Man, I miss Friends. The reruns are classic, and I know if there's nothing else on TV, they're usually good for a laugh.
And as fans know, Chandler Bing was killer with the one-liners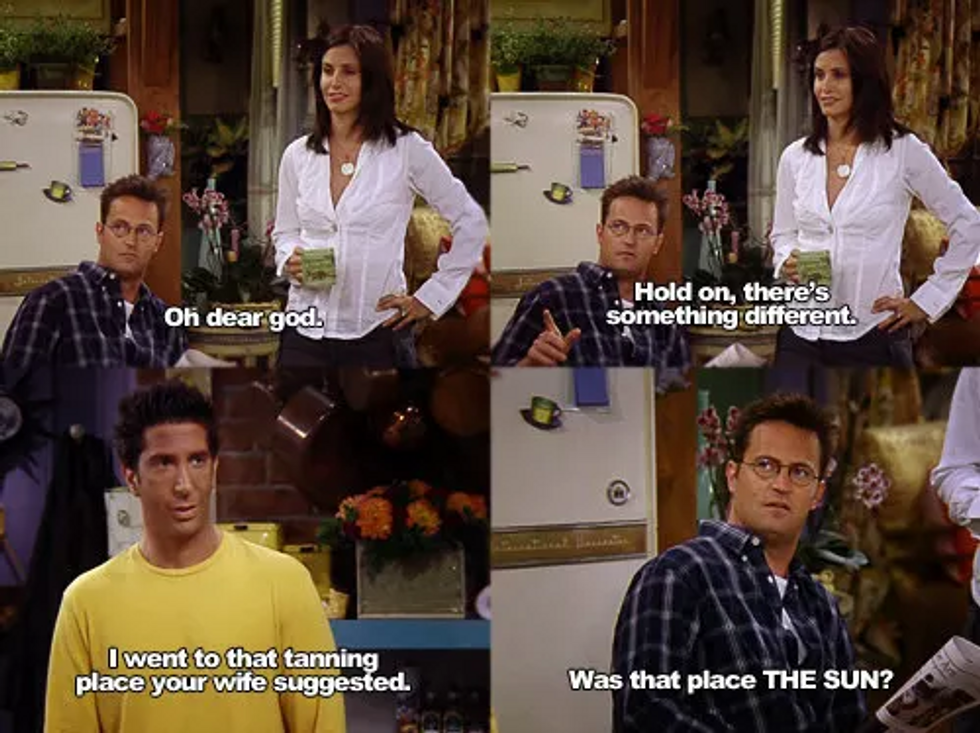 But which one stuck out the most in the mind of Matthew Perry, Mr. Chandler Bing himself?
He recently settled the very important matter when he revealed his all-time favorite Chandler Bing one-liner on Good Morning America.
The line is from Season 2's "The One with Ross's New Girlfriend," and while I'm not sure I would say it's my favorite, it's still pretty darn good.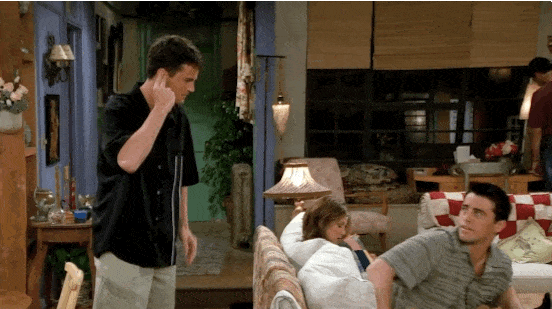 Do you have a favorite line? Let's relive the memories...