When it comes to fast food, there's really one brand that trumps them all. McDonald's, in spite of a market full of competition, really does reign supreme when it comes to food that's instantly satisfying (though potentially a little regrettable down the line).
While their tantalizing menu of wraps, burgers, chicken nuggets, fries, and everything in between is no doubt tasty, one of the restaurant's ultimate staples is undoubtedly their McFlurry. The classic ice cream dessert has been a favorite at the chain for years (that's when the machine is actually working) with several limited-edition flavors launching at various points in the year.
And the latest tempting flavor to launch is no other than Snickerdoodle. Keep scrolling to get a glimpse of this tasty new treat...
When it comes to fast food, McDonald's reigns supreme.
And there's a good reason for their success.
But for many, there's one menu item that stands out.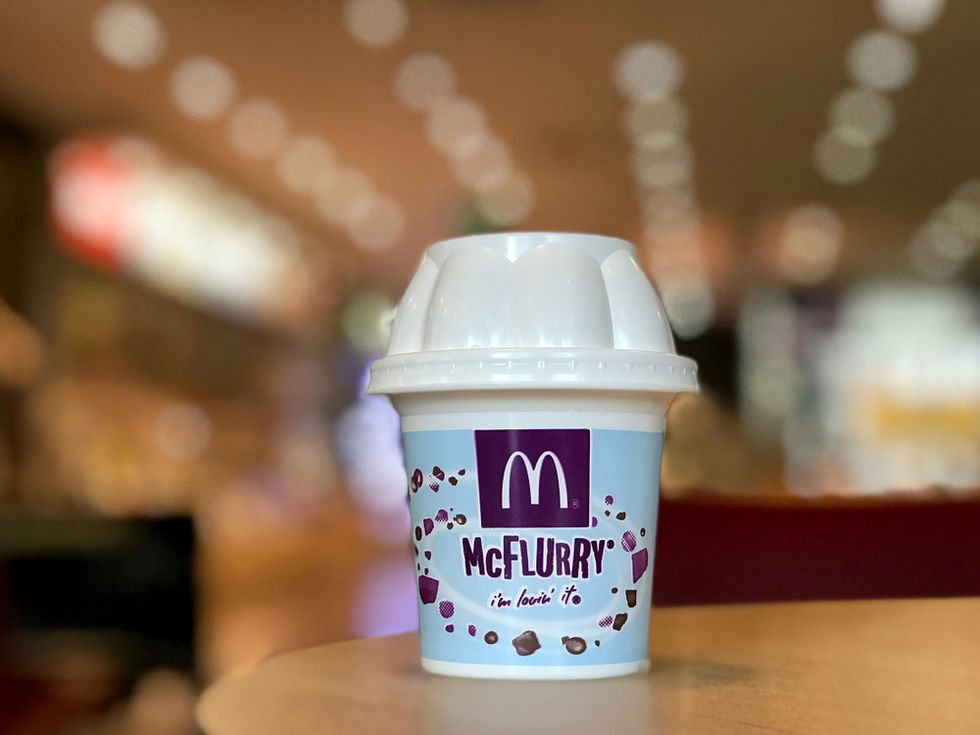 via: Shutterstock
The beloved Mcflurry. Even though the premise is fairly simple, there's just something
so
satisfying about the classic McFlurry.
Over the years, there have been several mouth-watering flavors.
At various points in the year, the fast-food giant introduces limited edition McFlurry flavors...
As the holidays are fast approaching, it looks like McDonald's has been quick to jump on the festive bandwagon.
brand new flavor of their famous McFlurry to mark the occasion.
Introducing the all-new snickerdoodle McFlurry.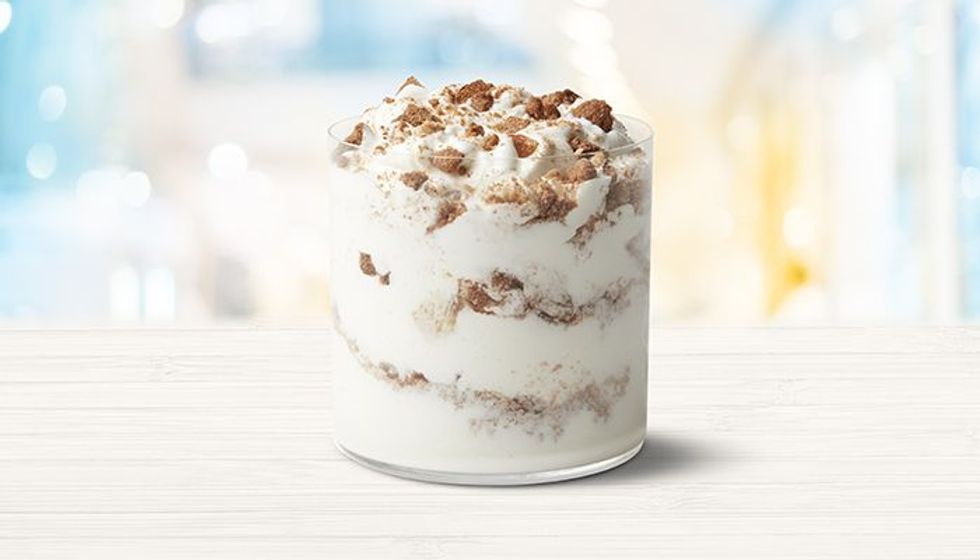 via: McDonald's
Launching
this
month, the new McFlurry will combine McDonald's iconic vanilla soft serve with crumbles of the traditional sweet cinnamon cookies. Keep scrolling to learn
when
you can get your hands on this delectable addition!
It looks to die for...
Nothing screams Christmas more than snickerdoodle!
The Snickerdoodles McFlurry will be available from November 17.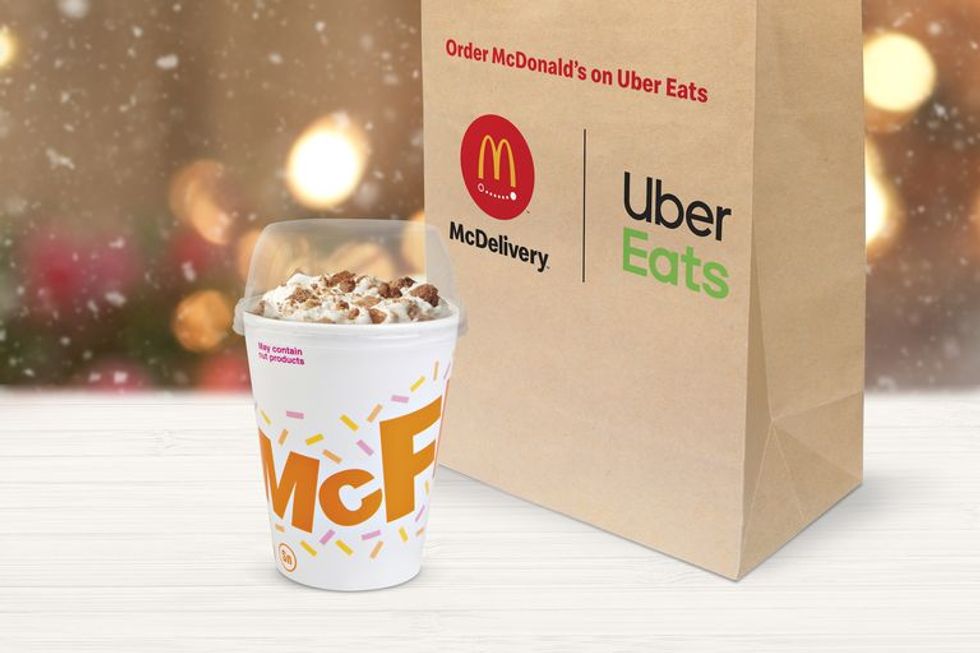 via: McDonald's
But those eager to get their hands on the sweet treat even earlier can do so through Uber Eats, who will be taking orders for the festive offering from November 11 to November 17.
But, before you rush out to grab your own...