Who doesn't love the arrival of a baby animal?
Baby animals are not only the cutest things, but they are also a great sign of conservation.
Zoo Miami has recently welcomed some very special furry arrivals, so make sure to keep scrolling to find out more...
Over the years, zoos haven't exactly held a great name for themselves.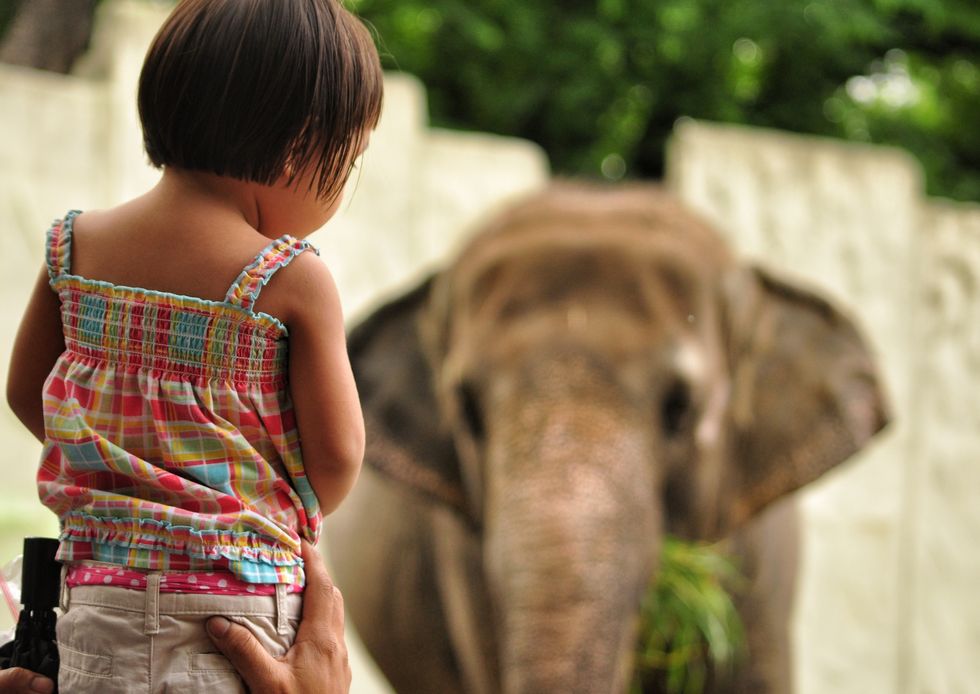 Zoos are now generally frowned upon in the name of animal rights and conservation, but
not all zoos
are as bad as they seem.
The majority of zoos around the world work tirelessly in aid of animal rights...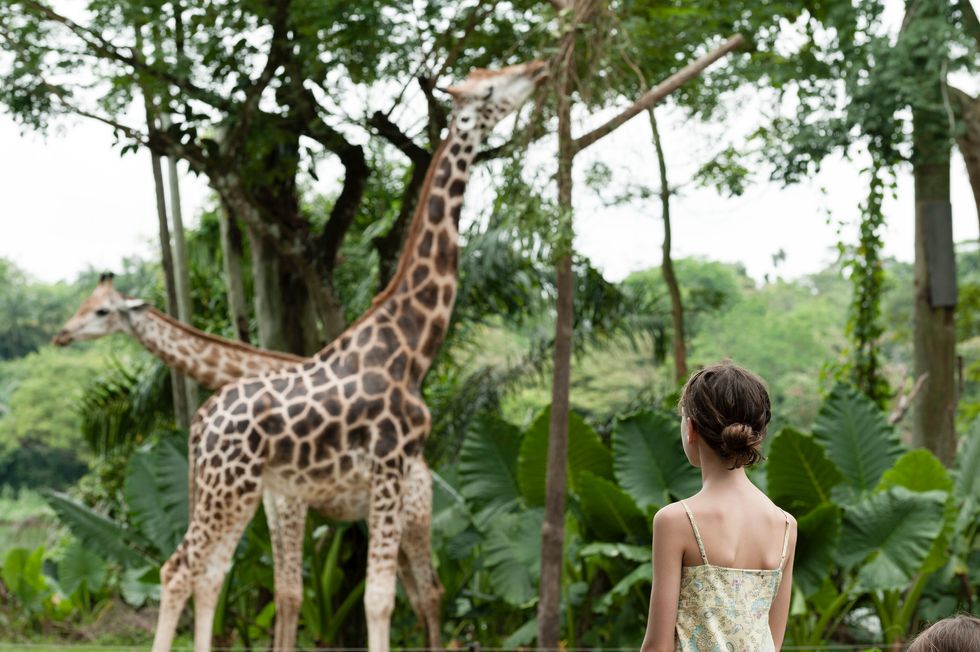 And they are keen to educate visitors on the welfare of the animals they care for.
Captive breeding is also done to boost the population of certain species...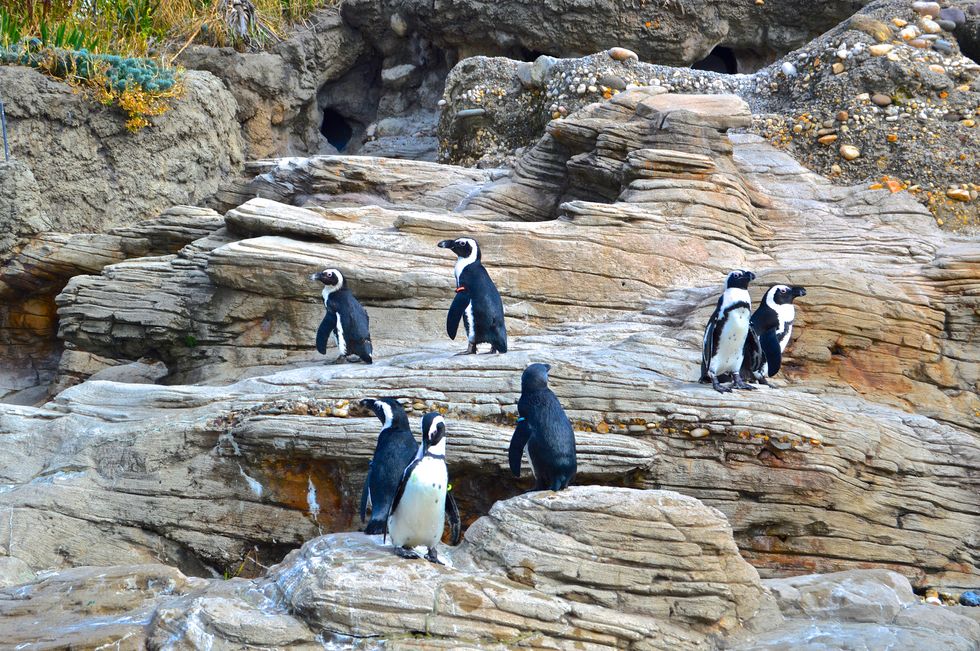 And a lot of animals kept in captivity are there purely because they couldn't survive outside in the wild.
Here in the U.S, there are over 2,400 zoos...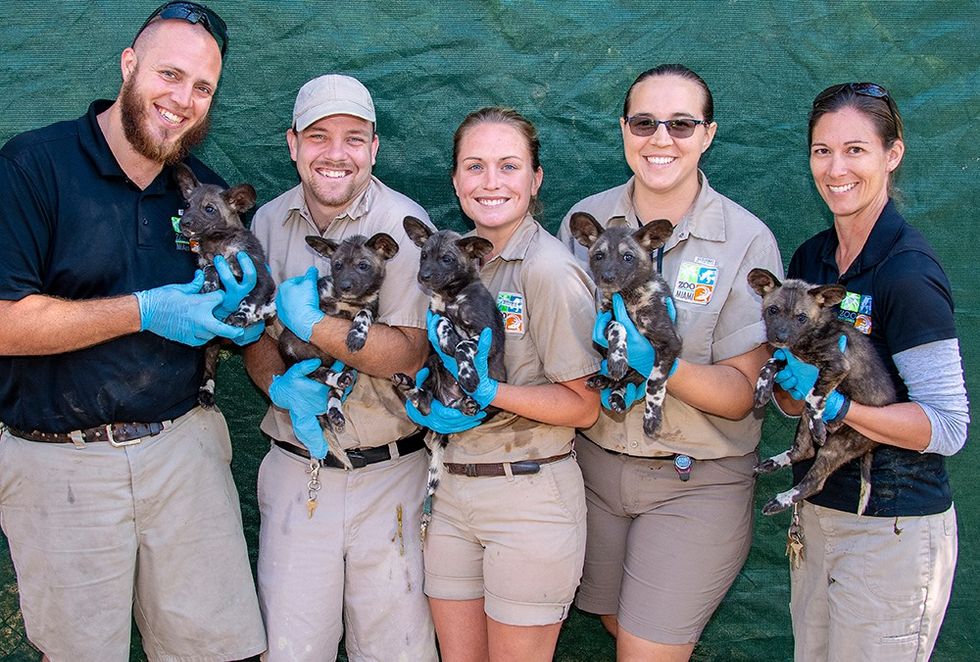 And one of the most popular is Zoo Miami, which is based in Florida.
Zoo Miami is the largest and oldest zoo in Florida...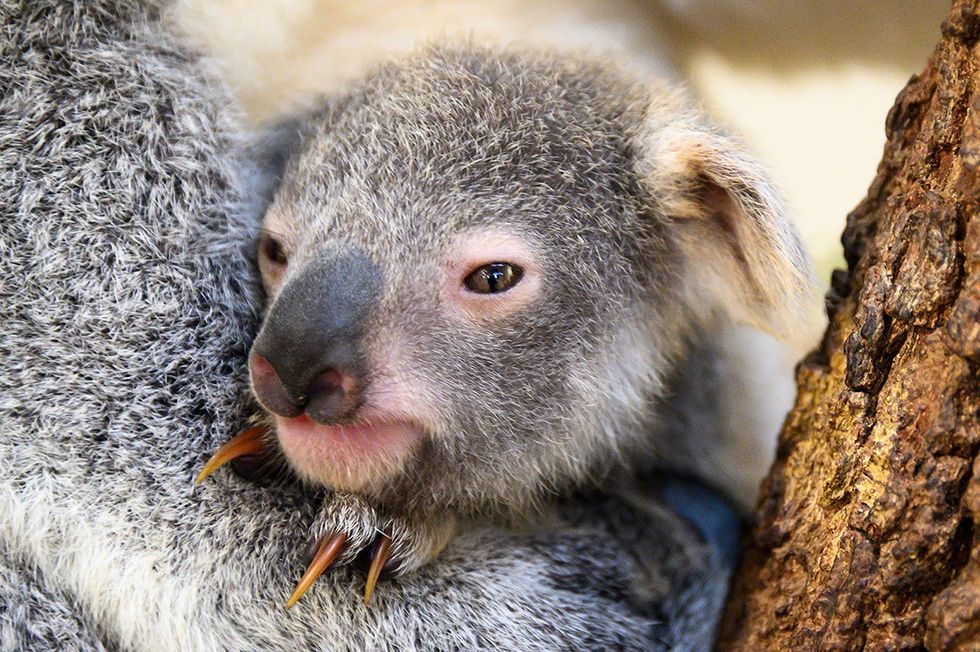 And because of Florida's tropical climate, the zoo holds
a wide variety
of animals from Asia, Australia, and Africa.
Zoo Miami is no stranger to new arrivals...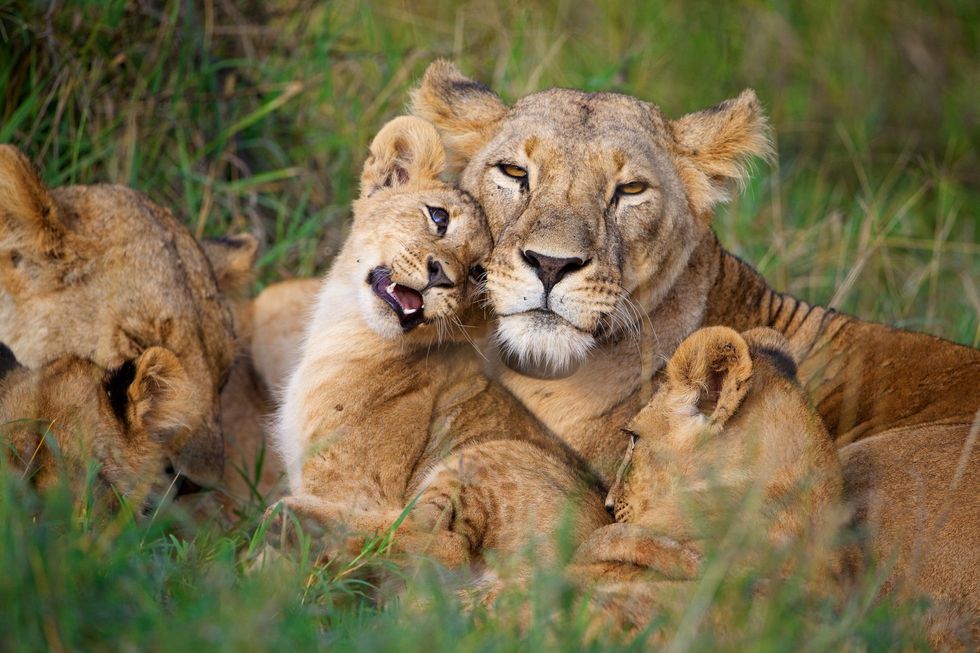 And their breeding program sees many different species of animals welcome their babies into the world on a daily basis.
And now, the zoo has made their own history.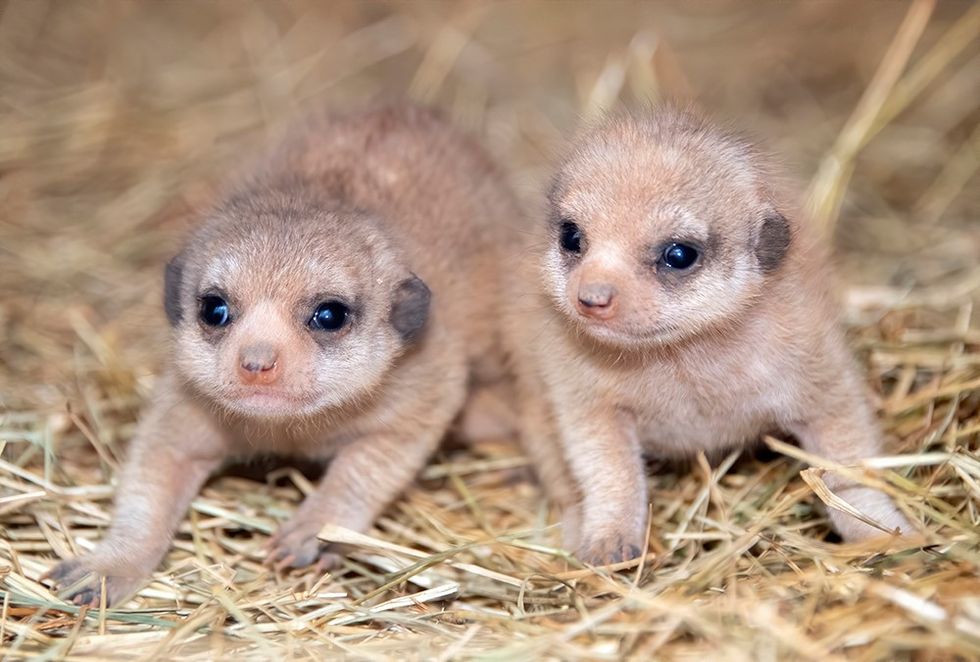 This is the first time ever that Zoo Miami has welcomed a litter of
meerkat pups.
It's undeniable how cute these little guys are...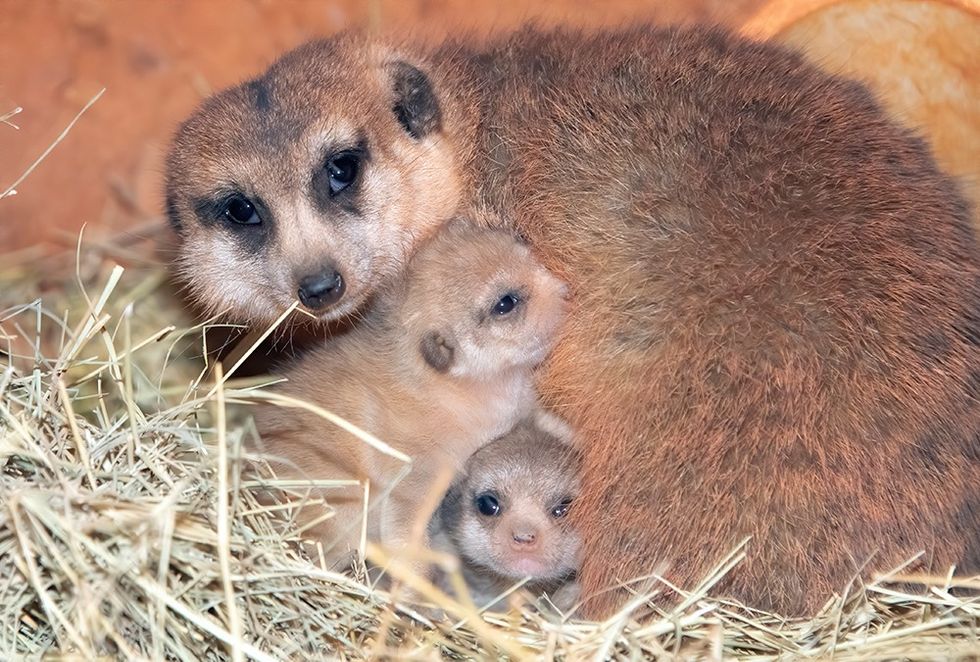 And they have certainly made a special addition to the community at Zoo Miami.
Eight-year-old Yam Yam is the mom of the 2 pups...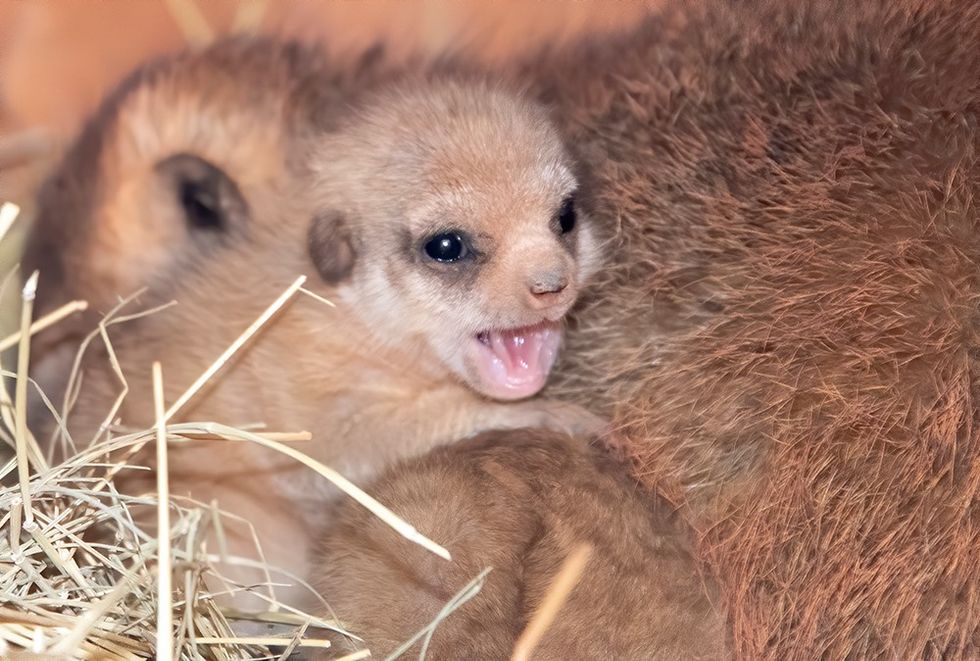 And she is the first meerkat in Zoo Miami's history to give birth to pups, which happened on the 18th of January.
The babies are yet to be named...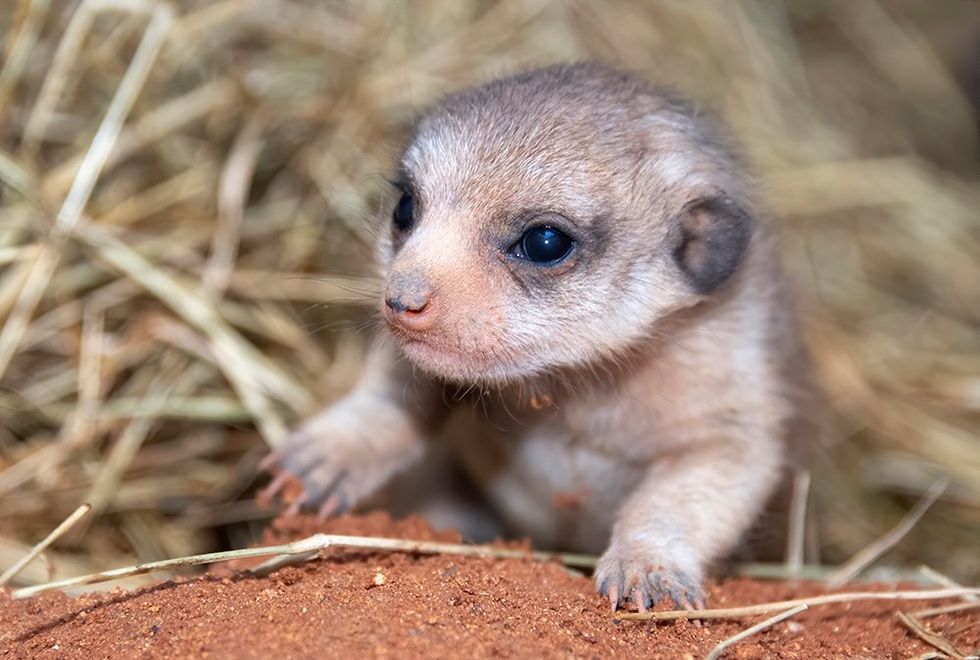 And they have only just opened their eyes weeks after birth!
But it seems there's a Jerry Springer kind of situation going on...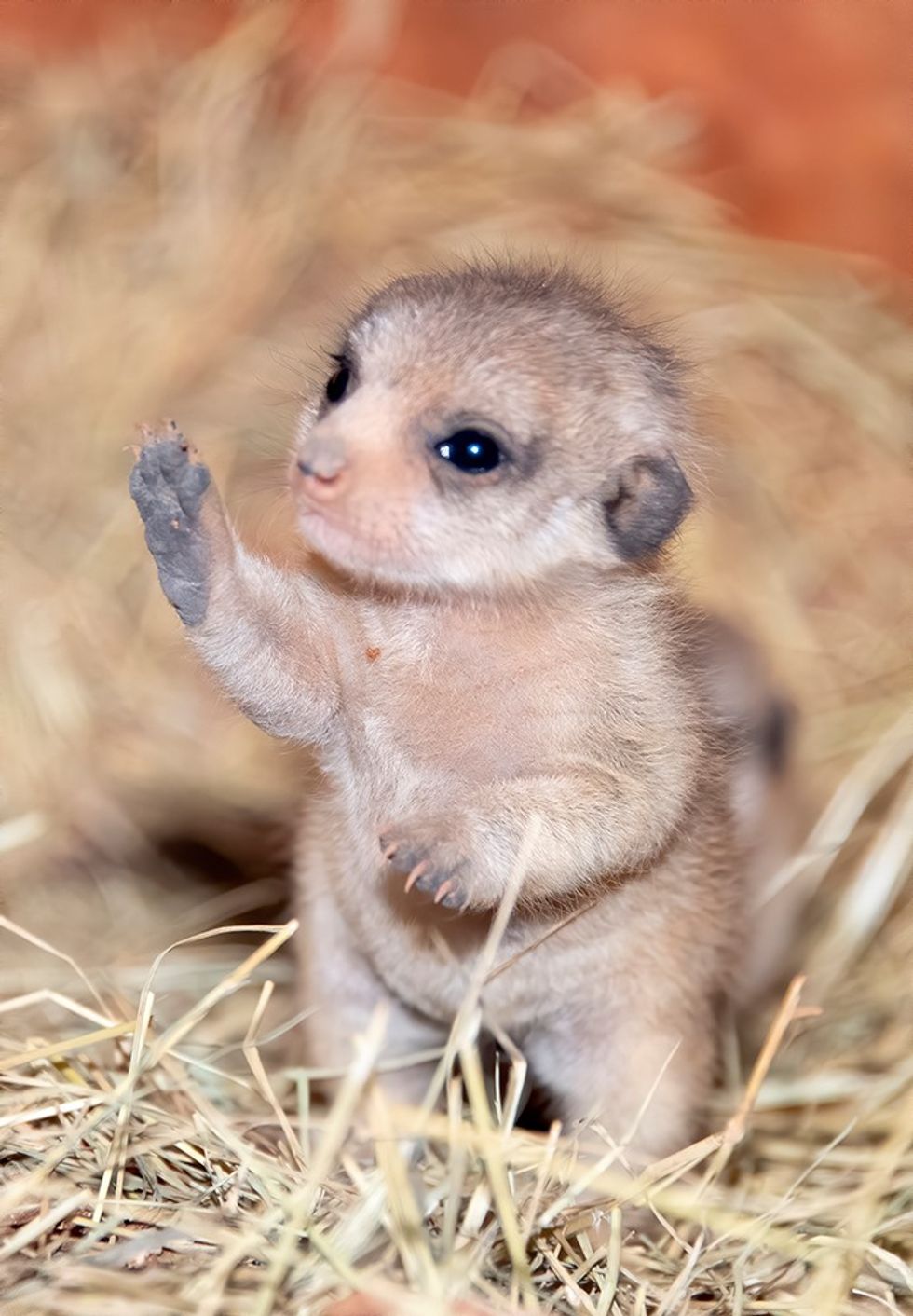 As workers at the zoo have
no idea
who the father is.
Yam Yam lives with 3 male meerkats...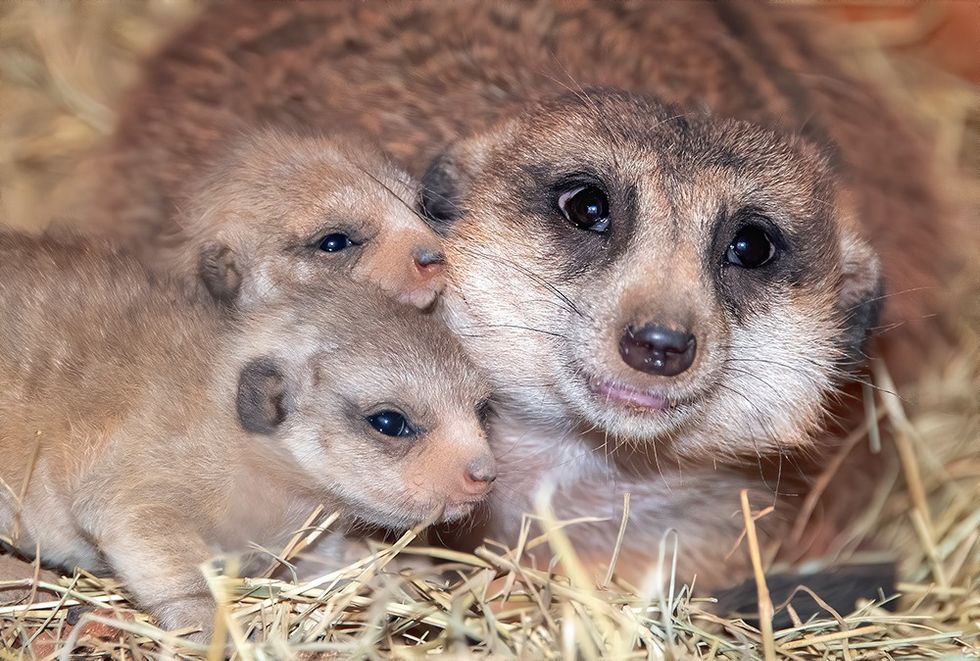 Gizmo, Diego, and Joe are the potential meerkat fathers in this bizarre little love triangle, but according to the zoo, they are all getting on
very well.
But Zoo Miami's communications director Ron Magill has a good idea as to who the father could be...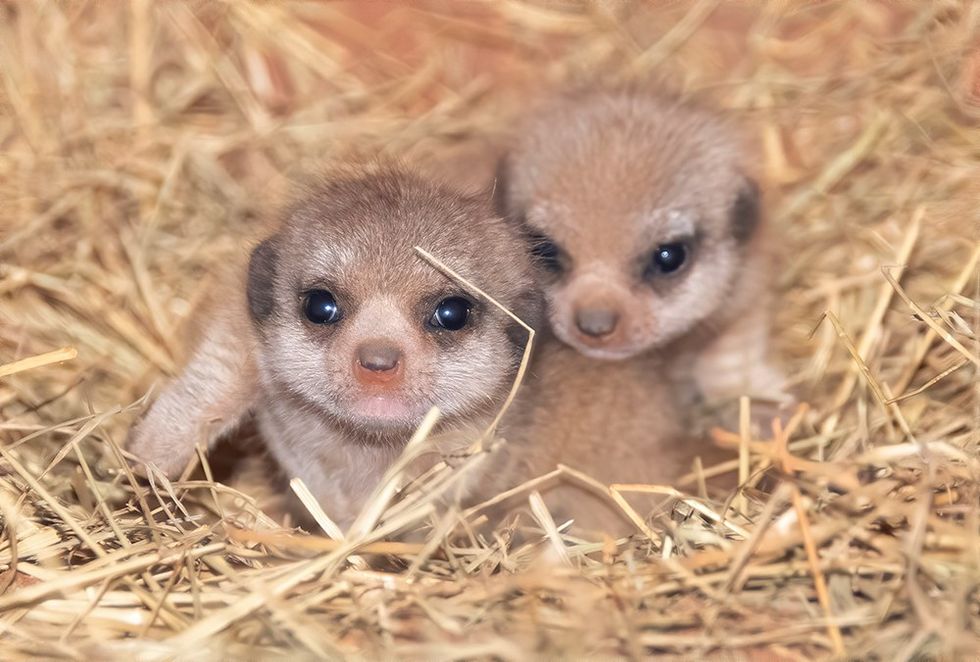 "Diego spends a lot of time with them... he seems to thoroughly enjoy being with them, keeping them warm, keeping them protected. Anybody watching the mob for any period of time would think Diego is the mom," he told the
Miami New Times
.
But despite not knowing who their father is...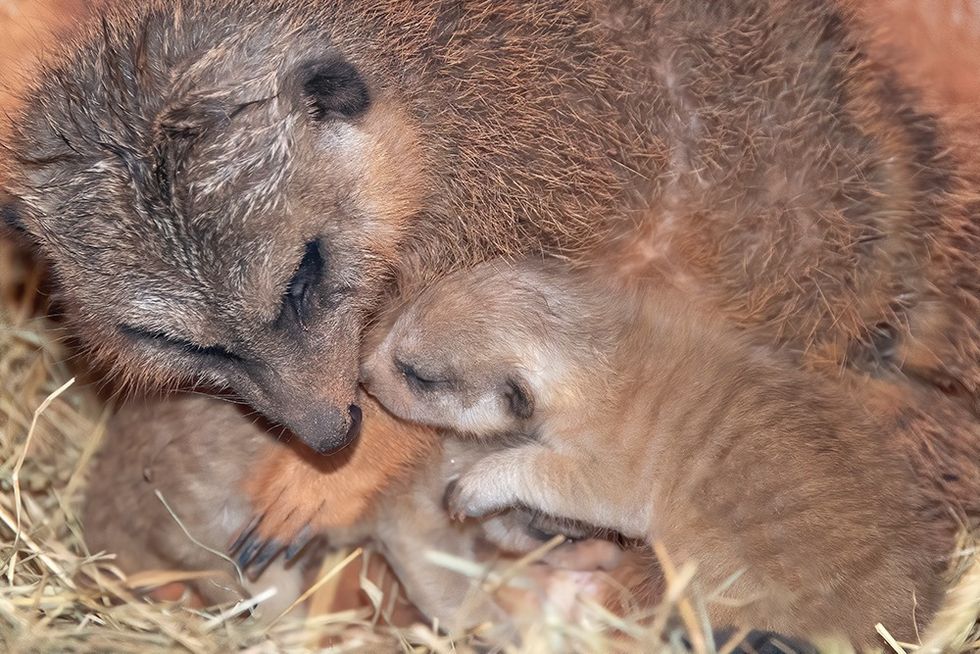 The 2 pups are doing
very well
and since they opened their eyes, they have been doing some exploring of their new surroundings.
Zoo Miami are regularly reporting on their progress...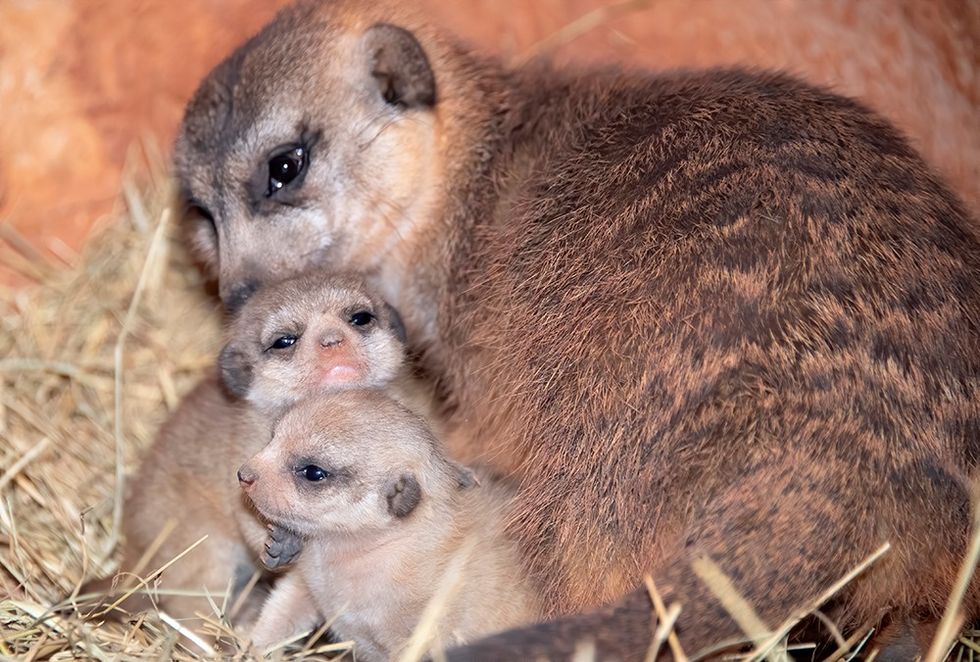 And their
MeerKam
shows live footage of the pups in action which, we must say, is
the cutest thing
to see! Keep scrolling to learn about the endangered red panda who escaped Belfast Zoo and took a trip around the city...