The United States has never had a royal family the way so many other countries have. But these days, a class of wealthy American women, along with those from around the world, are emerging as the new guard of luxury.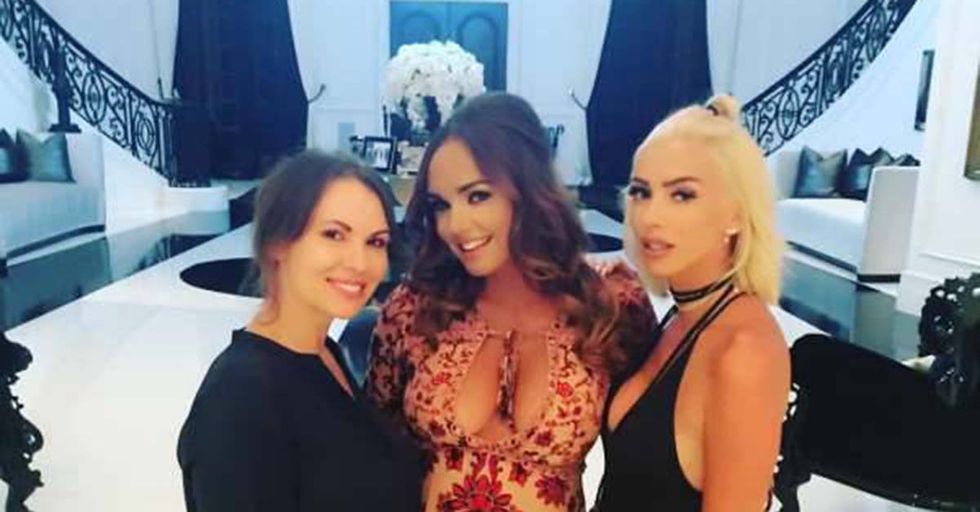 Billionaire heiresses live so lavishly and glamorously that they would make Disney princesses blush. While some may have their head in the clouds from their extreme wealth and privilege, many use their high station in society to follow their own passions and help others. Just like people from other classes of society, these billionaires-in-waiting are a diverse group. But they have one thing in common — they all look FANTASTIC.
The Ecclestone Sisters — Petra and Tamara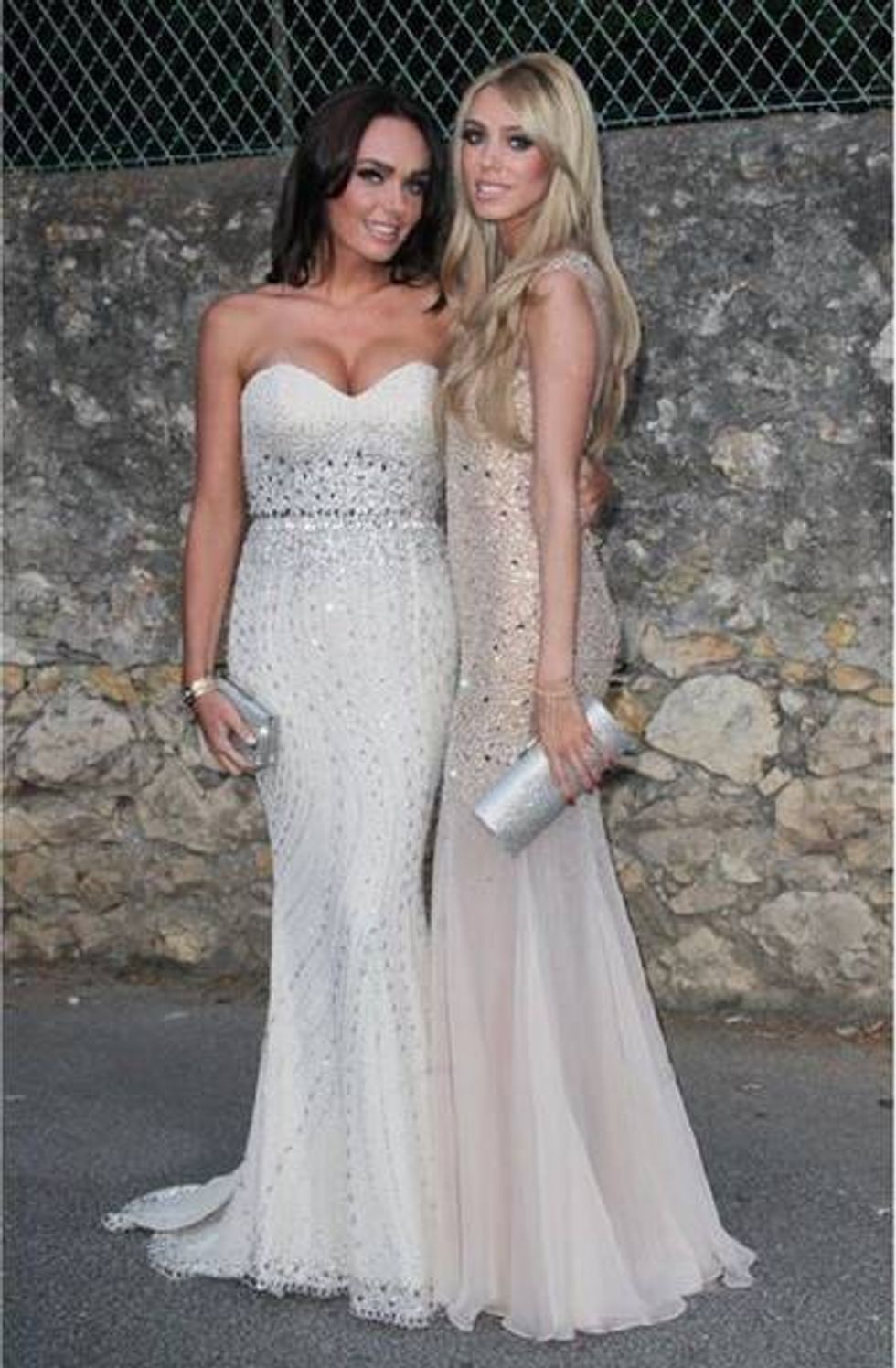 Their dad is the billionaire CEO of Formula One racing.
Their family has a net worth of $2.9 billion, and Petra recently moved into the largest mansion in Beverly Hills, which was formerly owned by TV producers Candy and Aaron Spelling.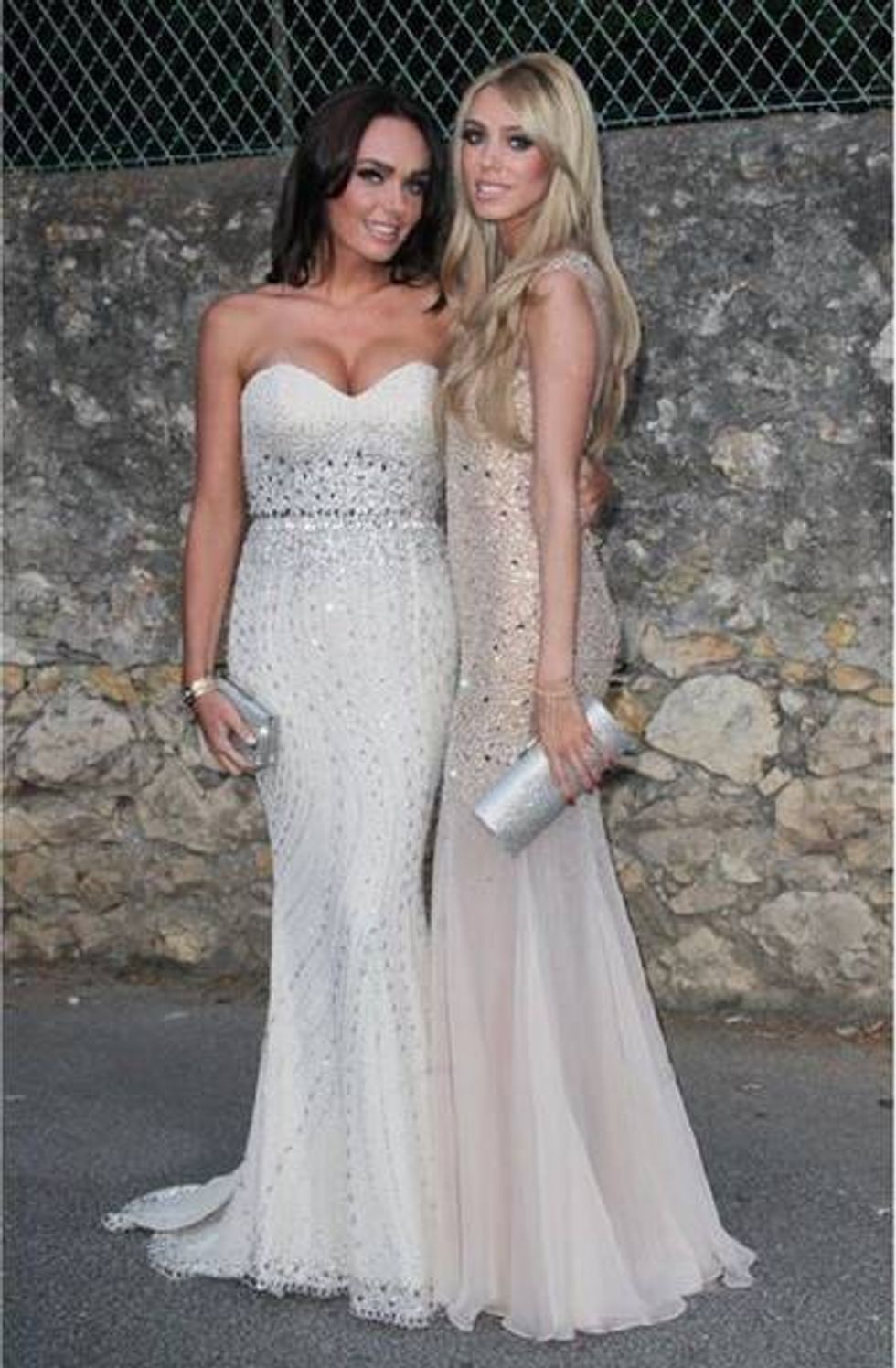 It's got over 100 rooms and is in the middle of the swankiest neighborhood in the US.
They've used their looks and prvilege to become both reality TV stars and fashion models as well.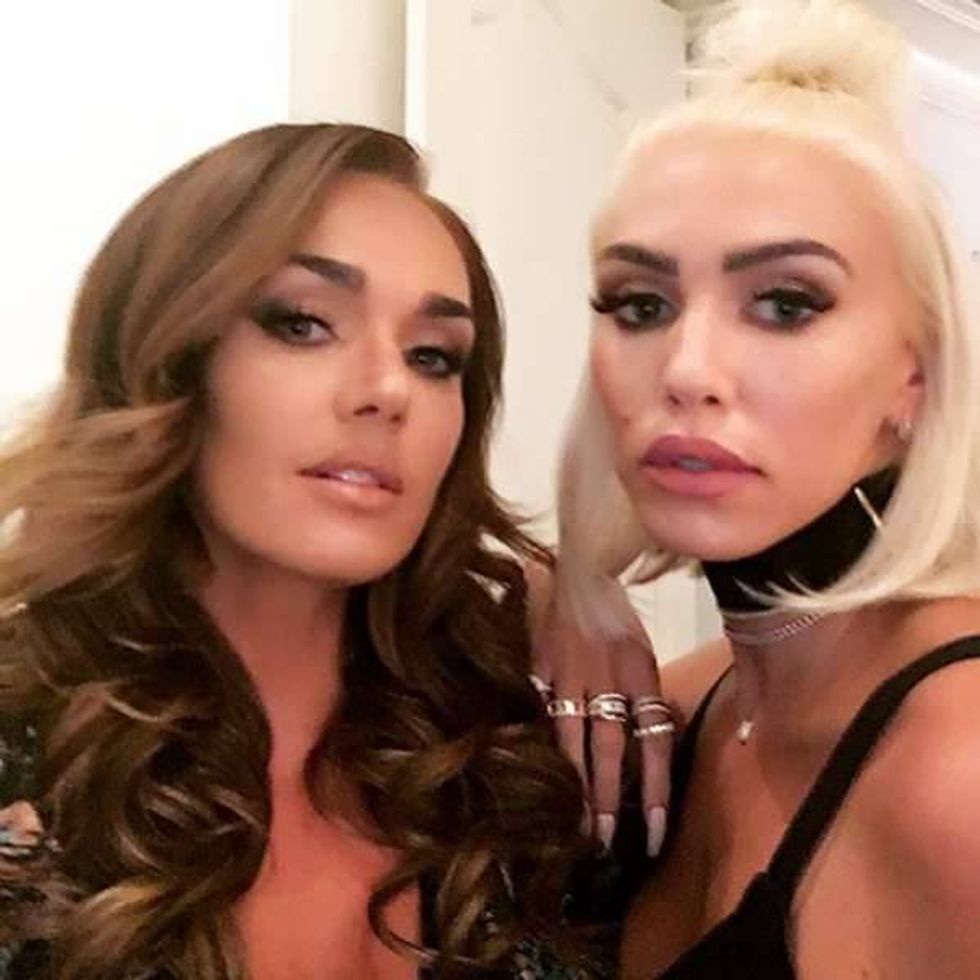 No big surprise there, right?
They're renowned more for their fashion sense and social presence than they are for their achievements, but, hey, they're still young!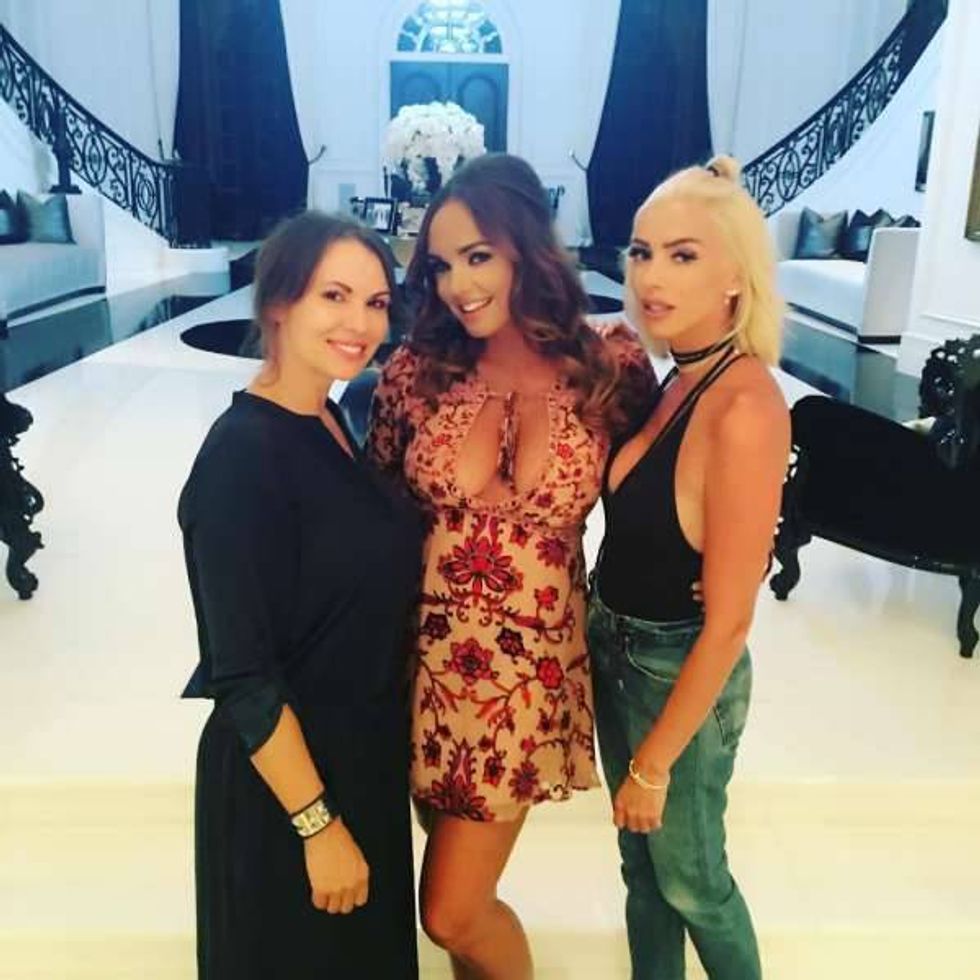 Caroline Jones — Daughter of billionaire hedge fund manager Paul Tudor Jones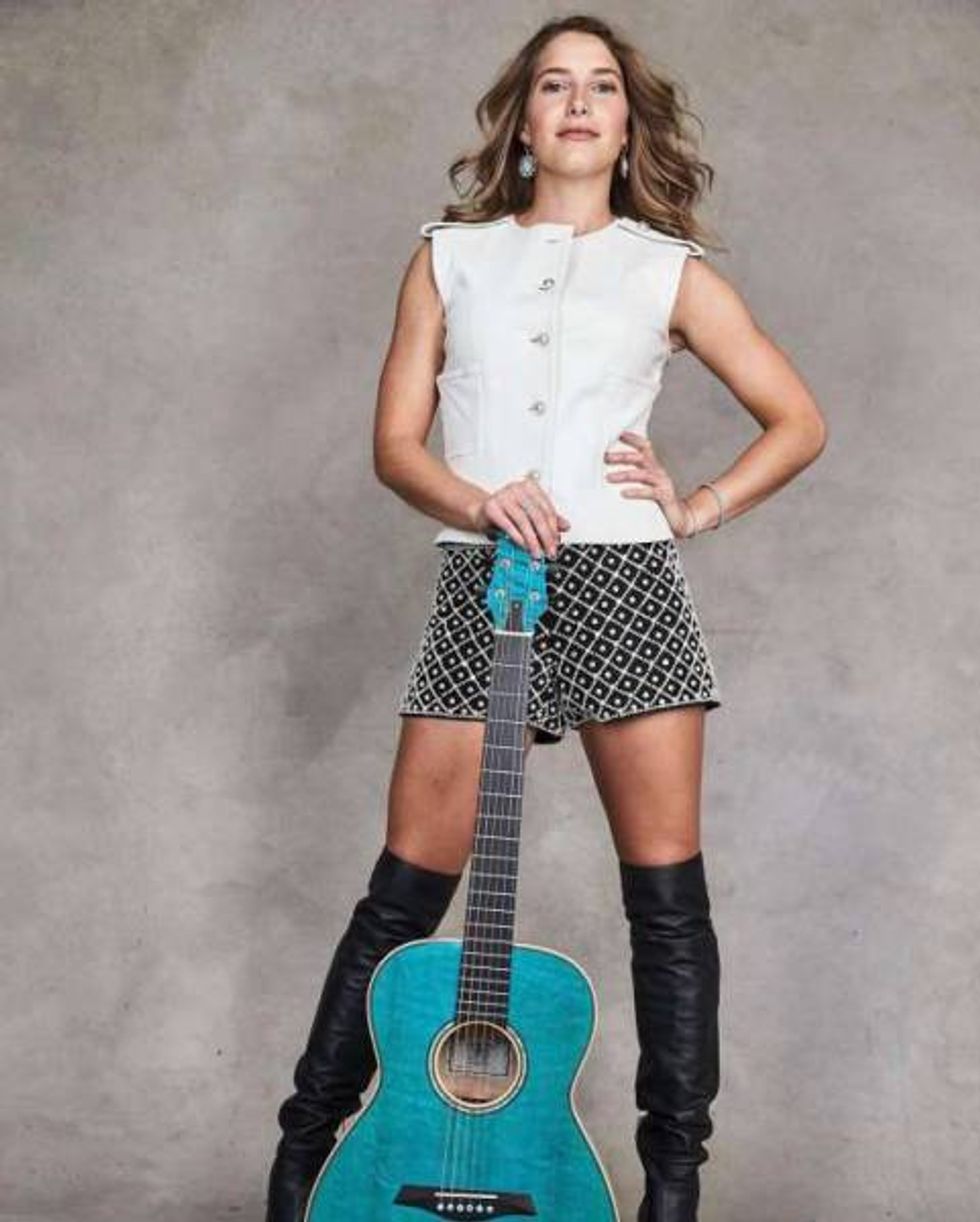 Despite coming from a swanky, loaded family prominent in the world of finance, Caroline takes things a little easier.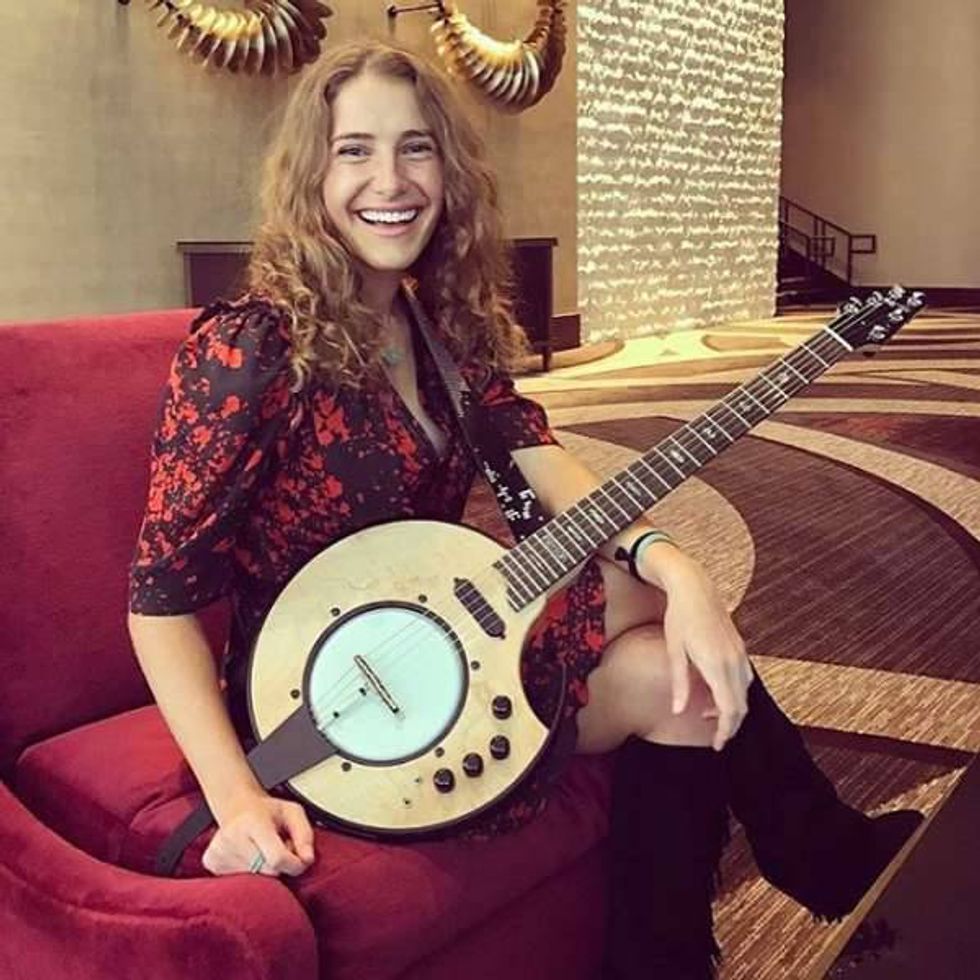 Her passion is music.
And her fashion sense, while still very high-style, runs a little more bohemian than the opulent looks of many others on this list.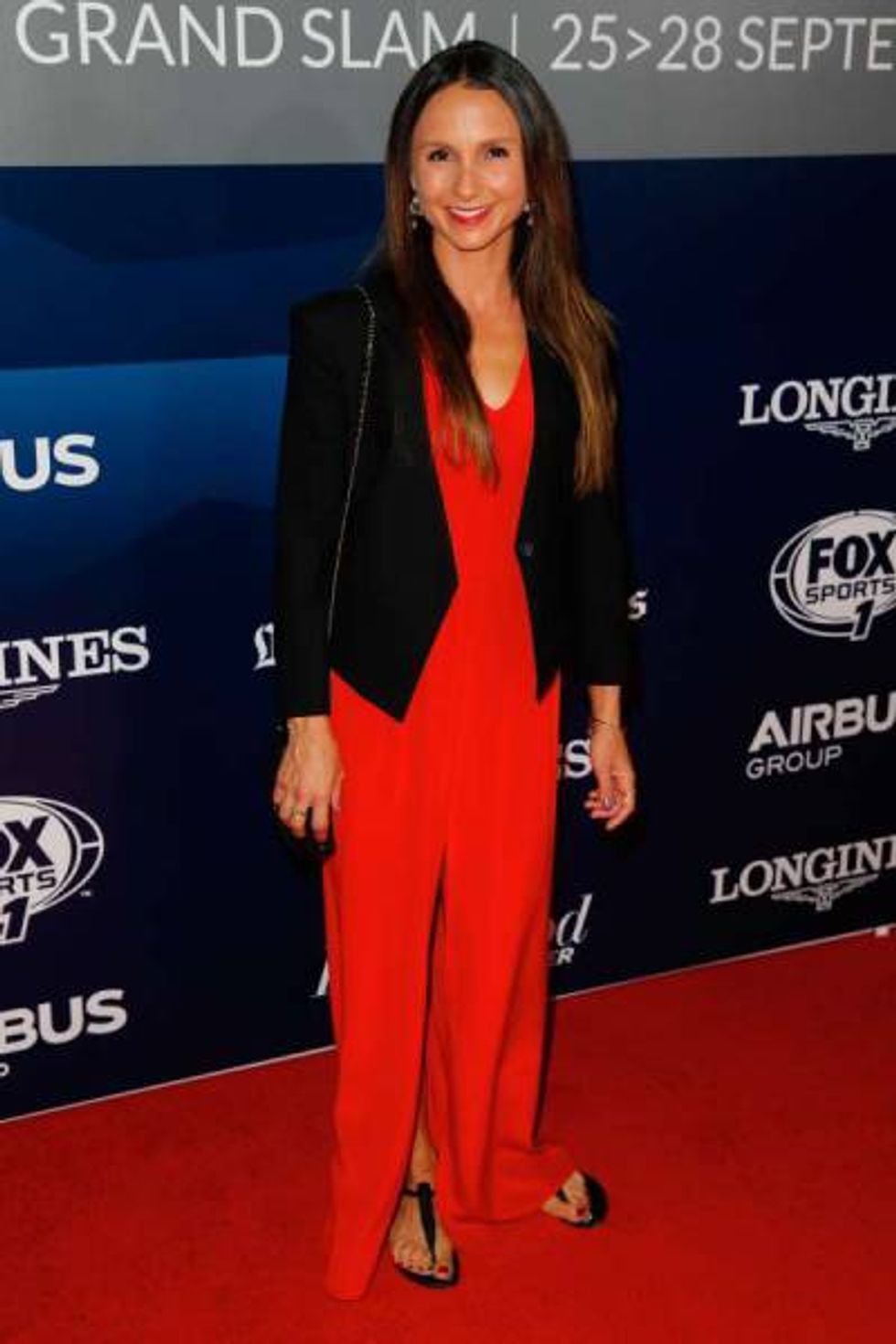 She donates her time, money, and singing talents to various charities in an effort to help others and to get her name out there as a performer.
She's also a creative writing major at NYU, so she's probably not going to be falling into the family business anytime soon.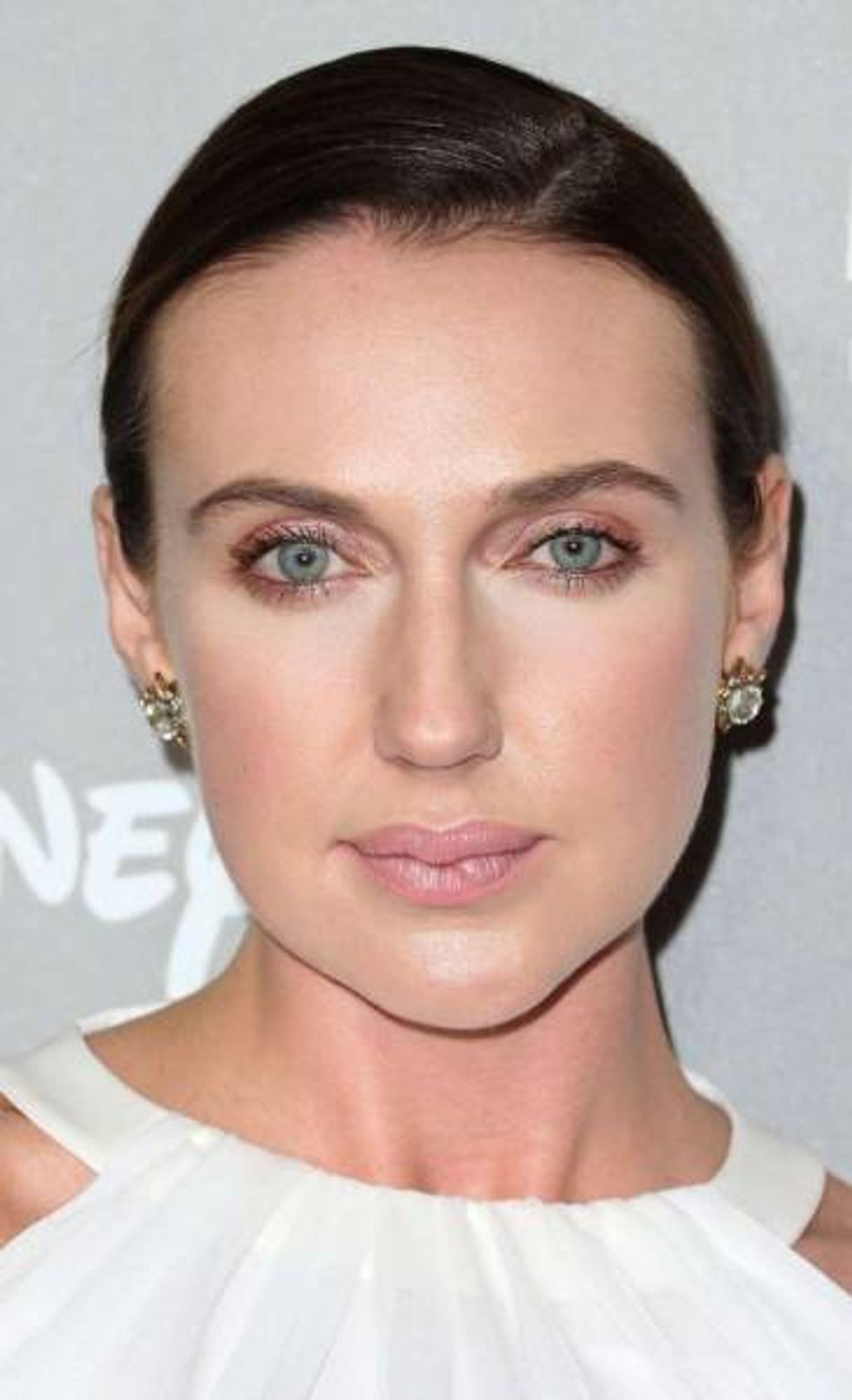 Georgina Bloomberg — Daughter of finance king and current mayor of NYC, Michael Bloomberg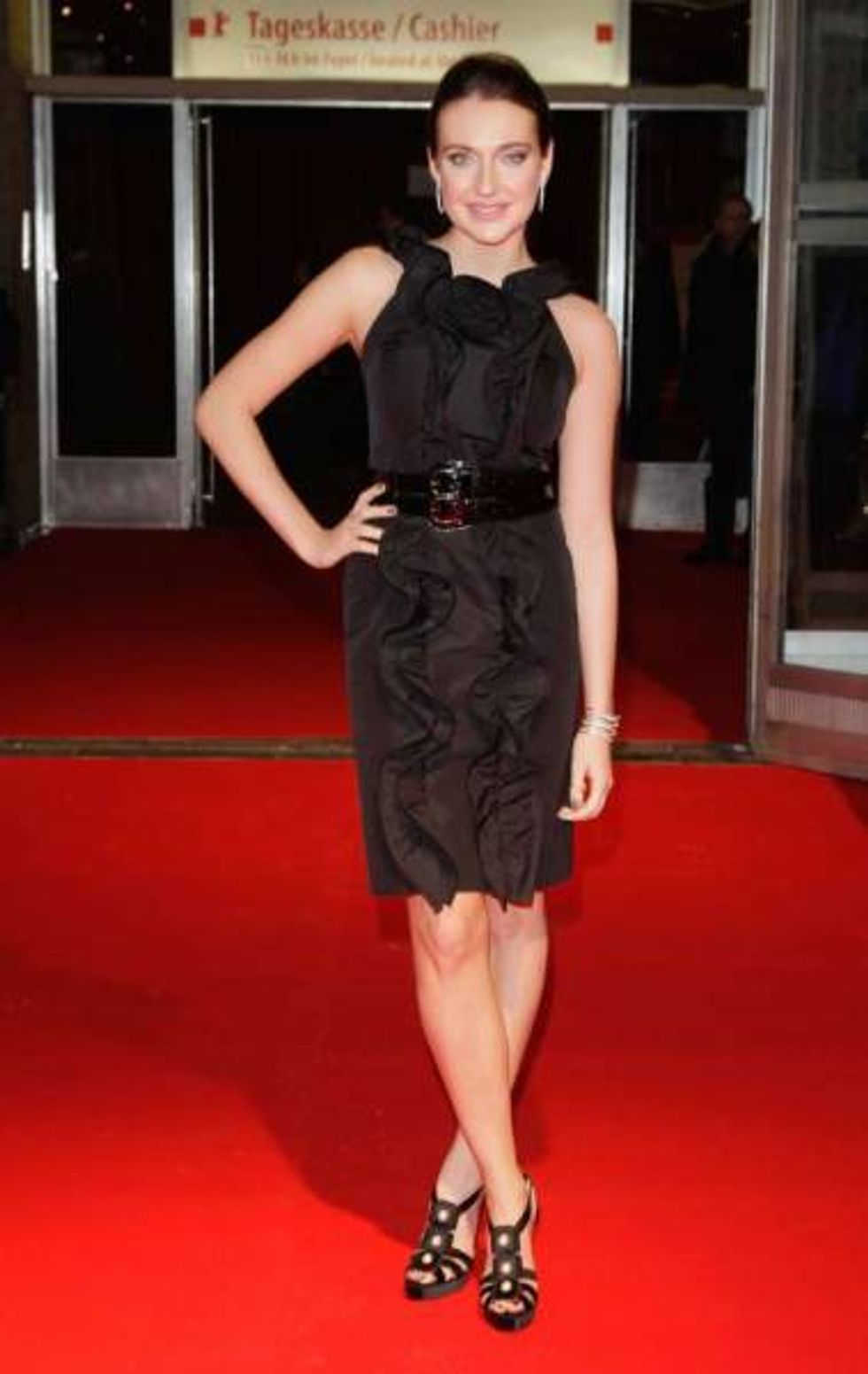 Georgina isn't just an heiress — she could be considered the princess of Manhattan, given that her dad's a billionaire running the city. Her family's worth a staggering $47 billion, making them one of the wealthiest clans in the world.
She's a staple on the charity and ball scene, as you would expect from such a high-profile and privileged young woman.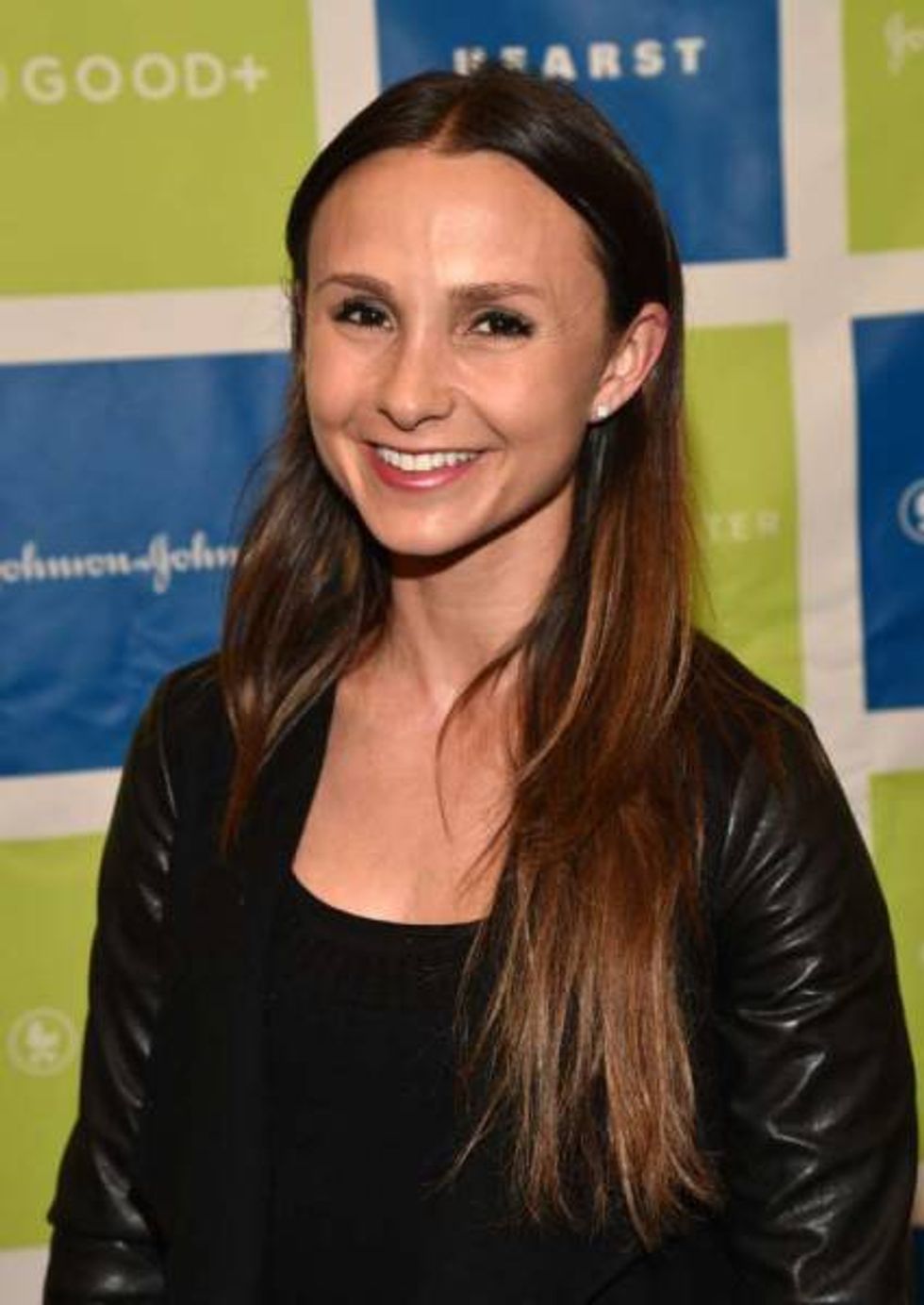 Anna Anisimova — She's the daughter of a Russian oligarch and has more than earned her nickname as the Russian Paris Hilton.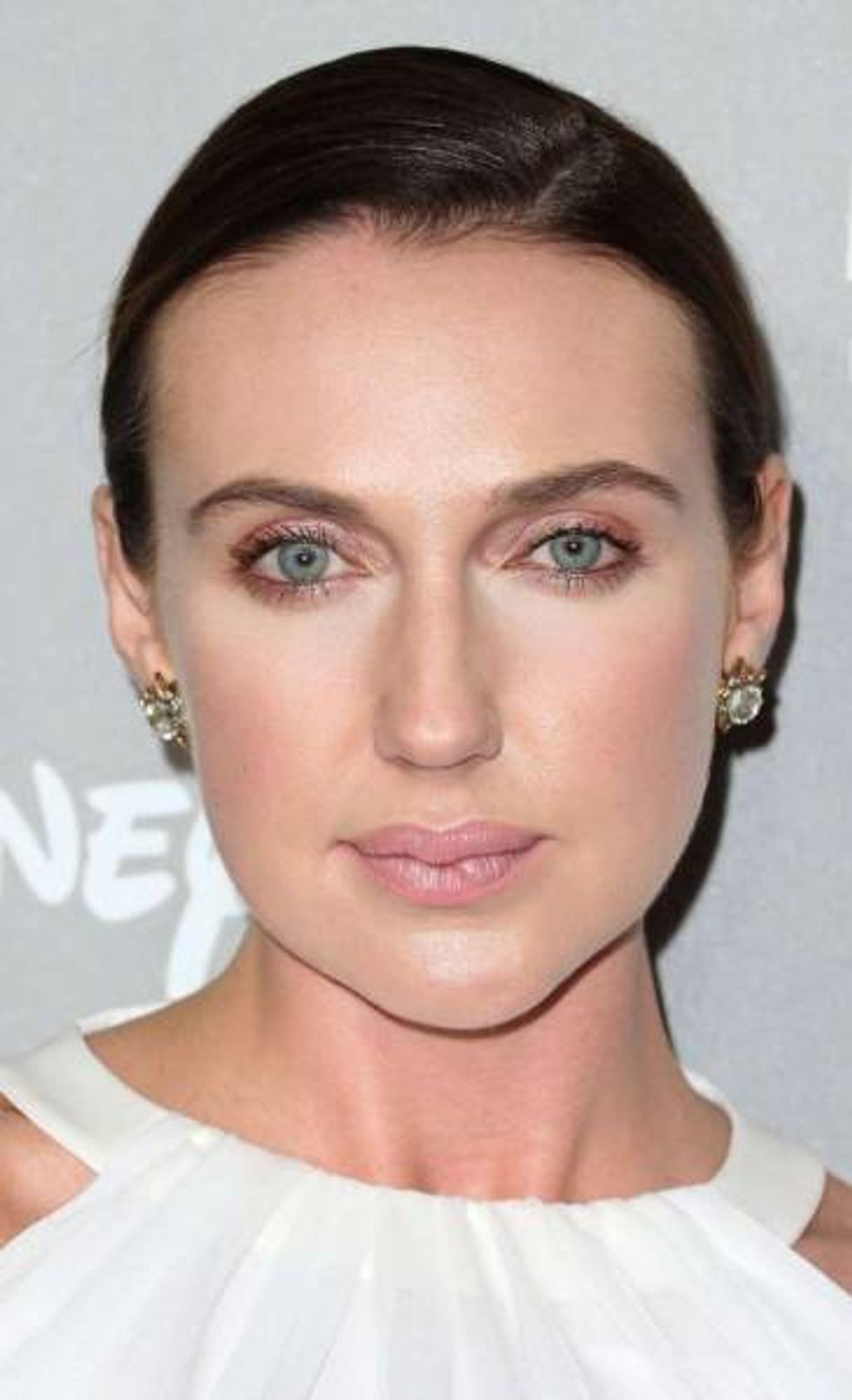 Many think she was sent to the US for her safety due to the many enemies her father's made during his ascent.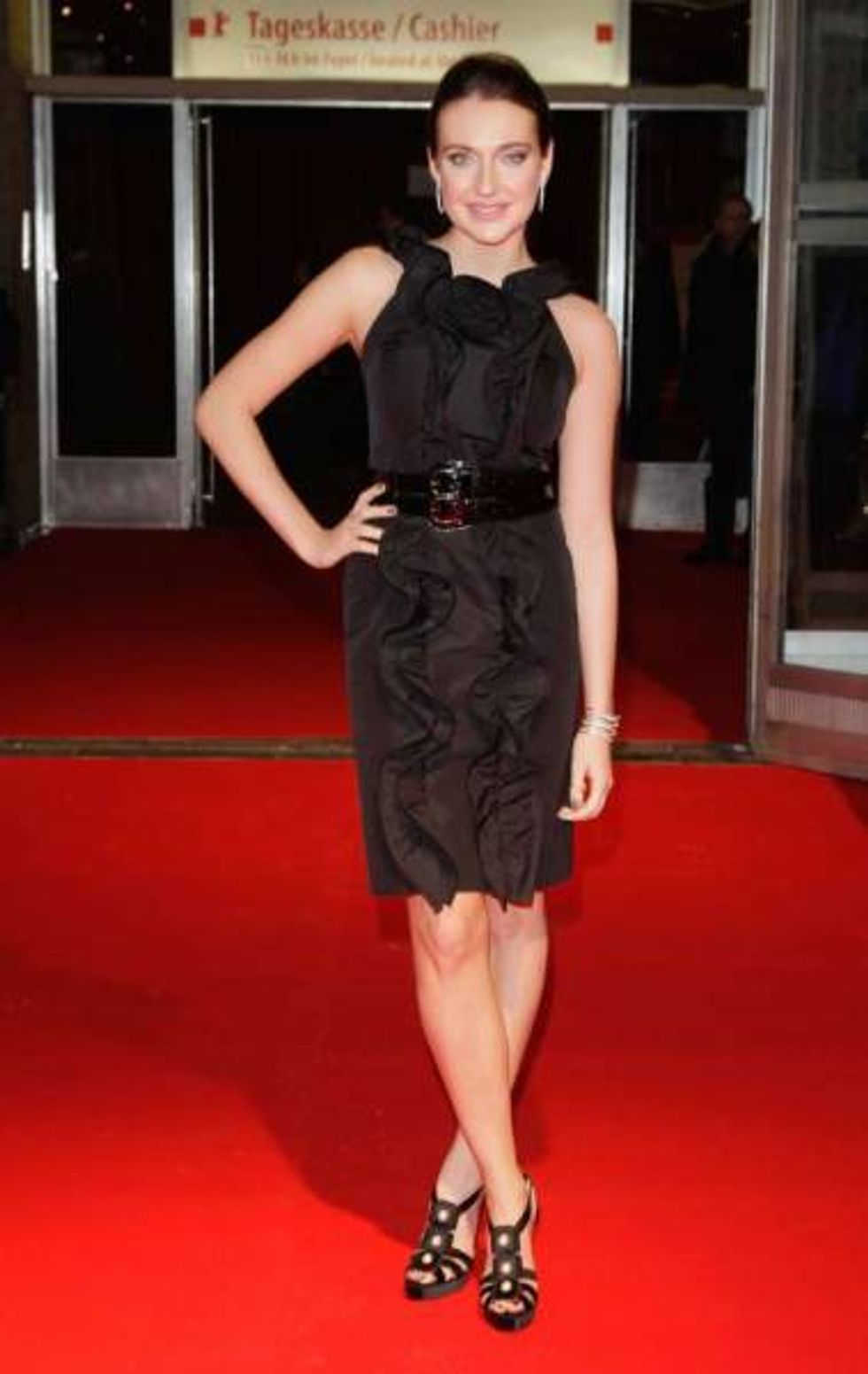 She lives in a $50 million apartment in Manhattan, as well, so don't worry about her — she's doing just fine.
Dylan Lauren — She's the daughter of iconic fashion designer Ralph Lauren and the namesake of the sweets chain Dylan's Candy Bar.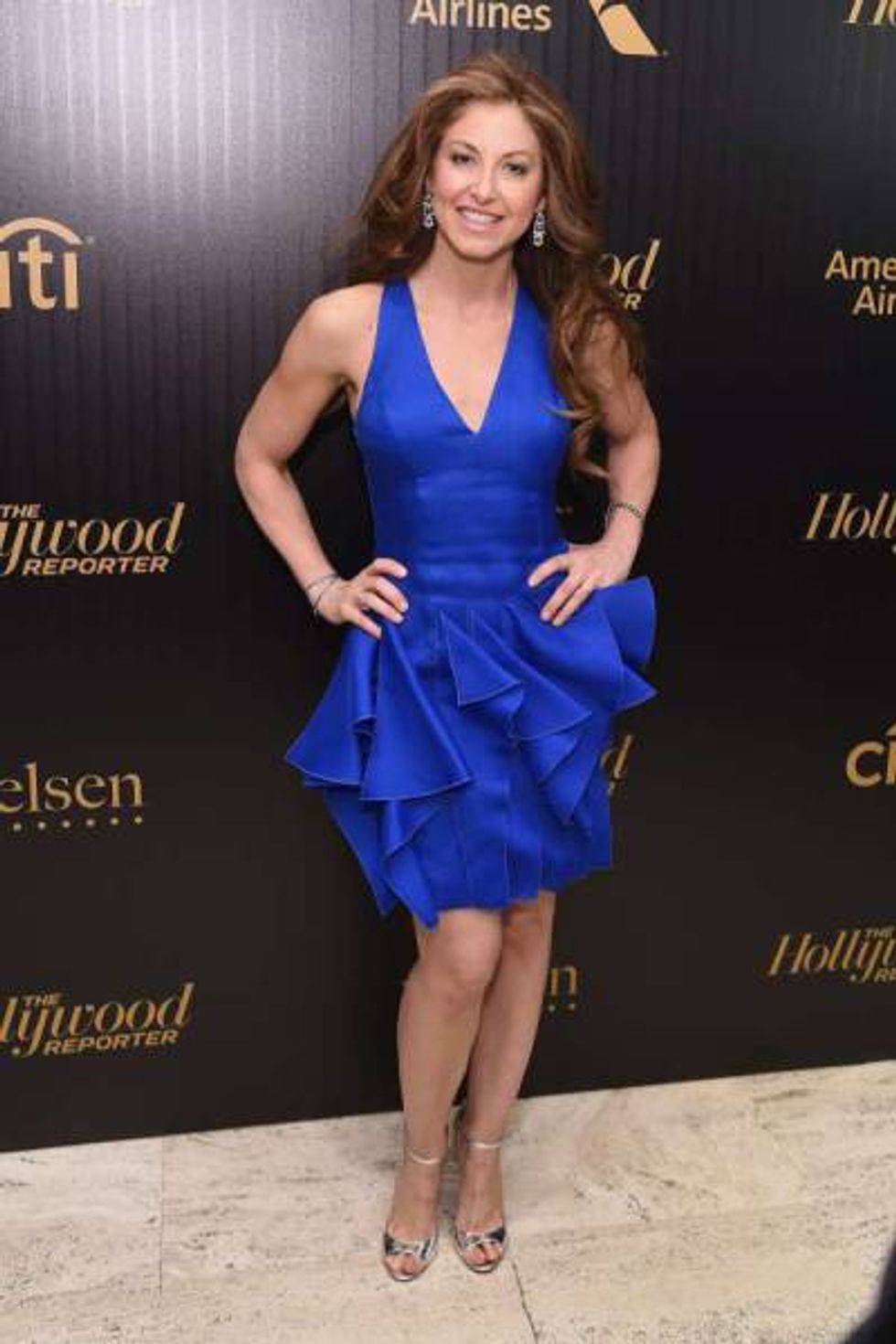 In fact, it's not just named after her...she founded it!
It's a growing empire on its own, and though her dad helped her get her start, she's been responsible for every aspect of the operation.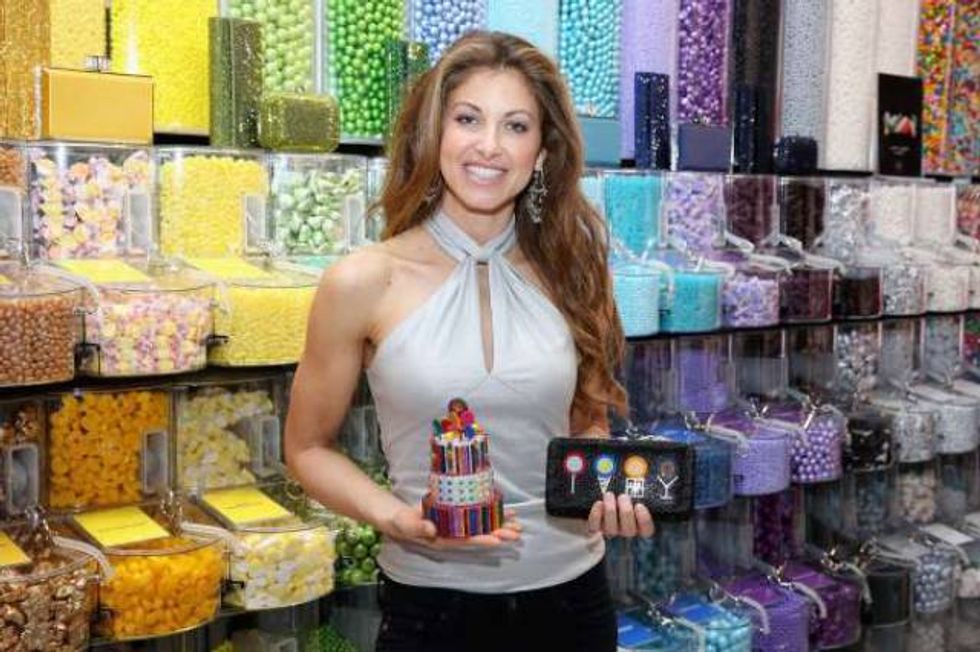 Holly Branson — Daughter of noted British entrepreneur and Virgin founder Richard Branson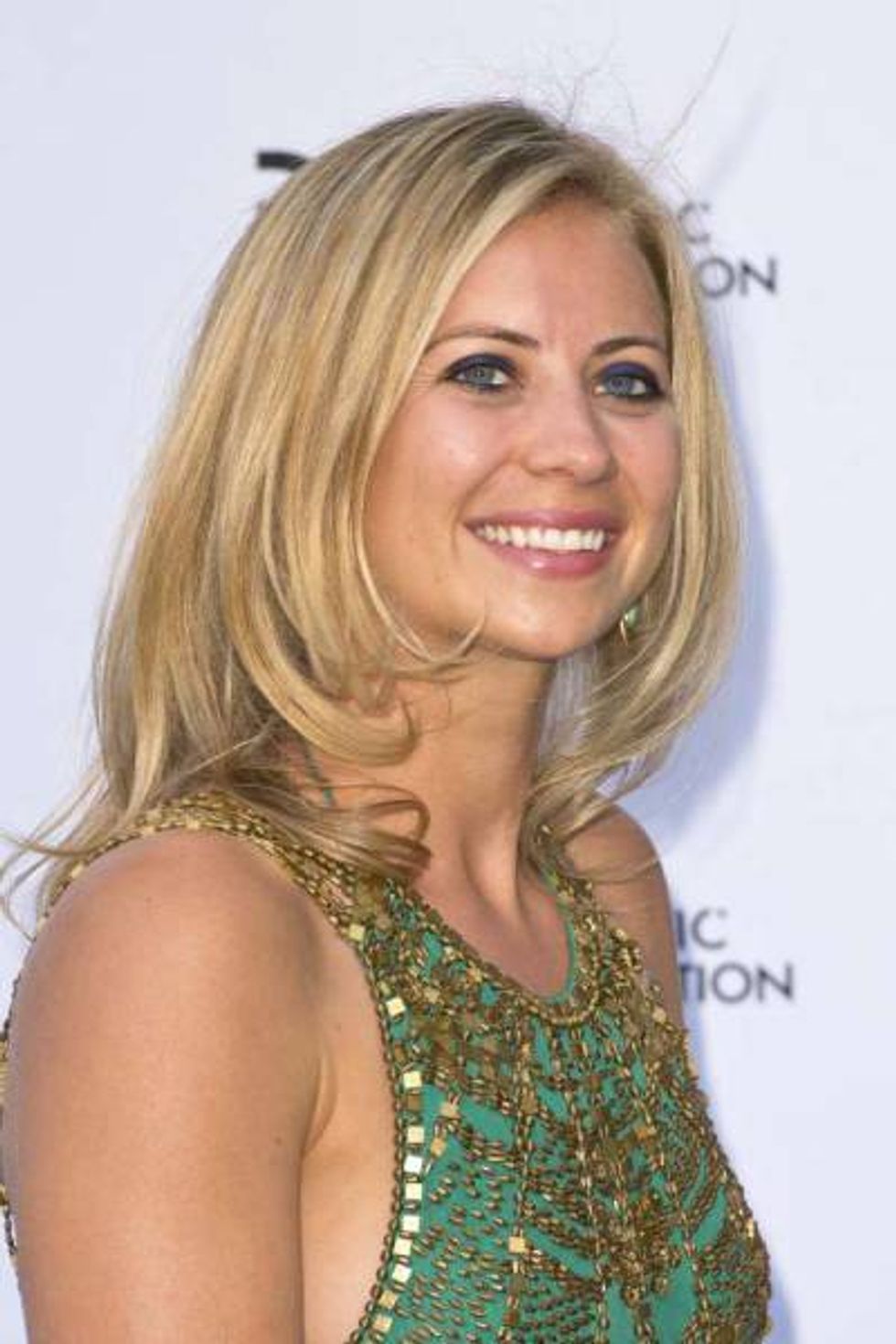 The family's got a net worth of $5 billion, and she seems to have as much fun with their fortune as her dad does.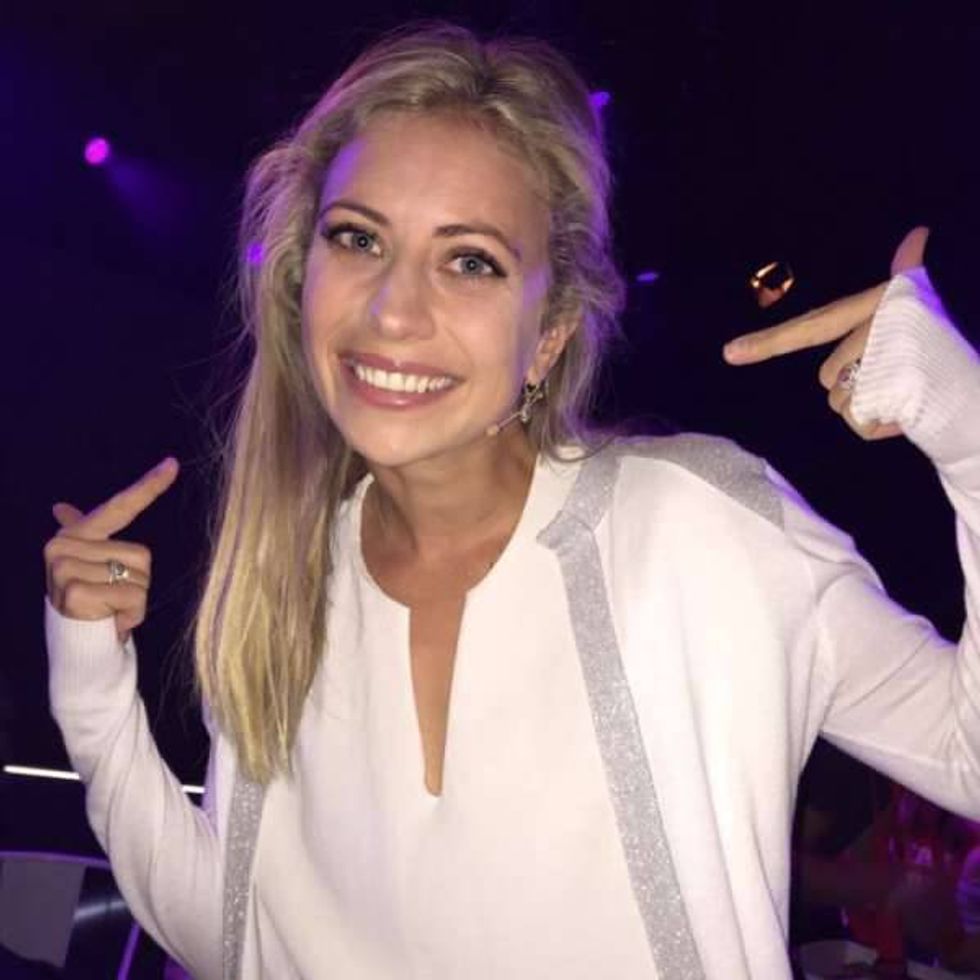 She works for the family business, but not TOO hard...
Ariana Rockefeller — Heir to the Rockefeller family fortune of $11 billion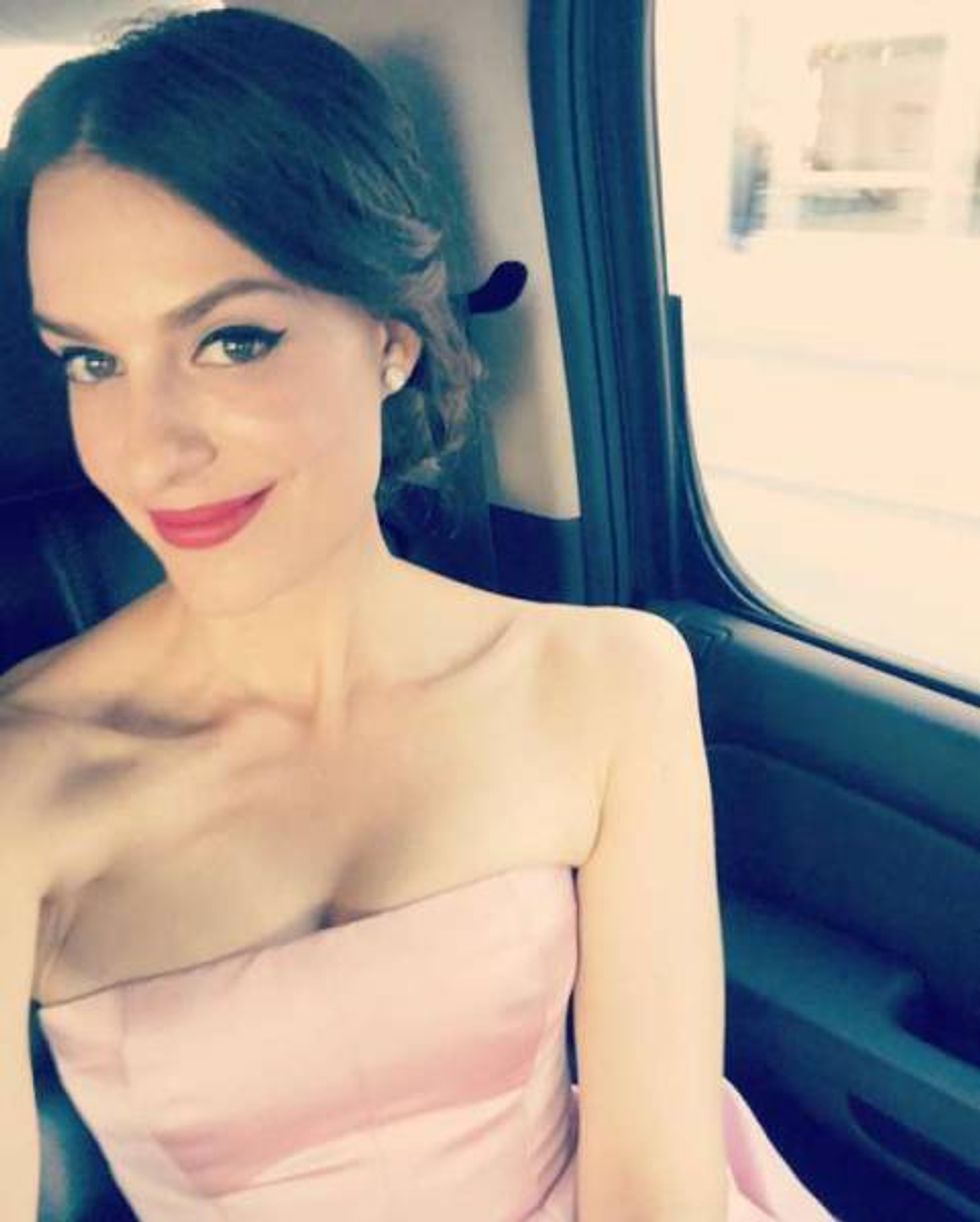 In the book of American history, no family has represented wealth more than the Rockefellers have.
Arianna is enjoying the freedom such wealth provides to launch her passion — a clothing line designed entirely by her.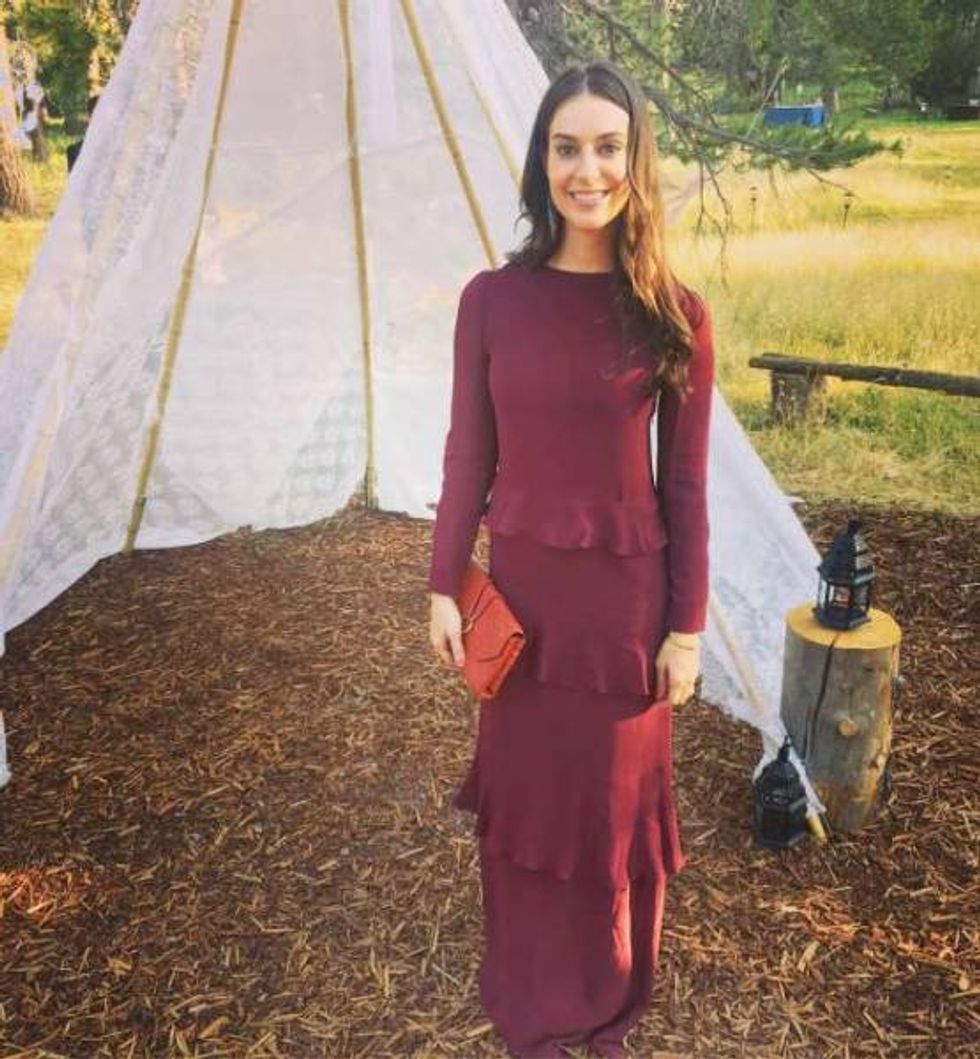 Amanda Hearst — Heiress to the Hearst family fortune, which found its money by owning newspapers and media.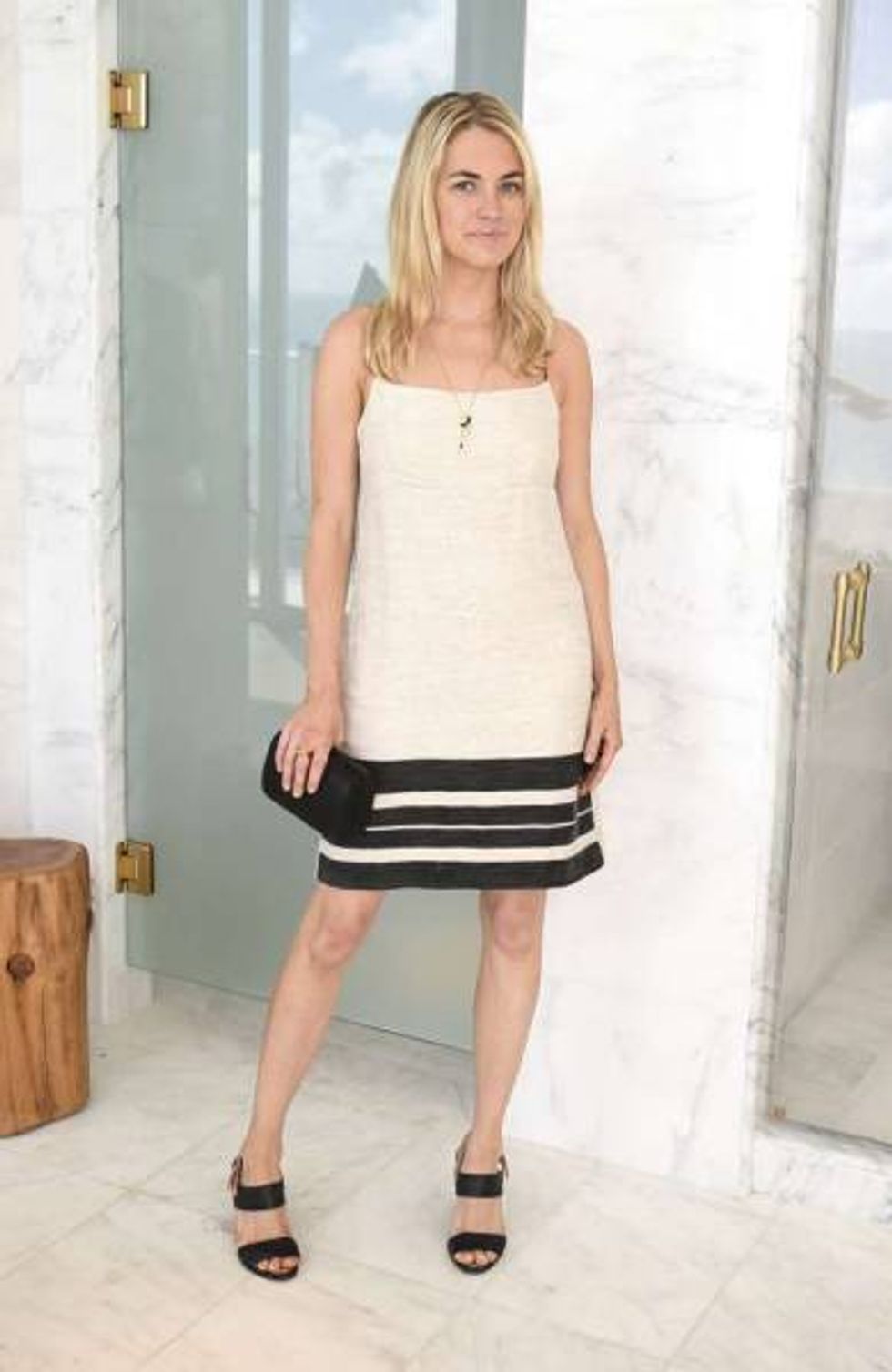 She is actually in the family business, working at Marie Claire, but also doubling as...you guessed it - a socialite.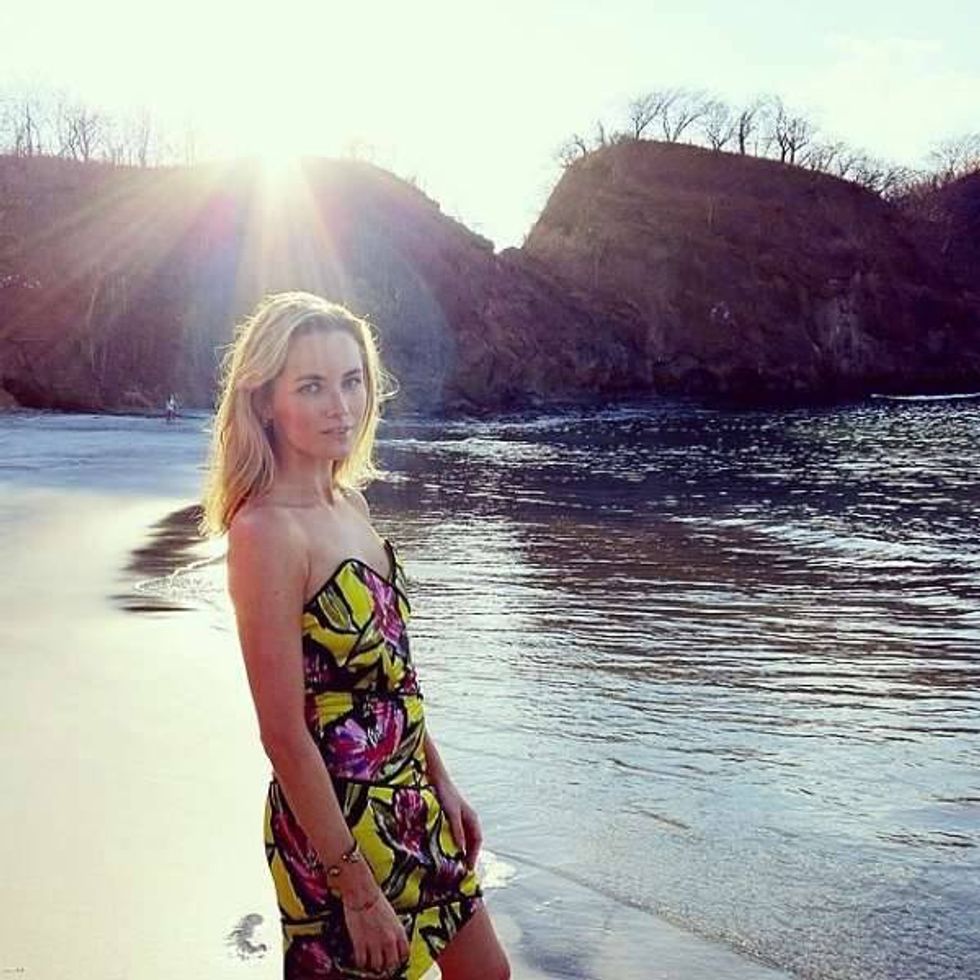 Marta Ortega-Perez — Daughter of the richest man in the world, Spanish billionaire Amancio Ortega, who got his fortune by launching Zara clothing stores.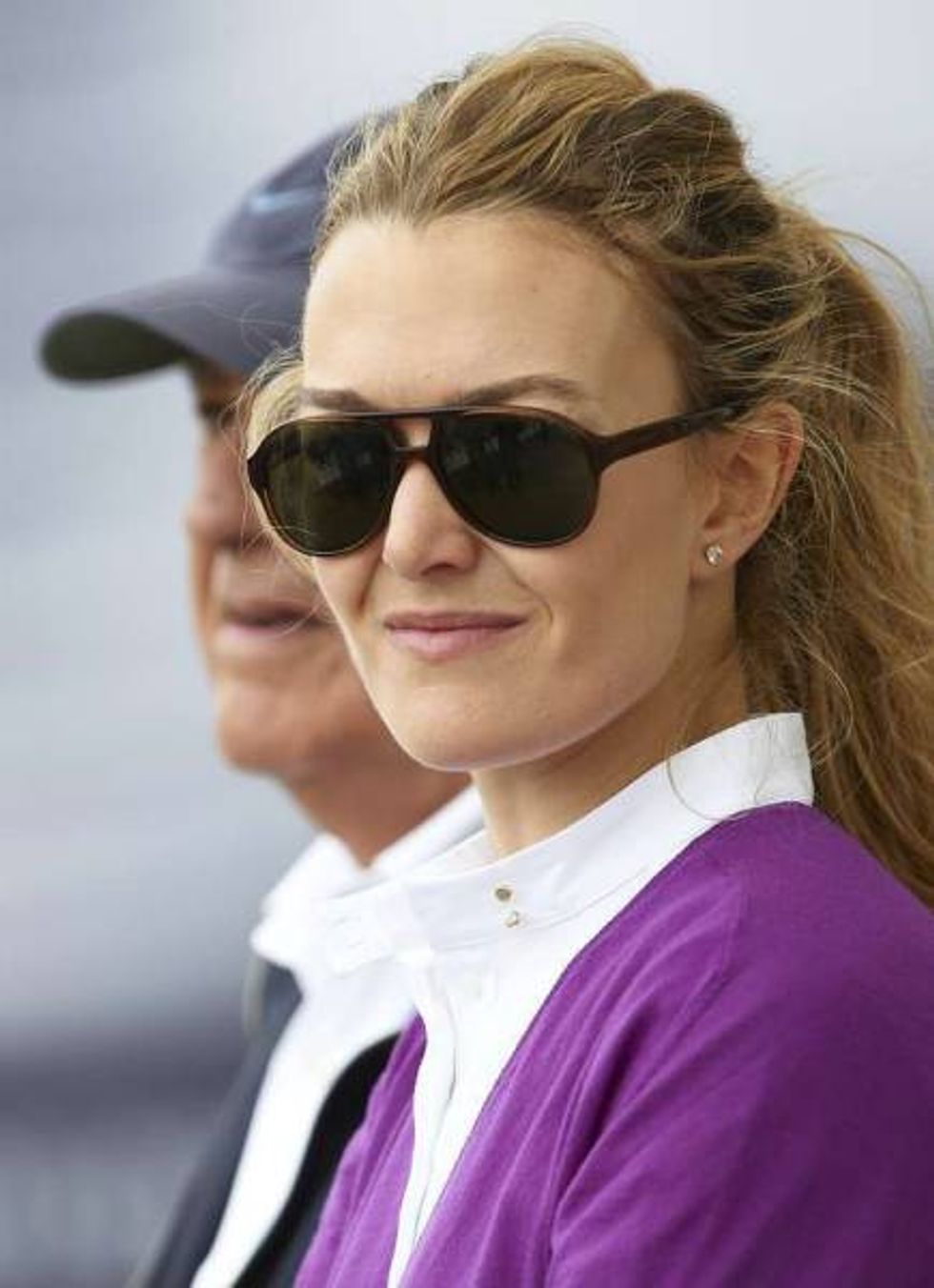 She wasn't gifted much, recruited to work for the family business...by stocking shelves. Her dad hates the public eye, so she's not a tabloid fixture like many other girls and women on here.
But she has worked hard at her passion, claiming many horseback riding titles and much acclaim during her impressive career.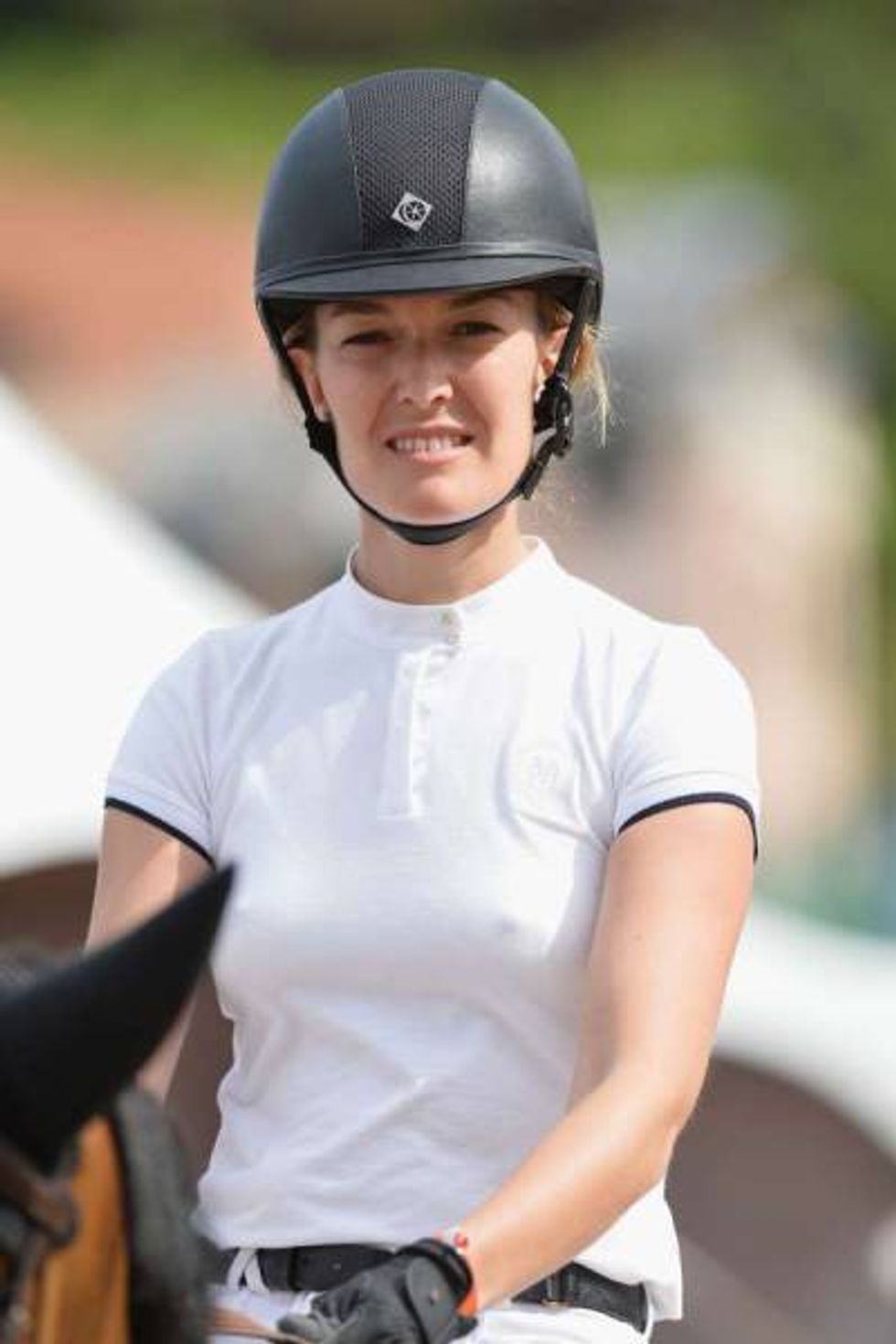 Because what billionaire girl wouldn't have horses?
Josie Ho — Daughter of Stanley Ho, the man who create the island resort and casinos of Maccau in Asia.
Josie's young, but has already made a big splash. She's one of a mind-blowing sixteen kids from her dad's four marriages but has managed to find plenty of attention from red carpets and her trendsetting fashion sense.