Megan Fox and her childhood sweetheart, Brian Austin Green haven't exactly had the easiest of relationships. After splitting once before during their 10-year marriage, it seems as though the pair are finally calling it quits.
This news comes just days after Megan was spotted in a car with Machine Gun Kelly, and Green has finally spoken out about why they've decided to go their separate ways.
Keep scrolling for the full story...
Born in 1986 in Oak Ridge, Tennessee, Megan Fox is a model and actress.
Hope & Faith sitcom, and quickly gained a lot of public attention.
She's probably best recognized for her roles in the Transformers movies.
Fox played Mikaela Banes, love interest of Shia LaBeouf's character. However, she was dismissed from the franchise after comparing working under director Michael Bay as like working for Hitler.
But for many, Fox has a different defining role.
She played the titular character in 2009's Jennifer's Body - a demon who feasts on the blood of teenage boys.
Alongside her acting talents ...
Fox is also known for something else - being super sexy. In fact, Fox has complained about the way she was objectified by Hollywood in her youth.
Fox has had a longstanding love in her life.
She first met Brian Austin Green (an actor from the original 90210) in 2004, when she was just eighteen. They dated on and off for 6 years before tying the knot in June 2010, in a ceremony in Maui.
The pair have 3 kids.
It's clear Fox loves being a mom.
The duo met while on the set of Fox's former sitcom Hope & Faith when Green guest-starred in an episode.
At the time, he was 30 and she was 18!
Fox admitted that she "liked him right away," they seemed to have instant chemistry...
In August 2019, Green admitted that he initially rejected Fox's advances when she first showed interest in the star.
"She was really young, and I was like, 'This isn't this. This can't f–king happen. This isn't going to happen, no way,'" he said. "So I left, and she was just really persistent — and thank God."
In August 2015, Fox and Green split briefly after 5 years of marriage.
They filed for divorce 2 days later, after "irreconcilable differences." Just 8 months later, Fox revealed that she was expecting her third child with Green, which prompted the duo to get back together.
But sadly, it now appears to be the end of the road for the childhood sweethearts...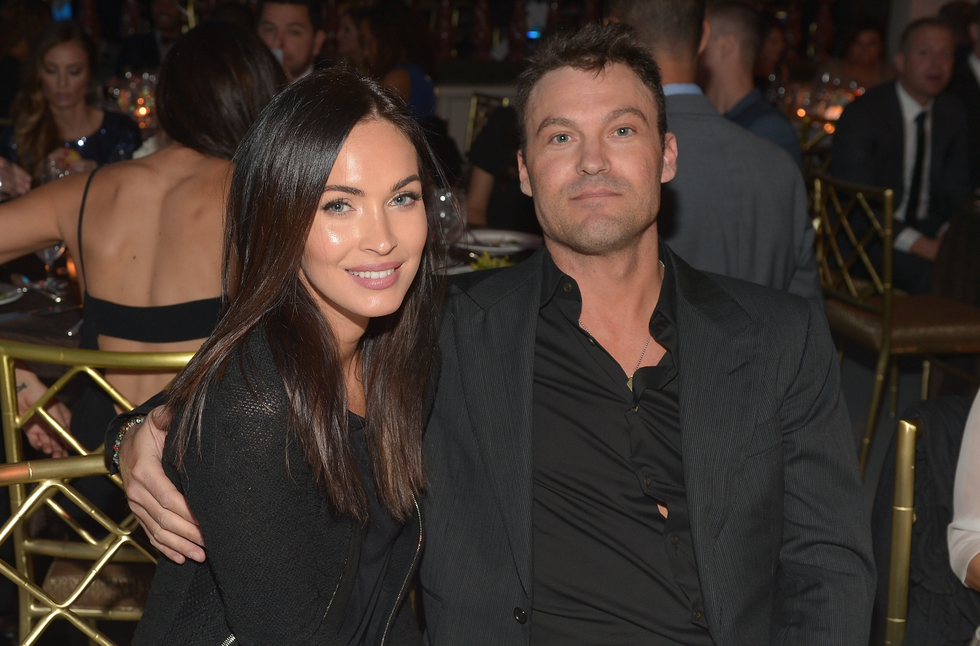 via: Getty
Brian Austin Green confirmed on Monday that the couple of over 10 years has finally called it quits.
As hard as it is, it seems as though they need to be apart.
via: Getty
"I will always love her," the California native said. "And I know she will always love me and I know as far as a family what we have built is really cool and really special."
Although they will do all they can to make it as normal as possible for their kids...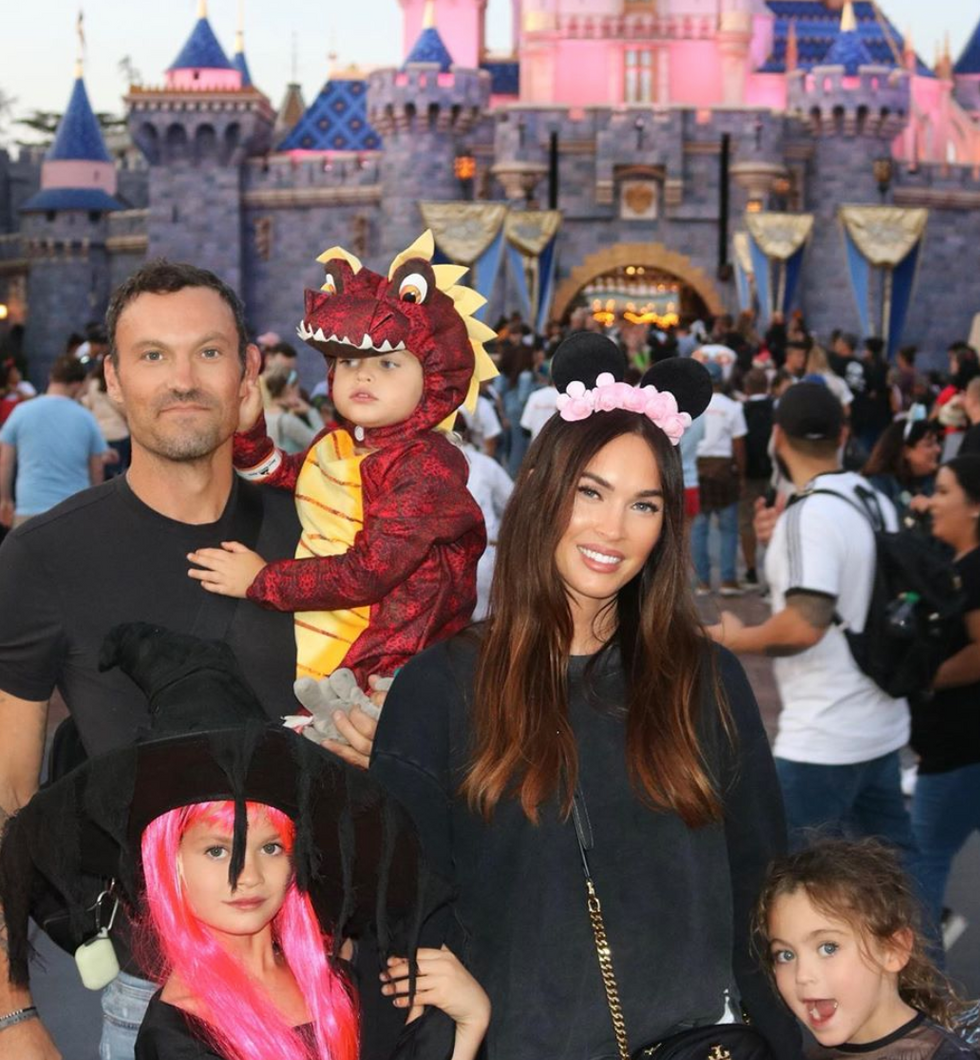 via: Instagram
Green explained that the pair will "still do family vacations and holidays as a family and really make that a focus for the kids."
Green got choked up reminiscing...
He added, "It sucks when life changes and something that you're used to, that you've been doing for 15 years, you try and not get rid of but you change. There's the unknown aspect … there's that pit in my stomach … I really don't want Megan and I to be at odds … she's been my best friend for 15 years and I don't want to lose that."
Green spoke about Kelly, whose real name is Colson Baker.
Could this be the reason behind their break up?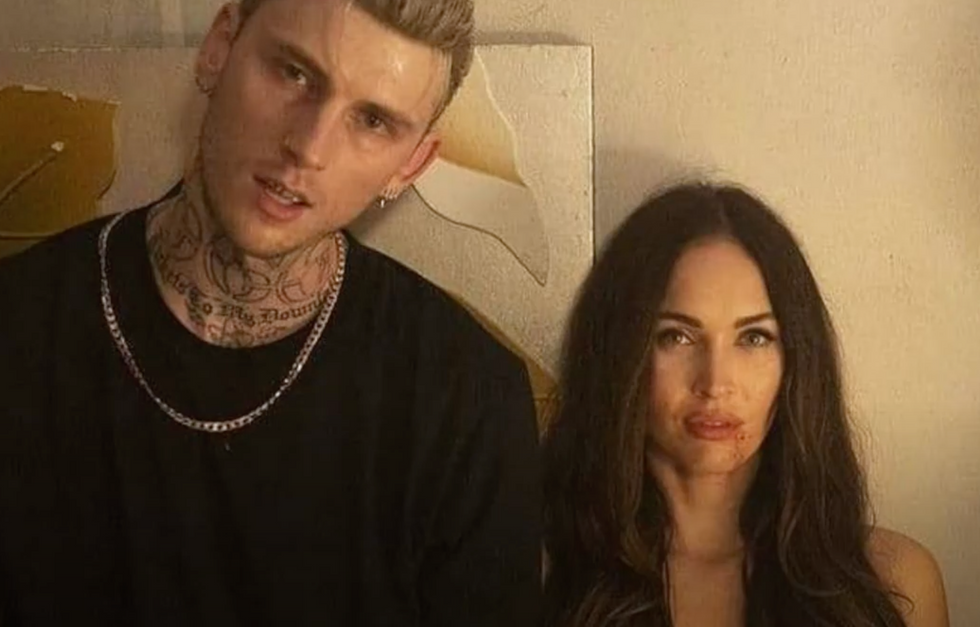 via: Youtube
"I trust her judgment, she's always had really good judgment," he said of the pair, adding, "I don't want people to think her or he are villains or that I was a victim in any way."
It appears they were both in agreement...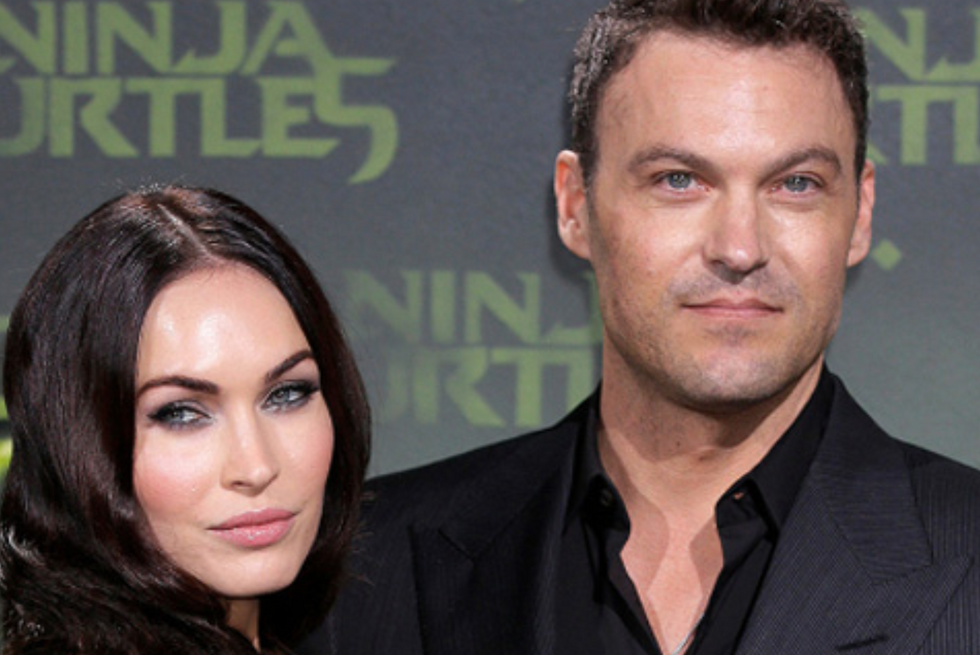 via: Twitter
The estranged pair's separation came after they were both spotted without their wedding rings, on two occasions while out shopping separately.
The rumors about their lockdown arrangement now make sense...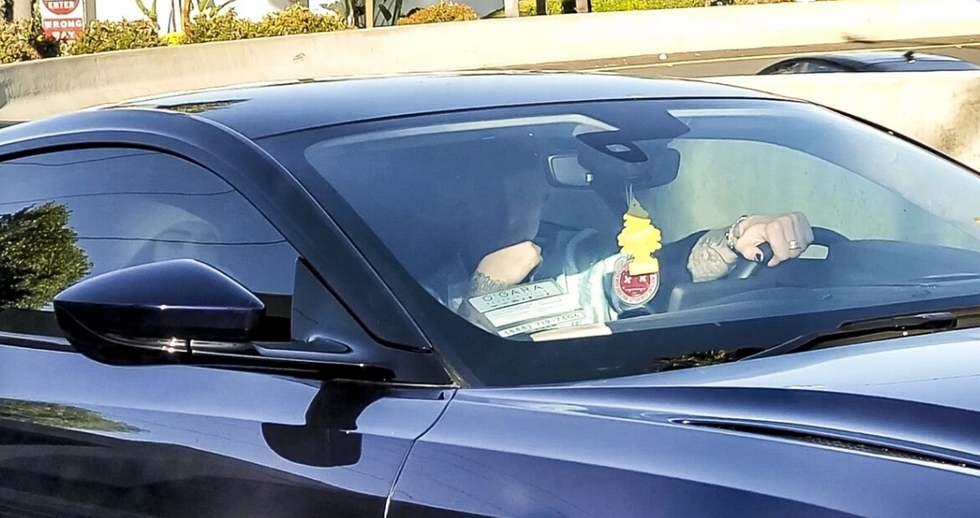 via: Twitter
Fox and Colson have been spotted getting chummy in a car amid the breakup of Fox and Green's marriage. It was speculated that the pair were "staying in separate homes" during the pandemic.
Green revealed the breakup in a new episode of his podcast titled "Context," take a look at his side of the story below...
"Context" Subscribe via @ApplePodcasts https://t.co/KE58bDK5E9 | https://t.co/ju0NNV4dzu https://t.co/KAJEqYvyUv

— Brian Austin Green (@Brian Austin Green)1589839674.0
He referenced the photos of Fox and Machine Gun Kelly that surfaced over the weekend and revealed that since the end of 2019 they've "really been trying to sort of be apart." Keep scrolling to find out why celebrity couple Miley Cyrus and Liam Hemsworth split...