A truly Royal affair took place this week.
Prince Harry and Megan Markle with Archie cradled in her arms, were spotted having a cute, little lunch date at a pub in England. I mean, not even the royals can resist a good ol' homely dinner down at the local, can they? Even though they have been keeping a primarily low profile over the summer, they couldn't avoid the reporters for this one.
Keep scrolling for the full story as well as details on some other truly "royal" play dates that had us gushing!
It's always nice to see the Royal Family doing the regular things that we regular folk do.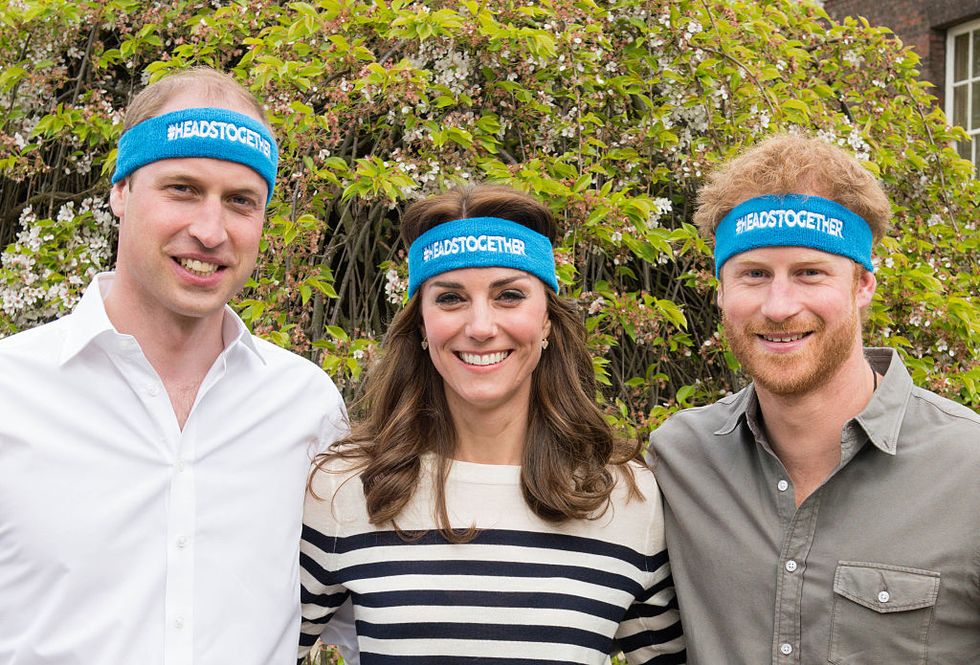 I don't know what it is exactly, but it kind of makes us feel more connected to them, even though they're privileged, British and rich... well,
kind of
connected.
But it's also nice to see them let us know about the things that are going on in their lives.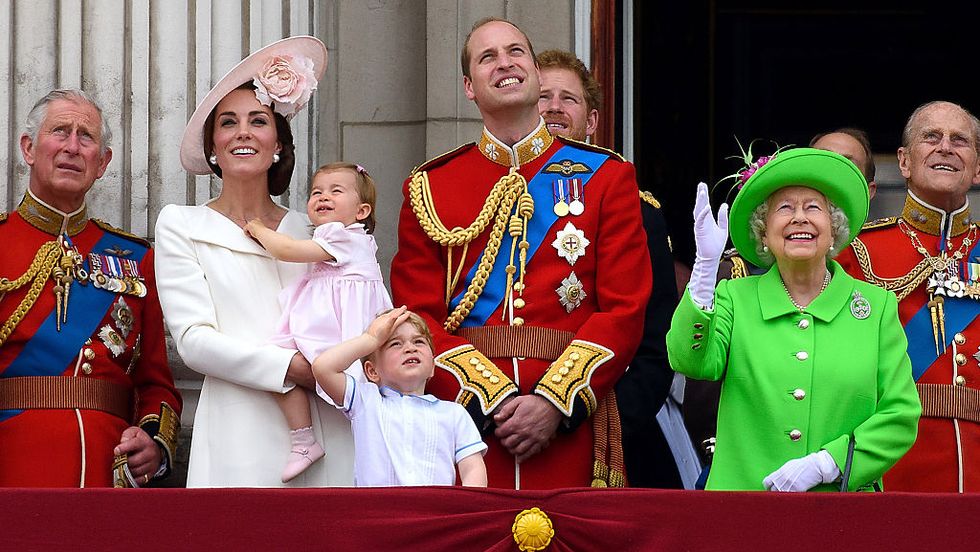 It's kind of like a more "royal" version of
Keeping up with the Kardashians.
Pointless, but entertaining nonetheless.
It seems like only yesterday they were only celebrating Baby Archie's christening.
Whether William and Kate's awkward expressions are merely due to something that the photographer said or the fact that Charles had just let one rip, we'll never know. One thing is for sure though, this officially released royal photo has done nothing to diffuse rumors that the couples are not getting on. Let's have a look at some of the reasons that Meghan and Kate are rumored to be a little frosty towards one another and a quick look at some other points of contention in the royal family.
Shabby Prince Harry.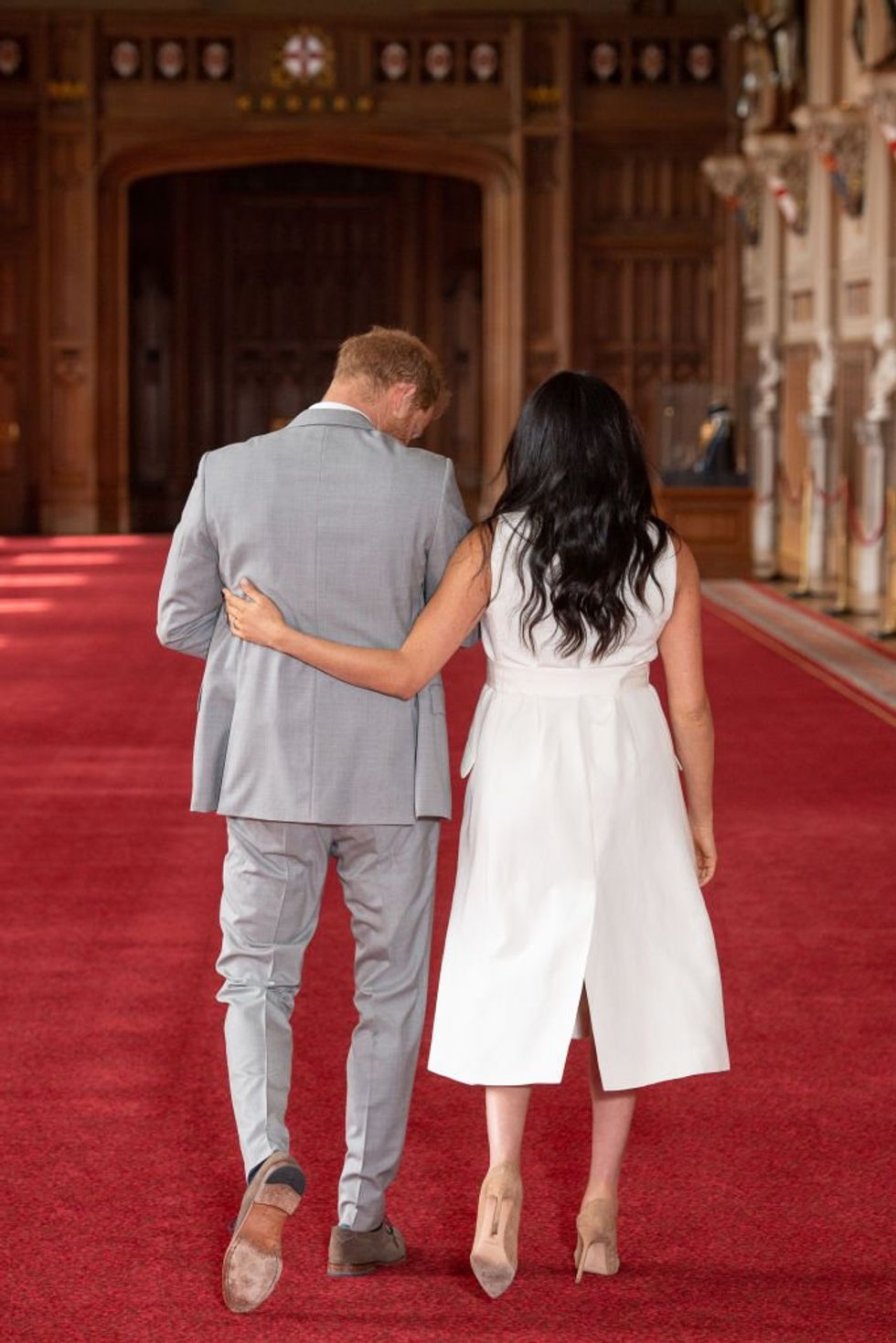 The new father and husband, Prince Harry, faced a lot of
criticism
for his "scruffy" choice in footwear for his son's christening. This isn't the first time that he's been called out for wearing these particular brown suede shoes, and, as he seems to keep pulling them out of the closet, we won't be surprised if this isn't the last we've seen of them. Personally, I think they're alright but, eh.
The Queen was a no-show for baby Archie's christening.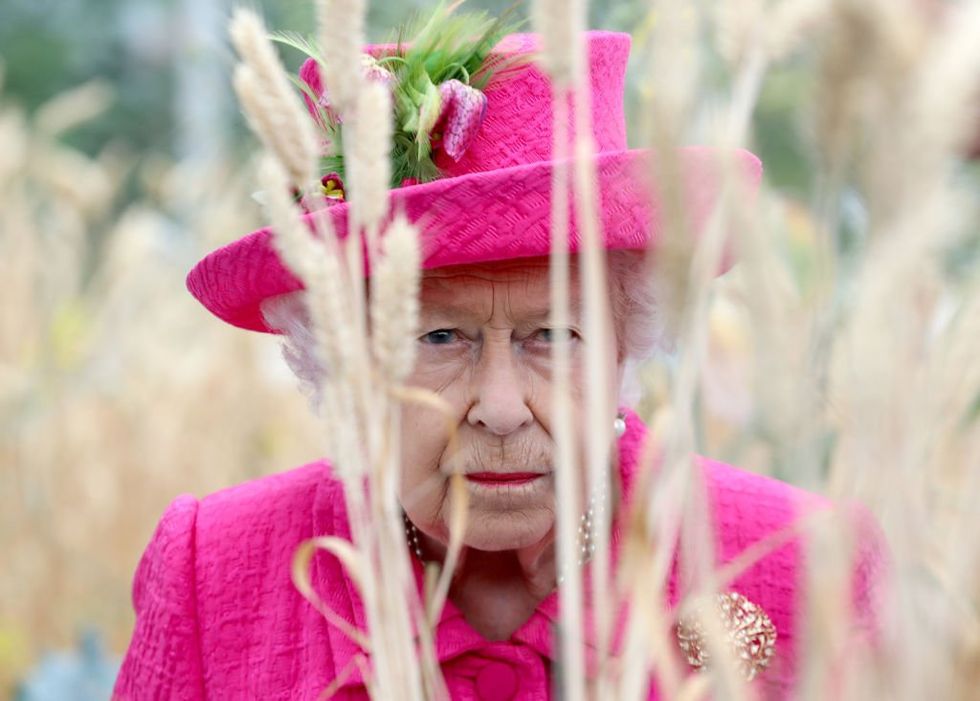 She managed to make it to all of Prince William's children's christenings...
Here, we see Queen Elizabeth chillin' at Princess Charlotte's christening.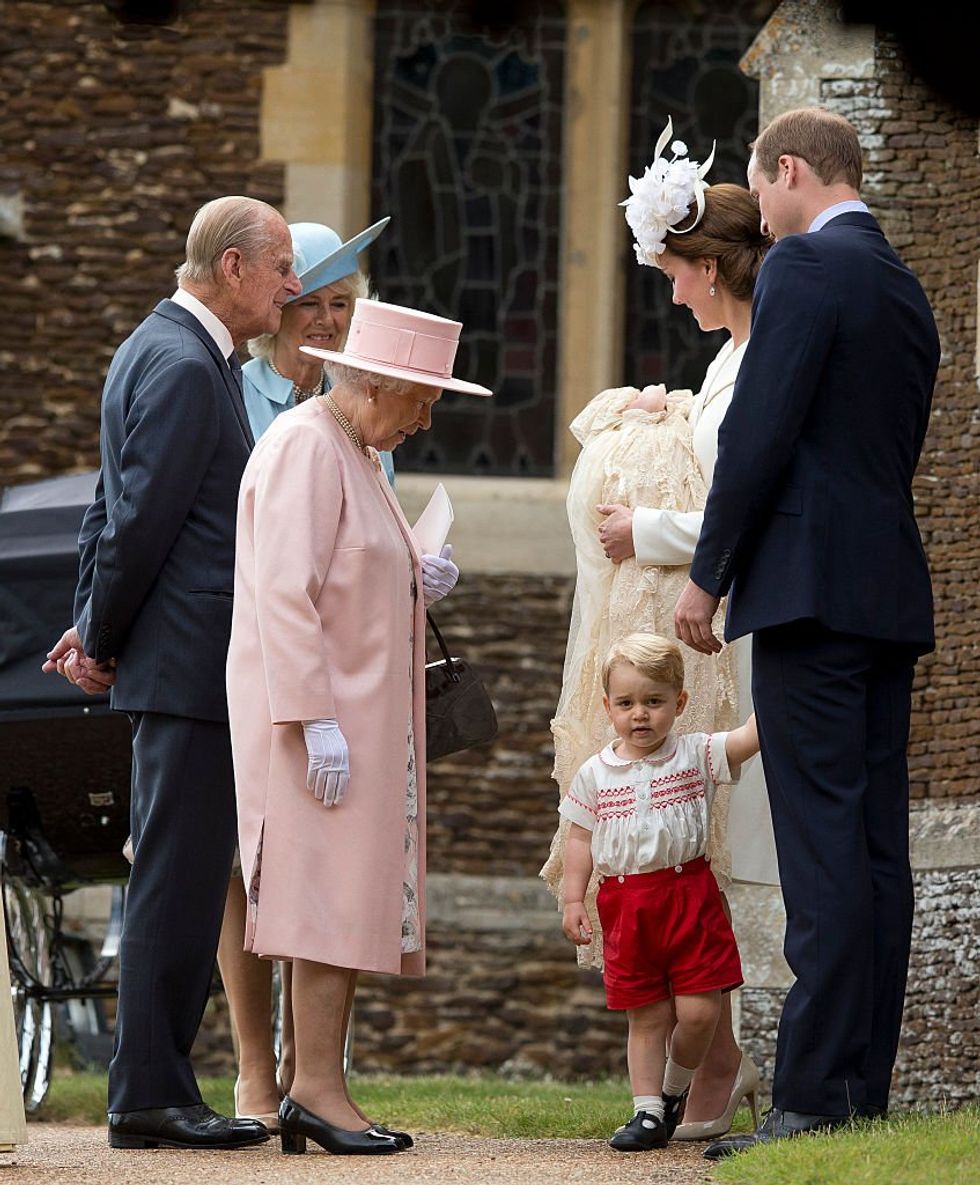 Eye on the prize? The Queen has a clear focus on future king, Prince George.
Some think that Prince Harry was always the overlooked prince.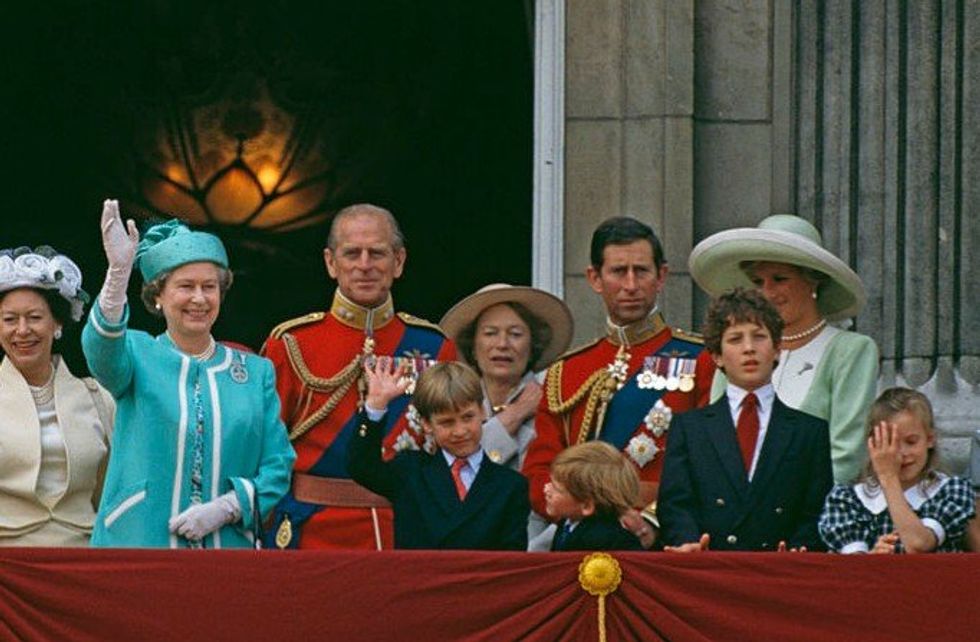 With his brother first in line for the throne, Prince Harry was always pushed to the side in some people's eyes.
The U.S is certainly not overlooking baby Archie, though.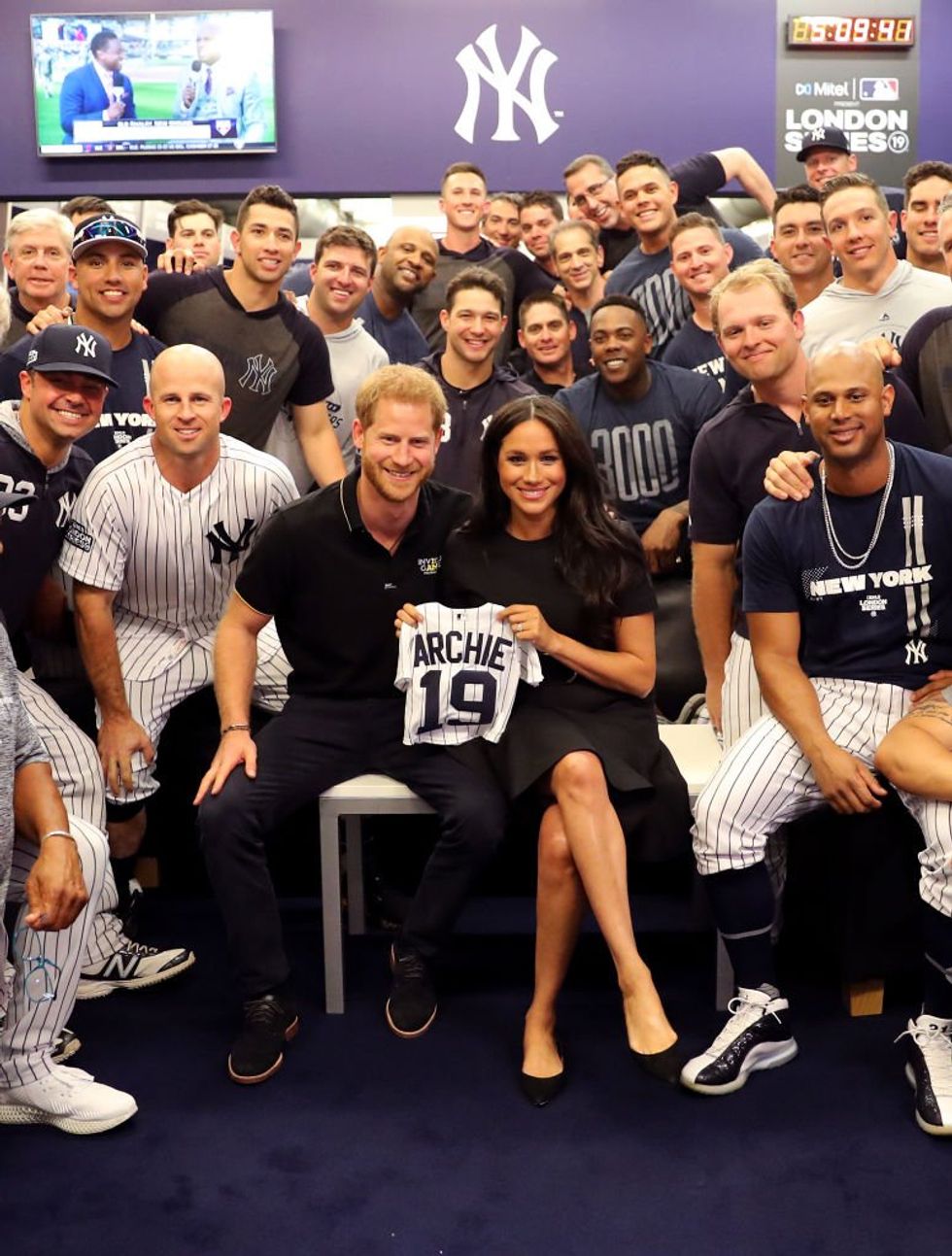 Even if some of the British public are overlooking this Prince, the U.S of A are certainly big fans.
All the major league U.S baseball teams are fans of Archie.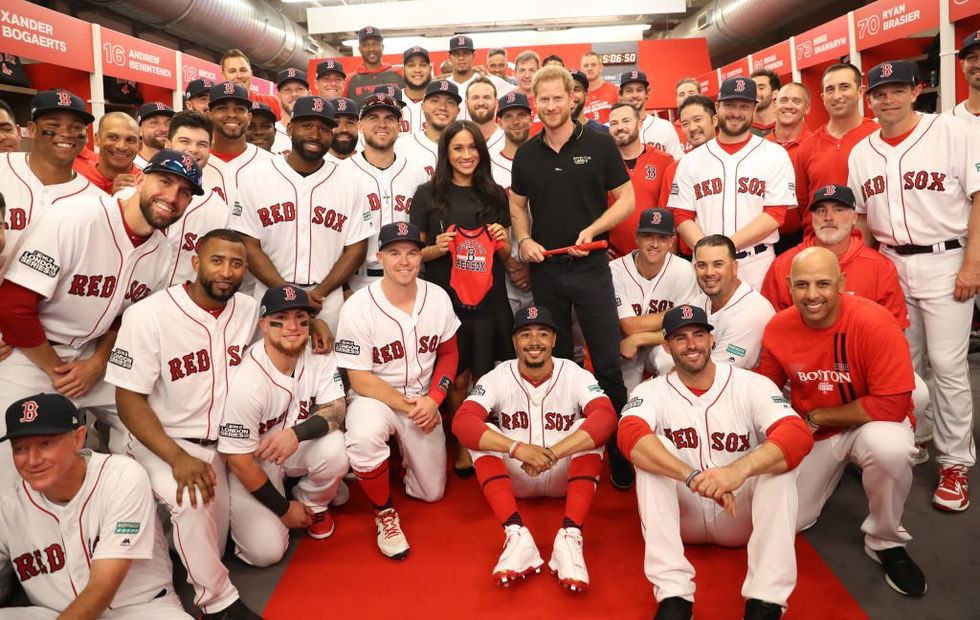 Both The New York Yankees and The Red Sox have gifted the Royal newborn a babygrow, aw!
Maybe Prince Archie will grow up to be a sports star?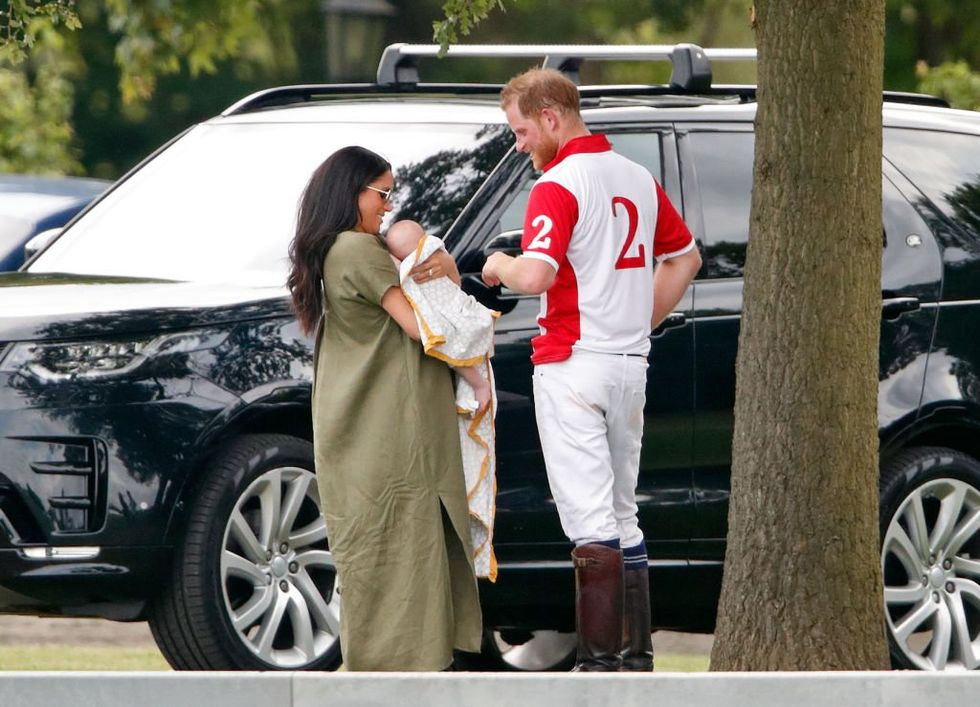 But would he play for the U.S or the U.K? I'd advise that he joins the team that's doing better... or the team that offers him the most $.
A Wimbledon-winning godparent?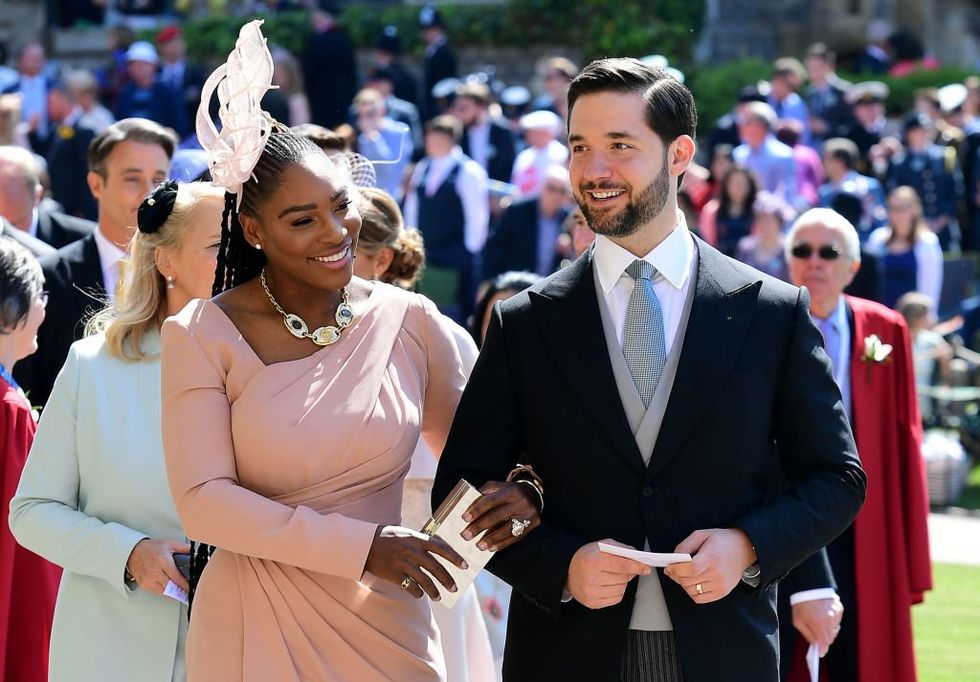 Rumors have circulated that one of the unrevealed godparents of baby Archie is, in fact, good pal of Markle, Serena Williams.
Meghan was seen cheering on Serena at Wimbledon. Iconic.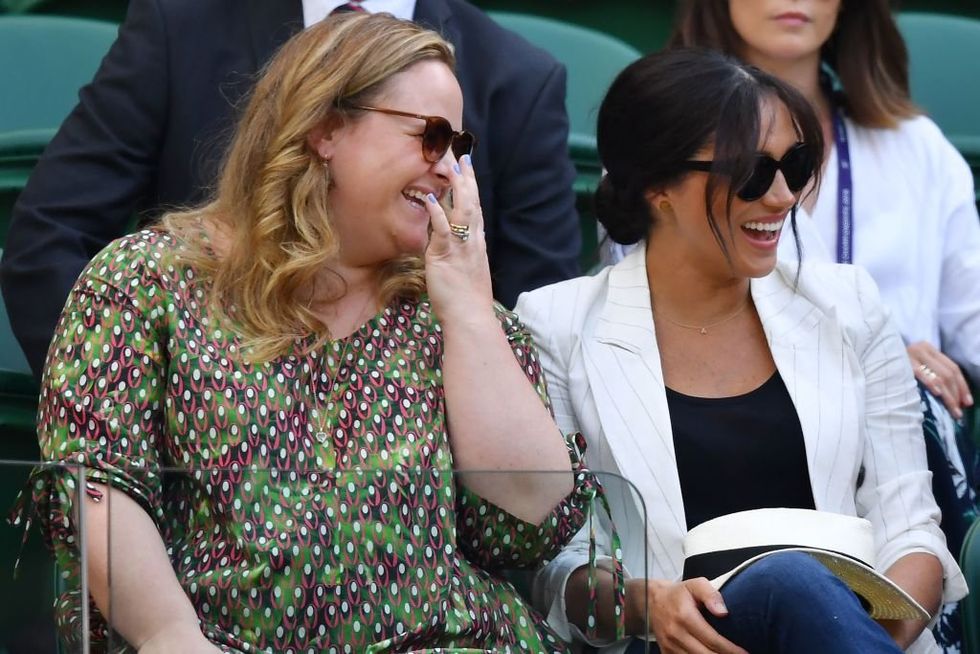 I would encourage you to notice how cheerful and relaxed Markel appeared alongside an unfamiliar woman while watching Serena play this year...
Meghan appeared a lot less comfortable alongside Kate last year at Wimbledon.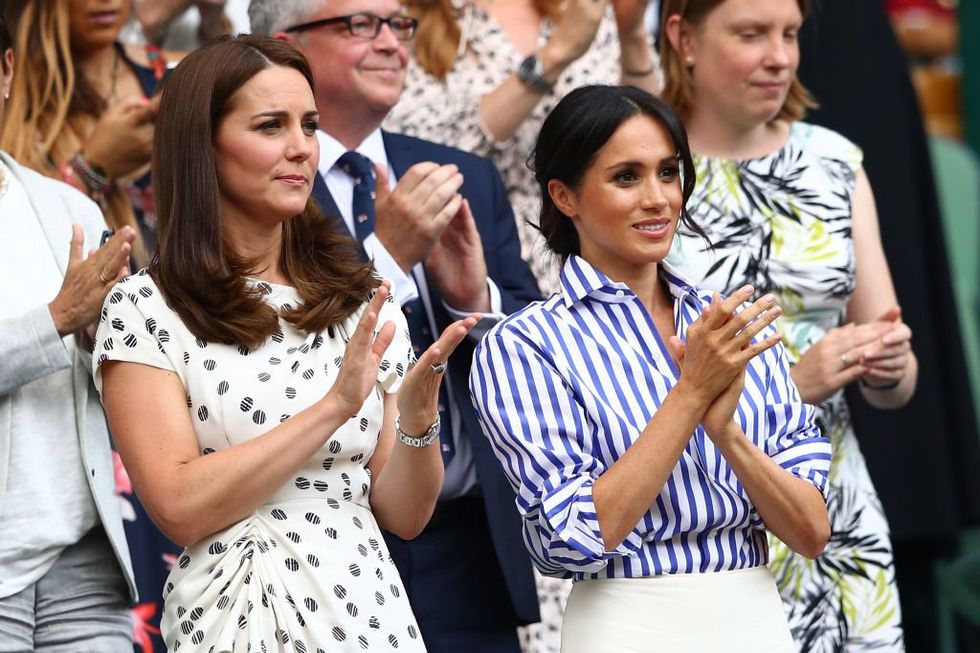 If an image says a thousand words, this one would be saying something like... Kate: Don't get comfortable you, you'll never be a Windsor. Meghan: Uh, okay. Can't we just get along? Kate: One doesn't mix with Americans. Meghan: Right. ... Or maybe they were just disappointed by the match. Probably that.
But Meghan did indeed marry the Prince and become a part of the family.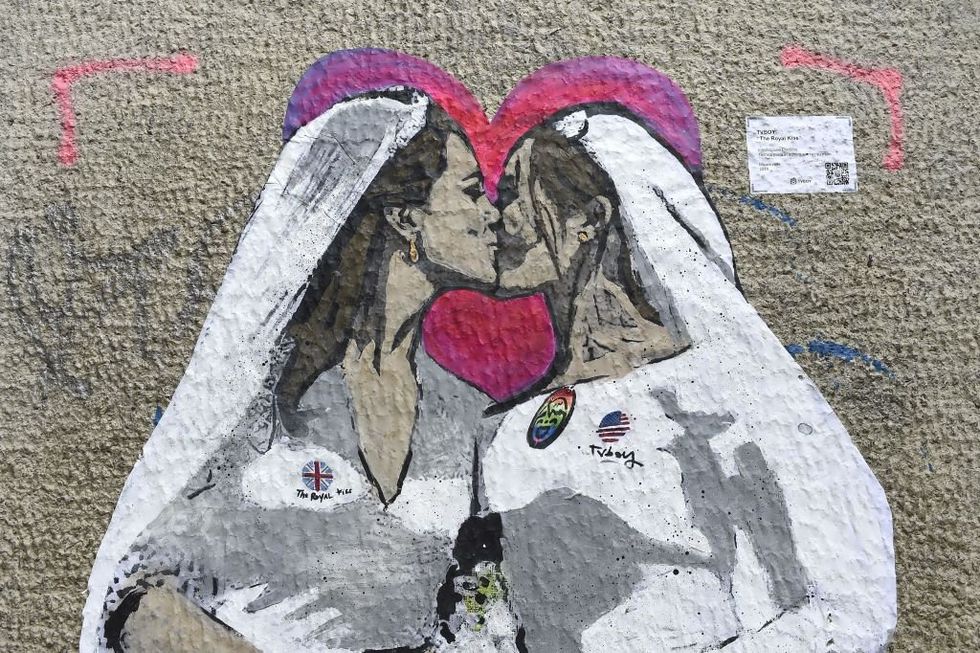 On May 19th, 2018, Harry and Meghan were wed in St Paul's Cathedral. Not only did the marriage cement their relationship, it also meant that Kate and Meghan became in-laws.
A warm embrace, Kate?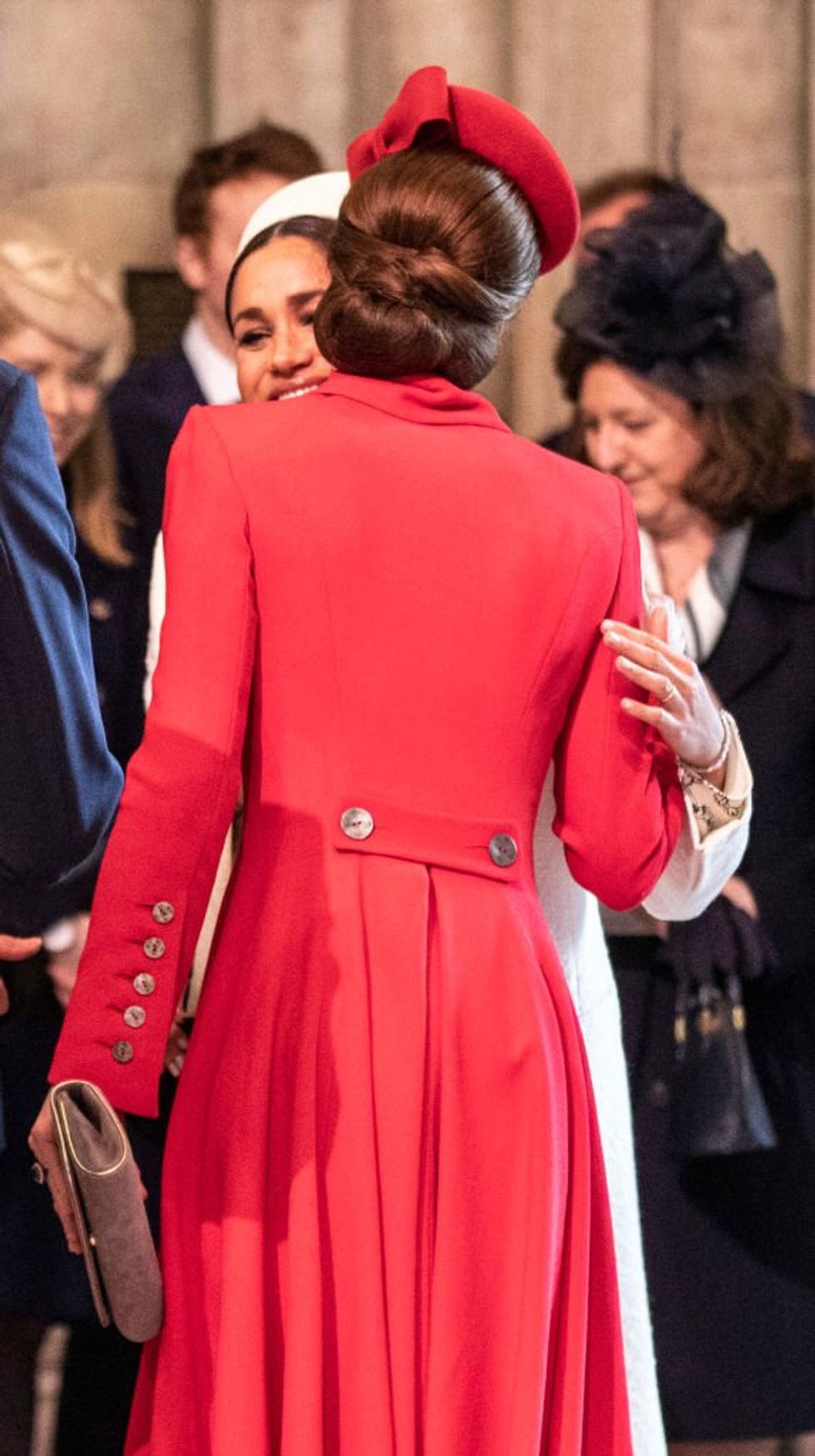 Since Kate and Meghan became sister-in-laws, the media has been wondering whether or not they get on. The next question will be whether the cousins get on. The playdate has opened up a whole other can of worms.
A Christmas Miracle?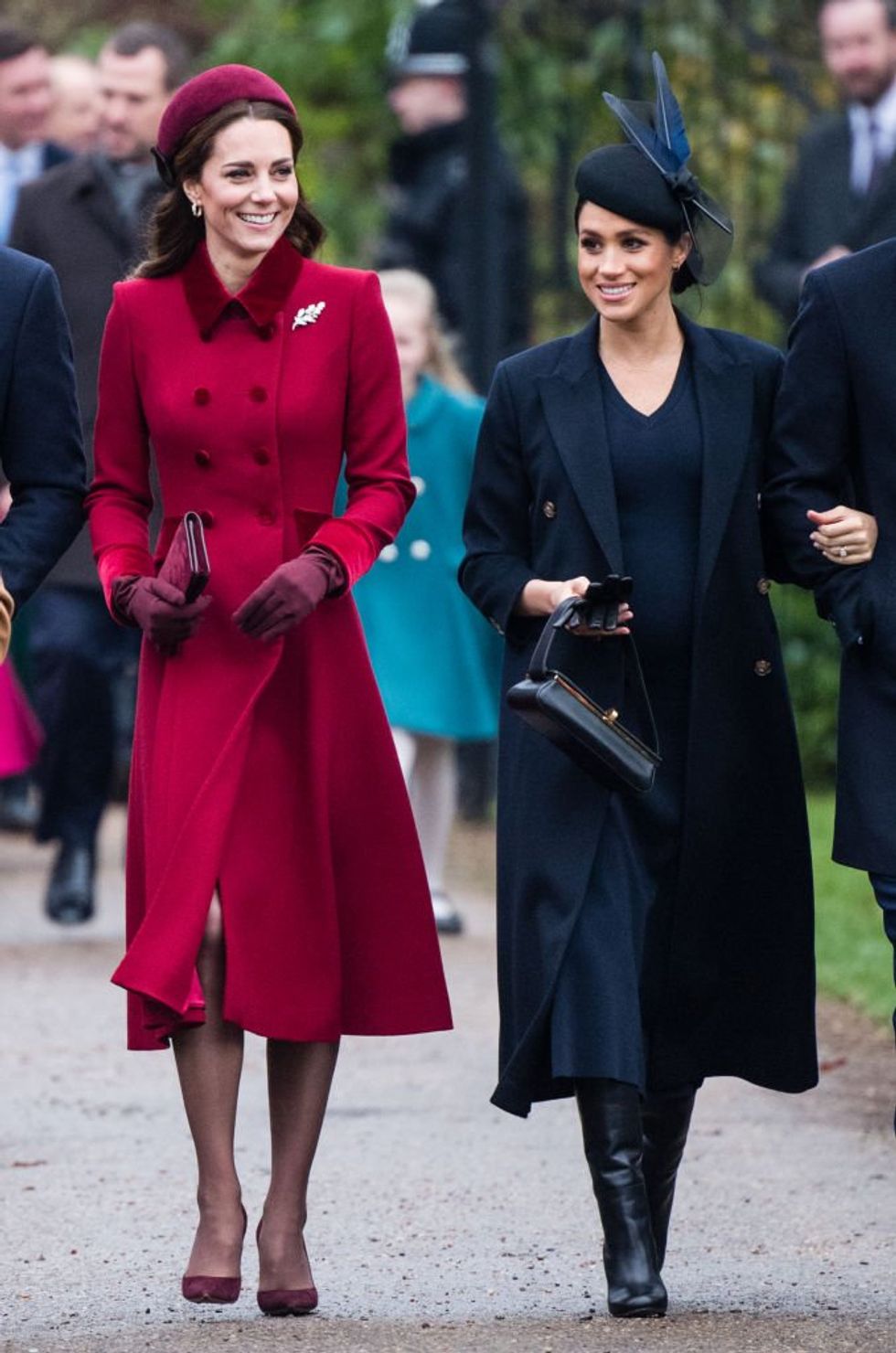 Since last Christmas, Kate and Meghan seem to have been getting on much better. Perhaps, once Kate got to know the once-divorced American actress, the two found some common ground... Maybe they're both crap at Pictionary?
So how did the playdate go?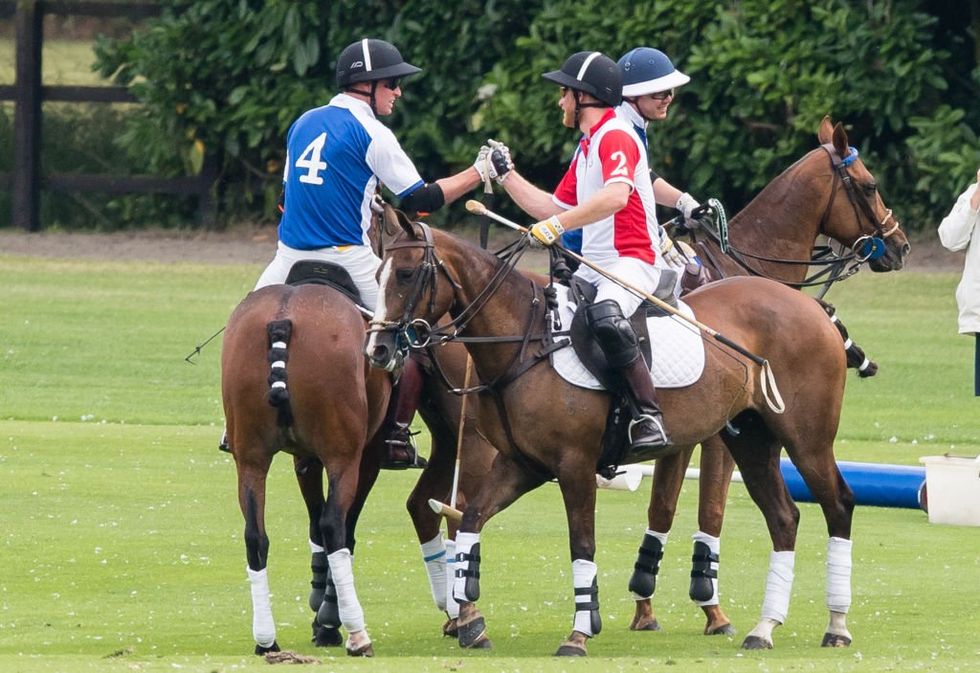 With the boys out of the way, playing their charity polo game (la de da), their respective wives had no-one to hide behind throughout the afternoon...
Well, apart from their children...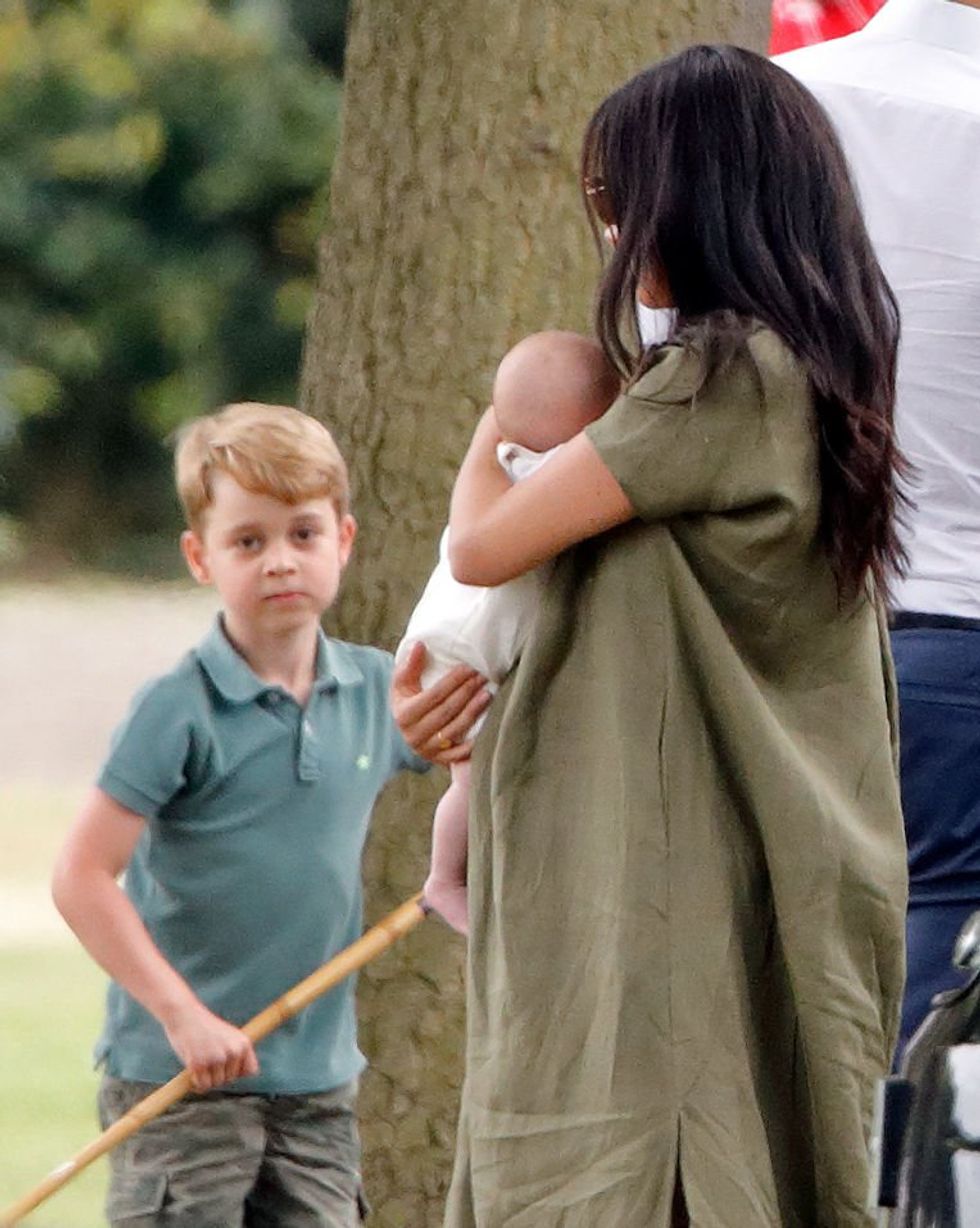 Future king, Prince George, appeared comfortable with his Aunt Meghan and cousin, Archie, at the playdate.
Meghan was keen to protect baby Archie from the UV rays.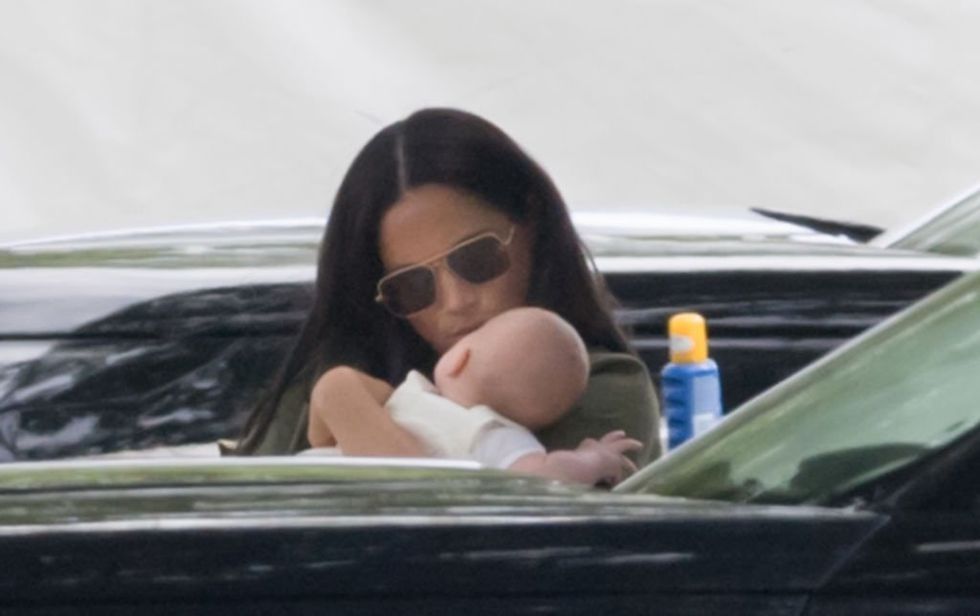 Maybe baby Archie has inherited his father's fair (and easily burn-able) skin.
Kate was engrossed in her play with Prince Louis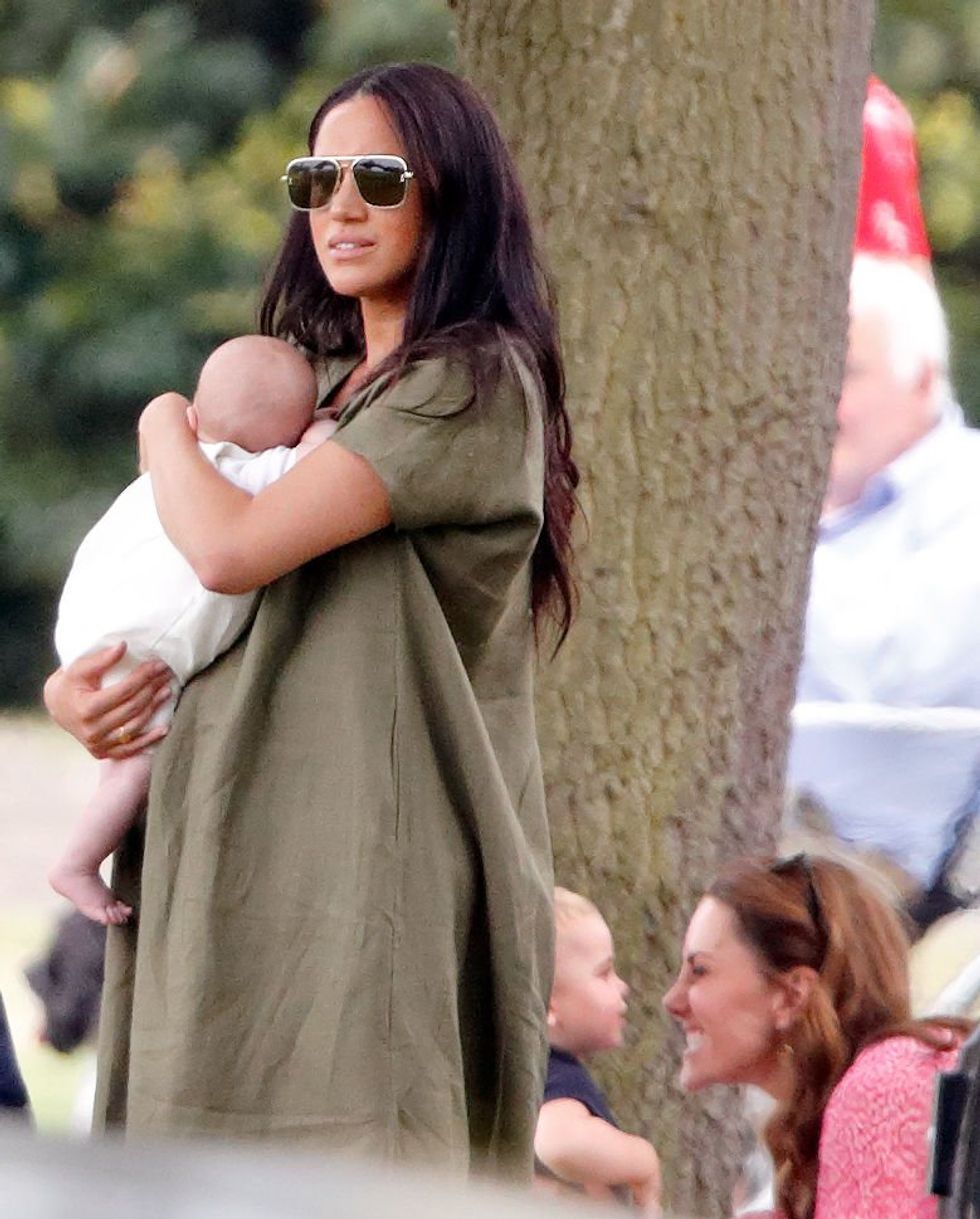 The mother of three was seen pulling silly faces at the baby Louis, much to his amusement, we're sure.
Taking mommy's sunglasses?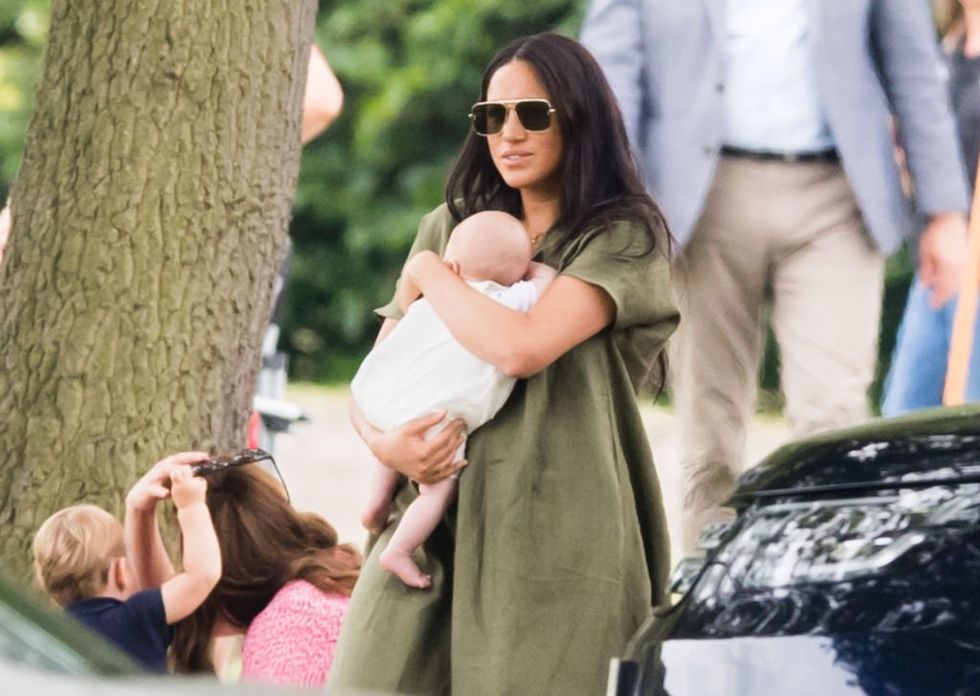 Prince Louis could be seen trying to take Kate's sunglasses from her head.
"Do they look better on me Aunt Meghan?"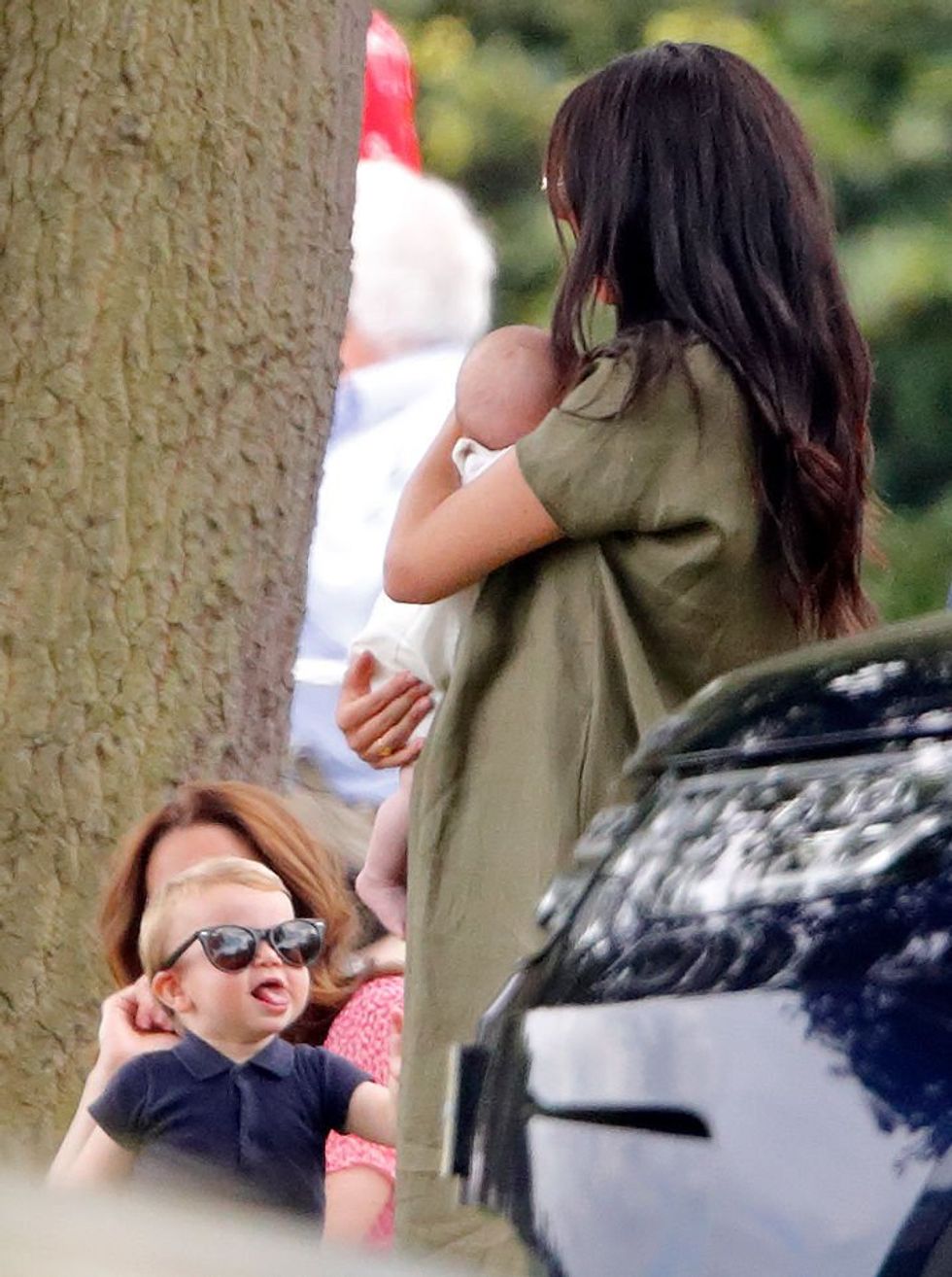 Prince Louis succeeds in taking his mom's sunglasses and shows off his new look to Aunt Meghan.
"Looking good, Kid!"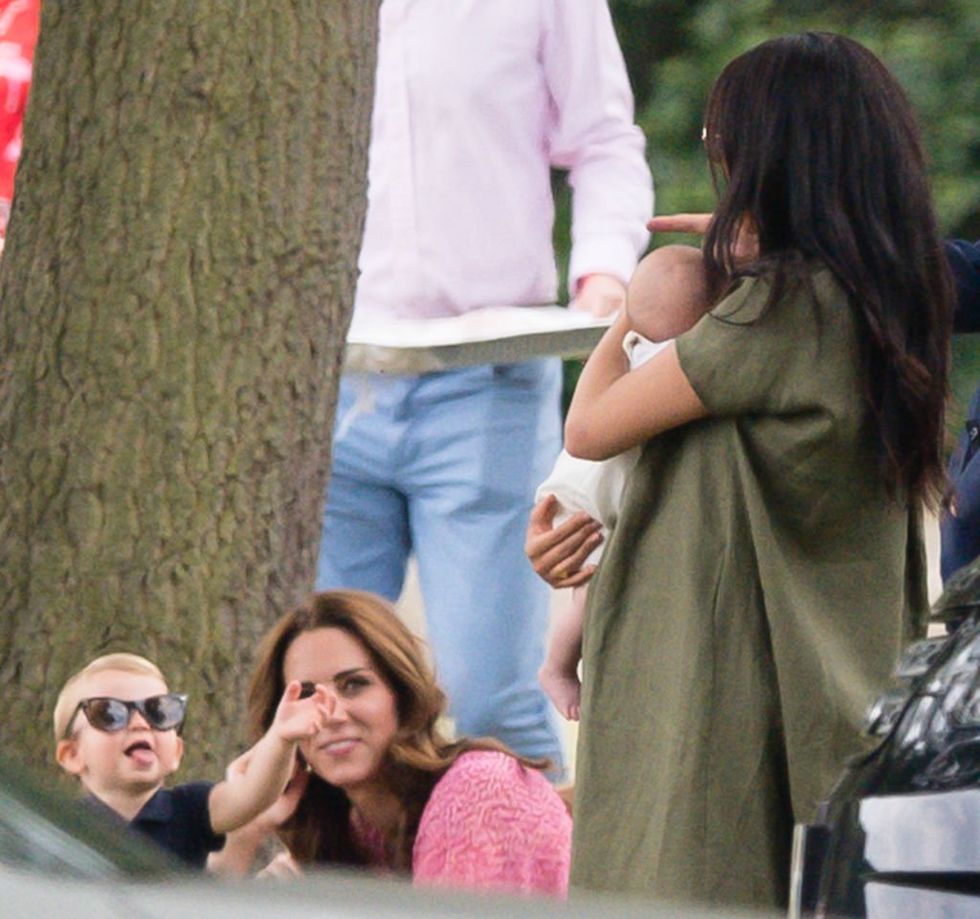 Meghan points at Prince Louis, appearing to approve of his sunglasses swipe.
Picnic in the trunk!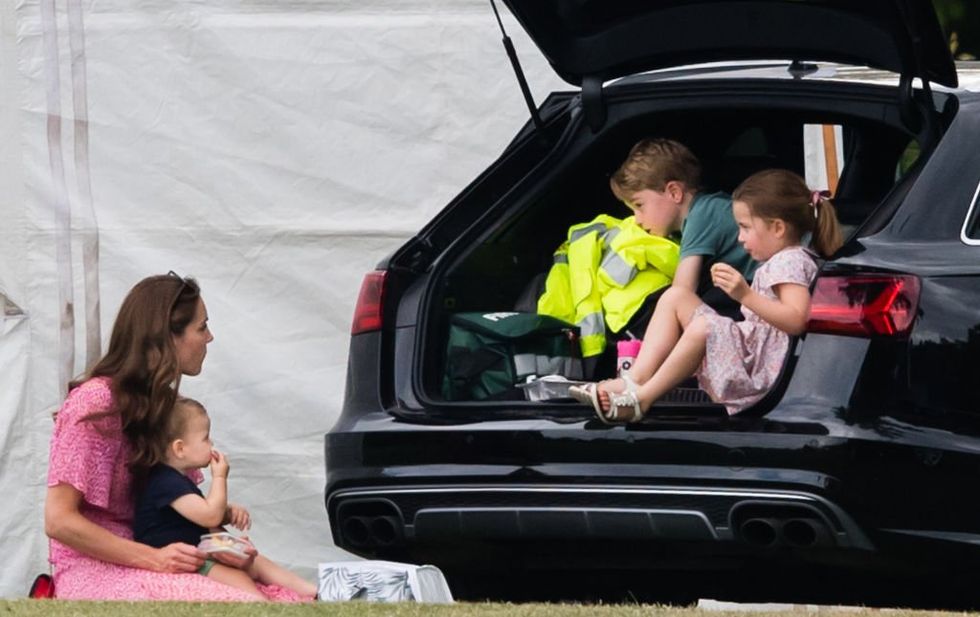 Kate and the kids seemed like any regular family, having a picnic in the shade of the car trunk.
Princess Charlotte tucks into a sandwich amidst the summer heat.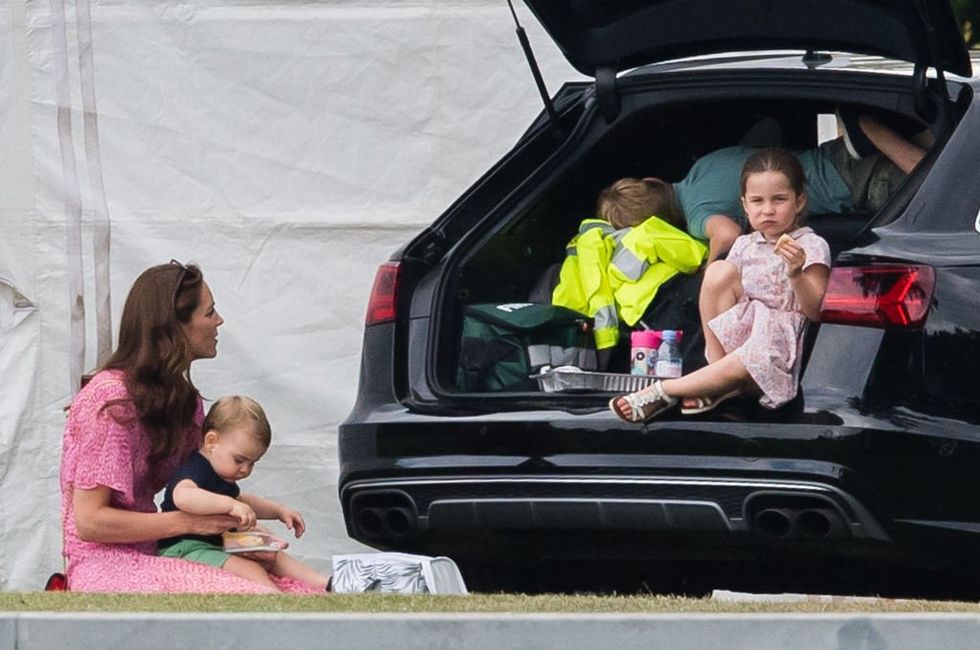 While older brother, George, mucks about in the trunk and Kate feeds Prince Louis carrot sticks from a Tupperware container.
King of the castle!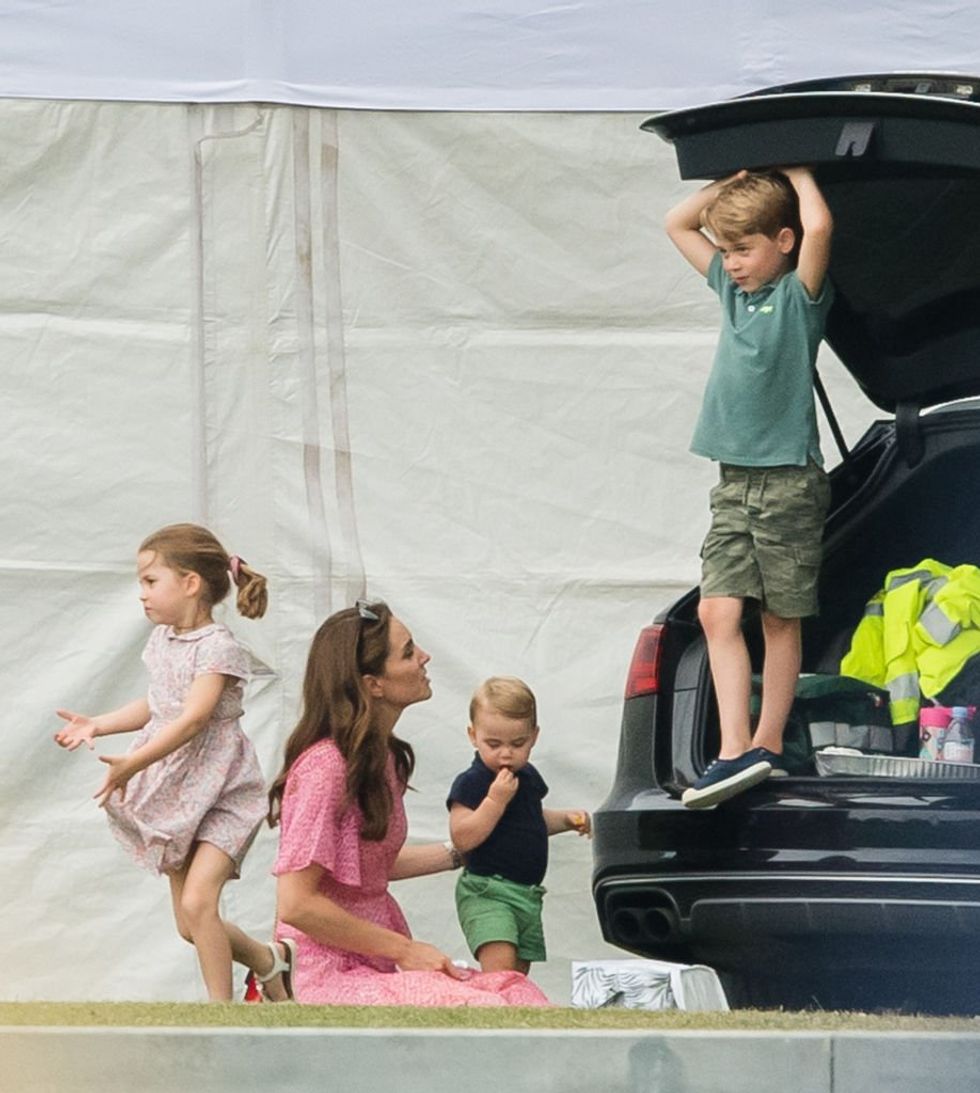 Prince George shows off how tall he's become when stretching out in the trunk of his parent's car.
Prince Louis continued his sunglasses swiping after lunch...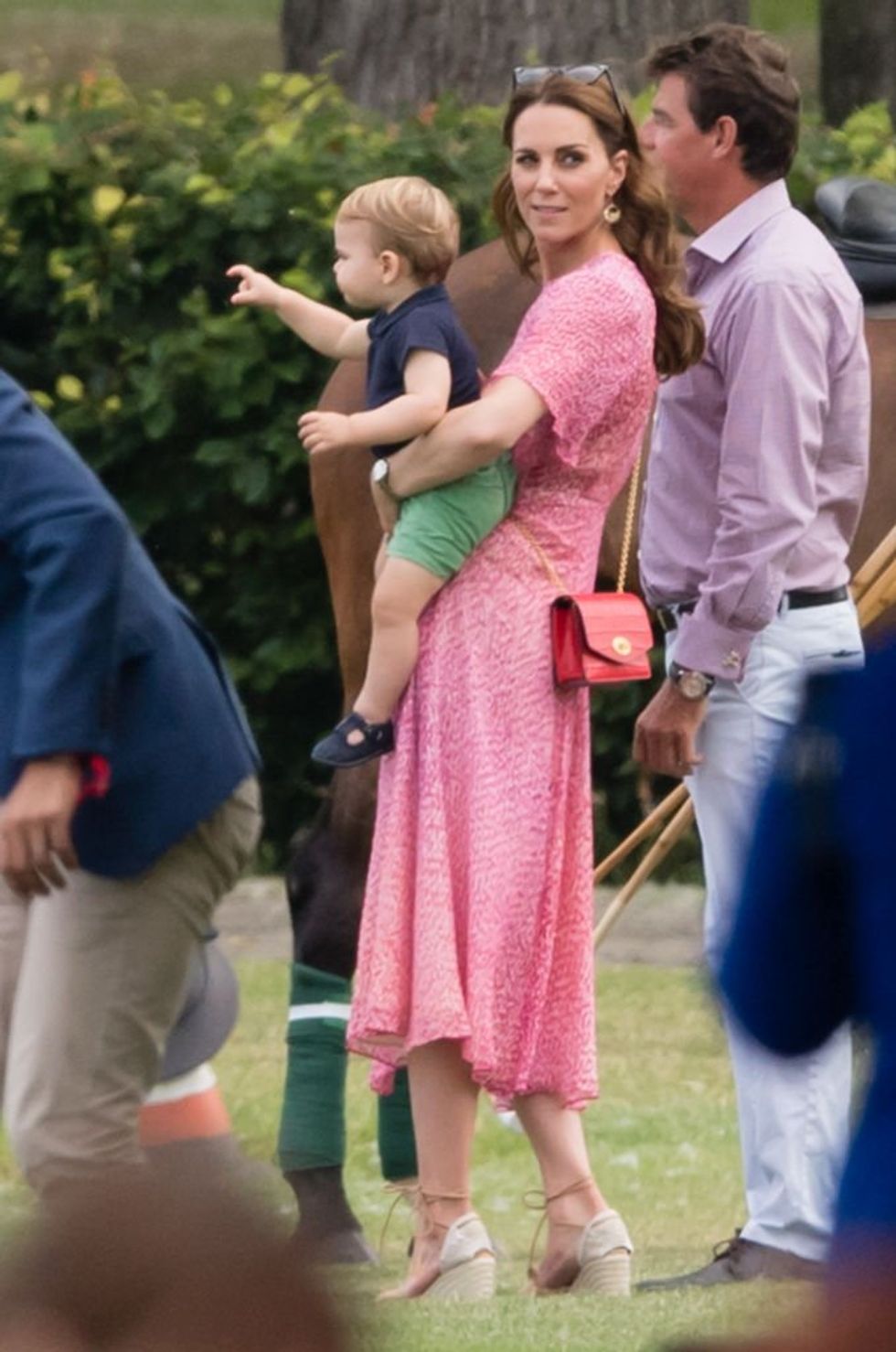 He must be at
that
age... Prince Louis continued to grab at people's sunglasses, much to his mother's dismay. All in all, it seems like the royal playdate was a complete success. I guess we'll have to wait for Archie to get a little older for him to be able to play along with his royal cousins.
As for the couples, it's nice to see them spending time with each other in public.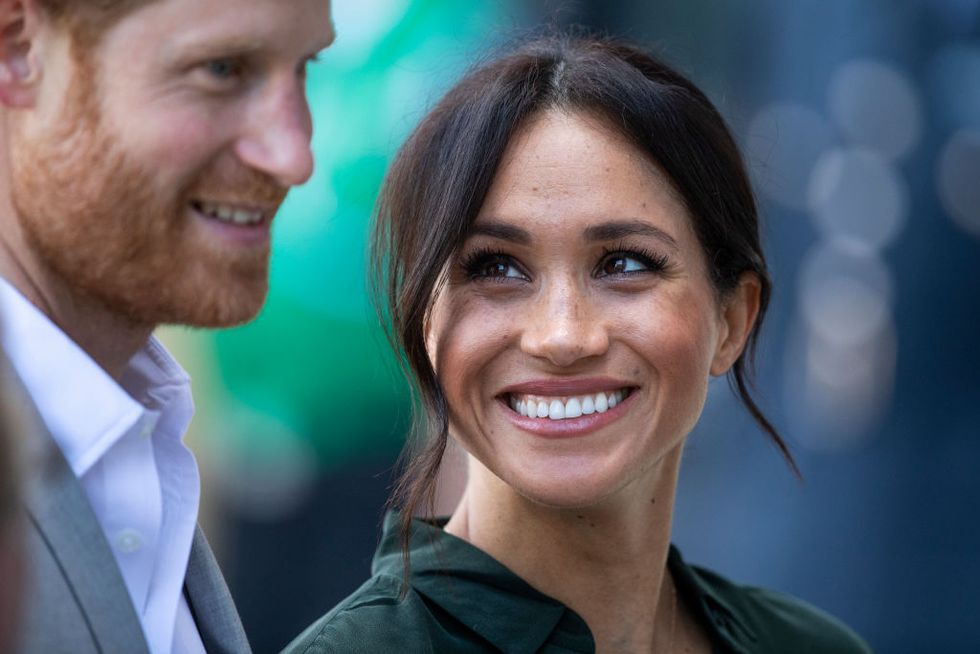 And we were in for a treat, yet again, when news broke this week that Prince Harry and Meghan Markle had taken a trip down to a local pub in Winkfield, England, for a good ol'
Sunday roast.
And, of course, Archie joined them!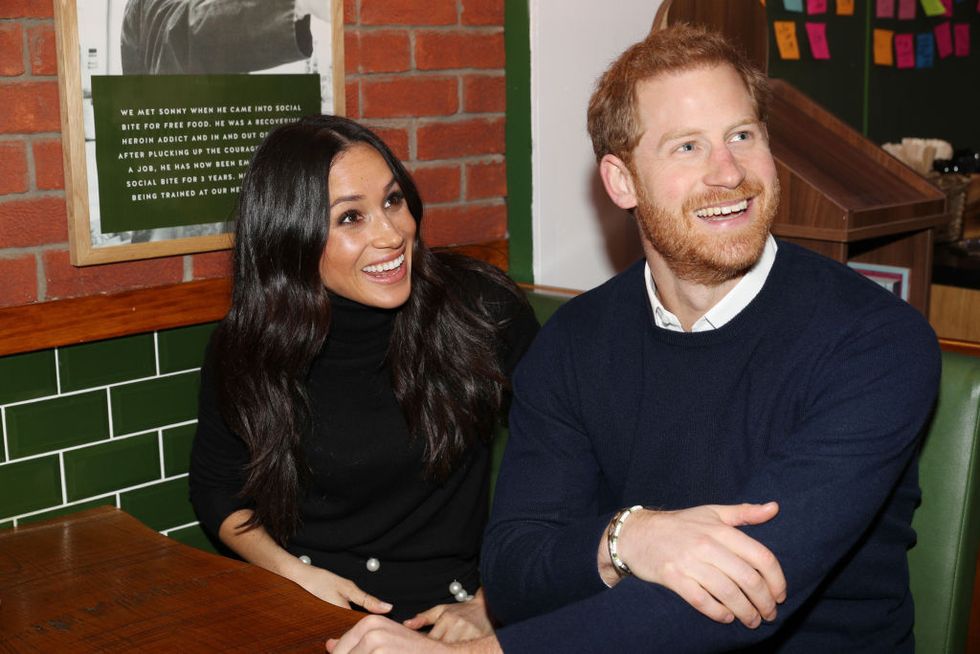 The family of three went to "The Rose & Crown" on Sunday. The pub, which calls itself a "British pub with all the trimmings," is only five miles away from their cottage. There, they enjoyed a Sunday roast for eighteen dollars, which is probably cheaper than what they're used to, and a few drinks. Meghan stayed away from the alcohol and drank water... healthy. I like it.
Even though the trip was pretty low-key, no paparazzi or pictures, eyewitnesses stated that the couple looked like they had an amazing time and so did Archie.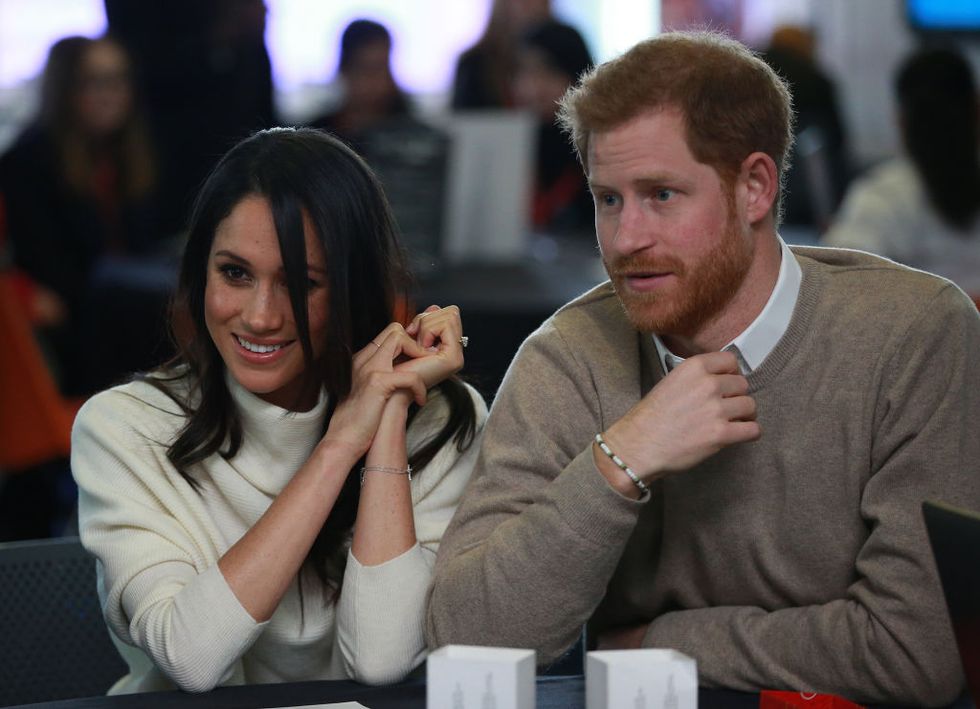 A businessman and his girlfriend who saw them
said
this: "They were on a table with, I presume, a private secretary. Meghan was cradling Archie most of the time. The little lad was as good as gold, I didn't hear him cry once while he was there." So that was a successful trip! If you just can't get enough of this cute, little family, then keep scrolling. I have the perfect read for you...