It's no secret that Meghan Markle has had a rough ride since entering the royal family, but now, she has given a rare insight into just how "unsurvivable" some of the online abuse really was...
And it is utterly heartbreaking.
Alongside her husband, Meghan opened up about her experience with online abuse these past few years, and people couldn't believe what they were hearing.
Now, it all started in 2016 when Prince Harry met Los Angeles actress Meghan...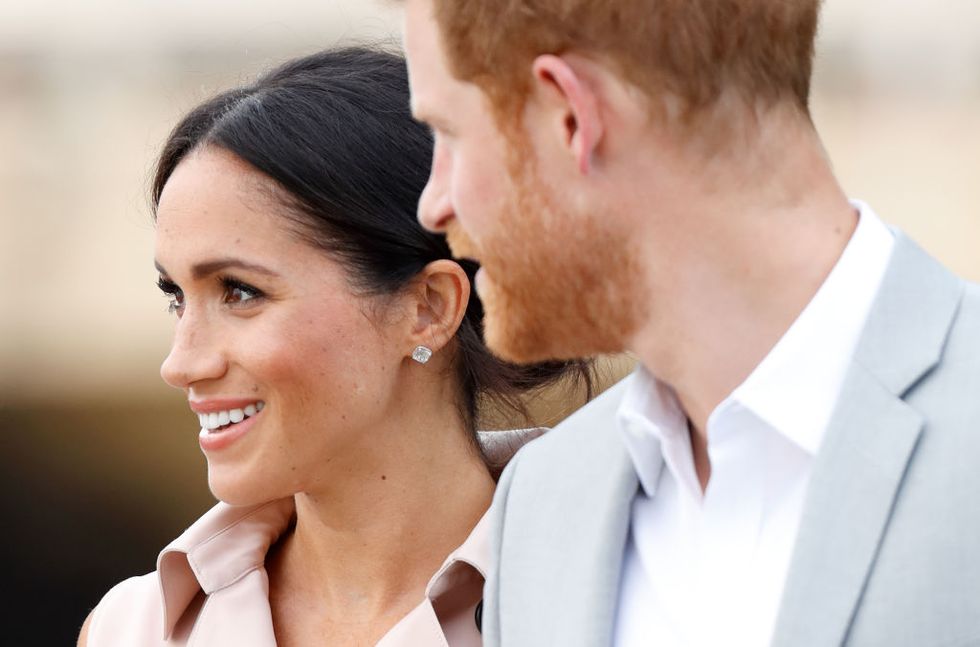 via: Getty
And, even though she didn't fit the criteria for a traditional royal partner, the pair hit it off instantly.
Meghan was an American divorced woman...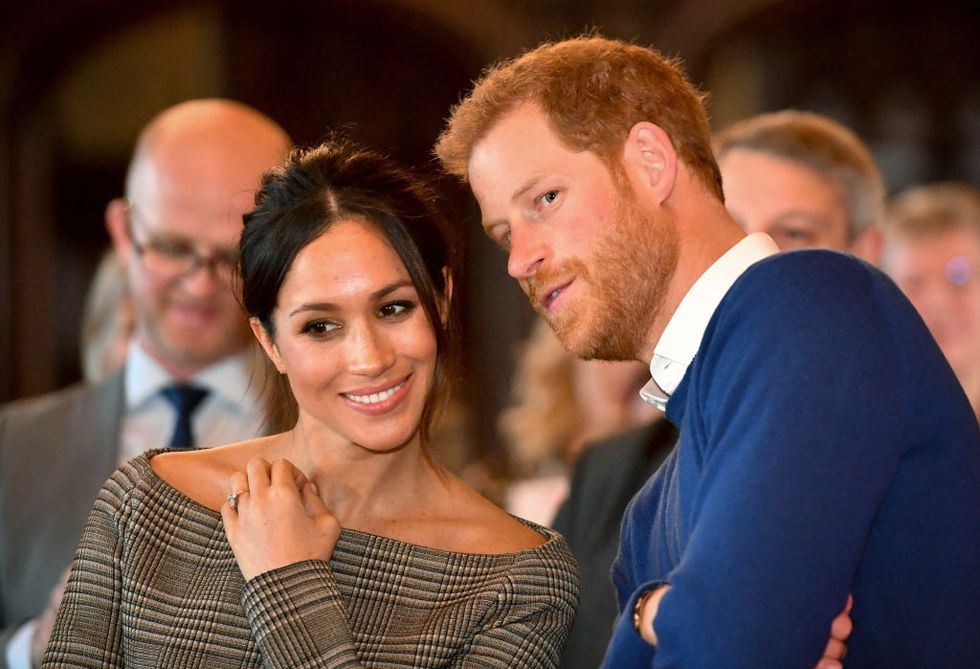 via: Getty
And even though these factors are usually forbidden in the Royal Family, Harry went ahead with his heart and made things
very
serious with his new love.
It didn't take long for the couple to announce their engagement...
They married in May, 2018...
via: Getty
Which made Meghan an official part of the Royal Family. She relocated to London and was given the title, the Duchess of Sussex.
And not ones to waste any time, the couple announced their pregnancy shortly after the wedding.
Even though the little family seemed to radiate with happiness...
via: Getty
Things were far from the case behind the scenes as Meghan was relentlessly attacked by the British press and public.
Anything she did or said...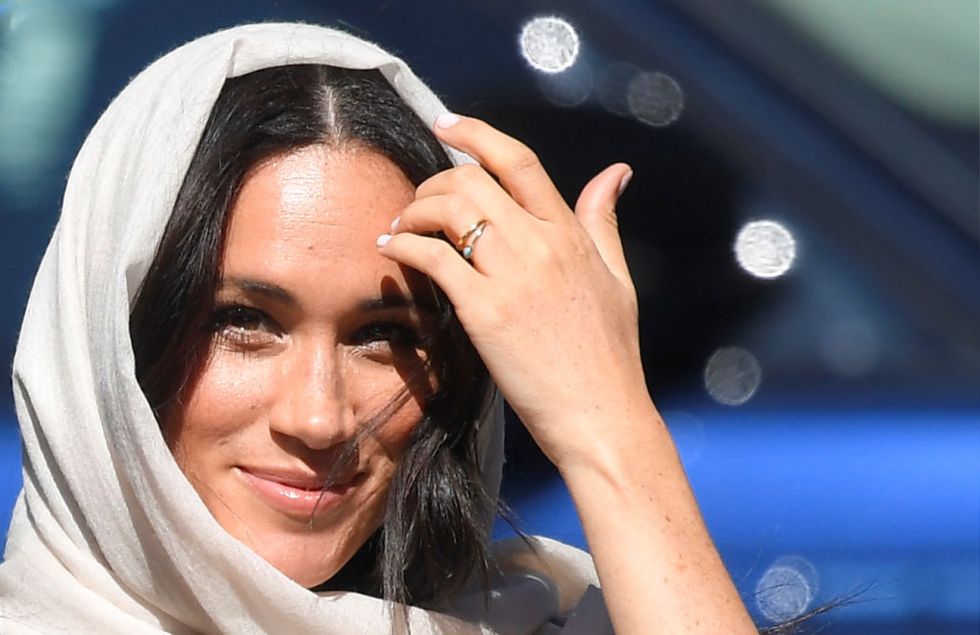 via: Getty
The British media had something to say about it. Whether she was being branded as a diva, a control-freak, a "monarchy ruiner," and
even a bad mother
, Meghan received it all.
Even though Meghan bravely put a smile on her face throughout it all...
via: Getty
There was absolutely no doubt that she was struggling.
This lead to Meghan and Harry making the bold decision to step down from royal duties earlier this year.
Even though the family is now spending a lot of their time in Los Angeles...
via: Getty
Meghan is
still
receiving a lot of heat from the British press for "breaking up the royal family."
It seems that Meghan literally can't do anything right...
via: Getty
And many have now realized that this hate is a matter of racism.
Meghan is the first-ever person of color to join the Royal Family...
Britain is angrier at Meghan Markle for being mixed race than they are at Prince Andrew for being a sex predator an… https://t.co/bRMCWKM7HP

— Mon (@Mon)1590960694.0
And no other royal has ever received the volume of hate in which Meghan has -
not even
Prince Andrew, who was accused of being involved in the Jeffrey Epstein scandal recently.
Meghan's life was made a living hell for absolutely no reason...
do not tell me racism iSnT aS bAd aS iT is iN ameRicA when the whites literally bullied meghan markle into leaving… https://t.co/Cf7DF2EmMK

— ☾ (@☾)1591040528.0
And this sadly goes to show that racism isn't just a problem here in America, but it is apparent worldwide.
So far, Meghan and Harry have both remained tight-lipped with regards to the effect this online abuse has had upon them...
But now, the couple has given a rare insight into their own personal struggles.
Meghan and Harry both appeared on the Teenager Therapy podcast this weekend...
Tap the link for the @TIME #Time100Talks in conversation with Meghan Markle & Prince Harry Livestream! We're in it… https://t.co/RF1Aljr72x

— Teenager Therapy (@Teenager Therapy)1603214803.0
But it was Meghan's candid comments about the online abuse she's received that caught the world's attention.
The royal pair were joined by students from Loara High School in Anaheim, California...
The creators of the groundbreaking podcast that explores mental health issues.
And Meghan dove straight in.
She began by stating: "I'm told that in 2019 I was the most trolled person in the entire world - male or female. Now, 8 months of that I wasn't even visible. I was on maternity leave or with a baby but was able to just be manufactured and churned out."
She admitted that this fact was incredibly "damaging" to her mental health:
"That's so big you can't even think of what that feels like, because I don't care if you're fifteen or you're twenty-five, if people are saying things about you that aren't true, what that does to your mental and emotional health is so damaging."
Meghan then went on to describe the whole situation as "almost unsurvivable."
However, she then went on to point out that everyone in the world experiences bullying to some degree, and from that shared experience, change can happen. "We all know what it feels like to have our feelings hurt. We all know what it feels like to be isolated or othered."
You can listen to the full podcast here.
For more on the royal family, keep scrolling to hear about the shocking discovery in the lake behind Kate and William's Kensington home...