As a member of the royal family, it's safe to assume you're going to get scrutinized and compared for pretty much everything you do.
But what you may not expect is to have your face analyzed within every inch in order to be ranked as "more attractive" than your sister in law... Which is what has happened recently to Meghan Markle and Kate Middleton.
Read on to find out how they came to this conclusion...
Meghan Markle, the Duchess of Sussex.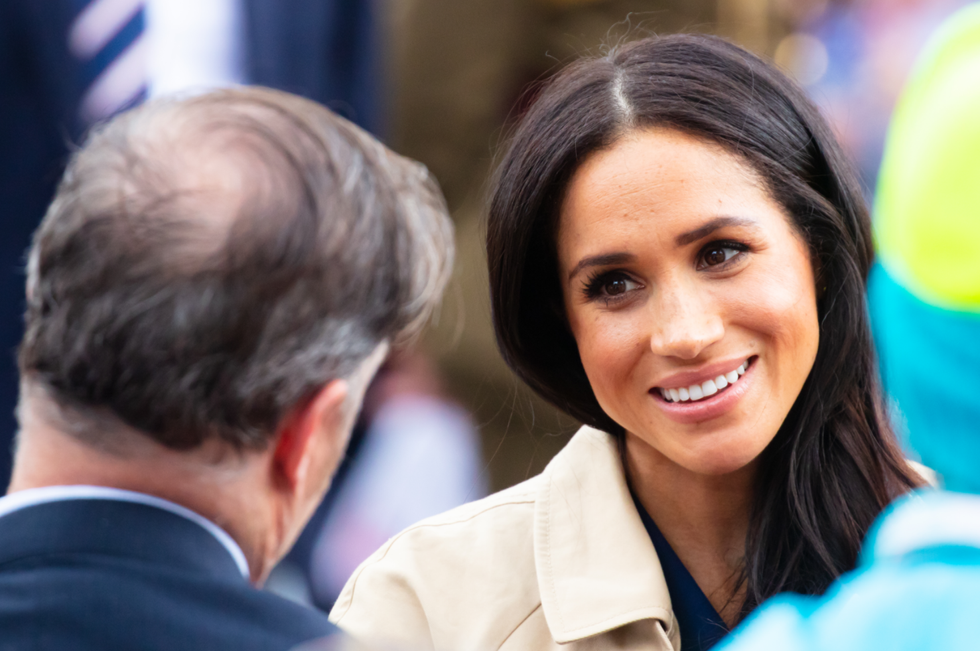 via: Shutterstock
While most of us will still know her as Rachel Zane from the TV show,
Suits,
Meghan Markle has risen to unprecedented levels of fame since marrying into the British royal family.
It's been a whirlwind couple of years.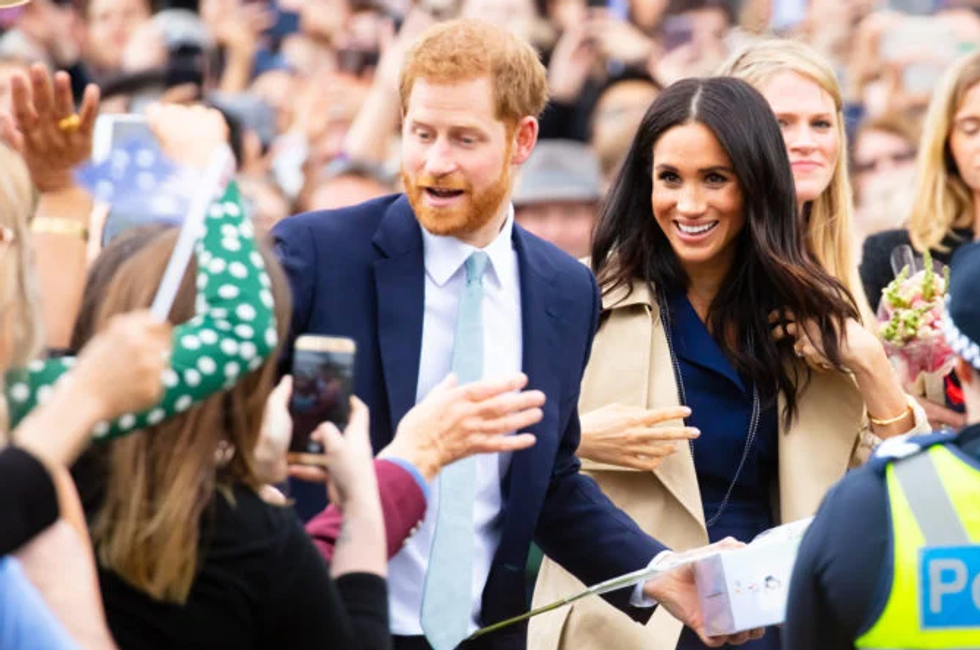 via: Shutterstock
Back in 2016, the world was incredibly shocked, yet even
more
excited to find out that the California-born actress was dating Prince Harry.
After being set up by a mutual friend...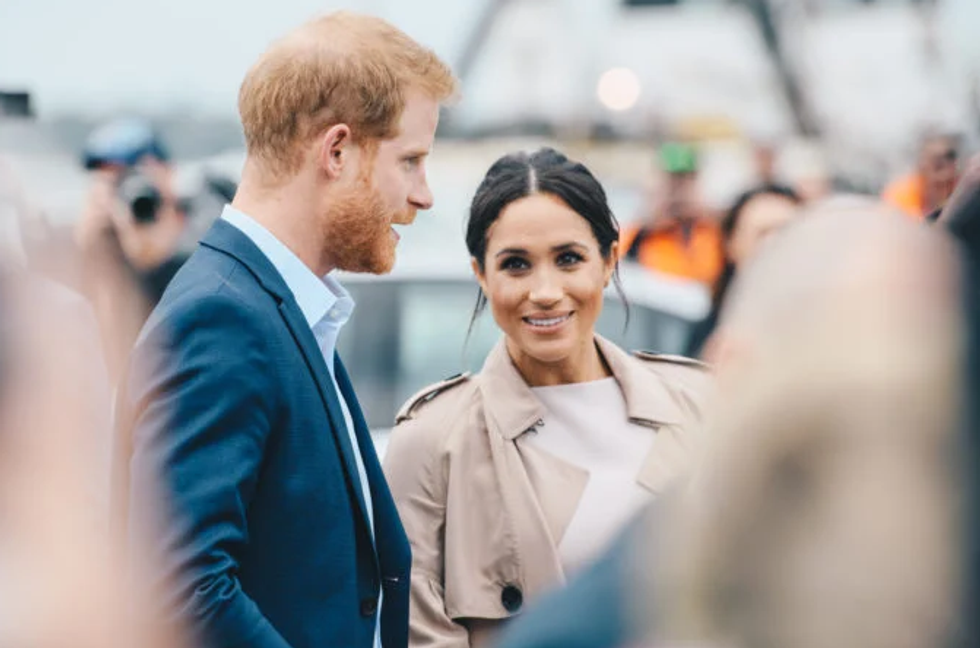 via: Shutterstock
The pair began secretly dating and, fast-forward a year and a half, they were announcing their engagement to the world.
They tied the knot in May 2018...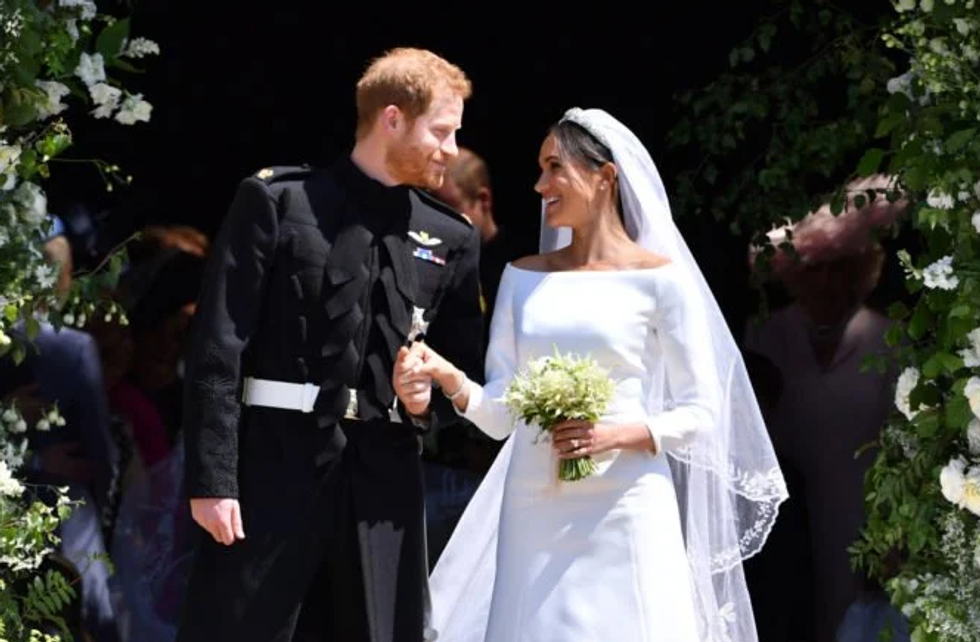 via: Getty
Making Meghan an official member of the British monarchy.
Meghan radiated with happiness on her big day...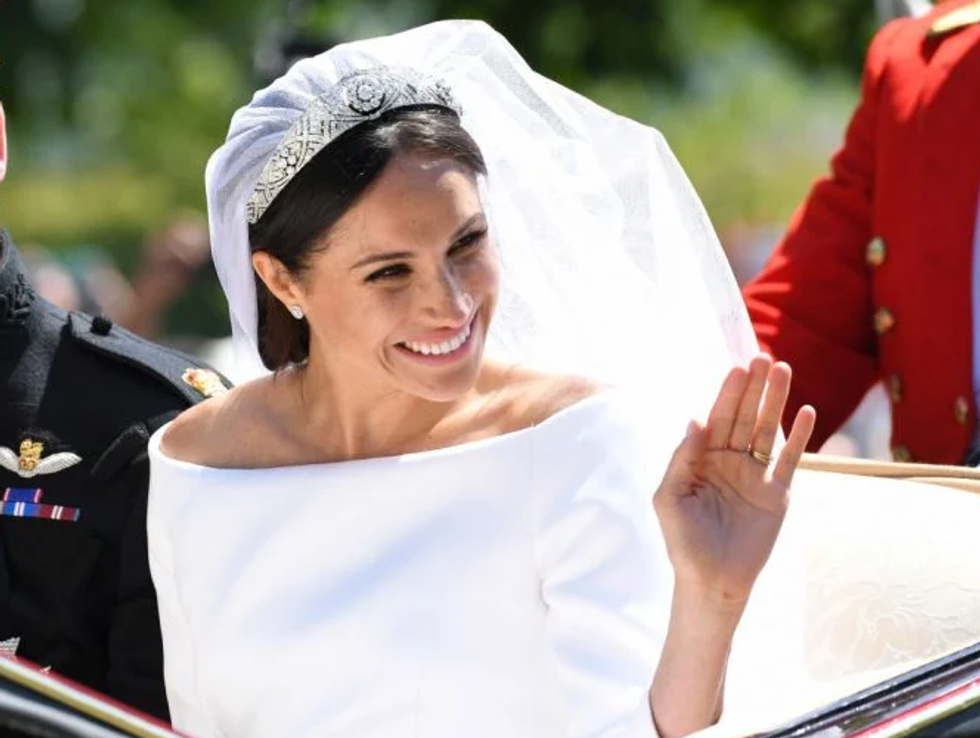 via: Getty
But, in reality, things hadn't been so easy for the newly-appointed Duchess of Sussex.
Meghan's transition into the royal family wasn't an easy one...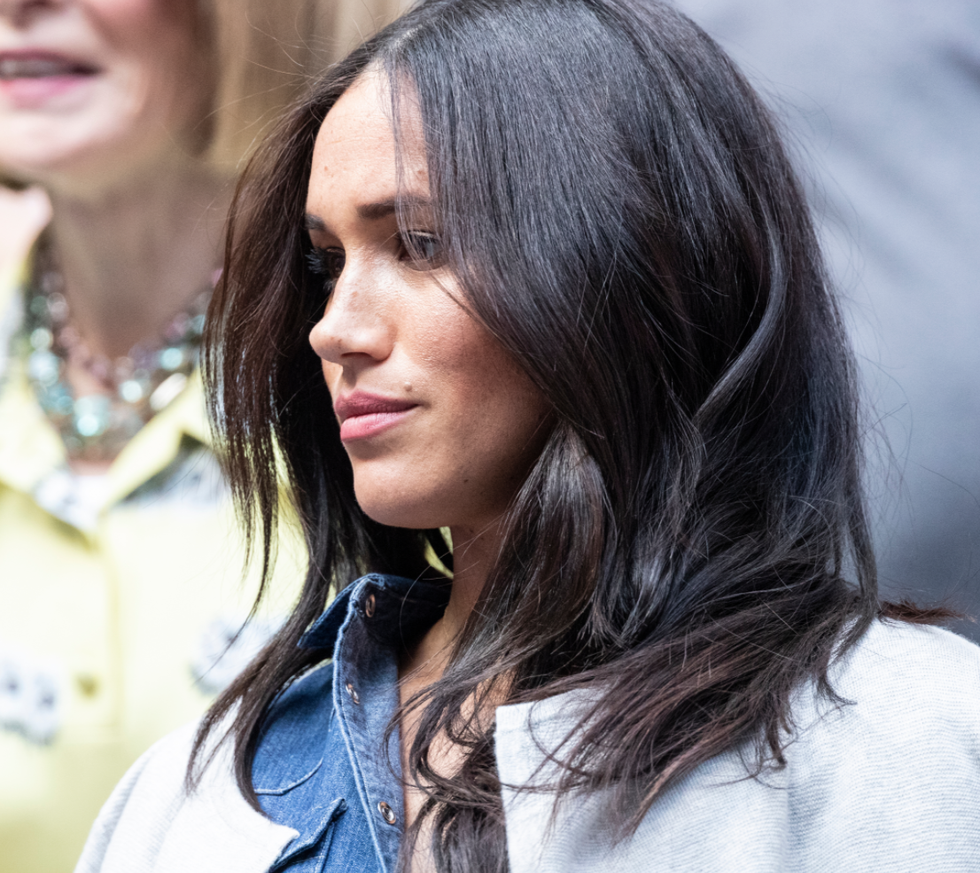 via: Shutterstock
Joining the British royal family was never going to be an easy transition, given that a person has to give up their 
entire
 life in order to be a part of the monarchy. But Meghan's experience had been especially difficult.
Since news of her and Harry's relationship broke...
Kensington Palace has issued a statement this morning about the harassment currently being experienced by Meghan Ma… https://t.co/6KgnuDlXOk

— The Duke and Duchess of Cambridge (@The Duke and Duchess of Cambridge)1478599888.0
Meghan has been relentlessly attacked by the press and the British public alike, with many slamming her as "fake" and "not worthy" of the monarchy. Kensington Palace was also forced to issue a statement, pleading for the press and the public alike to take a step back when it comes to their scathing reporting and bombardment of Meghan.
And, ever since the birth of their son, Archie...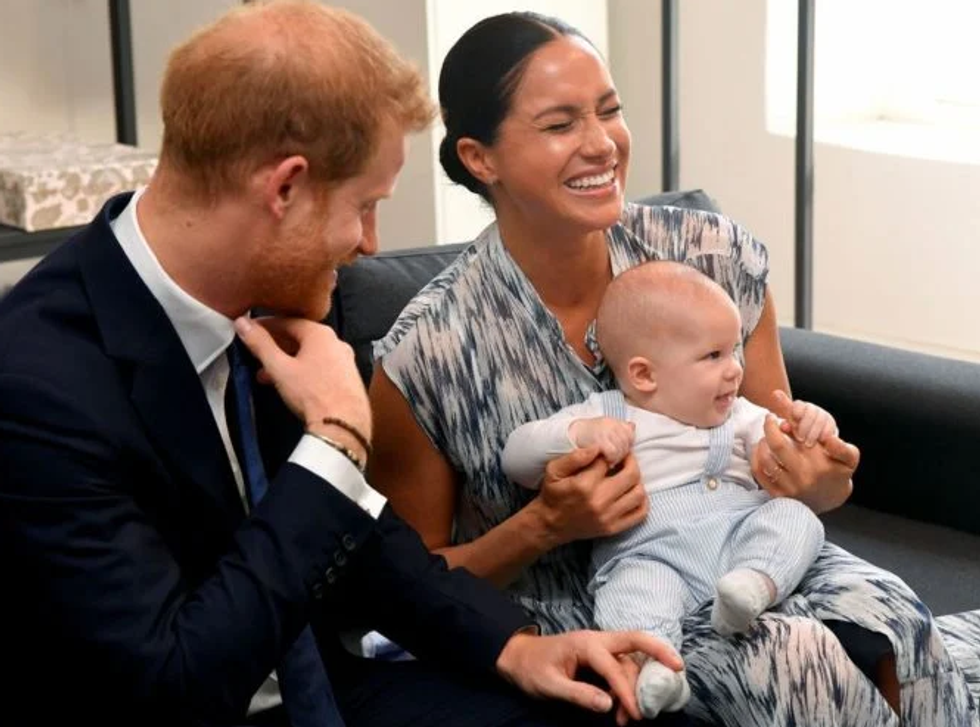 via: Getty
The criticism and scrutiny have only intensified further.
The pressure became too much for the couple...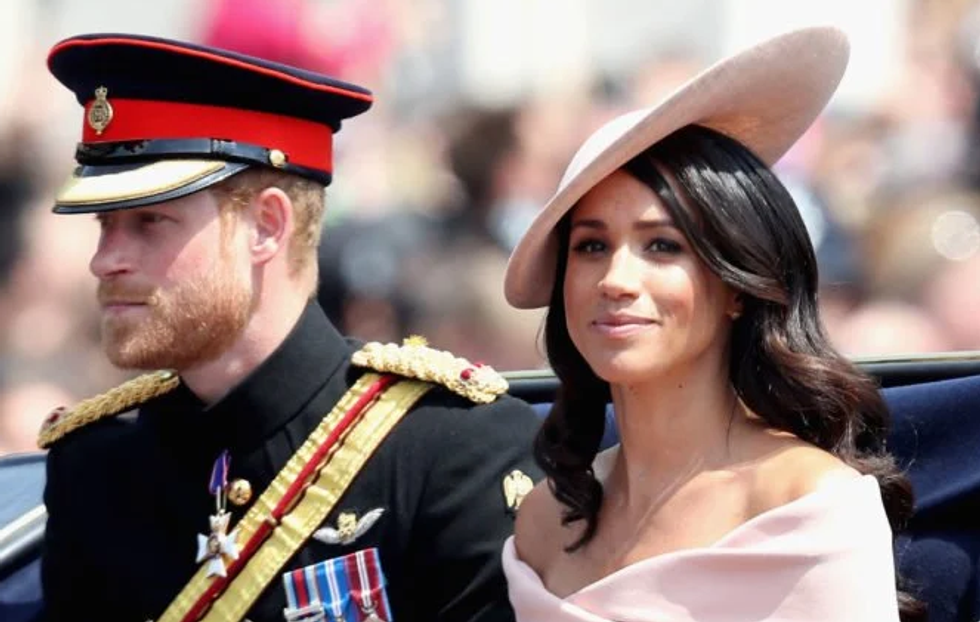 via: Getty
And so, last year, they made the shock announcement thats they will officially be stepping down as senior members of the royal family.
They made the announcement on their joint Instagram account, Sussex Royal.
The couple plan on providing a "normal" childhood for Archie...
via: Getty
And ever since, they have been residing and waiting out the pandemic in Los Angeles.
Meghan was the one directly blamed for her and Harry's decision to leave...
via: Getty
And ever since, the former actress has been scrutinized
constantly
by the press. They've analyzed her in almost every way possible, from her family relationships to her ability as her mom.
And now, she has been analyzed once again...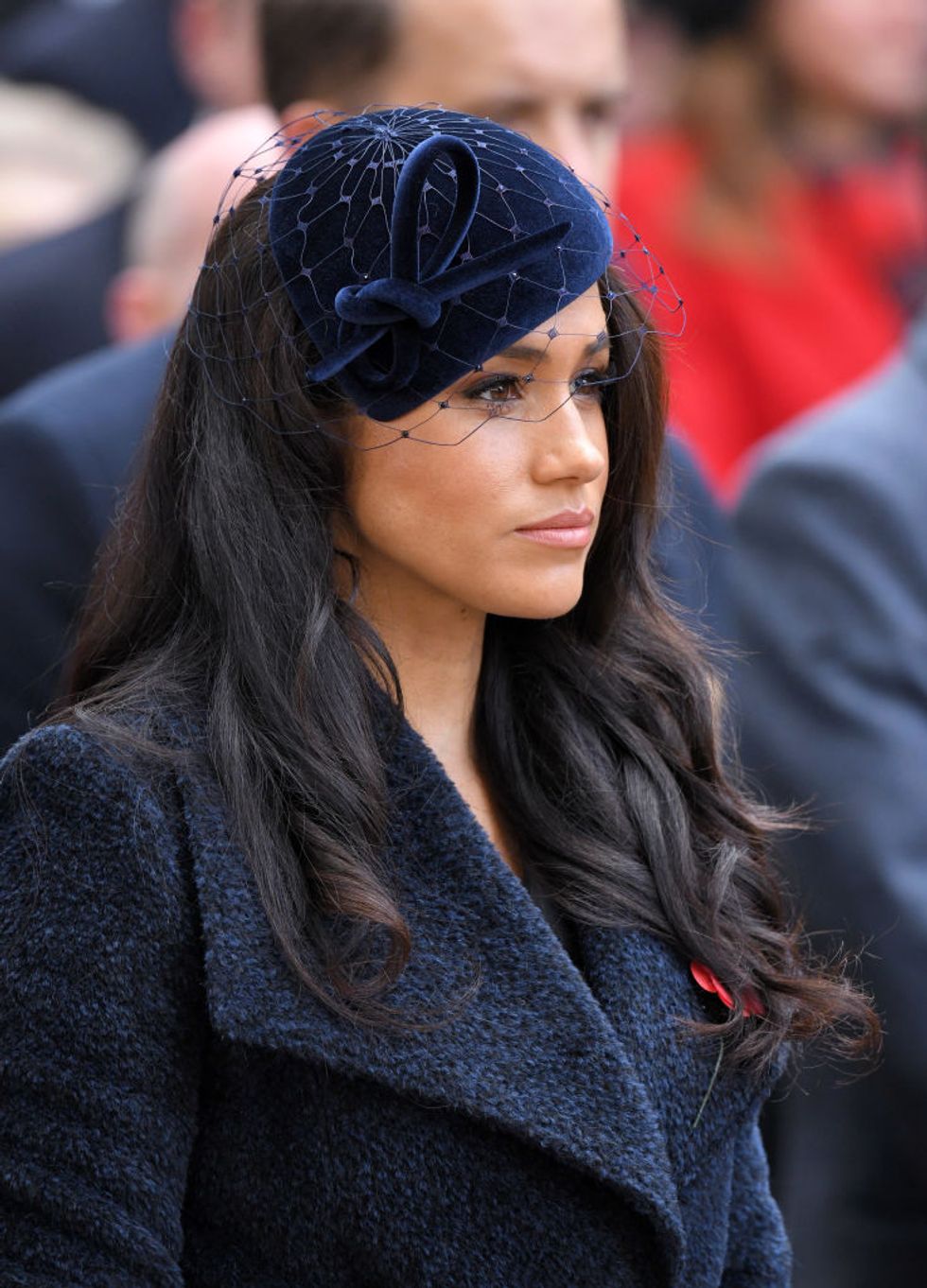 via: Getty
But this time, it's for her face.
Meghan has been ranked as officially "more attractive" than her sister-in-law, Kate Middleton.
via: Getty
The conclusion was deduced by Dr. Julian De Silva, Head of the Centre For Advanced Facial Cosmetic & Plastic Surgery in London who analyzed some of the most well-known royal women using the Golden ratio. The Golden Ratio is an Ancient Greek theorem used to determine "physical perfection" by comparing the symmetry of facial features.
Dr. Julian De Silva ranked as fifth, including Queen Rania of Jordan and Princess Grace of Monaco, with Princess Diana ranking first.
via: Getty
Princess Diana scored 89.05 percent overall on the Golden Ratio with her facial features receiving top scores all around.
Dr. De Silva explained, "Diana, Meghan and Kate are all very beautiful women. But when measured against the greeks' Golden Ratio of physical perfection, Princess Diana comes out on top."
via: Getty
The Express
reported that when speaking to the Daily Mail, he continued by adding: "Diana scored highly for her face shape, the width of her nose, her brow area, her forehead and her eyebrows - which all got the top scores. "Her lowest scores were for her chin and lips. Her lips are a little thin and ill-defined and her chin is less classical than some of the other women."
Meghan received a Golden Ratio rating of 87.7 percent, while Kate scored 86.62 percent.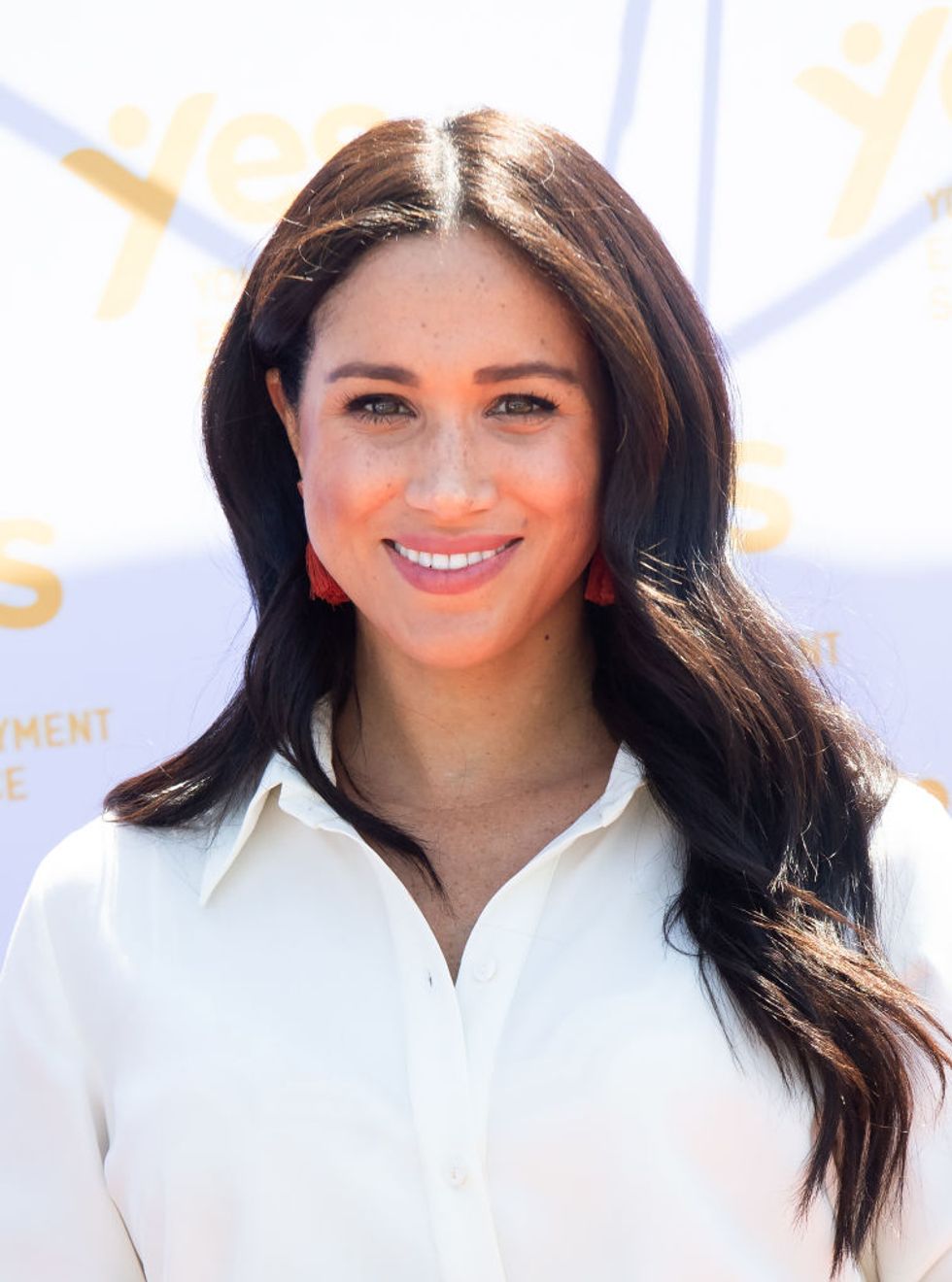 via: Getty
Meghan's nose was highlighted as her best feature for its width and length, receiving a rating of 98.5 percent.
On the other hand, the Duchess of Cambridge scored best for her nose base and lip width, recieving 91.9 percent due to it being her most symmetrical feature.
via: Getty
Dr. De Silva explained that Meghan had gotten "closer than any other princess to having what the Greeks considered the perfect face."
Speaking of Kate he added, "Kate stands out for having a perfect gap between her nose and lips and very strong eye spacing."
via: Getty
"She was marked down for having a weaker chin and jawline than Diana." Though he also noted that she was still "one of the most beautiful women in the world."
Regardless of these scores and ranks...
via: Getty
It's all about the beauty that is held
within
and both Meghan and Kate are equally as beautiful people - inside and out.
As they say, beauty is in the eye of the beholder!
via: Getty Images
Keep scrolling to find out what Prince William said to Kate last time they were with Harry and Meghan...