In light of Prince George's birthday, Meghan Markle has once again found herself in the firing line for the birthday message she and Harry issued to the young prince...
Prince George turned 7 today.
In fact, mom, Kate Middleton, shared some adorable photographs on the Kensington Royal Instagram...
But, as news of the birthday reached social media...
Now, in the last couple of years, Meghan Markle has adorned more headlines than she'd care to count.
The California-born
Suits
actress has had a rollercoaster of a transition into the British Royal Family, and she's had to make an awful lot of changes to her life along the way.
And this week is clearly no exception...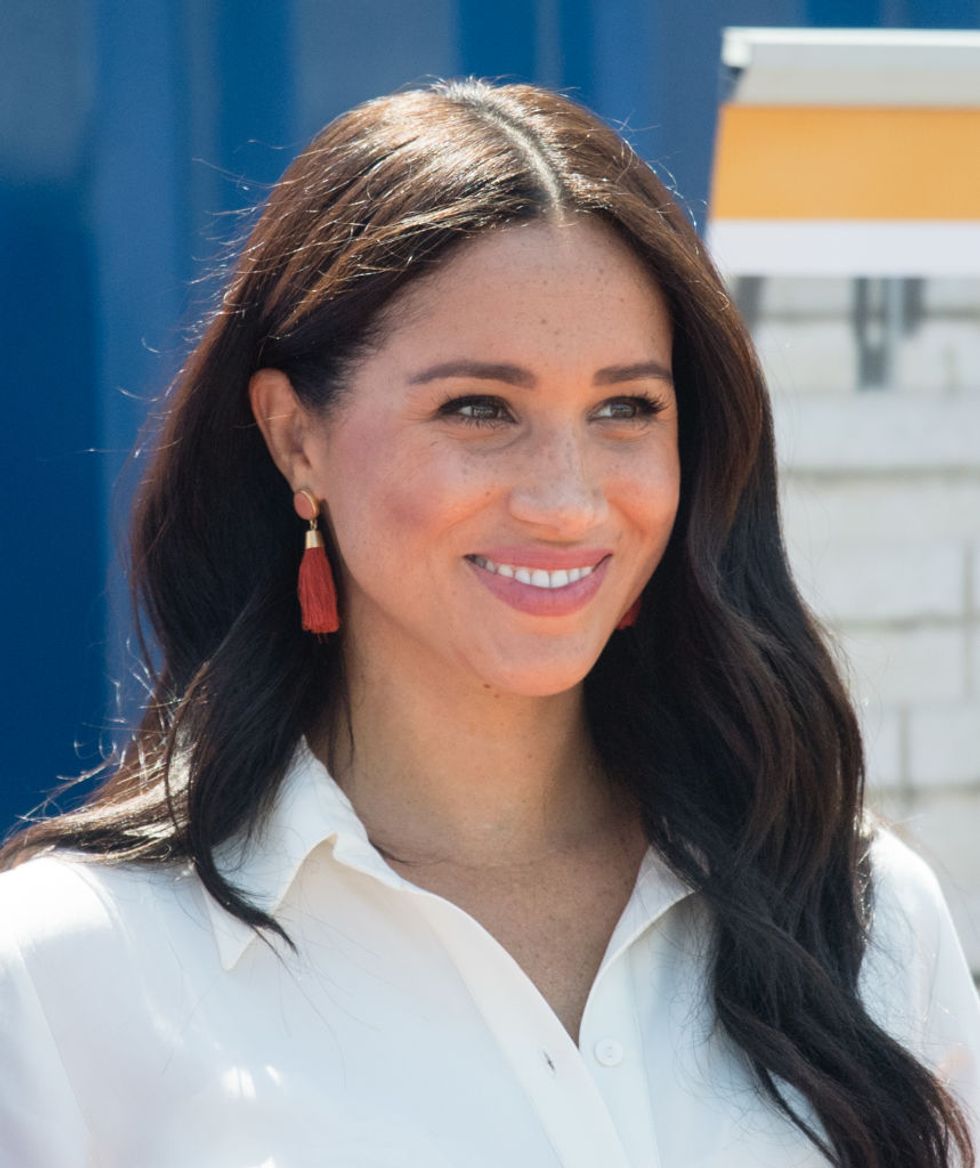 Meghan really can't seem to catch a break.
Everything changed for Meghan back in 2016.
The world descended into a frenzy when it was announced that the actress had started dating Prince Harry.
They married shortly afterward in May 2018...
Ultimately making Meghan an official part of the Royal Family. She relocated to London and was given the title, the Duchess of Sussex.
The couple announced their pregnancy shortly after the wedding...
Even though the little family seemed to radiate with happiness...
Things were far from the case behind the scenes as Meghan was relentlessly attacked by the British press and public.
Anything she did or said...
The British tabloids had something to say about it. Whether she was being branded as a diva, a control-freak, a "monarchy ruiner," and
even a bad mother
, Meghan received it all.
It seemed that Meghan literally couldn't do anything right...
And it didn't take long for people to realize that this hate was a matter of
racism.
Meghan is the first-ever person of color to join the Royal Family...
Britain is angrier at Meghan Markle for being mixed race than they are at Prince Andrew for being a sex predator an… https://t.co/bRMCWKM7HP

— Mon (@Mon)1590960694.0
And no other royal has ever received the volume of hate in which Meghan has -
not even
Prince Andrew, who was recently accused of being involved in the Jeffrey Epstein sex trafficking scandal.
Meghan's life was made a living hell for absolutely no reason...
do not tell me racism iSnT aS bAd aS iT is iN ameRicA when the whites literally bullied meghan markle into leaving… https://t.co/Cf7DF2EmMK

— ☾ (@☾)1591040528.0
And this sadly goes to show that racism isn't just a problem here in America, but it is apparent worldwide.
Even though Meghan bravely put a smile on her face throughout it all...
There was absolutely no doubt that she was struggling.
So for many, it came as no surprise when Meghan and Harry made the bold decision to step down from royal duties earlier this year.
The statement read:
And they vowed to continue with their charitable efforts, despite the step down in role.
Obviously, this decision ruffled a lot of feathers...
First things first. Queen has the power, not Meghan. MM is highly delusional if she thinks she has power. This is… https://t.co/yPQjVipyTW

— 𝓣𝓱𝓮 𝓐𝓾𝓽𝓱𝓮𝓷𝓽𝓲𝓬 𝓓𝓾𝓬𝓱𝓮𝓼𝓼 👸🏽🌟✨ (@𝓣𝓱𝓮 𝓐𝓾𝓽𝓱𝓮𝓷𝓽𝓲𝓬 𝓓𝓾𝓬𝓱𝓮𝓼𝓼 👸🏽🌟✨)1593781367.0
And, of course, a large percentage of the public and press alike put most of the blame on Meghan, with some even branding her as a "snake" and a "traitor."
But their decision was final.
As promised, Meghan and Harry started their new life by moving to LA, where they have remained with their son throughout the duration of the coronavirus pandemic.
Given the fact that they now have no public platform...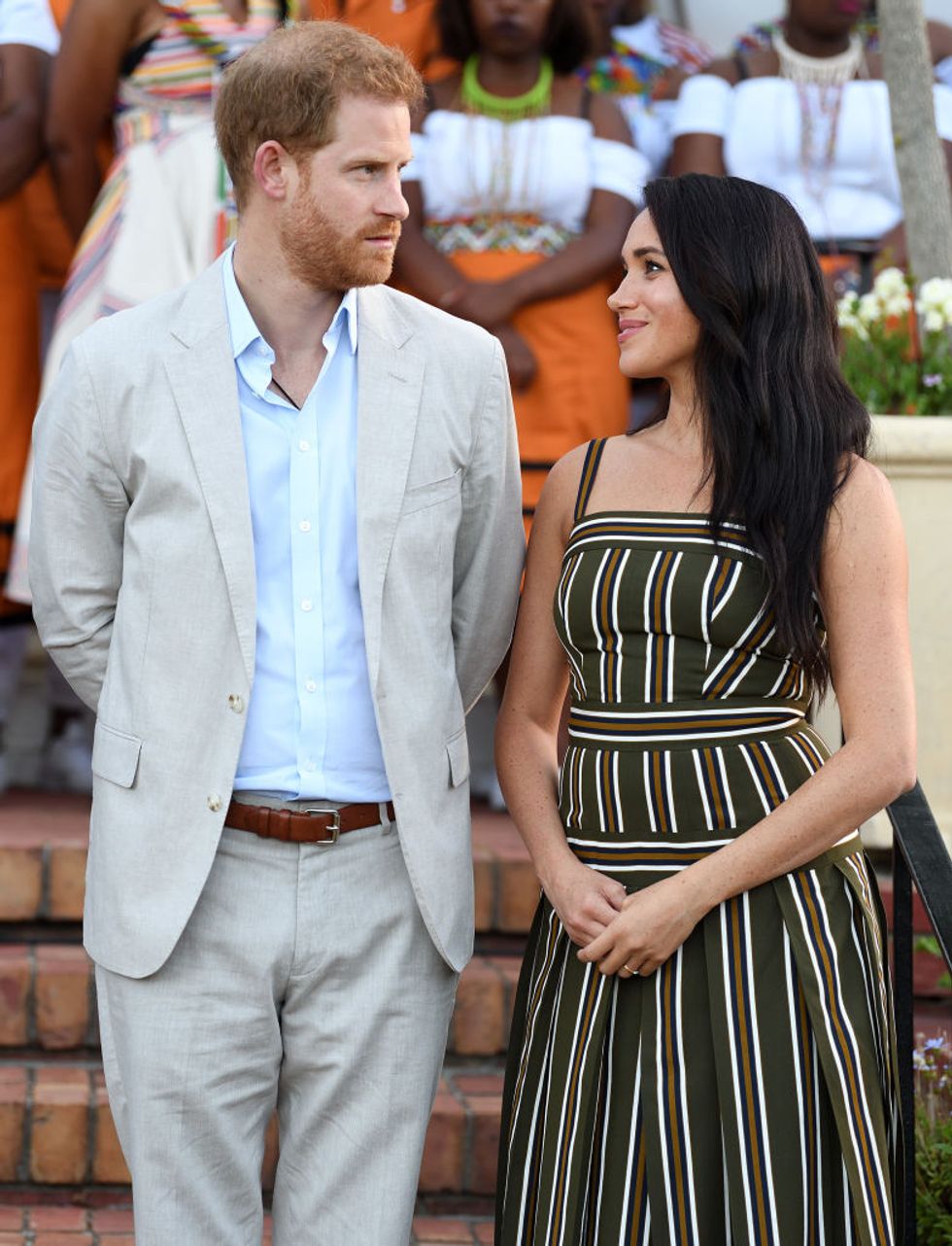 They have been unable to wish Prince George a happy birthday today.
But that hasn't stopped fans unearthing a previous birthday message...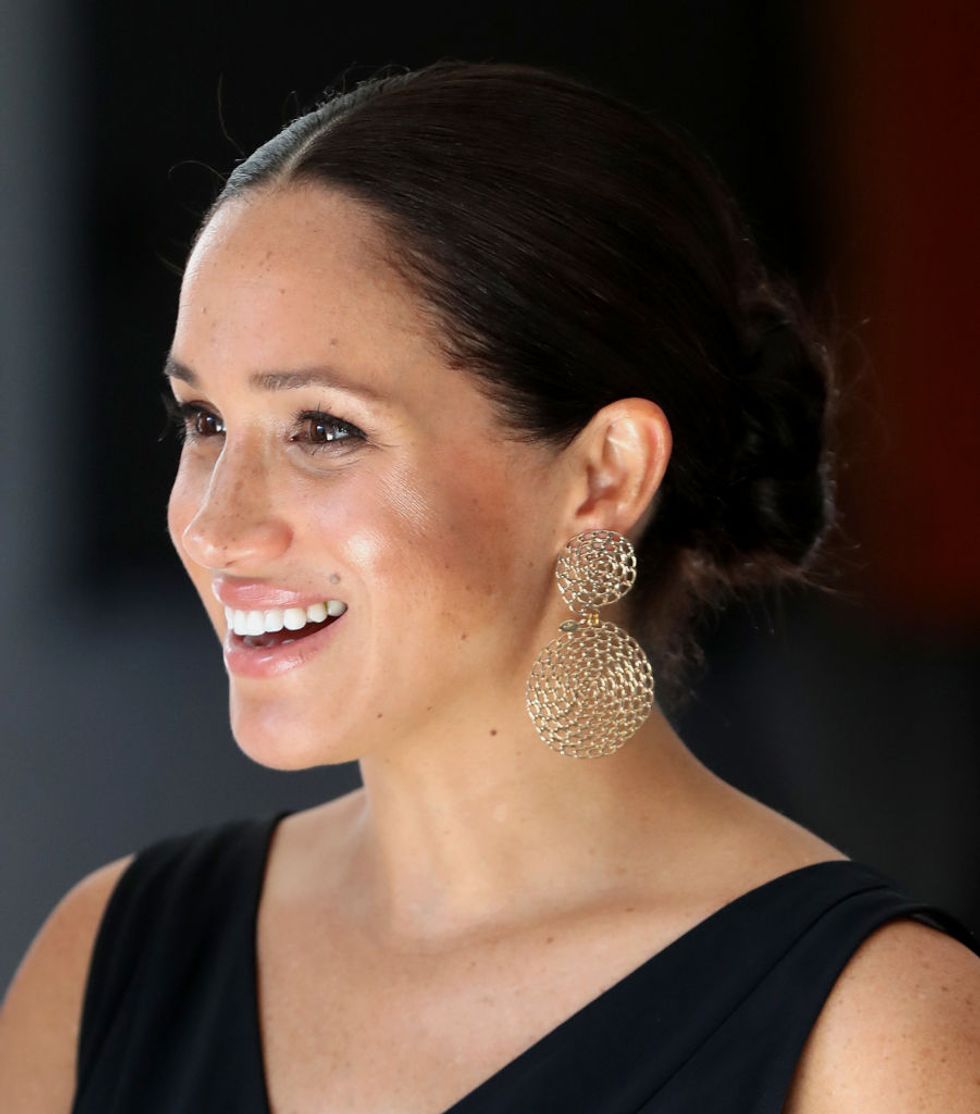 And they
aren't
happy with Meghan.
Last year, they used their social media account to acknowledge Prince George's birthday.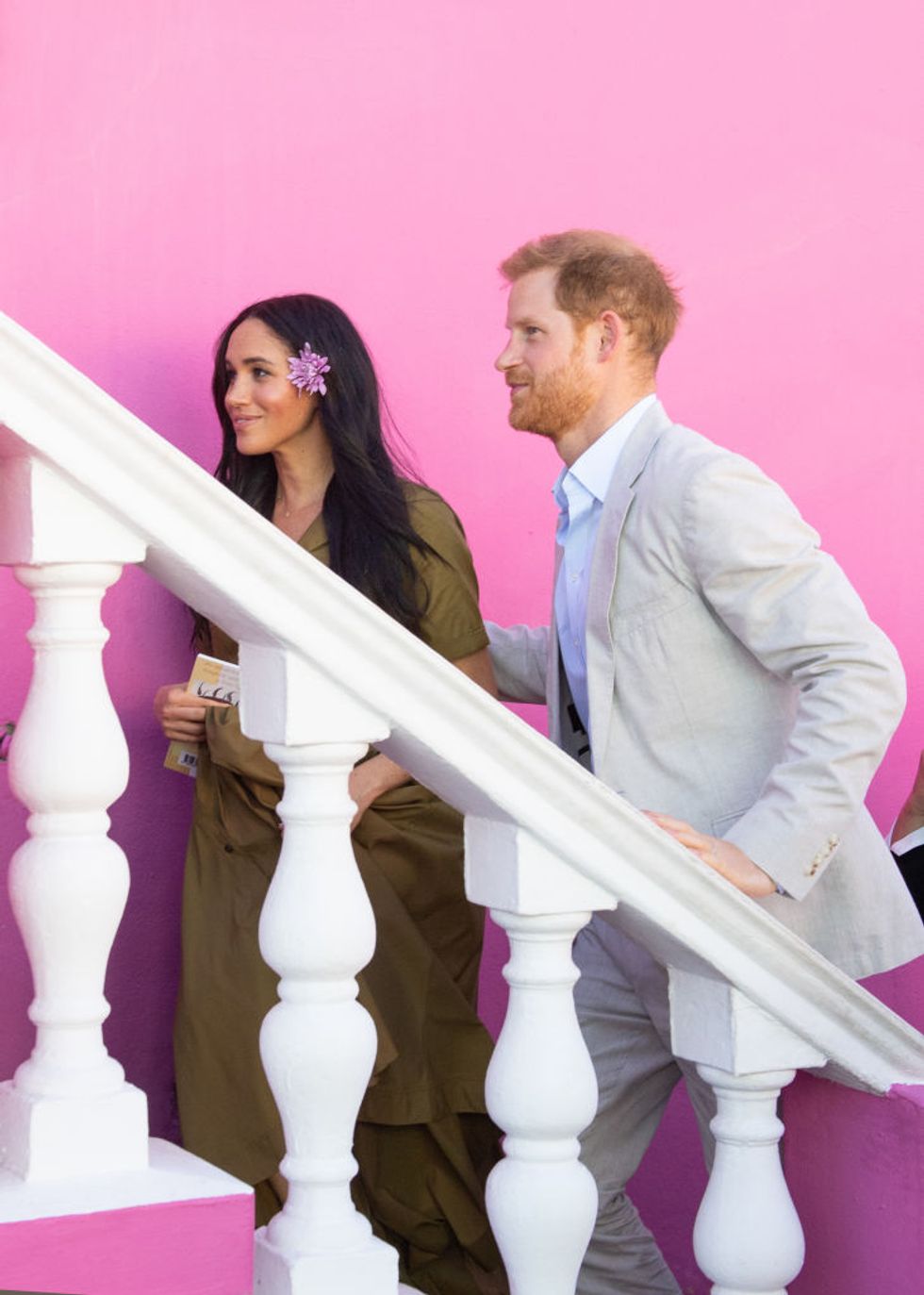 Meghan and Harry commented on a photograph of their nephew at the time to mark the special occasion.
Under one of the photographs posted by @kensingtonroyal, they wrote:

"Happy Birthday! "Wishing you a very special day and lots of love!" The message was finished with a cake and red balloon emoji.
But the seemingly harmless message divided opinion among royal fans.

Some of whom complained that Meghan was ignoring George's official title of prince.
Some branded the message as "cold."

Yikes.
However, many raised this point.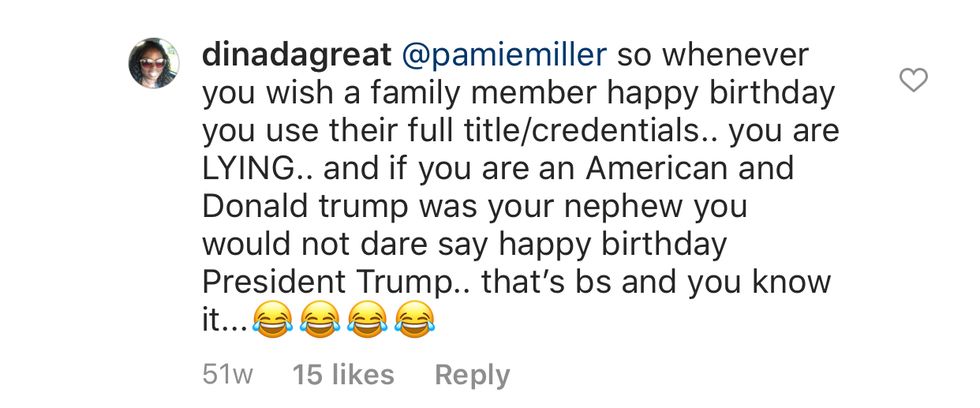 Some also explained that the criticism was only targeted towards Meghan, despite both Meghan
and
Harry holding responsibility for the message. "How can people just single out Meghan when the birthday message came from Meghan AND Harry's Instagram account, this was the perfect excuse for the haters to use to single out Meghan YET AGAIN and bully her even more!" wrote one user.
In fact, several fans rushed to Meghan's defense.

It all seemed like a
lot
of fuss over a birthday message. For more on Meghan, scroll on to read about her political plans...