It's safe to say that Meghan Markle has her fair share of critics, and ever since she and Prince Harry announced their split from the royal family, matters seem to have only gotten worse.
It's been far from an easy month for Meghan, and now she's found herself in the firing line of more criticism, this time, for her parenting...
Keep scrolling to see what she's done that has caused so much of a stir and to see the pictures in question.
Meghan Markle, the Duchess of Sussex.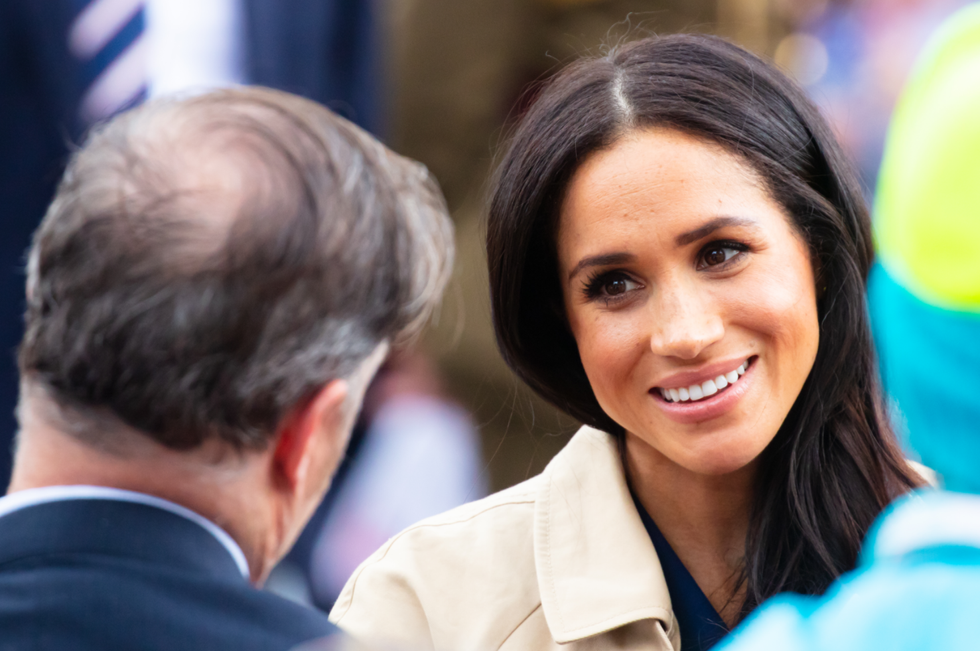 via: Shutterstock
While most of us will still know her as Rachel Zane from the TV show,
Suits,
Meghan Markle has risen to unprecedented levels of fame since marrying into the British royal family.
It's been a whirlwind couple of years.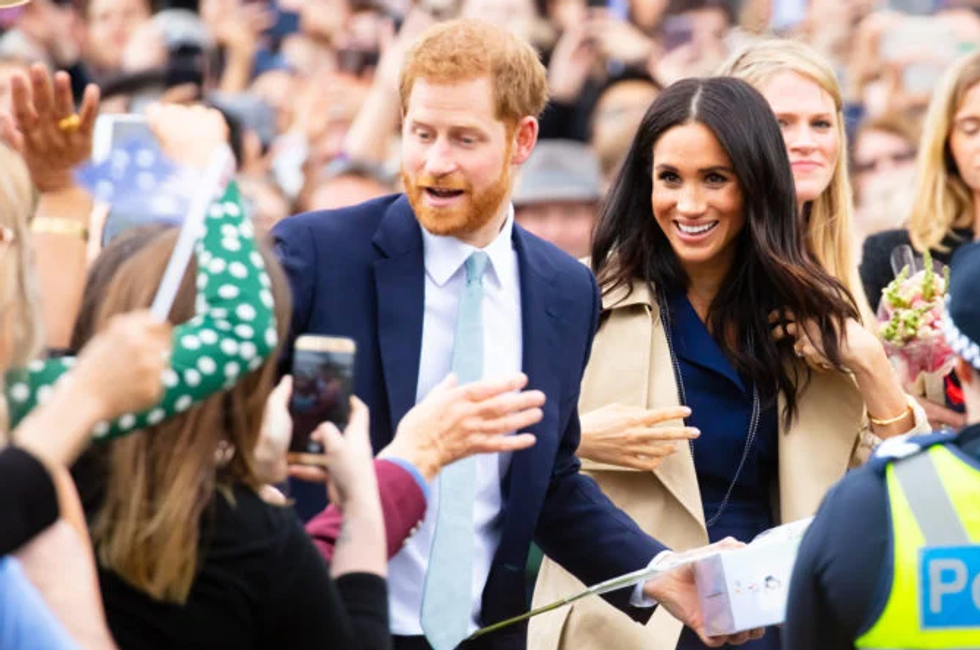 via: Shutterstock
Back in 2016, the world was incredibly shocked, yet even
more
excited to find out that the California-born actress was dating Prince Harry.
After being set up by a mutual friend...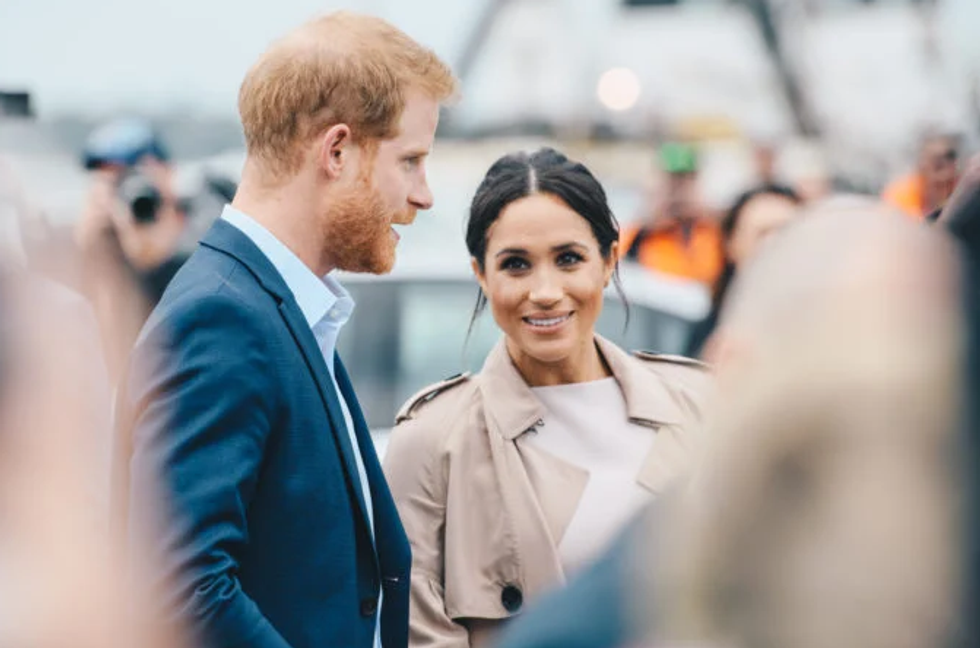 via: Shutterstock
The pair began secretly dating and, fast-forward a year and a half, they were announcing their engagement to the world.
They tied the knot in May 2018...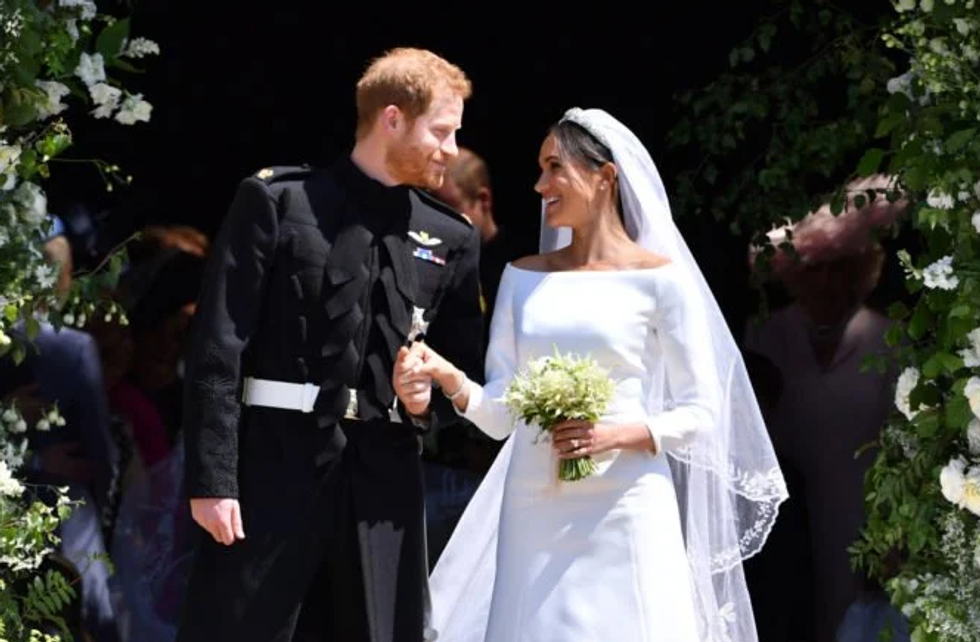 via: Getty
Making Meghan an official member of the British monarchy.
Meghan radiated with happiness on her big day...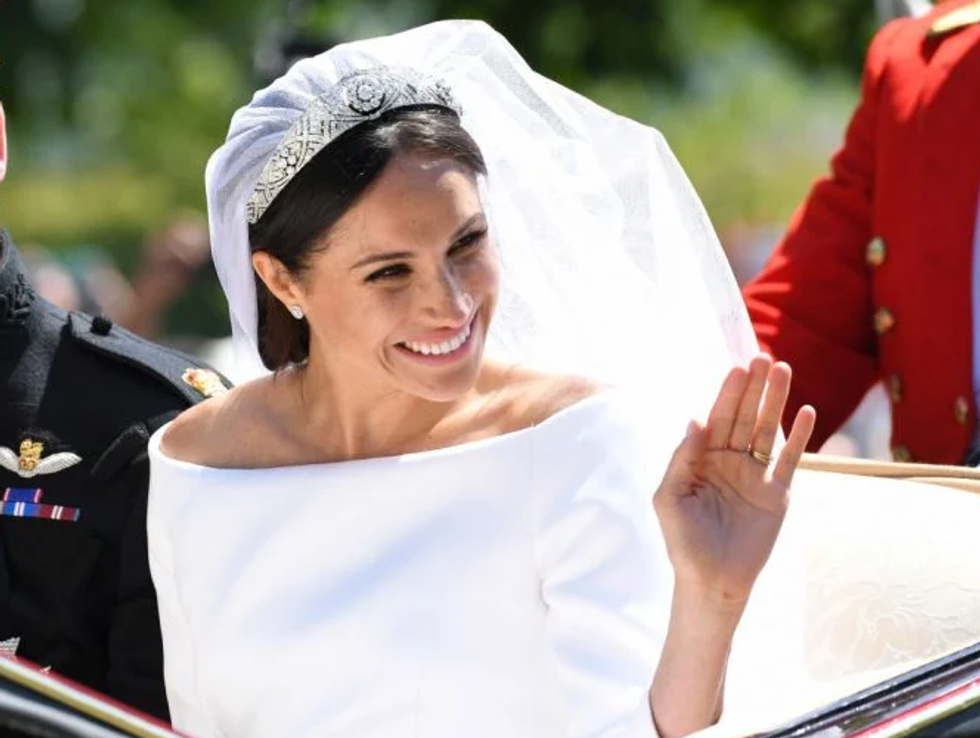 via: Getty
But, in reality, things hadn't been so easy for the newly-appointed Duchess of Sussex.
Meghan's transition into the royal family hasn't been an easy one...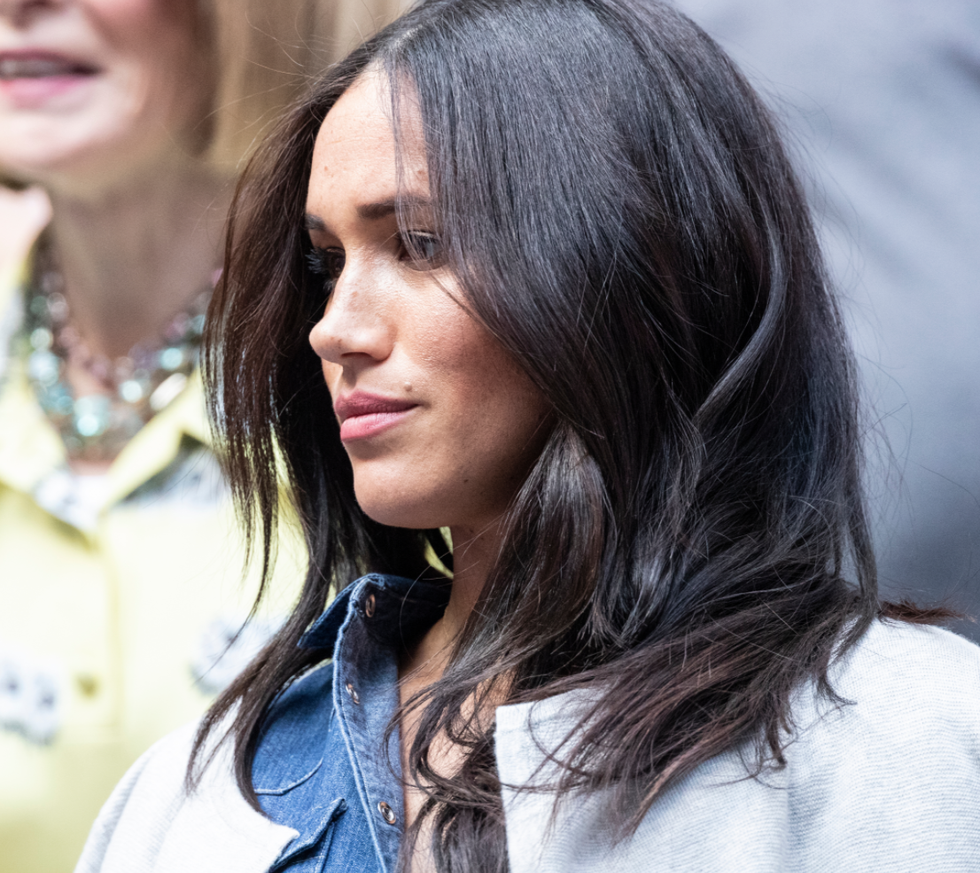 via: Shutterstock
Joining the British royal family was never going to be an easy transition, given that a person has to give up their 
entire
 life in order to be a part of the monarchy. But Meghan's experience had been especially difficult.
Since news of her and Harry's relationship broke...
Kensington Palace has issued a statement this morning about the harassment currently being experienced by Meghan Ma… https://t.co/6KgnuDlXOk

— The Duke and Duchess of Cambridge (@The Duke and Duchess of Cambridge)1478599888.0
Meghan has been relentlessly attacked by the press and the British public alike, with many slamming her as "fake" and "not worthy" of the monarchy. Kensington Palace was also forced to issue a statement, pleading for the press and the public alike to take a step back when it comes to their scathing reporting and bombardment of Meghan.
And, ever since the birth of their son, Archie...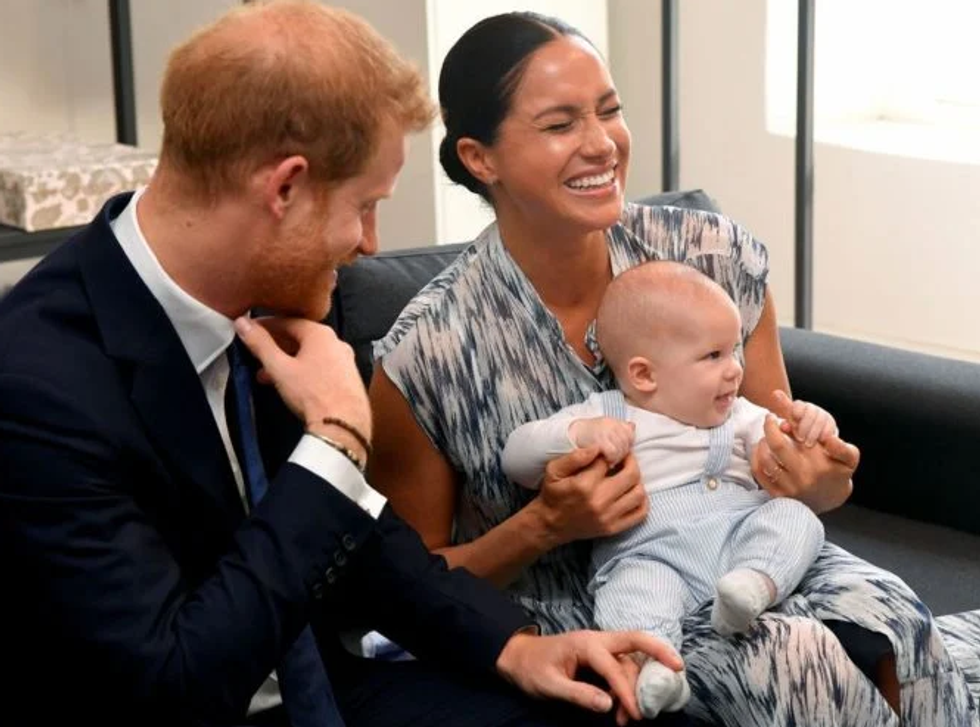 via: Getty
The criticism and scrutiny have only intensified further.
The pressure has become too much for the couple...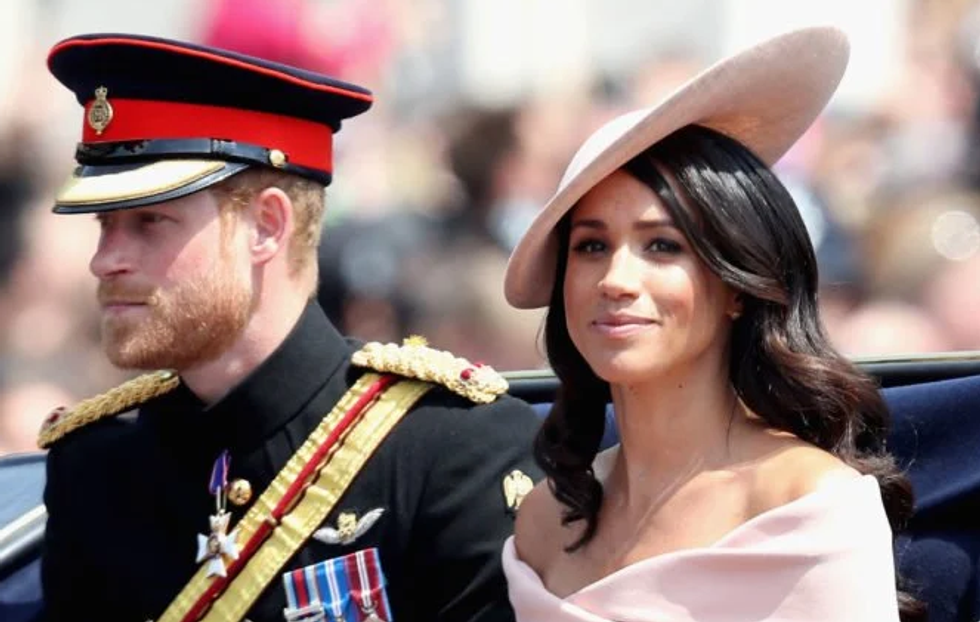 via: Getty
And, a mere week into the new year, they made the shock announcement that, as a family, they will officially be stepping down as senior members of the royal family.
They made the announcement on their joint Instagram account, Sussex Royal.
The couple plan on providing a "normal" childhood for Archie...
via: Getty Images
And announced that they will be splitting their time between the U.K. and North America. "This geographic balance will enable us to raise our son with an appreciation for the royal tradition into which he was born, while also providing our family with the space to focus on the next chapter, including the launch of our new charitable entity," they wrote.
This is huge news.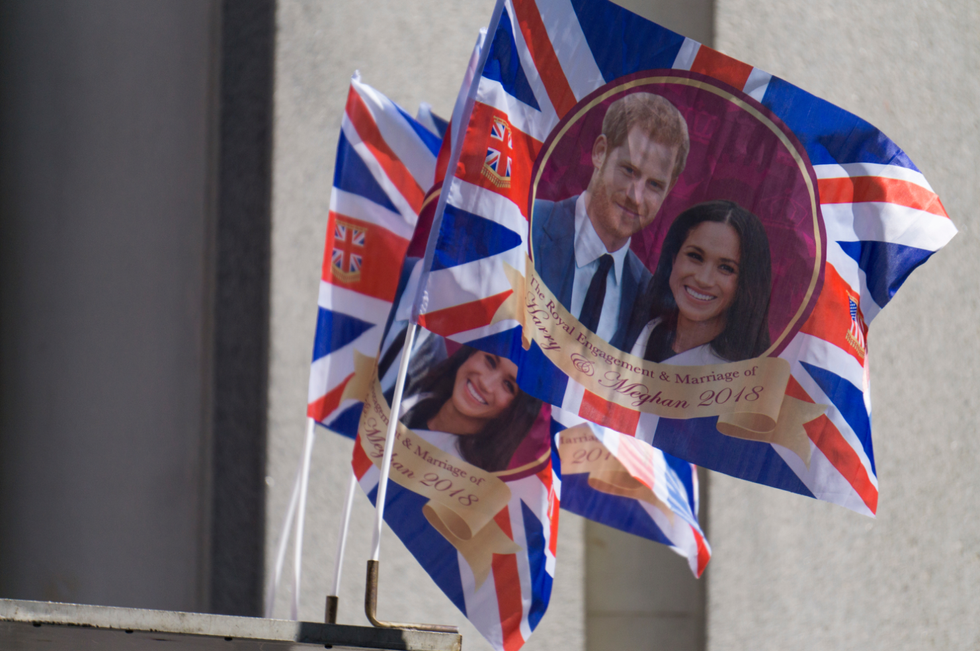 via: Shutterstock
It isn't every day that someone decides to just get up and leave the royal family, and a few feathers are bound to have been ruffled.
And it's safe to say that since the news broke, Meghan's critics have only ramped up.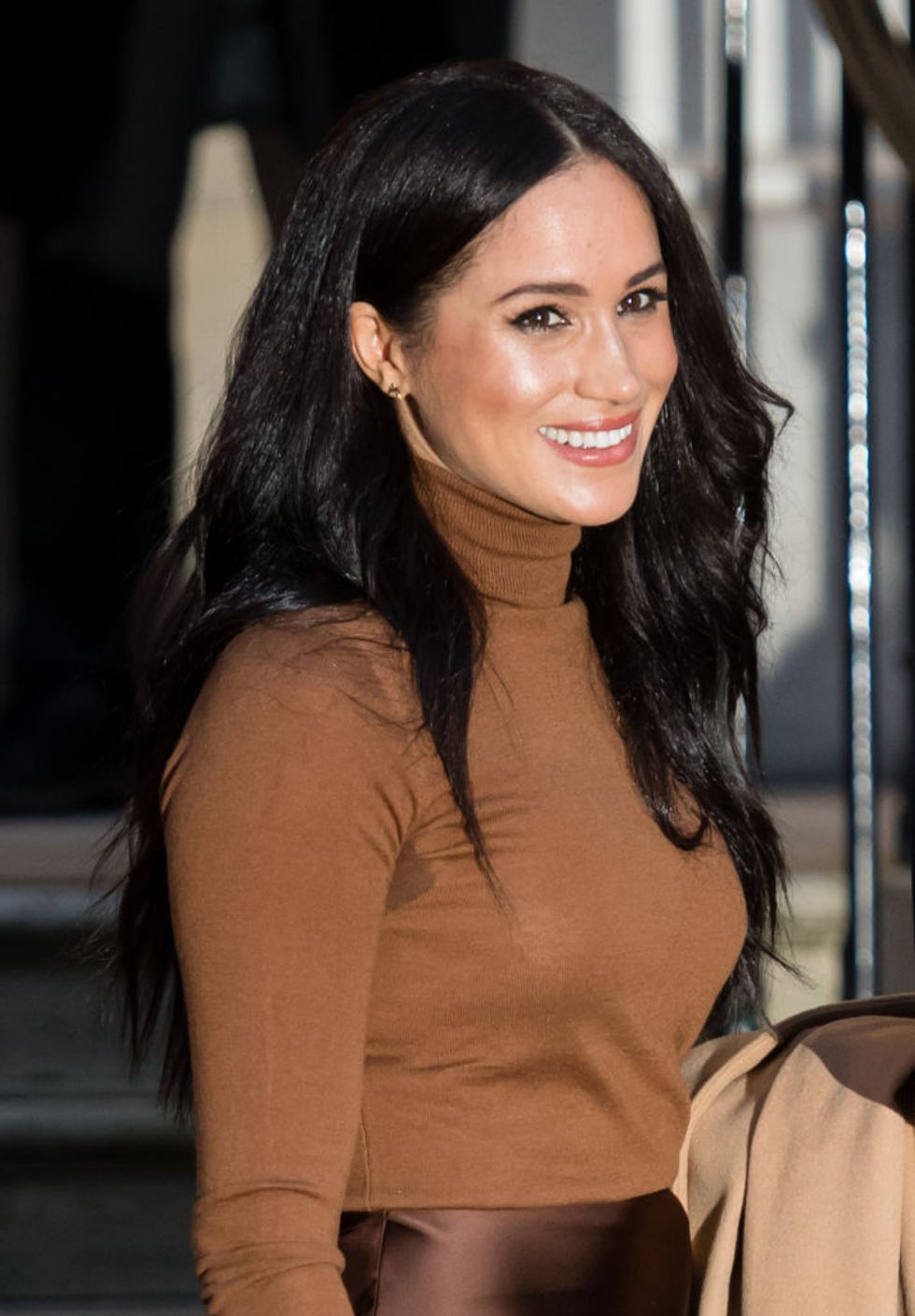 via: Getty Images
She has become a target of the British press, with Piers Morgan branding her a "ruthless social climber' who has spent her life "using people, moving on and ditching them," amongst other things. In fact, the headlines about Meghan are drastically different from those about Kate Middleton... read more about
that
at the end.
This week, Meghan has found herself in the firing line once again...
this time it isn't to do with her and Harry's split from the royal family. It's about baby Archie...
This wouldn't be the first time Meghan has been mom-shamed.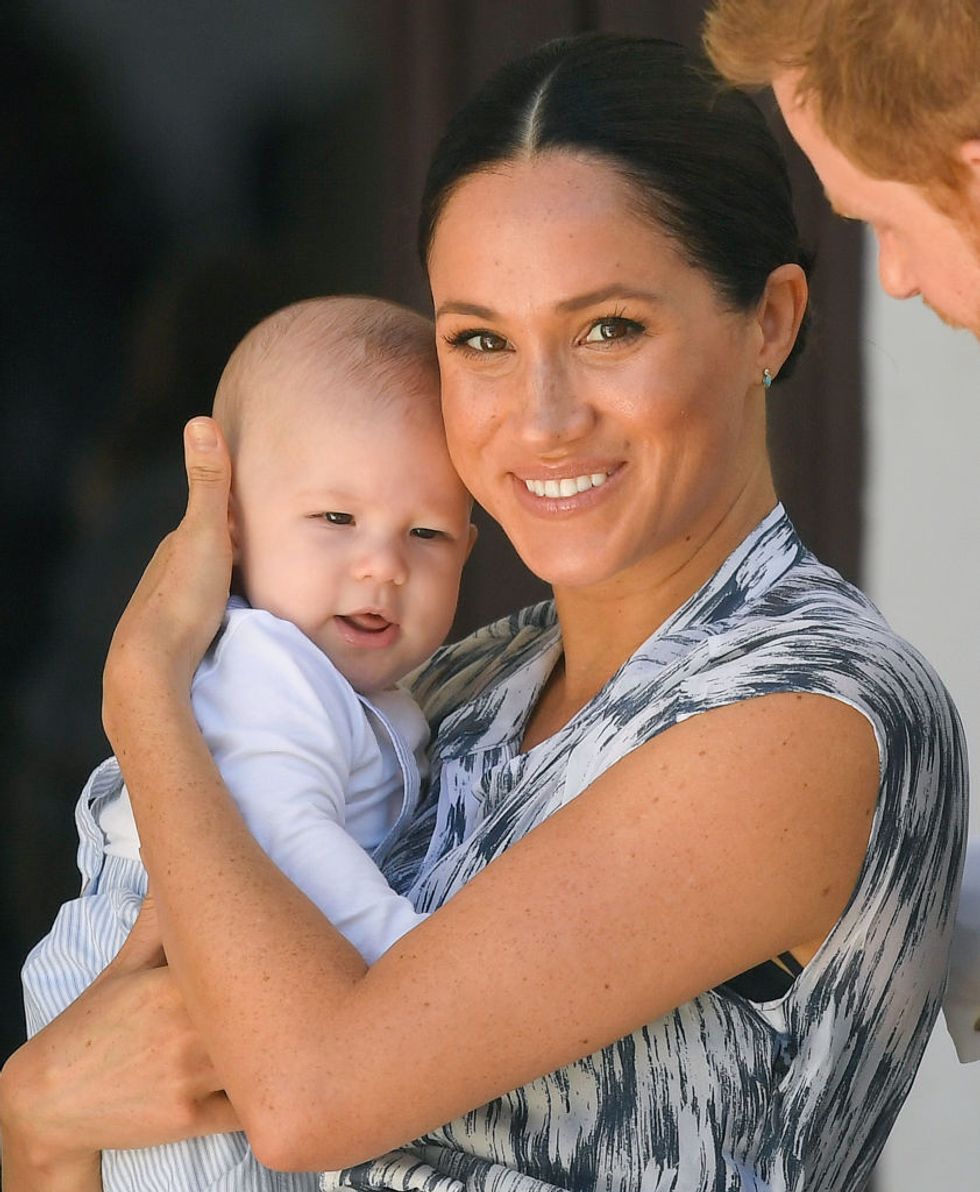 via: Getty Images
Last year she came under fire for the way she held baby Archie, with some saying that she could "hurt" him.
Although are we surprised?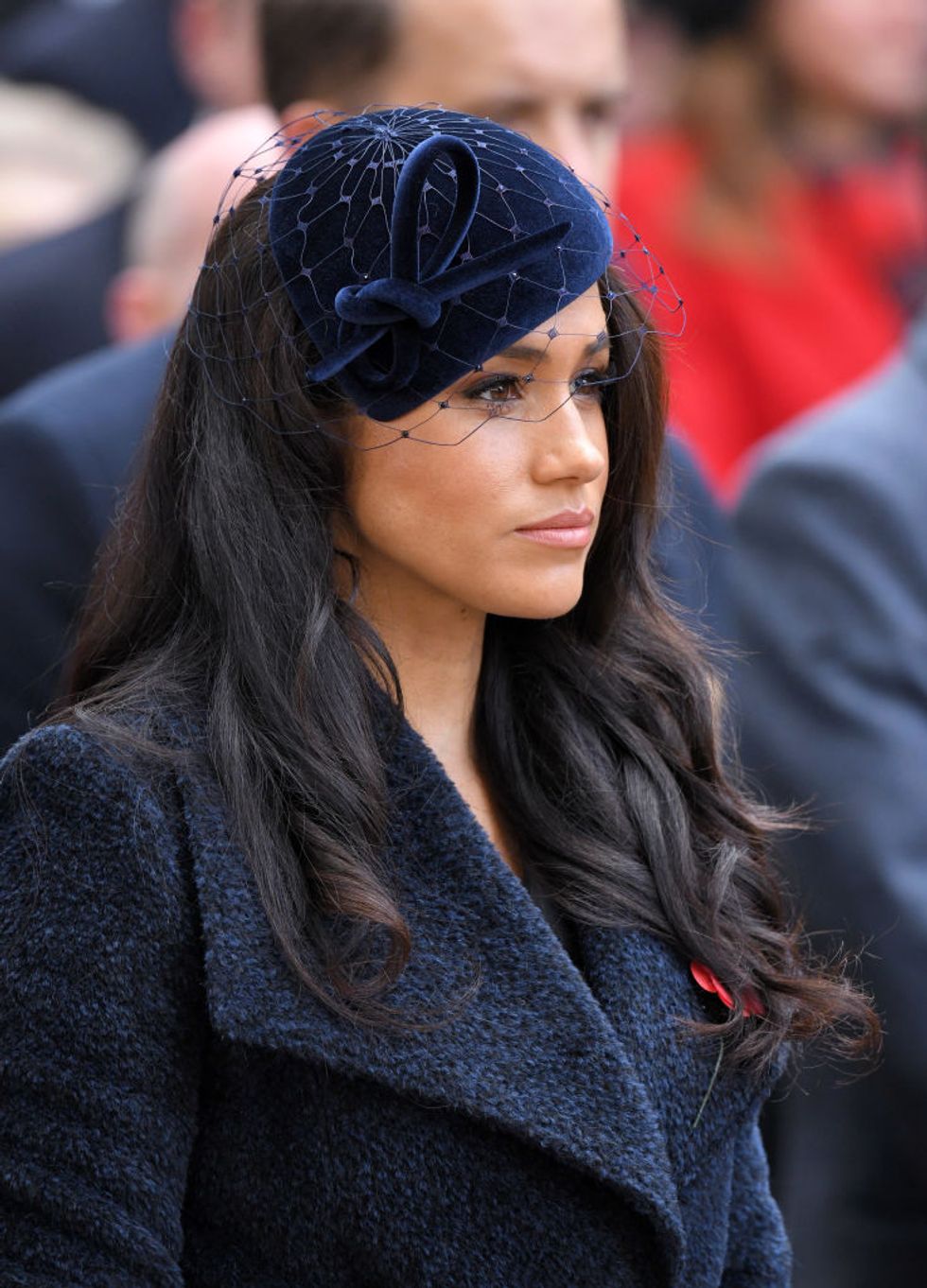 via: Getty Images
Meghan can't seem to catch a break, with pretty much everything she does getting
completely
scrutinized. So, it's not exactly shocking that she's been slammed for the way she parents Archie too.
But this week, some new pictures of Meghan and Archie have surfaced...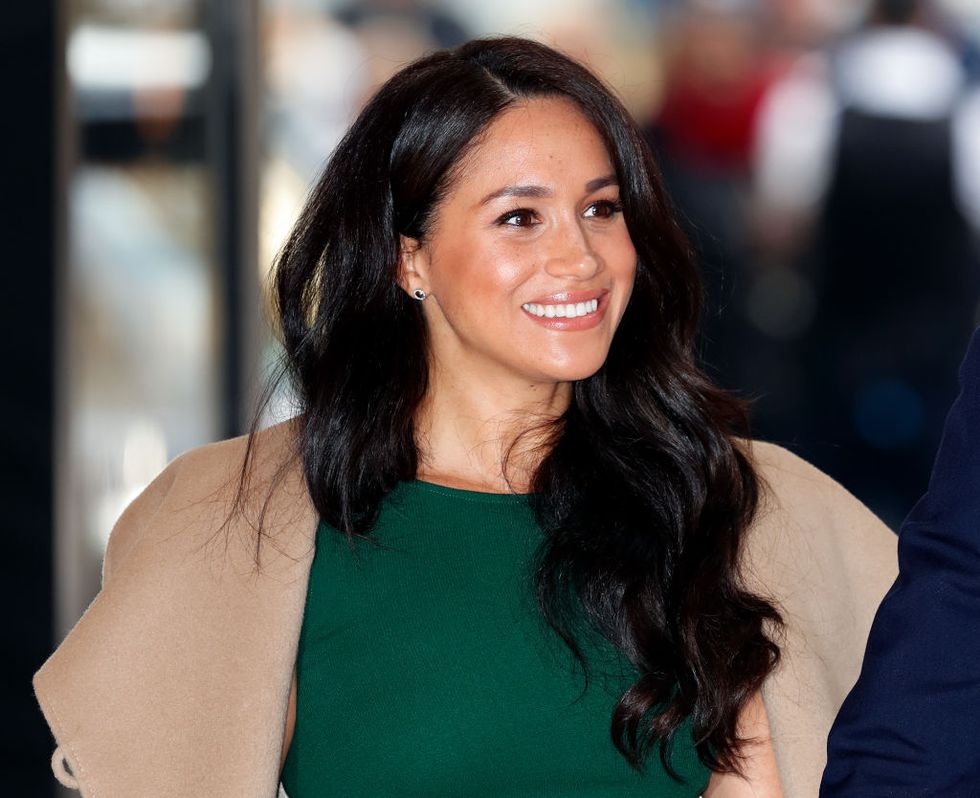 via: Getty Images
And they've caused quite a stir, to say the least. Keep scrolling to take a look for yourself...
The pics were snapped as Meghan took Archie for a stroll with her 2 dogs.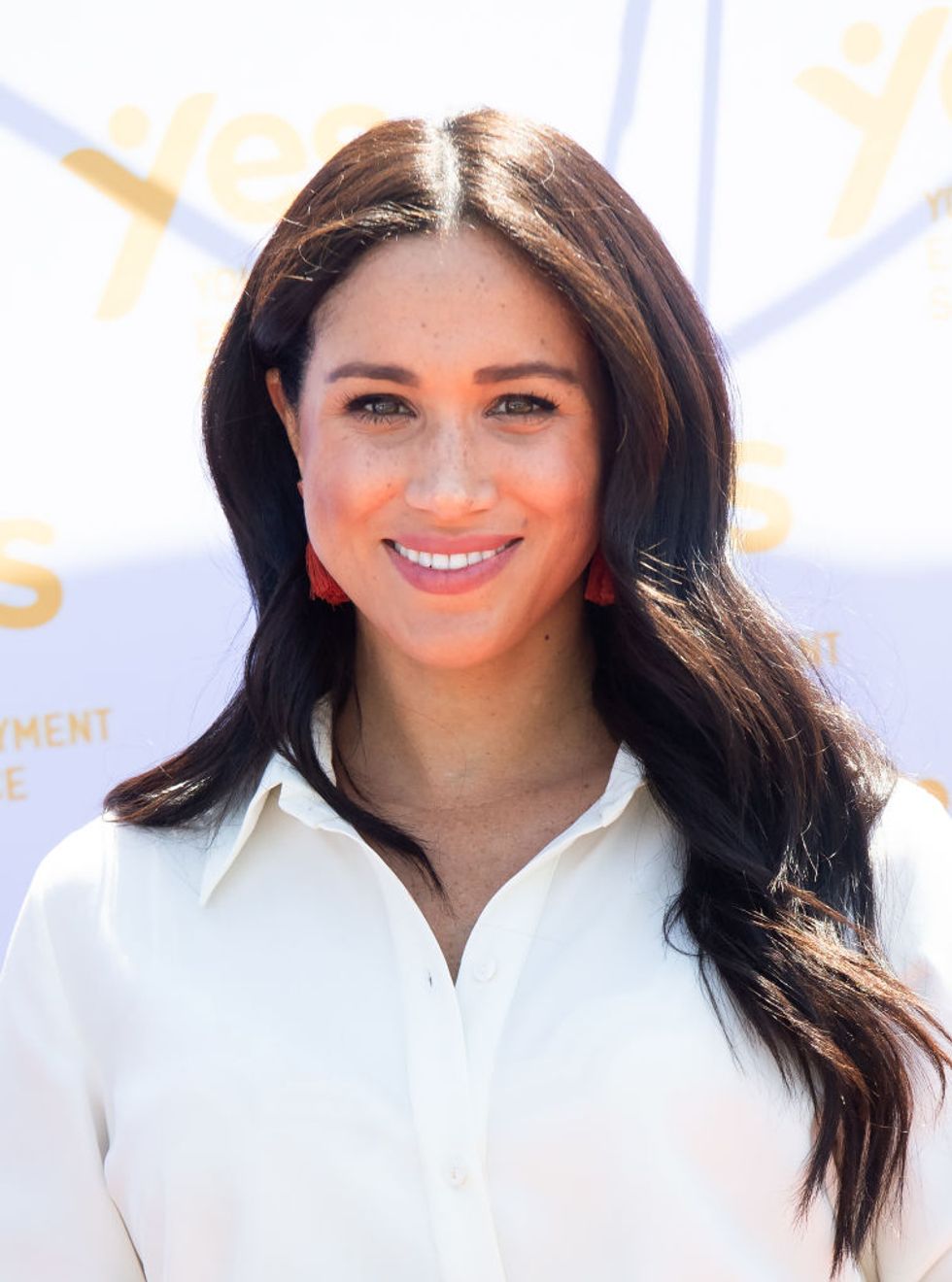 via: Getty Images
And Twitter
wasn't
impressed. "Poor baby Archie. Looks like he's holding on for dear life! I know he's strapped in, but I've never seen a baby just dangling like that...." wrote on user.
"I wish she would learn how to hold a baby!"
"He looks uncomfortable and so much for feeling persecuted by the press, looks like a big photo op," wrote another user.
Here are the pictures:
#MeghanMarkle is all smiles while carrying Archie and walking her two dogs in Vancouver- as Prince Harry finally ar… https://t.co/7TIC2JrKRP

— Etoniru (@Etoniru)1579621594.0
If he was
that
uncomfortable, he wouldn't be sleeping... people should just mind their own business. For more on the Duchess of Sussex, keep scrolling to see a shocking list comparing headlines about Meghan and Kate Middleton.