No matter what you say, beards are definitely the in thing right now. Why? Well, we don't actually know.
We think it might be because of popular tv shows like Games of Thrones and Vikings that have inspired the sudden surge in facial hair.
Whatever the reason is, this trend doesn't look like it'll by won't be dying down anytime soon.
Beards on a whole can be stylish, fashionable, and admittedly sexy additions to a man (or woman's) visage.
But, a recent study has shown, beards may not be the most hygienic thing to be sprouting out of your face.
It may even shock you to learn that beards could carry more germs that certain furry animals.
You won't believe it when you see it.
Keep on reading to find out more shocking facts about this study.
It take a while to grow a beard.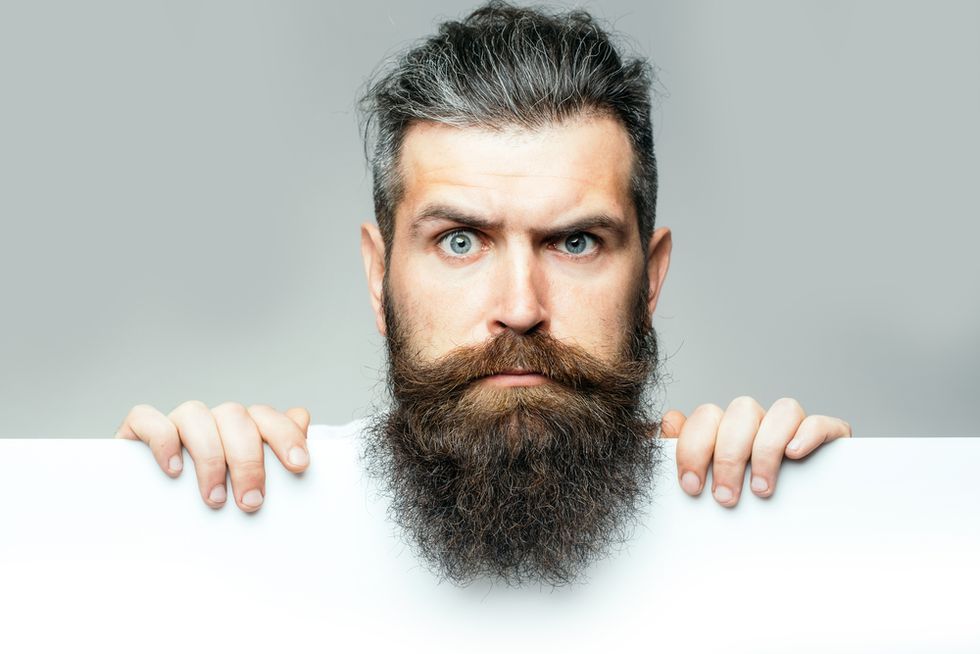 via: shutterstock
You have to make sure it is the length that you want and that it fits your identity.
It may not sound difficult, but it is.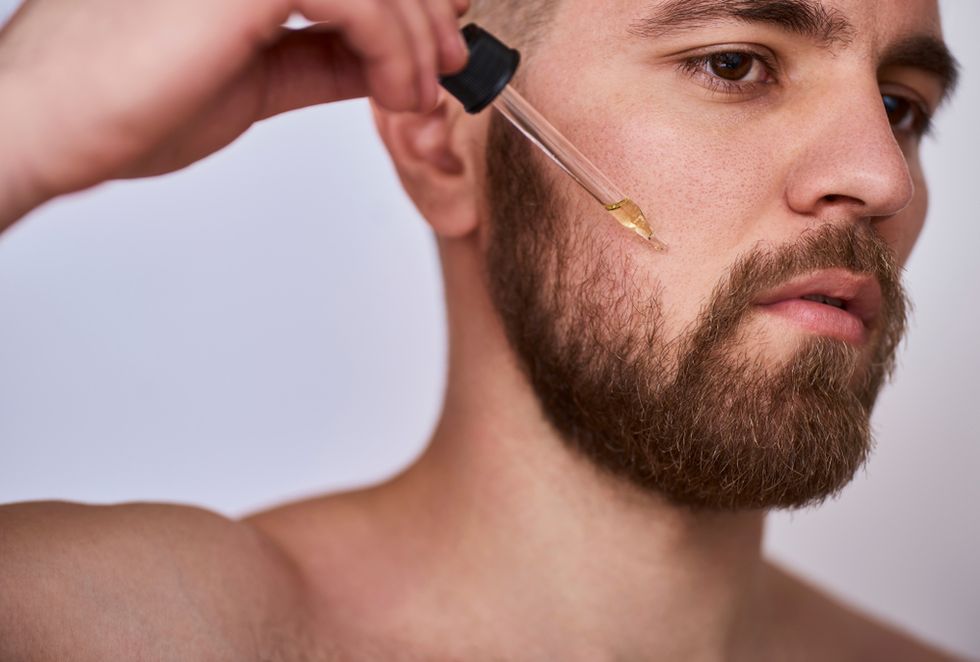 via: shutterstock
There's also the task of maintaining it, the hours of trimming and shaving you'll have to endure just to make sure it's perfect.
But what would you do if you heard it's not very hygienic to have?
You may consider shaving off your entire beard because a study has revealed beards carry a whole host of germs.
In fact, beards could carry more germs than dogs.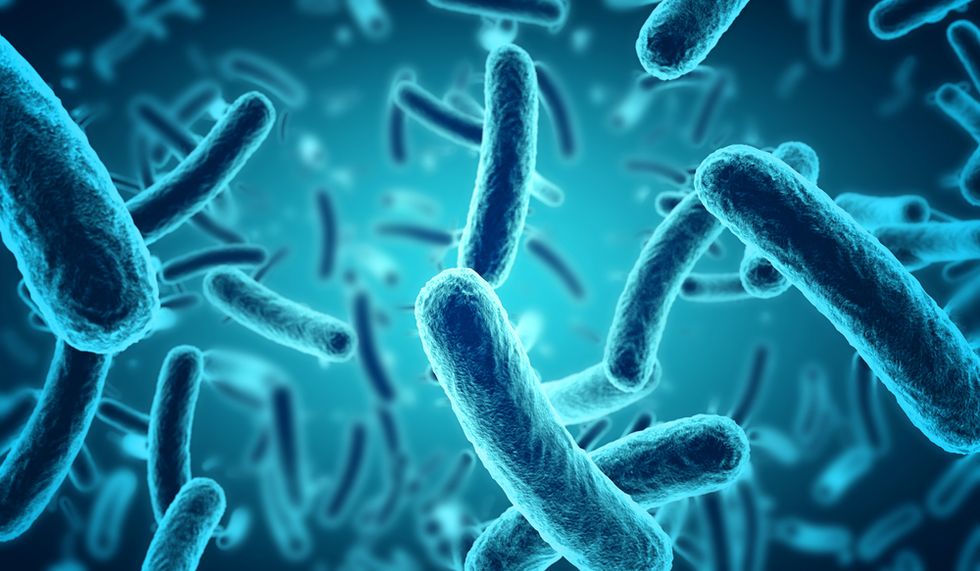 via: shutterstock
Yes, that's right. The study showed that beards could carry more germs than most species of dogs, who have lower levels of microbes.
And the study revealed so much more… just keep on reading.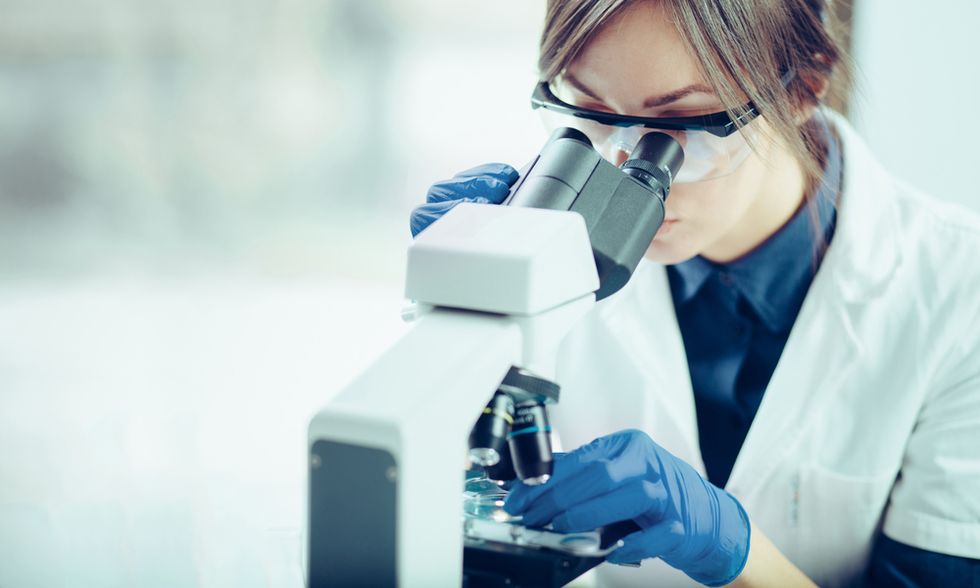 via: shutterstock
The study which was carried out by the
Mail On Sunday,
 took swabs of 18 beards and of 30 canine necks, before comparing the results.
And it turns out the dogs were cleaner!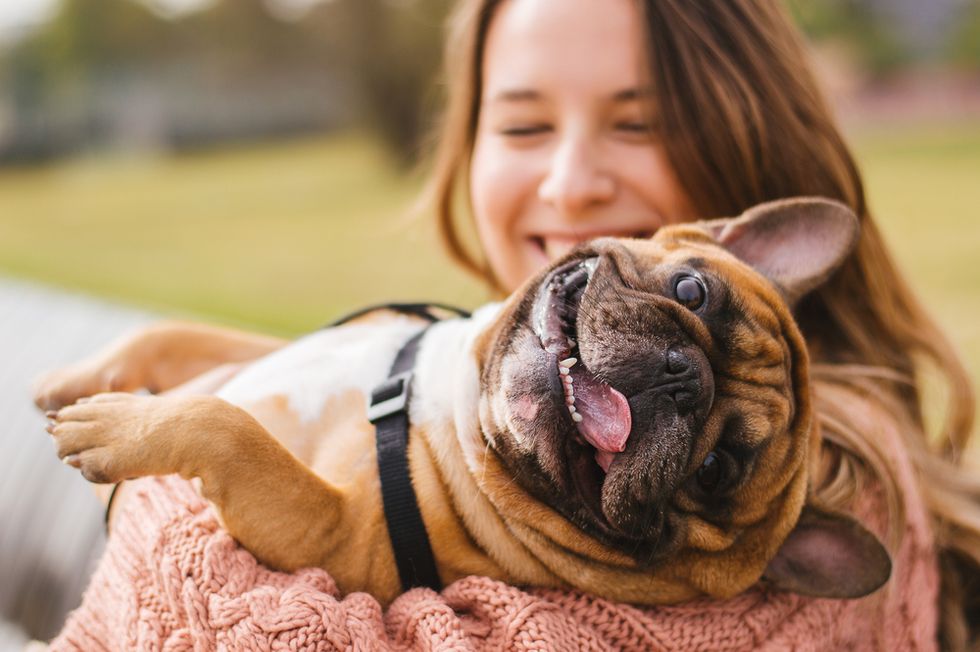 via: shutterstock
Professor Andreas Gutzeit, of Switzerland's Hirslanden Clinic, reported: "The researchers found a significantly higher bacterial load in specimens taken from the men's beards compared with the dogs' fur. "On the basis of these findings, dogs can be considered as clean compared with bearded men."
Now that is a discovery!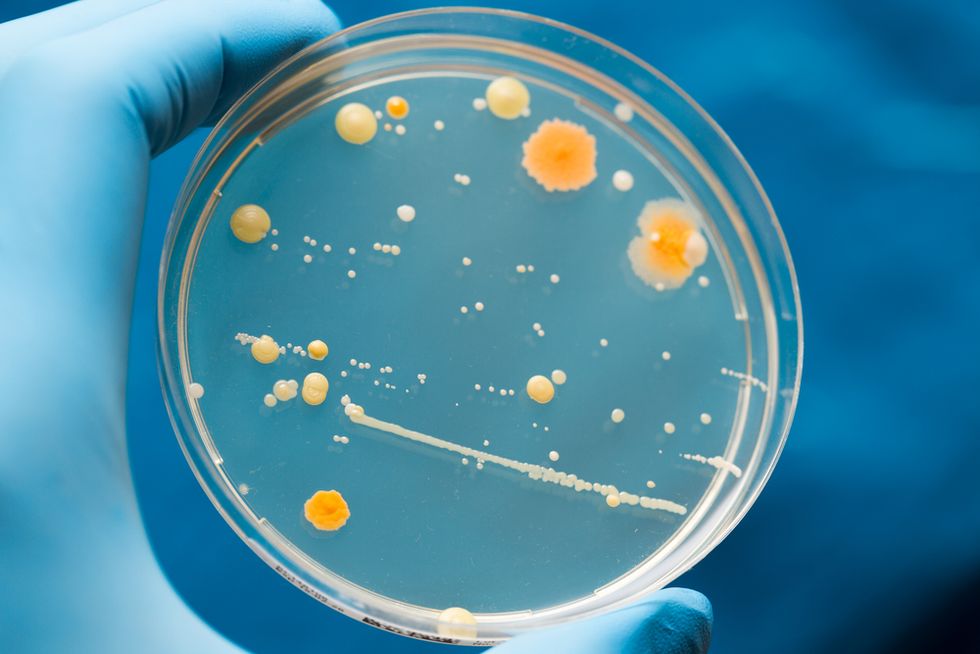 via: shutterstock
The study found the 18 bearded men, aged between 18-76, showed high microbial counts.
While the dogs had much less…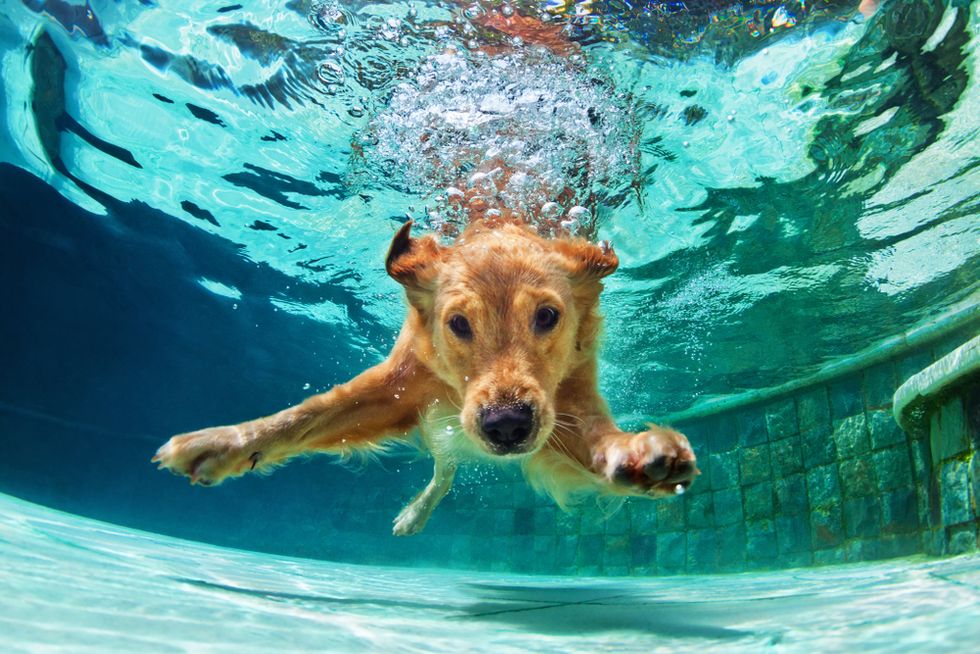 via: shutterstock
In comparison, 23 of the 30 dogs showed much lower microbial levels, while the other 7 showed 'moderate' signs.
Of course, there are some things to criticize.
Such as the smaller number of men involved in comparison with the dogs. I'm guessing they got the dirtiest fellas they knew. I mean, dogs eat their own poo! How clean can they be!
And those men must have been dirty.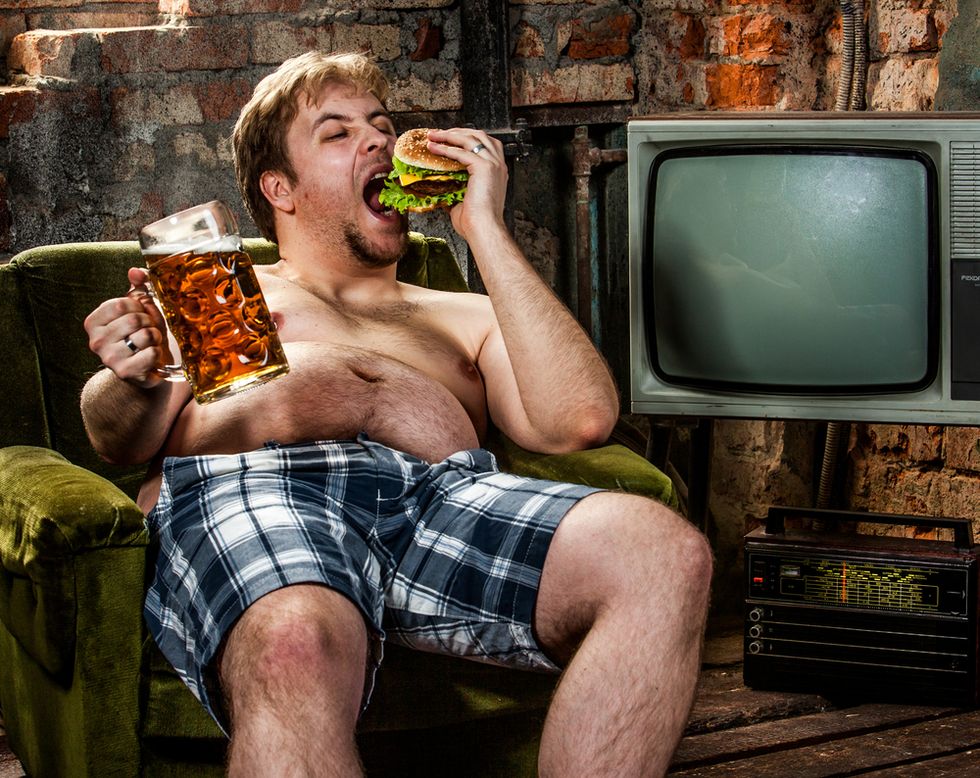 via: shutterstock
Apparently, seven of the men recorded were found to have microbes that are actually a danger to human health! Best stay away, ladies.
But hardcore beard growers have not reacted warmly to the statement.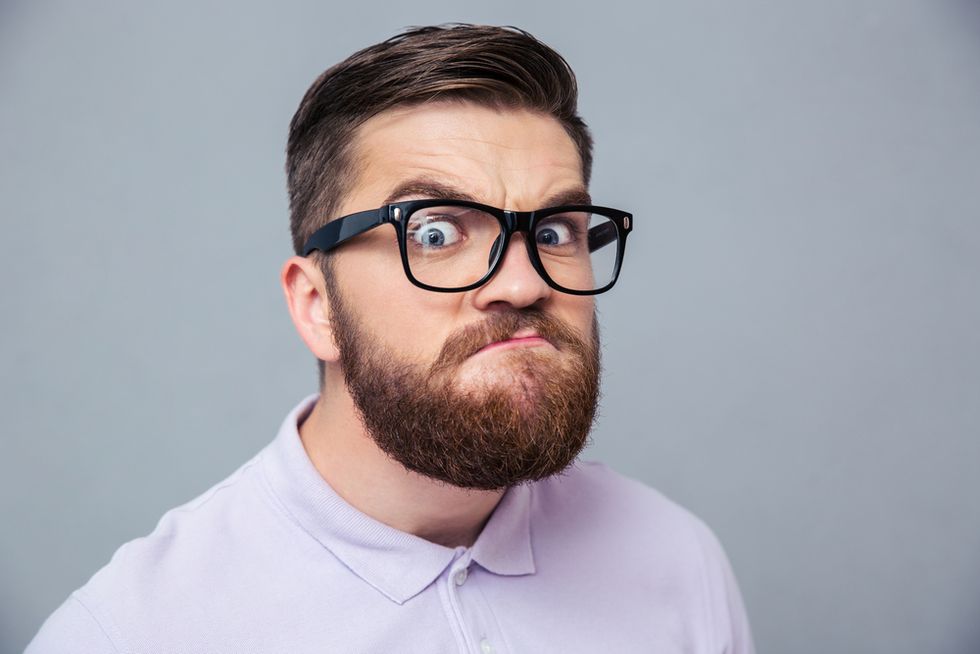 via: shutterstock
In fact, some have been furious. Keith Flett, founder of the Beard Liberation Front (yes, it's an actual thing), cast doubt on the report 
telling the MailOnline
: "'I think it's possible to find all sorts of unpleasant things if you took swabs from people's hair and hands and then tested them."
Flett also doesn't believe beards are unhygienic.
"I don't believe that beards in themselves are unhygienic," But seeing his title, I guess he wouldn't.
Flett also cites pogonophobia as a key element in such beard hate.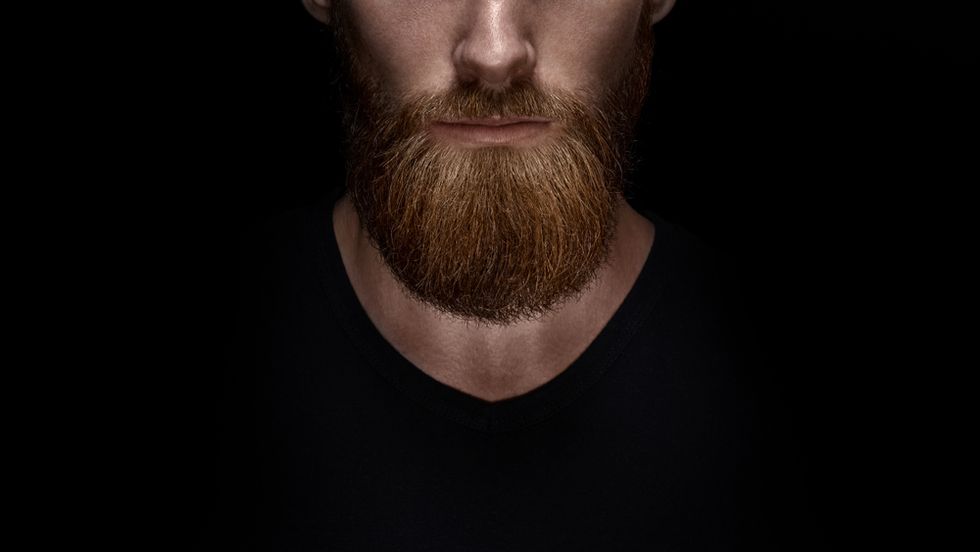 via: shutterstock
"There seems to be a constant stream of negative stories about beards that suggest it's more about pogonophobia than anything else."
Bet you're wondering what that is.
Pogonophobia is a fear of beards and all kinds of facial hair. Yes, this is a thing as well.
So who knows how clean beards really are?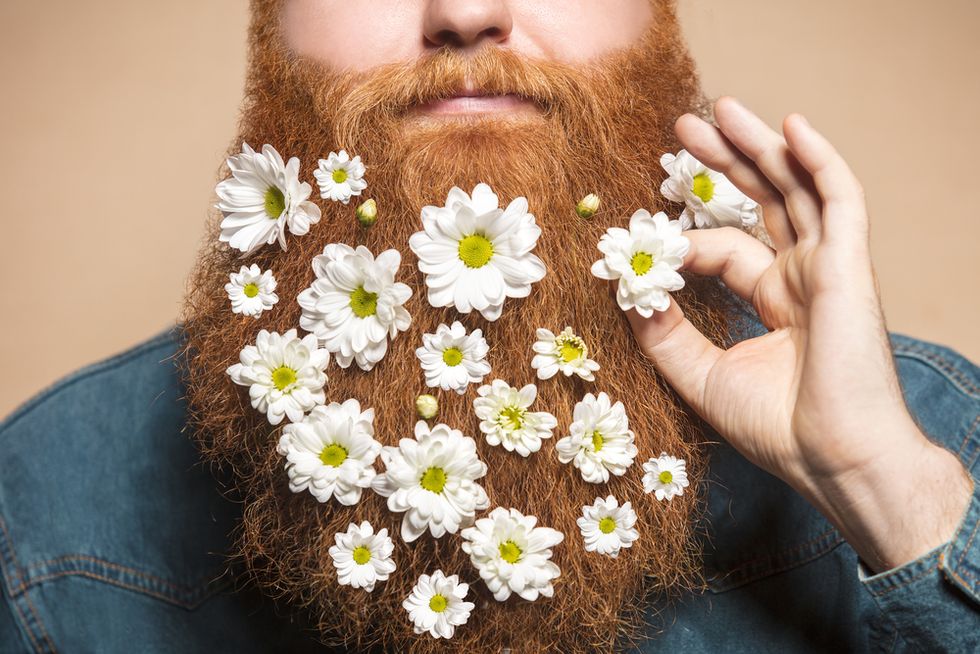 via: shutterstock
But the next time you kiss someone with a beard, just make sure to wash your face afterward.