Recent footage emerging from the Gulf of Mexico has shocked spectators as 6 mesmerizing waterspouts can be seen reaching for the clouds.
Keep scrolling to witness the rare sight.
The state of Louisiana might be preparing for one of the worst hurricane seasons in history.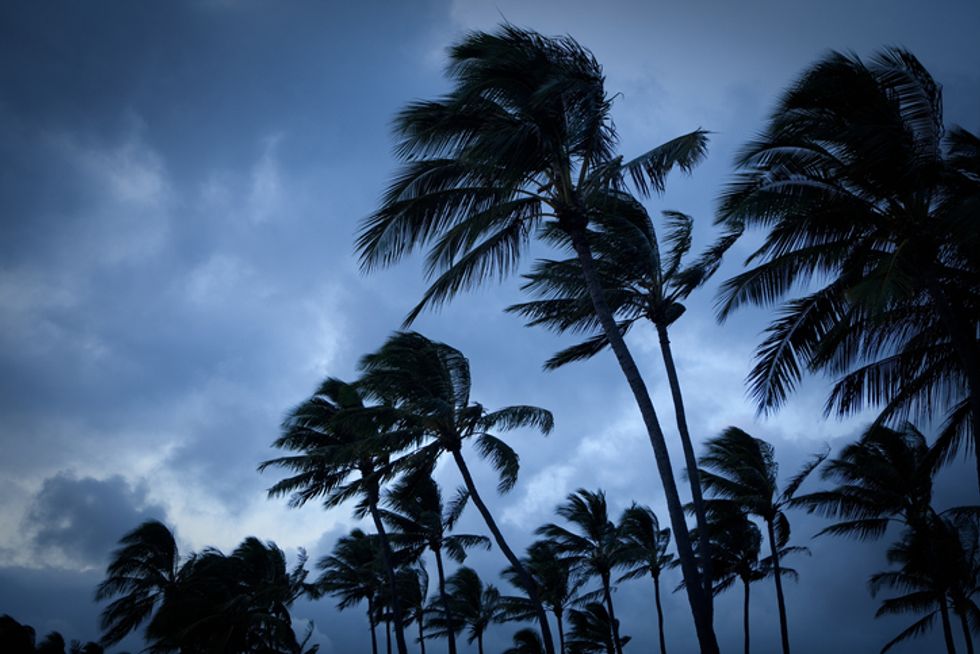 Twin storms are currently threatening the area around the Gulf of Mexico and also affecting the Caribbean and parts of Cuba and the Dominican Republic.
Over the weekend, Storm Marco was upgraded from a tropical storm to a hurricane.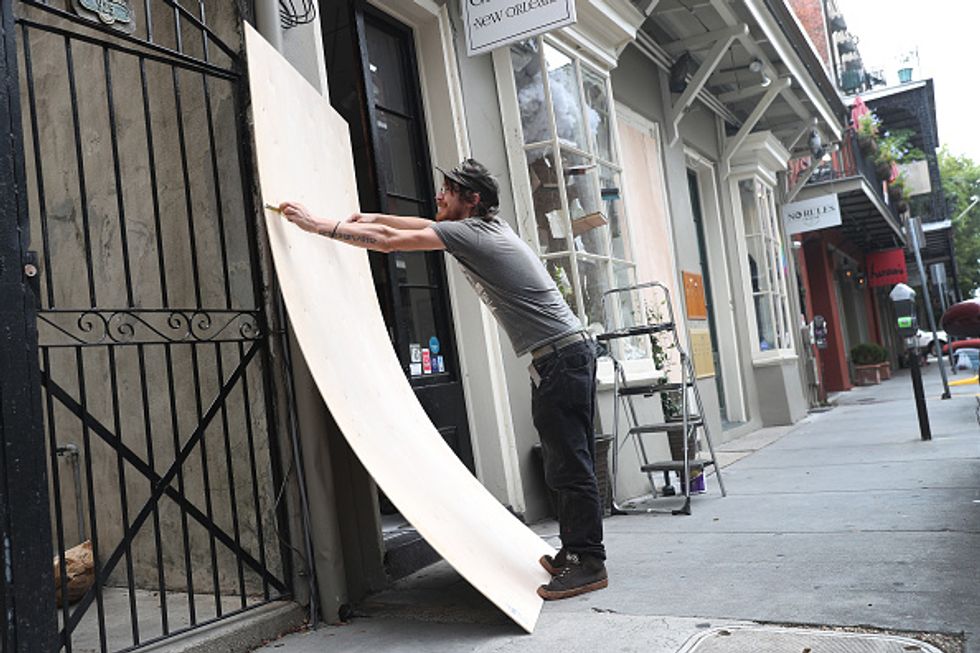 And this was quickly followed by the identification of Storm Laura, who is said to be following in the footsteps of Marco.
Laura is expected to travel across Hispaniola and strengthen in power before hitting the US.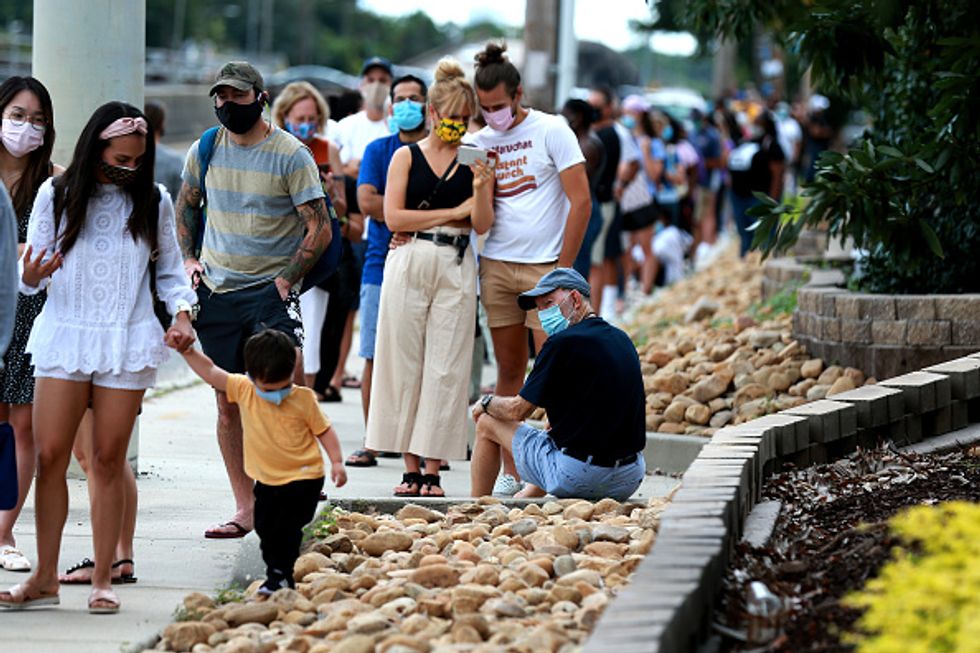 Experts have predicted that the storm will be arriving on Thursday, hitting Louisiana right after Marco has already devastated the area.
John Bel Edwards, the Governor of Louisiana has warned residents to be prepared.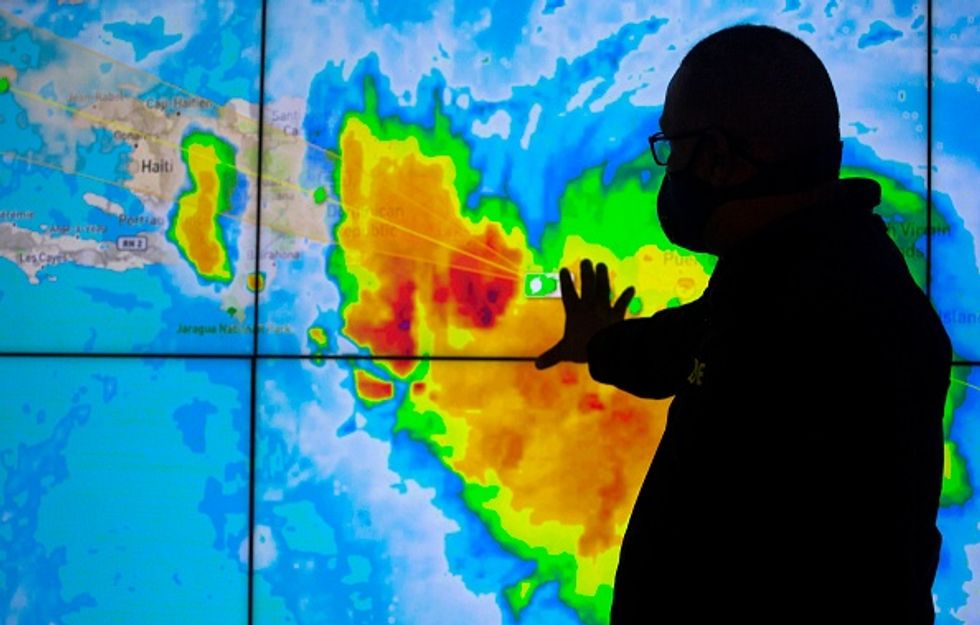 "Wherever you are at dark tonight is where you need to be prepared to ride out these storms," he said.
But that doesn't mean it's going to be a pretty sight.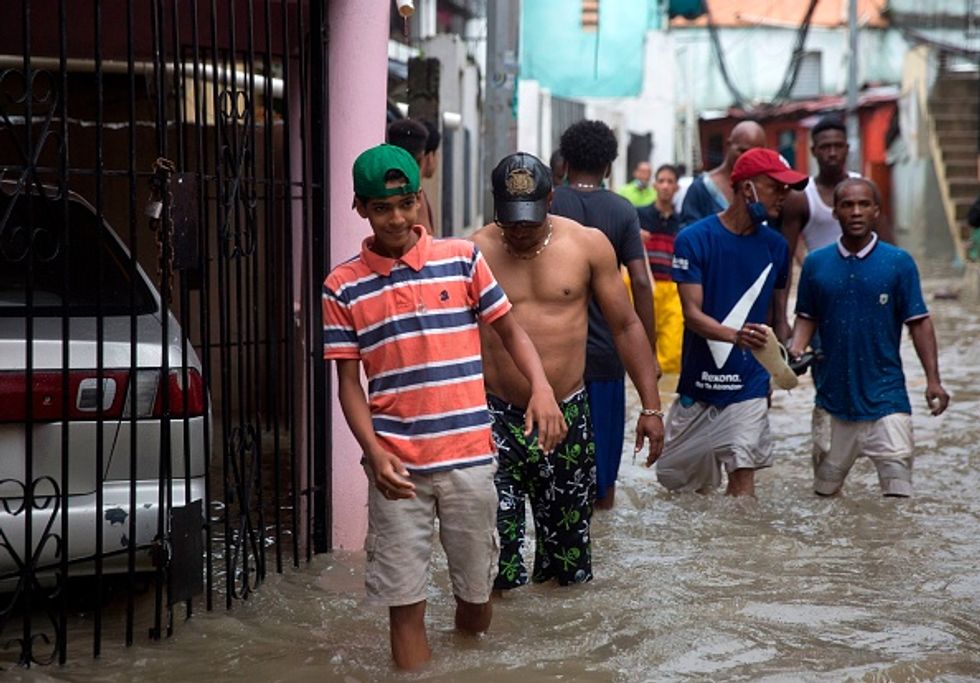 Already, videos have been emerging from areas such as Port-Au-Prince in Haiti which has already experienced the devastating blow of these storms, with people trapped in waist-high murky waters as well as houses and other building left flattened. This will increase the likelihood of other natural disasters such as landslides and further flooding.
And if that wasn't bad enough, Haiti was also the home of the first reported death due to the storms.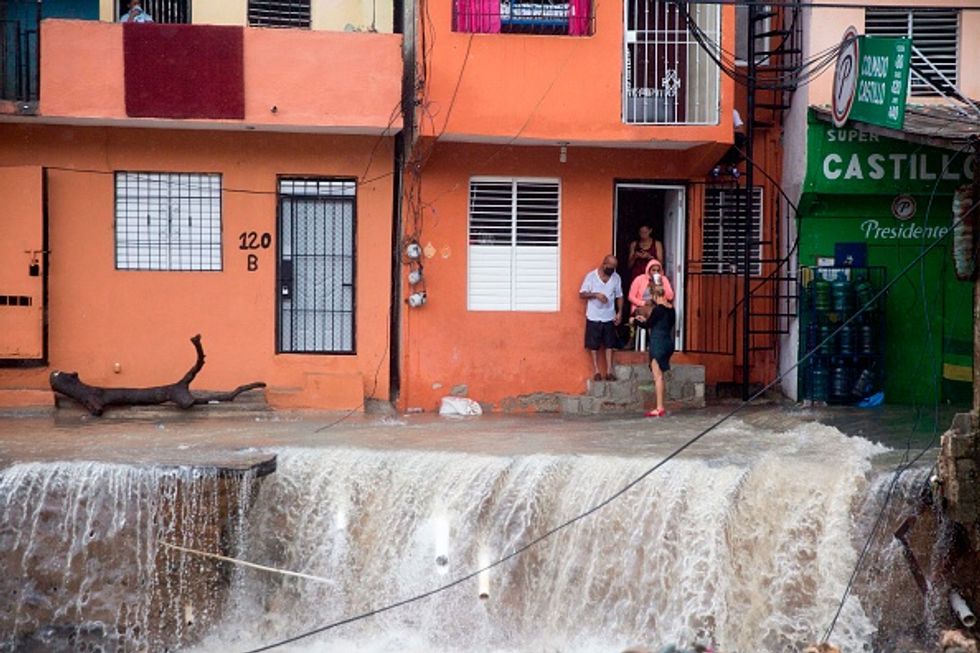 A 10-year-old girl died in a tragic accident after a tree fell on their home in Anse-a-Pitres.
Now the storms are making their way across parts of Cuba and Puerto Rico.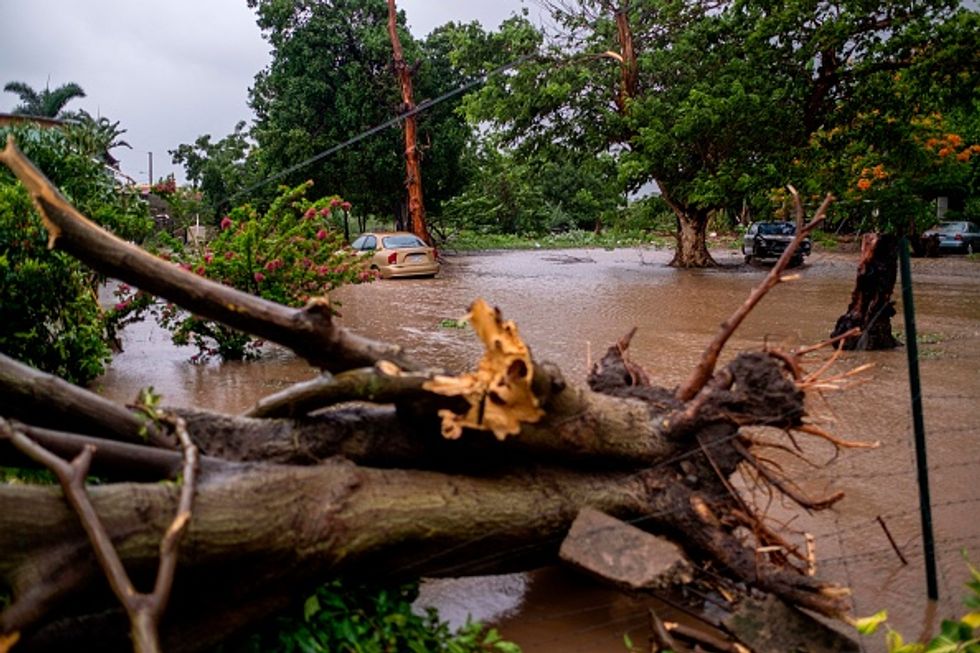 With little time to prepare, the residents were hoping that the storms would weaken by the time it got to them and even though Marco did - it was downgraded to a tropical storm last night - Laura only got stronger.
And it spread to the Dominican Republic where 3 people were pronounced dead.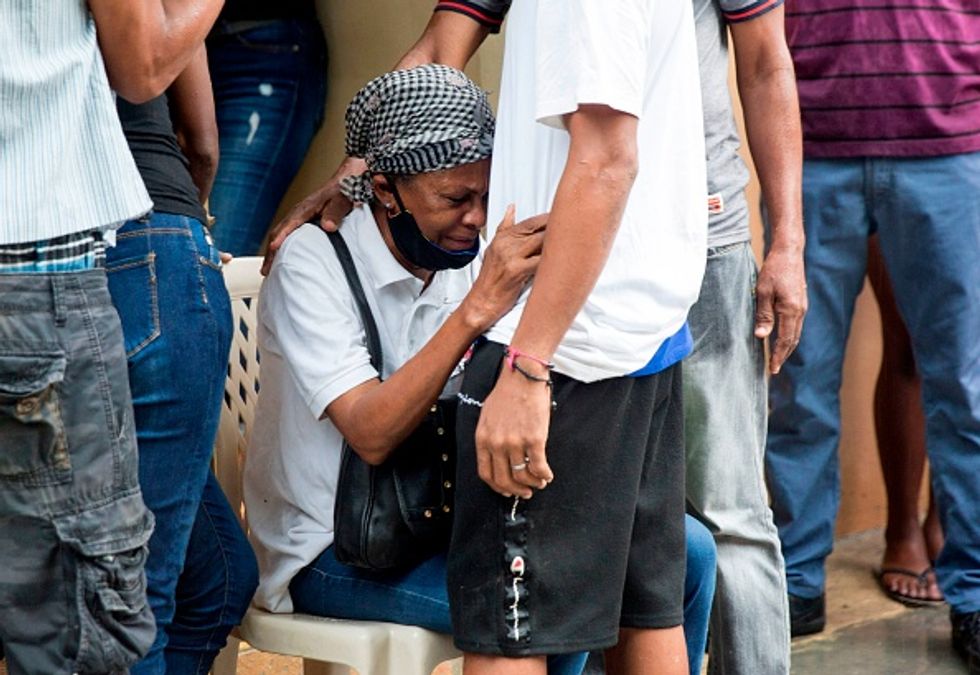 A mother and her seven-year-old son, and one other person have died after a wall collapsed. And Storm Laura didn't stop there as she also damaged several powerlines which left over a million people without electricity.
After seeing the utter devastation, the only thing the US can do is prepare for the worst.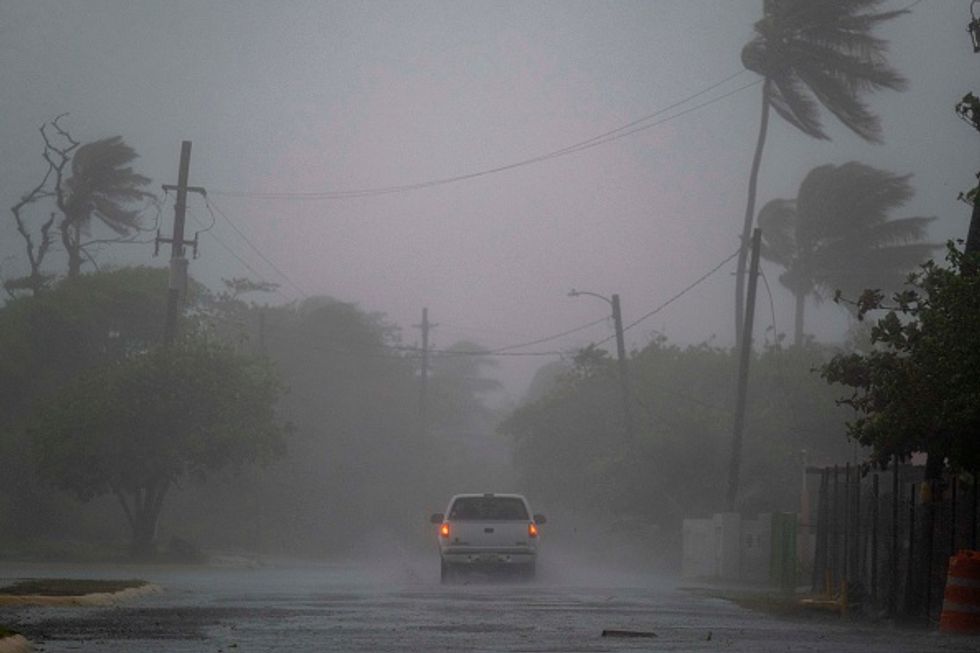 Authoritative figures in parts of Louisiana, including Lafourche Parish, have ordered a mandatory evacuation for people who are considered in a vulnerable location along the coast.
Storm Laura could strengthen and become a category 2 or 3 hurricane by the time it arrives.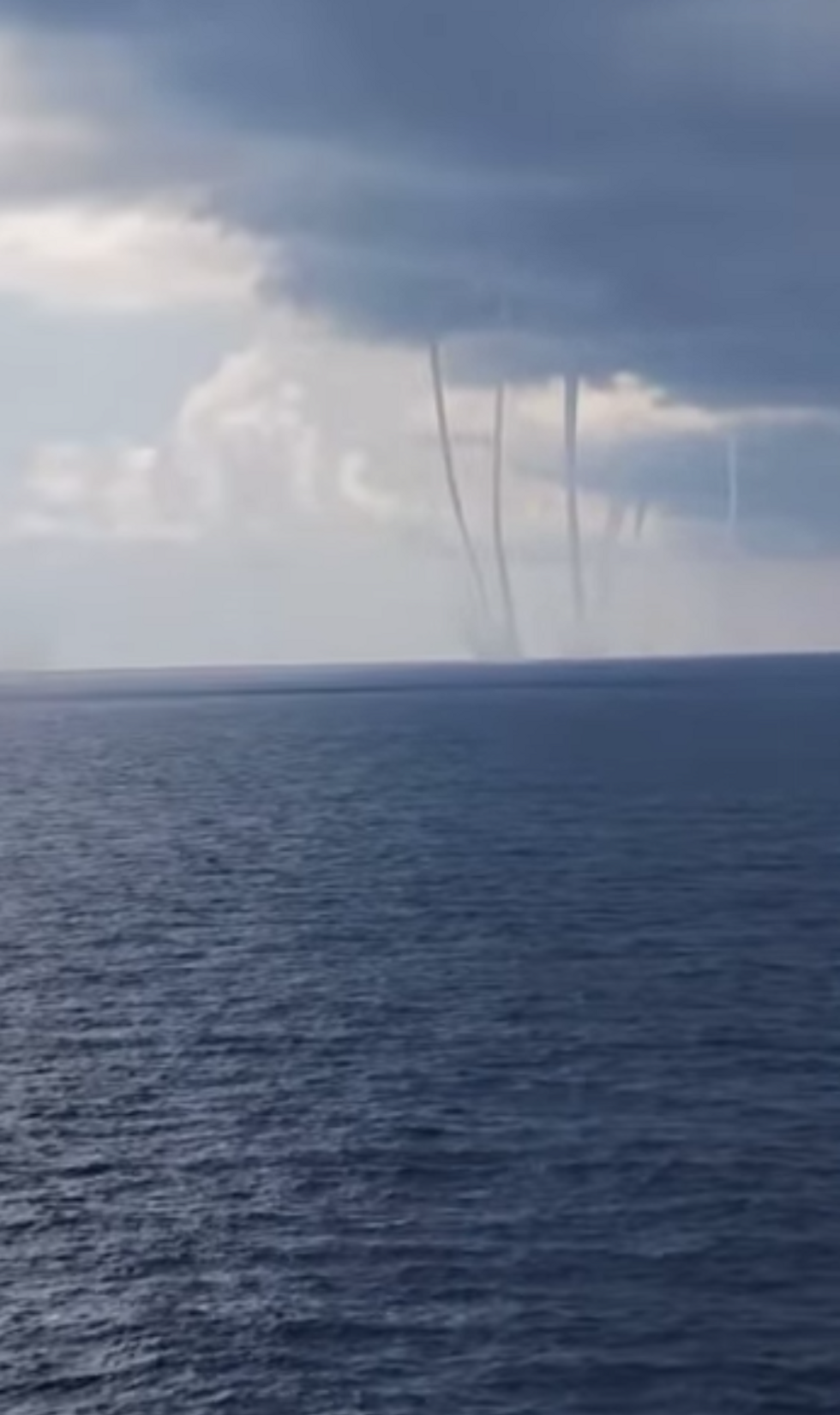 There have been some strange sightings that have been considered "pre-warnings" across the Gulf of Mexico, including 6 waterspout phenomenon caused by intense wind forces.
The video was originally captured by Frank LeDay who captioned it: "Wow !! Ever see 6 water spouts at once?"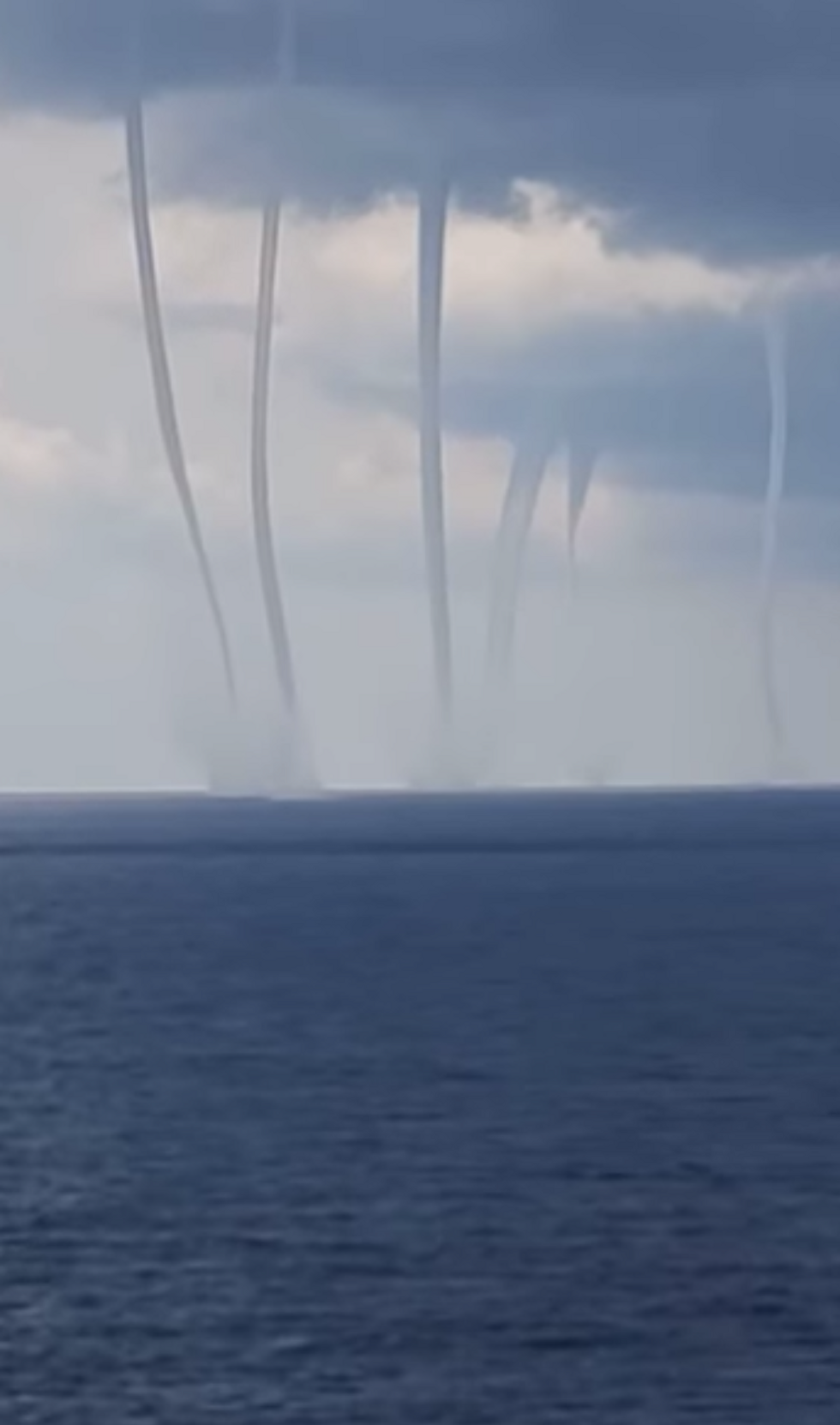 The sight was truly frightening, yet mesmerizing at the same time and it seems like spectators just couldn't get enough with their wild theories about how it was caused and what it could mean...













Here's the full video:
Let's just hope both storms weaken fully before they hit the States. Our thoughts and prayers are with everybody affected by this tragedy.