A new flower has gone viral, and it's making everyone hungry...
These "ice cream" tulips are the latest flower to catch the eye of budding plant enthusiasts, and once you see the pictures you'll understand why.
For all of those passionate gardeners out there...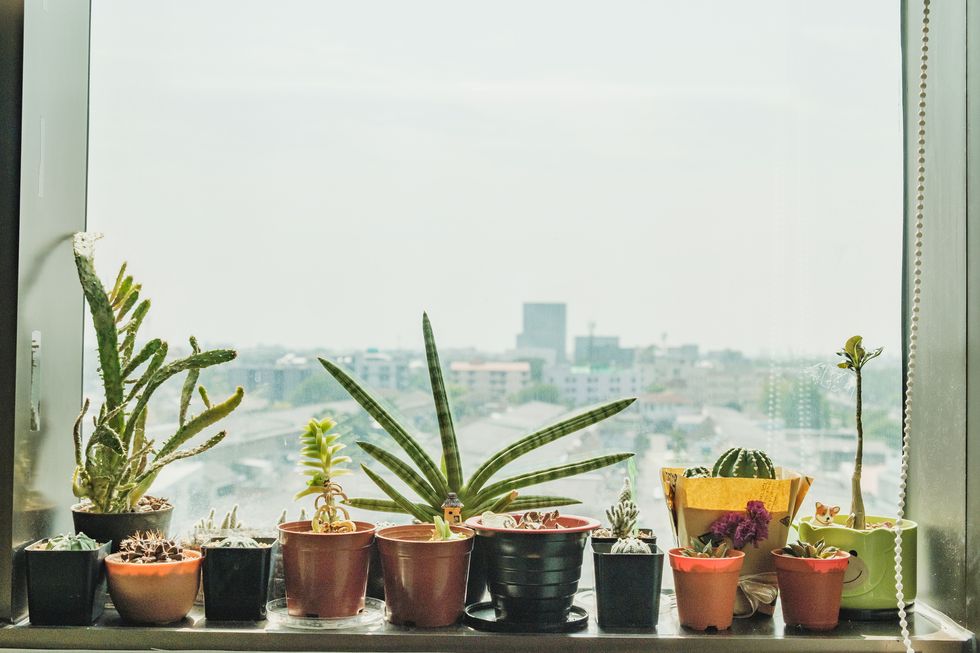 Owning and taking care of plants is one of life's many joys.
It takes a lot of commitment...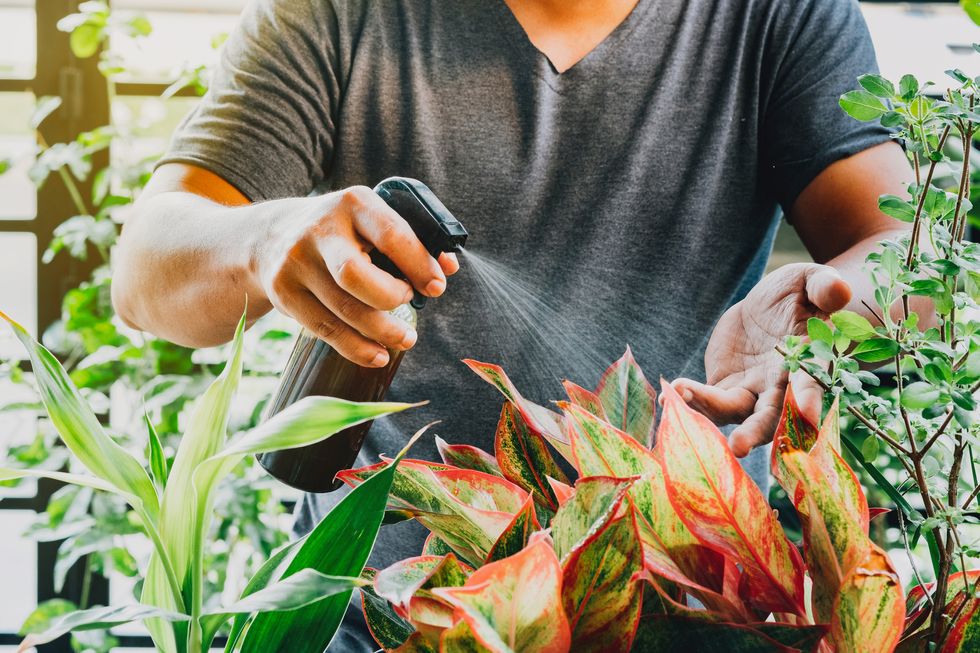 But there's nothing
quite like
a house or a garden full of beautiful plants!
There are plenty of gorgeous plants out there in the wild too...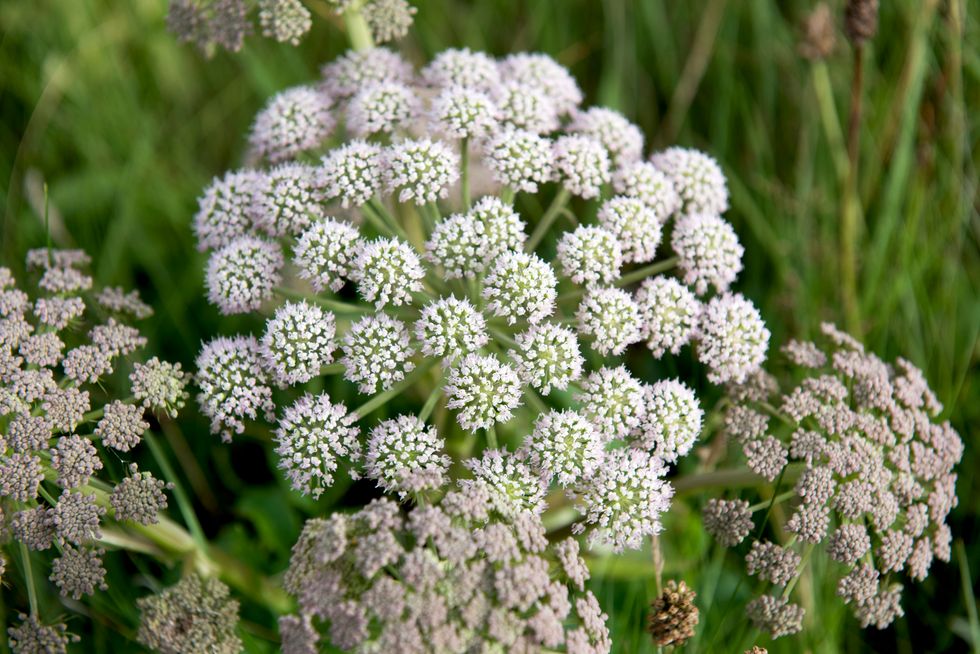 Which makes us appreciate Mother Nature
even more.
The variety of plants out there is endless...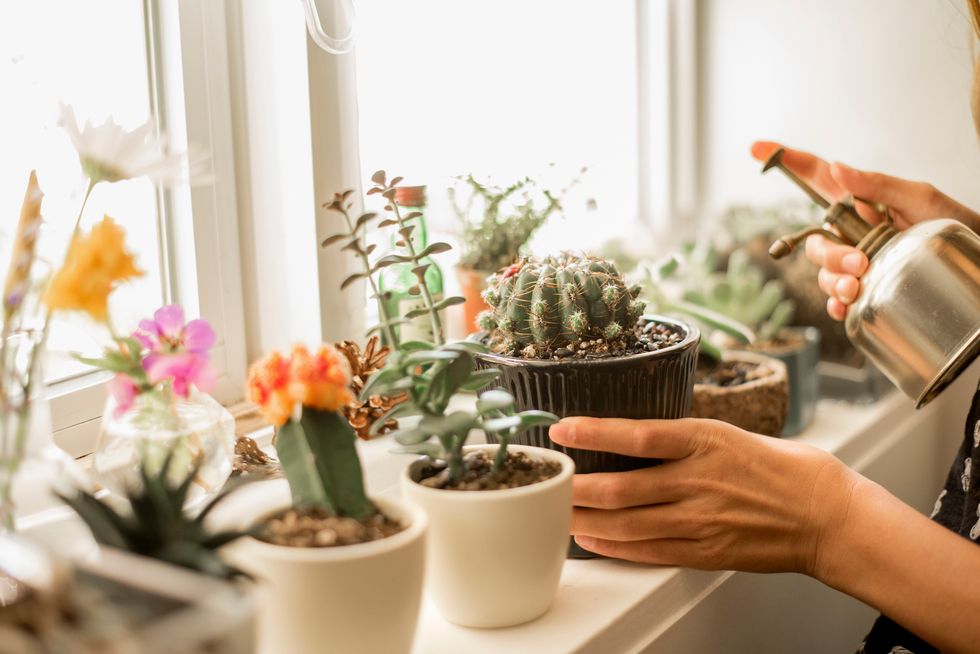 As is the number of
unusual plants.
Take, for example, the baseball plant...
This plant is often referred to as "The Corpse Plant"...
Moving on from the rotting flesh...
The Sensitive Plant is a beautiful addition to any backyard...
It's time to forget about the Venus Fly Trap...
But out of all of these strange and exotic plants...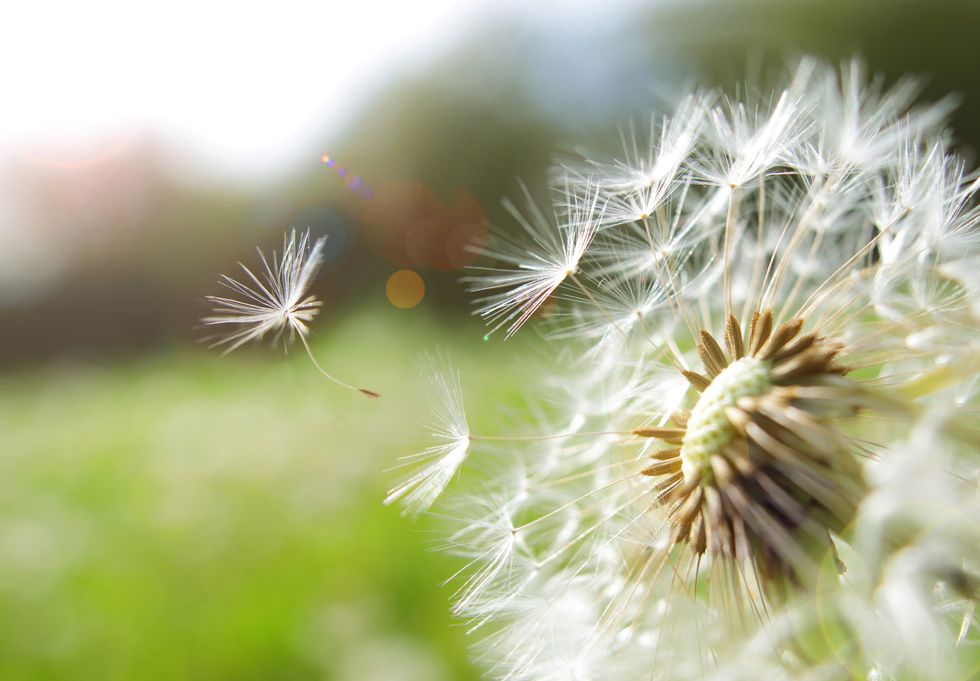 One variety of flower has been trending recently for all of the right reasons.
And it's not hard to see how they got their name...
These flowers thrive in spring, but sadly due to lockdown, people are missing this incredible sight.
Unsurprisingly these tulips are quite rare to find.
Due to their rarety, some countries even have festivals celebrating the "world's most beautiful flower."
The Skagit Valley Tulip Festival...
But it's also celebrated all over the world.