In recent weeks, we Americans have been turning to the Mexican border in a desperate attempt to get our hands on some toilet paper.
But things have only got worse as Mexican protestors have emerged demanding to shut down the U.S. border.
Keep scrolling to find out more...
Millions of people all over the world are currently in self-isolation.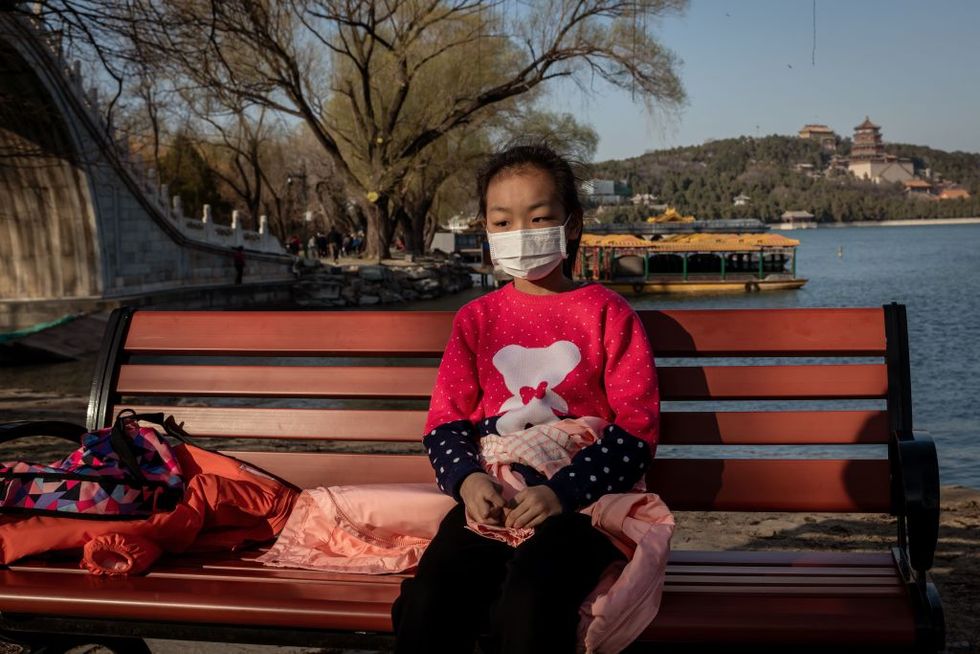 via: Getty
In a last-ditch effort to slow down the spread of the deadly COVID-19 virus, countries and major cities all over the world have gone into full lockdown.
COVID-19 has been spreading at an alarming rate...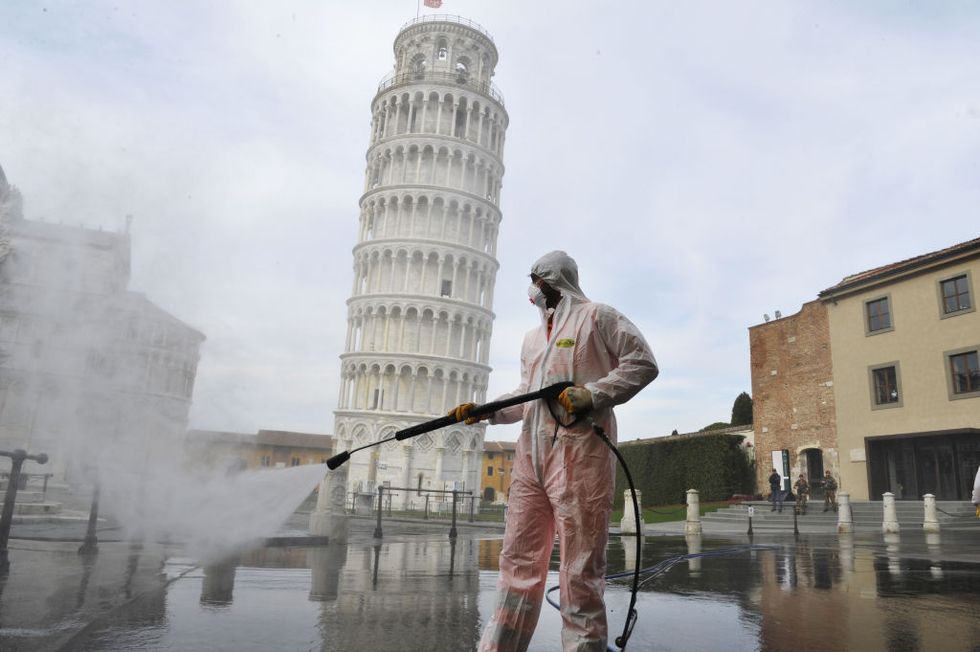 And, currently, there are 574,834
confirmed cases
globally. A further 26,368 have tragically died from the virus.
And now, self-isolation has been deemed as the most effective way of combating the virus.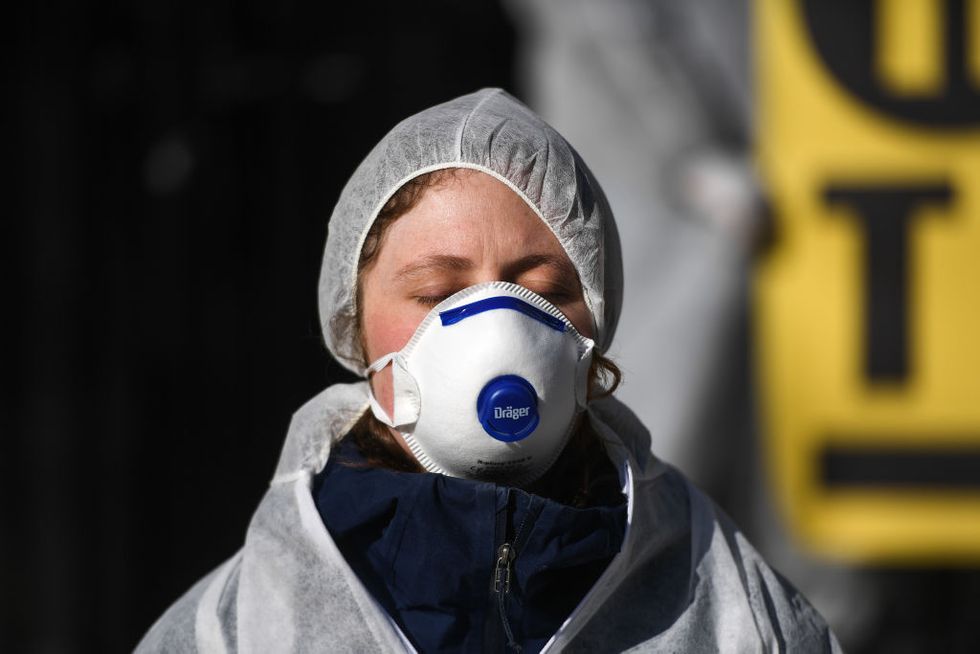 While medical researchers work tirelessly to find a vaccine, regular people have been urged to avoid any form of social interaction and contact as best they can.
But, amid all these precautions...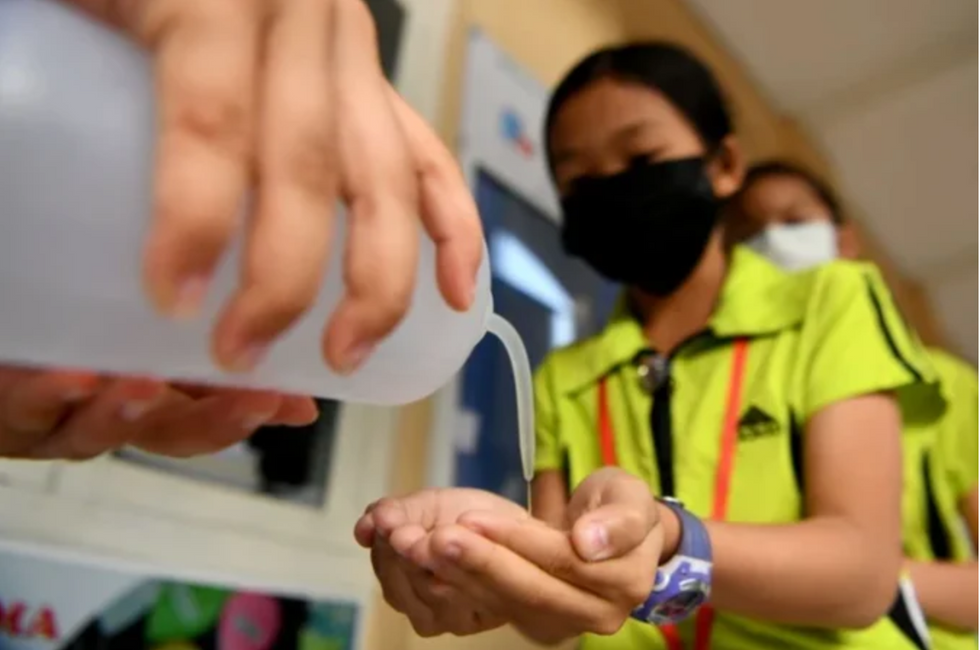 Things have started to get silly.
In preparation for prolonged quarantine, people have been rushing to their local supermarkets to stock up on supplies.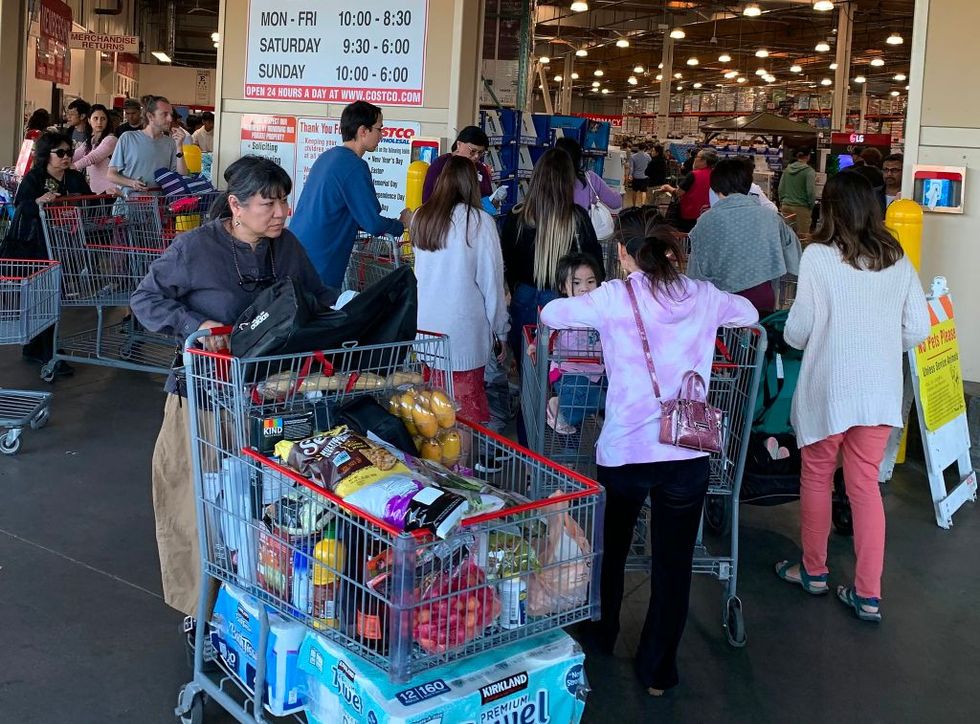 via: Getty
It has been truly
apocalyptic
scenes - Supermarkets have been overcrowded with people frantically stocking up on soaps, sanitizers, toilet rolls, canned goods, and other non-perishable foods.
People seem to think that buying 3 years' worth of toilet paper will protect them from the virus...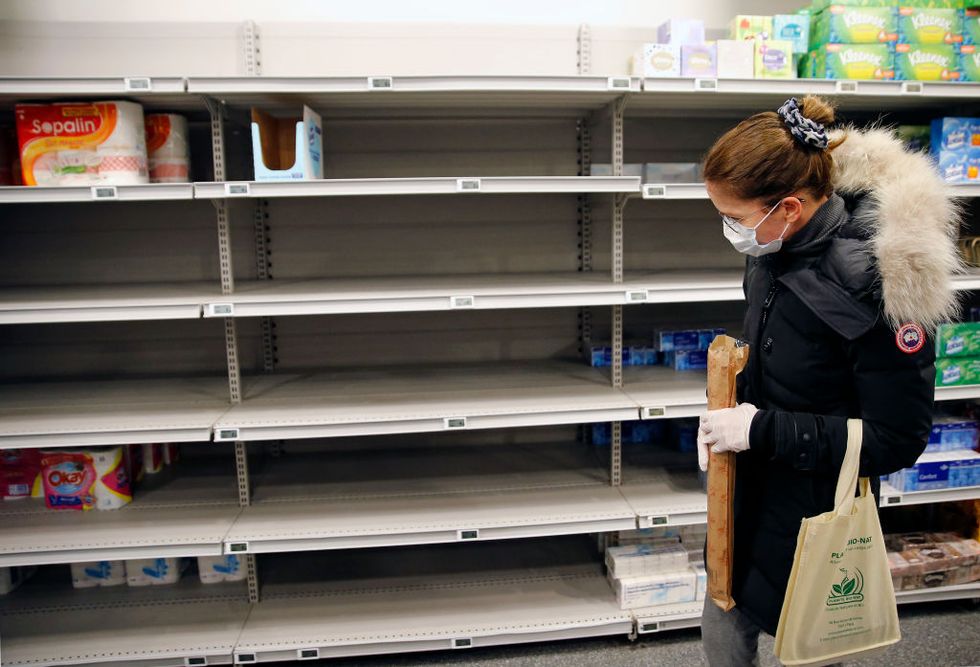 via: Getty
Oh, alongside thirty cans of tomatoes. Because that makes 
total
 sense…
It's all been getting completely out of hand.
People have been literally emptying supermarkets' shelves of their products, forcing large companies to put regulations in place to prevent people from buying too many things.
And, as a result of these obscene stockpiling...
Another thing about the stockpiling idiocy is that they are clearing the shelves of fresh produce which, given ever… https://t.co/HjgIYd2kFq

— Dr Simon Ubsdell (@Dr Simon Ubsdell)1584634585.0
People have had to find alternative ways of getting their hands on the essentials.
Like traveling to Mexico, for example.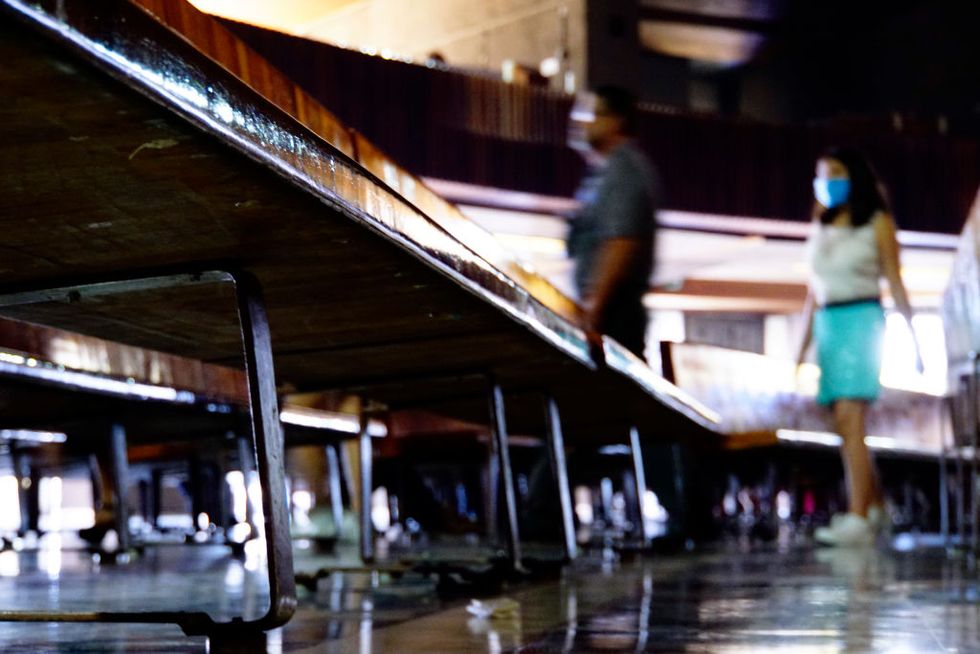 via: Getty
Yep, several American's have reportedly been crossing the Mexican border in their hunt for toilet paper.
Several American's have been flocking to the Mexican border from South California.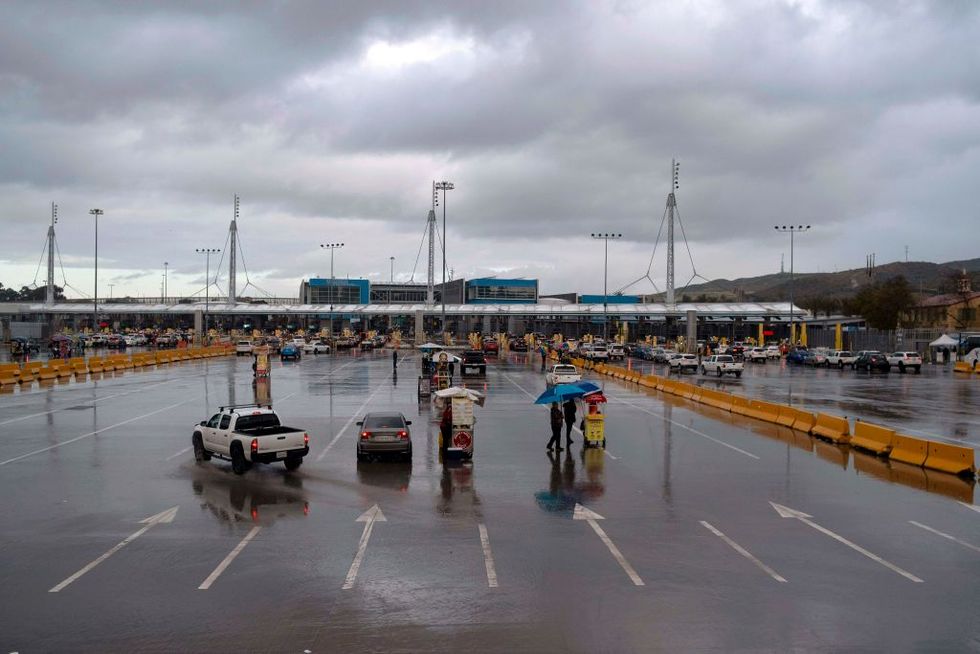 via: Getty
As reported by WKBN 27
, more than 600 people were seen queuing outside Tijuana Costco with shopping carts.
Many travelled for up to 3 hours to stock up on toilet paper and other supplies...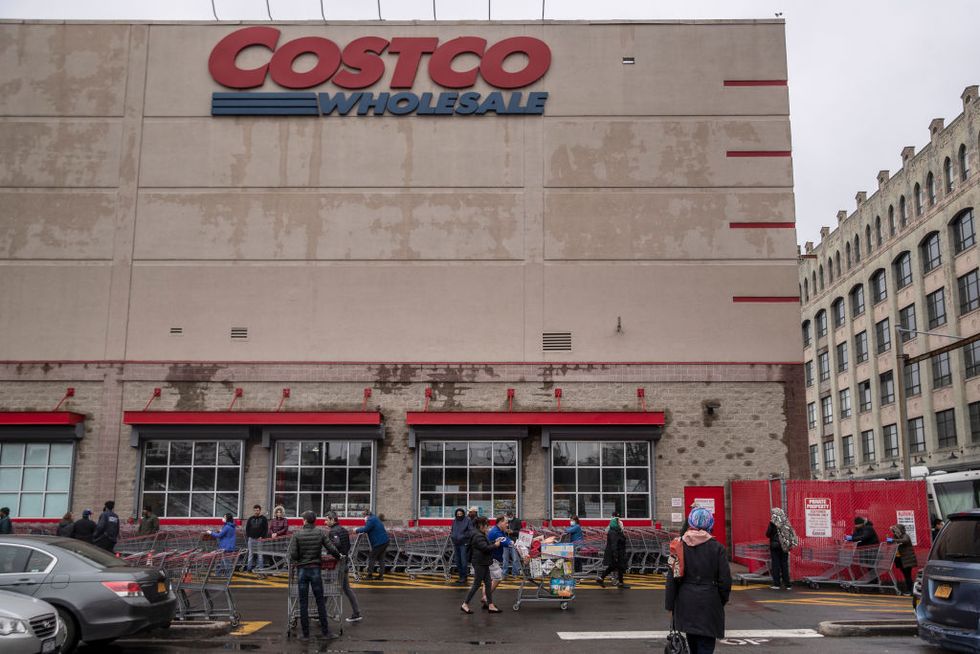 via: Getty
With one shopper explaining, "It's tough for us to come down here to get things, but we're going to try it."
It seems that this bizarre method of shopping caught on...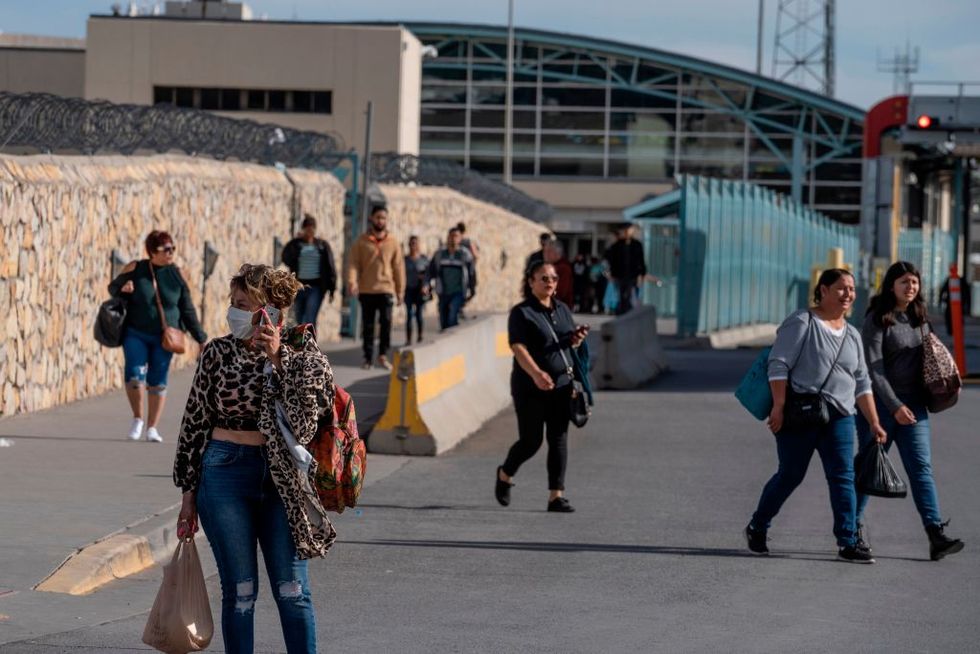 via: Getty
As more and more people began flocking to the Mexican border to get their essentials.
But locals are not happy about this.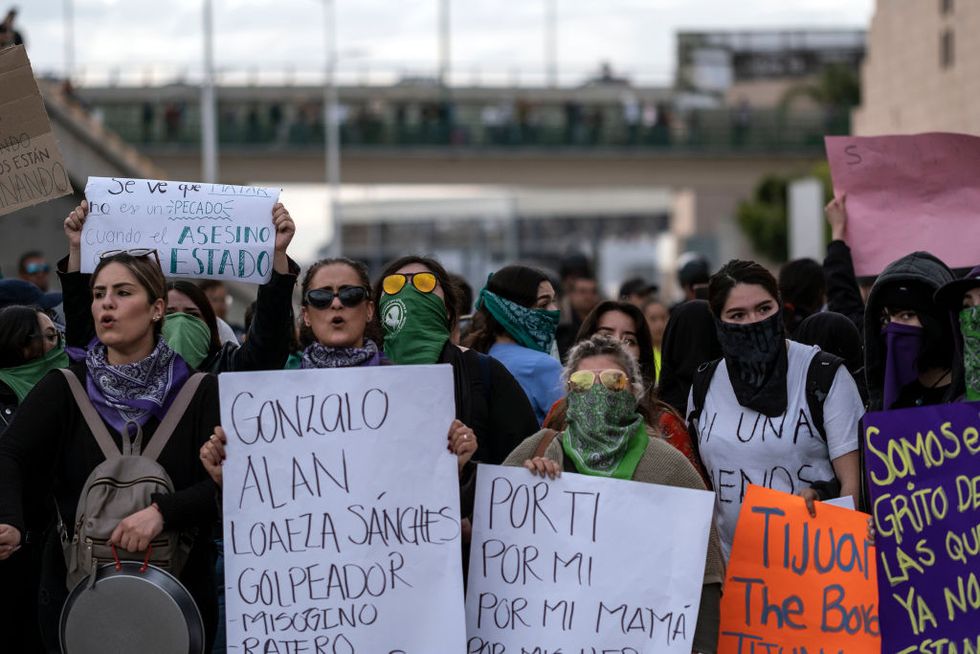 via: Getty
Reports
have come in that the residents of the Mexican state of Sonora, which is just south of Arizona, are blocking all traffic into Mexico from the US after it closed its border checkpoint on Wednesday out of fear of infected Americans entering their country.
The Health and Life group are calling for medical testing to be carried out on anyone coming through the border...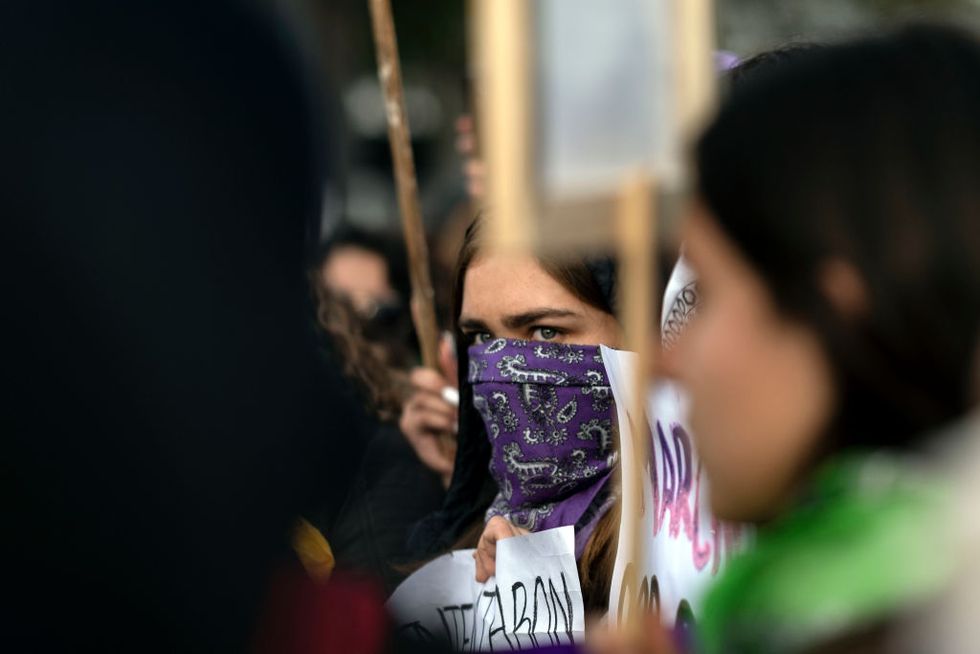 via: Getty
Speaking to the Arizona Republic, Jose Luiz Hernandez, a member of the group said, "There are no health screenings by the federal government to deal with this pandemic. That's why we're here in Nogales. We've taken this action to call on the Mexican President Andrés Manuel López Obrador to act now."
Mexico currently hold far fewer cases than we do here in the States...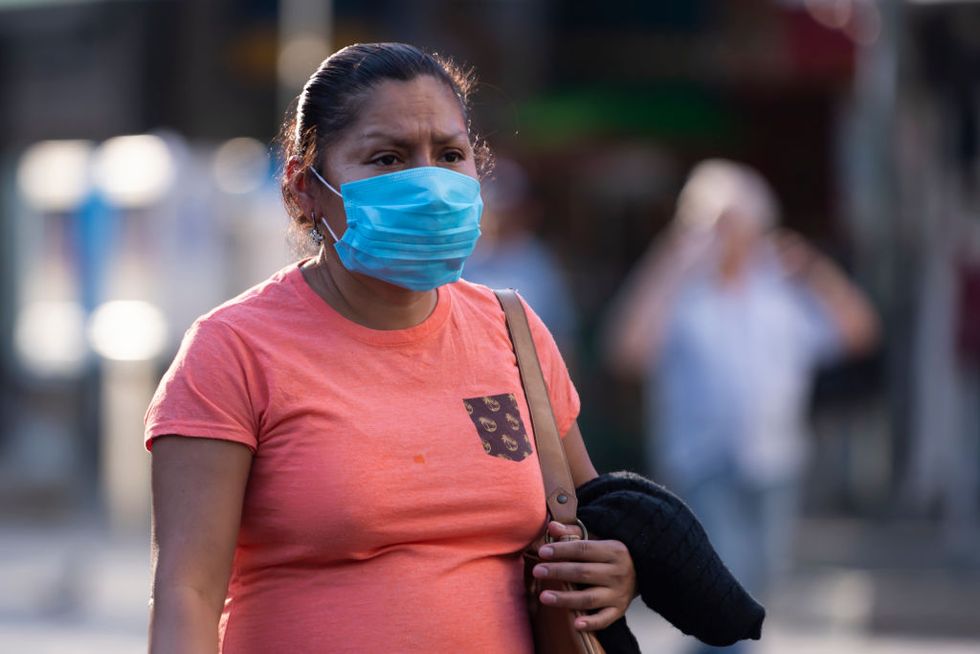 via: Getty
There are only 585 current cases in Mexico, whilst there are 86,000 cases in the U.S alone... a
huge
difference.
Many have seen the irony behind this situation.
What is irony? https://t.co/xg70aCit3L

— Rania Khalek (@Rania Khalek)1585246441.0
The country that Donald Trump tried to close off with his wall is now wanting nothing to do with us Americans. Who'd have seen
that
coming?
Mexico are doing everything they can to protect themselves...
Mexico crackin' down on illegals crossin' the border. https://t.co/s17h5AVKFh

— Tea Pain (@Tea Pain)1585252091.0
And we must respect that.
As the numbers rapidly climb day by day, it is more important than ever to self-isolate.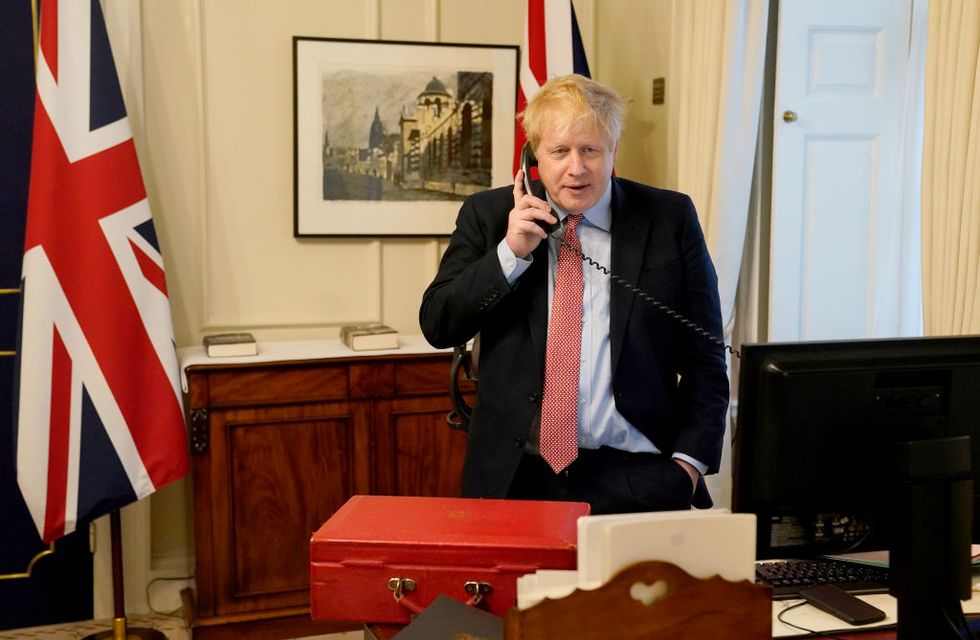 via: Getty
And the Prime Minister of the United Kingdom is a prime example of that. Keep scrolling to read about how he tested positive for the coronavirus...