Yesterday, it was announced that Mexico has shut down brewing of the Corona beer, although it's not for the reasons you're probably thinking.
Keep scrolling to find out the reason behind the decision...
Some people believe the worldwide pandemic we are currently facing has been caused by Corona beer.
Earlier in the year, the top 5 Google searches for the virus consisted of...
The name does ring a few bells...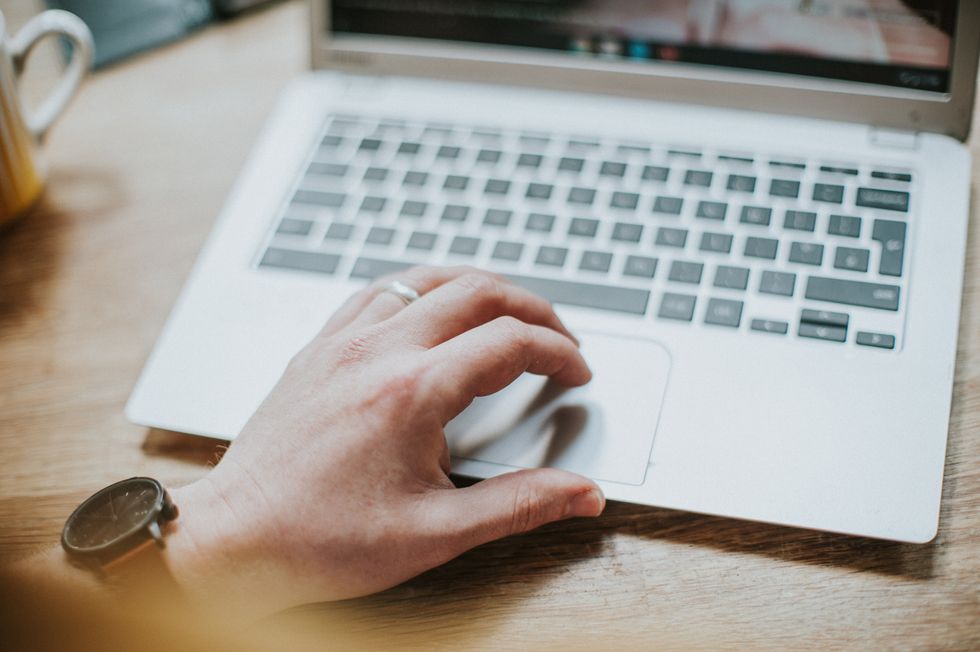 BoingBoing discovered 
that there has been a spike in searches for "corona beer virus," because apparently people are under the impression that the virus has something to do with Corona beer.
These bizarre searches mostly came from North America and Western Europe...
A couple of months ago, there were reports that sales of the beer had hugely decreased...
According to 
Metro
, the company has forecast a 10% loss for the first quarter of 2020.
As you'd have probably expected, the majority of lost sales have come from China.
But that's not all...
The company has reported a $169,927,560 loss as a result of the medical epidemic.
It's an unfortunate twist of fate.
Things haven't been looking too good.
And in the latest twist in the tale...
Mexico announced that it is shutting down brewing of the beer.
Grupo Modelo, which brews Corona and several other brands, announced the news on Thursday.
TMZ
reports that the company is set to close operations at its eleven breweries in Mexico.
As you'd imagine, speculation immediately arose about the reasons behind the move.
@cnni This is so sad and tragic. I realize it is just a beer, but they did absolutely nothing wrong in this situat… https://t.co/xdk7Tebl9G

— Beard Of Truth (@Beard Of Truth)1585929707.0
Some believed that the decrease in sales had a part to play.
Of course, some brought up the name issue.
@cnni They're going to have to change their name lol

— John Connor (@John Connor)1585929935.0
Many believed this could have been the factor that pushed the company over the edge.
Judging by the reactions...
@cnni Look what you did, people.

— Actually Big Sean (@Actually Big Sean)1585929657.0
People are extremely upset and disappointed with the announcement.
So why is Mexico pulling the plug on brewing the beer?
Well, the real reason actually makes a lot of sense...
Mexico is currently closing all businesses deemed to be non-essential.
Modelo Group, the Mexican brewer of Corona, is halting production and marketing of its beer https://t.co/V45kt7m6qH

— CNN International (@CNN International)1585929516.0
And that clearly includes beer, sadly.
And it's not just Corona beer that will be affected by this closure...
Grupo's other brands will be impacted too - including Pacifico and all the Modelo brews, as per TMZ.
It is not known how long the closure will last for.
Coronavirus has stopped production of Corona beer https://t.co/VXeiLVpQsh https://t.co/CnvCRIqrRk

— SICK CHIRPSE (@SICK CHIRPSE)1585932905.0
Though we're sure that as soon as it's safe to do so, the company will begin brewing it again.
So rest assured...
We're sure corona beer isn't going anywhere in the long term.