Another tragedy has shaken the world of American showbiz. LaShawn Daniels, aka Big Shiz, tragically passed away on Tuesday. His beloved wife, April, announced the tragic news with a public statement on her Instagram account on Wednesday.
LaShawn wrote hit songs for some of the biggest names, from Michael Jackson to Whitney Houston and Lady Gaga. His tragic passing has led to an outpouring on Twitter. At just forty-one-years-old, this was certainly one hitmaker that no one was ready to lose.
LaShawn won a Grammy in 2001.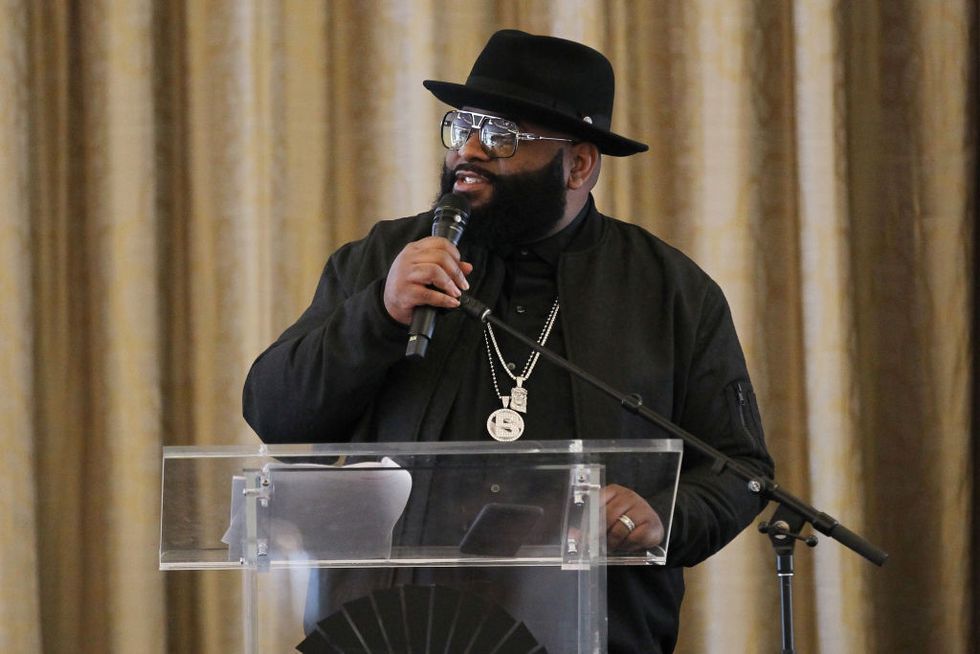 The hitmaker walked away with a Grammy in 2001 for best R&B song... you're probably familiar with it. Of course, no one could forget the Destiny's Child hit, "Say My Name."
Celebrating the song's 20th anniversary last June, LaShawn opened up about the meaning behind the lyrics.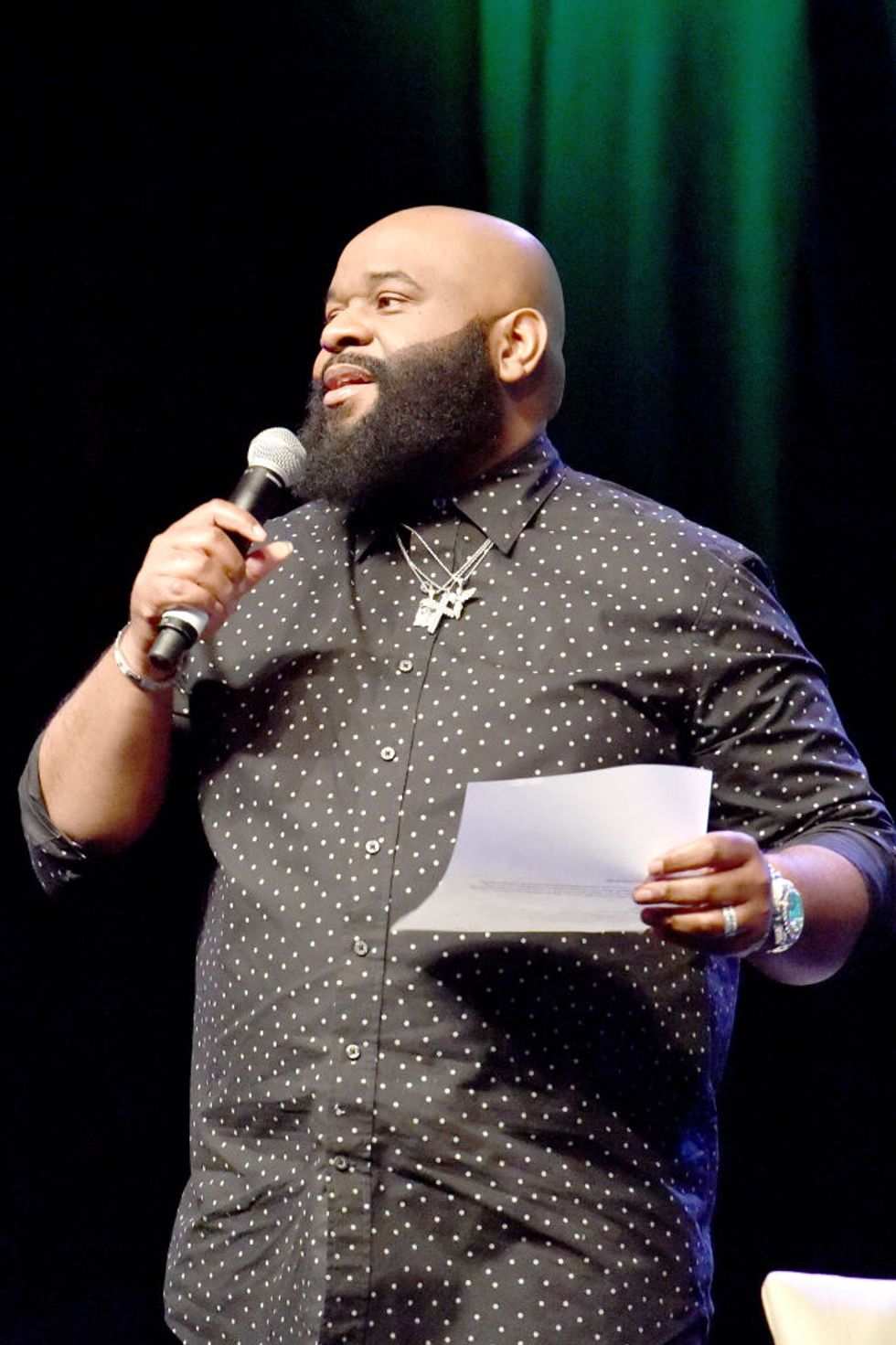 Speaking to
The Recording Academy,
LaShawn recalled that the hit had been written about a past girlfriend who was always concerned that he would cheat on her.
LaShawn had a gift for writing relatable lyrics.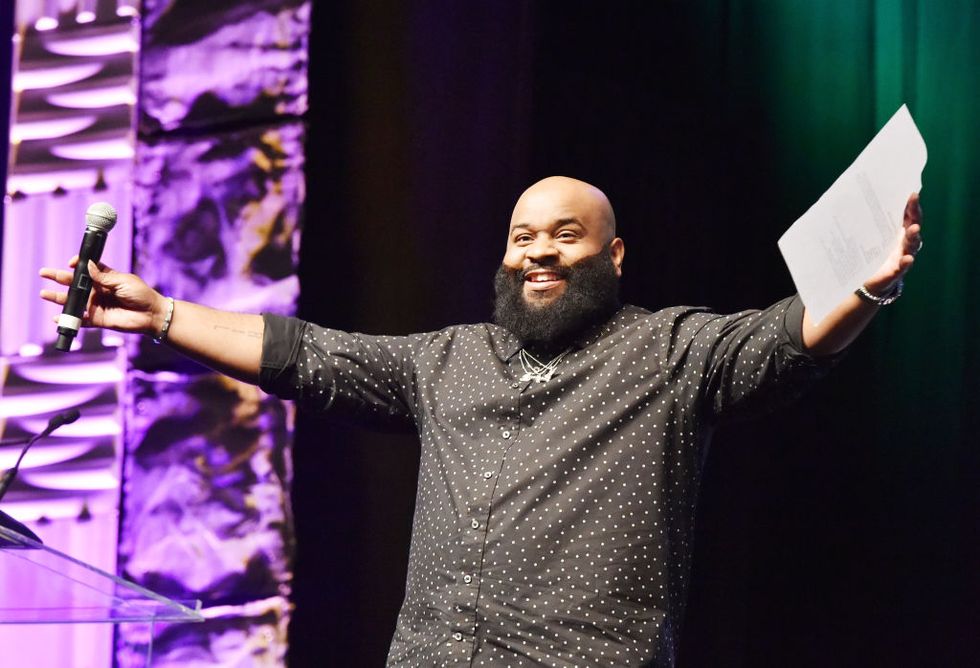 Discussing the making of, "Say My Name," he said: "I would be places, I would be at work, and if [my girlfriend] would call or hear anyone laughing, or speaking, or doing anything in the background, she'd be like, 'Who is that?'" he said. "Then she'd be like, 'Well, say my name then, and tell me that you love me.'"
Beyonce completely resonated with the lyrics of "Say My Name."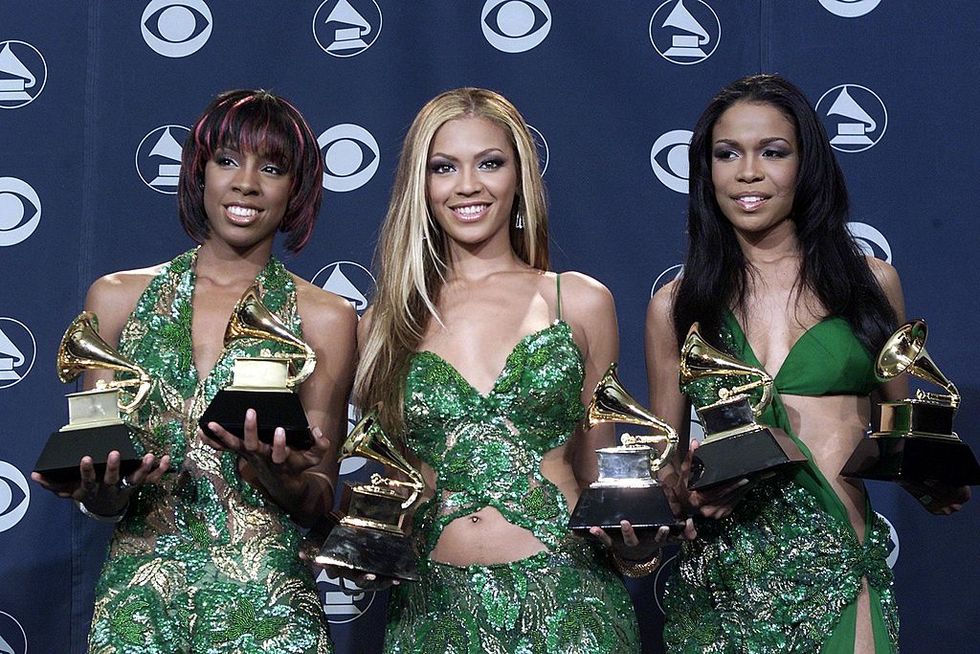 According to
Daniels
, when he wrote the hit track, "Beyoncé was in a relationship at that time, and she could relate well to the situation."
LaShawn found true love with his wife, April.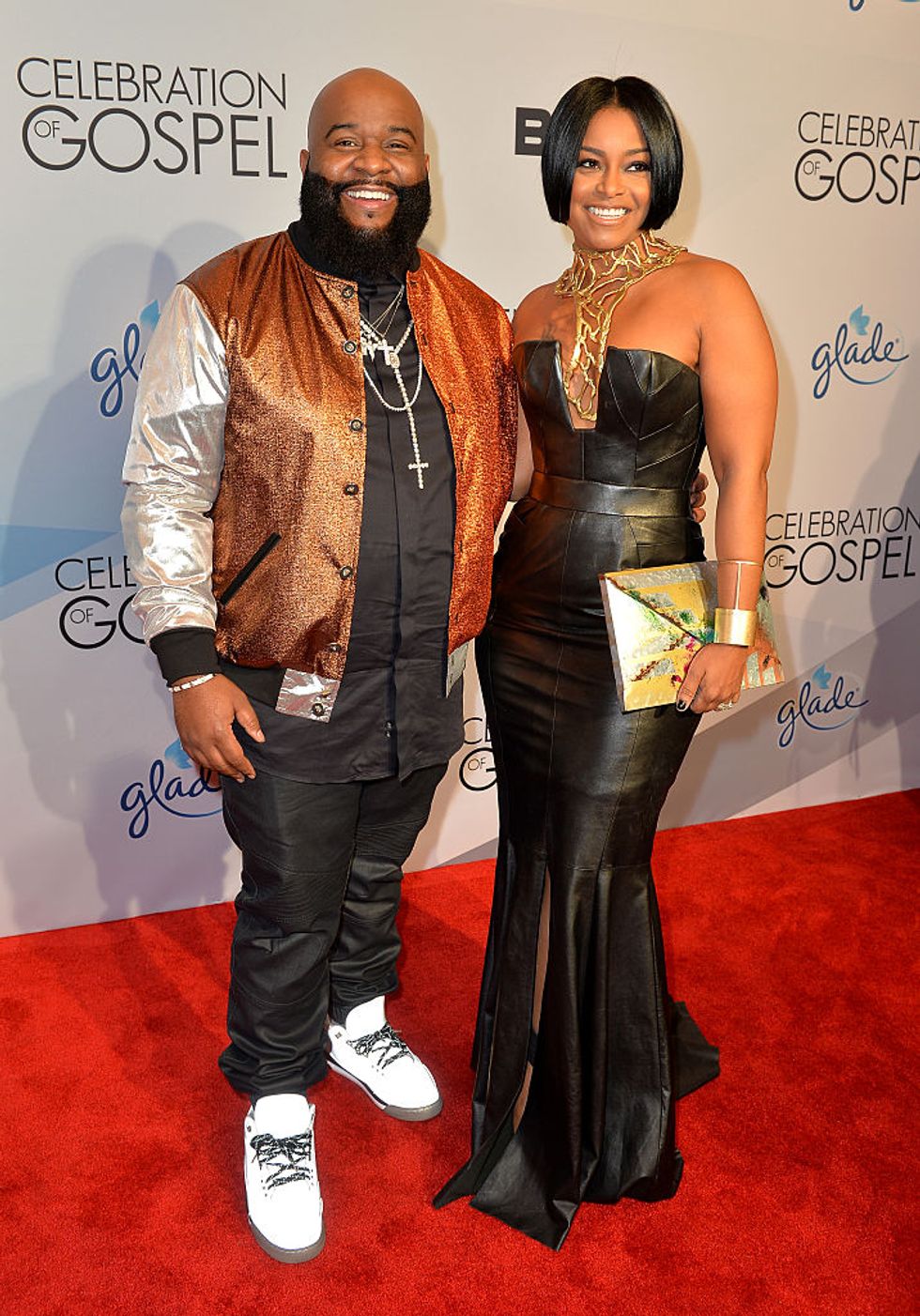 The pair were seen as the voice of reason when
Tamara and Vince
were having issues on their reality show. The Daniels were the sort of couple that everyone aspired to be like.
LaShawn proposed to April back in 2000.
April and LaShawn had a love that was meant to last a lifetime.
It's a tragedy that LaShawn and April won't be able to grow old together.
LaShawn and April brought up three sons together.
LaShawn's stepson, Omarr, posted on Instagram about his passing.
Daniel was nominated for another Grammy in 2013.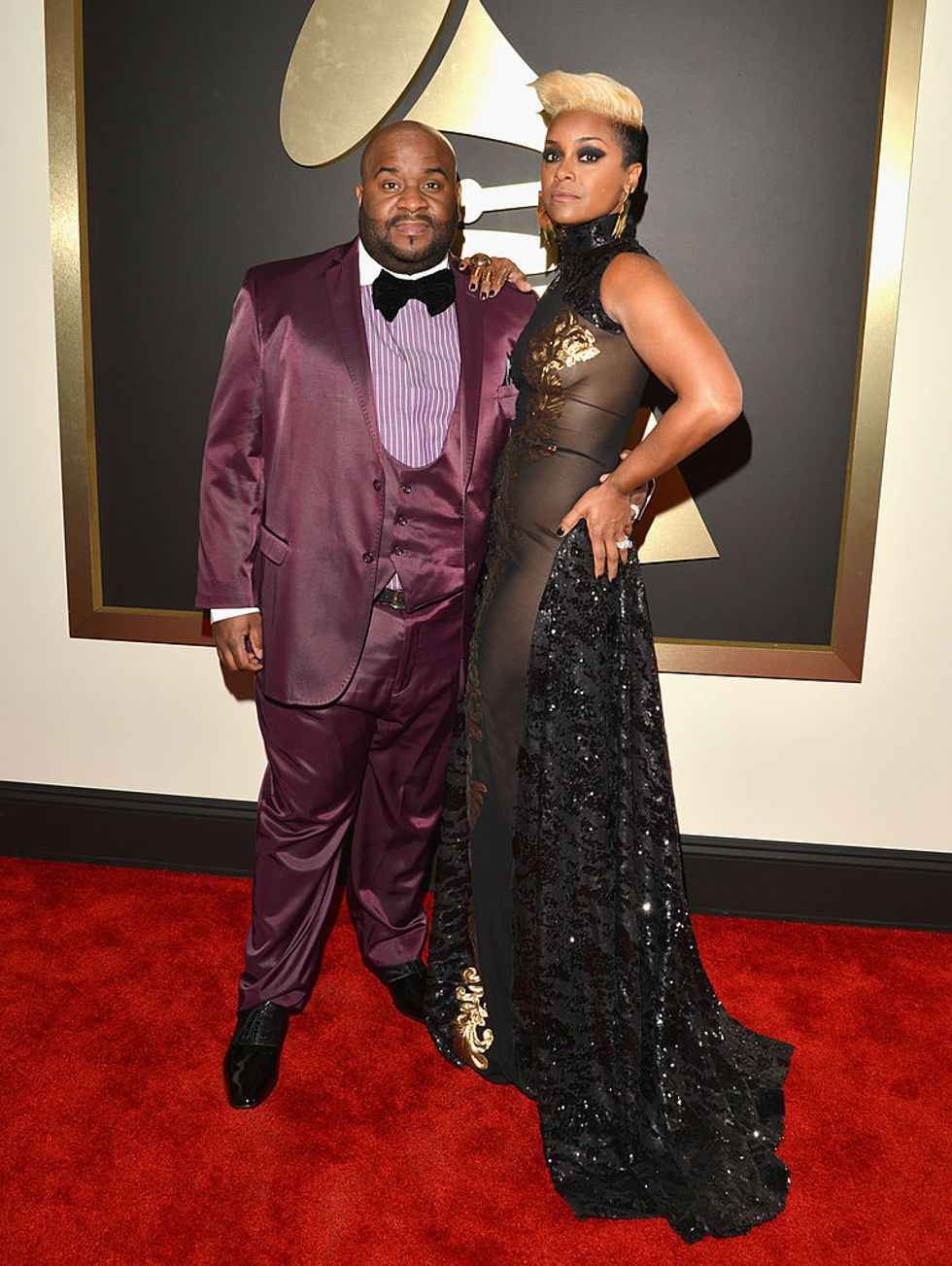 This time around, the Grammy nomination was for his work on Tamar Braxton's single,
Love and War
.
LaShawn was good friends with singer, Tamar Braxton.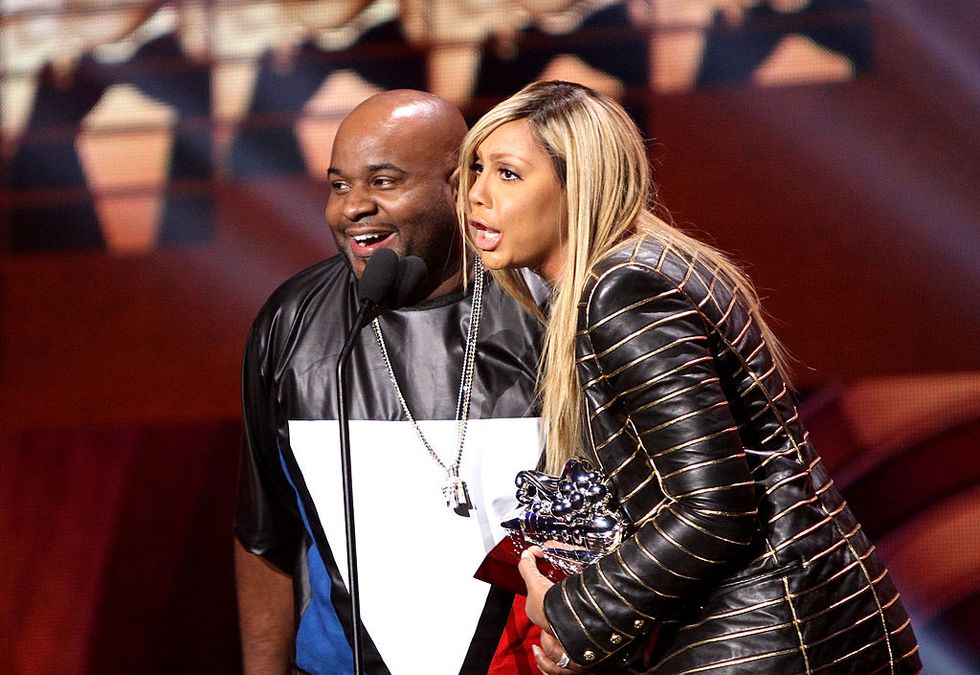 Alongside his wife, April, LaShawn often appeared on the 2012 reality series,
Tamar & Vince,
which was a hit show about Tamar's life with her then-husband, record executive, Vince Herbert.
Aside from being a wonderful family man, LaShawn was an incredibly talented songwriter.
"I think as a writer, one of my proudest moments are when I hear the newer artist that's popping, great and respected, sample a song that I worked on."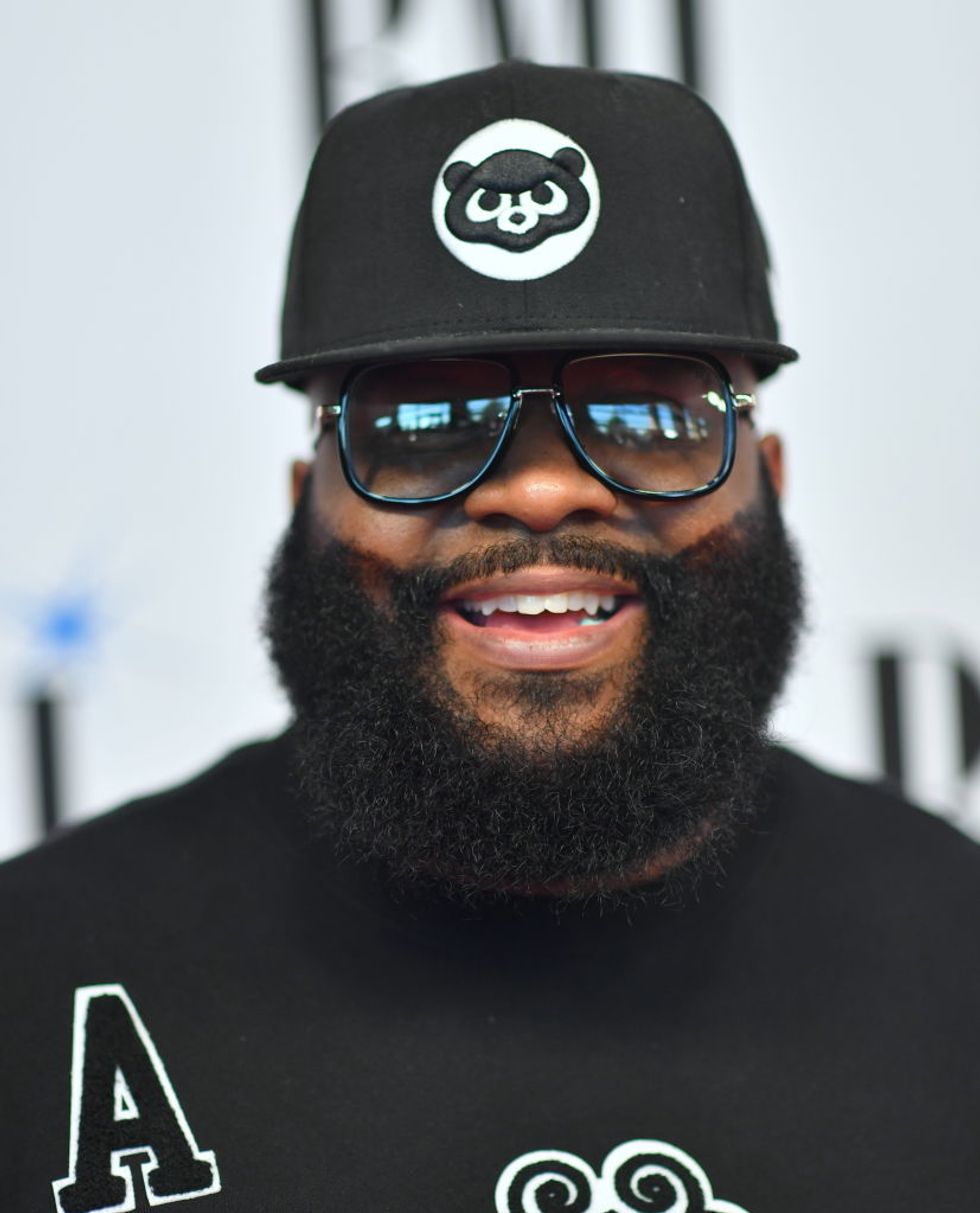 LaShawn was always excited about the future of sound and was always happy for artists to sample his tracks. When Drake used the hook of the Destiny's Child hit, "Say My Name," for his song "Girls Love Beyonce," Daniels was humbled that Drake credited him. He spoke to
Parle Magazine
and said: "Then when they mention you on Instagram, it becomes 'Wow! I didn't even know y'all dug into credits like that.'" He was clearly a very humble man.
Daniels was also a successful singer in his own right.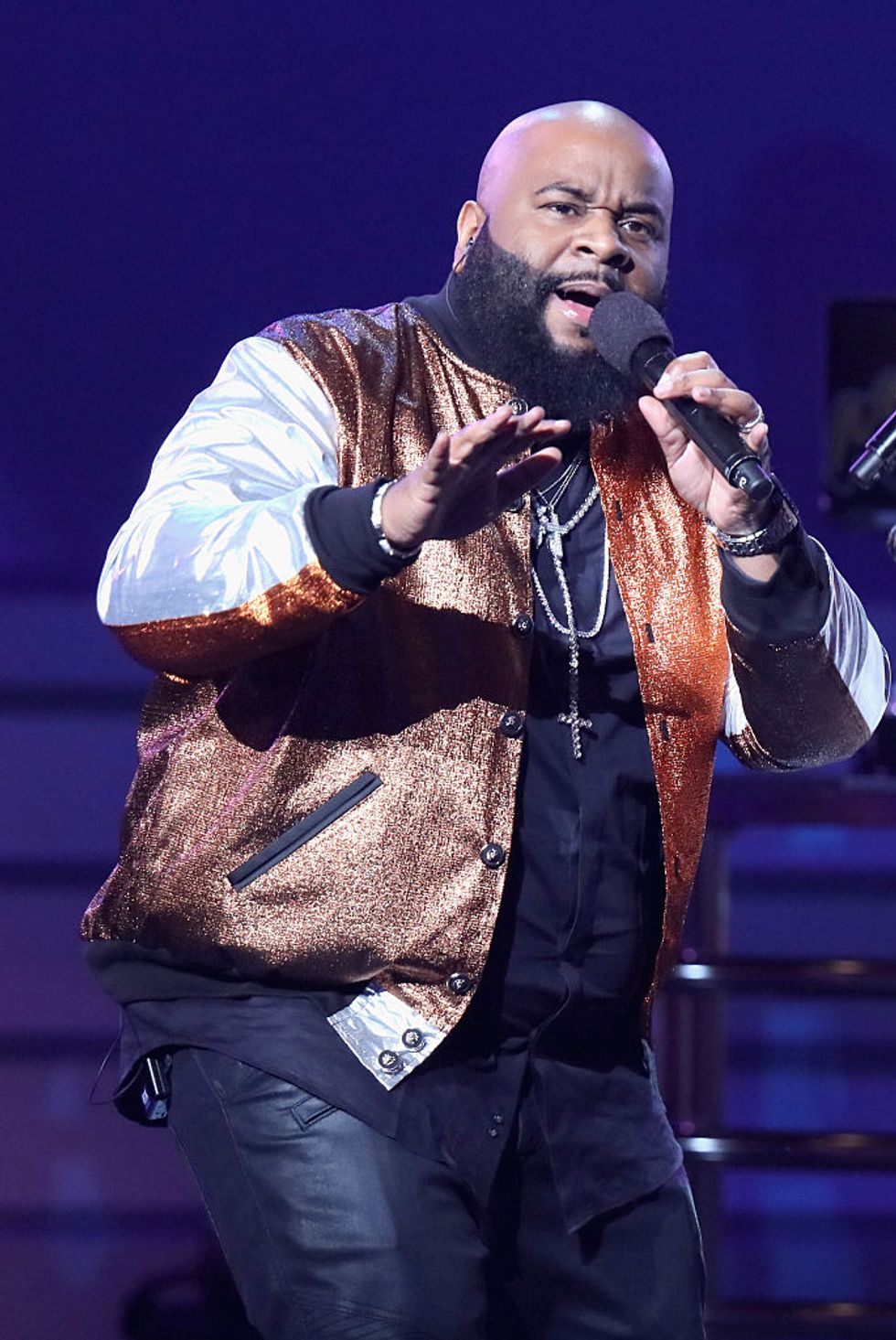 Daniels's passion for gospel music was immortalized in his debut album as a solo artist, which he released only last year, titled "The Big Shiz Project."
The seven-track EP was a heartfelt tribute to the gospel sound.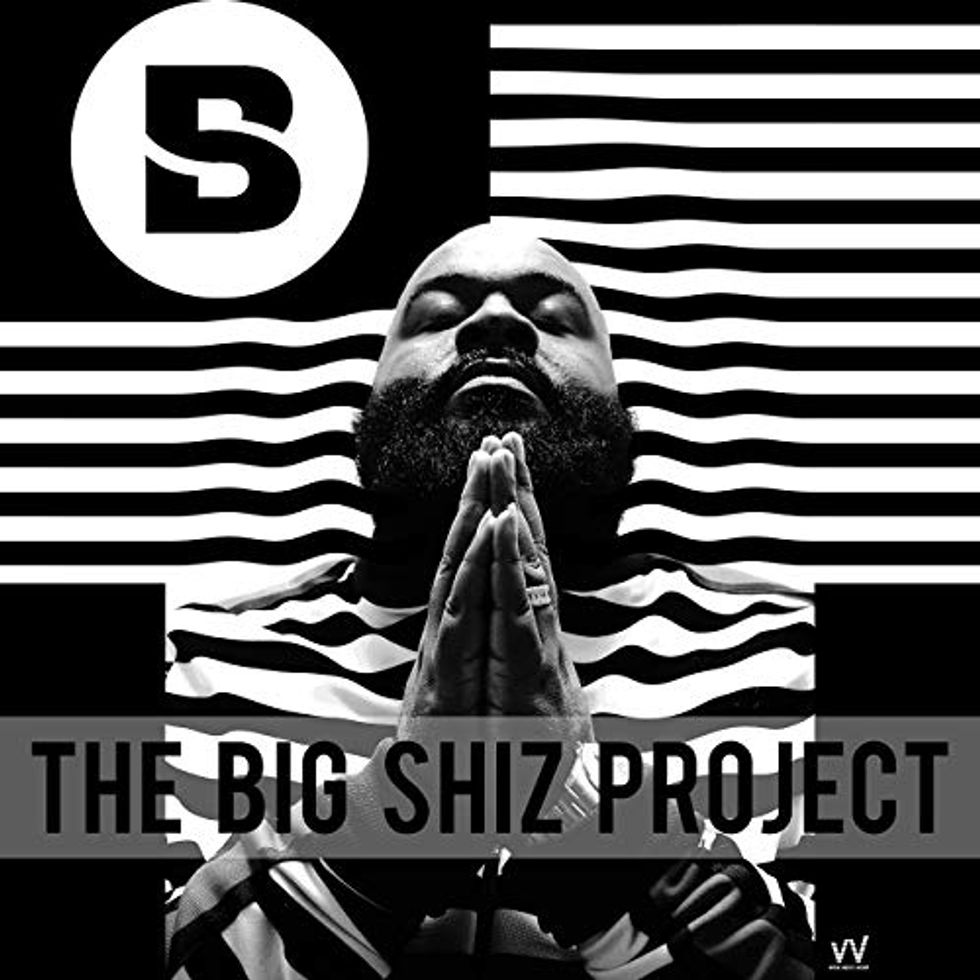 When asked about the project in an interview with
Parle Mag
, Daniels simply stated that "there's nothing like being able to sit in a room and create something that will resonate with the world." I think that, following his tragic passing this week, I'd encourage all of you to check out the EP on
Spotify.
"I just do what I go to do, that's it."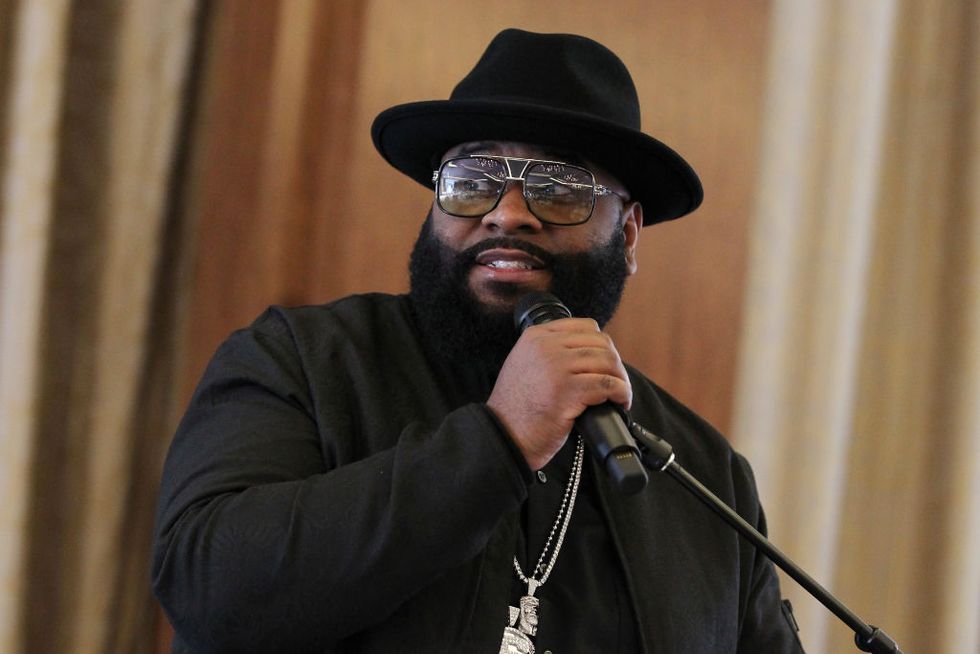 Ever humble, LaShawn brushed off comments about the success of
The Big Shiz Project's
first single, "Again Love." On the meaning behind the track, he explained to Parle Mag: "Through life we go through different things, and if you got any sense, you try to stay somewhat accountable to your spiritual walk. The devil will try to trip you up sometimes and when you get caught slipping he tries to question your love for God. It's my belief from my experiences that lets me know, that no matter what I do, the Lord is always there to restore his love. It doesn't matter if I'm on the right path or the wrong path, he's there to restore his love again and again and again. Now, I also believe that you if you are slipping, you can't be a repeat offender but we do serve a God of second chances. And he's there to restore his love again and again."
LeShawn's widow, April will be looking to her faith during this difficult time.
Social media has been flooded with tributes since the news of LaShawn's passing.
The entire music community is feeling the loss of one of the greatest to ever do it..... LaShawnDaniels...we just s… https://t.co/3Y2gBAtY6c

— Kirk Franklin (@Kirk Franklin)1567600365.0
American gospel musician and friend of Daniels was one of the first to lead the tributes.
"Wrote literally every pop song."
RIP LaShawn Daniels, who wrote literally every perfect pop song https://t.co/ENTEAoe0s3

— ryan (@ryan)1567608560.0
Producer, Ryan Hemsworth, took to Twitter to post his condolences and commend Daniel's impressive career. It's clear that this is one talented singer-songwriter, friend, father, and husband who will be sorely missed.