Ever since the release of Leaving Neverland earlier this year, the rumors and allegations held against the late Michael Jackson have expanded severely as more and more people have spoken out against the King of Pop in regards to sexual and emotional abuse.
There has been a non-stop debate as to whether Jackson was guilty of these crimes - it's pretty much impossible to obtain concrete evidence of these accusations now that he has passed away.
And now, to add more fuel to the fire, Jackson's loyal ex-publicist, Raymone Bain, has bizarrely revealed that she will be making a "major announcement" about Michael Jackson's legacy. With this announcement coming so soon after the Leaving Neverland scandal, people can't help but think that she may be revealing some long-kept secrets about the star.
Keep reading to hear more about the announcement, which should be revealed in the next few days...
The King of Pop has now garnered a much more sinister reputation.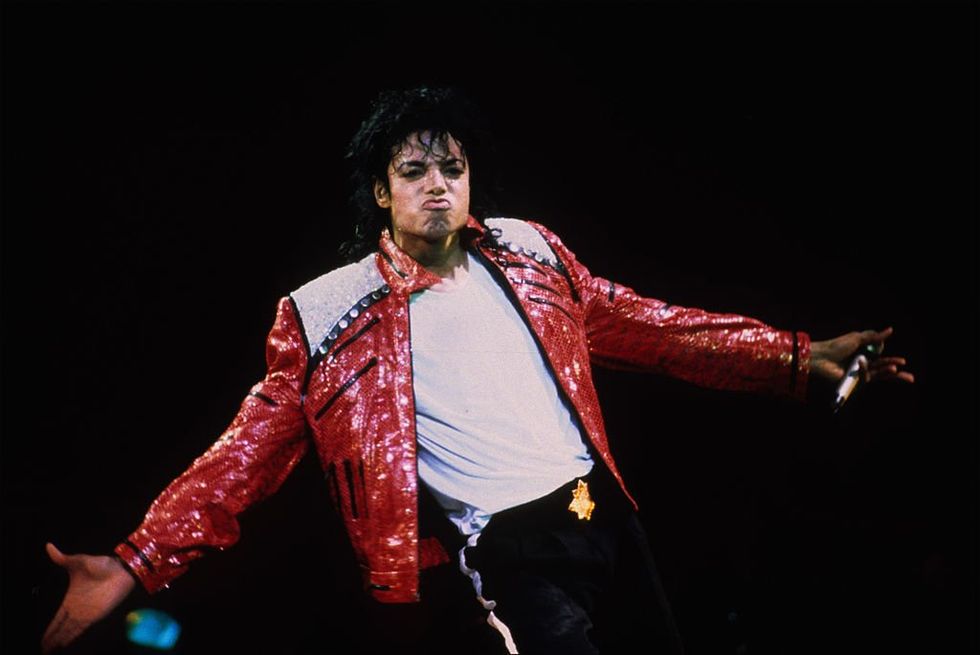 Michael Jackson is one of the most iconic and loved pop stars in the entire world. But since his death in 2005, at the age of fifty, numerous accusations have been made against the singer in regards to sexual and emotional abuse inflicted upon young children.
These rumors always existed.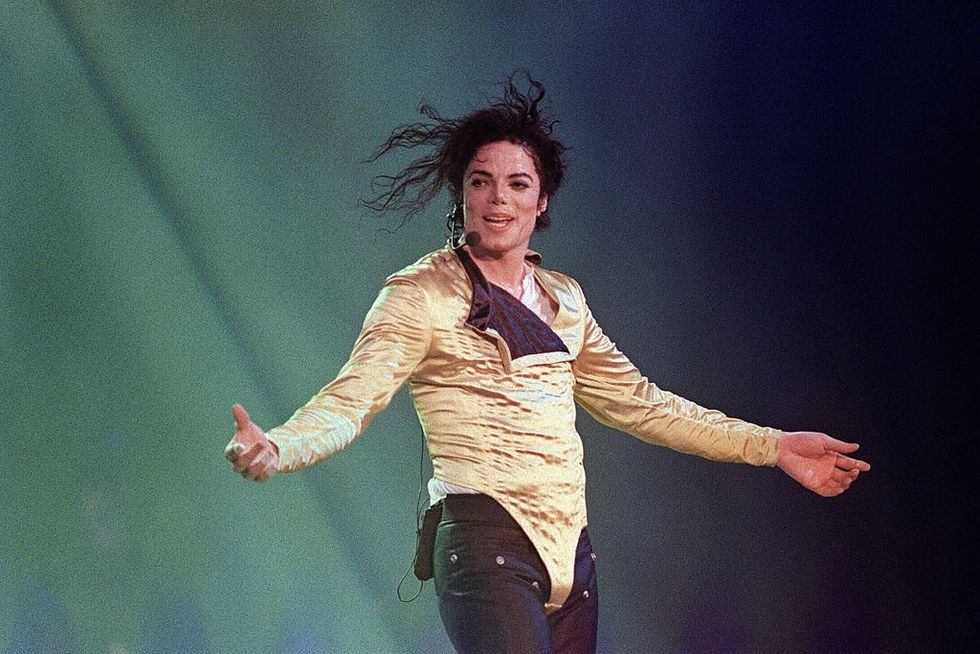 Jackon forever battled through rumors during his career in regards to his relationships with the children who would come on tour with him as backup dancers and singers, which, I must say, did come across as
highly inappropriate,
with Jackon even sharing bedrooms with some of these children.
He appeared in court twice in regards to these accusations...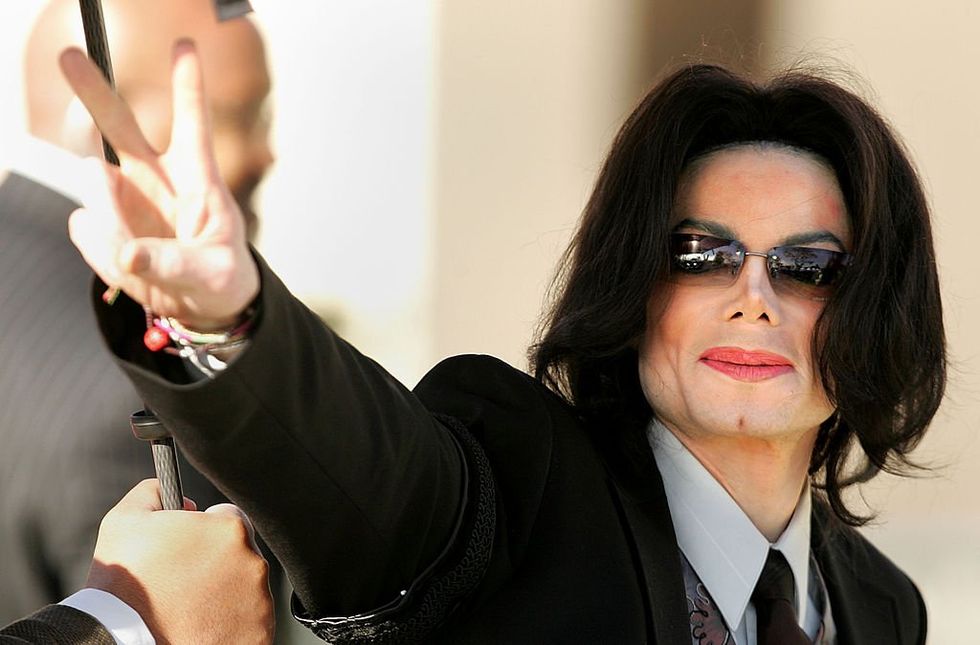 But despite these court cases being highly publicized, many fans of Jackson formed an army of defense and would refuse to hear a bad word uttered about the King of Pop.
Jackson was never found to be guilty...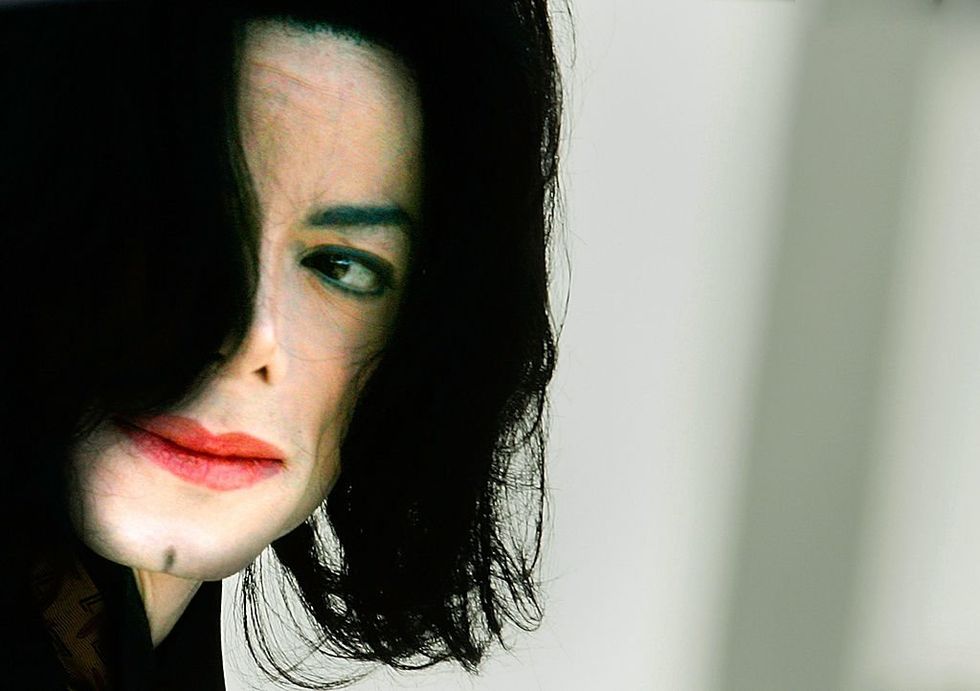 And despite him being charged with 8 counts of molestation, he and his family continued to deny the allegations made against him.
Fans would often overlook his odd behavior...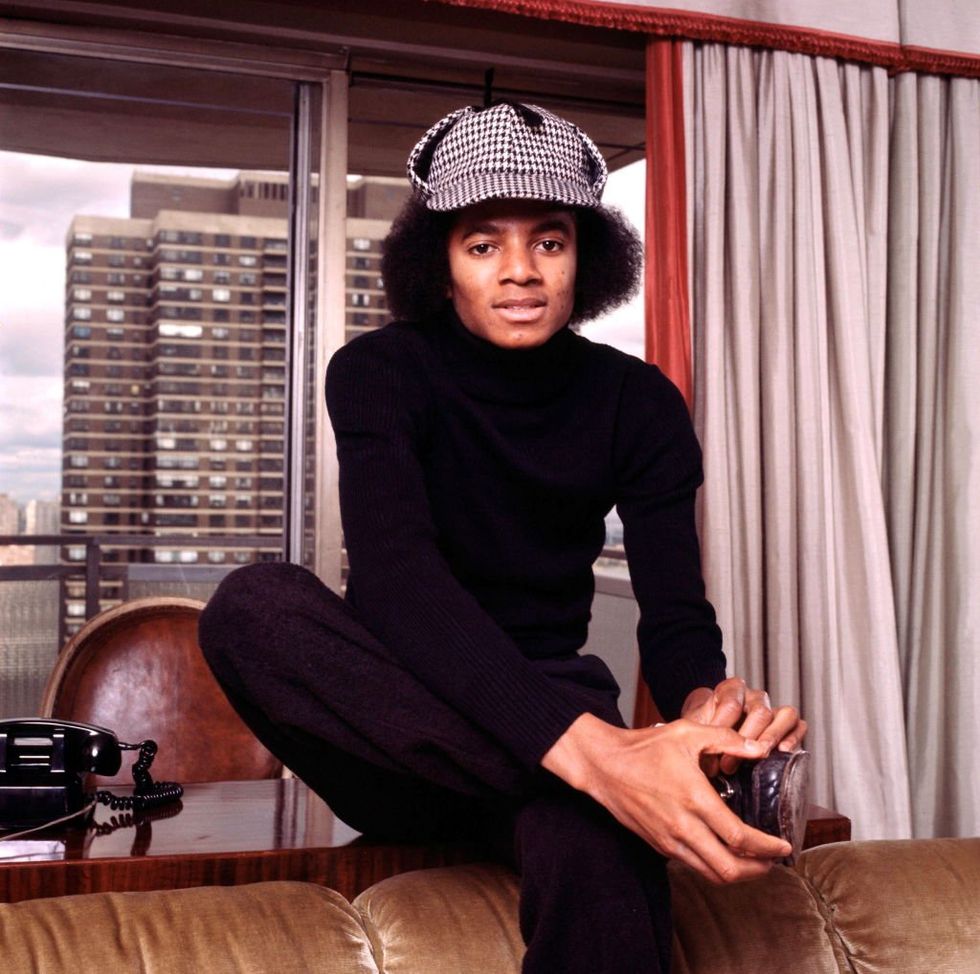 His turbulent and lost childhood appeared to glaze over the illogicality of Jackson sharing bedrooms with children and befriending them into intense and fierce relationships - many of his fans simply discarded these acts to Jackson having a "child-like" personality.
Leaving Neverland aired earlier this year...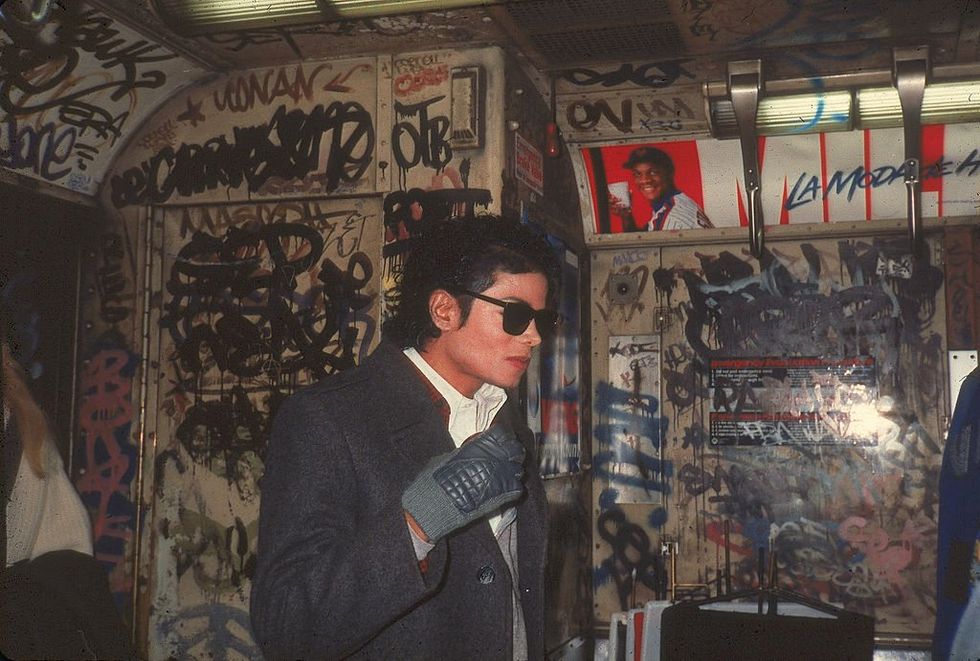 The documentary, which was co-produced by U.K. broadcasters, Channel 4, and U.S. broadcasters, HBO, featured 2 separate episodes that collectively ran for nearly 4 hours. The documentary explored the accusations made towards Jackson and even featured 2 men who were allegedly abused by the superstar.
Jackson allegedly hoodwinked the families of these children in order to get away with his crimes...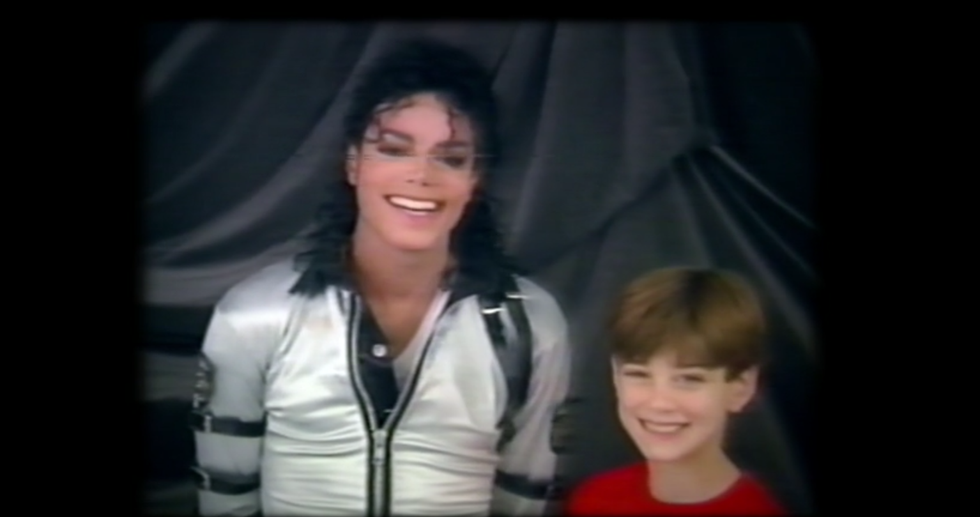 Wade Robson and James Safechuck appeared on the documentary to tell stories from when they were on tour as backup dancers with Jackson. The 2 men, who are now in their mid-thirties, described in excruciating detail how Jackson groomed them, and their families, which eventually lead to sexual abuse.
The accusations made by these men are eerily similar...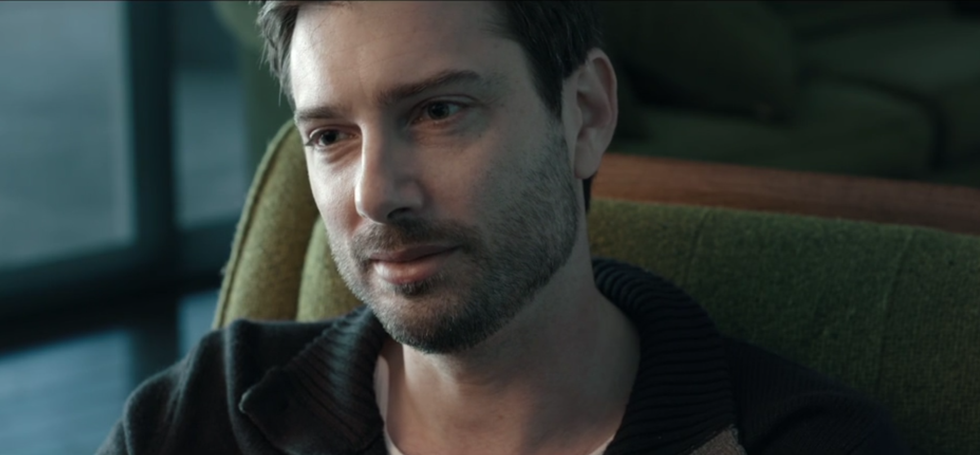 The men each explained that being friends with Jackson was like having a best friend who was their age at the time. They recalled how Jackson gained access to them by buying them gifts, taking them on tour with him, and bribing them with luxuries that any young child would swoon over.
Jackson would apparently move between different children over time.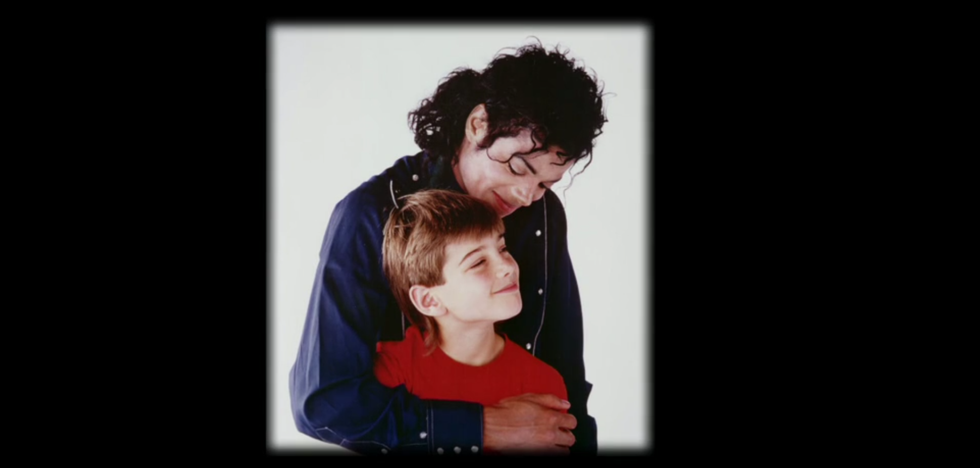 As the young boys grew older, Jackson fixated his interests onto new, and younger, boys which made these children experience feelings of rejection and jealousy - feelings young children
should not
be experiencing.
Despite the men not realizing that this was abuse at the time...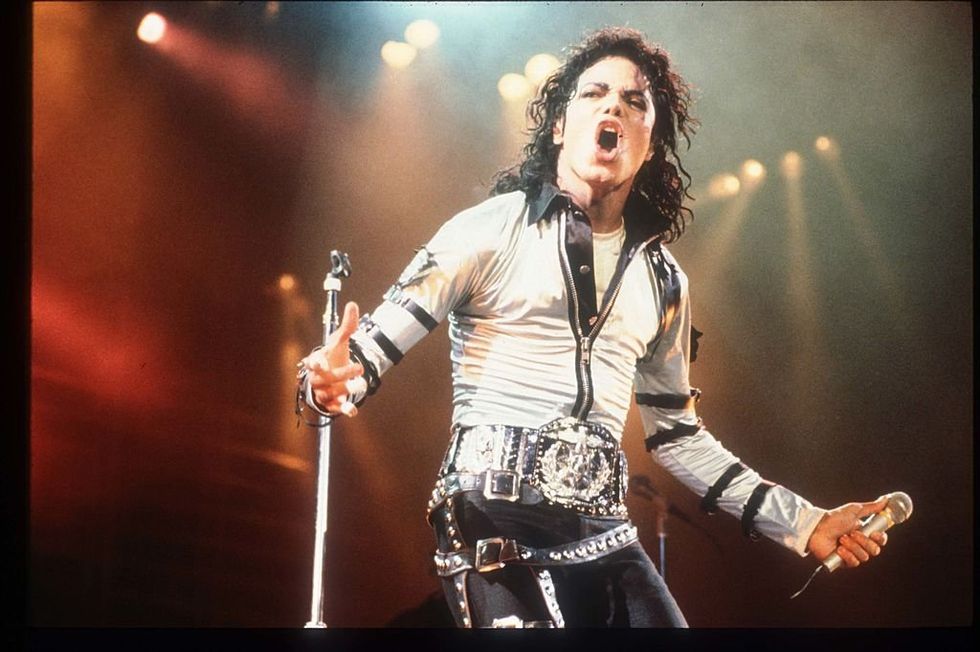 The alleged abuse would have left long-term emotional effects behind on these individuals, who are now fully grown men. Both men have children of their own, and upon having their kids, they grew to realize that what Jackson did to them wasn't an act of love, but was an act of abuse.
In fact, if the rumors are true, Jackson completely took advantage of young and innocent children who were infatuated by the pop star...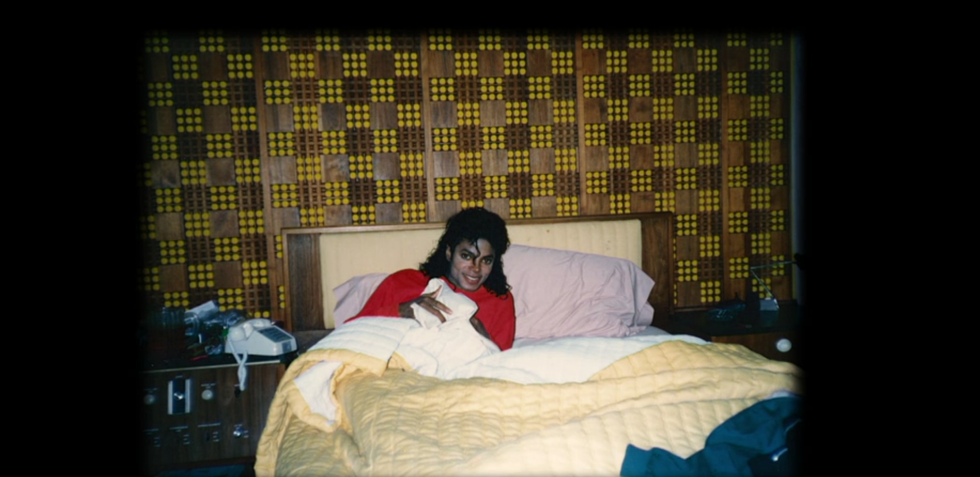 Robson and Safechuck both admitted to "falling in love" with Jackson during these periods of abuse and they were both fully hoodwinked into thinking that the things that Jackson did to them were normal and totally acceptable.
Honestly, these claims seem pretty legit...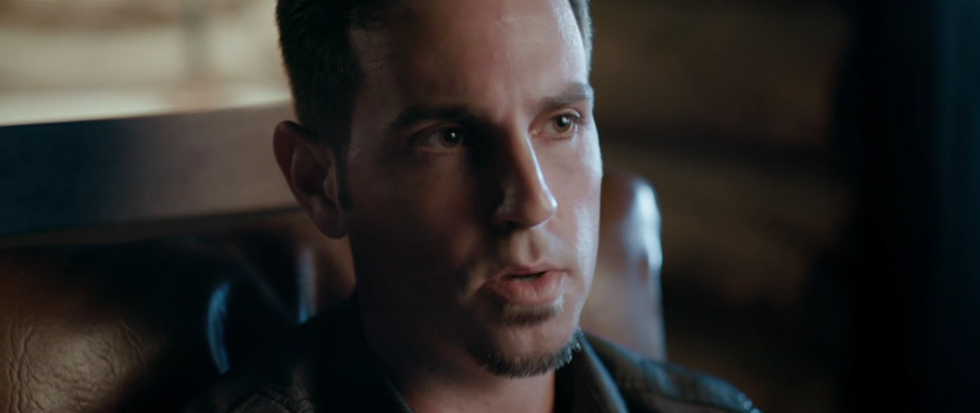 Robson and Safechuck had never met prior to appearing in the documentary and their accounts of their relationships with Jackson and how he groomed them into the abuse held startling similarities.
Robson has recently criticized MTV for keeping Jackson's name on the Vanguard Award...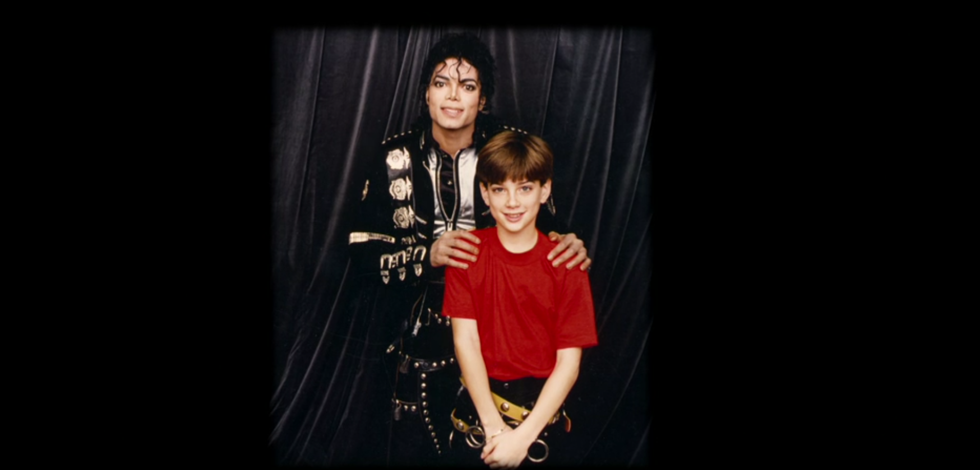 Speaking to
The Wrap
, Robson said: "I don't personally need MTV to do one thing or the other, but as child abuse survivors all over the world watch to see whether society will support them or not if they have the courage to come forward, in that regard, it's an unfortunate choice."
A lot of Jackson's fans have stayed fiercely loyal, however...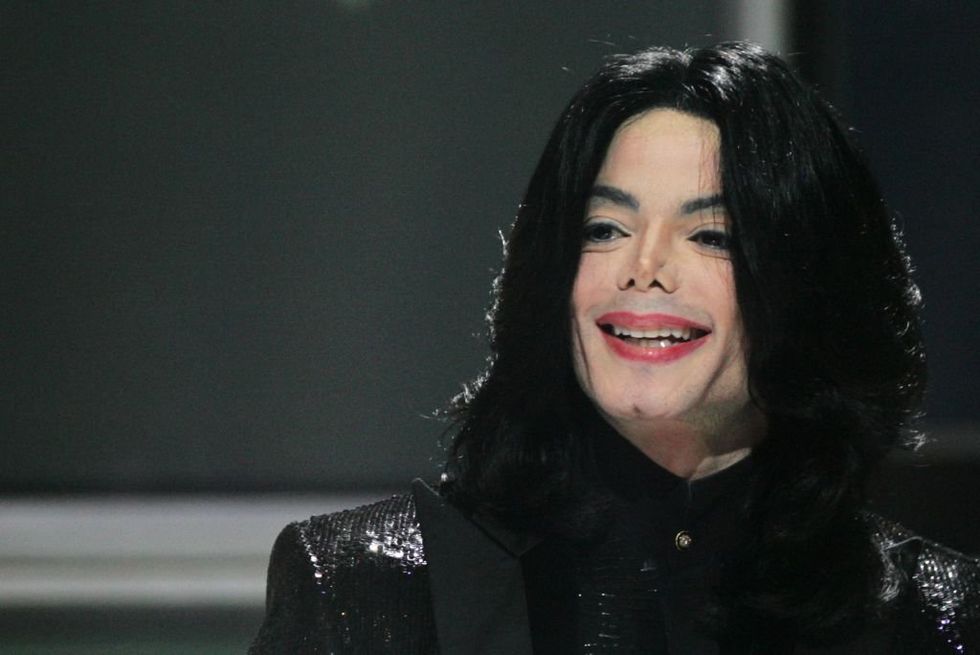 Despite the claims and the surrounding evidence backing up what Jackson's victims have said, a lot of the King of Pop's fans simply refuse to believe that he was capable of carrying out such horrifying abuse and have accused Johnson and Safechuck of blatantly lying about their experiences.
Jackson fans were not happy about these claims.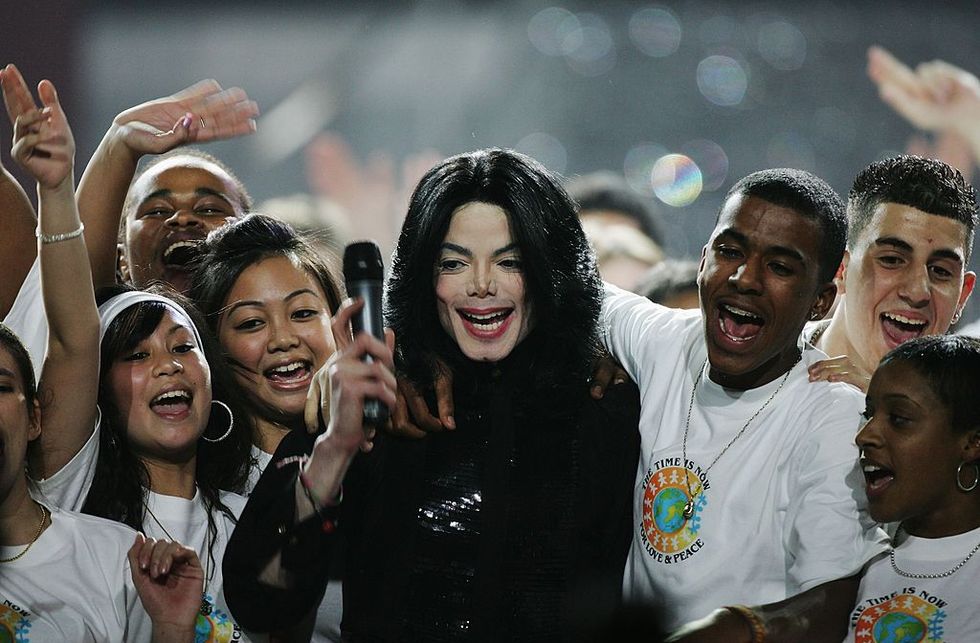 According to
GQ Magazine
, fans left angry comments online such as: "This whole documentary is TRASH. It's based off nothing but LIES," and "This documentary has NO factual evidence to prove that Michael was guilty of anything, all it has is their word."
Robson and Safechuck weren't the only victims of Jackson...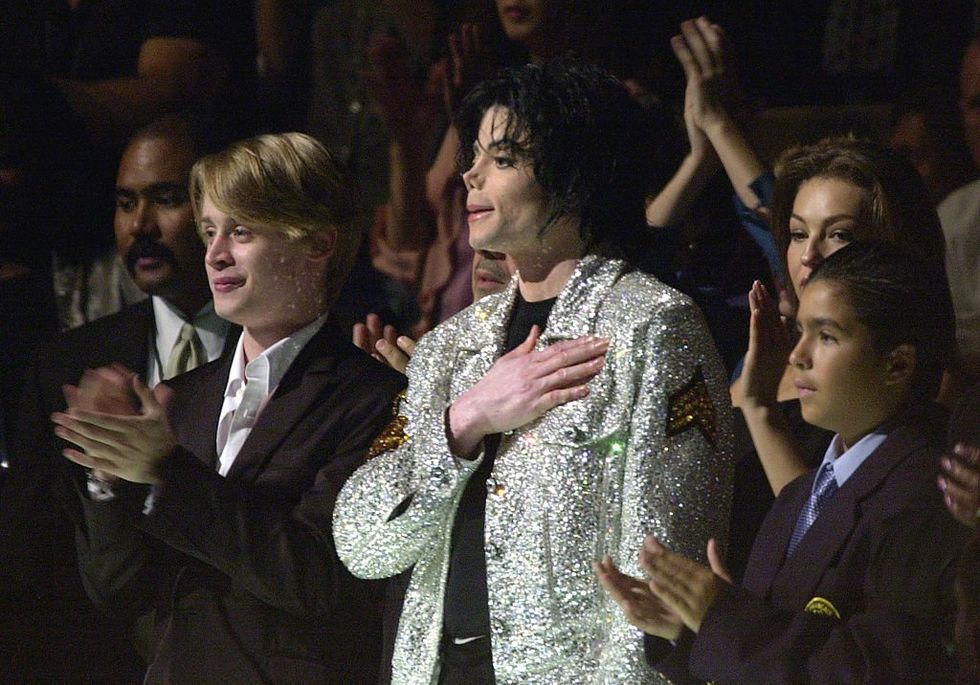 Nor were they the only people who were aware of Jackson's behavior in the presence of young boys. Johnson and Safechuck may have been the only people to go public with their stories, but, if they are true, others will have undoubtedly been aware of these indecent activities.
Sheryl Crow rose to fame after touring with Jackson as a backup singer.
Crow completed a lot of work alongside Jackson...
Crow has recently spoken about her time spent with the King of Pop.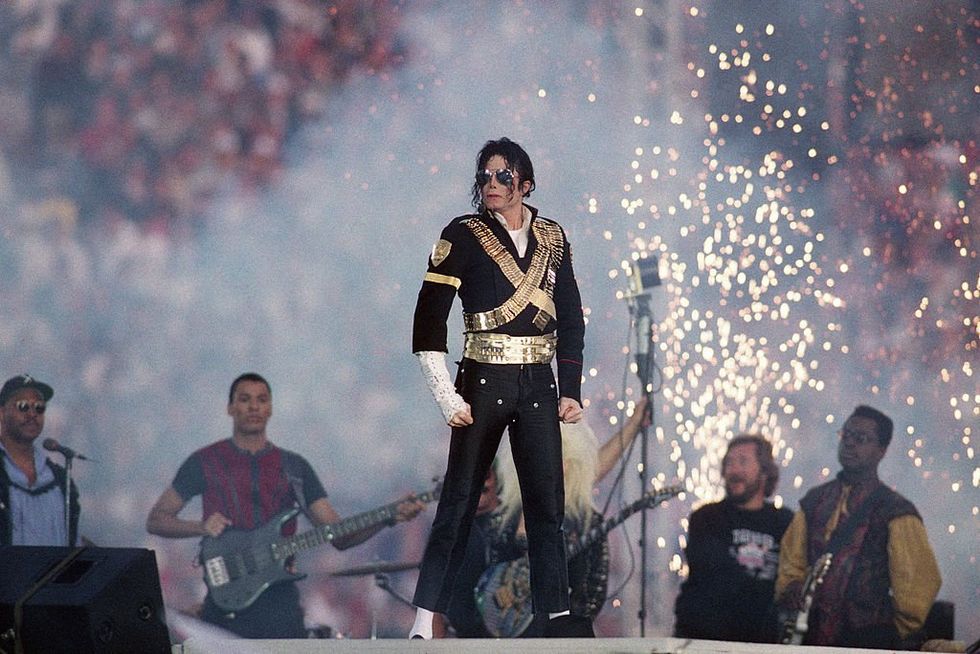 Speaking to
The Telegraph
, Crow spoke of how starstruck she was when she performed alongside Jackson: "It was a crazy experience. I mean, he was the biggest star of a generation and I got to sing a duet [I Just Can't Stop Loving You] with him every night for 18 months..."
Crow now has a completely different style when it comes to gigs than Jackson did back in the day.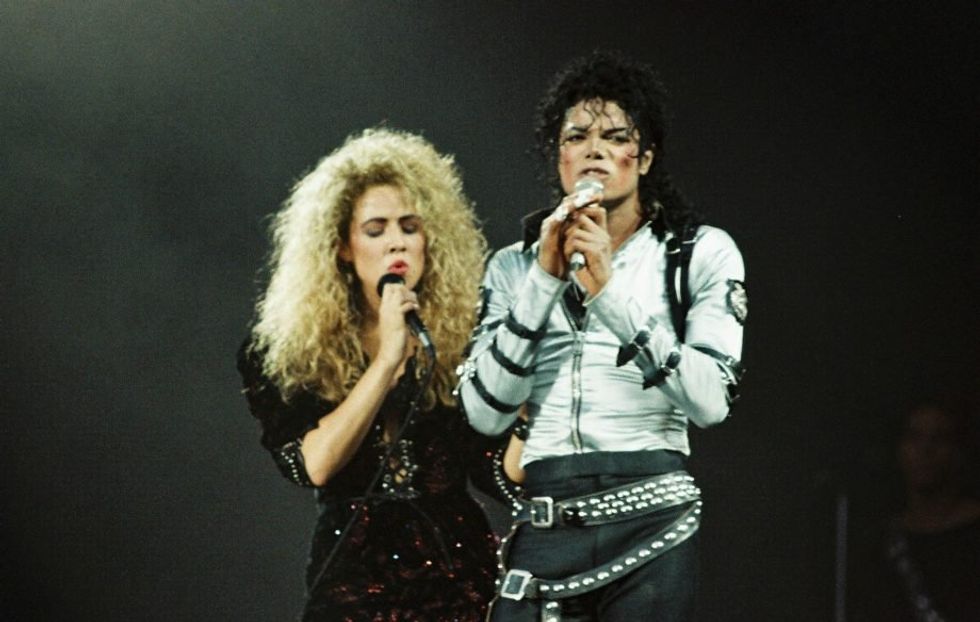 "He was very exacting and the shows were very rote – the polar opposite of the kind of spontaneous gigs I do now," she went on to say.
She was asked about Leaving Neverland...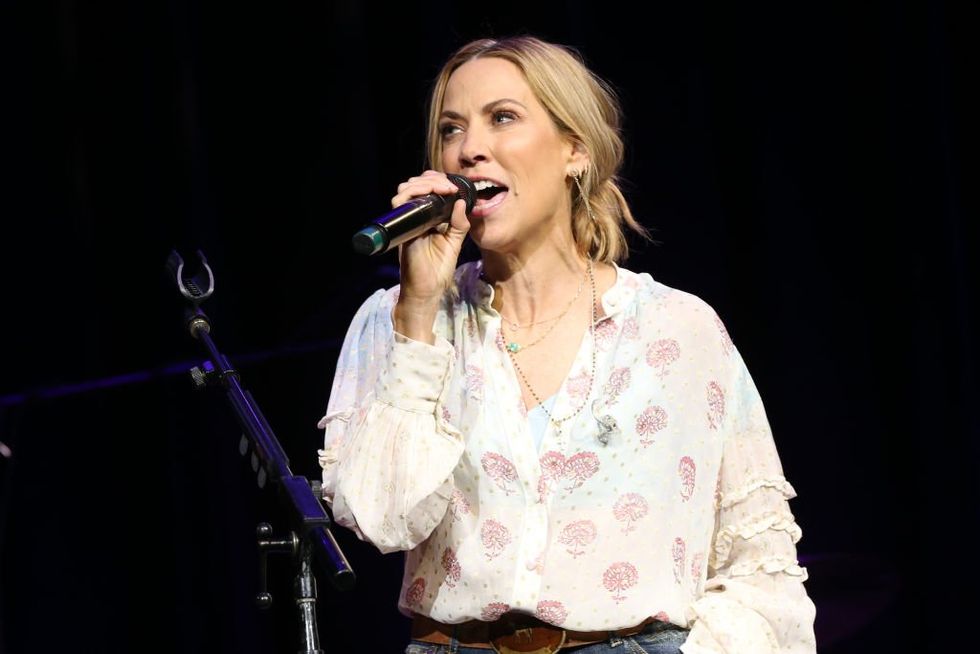 When Crow was asked about the documentary in the interview, she simply said: "I haven't seen the documentary and I don't want to see it."
But she did admit that she was around when "really strange" things happened.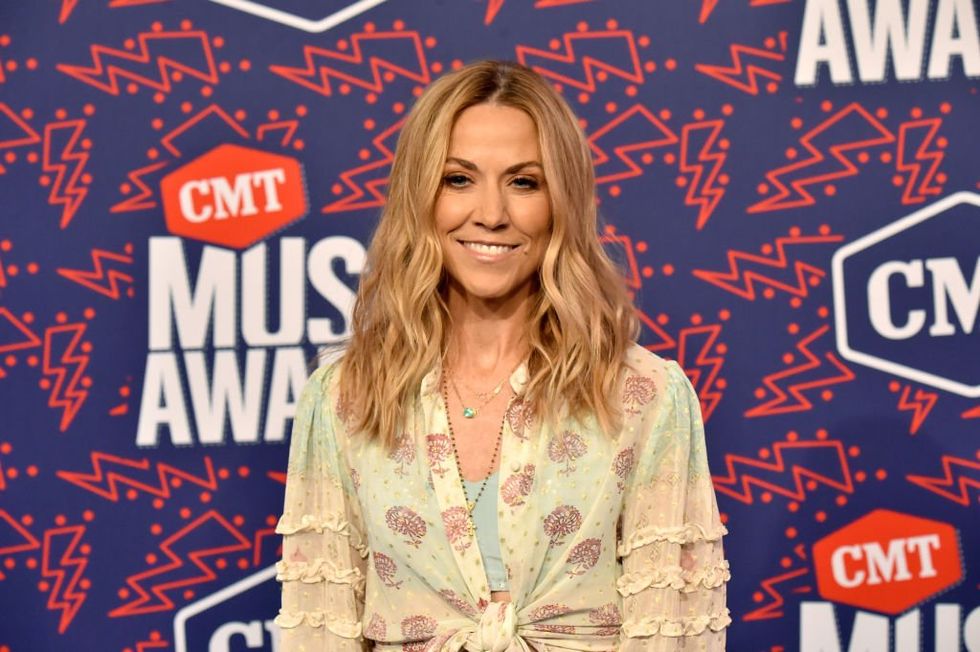 "I was around for some things that I thought were really strange and I had a lot of questions about," Crow went on to say, which immediately began ringing alarm bells for the readers of the interview.
This comment has come 10 years after she publicly mourned the singers' death...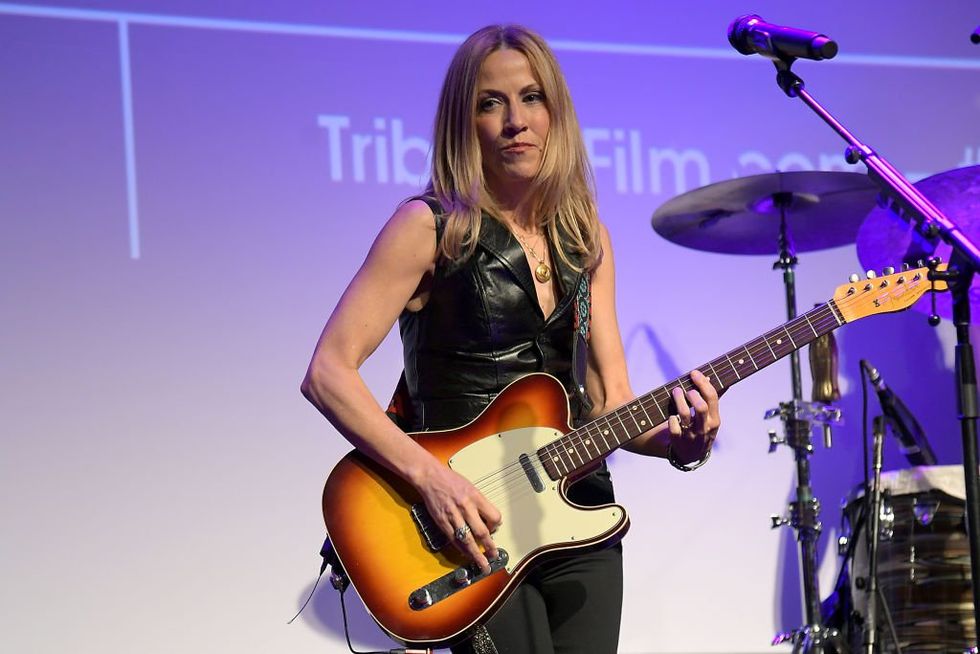 She spoke to
CNN
after his death, saying: "It's tragic that at fifty he's gone. But did we
ever think
he was going to grow to be an old man before our eyes? It would have almost been too surreal."
Crow clearly admired the King of Pop, despite being aware of these "strange things..."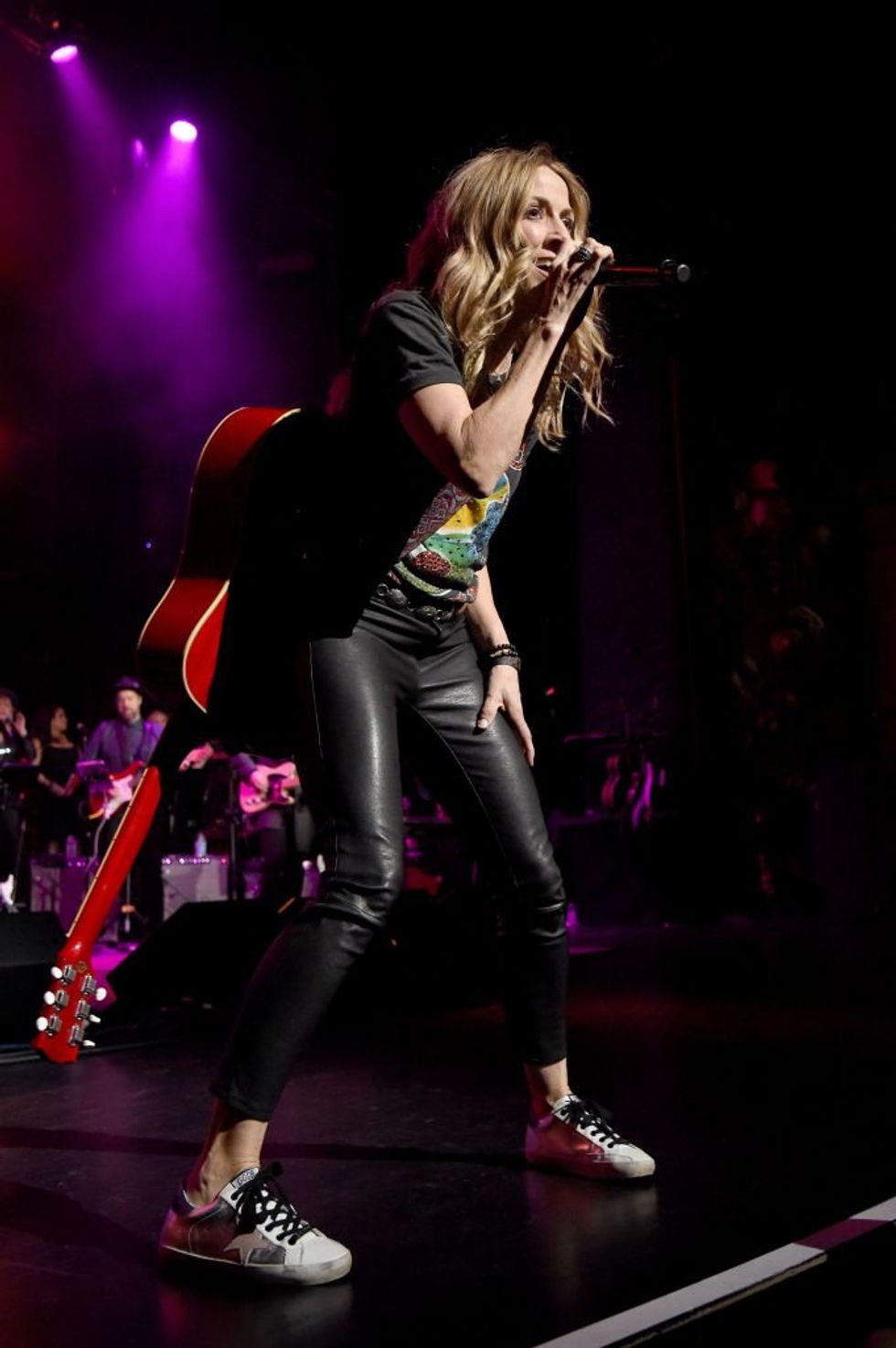 "I can't explain to you how much of a life [changing experience] it was for me to sing with him," she went on to say at the time.
People are confused as to why Crow still has respect for the King of Pop after admitting that she witnessed strange things...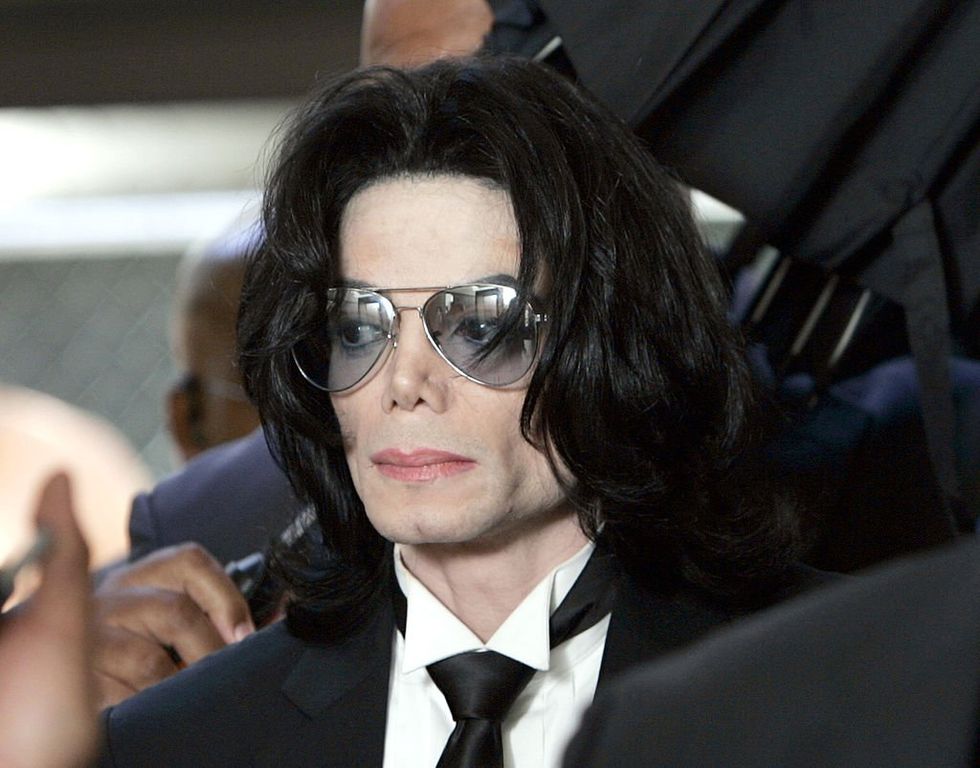 "There's no way to express how amazingly talented this person was, because, not only had he been doing that quality of work his whole life, but he created dance moves that nobody had ever seen before, and to create something that no one has ever imagined is quite a gift," she finally said about Jackson.
People have taken to social media to voice their confusion over Crow's silence over the years.
Sorry but @SherylCrow when you were Michael Jackson's backing singer, if you saw him doing strange things, as a for… https://t.co/ULlKGUpEeX

— Jade (@Jade)1566214538.0
Many have brought up and questioned the fact that Crow decided to remain silent during the time in which these alegged crimes were taking place.
Users on Twitter have reminded us of the time that Crow was seen with Harvey Weinstein...
This explains everything about @SherylCrow people Mr Pig Weinstein ladies and gentleman Why I'm not surprised 👋🏽👏🏽 https://t.co/TUlI9O0a3j

— Nicolas Brown (@Nicolas Brown)1566188027.0
Harvey Weinstein, who, back in 2017, had over eighty women make sexual abuse allegations against him, is well known for his sexist and abusive behavior. The fact that Crow was seen to be in his company has spurred many to believe that she was aware of more than the abuse at the hands of Jackson.
Crow did not go into any detail about these "strange things."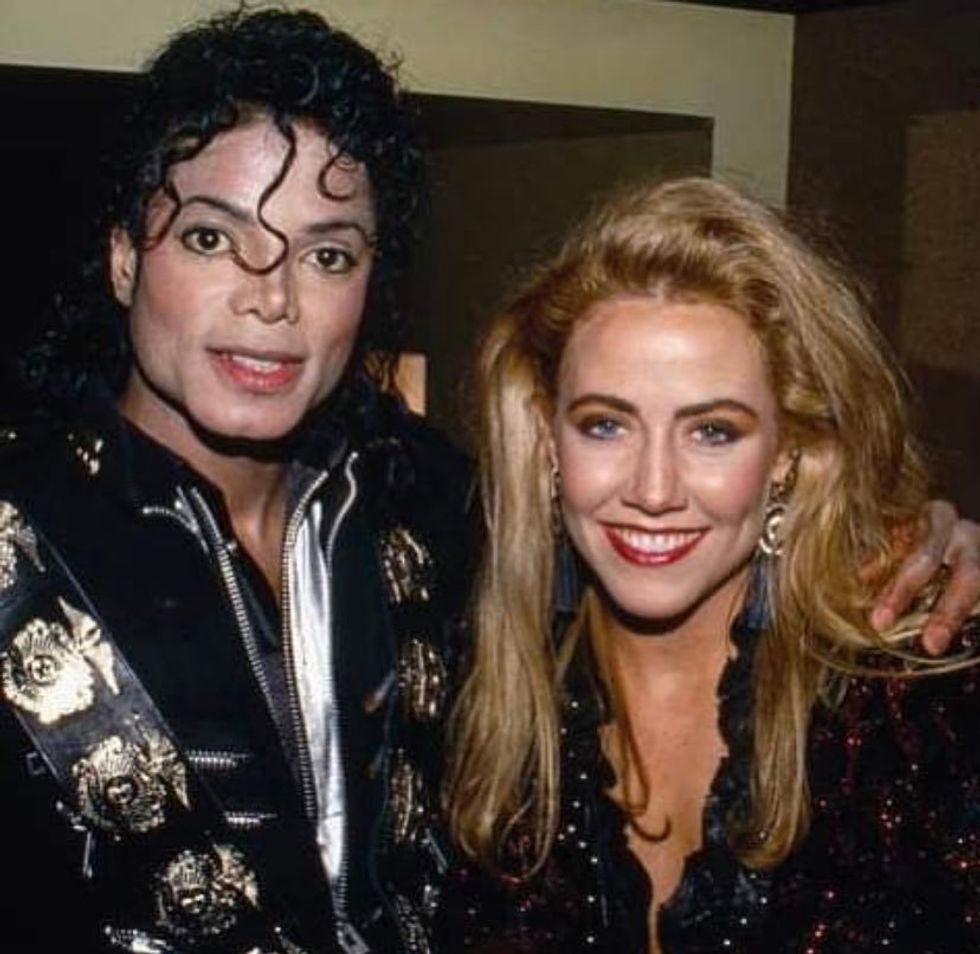 However, according to
The Mirror,
she hit out against the "huge network of people" that surrounded Jackson, all of whom enabled him to behave inappropriately with children.
Why didn't she voice her concerns sooner?
The evidence is pretty compelling...
Despite it not being concrete, the allegations made against Michael Jackson seem to hold a strong authenticity and the stories told on
Leaving Neverland
are worryingly believable. With Sheryl Crow only just speaking of her own concerns during her tour with Jackson, it seems that the accusations made towards the King of Pop are looking more likely than ever to be true.
And now, fuel has been added to the flames...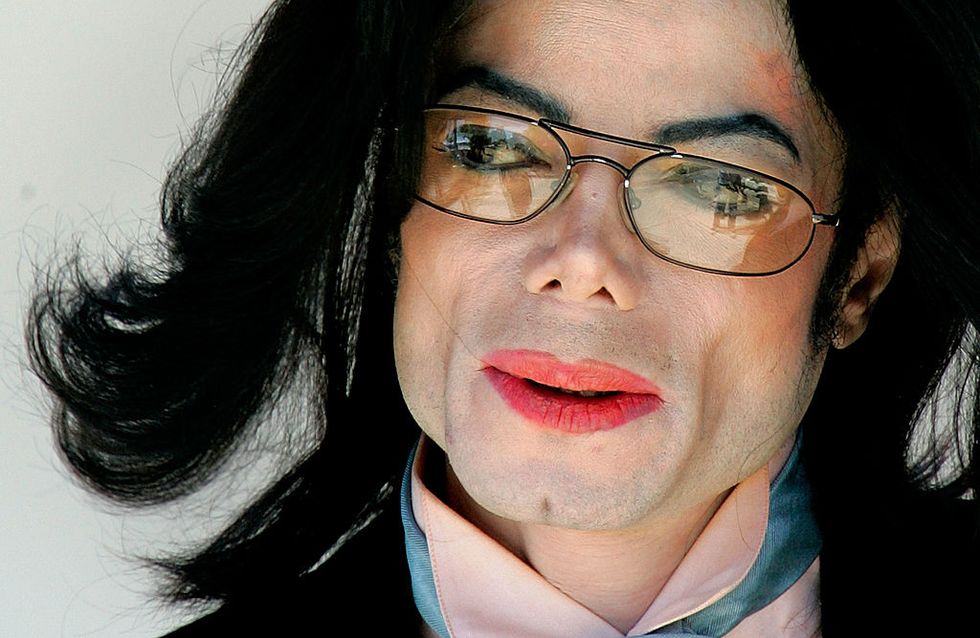 As Jackson's former publicist has revealed that she has a "major" announcement to make.
Raymone Bain has been a spokesperson for many different celebrities.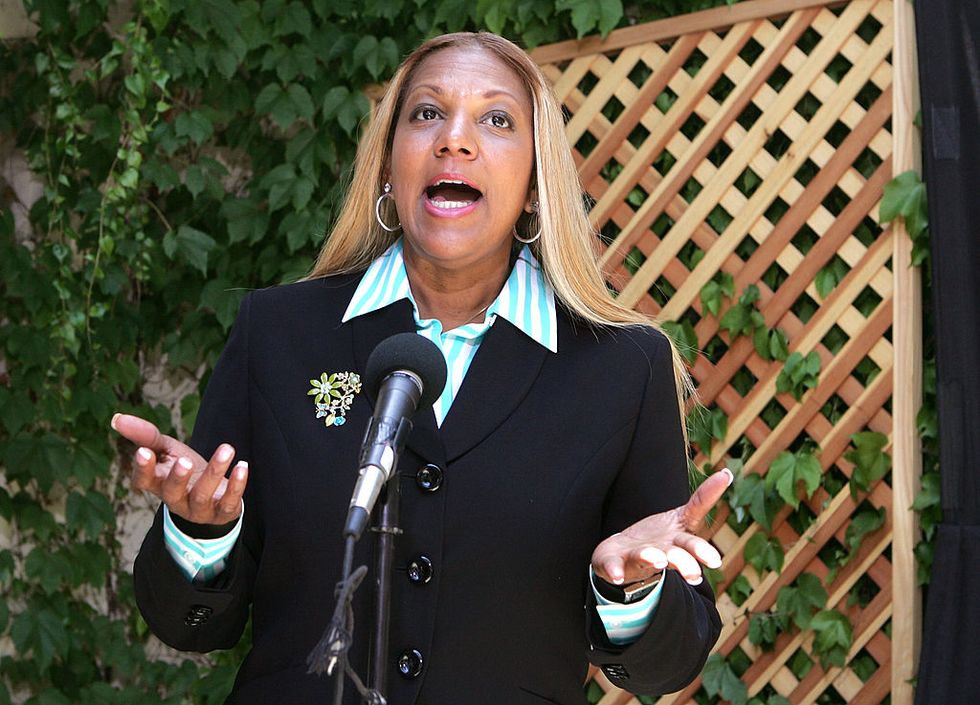 Serena Williams, Kenneth Edmonds, Steve Harvey, and Janet Jackson, to name a few. And, according to Bain's
website
, she "has a distinguished career as one of the country's most influential problem solvers, media strategists, policy analysts, international brand experts, and spokespersons."
Bain made headlines in 2009 when she sued Michael Jackson...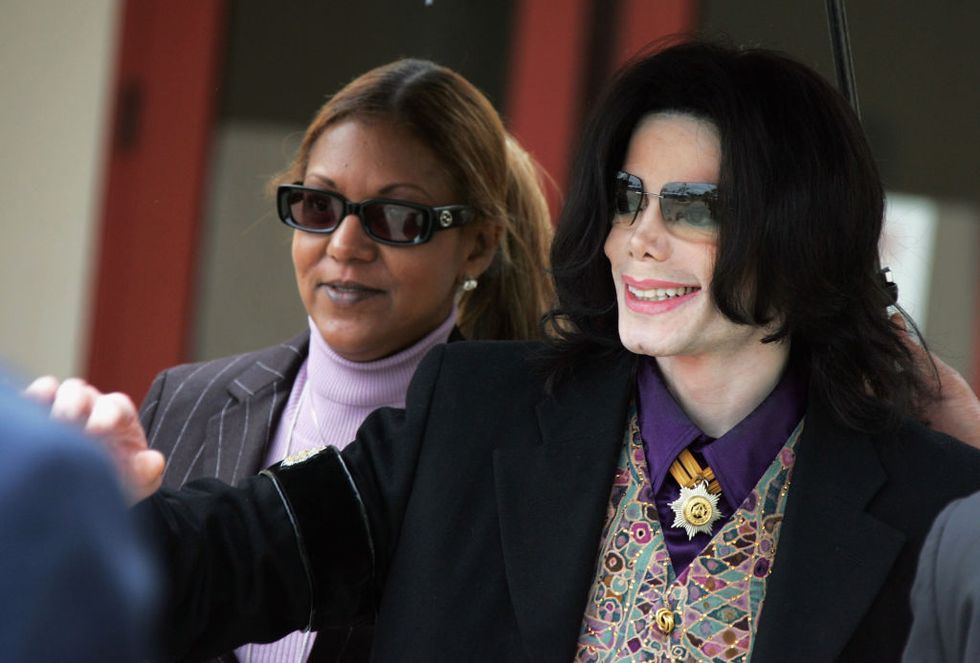 In a video statement released online, Bain
alleged
that Jackson had "elected not to honor the financial obligations of our contractual relationships."
Bain held a good relationship with Jackson.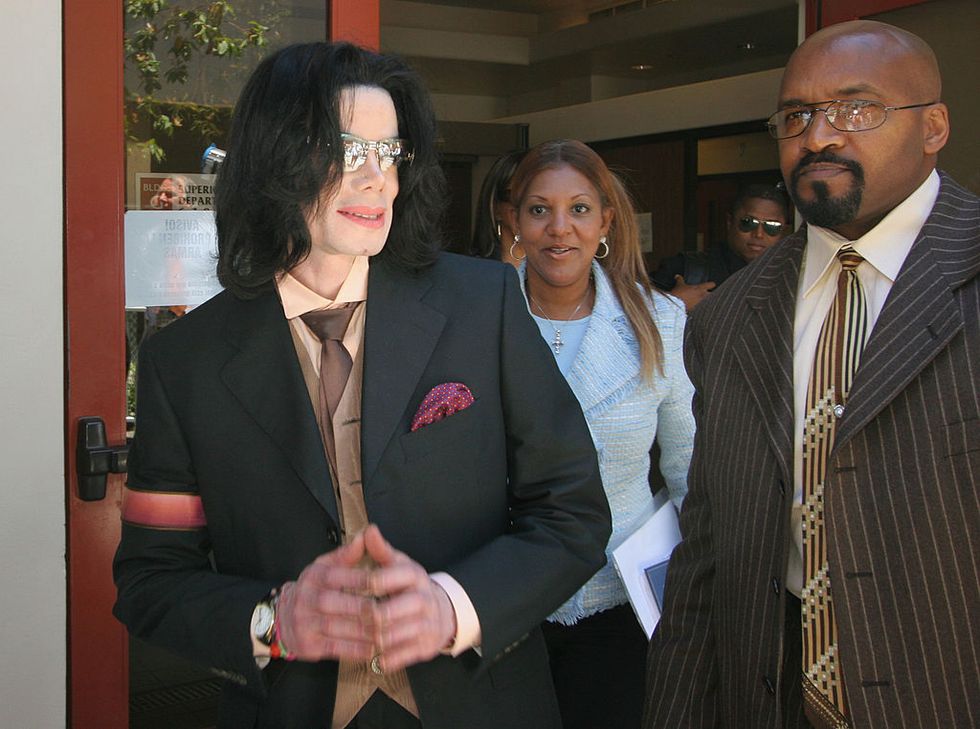 And, regarding her 2009 lawsuit, she explained: "It is with deep regret that I find myself at this place, having to file a lawsuit against my longtime employer, and someone whom I have greatly admired and respected, Michael Jackson."
Bain always stood by Michael Jackson.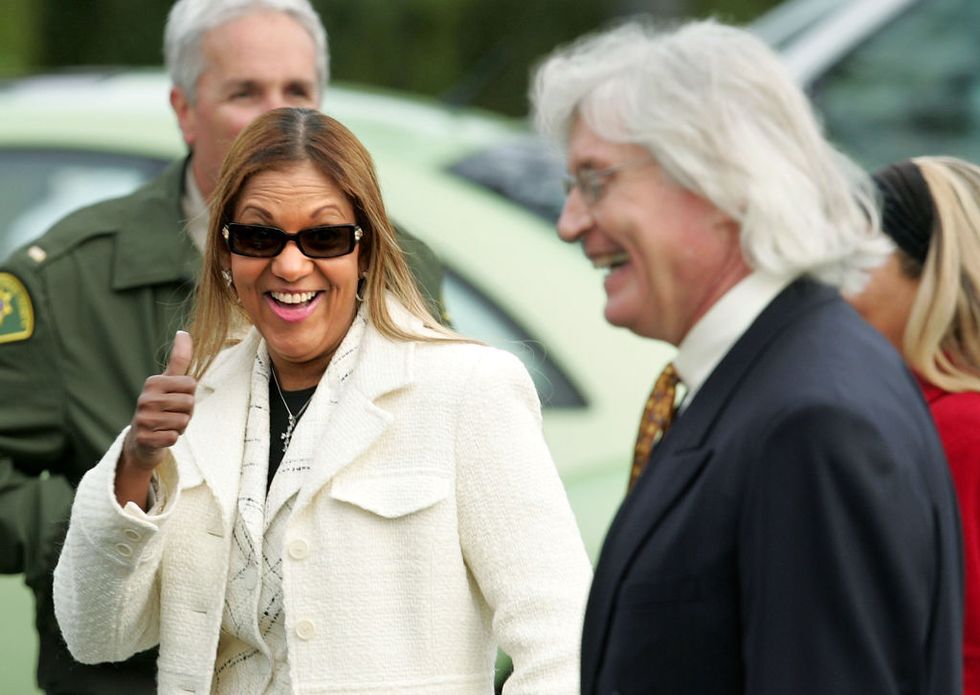 And had worked as Jackson's representative during one of the most turbulent periods of his career - his infamous 2005 child abuse trial.
She has always supported Jackson's claims of innocence.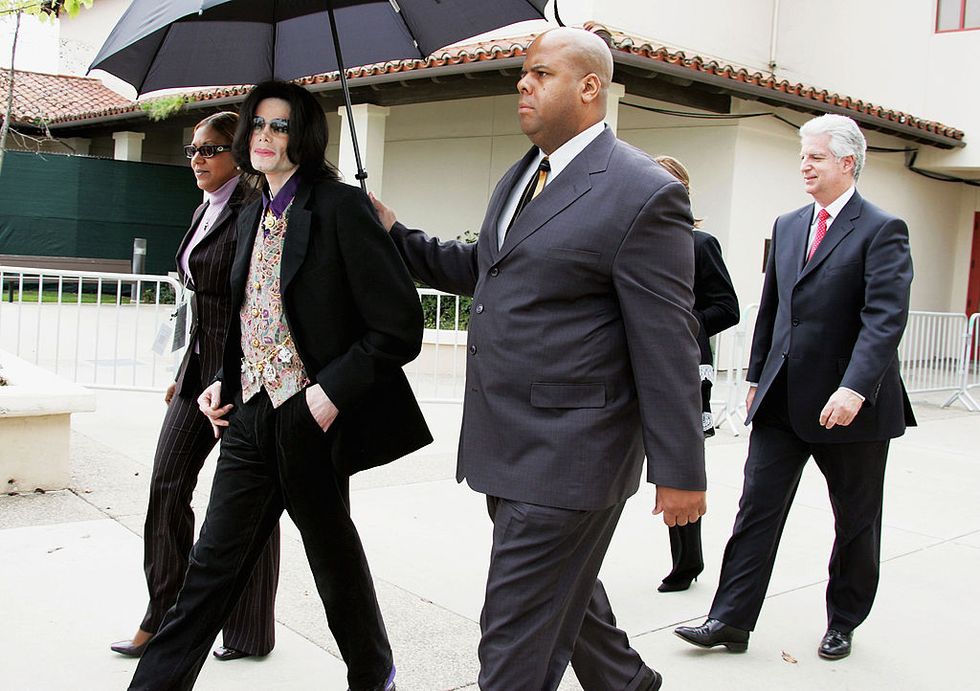 And in an October 2006
Washington Post
article, Jackson was quoted saying that he trusted Bain implicitly, and considered her to be one of his closest advisers.
And now, 10 years on from his death, Bain is speaking out.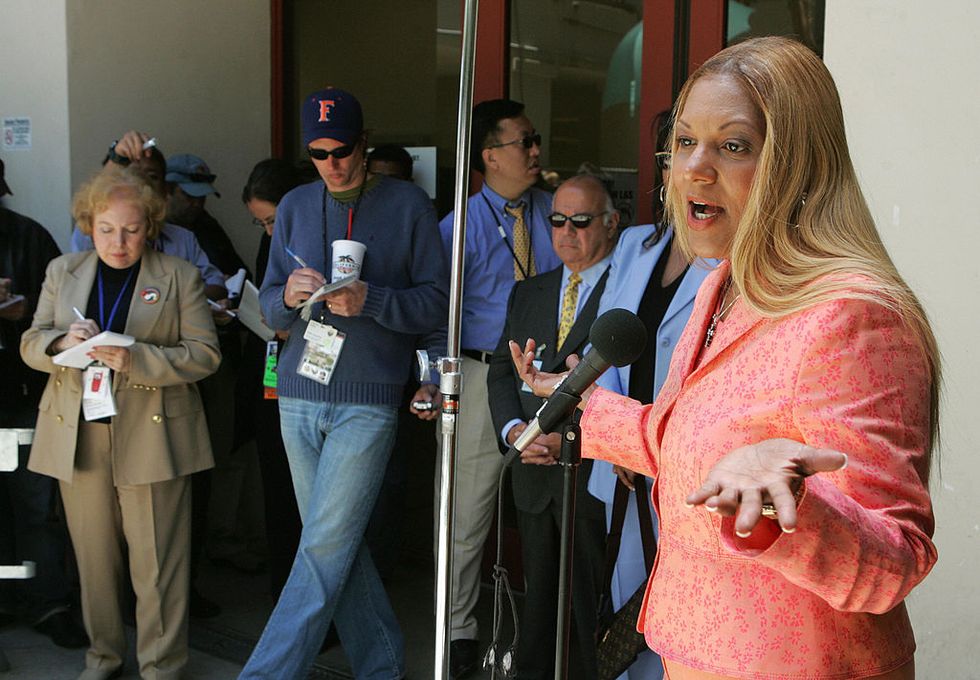 Raymone released a bizarre statement to the
Daily Star
, explaining that she will make a mystery "major announcement" about the damned pop star.
She will be holding a press conference.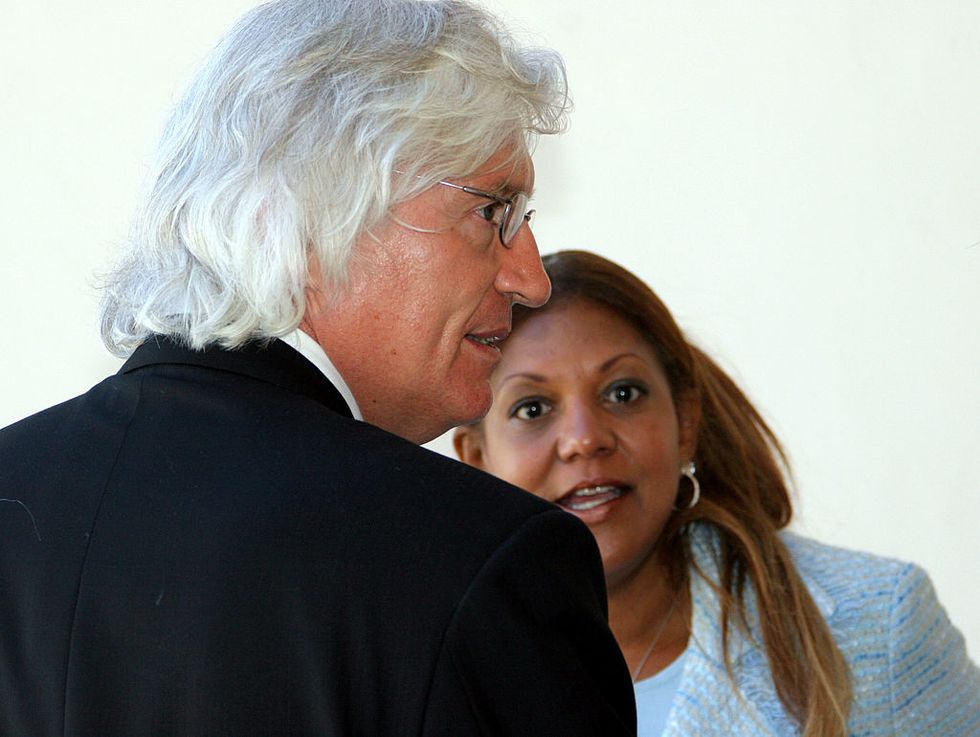 In which she will be making "a major announcement regarding Michael Jackson and his legacy... in conjunction with a mandate made by him on October 6, 2006".
It is unknown what the "mandate" refers to...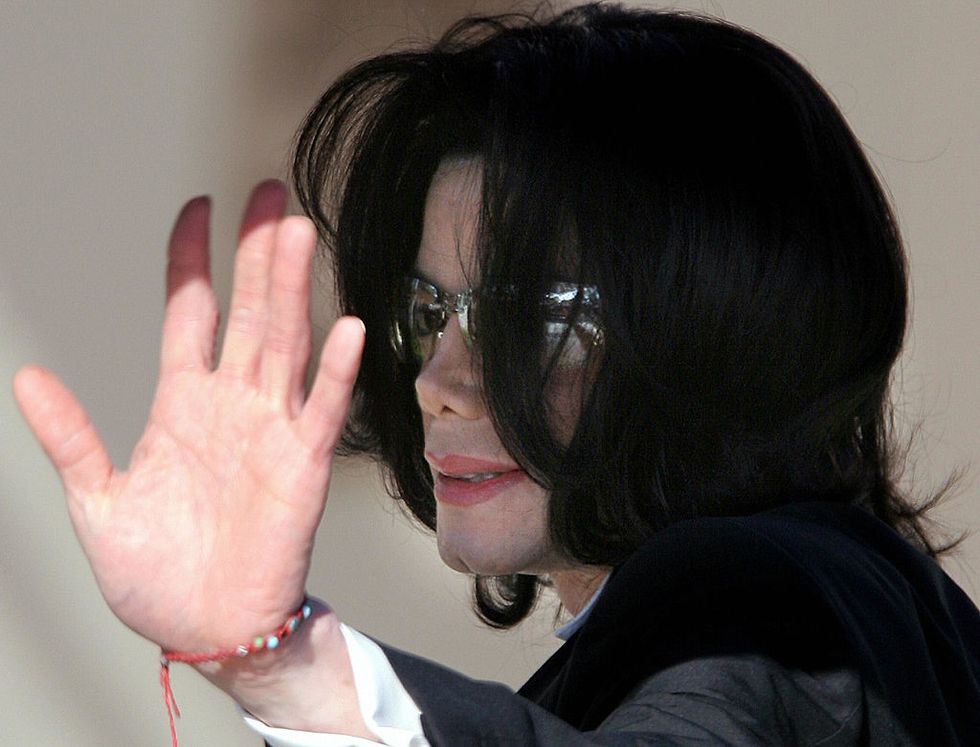 But we can't help but notice how soon after the
Leaving Neverland 
her announcement has come, and many believe that she may reveal some more scandals about the star.
Her announcement will be given within the next couple of days.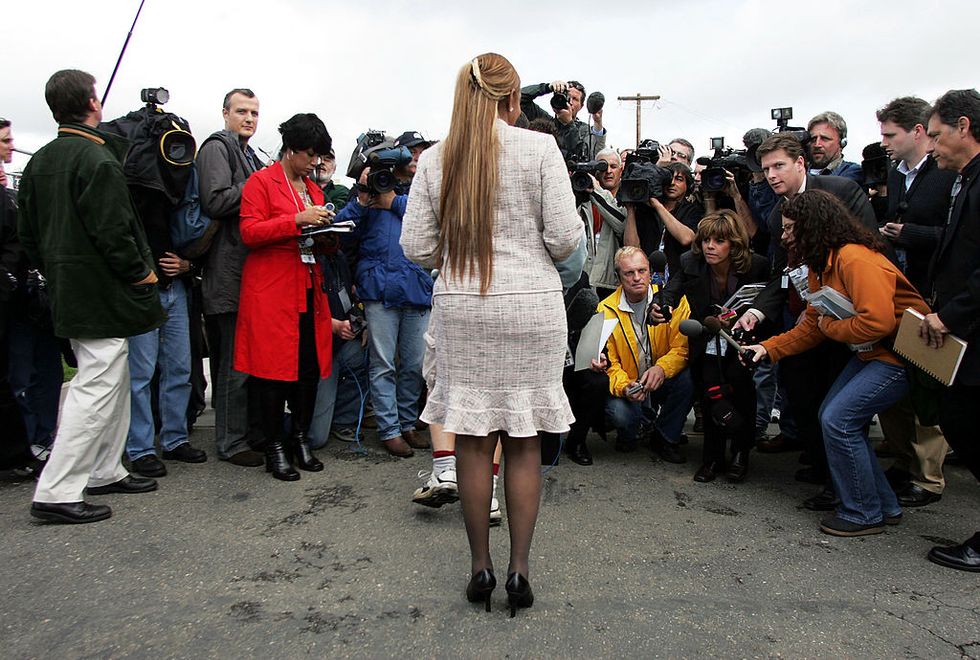 Though, going by her unwavering loyalty to the star, we may be waiting a little longer for any more dirt to be dished out.