It has just emerged today that Michael Jordan has donated an eye-watering sum of money to a local food shelter.
Here's what we know…
And it appears his heart is just as big as his mighty frame.

The incredible athlete had the world at his feet and made a lot off of his incredible talent.

He's definitely feeling the holiday spirit!

It's likely no one will ever top him.

The draft also featured court legends John Stockton and Charles Barkley.

His talent was proven when he helped the team make the playoffs and scored an average of 28.2 points per game that season.

Jordan received the NBA Rookie of the Year Award and was selected for the All-Star Game for his spectacular performance.

Nevertheless, he proved he was one to watch – breaking new ground during the '86-'87 season.

And Jordan was credited for being one of the main reasons for the team's rising success… and it was truly up from there.

And he came back stronger than ever.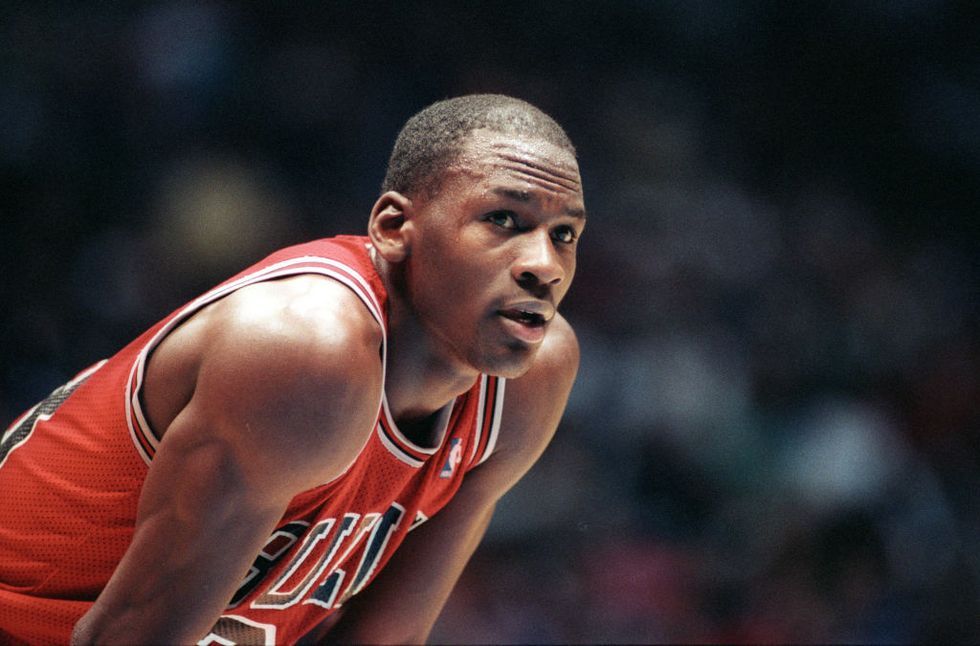 So it's safe to say, he has a gleaming basketball resumé.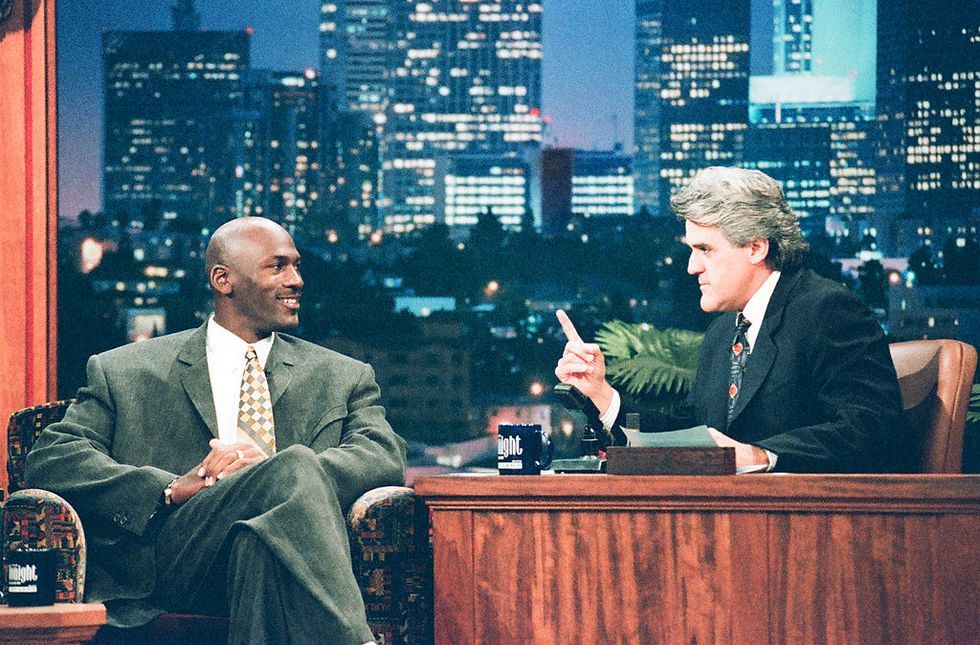 He first retired in 1993 and again in 1998, then finally hung up his jersey for good back in 2003.

The incredible Netflix documentary The Last Dance covered his entire professional career – alongside his tumultuous personal life.

After it turns out the star has donated a large sum to Feeding America. And people have shared their thoughts on his generosity…

He said: "In these challenging times and in a year of unimaginable difficulty due to COVID-19, it's more important than ever to pause and give thanks. I am proud to be donating additional proceeds from 'The Last Dance' to Feeding America and its member food banks in the Carolinas in Chicago to help feed America's hungry."

"An incredible gift to be thankful for — NBA legend Michael Jordan is donating $2 million to help our neighbors facing hunger!" they said. 2020 might not be too bad after all. Keep scrolling for more…