Beyoncé is the undisputed queen of the world. Michelle Obama is the other undisputed queen of the world.
Yes, there is more than one queen.
So when Michelle Obama (along with a bunch of other celebrities) dressed up as Beyoncé from her "Formation" video, the world collectively gasped for a moment.
They totally nailed it.
Beyoncé was an icon long before the video for "Formation" reached the Internet.
But once it traveled into our eyes and ears, we were hooked. And Beyoncé's incredibly fierce look from the video — the wide-brimmed hat, dark lipstick, long braids, and elaborate neck jewels — became a symbol of women's strength and power.
Now, you can find it everywhere.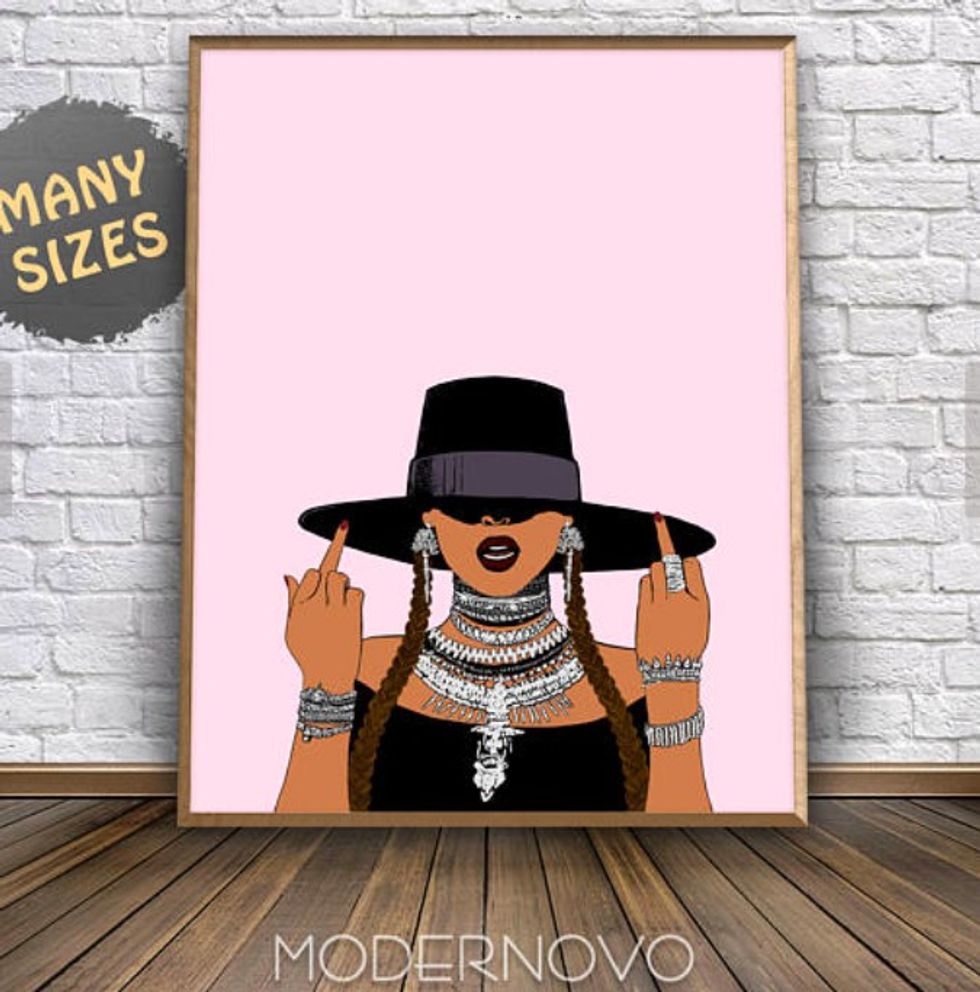 via: Etsy
From prints to hang on your wall... ...to
pillows
for your bed...
...to enamel pins.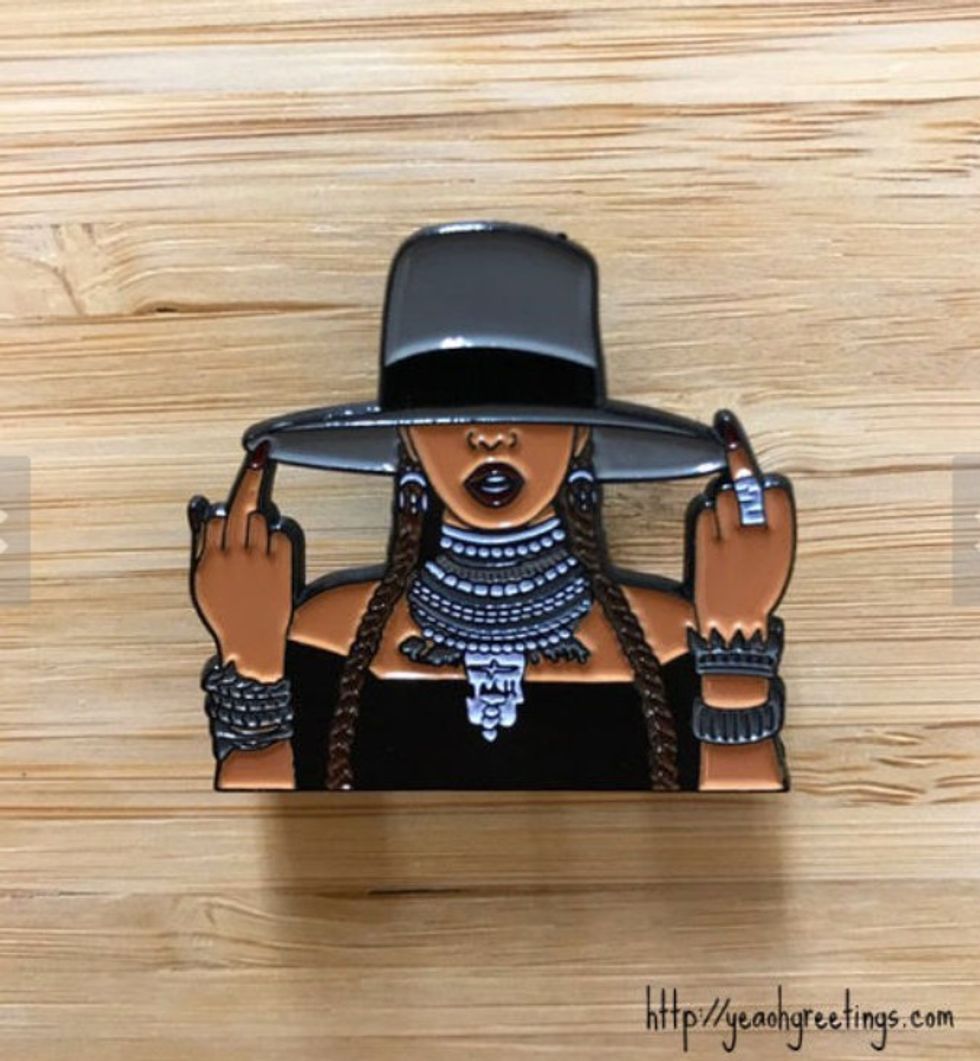 via: Etsy
And it was Beyoncé's 36th birthday on September 4, so what better way to celebrate this larger-than-life woman than with a celebrity tribute?
As you probably know by now, Beyoncé and Michelle Obama are friends.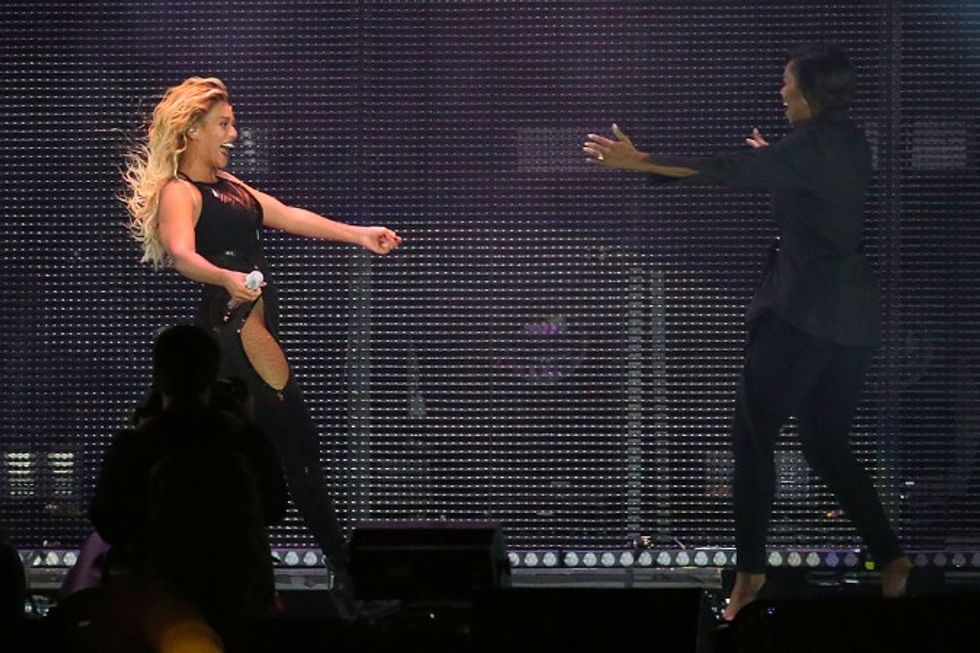 via: Getty Images
It's the greatest thing ever. They're both incredibly powerful forces of good in the world.
When they get together, nothing can beat them.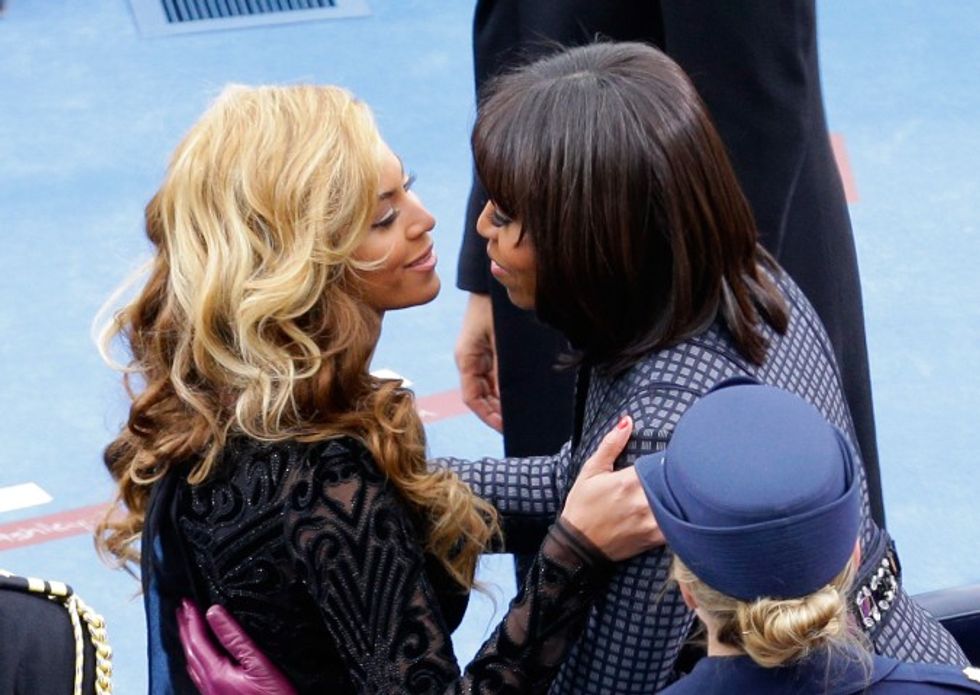 via: Getty Images
So for Queen Bey's birthday, Michelle Obama took part in an amazing celebrity tribute to her. Obama and a bunch of other awesome women recreated Beyoncé's "Formation" look, and the results are 
incredible
...
Michelle Obama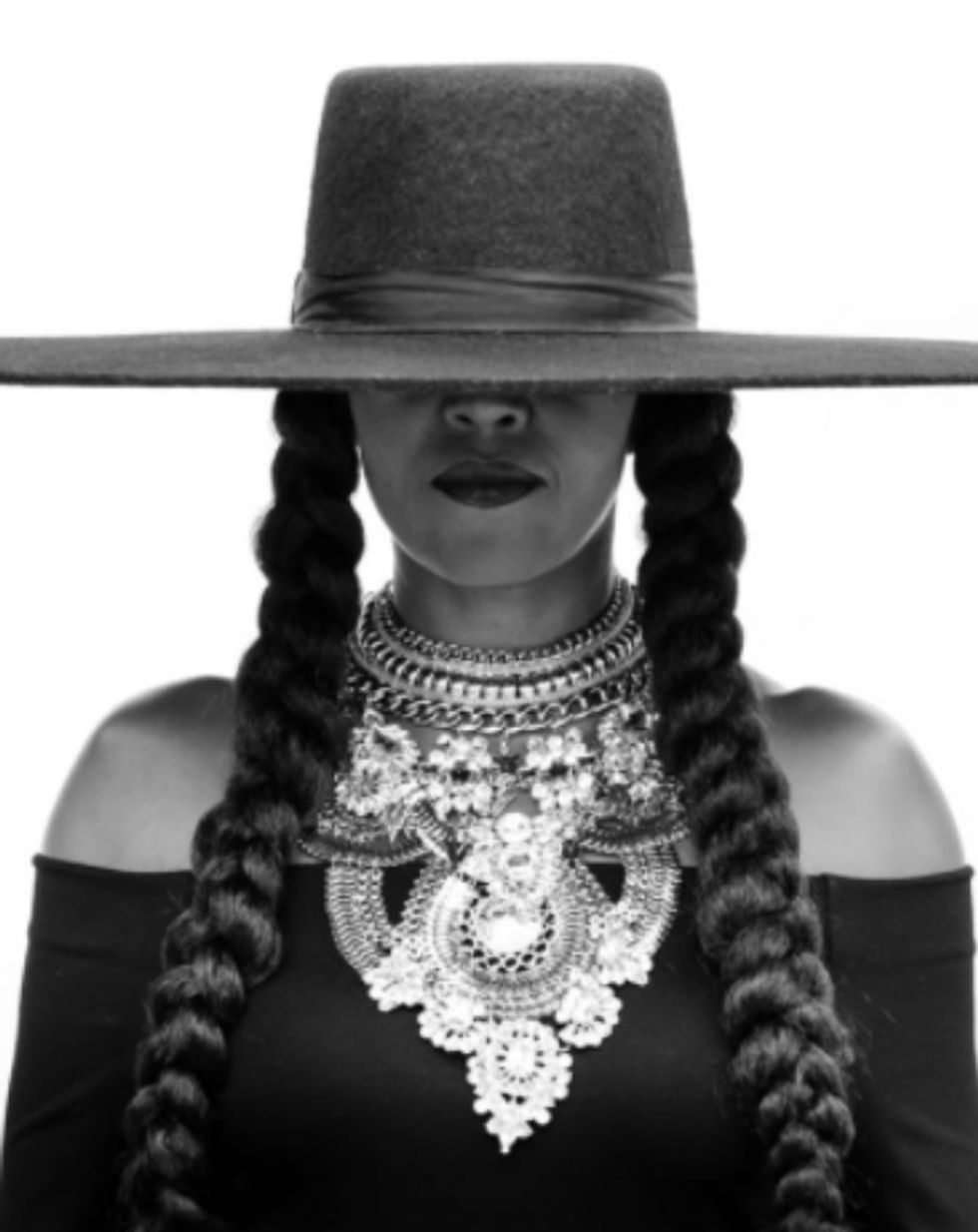 via: Beyoncé.com
Take a minute. Catch your breath. We know. This is amazing.
Blue Ivy Carter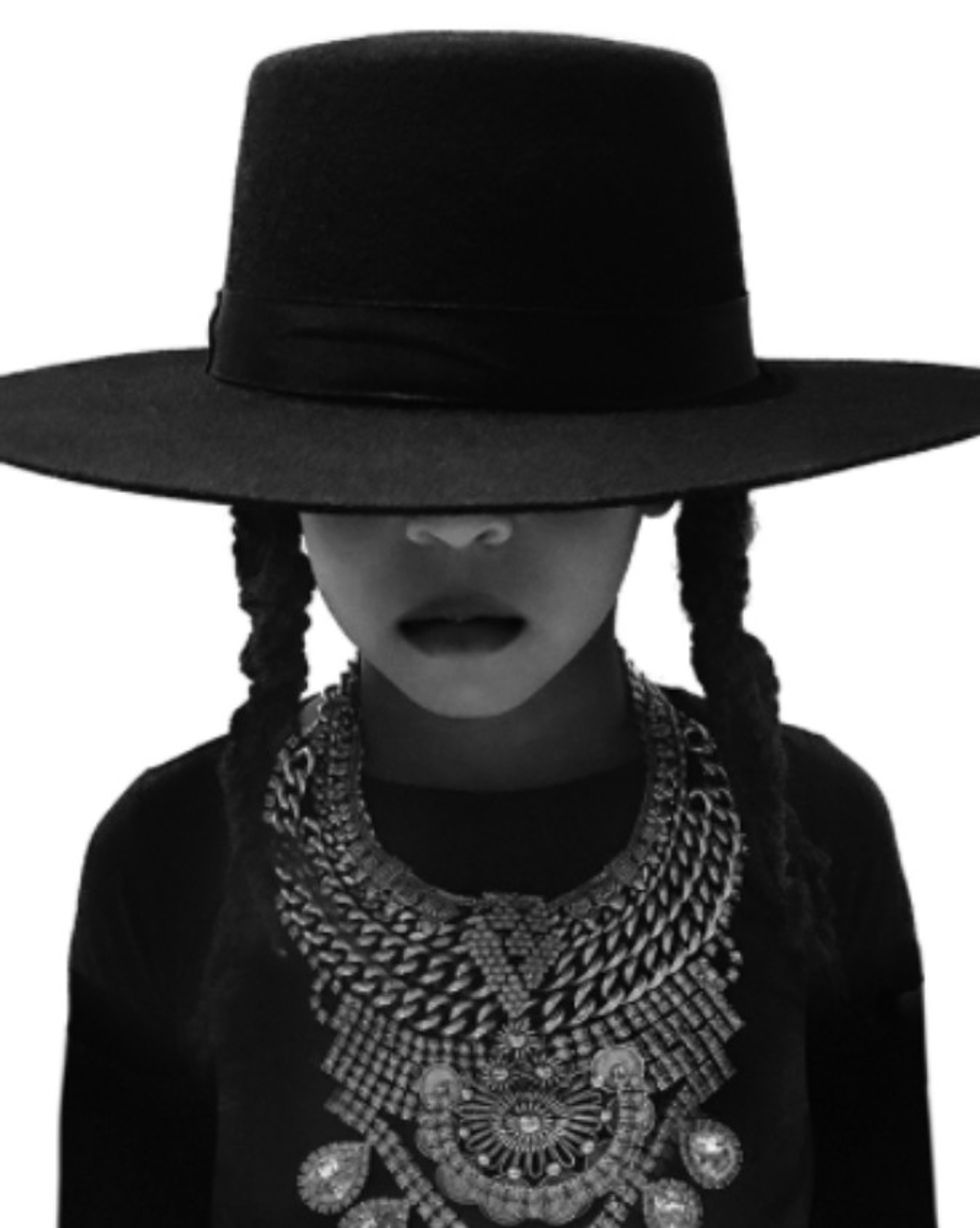 via: Beyoncé.com
Beyoncé's little one also participated! The pictures are available to view on
Beyonce.com
, and they were posted in conjunction with Beyoncé's effort to raise money for Hurrican Harvey relief efforts. You can donate right on her site.
Ms. Gloria Carter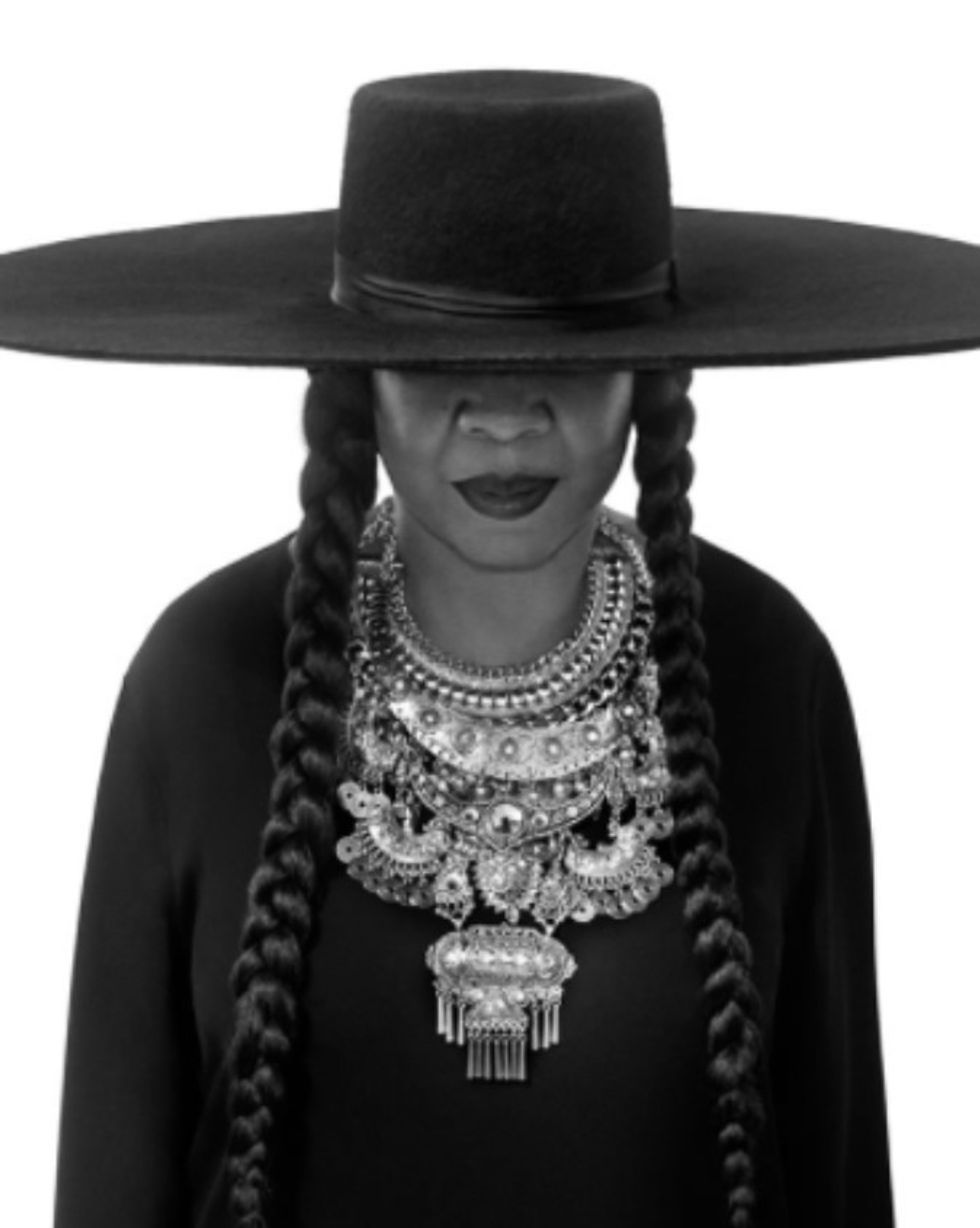 via: Beyoncé.com
Bey's mother-in-law, Jay Z's mom, Gloria Carter, rocks the "Formation" look like you wouldn't believe. Bey's own mom, Ms. Tina Knowles Lawson also donned the outfit.
Kelly Rowland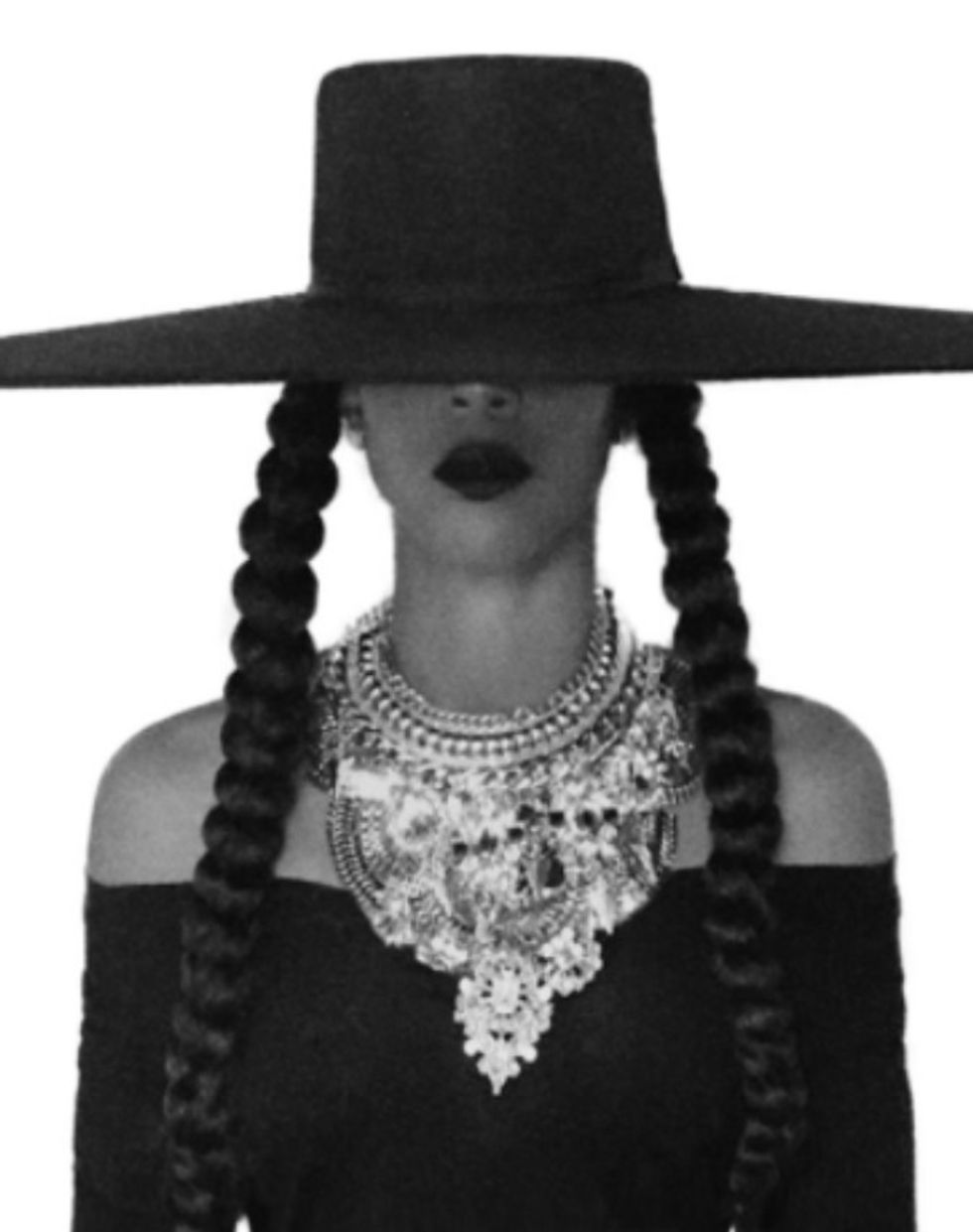 via: Beyoncé.com
Even Destiny's Child alum and Bey's OG BFF, Kelly Rowland, was part of the project.
Michelle Williams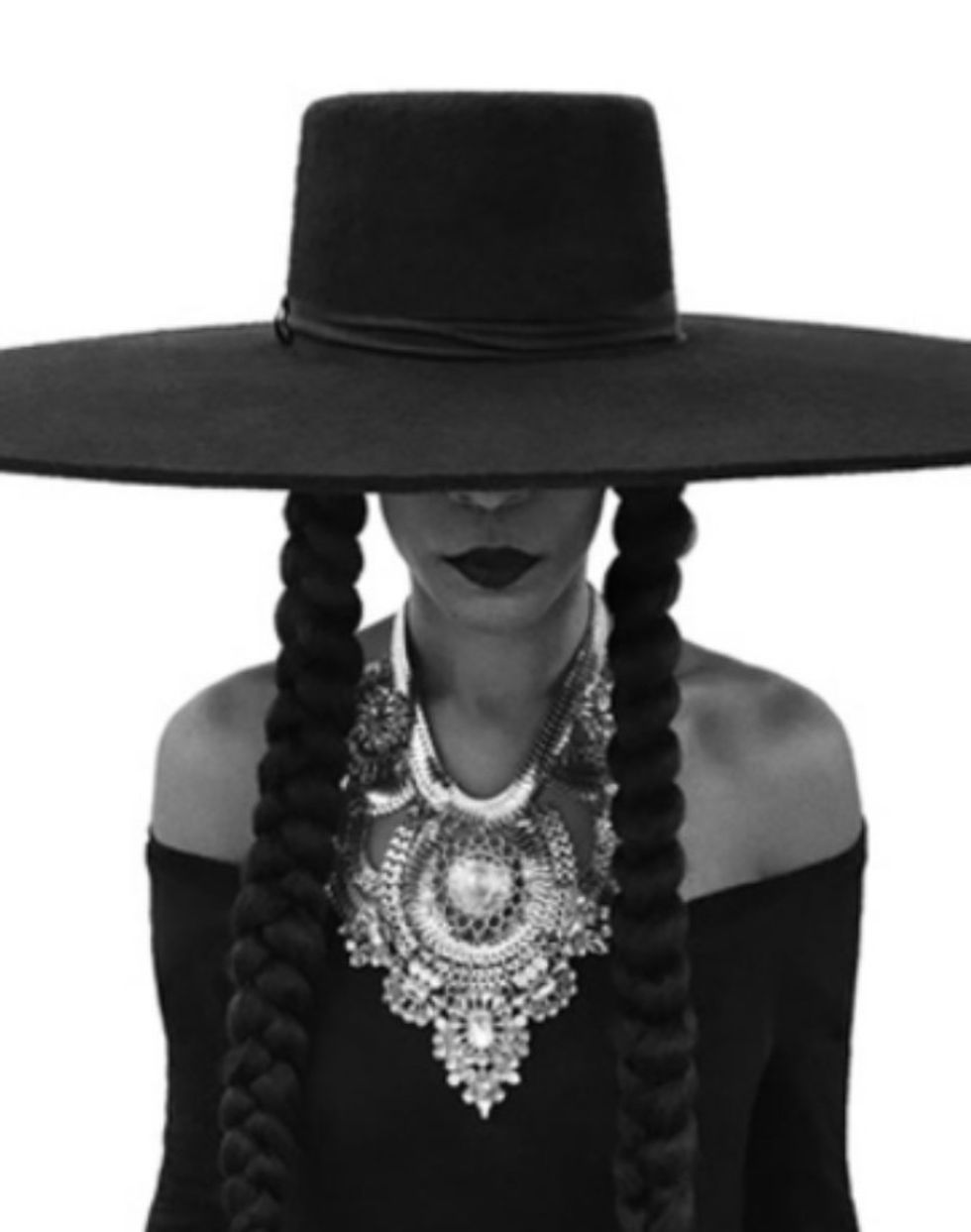 via: Beyoncé.com
Don't think they forgot about the third Destiny's Child member. Reunited again, this time in 
formation.
But they weren't the only awesome women to take part in the project...
Serena Williams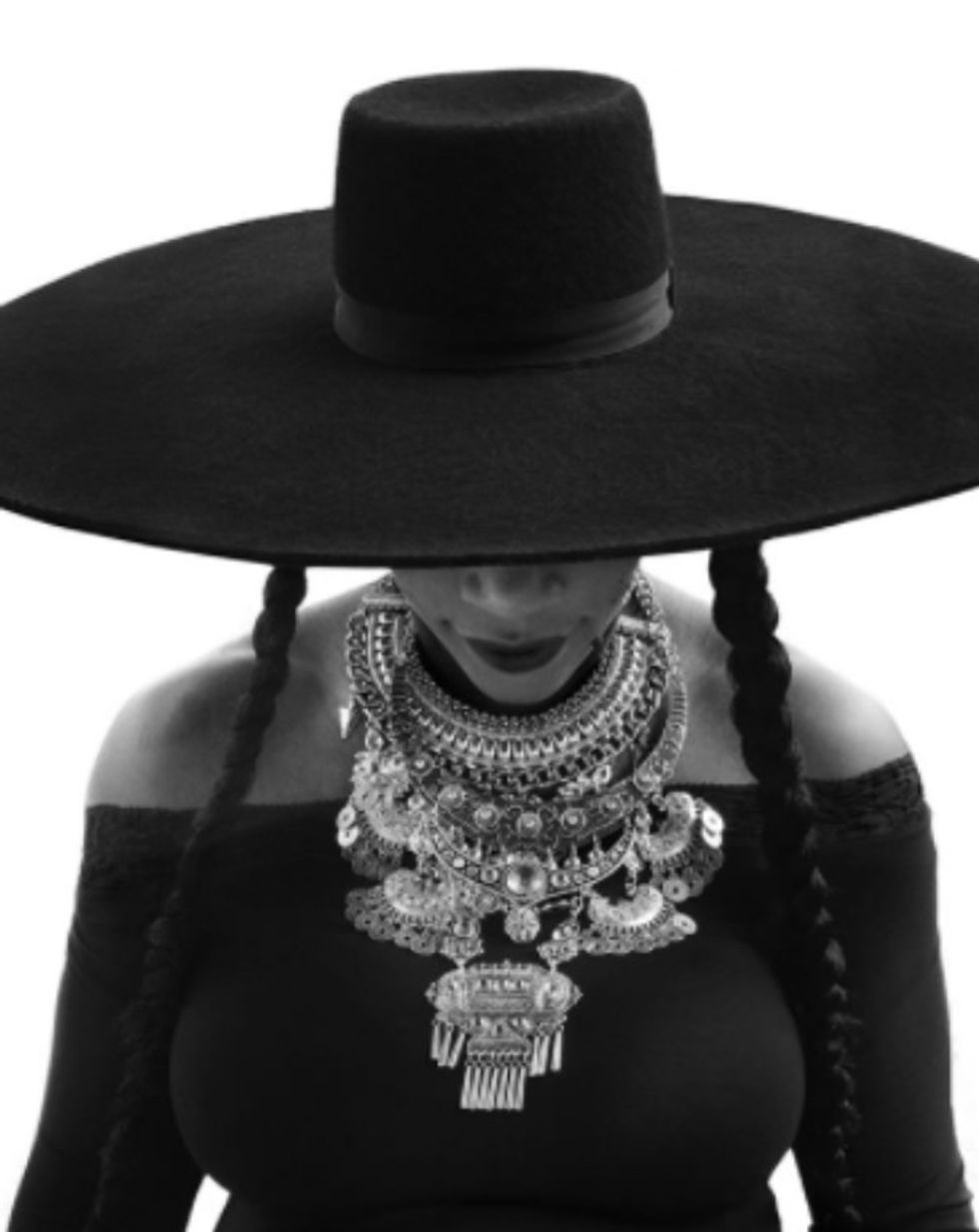 via: Beyoncé.com
Another strong-as-hell woman, Serena Williams, transformed into Beyoncé in honor of her birthday. Check out
the website
to see the rest of the photos.
And as always, people are (rightfully) super jealous of Bey and Michelle Obama's friendship.
This guy summed it up best:
The Queens of the World came together to celebrate Bey's birthday and raise money for a good cause. How much cooler can you get?