As stress heightens over the new COVID vaccine, Mike and Karen Pence have agreed to take the vaccine on-camera this Friday…
Well, it's safe to say that 2020 has not been our year…
At this point, everyone has had enough of COVID restrictions.

Coronavirus is still going strong.

We could finally be heading back to normal life very soon.

Though there are still fears surrounding the new vaccine…
Which is why some famous faces are sharing their experience getting the vaccine first. Including Mike and Karen Pence. Here's the full story…

The coronavirus pandemic took the entire planet hostage back in March and things have been diabolical.

And even more alarmingly so, the United States of America is the worst affected country in the world – with more than 300,000 deaths alone.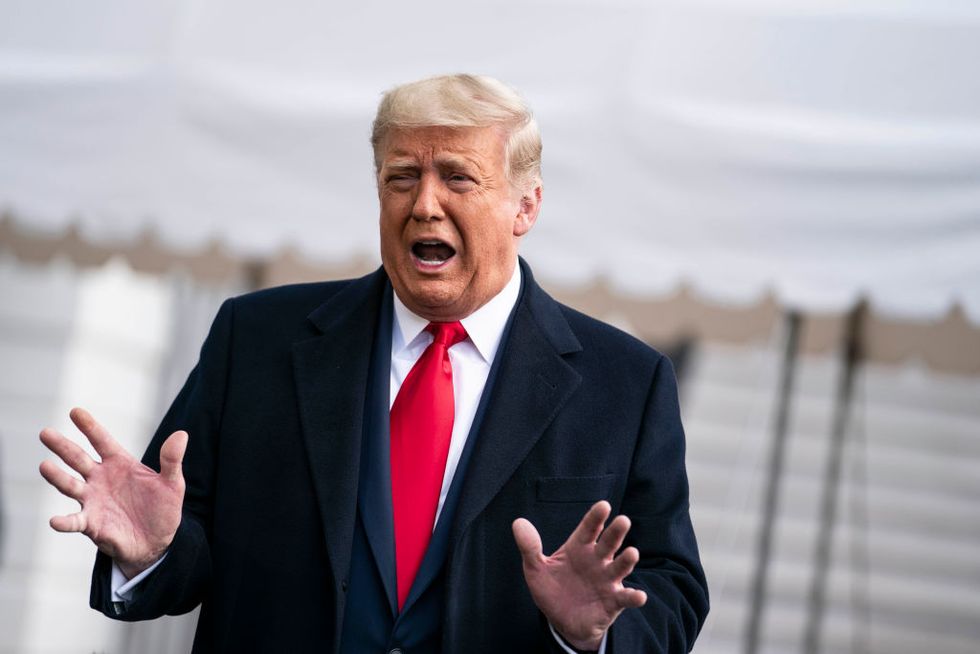 And Donald Trump's eagerness to tone down the virus didn't at all go to plan.

He continued to play it down and insist that we can simply "live with the virus."

And it got us all wondering… What's the progress with the much-needed vaccine?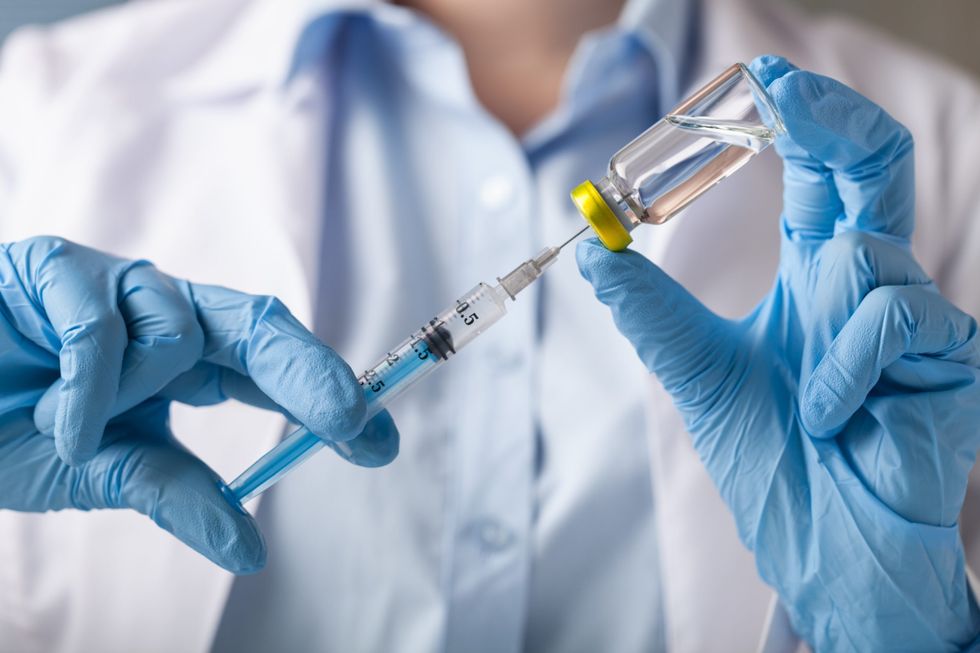 And, for a long time, there was little luck.

A number of different companies came forward with promising claims from their labs.

But the vaccine everyone is talking about has come from the biotech firm, Moderna.

If that isn't a reason to celebrate a vaccine, what is?

The new vaccine is nearly 95% effective, early data from Moderna shows. On the results, the company said it was a "great day."

The company has completed its first trial, which involved 30,000 people in the US – half were given 2 doses of the vaccine, 4 weeks apart, while the rest had dummy injections.

Conspiracy theorists are claiming that they'll refuse point blank to take the vaccine as they believe it's unsafe in some way.

Bush, Clinton, and Obama have all offered to take the vaccine in a public setting.

Making him the highest-ranking person in government so far to get the vaccine.

"To promote the safety and efficacy of the vaccine and build confidence among the American people," his office said in a statement.

They will be followed by Members of the White House administration, who will be among the first to receive the vaccine.

"People working in the White House should receive the vaccine somewhat later in the program, unless specifically necessary. I have asked that this adjustment be made," he tweeted. "I am not scheduled to take the vaccine, but look forward to doing so at the appropriate time." Let's hope their move eases tensions here in the U.S. For more like this, scroll on for Biden's stance on the pandemic…