Mike Ditka has told NFL players to "get the hell out" of the country if they want to protest for Black Lives Matter.
Do you agree with him? Or do you think that players have every right to protest for what they believe in?
Football veteran, Mike Ditka, has spoken out about the Black Lives Matter protests...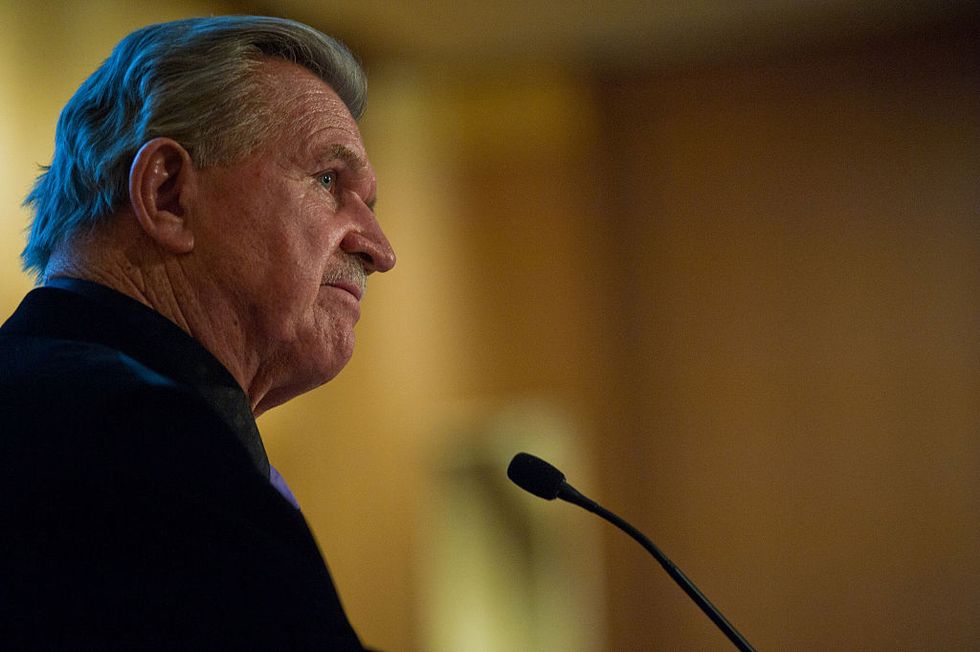 And it's clear that he
isn't
happy about NFL players getting involved.
There's a clear stigma surrounding BLM protests in the NFL world...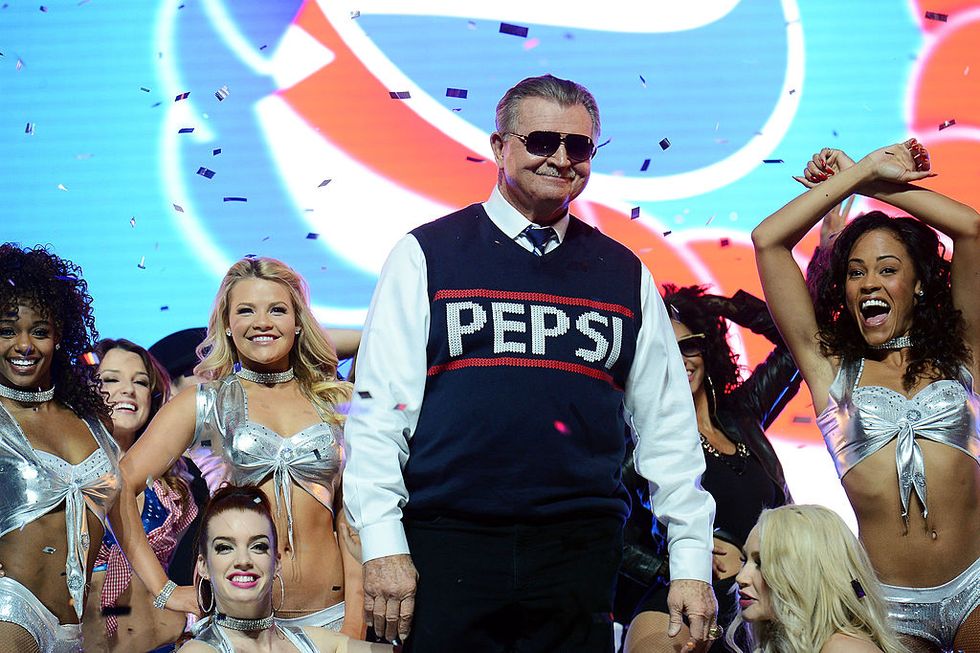 And Ditka's recent remarks outline this
strongly.
Now, there's no denying that police brutality is one of our society's most prominent issues.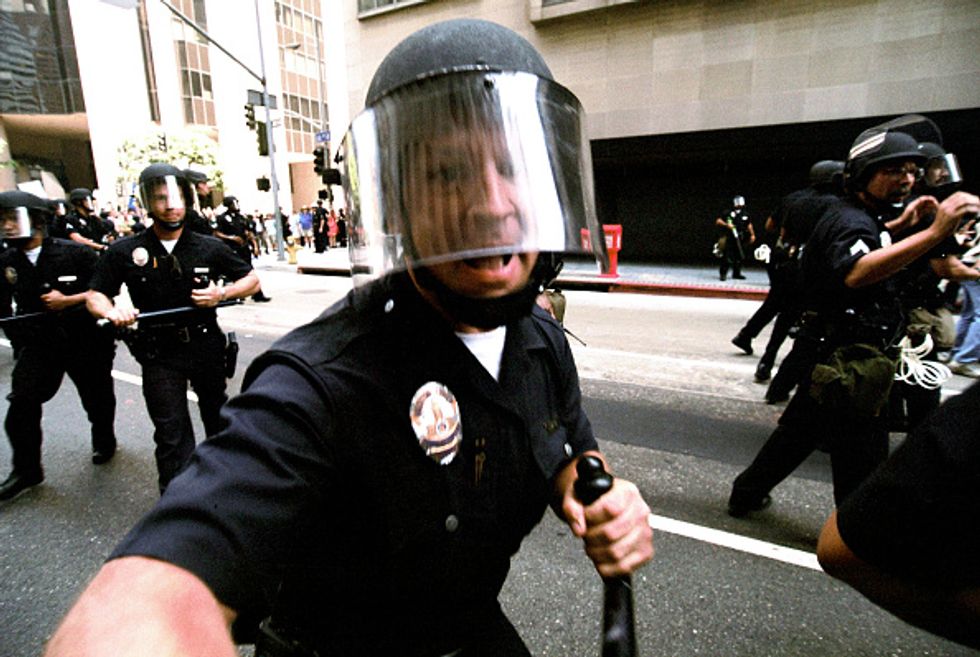 About 1 in 1,000 black men and boys in America can expect to die at the hands of police, according to a
new analysis
of deaths involving law enforcement officers.
It's a harsh reality...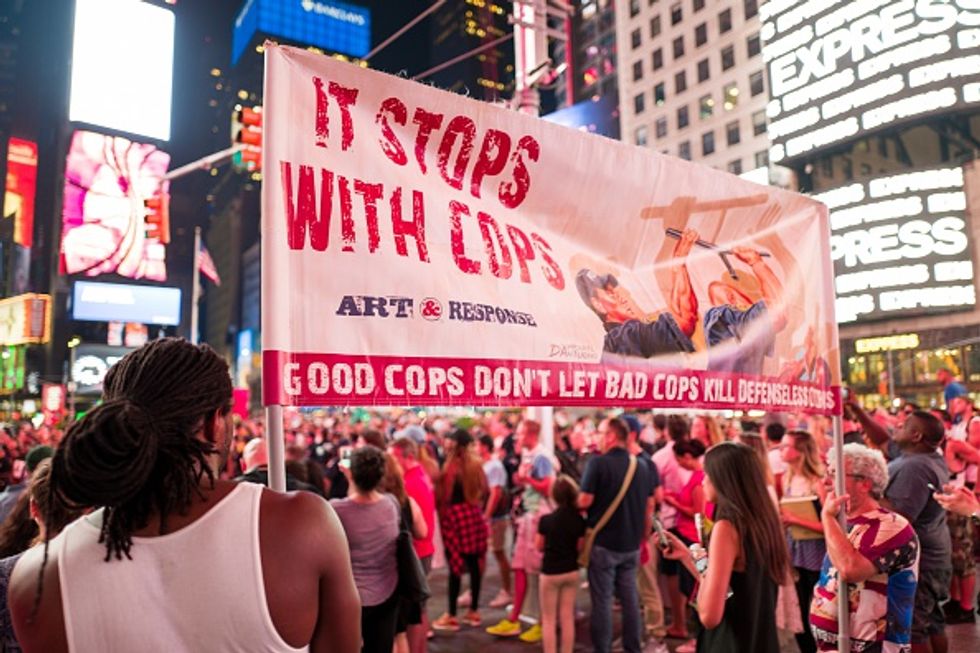 "That 1-in-1,000 number struck us as quite high," said study leader
Frank Edwards
, a sociologist at Rutgers University. "That's better odds of being killed by police than you have of winning a lot of scratch-off lottery games."
This is not okay.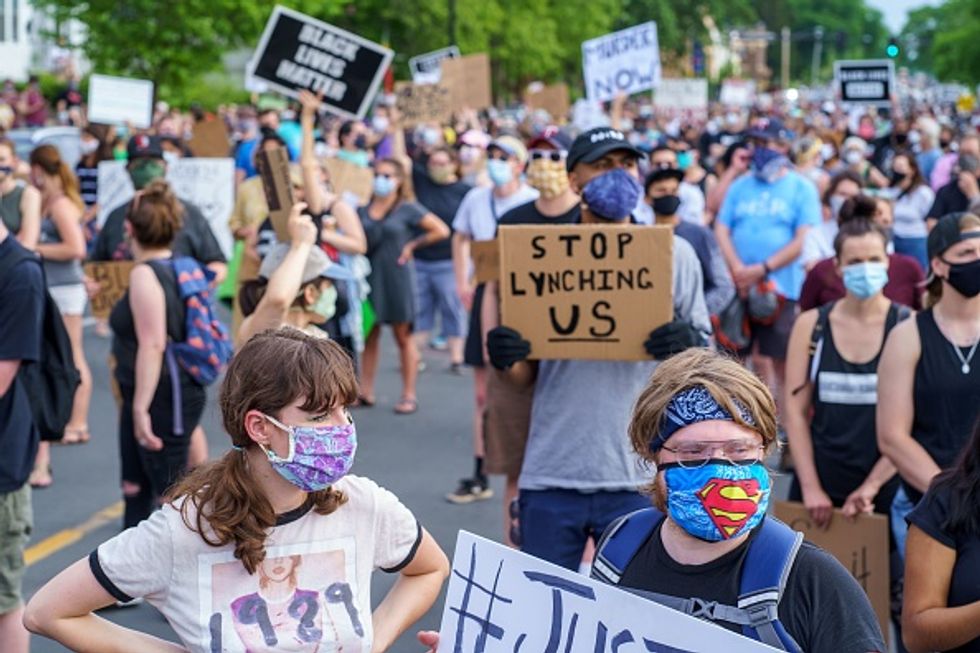 Yet nothing seems to be getting done about this imminent problem in our country.
The tragic death of George Floyd earlier this year sparked outrage that has been building for years.
8 minutes.
After protestors took to the streets of Minneapolis to demand justice for George...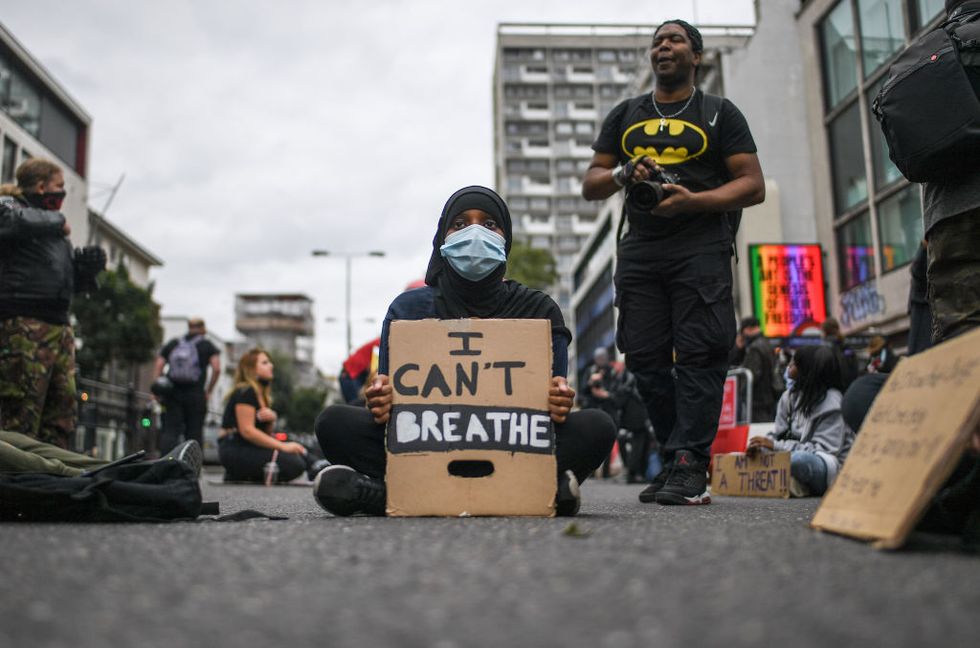 Black Lives Matter protests were sparked all around the world, including in several states, the United Kingdom, Germany, France, Australia, and New Zealand.
Even though things got ugly thanks to violence shown by law enforcement here in America...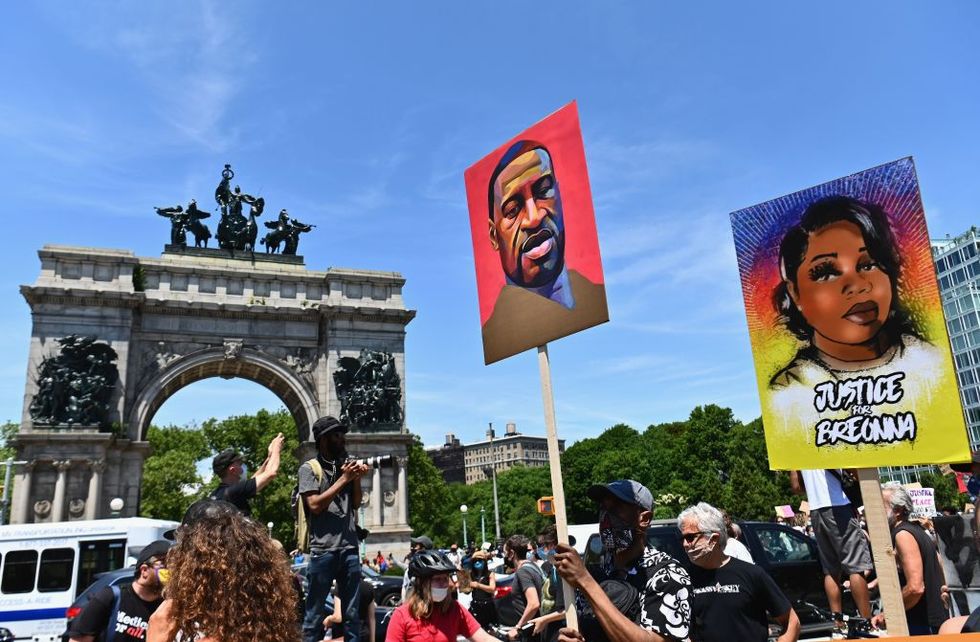 People continued to demand justice for not only George Floyd, but also for so many other innocent black people who have been killed by the police - including Breonna Taylor, Aura Rosser, Stephon Clark, Tamir Rice, and many more.
Black lives matter.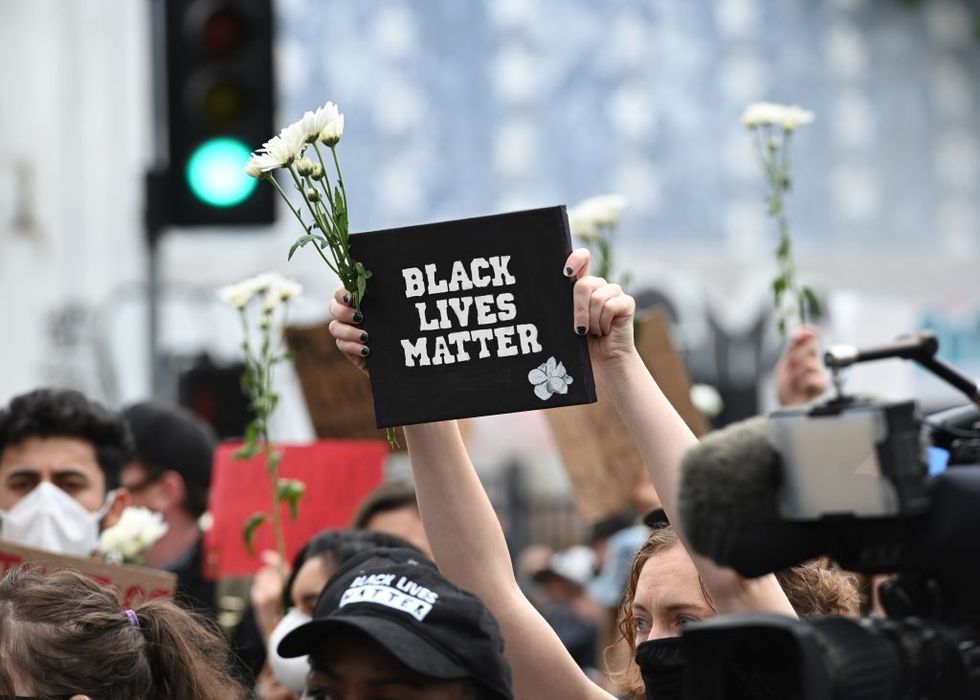 And this type of racism that has been going on for years needs to stop.
Many famous faces spoke up in support of the protests...
We all know that Colin Kaepernick is no stranger to activism.
Even though Kaepernick's move was for a good cause...
There is nothing at all offensive about taking the knee...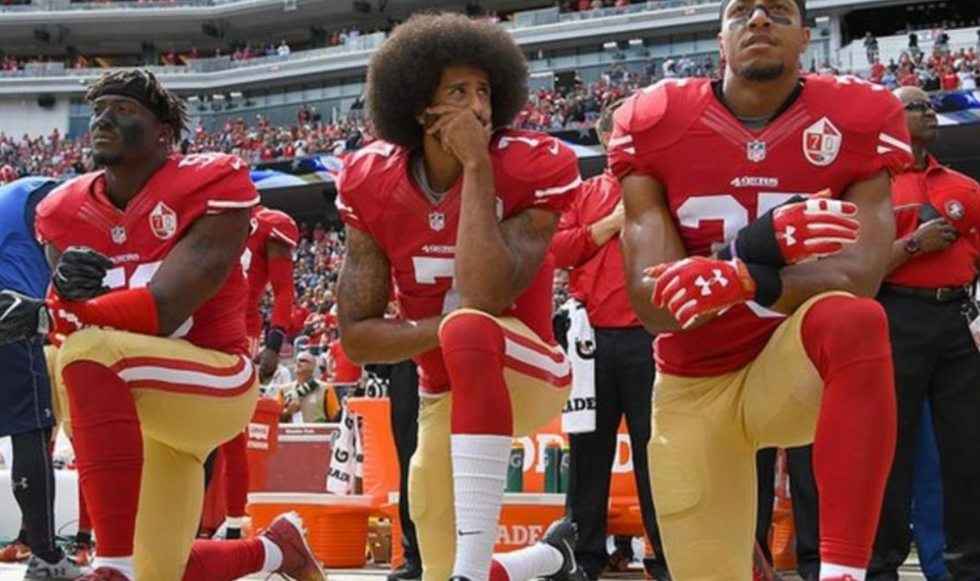 But NFL bosses clearly think there is, including Mike Ditka.
Mike Ditka is a football veteran...
extremely behind when it comes to the issue of police brutality and racial injustice.
When Kaepernick first took the knee 4 years ago, Ditka said he should "get the hell out" of the country...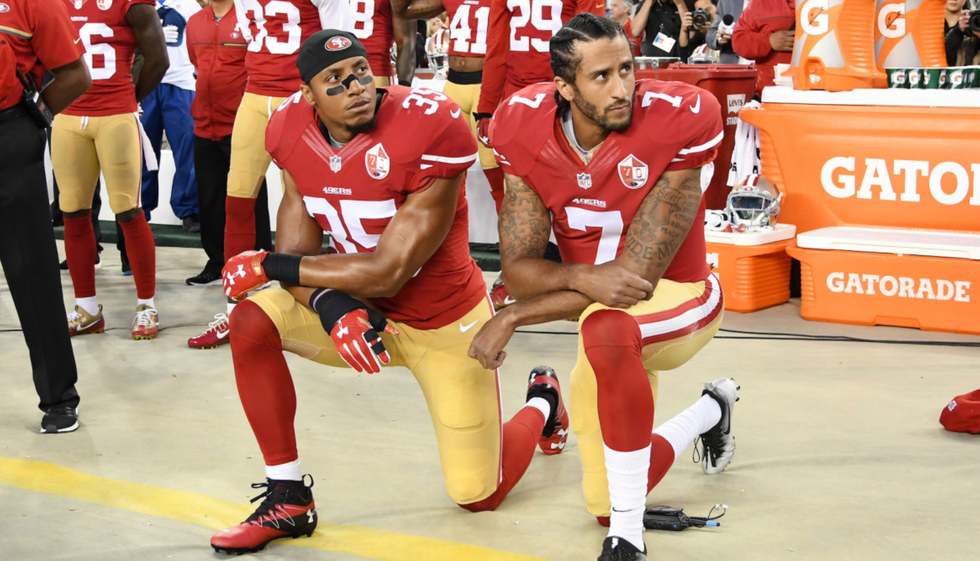 And now, he's gone and said
exactly
the same thing about any NFL player who is wanting to join the BLM protests.
He's not a fan of protesting...
USA Today
, the former player said protesting athletes should "get the hell out" of the country.
In an interview with Newsmax on Monday, he said:
He continued:
A large percentage of followers agreed with Ditka's comments...

And many believe that if the players are
that
passionate about the protests, they should leave it out of the sport.
Should politics and sport be kept separate?

But should athletes with a lot of power use their platform to try and make a difference?
And on the other hand...

Many felt that Ditka had
absolutely
no right to demand the protesting players to leave the sport.
Ditka has been branded as racist...

And it's clear his comments weren't taken too well,
at all.
For more on the subject...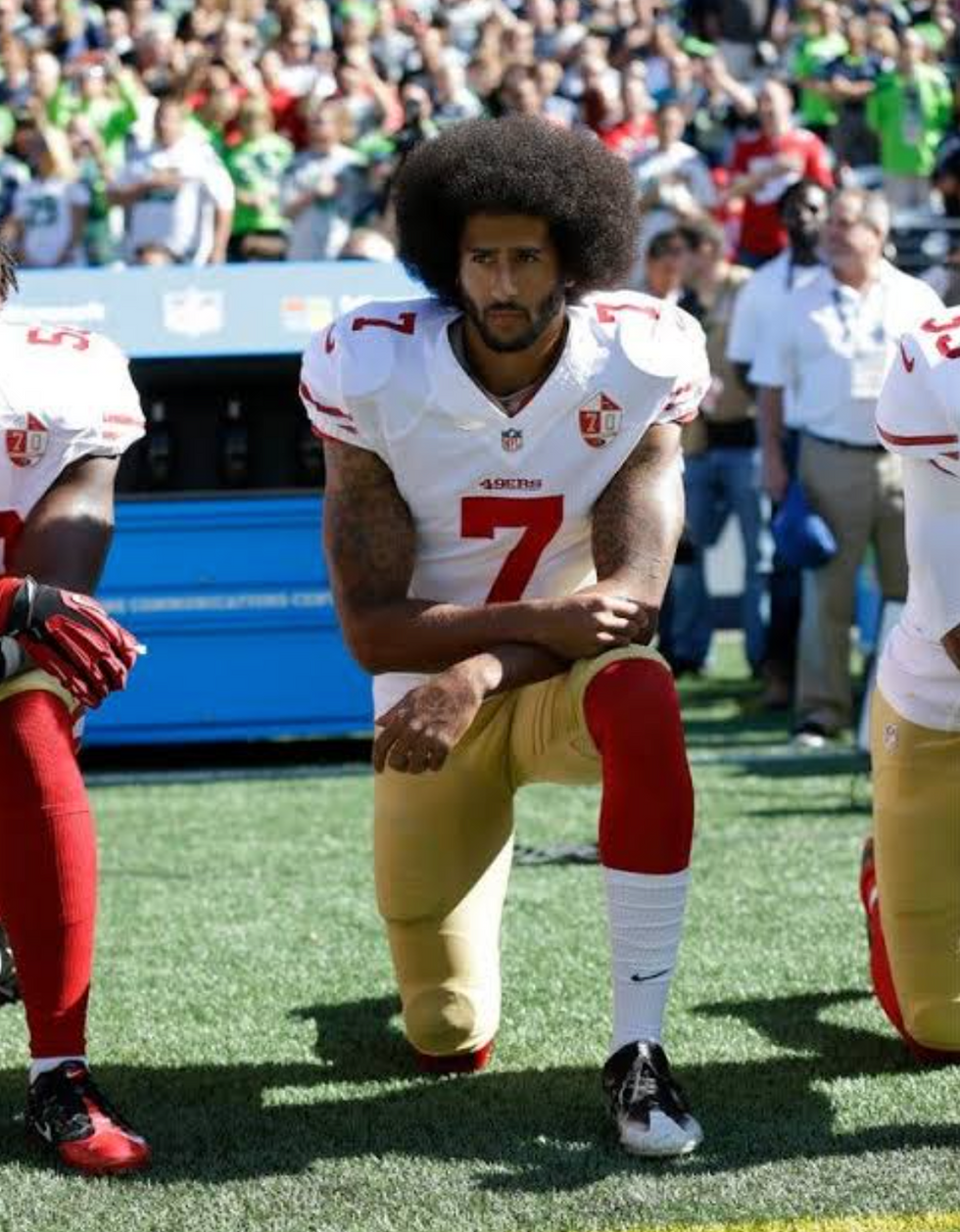 Keep on scrolling to read about how Colin Kaepernick has reportedly only received "fake" interest from teams...