Having retired from boxing over a decade ago, Mike Tyson has ventured into the medical marijuana business, working on his "Tyson Ranch."
In his latest interview, the sports star just couldn't help but spark up before the questions started rolling in, and the result is hilarious.
I don't think he's ever looked that content... Keep scrolling for the video.
Some have a passion for gaming... Mike Tyson on the other hand, can't get enough of the green stuff.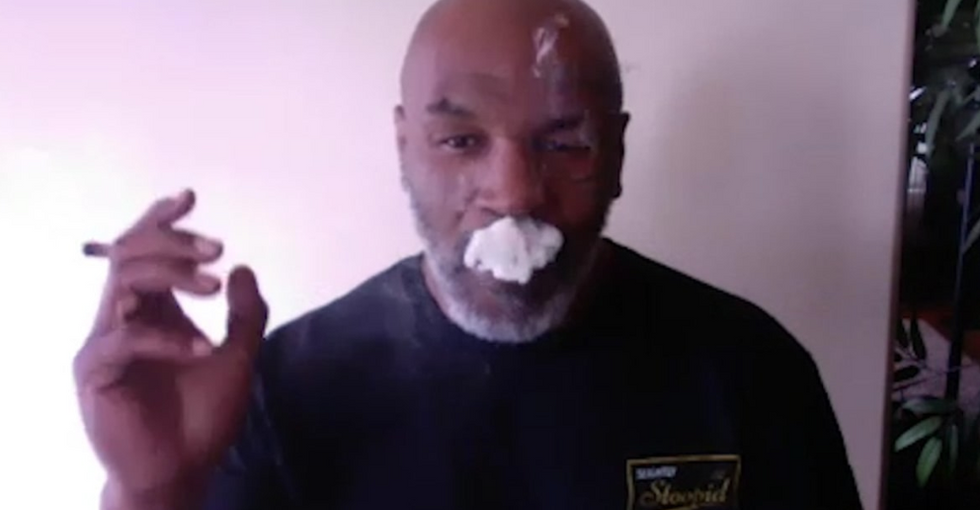 His most recent interview celebrating 4/20 has been released, and the video has left everyone with a lot of questions...
Mike Tyson is one of the most iconic boxers of all time.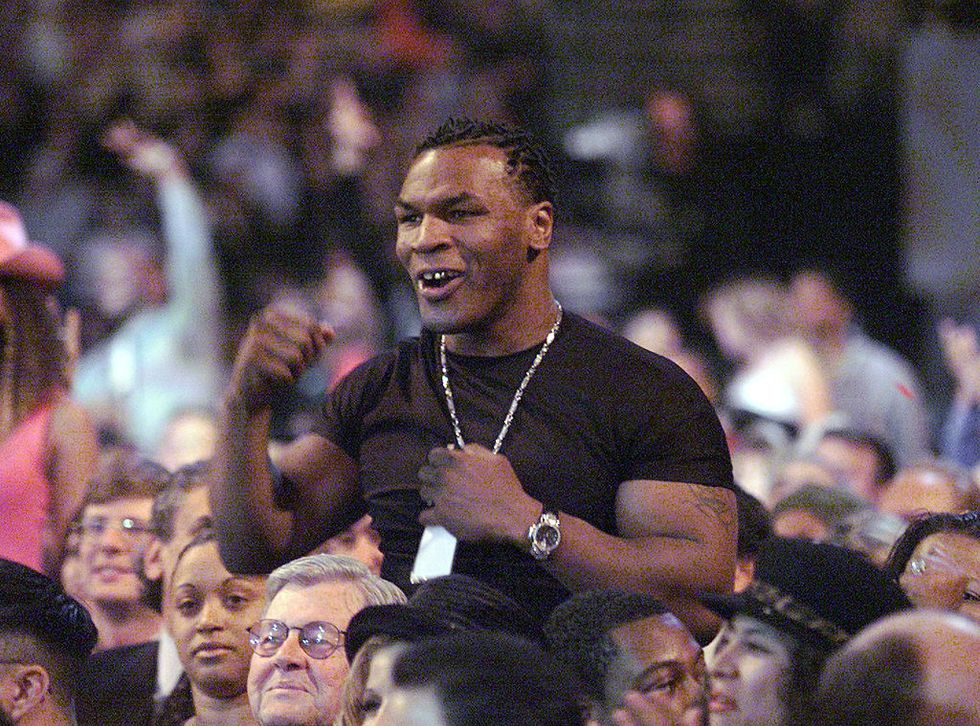 He began his career with nineteen consecutive knockouts; he won his first thirty-seven fights and was the heavyweight champion of the world at the ripe age of twenty years old. It's needless to say that he is one of the biggest names in the world of boxing.
Though he has now hung up his boxing gloves.
He has been criticized in the past.
But Tyson began turning his life around.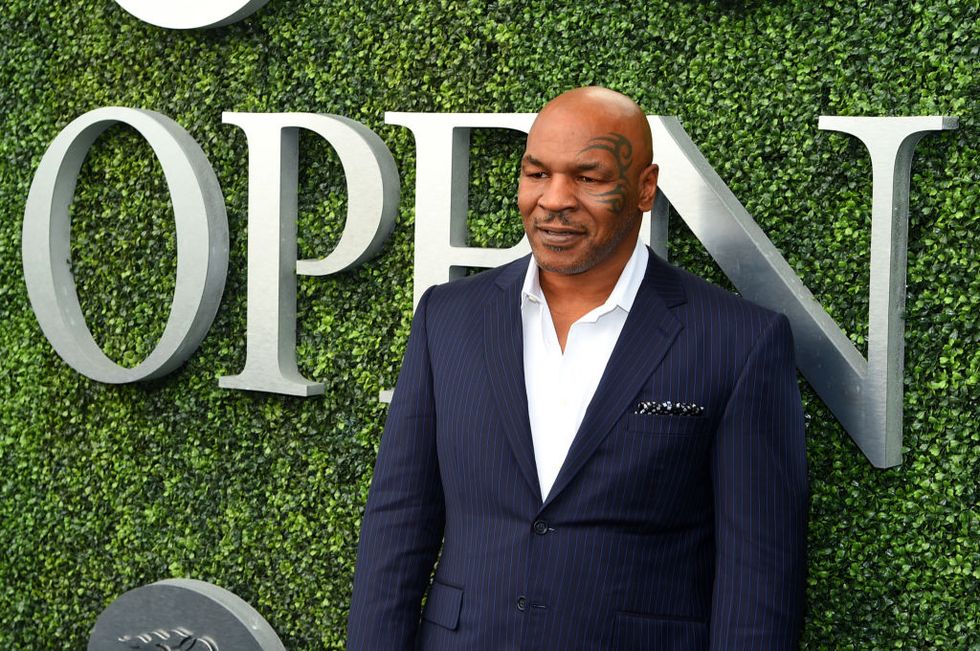 After years of substance abuse, Tyson now admits to using medicinal marijuana to relieve his muscle pain. Having found his new passion, in 2016, the heavyweight champion launched "Tyson Holistic
,"
 which sells a number of marijuana products and merchandise.
He wanted to educate people on the healing properties of cannabis.
interview,
Tyson explained, "I've been fighting for over 20 years, and my body has a lot of wear and tear. I had two surgeries and I used marijuana to calm my nerves, and it would take the pain away … But before, they had me on those opiates, and those opiates had me all screwed up".
And he believes that cannabis can cure other drug addictions.
CBD has been proven to carry many healing properties.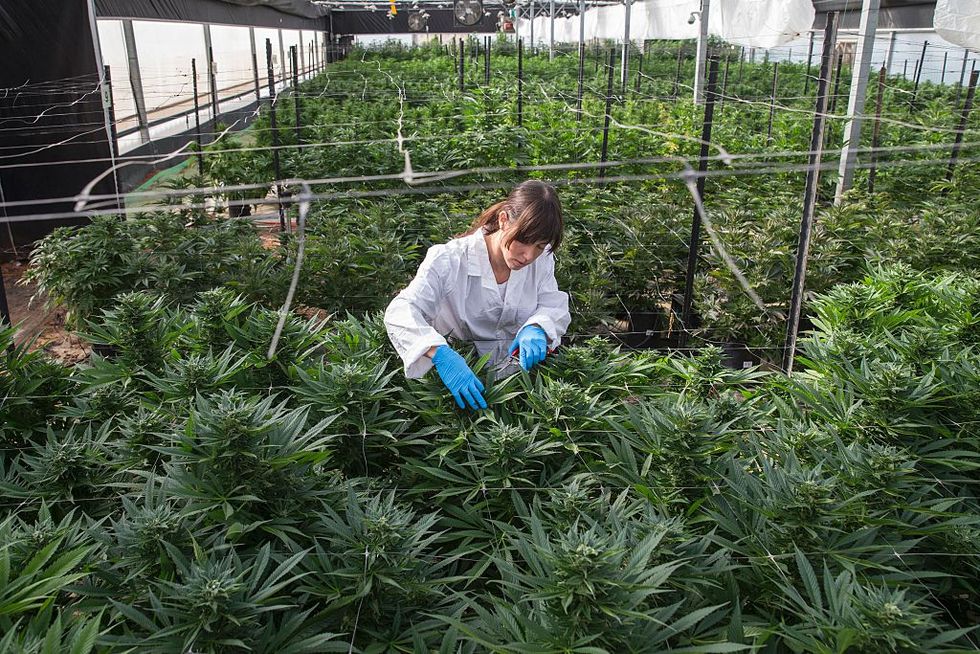 CBD, which is a cannabis compound with no psychoactive properties, has been found to be an anti-inflammatory, antioxidant and anti-psychotic agent, and is regularly used in products to help with a variety of different illnesses and conditions.
Introducing: Tyson Ranch.
It will cover 407 acres in Southern California.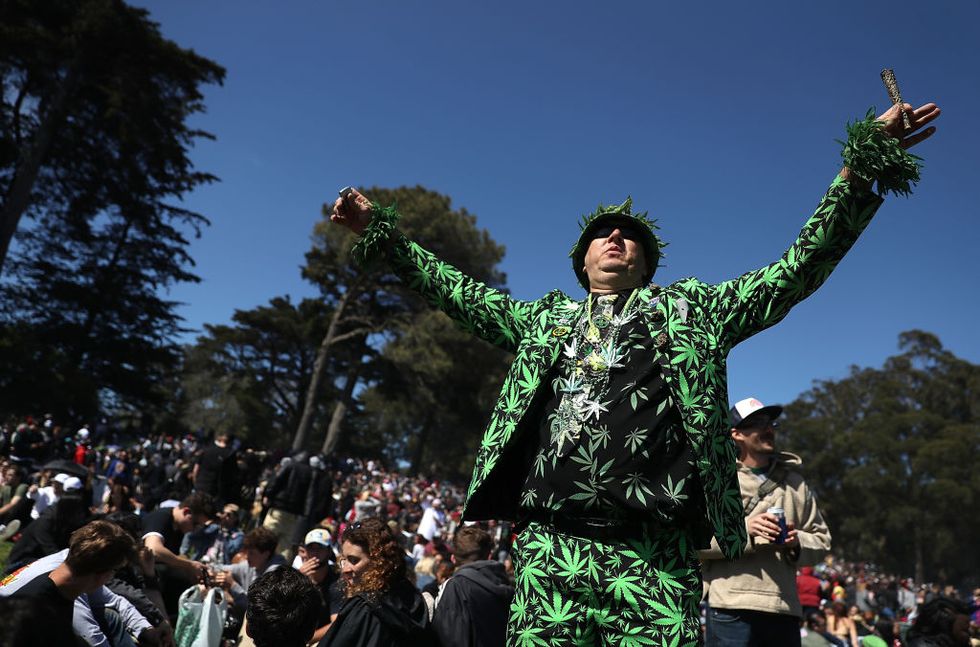 Tyson hasn't wasted any time in cashing in on the state's recent legalization. California is the 6th state to legalize the recreational use of marijuana. California's mayor, Jennifer Wood, is apparently thrilled with the project and has claimed that it will be a "rebirth" of what California City once was.
The site will be home to a number of attractions.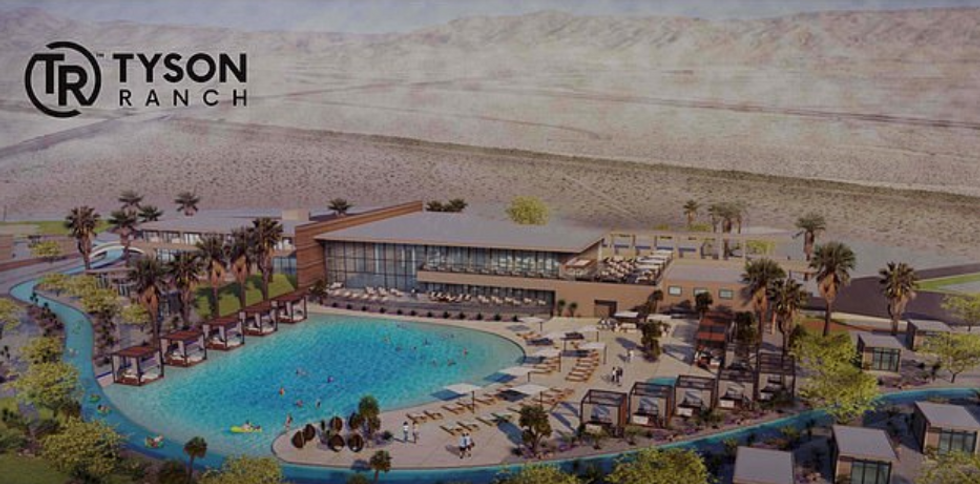 It's every stoner's Disneyland. The plot, which is around sixty miles outside of Death Valley National Park, will include a hotel, a "luxury glamping campsite," a swimming pool, and a "lazy river". There will also be an edible goods factory, and educational sessions for guests to learn about the benefits of cannabis use. Sounds like a hazy paradise to us.
There was even a music festival.
The ranch will also provide educational opportunities.
You were wrong if you thought that people would just be relaxing around the pool and getting high all day (though that's what they will mostly be doing...). People will be given the opportunity to be educated on how to safely grow cannabis, the health benefits of the plant and how to efficiently and, most importantly, legally run a business out of it.
20 acres of the land will be dedicated to growing.
But don't worry, it's all legal.
Tyson Ranch will also make their own products.
And he's happier than ever!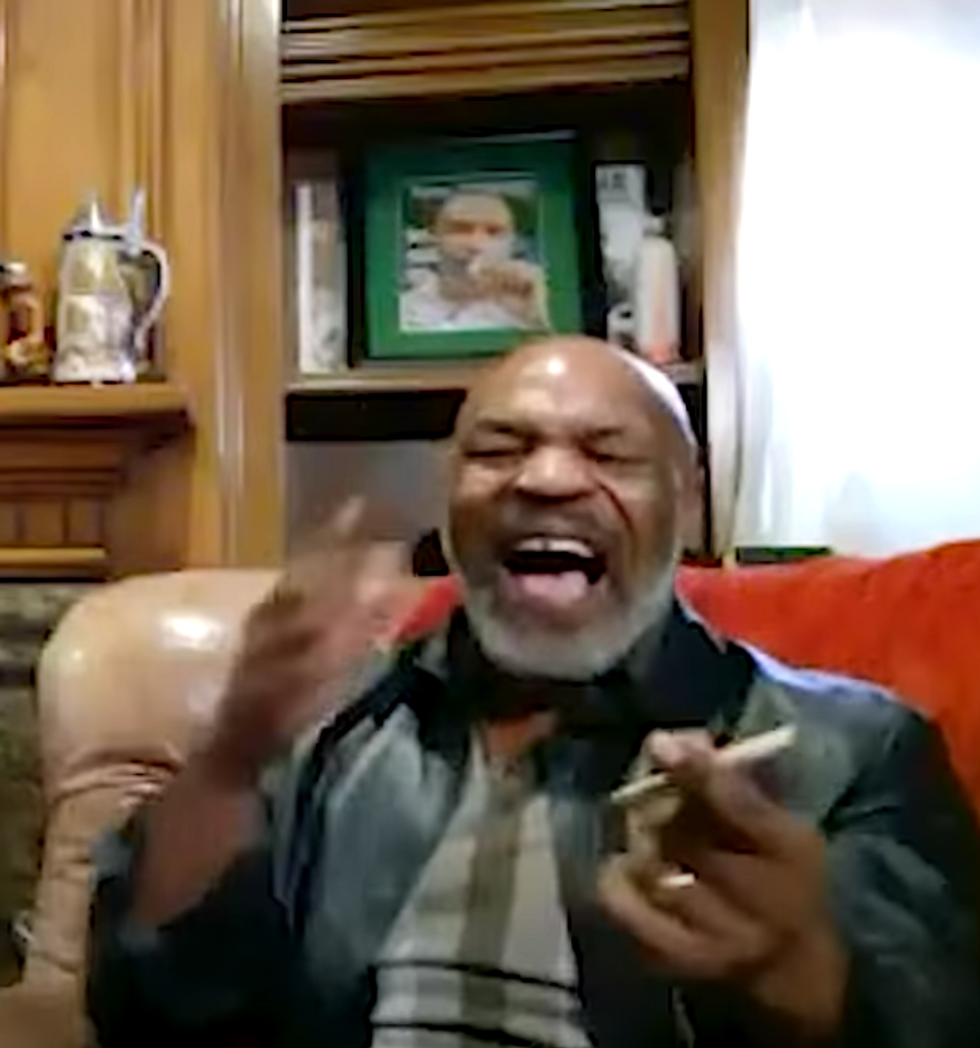 Yesterday, the boxing legend celebrated the biggest weed holiday of the year.
The marijuana advocate and entrepreneur honoured the controversial holiday in the best way...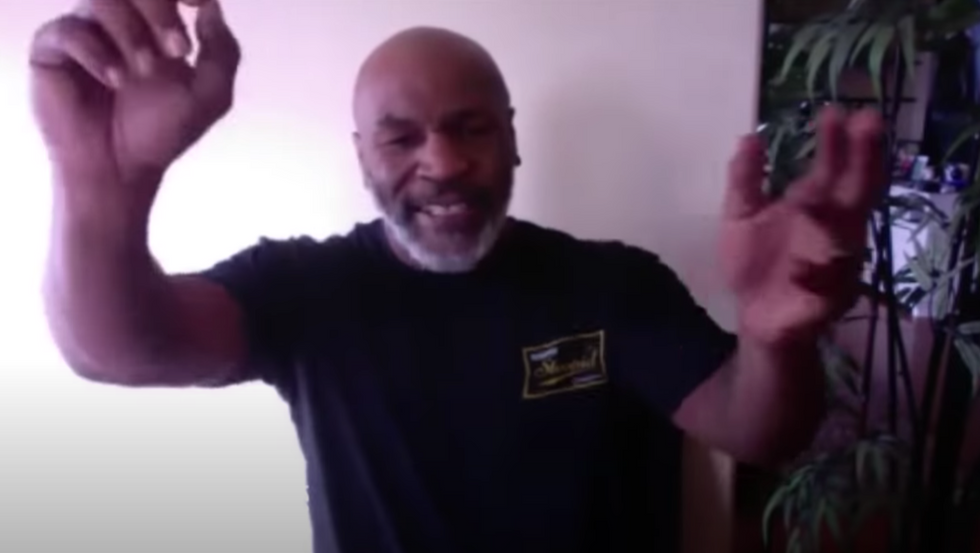 He fired up a joint of course! And after a sufficient inhale of his own brand, Tyson went on to explain why the day was so important to him.
While Tyson Ranch was launched a while back, the fifty-three-year-old still swears by the stuff, raving that it changed his life.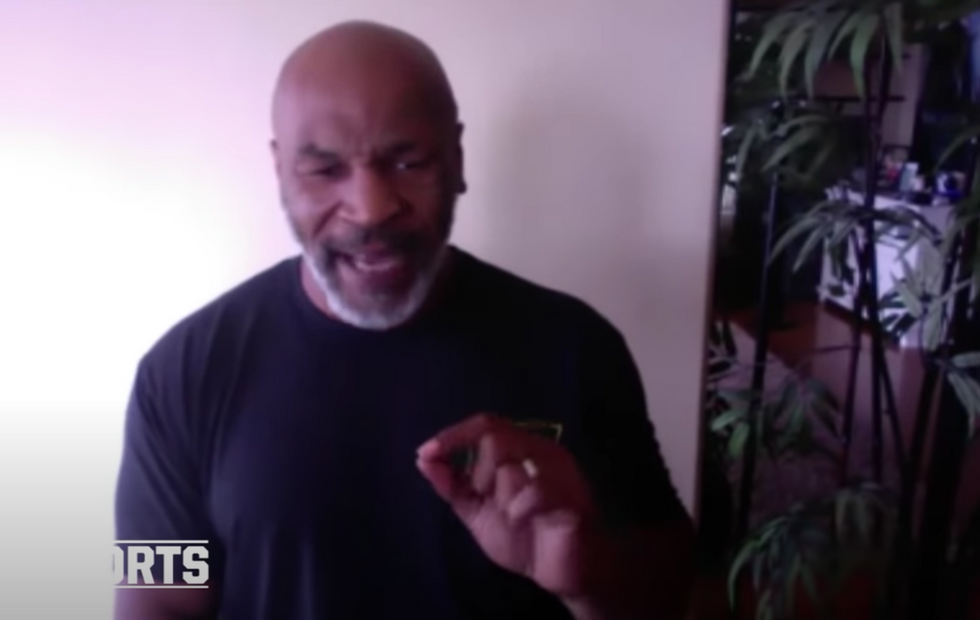 He views 4/20 as an important day because to him, it symbolizes the beginning of the "revolution" to de-criminalize weed globally.
In between puffs, Tyson let slip who his dream smoking buddy would be...
You guessed it, Bob Marley, I mean how could it be anyone else?
Sadly, while he'd love to spark up with the king, he passed away a long time ago.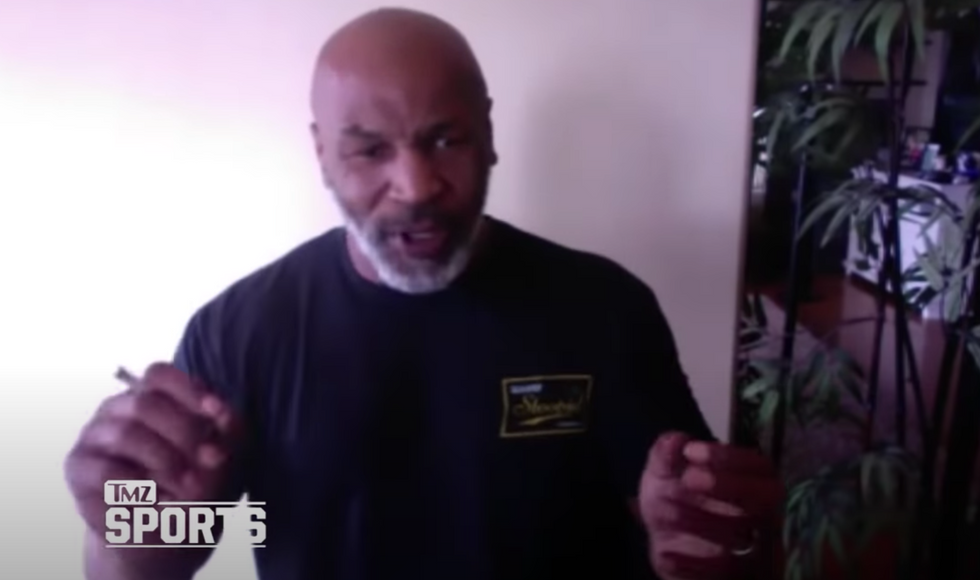 Tyson said: "He is such an amazing man, I wish I had the opportunity to meet him," he's even met Marley's kids, spending time with them at Bob's home in Jamaica! Take a look at his video below...
Some people celebrate thanksgiving, while others...
Celebrate 4/20, but if it makes him this happy is it really a bad thing? Keep scrolling to watch Willie Nelson get serenaded by Bob Marley's son... This is a livestream you're not going to want to miss!