All you Miley Cyrus and Liam Hemsworth fans out there…. Prepare for your hearts to break. Their wedding is officially OFF AGAIN! YEP, sadly the couple has CALLED OFF THEIR WEDDING! But that doesn't mean they're breaking up! Keep watching to find out more about this shocking story!
They first got engaged in 2012 but broke up the following year both wanting different things at the time.
According to RadarOnline, the couple had been planning to marry at their beachside mansion, but after it burnt down they had to "permanently hold" their wedding plans. Cyrus announced Monday night she and her fiancé have been advocating for people to donate to the Malibu Foundation to help those affected by the fires. Cyrus and Hemsworth have donated $500,000 to the Malibu Foundation through the former's Happy Hippie Foundation.
Not for the first time...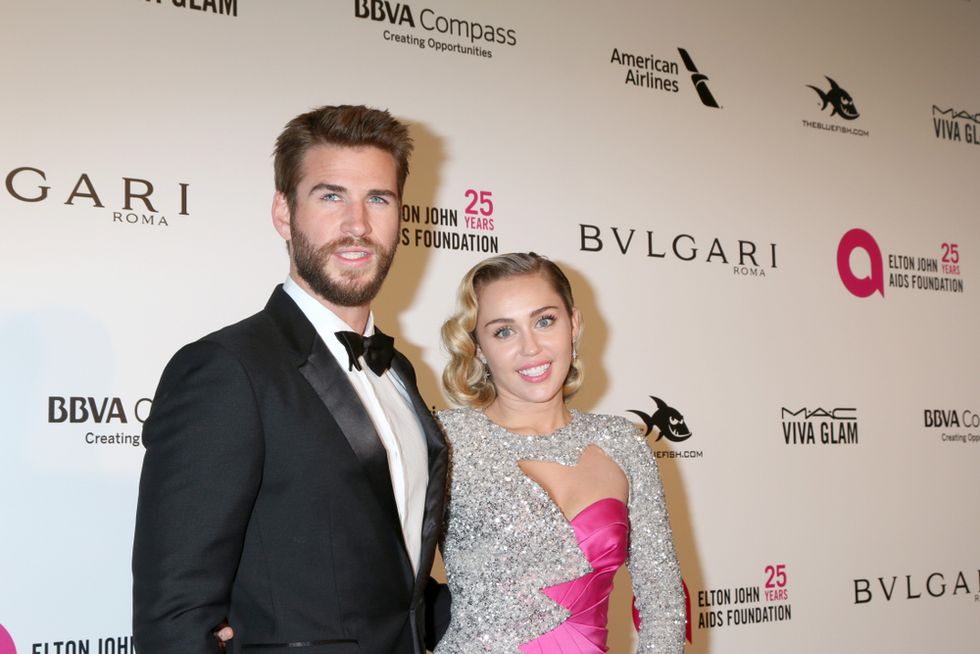 They first got engaged in 2012 but broke up the following year, rekindling their relationship in 2016, Liam had called their split 'hard'. Clearly a man of few words...
Good news for the fans..
This is rumoured to be a result of Miley Cyrus's house falling victim to the Californian wild fires and the couple do remain together despite having to postpone thier wedding.
The wedding will go ahead!
Miley and Liam will have to wait a little longer to fill out their fairy tale wedding, but the good news is all of her animals and loved ones were safe after the blaze and the wedding is still going to go ahead...that is, if it hasn't already happened...
Will it be brother Chris Thor best man?
Who will be Liam's best man at the wedding? Can we expect to see a hammer wielding superhero carrying the ring? Or even the hammerless brother Chris Hemsworth at the very least?
What a mess
Miley Cyrus and Liam Hemsworth's love story is one for the ages. There's been drama, a lifetime of rumors, sweet reunion. Will this wedding ever happen?
Engagement!
They first got engaged in 2012 but broke up the following year, Miley then abruptly deleted ALL of the photos on her Instagram account.
Love at first sight?
In June 2009, Miley and Liam first meet on the set of The Last Song, aka your favorite Nicholas Sparks movie after The Notebook.
When did they first start dating?
A secret ceremony?
A source said that Miley is very secretive and won't let the information leak to the press: "She hasn't announced anything because she is being very secretive so only their friends will know and at the very last minute," the source said of Cyrus's wedding planning. "This time they are doing everything their own way."
In no rush
Hemsworth and Cyrus have a good sense of humor about taking forever to have a wedding. "This has been such a long drawn out process that they joke about the idea that when they finally get married people won't believe it's real!" a source revealed to the press.
Could they already be married?!
Despite there being rumours and reports last year, Miley Cyrus and Liam Hemsworth did not get secretly married in Georgia.
Escaping together?
"Miley has come up with all sorts of different wedding plans. She is on her own time table now, the source said, and just recently committed to the idea of a simple "ranch wedding" to honor her country roots.
Pitter patter of tiny feet?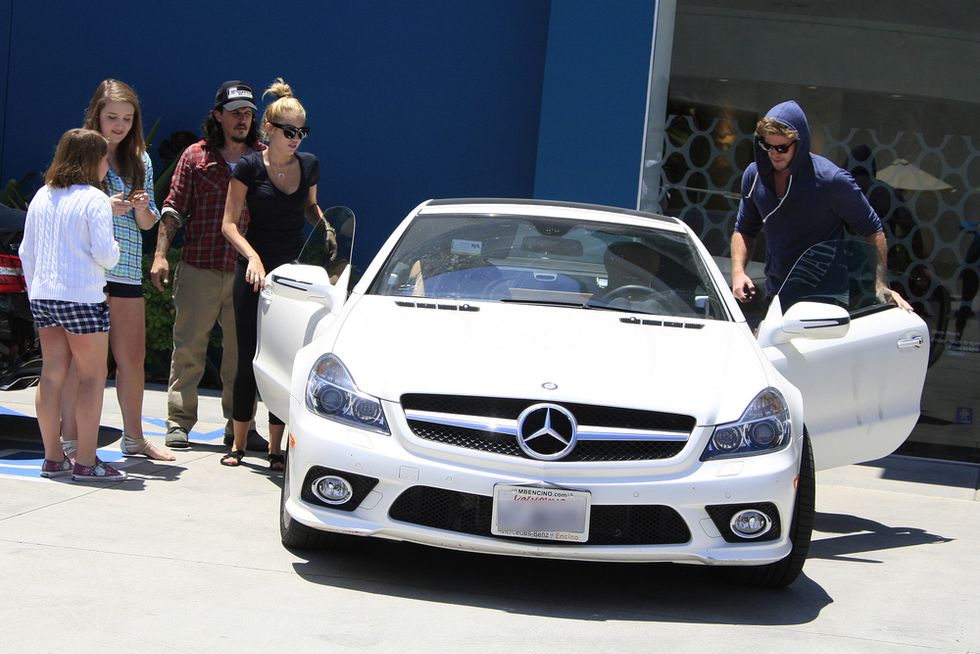 The two were reportedly spotted shopping for baby clothes in October 2018, but her Instagram remains totally empty so nobody can pic up any clues...well played.
Little Fact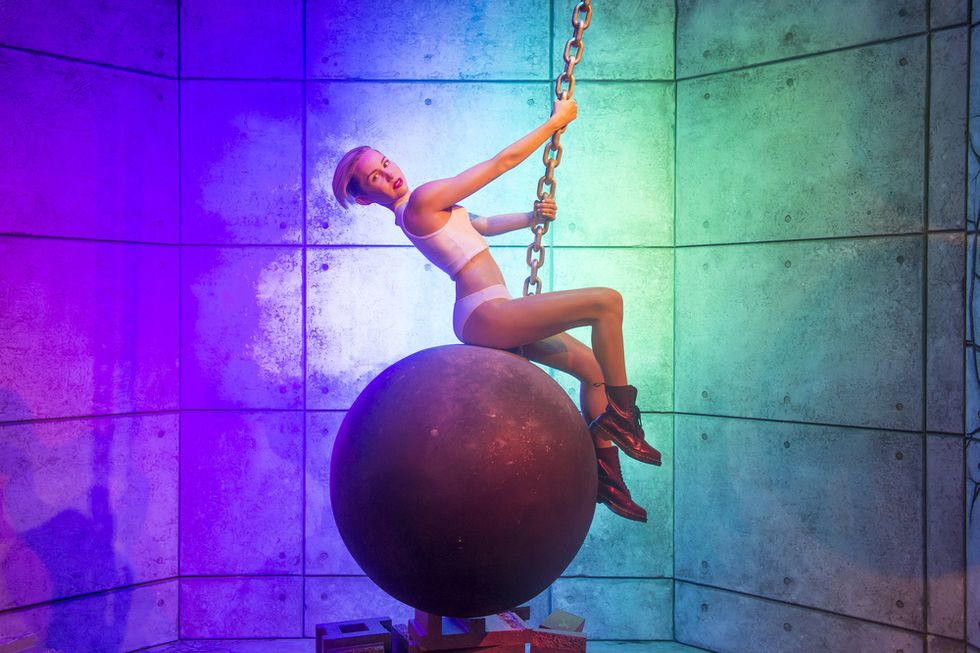 "Wrecking Ball" was originally written with Beyoncé in mind. Maybe she was afraid of heights?