Miley's had a whirlwind couple of months. First, fans were freaking out after photos of the star looking worryingly skinny emerged. Then, Miley was caught making out with Cody Simpson. Then she confirmed that he is, in fact, her boyfriend, and then she was hospitalized with Cody rushing to her side. Oh, and she's been going through a highly publicized breakup from her husband, Liam Hemsworth, on top of all this.
Phew, all caught up?
Well, since that happened, it seems as if Cyrus has been hitting the headlines for her body and, it has to be said, she does look different...
Miley and Liam were one of Hollywood's most high profile couples.
And, when they finally tied the knot last December...
People thought that it would mark an end to their constant breakups.
How wrong they were.
Only seven months after getting married, the couple announced that they were calling it quits... Again.
Liam made the announcement on his Instagram...
Miley moved on pretty quickly...
And Miley seems to have found someone else to fill that little void.
But you'll never guess who with... I did not see this one coming even though it makes sense.
Video footage was released of Miley having a cozy lunch with Cody Simpson.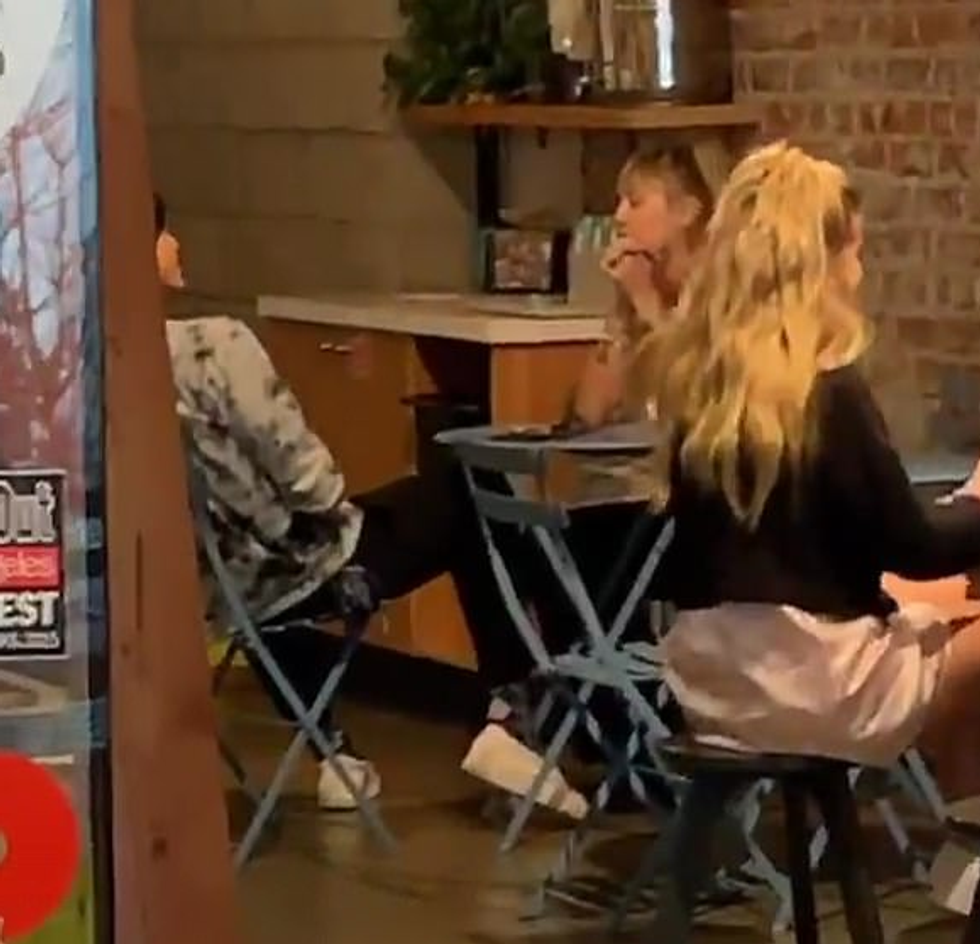 You remember Cody, right? He was basically like the Australian Justin Bieber back in 2009, making that lovey-dovey kind of music with lines that only turned into lies as we grew up. Love is not as cute as Simpson made it out to be.
But, before that, they were caught lip-locking while on a trip to the grocery store.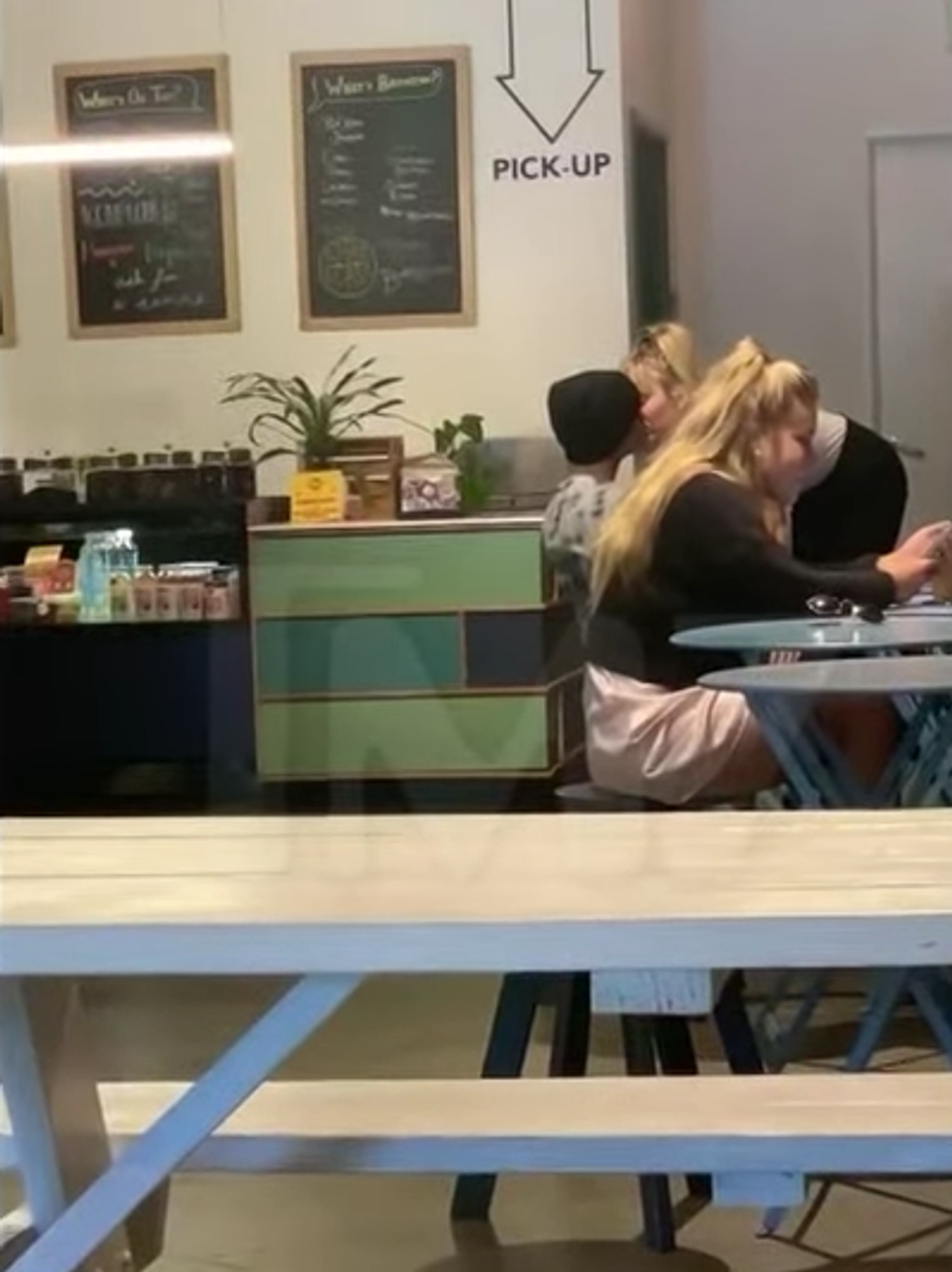 via: YouTube
Not quite the romantic gossip I wanted, but it's adorable nonetheless. An
E!News insider
revealed the information on Thursday after seeing the pair for a "brief moment."
Cody and Miley have been friends for years now...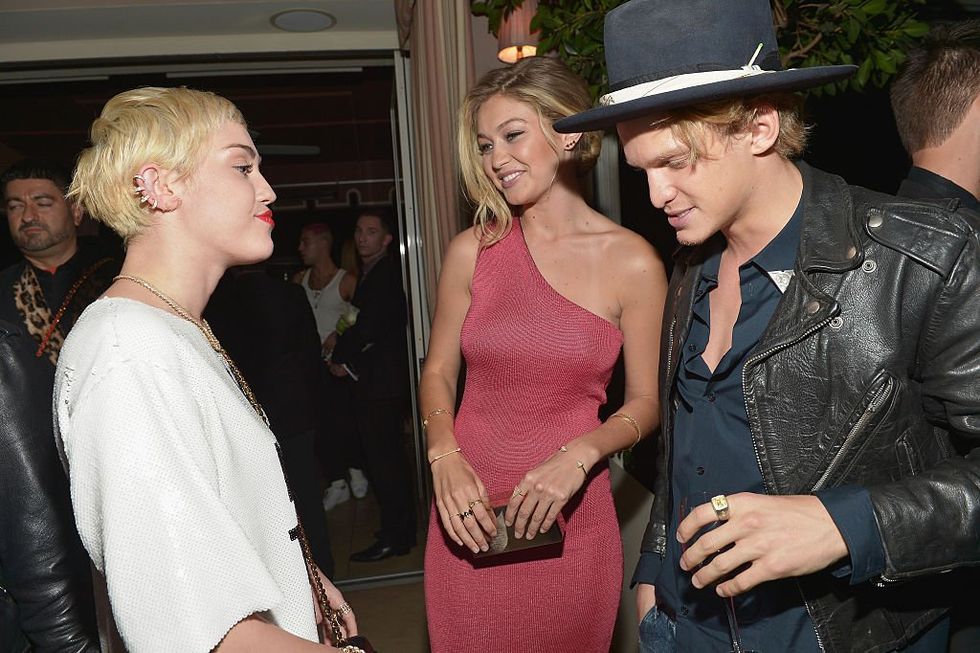 via: Getty Images
So, he was there supporting Cyrus through all of her relationship ups and downs, and it seems as if the two have finally found some comfort in each other.
Some people have even brought up the fact that four years ago, the two went out on a couple of dates...
And they seem to have rekindled that old flame again.
In fact, it seems like Miley's admitted that Cody is actually her boyfriend.
Sure, this came as a shock, but if Miley's happy, we're happy.
The two seem pretty loved up.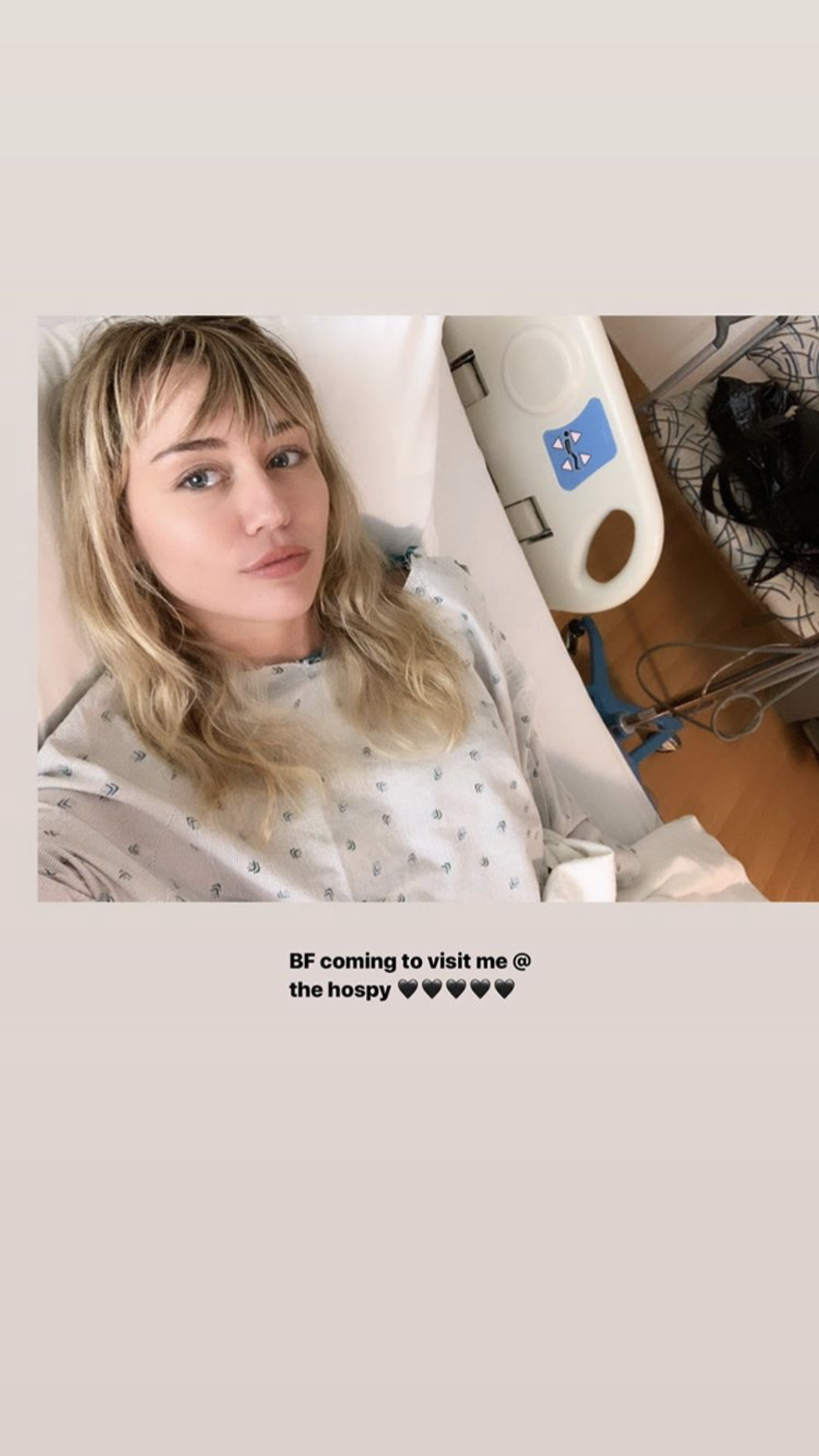 via: Instagram
Miley revealed that Cody is her "BF" on her Instagram stories and, while this had the internet
reeling
, a lot of people had their minds on the "hospy" part of the caption instead...
Fans were worried at the sight of the star in the hospital.
Hey @MileyCyrus . Just saw you were in the hospital. I hope you have a speedy recovery so you can get back to kicki… https://t.co/sZbHAacmcr

— Stephanie (@Stephanie)1570591426.0
Miley has sure had a tough couple of months and after
those
pics surfaced, Twitter was concerned, to say the least. "It breaks my heart seeing my baby at the hospital. Feel better soon MC," one Twitter-user wrote, while another wrote: "Miley Cyrus i
n a hospital bed sick gives me anxiety
pray for baby girl! Wish her all the best!"
Miley was keeping her fans updated from her hospital bed.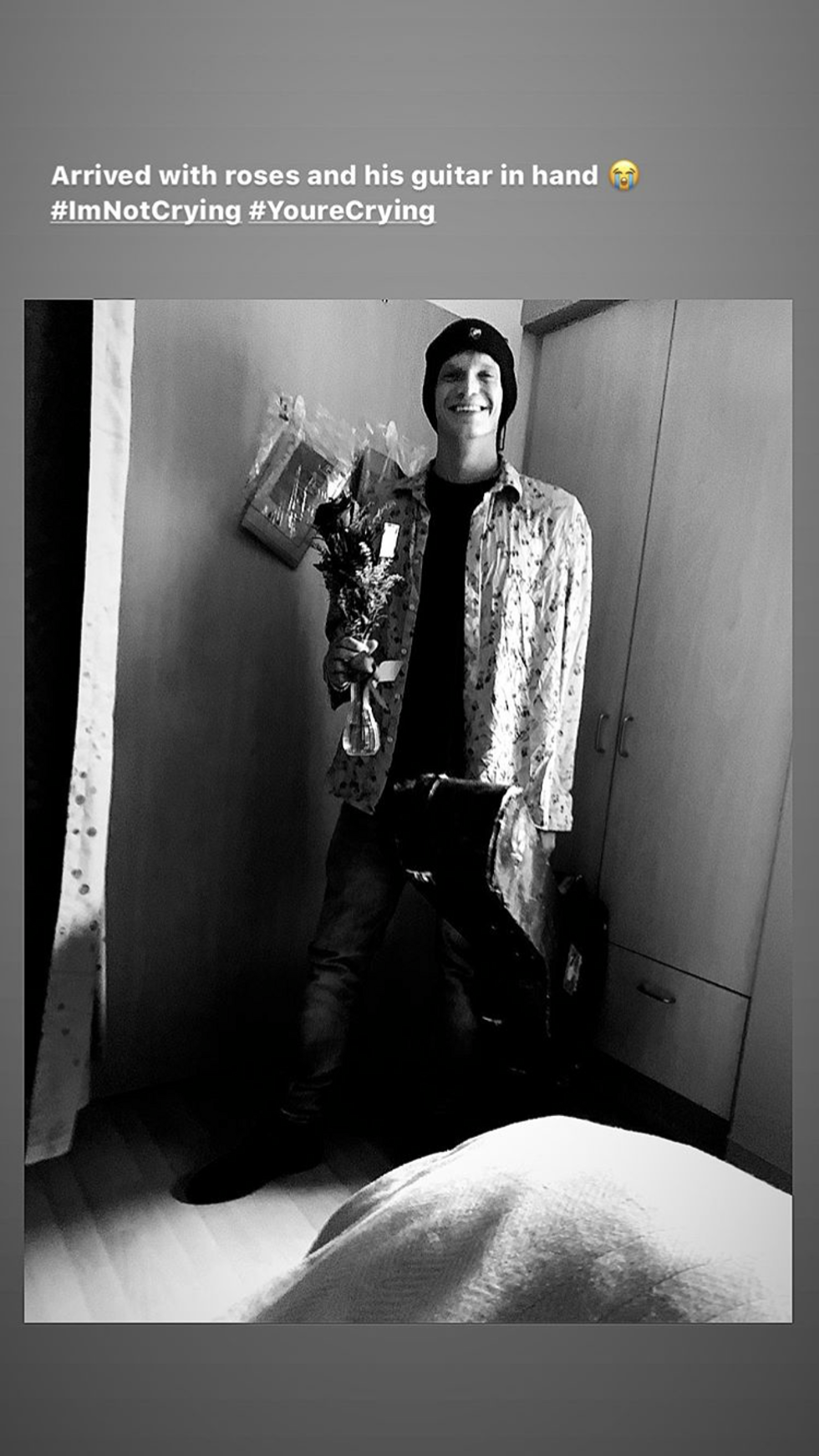 via: Instagram
These updates included a picture of Cody rocking up to the hospital with roses and his guitar.
Aw!
And since she has been discharged, she's been taking care of herself better.
The short clip shows her doing the Cobra Pose...
Miley is in her workout gear revealing her fresh ink...
via: Instagram
You can clearly see her new skeleton tattoo that is rumored to be in homage to her man, Cody Simpson.
She also posted a black and white selfie outlining the benefits of yoga.
via: Instagram
"Found myself continually being called to my mat today. I surrender, back on the floor feeling it's grounding nature/properties."
She continued:
via: Instagram
"If you can take even 10 seconds to feel the weight of gravity and think of something or someone you are thankful for! Gratitude is the cure for stress."
Fans are just happy that the twenty-seven-year-old is taking care of herself.