The bushfire crisis in Australia has truly devasted the country - with heart-wrenching statistics continuing to surface more than 5 months on.
A benefit concert is scheduled to take place this month, but it seems Miley Cyrus has canceled.
Fans are furious, to say the least. Keep scrolling to find out why...
Since September last year, Australia has been on fire.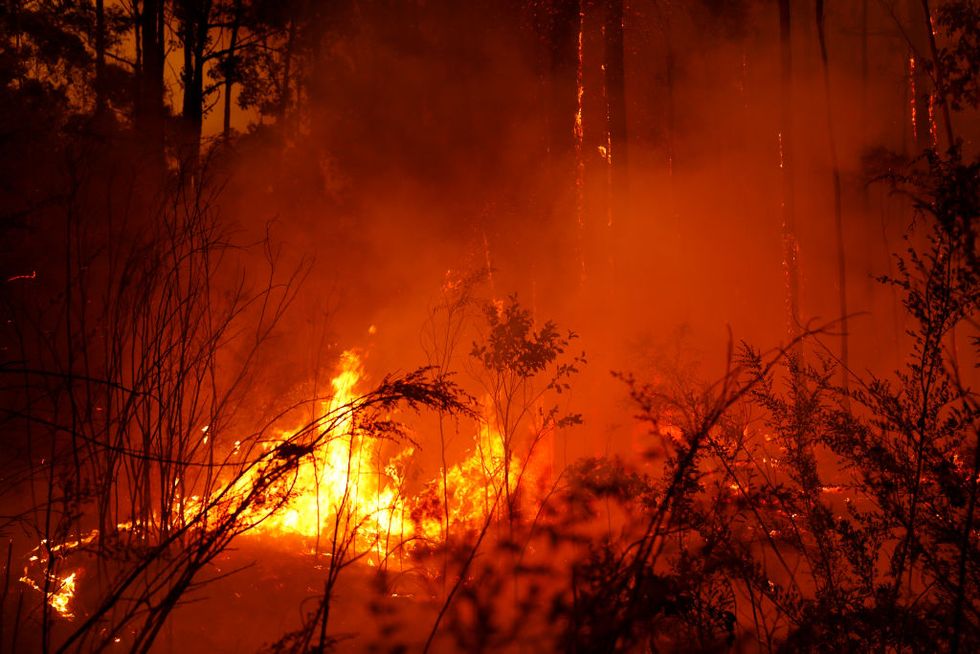 A combination of record-breaking high temperatures and a prolonged drought resulted in the outbreak of several bushfires across Australia's east coast.
Last year, the country experienced its driest spring on record.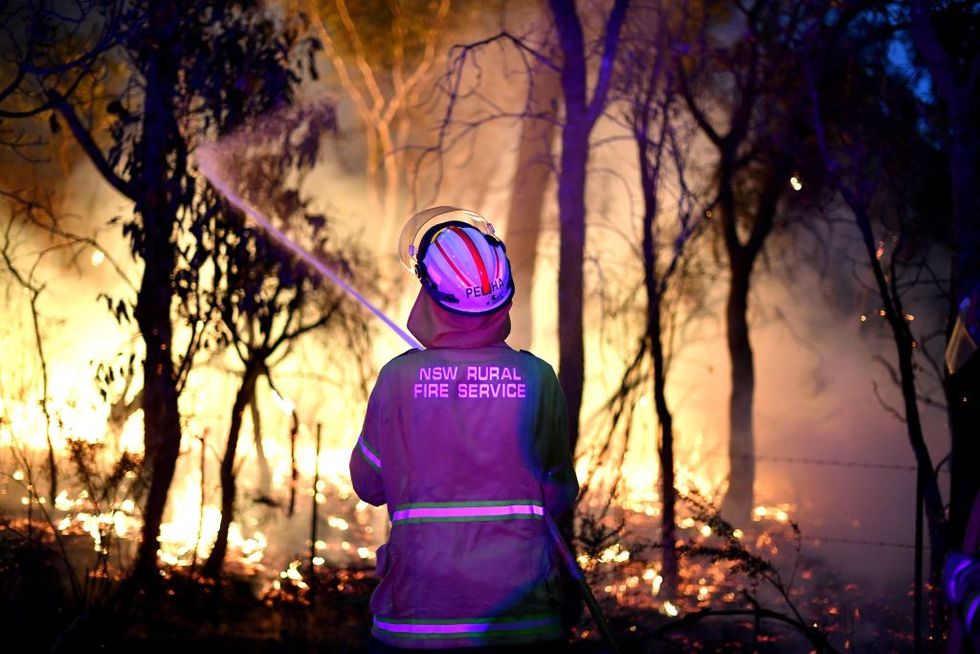 So, when their annual bushfire season arrived in October, things were quick to spiral out of control.
At a formidable pace...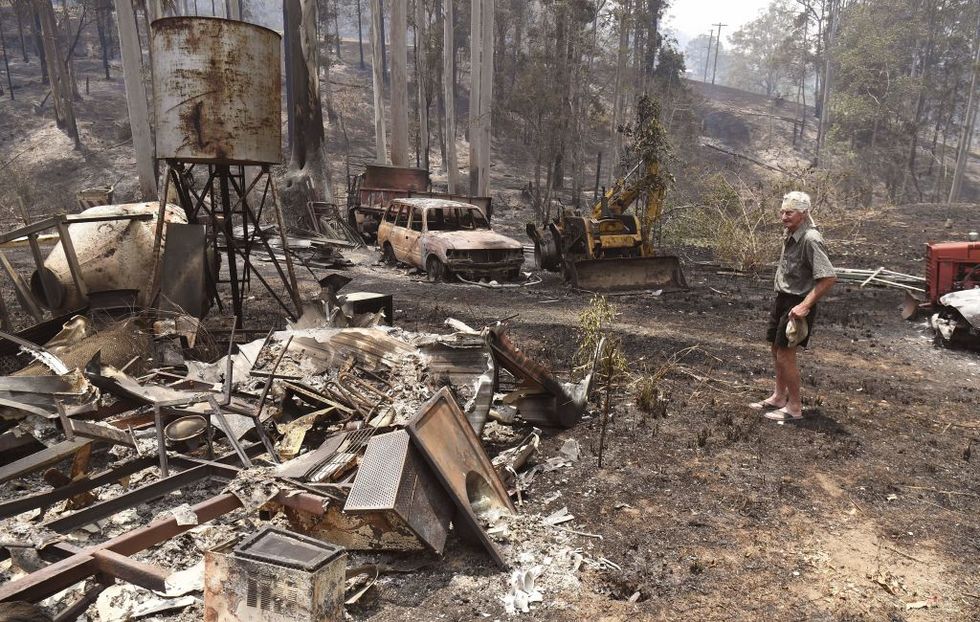 Bushfires began sparking all over the country, with fire crews struggling to contain the flames.
The raging fires have had a devastating impact...
At least thirty-three people have been confirmed to have died in the fires since they started...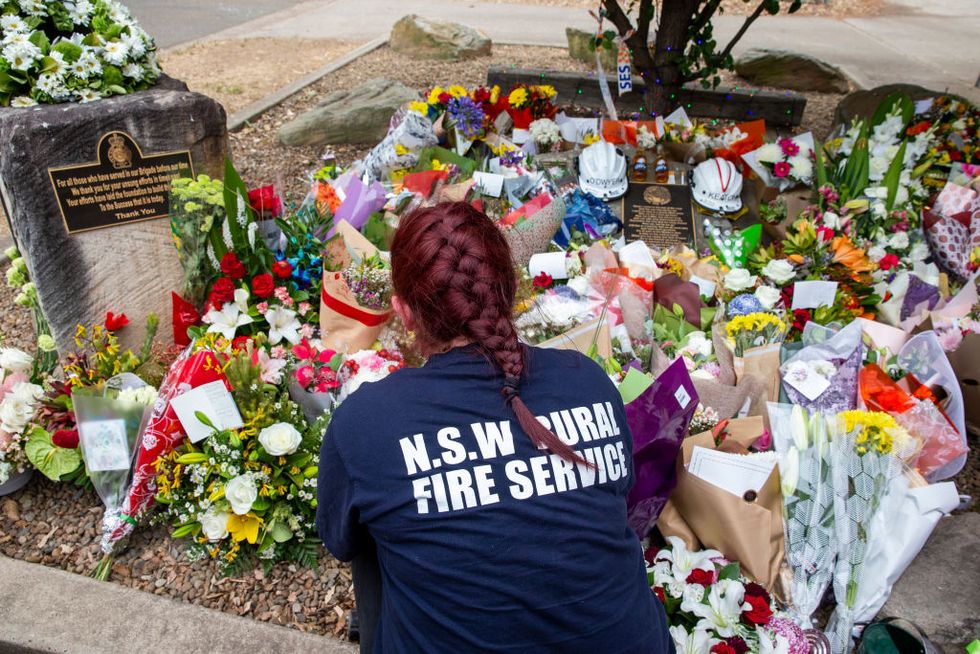 Including several volunteer firefighters.
The Australian fire services have been stretched to their limits.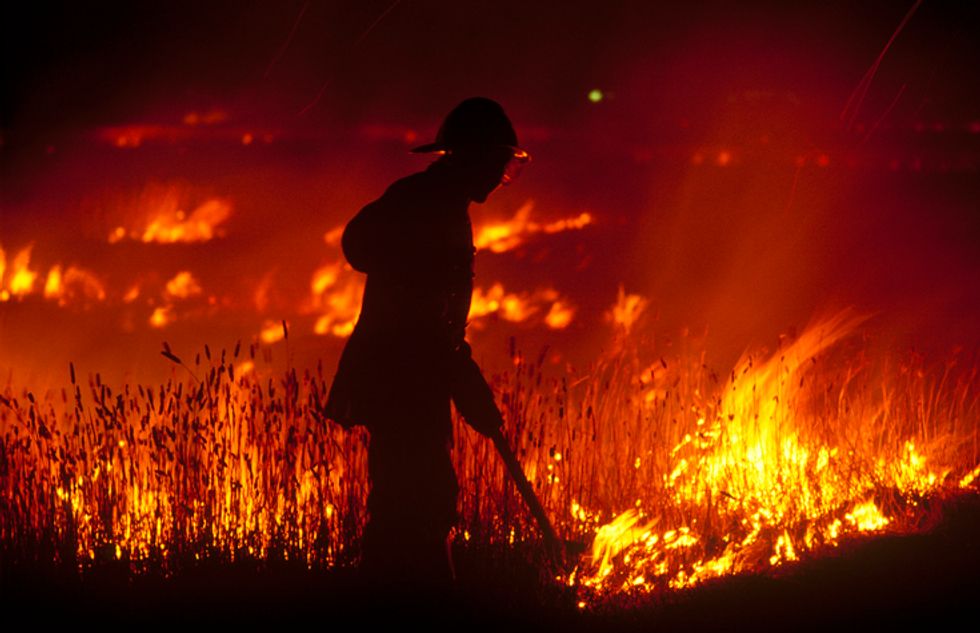 Firefighters all over the country have been tirelessly battling the formidable blazes and are struggling to contain them.
Australia was forced to seek international help...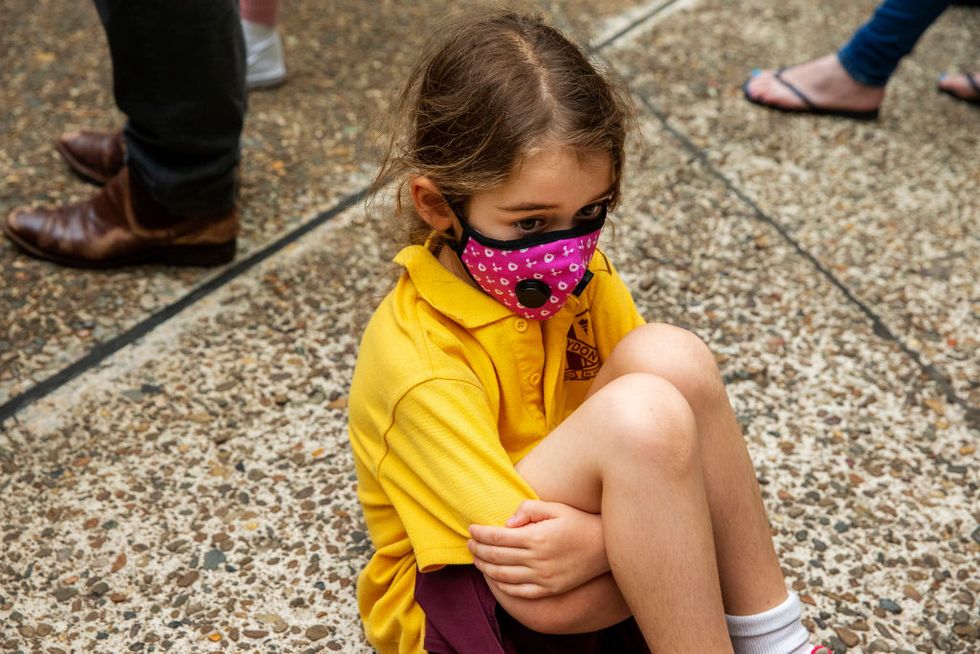 And it was Canada that was the first to respond and take action. The Canadian Interagency Forest Fire Centre, based in Winnipeg, answered the call for help after realizing the bush fire situation is expected to continue for many more weeks and gave up their Christmas to help fight the raging fires.
Other countries offered their assistance...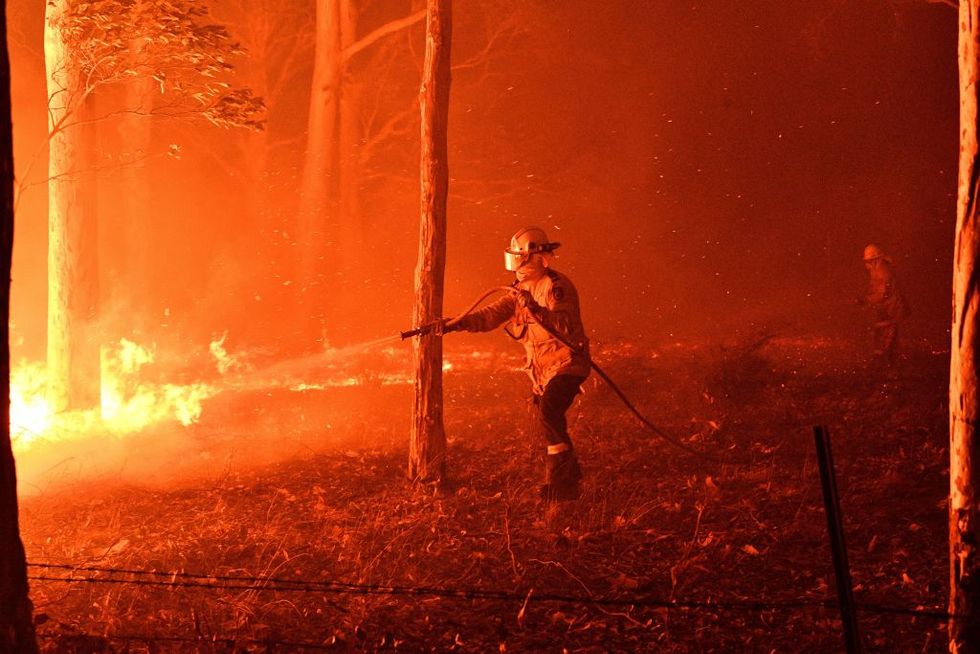 Including the U.S. and New Zealand, who have been sending in more firefighters to try and help tackles the blazes.
The fires have also had a devasting impact on wildlife.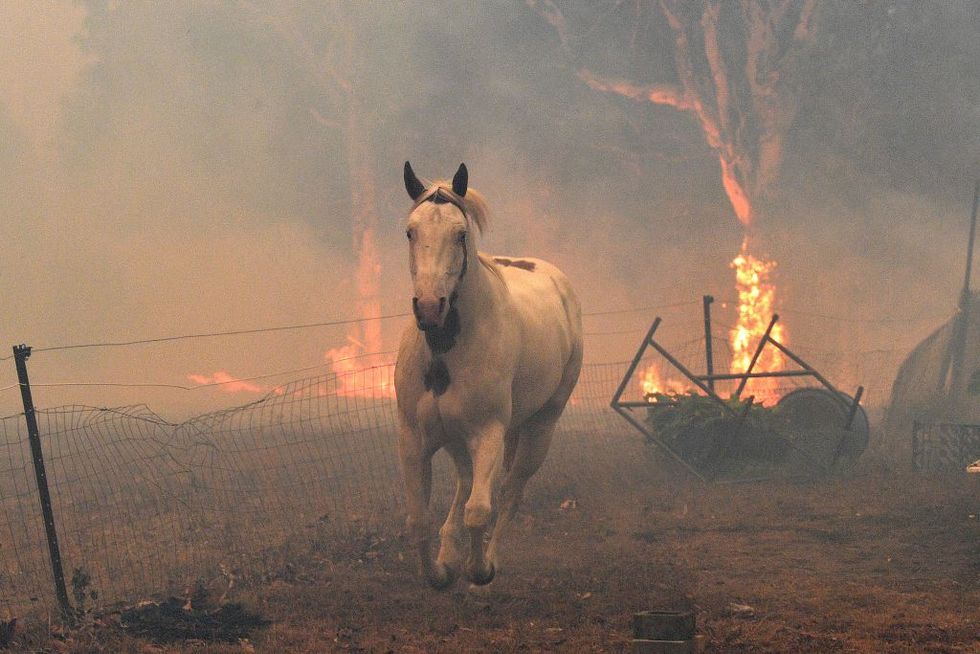 Several of Australia's native species have been affected including kangaroos, koalas, wallabies, possums, wombats, and echidnas... and it has been confirmed that over
a billion
animals have died.
And the latest statistics are some of the most alarming yet.
The country is totally unprepared for the devastation caused to its wildlife. Science for Wildlife executive director Dr Kellie Leigh told the New South Wales upper house inquiry: "We're getting a lot of lessons out of this and it's just showing how unprepared we are.
"There's no procedures or protocols in place - even wildlife carers don't have protocols for when they can go in after fire."
But what's even more concerning...
Tracy Burgess, a volunteer at Wildlife Information, Rescue and Education Services (WIRES), explained how concerning it was that rescuers were not receiving as many animal patients as they expected.
"We're not getting that many animals coming into care.
So, our concern is that they don't come into care because they're not there anymore, basically," she told Reuters.
It is truly devastating what is happening...
But the
entire world
have been working hard together to help, including hundreds of volunteers tirelessly helping the fire services in Australia.
A lot of money has also been donated...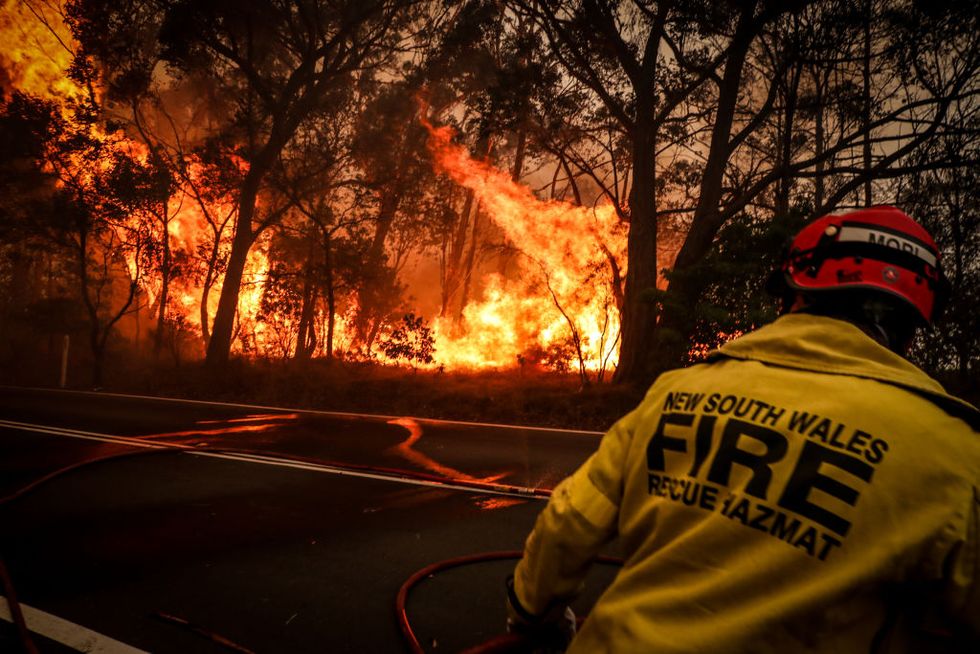 People all around the world have been sending in donations and even the smallest donation of $1 makes the biggest difference. Celebrities have also been getting involved, including Australian comedian
Celeste Barber
raising over $45 million for the relief efforts.
But now...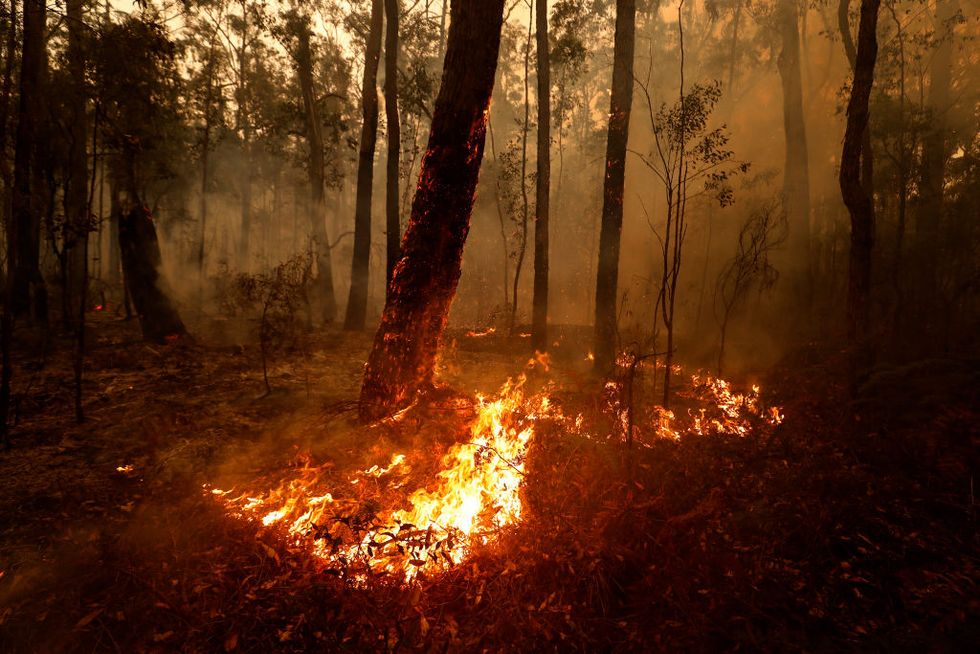 A whole host of celebs are set to take to the stage for a live-aid style concert.
World Tour Bushfire Relief fundraiser at Lakeside Stadium is scheduled for March 13.
And Miley Cyrus was set to headline.
But it seems that Miley won't be taking to the stage this week...
canceled her show at the benefit concert.
Her reason?
Australia: Due to the recommendations of local, state, federal and international government authorities, including… https://t.co/pvsMtmuqgP

— Miley Ray Cyrus (@Miley Ray Cyrus)1583809042.0
The recent coronavirus outbreak. She's apparently been advised not to travel.
But it seems fans aren't convinced.
Miley Cyrus cancelled her bushfire relief concert in Melbourne last minute because of "corona virus". USA corona… https://t.co/o2YP4oYnmp

— Amai Suga (@Amai Suga)1583852806.0
As soon as the news broke, fans immediately slammed the star - with many pointing out that the U.S. has more cases of the virus than Australia.
Many also raised this point:
@MileyCyrus You know this makes you look bad right?? considering Katy Perry literally just travelled here to perfor… https://t.co/eHyK9pZmLP

— 𝓃𝒶𝓉 ♡ (@𝓃𝒶𝓉 ♡)1583828977.0
If Katy has traveled to Australia why can't Miley?
Some flat out don't believe her.
@MileyCyrus So I'm not buying this story

— JODIE (@JODIE)1583819148.0
"I'm literally unfollowing in subbing and deleting all ur music from my Spotify library," wrote another angry user. 
This isn't the only controversial move Miley has made recently. Keep scrolling to find out more...