Now that the news has dropped of Alabama's incredibly restrictive abortion law, the opposition is pulling out all the stops, including personal and heartwrenching stories. Last week Busy Phillips opened up about her abortion story, and now we have another story from a celeb whose history includes an abortion: Milla Jovovich.
The new abortion law bans all abortions after a heartbeat can be detected, approximately 6 weeks. Jovovich responded with an intimate Instagram post sharing her own experience of abortion. It's not a pretty story, and it shows that the person getting an abortion might not be who you expect.
If you're concerned about a person's right to control their own body, this story is for you. If you want to ensure reasonable reproductive healthcare, this story is for you. We cannot stop telling our stories until all people have the ability to access the healthcare they need. So thank you Milla for sharing your story.
Milla Jovovich is mostly known for being gorgeous and making movies.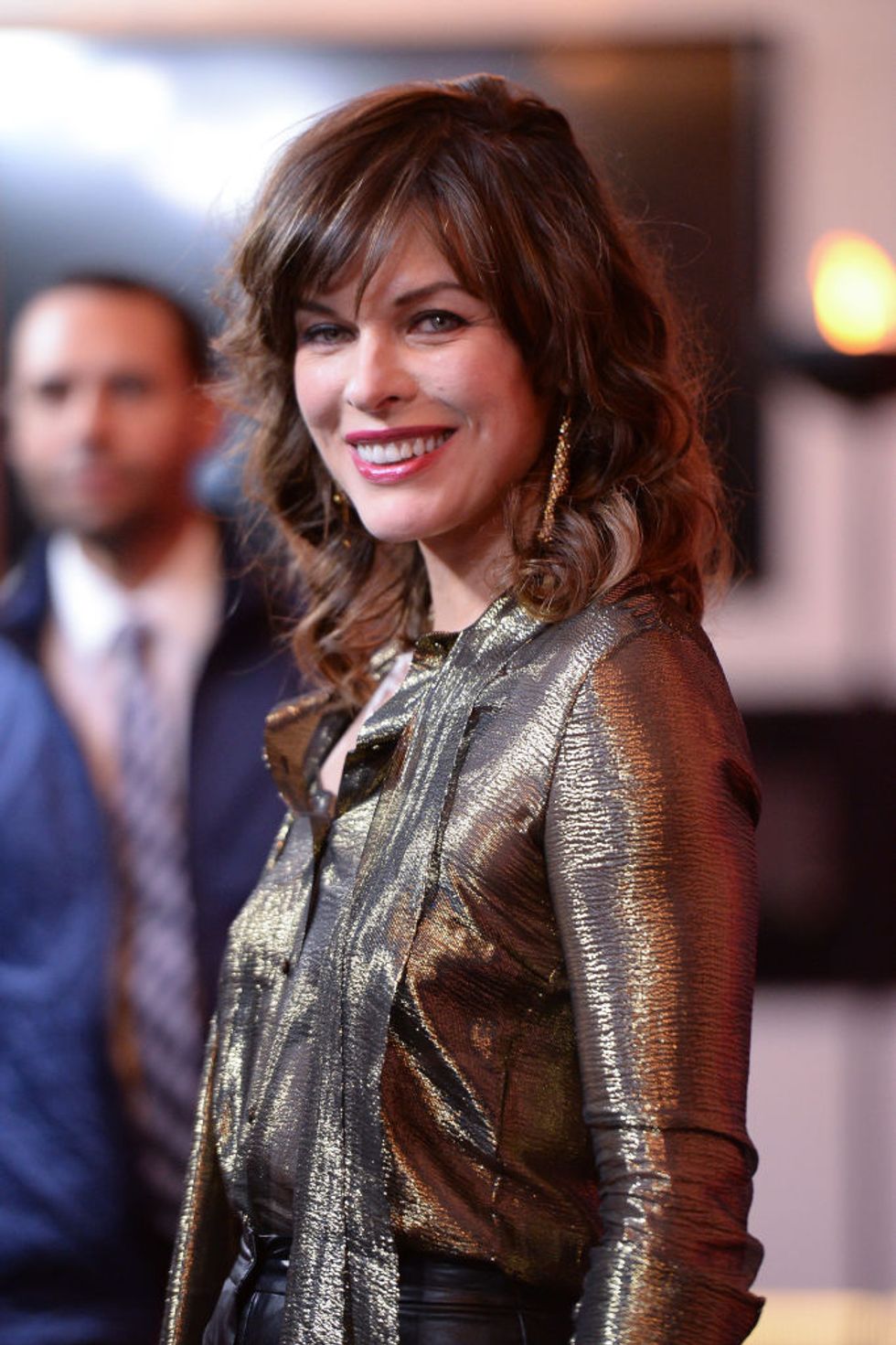 You might know her from the
Resident Evil
series.
She's not really the person you would expect to get political.
But recent developments in the abortion debate have created some unlikely politicians.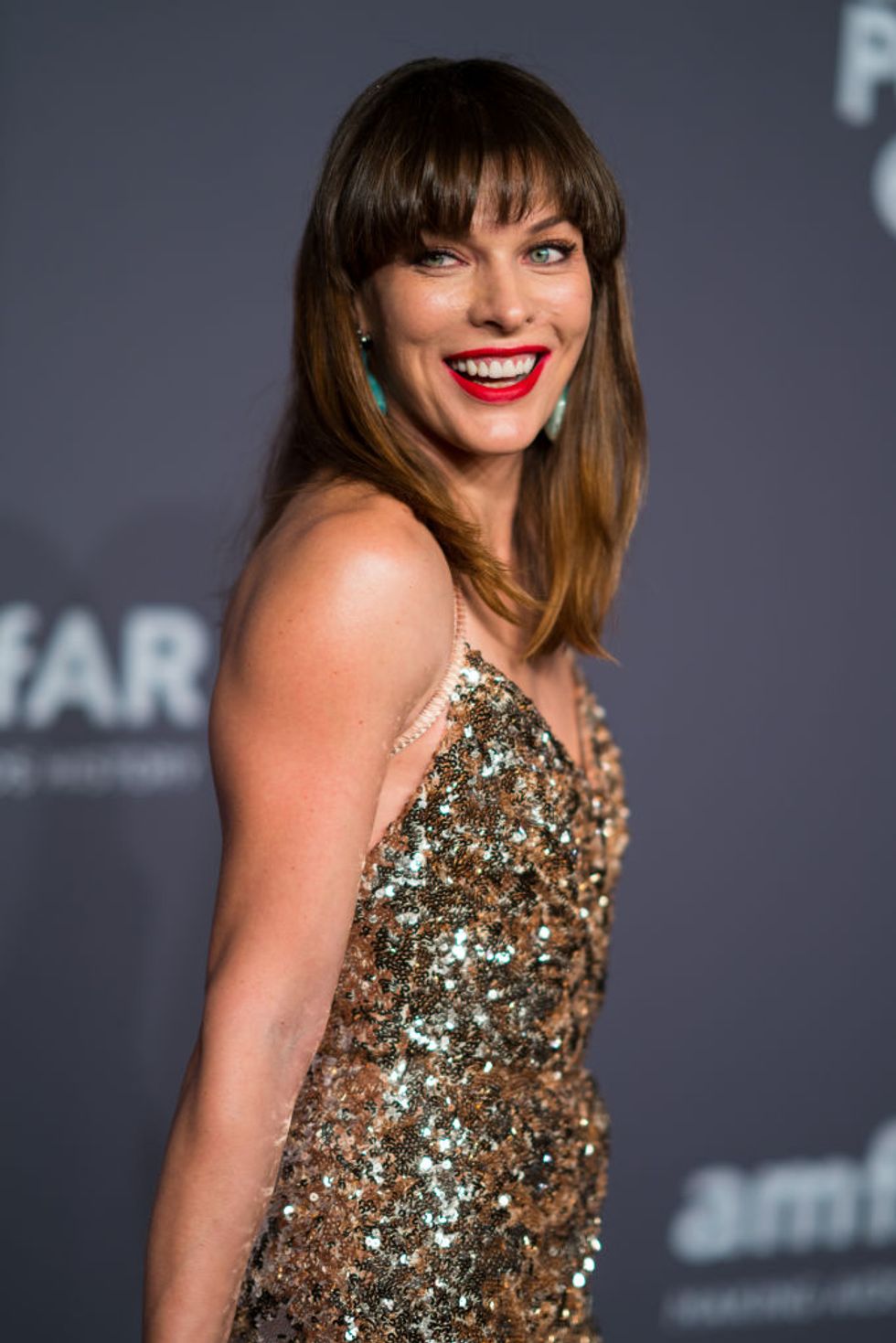 Milla is one of them.
Let's back up a moment.
What's been happening in the abortion world that got Milla involved?
Well it started in Georgia.
The governor
recently signed
a "heartbeat bill" into effect that banned all abortions after a heartbeat can be detected.
There are however some problems with this bill.
The first of which is that a heartbeat can be detected around 6 weeks, aka before most people know they're pregnant.
Problem #2
There are no exceptions for rape or incest.
Problem #3
The bill gives the fetus full rights under the law, meaning that people who get or perform abortions could be prosecuted for murder.
And to top it all off?
This "heartbeat bill" actually applies to fetuses that don't even have hearts, but rather a bunch of tissue called the "fetal pole", but "fetal pole bill" just doesn't have the same ring to it, does it?
But Georgia isn't the only state that is restricting abortion access.
Alabama passed a similar bill, that also includes a punishment of up to
99 years
in prison for doctors who perform an abortion.
But what does all this have to do with Milla Jovovich?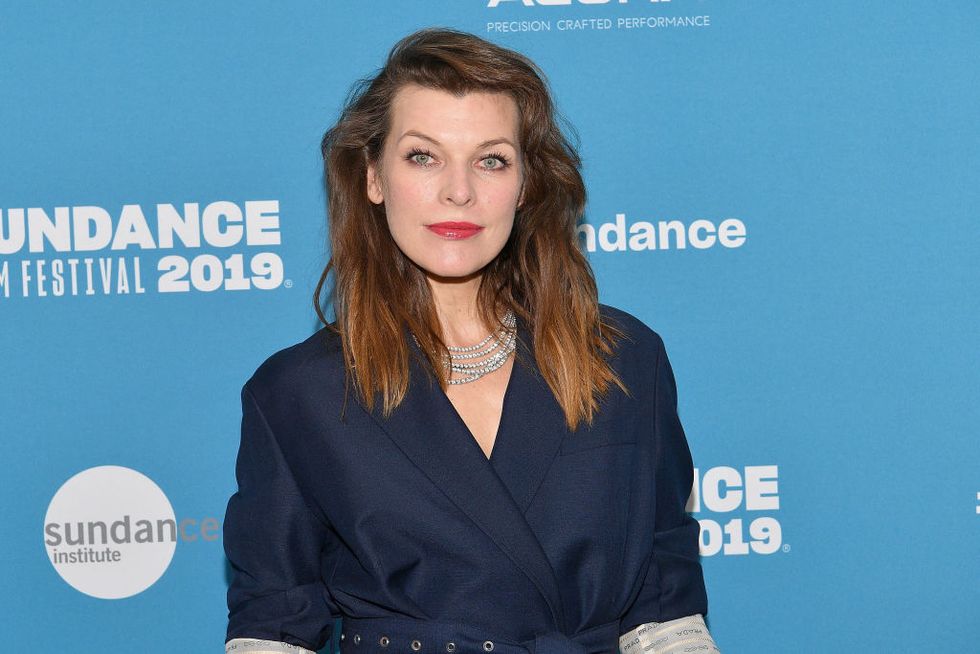 Well she had some thoughts to share once she heard about the bill.
She dropped an Instagram post that got deep into the abortion debate.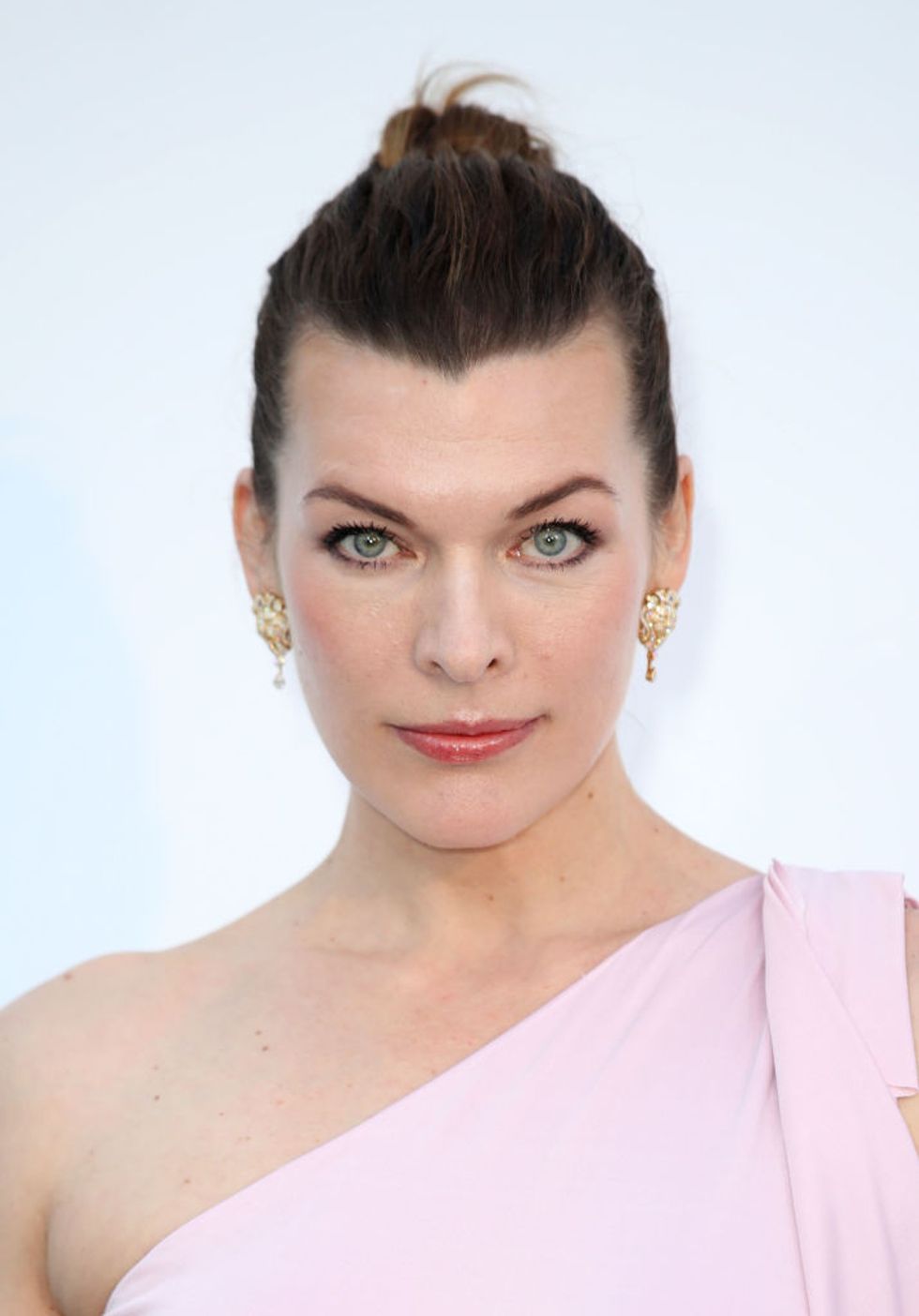 "I don't like to get political and I try to only do it if a (sic) really have to and this is one of those times,"
she wrote.
Why did she get involved?
She had a personal experience that colors her views.
While expecting her third child, Jovovich had unexpected complications.
She was only 4 1/2 months pregnant and she went into labor.
She says
"I was...told that I had to be awake for the whole procedure. It was one of the most horrific experiences I have ever gone through. I still have nightmares about it. I was alone and helpless."
But after her emergency abortion, she didn't allow the negative feelings to cloud her view.
"When I think about the fact that women might have to face abortions in even worse conditions than I did because of new laws, my stomach turns." Instead,
she found compassion
through the experience.
The final conclusion she draws is so important.
Milla's story brings an important fact to light.
The people who get abortions are not the people that you'd expect.
The other thing the story illustrates is that abortion isn't frivolous.
Jovovitch's story is one of an extremely challenging and painful medical experience.
It's a situation in which she needed support, not judgment.
And while not every person experiences abortion as traumatizing and horrific, it's incredibly rare that people get abortions lightly.
Pregnancy is often dangerous and difficult.
It comes with side effects running the gamut from nausea to high blood pressure to ectopic pregnancies that can kill you.
Jovovich's story shows that even if you expect it would never happen to you, it could.
No one's pregnancy is guaranteed.
The recent laws remove options surrounding one of the most variable and unpredictable experiences we know: pregnancy.
In order to support the wide variety of lived experiences, those options are necessary.
Thank you to Milla and the other women who are sharing such a personal experience.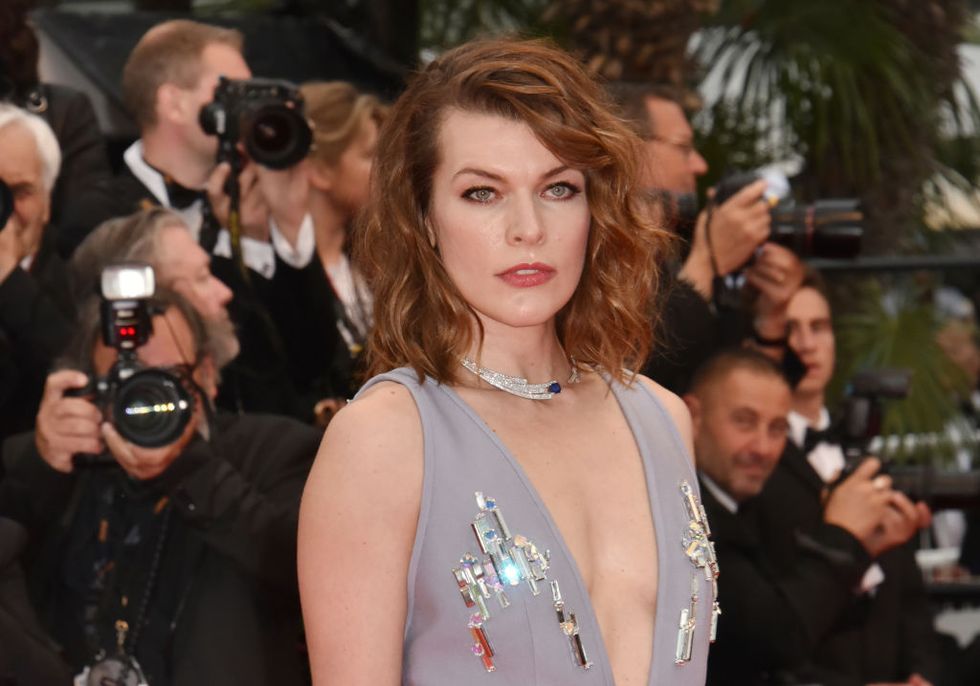 These stories give us names and faces to help us understand why abortion is necessary.
The more we understand the human cost of these laws, the more compassion we'll have.
Every person who tells their story is changing the world.
So to all the people who are still feeling shame and fear about their experiences...
We see you and we are here for you.
And to everyone who is afraid of the new legislation...
We're fighting alongside you.
Because each person's body belongs to them alone.
And no one has the right to legislate that away.