Millie Bobby Brown has been accused of being a "bad role model" following her most recent Instagram post.
Keep on reading to see what fans were so upset over...
Who hasn't heard of Millie Bobby Brown?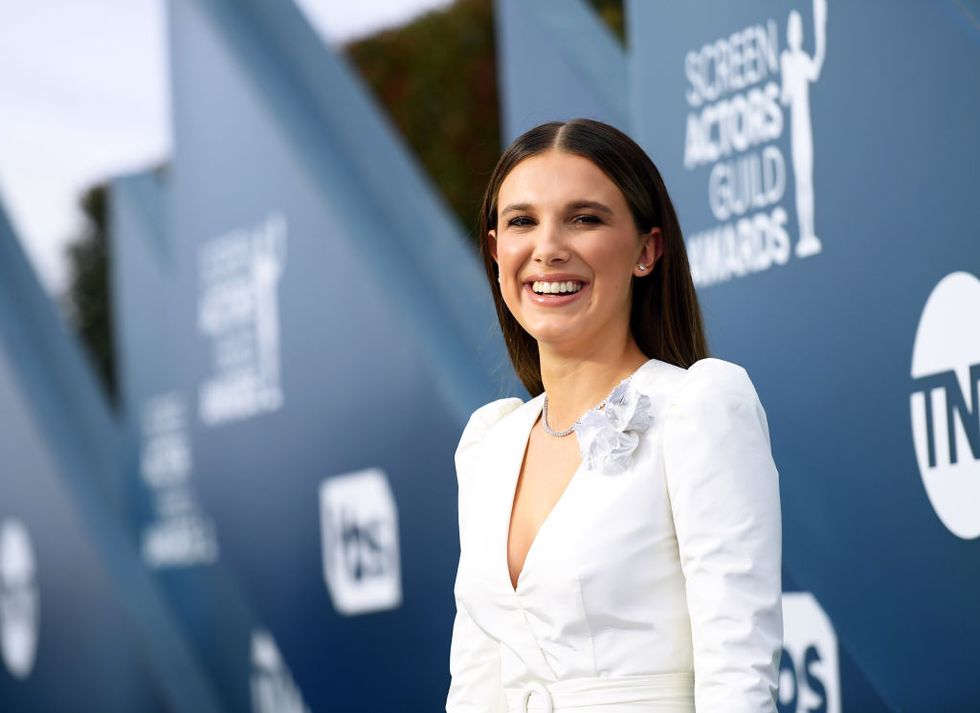 Starting out in drama workshops up and down the country, this English actress was scouted by a Hollywood talent agent who told her parents she could "mix it with the best kids in Hollywood."
All it took was for her parents to pack up their things and move to Los Angeles.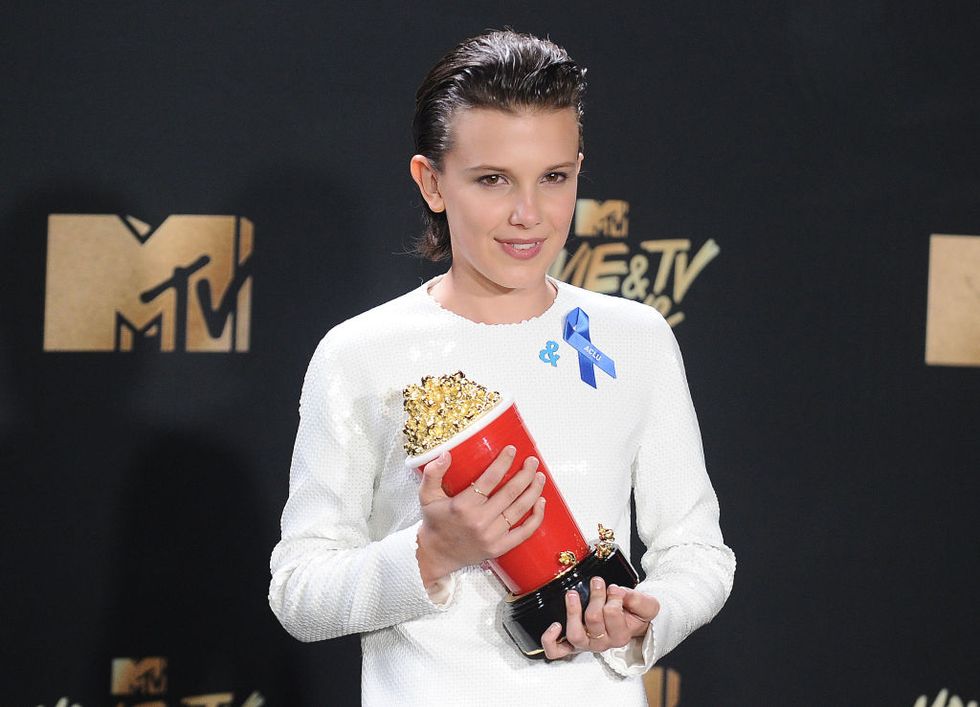 It only took a week for Millie to start rubbing elbows with up and coming stars and not only that, every agency she came into contact with offered to represent her. Imagine being
that
talented!
With the rest of Hollywood behind her, she stepped into the industry with ease.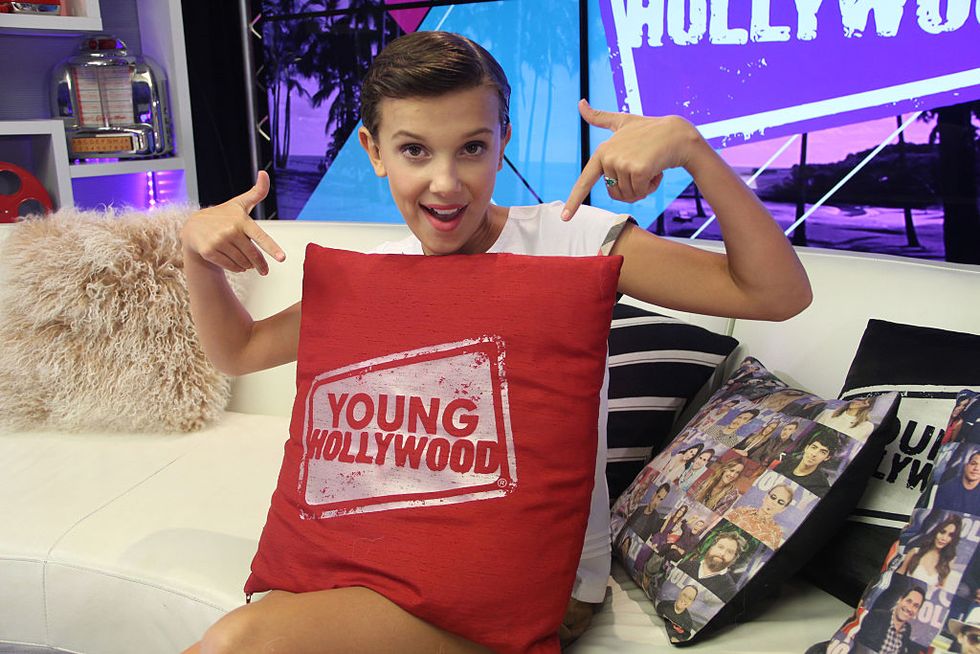 She made appearances in well-known TV programmes including,
Modern Family
and
Grey's Anatomy.
And in 2016, she landed her life-changing role in Stranger Things.
The fourth season of Stranger Things is set to be released next year...
And young Millie's role as Eleven has well and truly rocketed her to stardom.
But growing up in the spotlight has come with its own challenges.
No stone has been left untouched.
obviously become a victim of the press.
It all started with her friendships...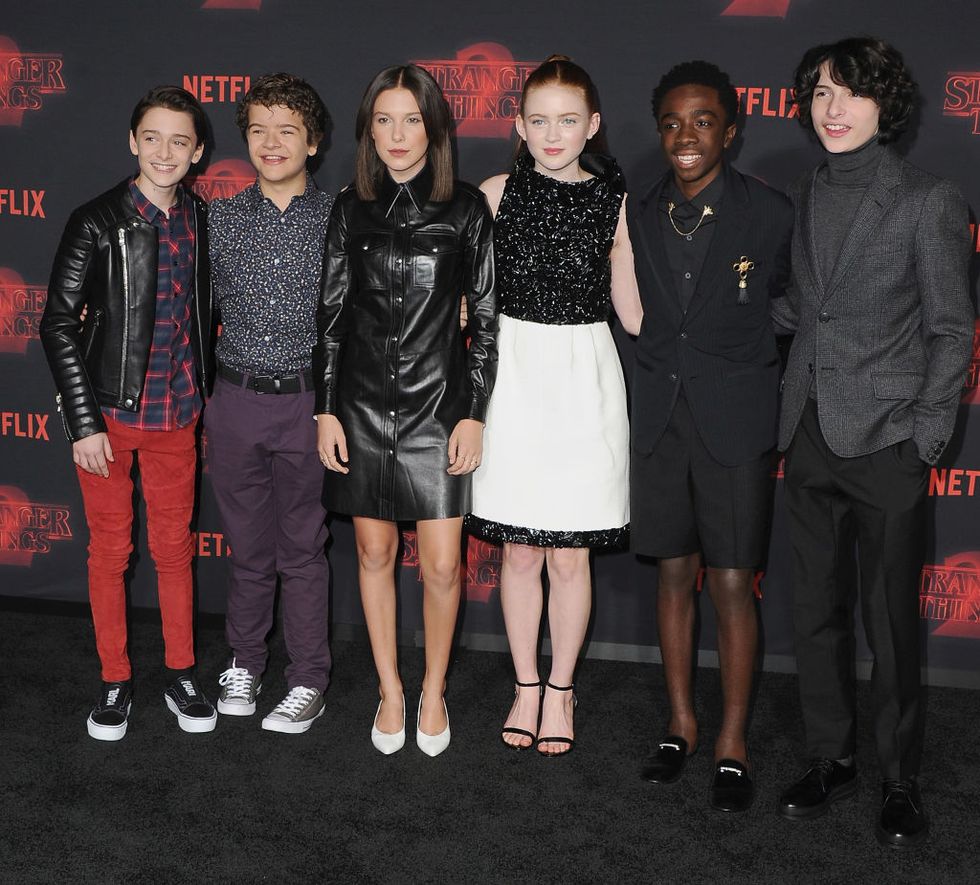 Or, as some people claimed, her
relationships
. Millie was repeatedly seen hanging out with men much older than her which left fans unsettled.
One of the most scandalous was none other than music mogul Drake.
Yikes.
And then the media jumped onto how she chooses to dress.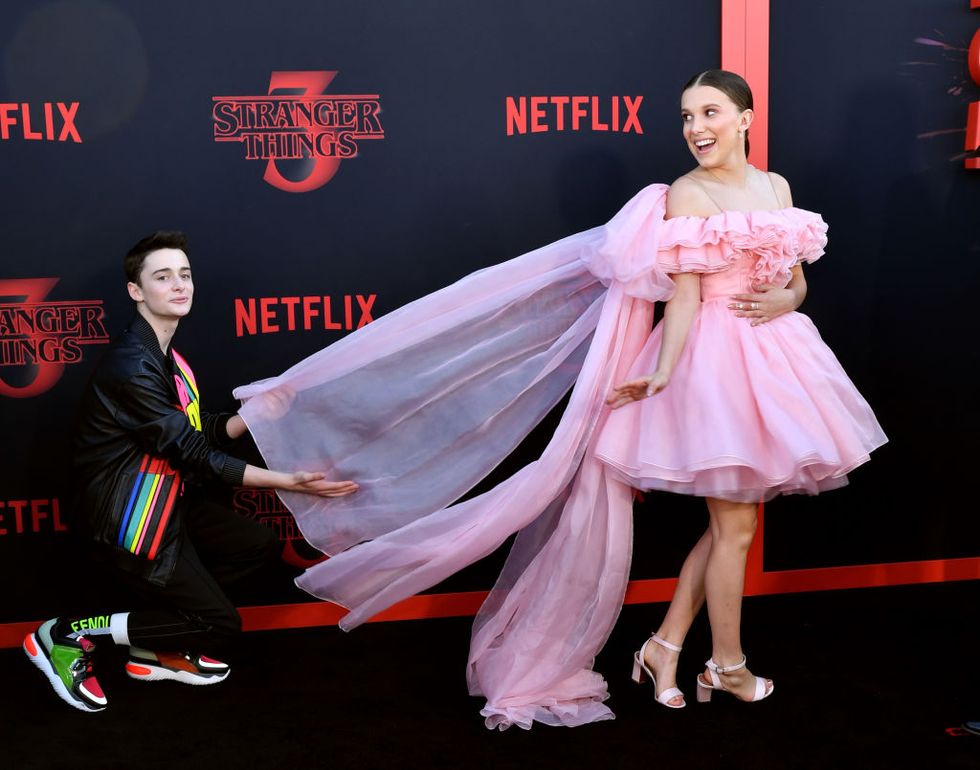 There's no denying that Millie doesn't dress like a normal teenager because, let's face it, what sixteen-year-old wears Gucci heels with a custom Louis Vuitton gown??
Yes, she may look a lot older than sixteen...
But not only does Millie look a lot older than she is...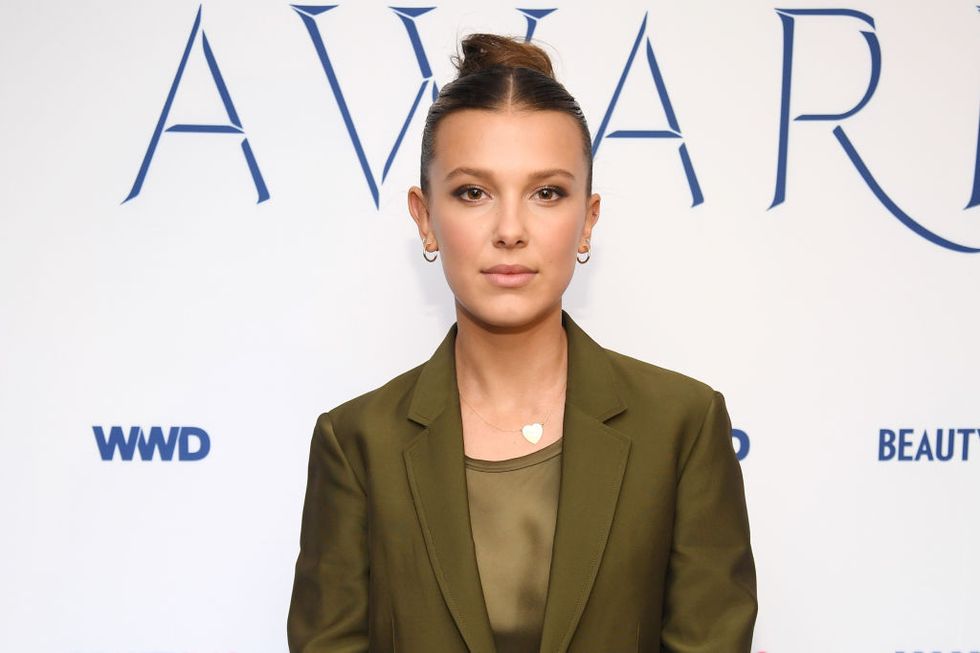 She's starting to
act
a lot older, too.
It seems that the teenager needs to start choosing her words wisely.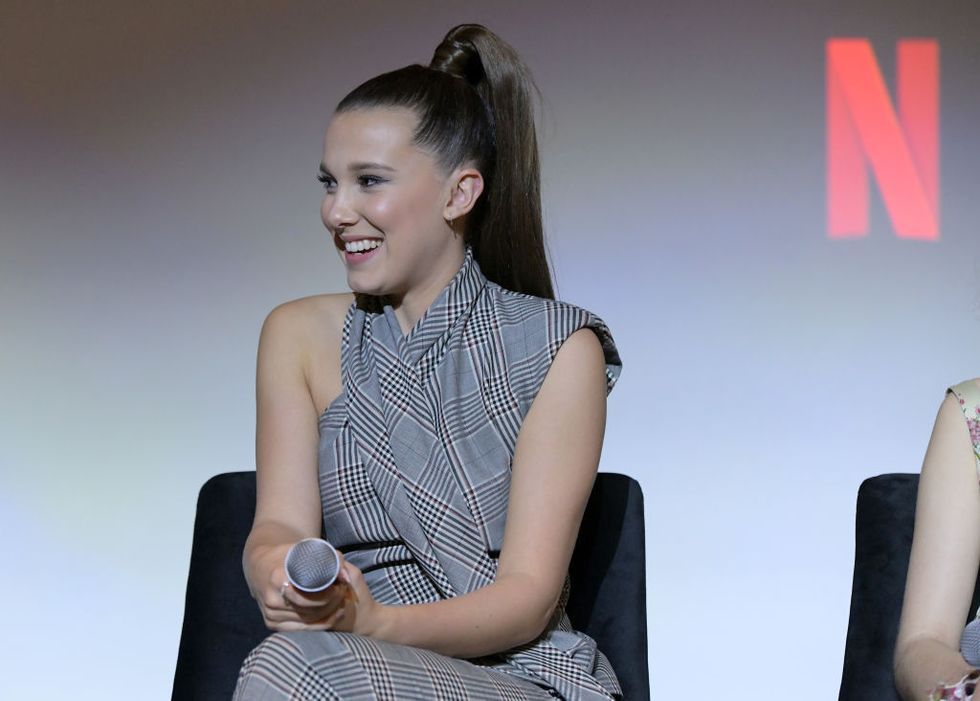 According to recent reports, she claimed she wanted to show everyone "what it's like being a woman of her age." Firstly, you're not a woman... yet. A sixteen-year-old is a
child
.
She said she wanted to "wear more fitted clothing."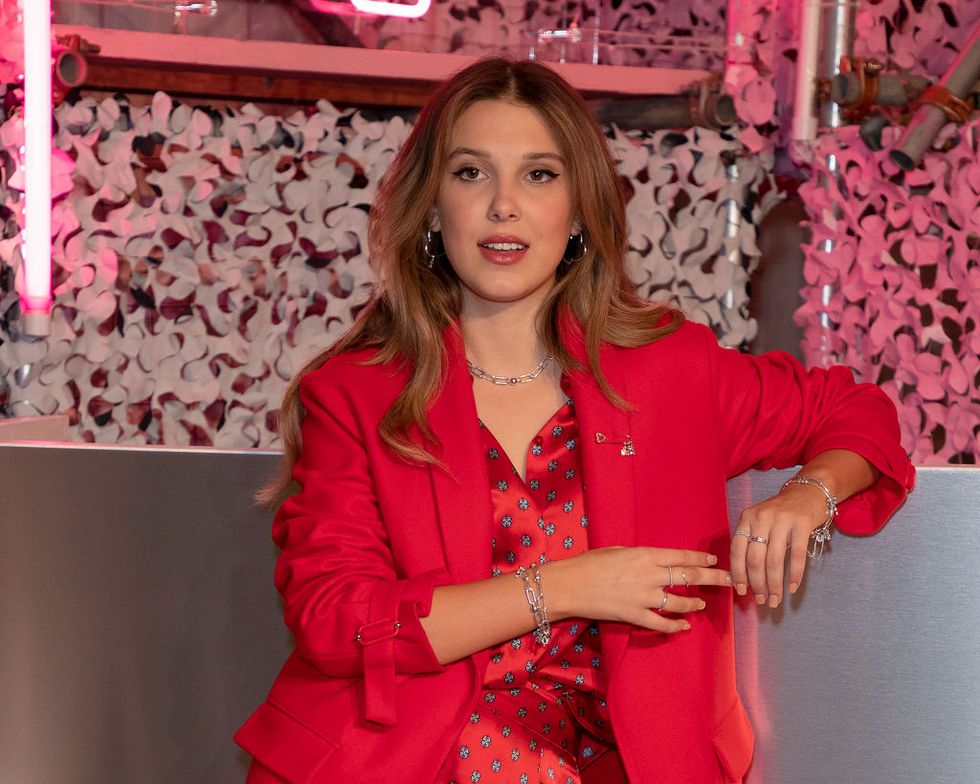 "I would really enjoy wearing more fitted clothes now," she said. "I feel like I'm becoming someone and being a woman so I just want to show that. I think about the girls who are going to look at the picture, those young girls that are going to look at me and if they think, 'Wow that's what I should dress up as'."
What happened to teenagers being teenagers?
Millie posted a cute Instagram snap yesterday of her posing with a face mask.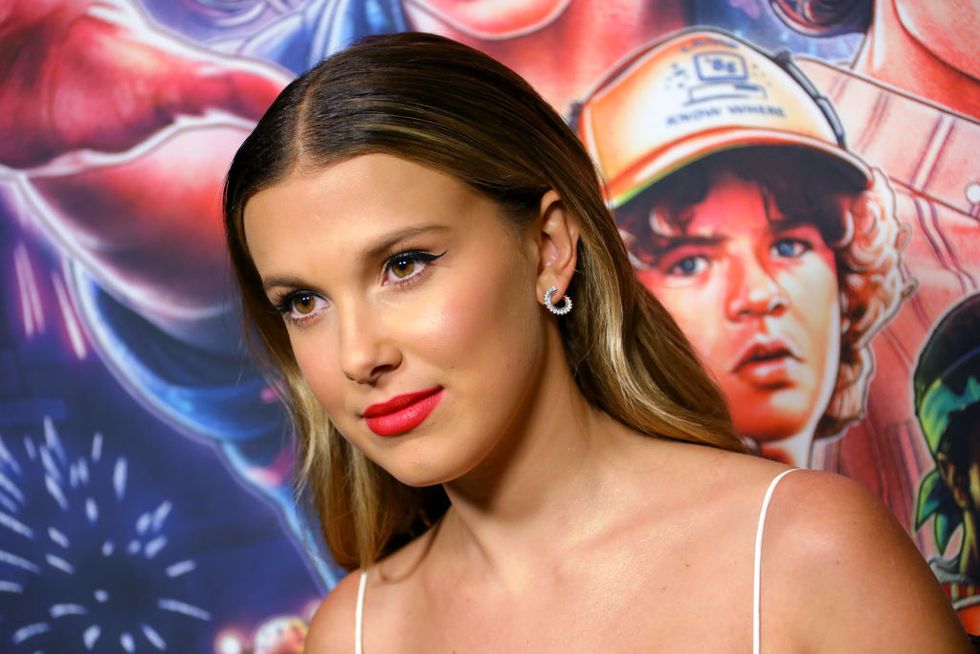 She captioned the shot, "wear a mask. ty bye 😚." Harmless enough, right?
Wrong!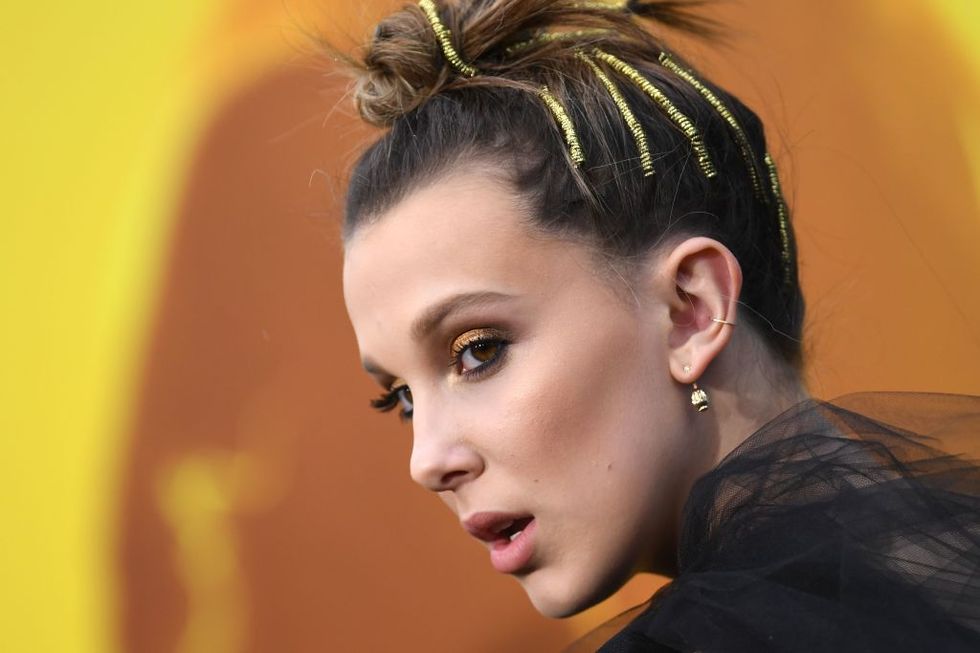 Amongst the usual comments of admiration from her young fans, Millie was greeted with a flood of negativity that was branding the actress as a "bad role model" and was slamming her for acting and looking a lot older than she is. Many were also criticizing themselves for not looking like the millionaire teenager which is
extremely
worrying.










Here's the post that caused all the drama: