Guess why we're all excited. No, it's not because we won the lottery - although that would be great too. It's because the second season of Mindhunter has officially been released!
After the success of season one, we were expecting the news to drop earlier, but when it didn't, we started thinking that it may never come. That's when the waiting game began. And now, almost two years later, Mindhunter is back on our screens.
Season two was just as excellent as its predecessor - and now fans of the series can rejoice. Creators of Mindhunter have just released some very exciting news.
The Netflix original series, Mindhunter, has hit our screens again.
And season two was everything that we dreamed it would be.
The show follows a group of mind-hunting detectives, who give us an insight into the minds of serial killers.
The most interesting part is the fact that we get to learn about the little details of mass murders that really took place. Things that were never reported by the media, but were found to be true, are mentioned throughout the series to create informative, yet entertaining, episodes.
So it's no wonder that the TV series proved to be just as popular.
Season 1 received great reviews, as audiences seemed to be hooked on the thrilling nature of the program.
The first season told the story of the notorious serial killer, Edmund Kemper.
We were hooked from the moment that we knew that Cameron Britton would star in the role. The accurate depiction of the killer was what made this chilling storyline worth investing in.
And the true story is just as frightening.
From 1972 to 1973, Kemper murdered ten people including his mother and his grandparents. He was also known for his necrophilic tendencies. He is currently still imprisoned at California Medical Facility.
And his character made a comeback in season 2!
We were very excited to see Ed Kemper again. That's a line that I never thought I'd say...
And Charles Manson made an appearance, too...
Nowadays, it's completely normal to have an obsession with serial killers, right? Or is that just me? In season 2, we delved deeper into The Manson Family, an American cult consisting of over one hundred followers who liked to murder for fun...
Well, they did have a pretty weird lifestyle...
Which involved the casual use of drugs. But that's still no excuse to murder...
Season 2 was set two or three years after season 1.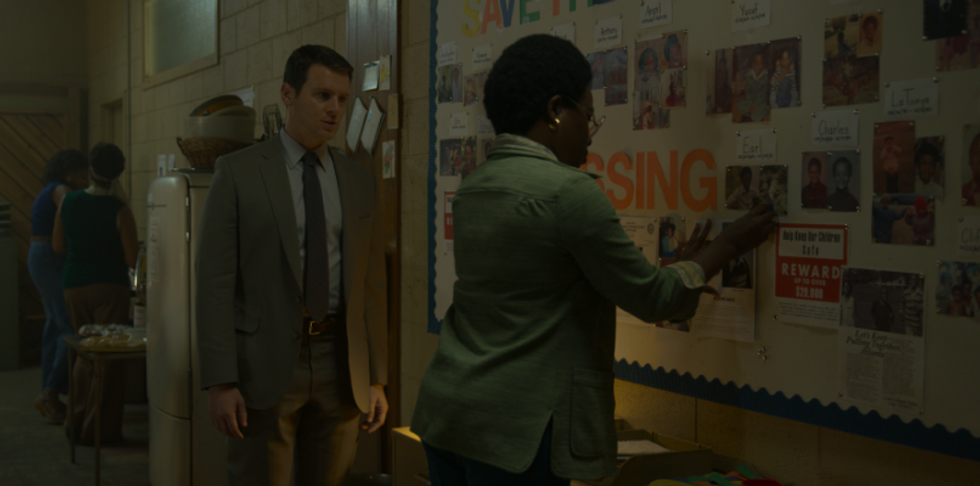 And the prime focus was on the child murders that took place in Atlanta between 1979 and 1981.
These murders shocked and devastated the entire nation.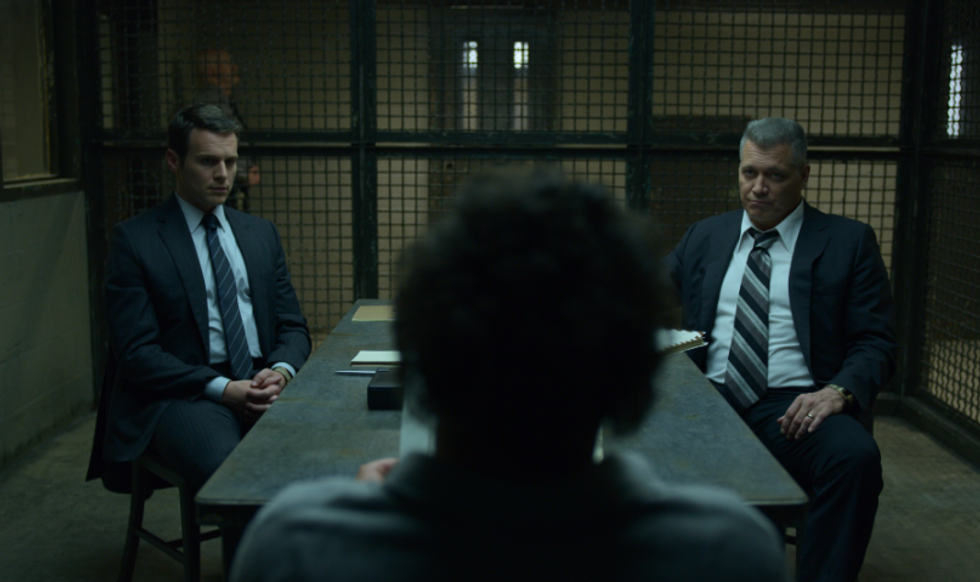 In those years, at least twenty-eight children and young adults were killed by Wayne Williams and possibly some of his accomplices, but that was never determined.
Williams was only charged for two of the murders...
And the rest remains a mystery.
If you haven't watched the first two seasons yet, what are you waiting for?
We need to talk to more subjects. https://t.co/7pTnxAhM0G

— MINDHUNTER (@MINDHUNTER)1512058502.0
Here's the official synopsis released by Netflix: "FBI agents Holden Ford and Bill Tench probe further into the psyches of those who have done the unthinkable. With help from psychologist Wendy Carr, they apply their groundbreaking behavioral analysis to hunting notorious serial killers."
The series has been described as "deep," "dark," and "wonderful."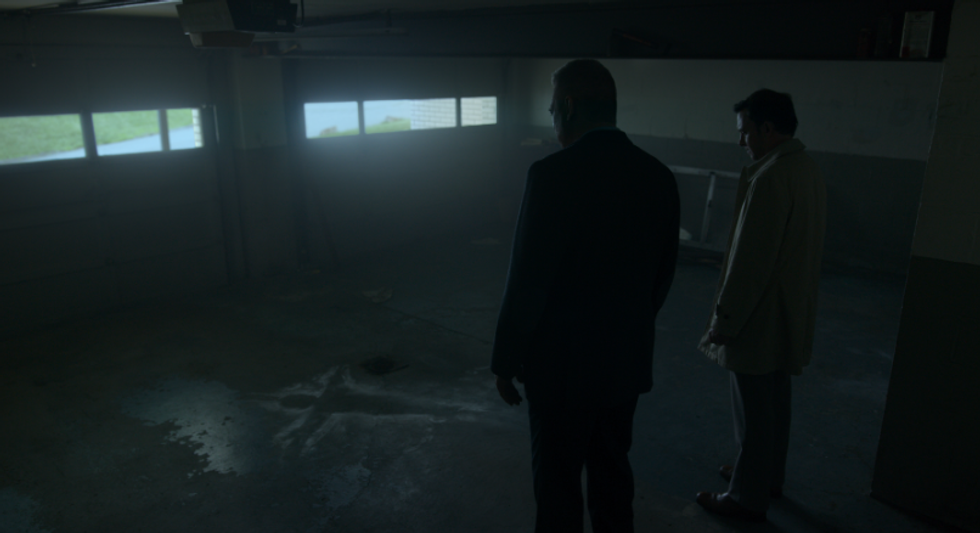 Charlize Theron, who is one of the show's executive producers, referred to the new season as "deep," "dark," and "wonderful."
As season two ended, there were elements of the story which weren't neatly tied up.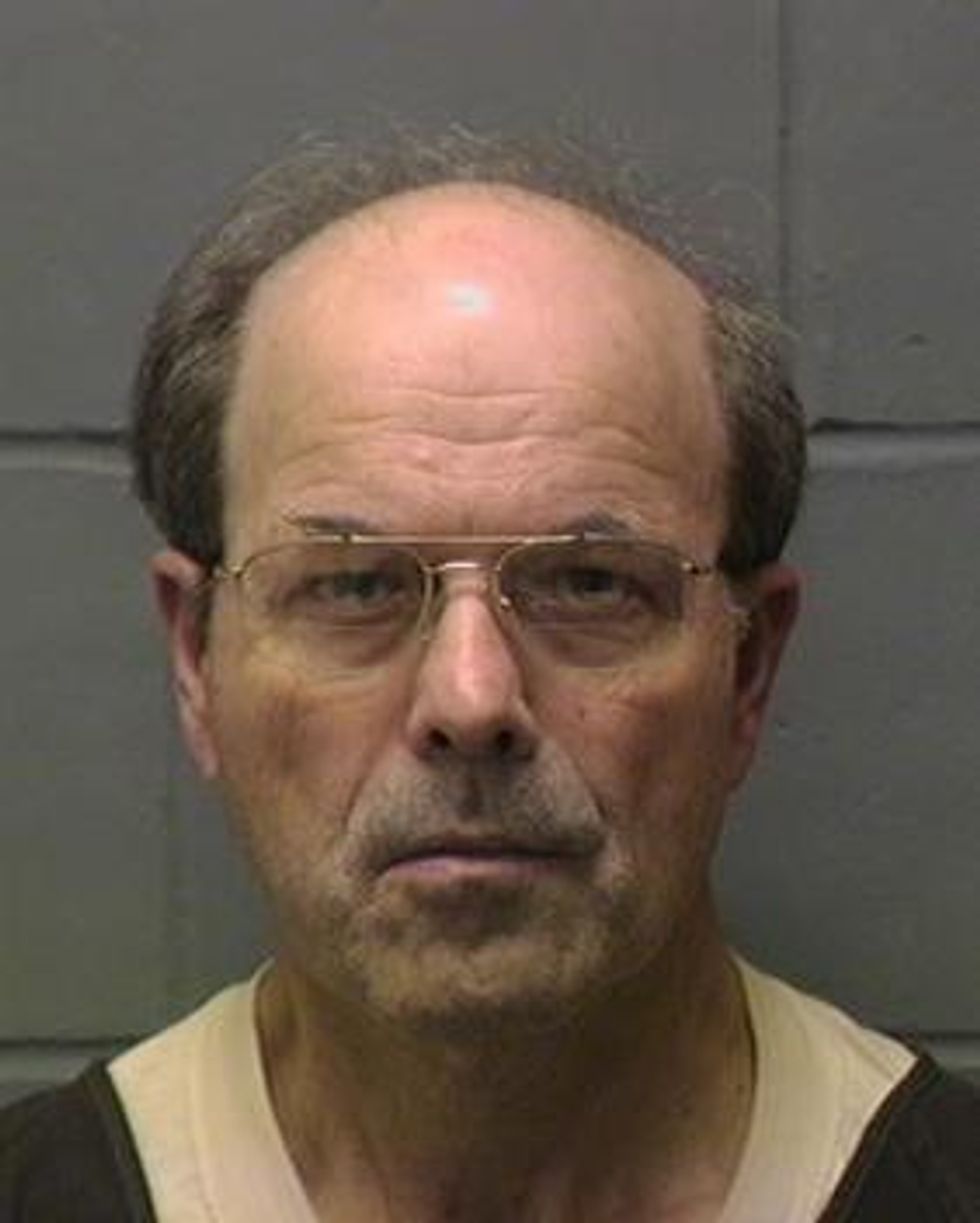 For example, the ongoing threat of the BTK Killer - also known as terrifying psychopath, Dennis Rader.
And David Fincher is all too aware of this.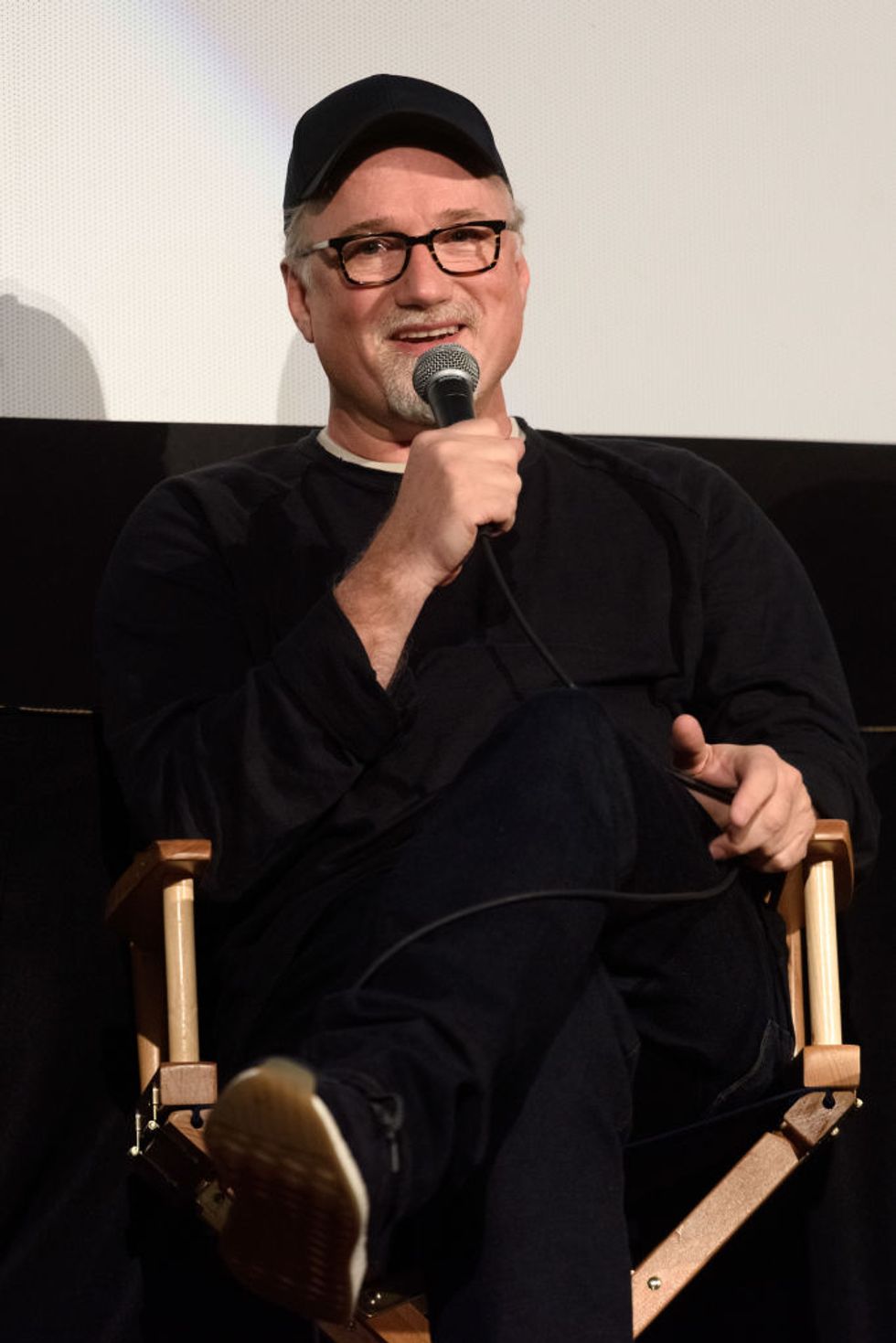 In the past, Fincher has claimed that he wants to continue the series for further seasons, believing that there's more story to tell. He's just never quite confirmed it - until now!
Holt McCallany has made some pretty big revelations that have led many to believe the story will go on.
For example, he's commented that there will be a location change from Pittsburgh for future seasons.
And that's not all that McCallany revealed.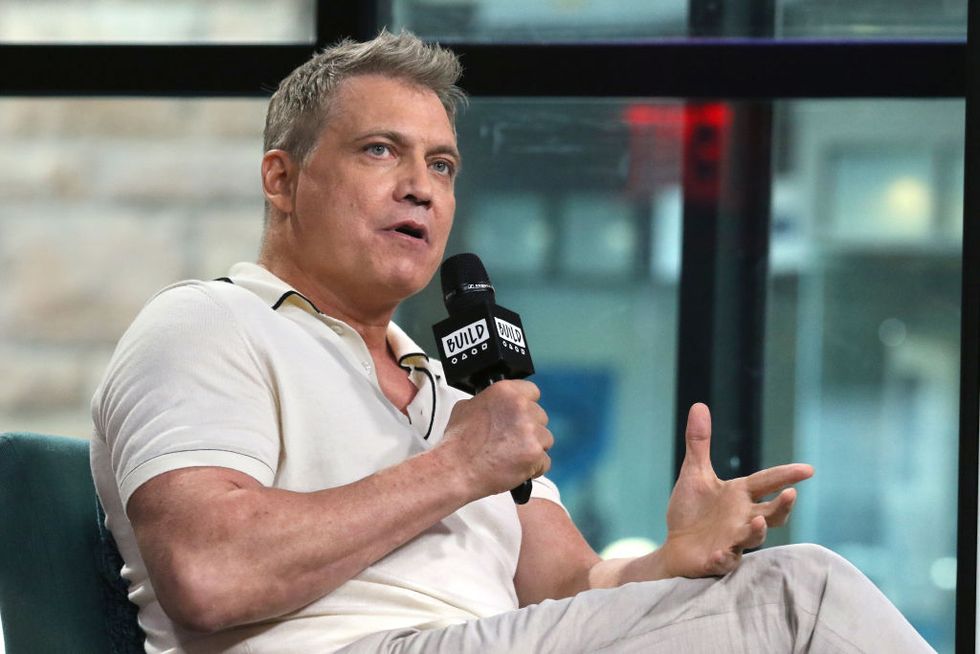 "[Fincher] said 'Listen, are you ready to do this for five seasons? Because even if I fuck it up, it's gonna go five seasons, and I don't intend to fuck it up.' So I'd like to think that we will continue, for as long as David is intrigued by telling this particular story,"
he told the Hollywood Reporter
.
And it seems like it isn't just McCallany who's in it for good.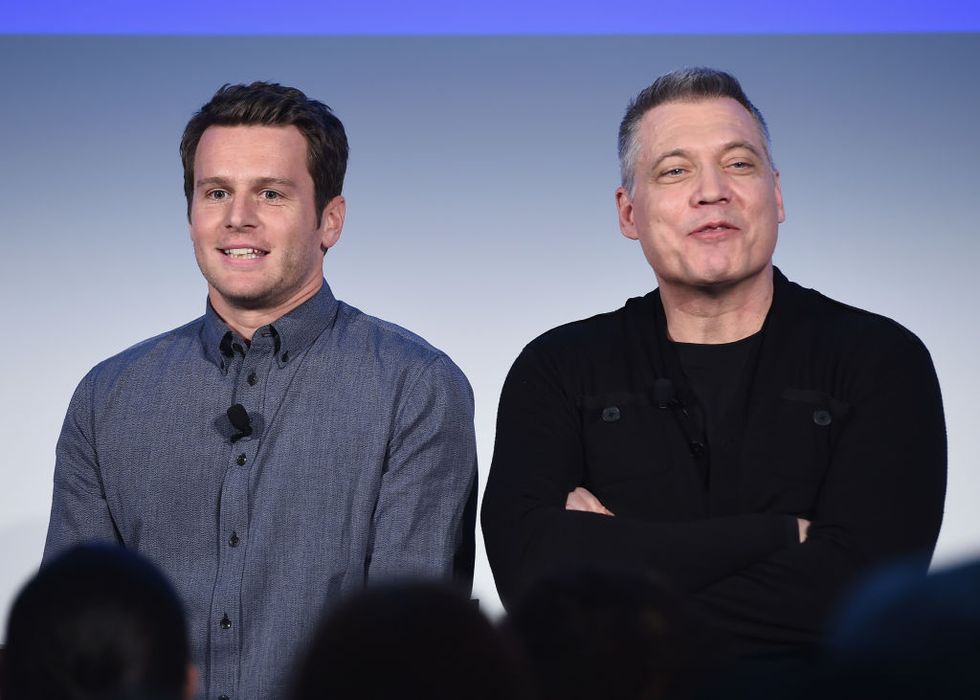 It seems like Jonathan Groff is also willing to continue his
Mindhunter
journey. "He's such a kind and decent person, such a talented actor, always in a good mood, always with a big smile. Even though we've worked so closely for two years now, truthfully never a cross word has transpired between us, and I think we could do five seasons and it would be the same thing," McCallany says. And for more exciting Netflix content, keep on scrolling, because we've ranked the best shows on the streaming platform right now.