A newborn baby has miraculously beat COVID, Sepsis and E.coli in the first 8 weeks of his life.
Keep scrolling to read his incredible story...
Welcoming a child into the world is an amazing experience.
via: Shutterstock
The whole thing is
magical,
and it truly releases the inner warriors in women after a grueling 9 months of pregnancy.
The labor isn't so magical, however...
The labor of childbirth is known for being one of the most painful things that the human body can experience.
It is the very thing most women dread.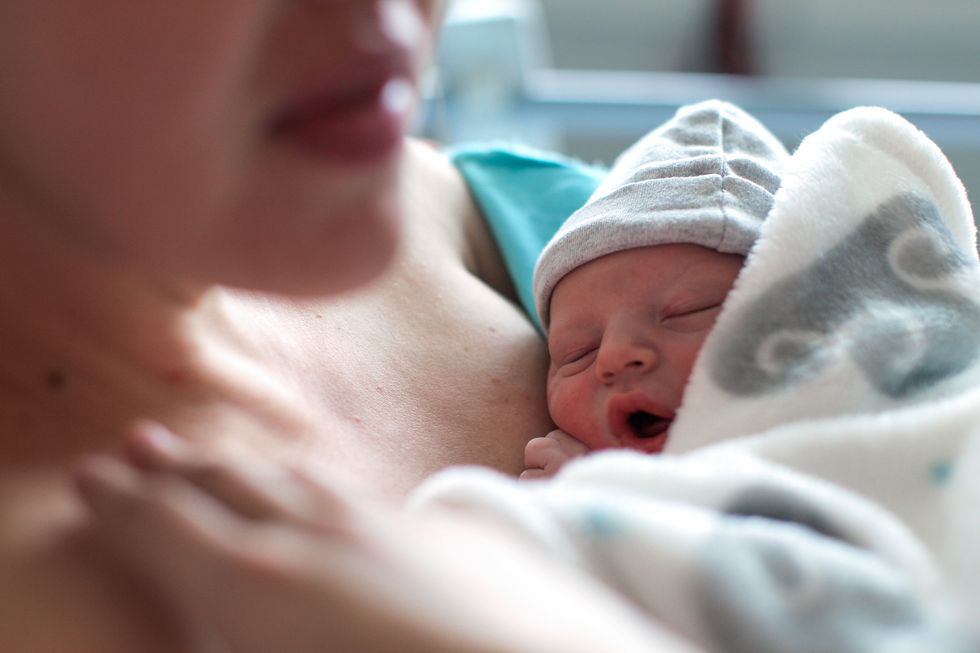 via: Getty
A combination of intense muscle tightening, abdomen cramps, pain in the torso and pelvic area, back pain, contractions from the uterus, and,
eventually,
pushing a baby out of the vagina... It's certainly no walk in the park.
Labor is different for every woman.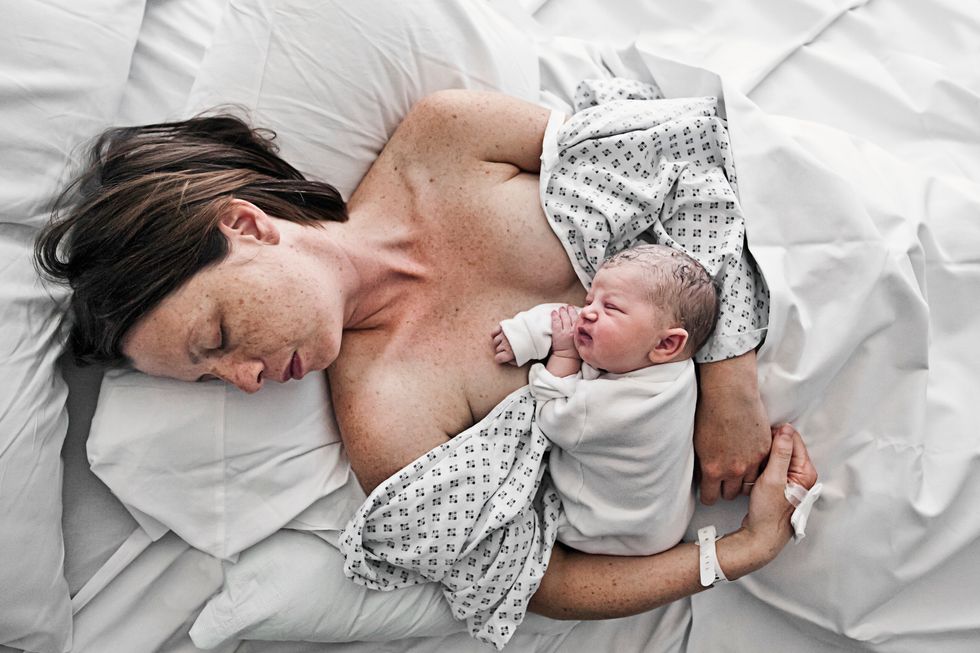 via: Getty
Despite the fact that labor is pretty much guaranteed to be painful, it varies slightly for every woman; no labor is the same.
This can depend on the woman's genetics...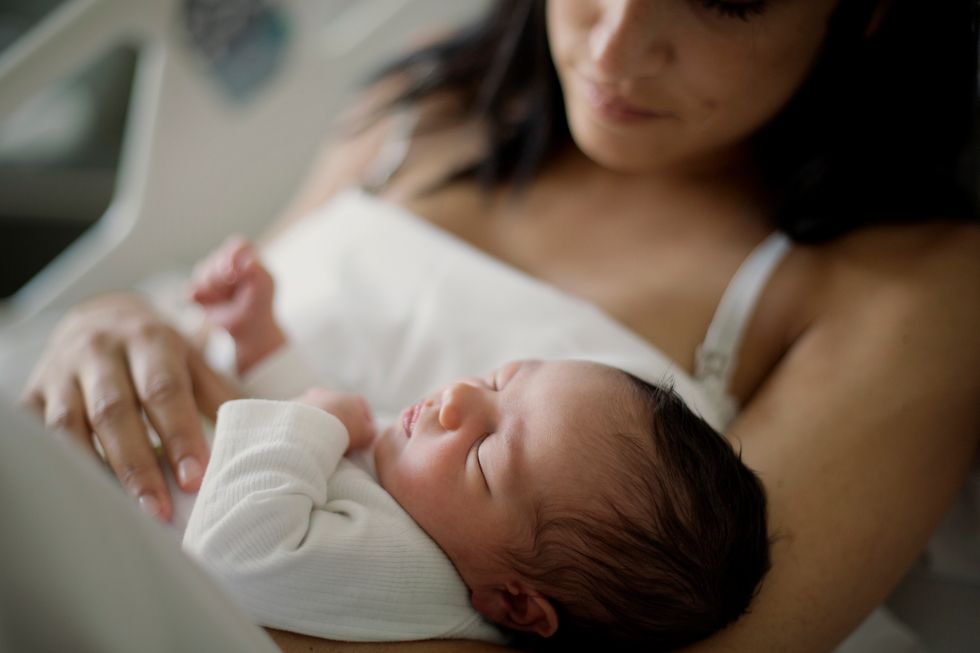 via: Getty
As well as her tolerance to pain, her body type, and even the size of the baby.
But, in some more severe instances...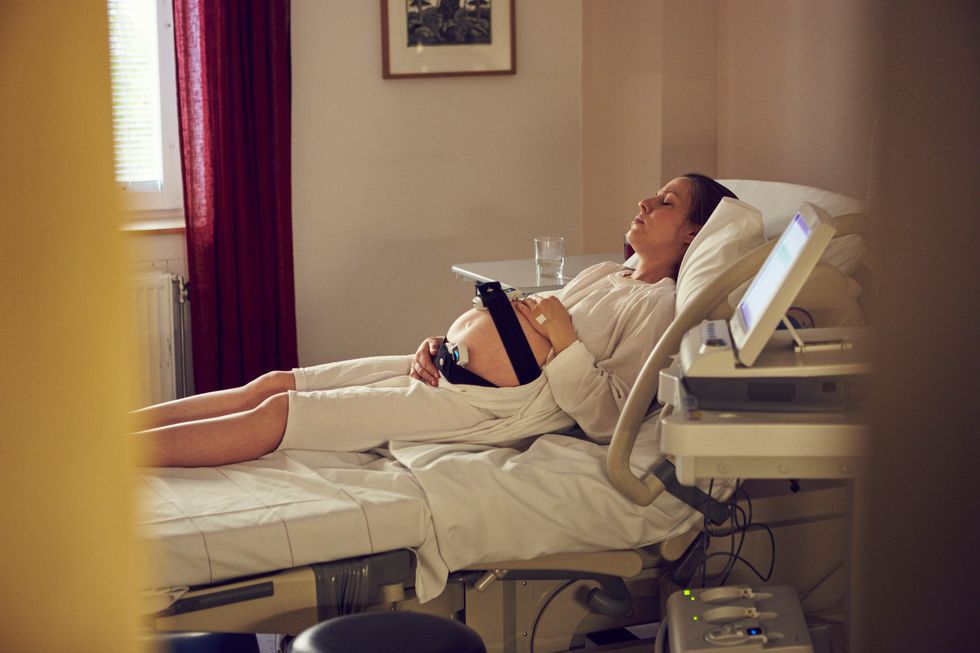 via: Getty
Childbirth can bring with it many perilous complications.
Some women can experience a whole array of health issues during childbirth...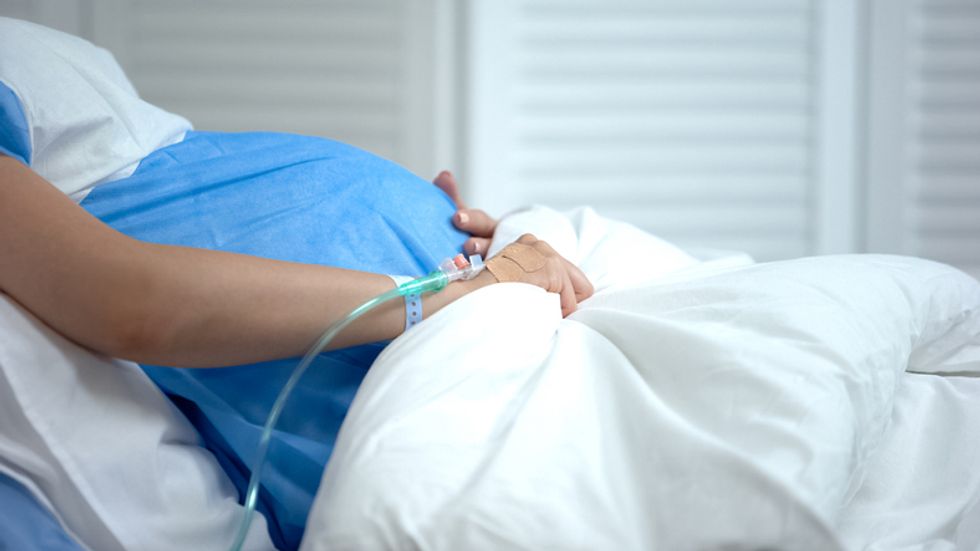 via: Getty
Meaning that, sadly, not
every
baby is born in good health.
Some babies are incredibly ill upon their arrival into the world...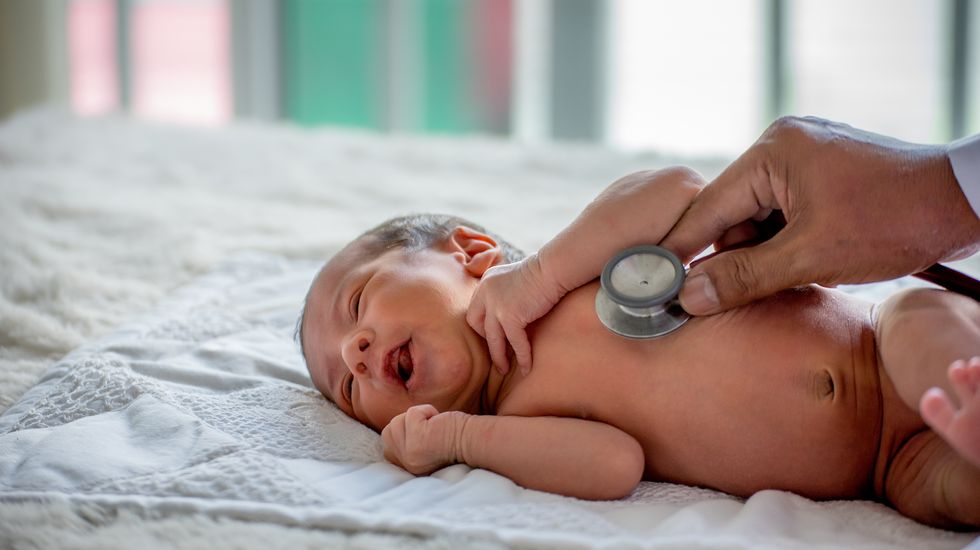 via: Getty
And, in some extreme cases, they don't make it past being a few hours old.
But, there are always exceptions.
via: Getty
Some babies are so keen for a taste of life that they go on to defy all the odds.
And now, one baby has been hailed a miracle...
After beating what seemed unbeatable.
Archie Edwards put up quite the fight in his first 8 weeks of life.
First, the miracle baby was born premature, arriving more than three months before his due date.
Archie weighed just 1lb 11oz which, for comparison, is slightly heavier than a bag of sugar.
Immediately after birth, Archie stopped breathing and had to be resuscitated by doctors.
As a result, he was moved to intensive care and sadly, placed on a ventilator.
We can't even begin to understand the upset and worry his parents, Sheree Murray and Robert Edwards, must have felt.
It truly is a parent's worst nightmare.
The new parents were unable to even hold their newborn.
But, unfortunately, that was just beginning of baby Archie's fight.
At around 5 weeks old, Archie went on to catch a bacterial infection which then led to sepsis.
And shortly after, he tested positive for Covid-19.
As a result, Archie was placed into insolation for ten days, meaning his parents could not see him during that time.
But then finally, weeks after his birth, having overcome all the odds, Archie began to get better.
And his mom, Sheree was at last able to hold her son again.
Now getting healthier, Archie weighs just over 3lb and will soon be able to leave hospital.
Mom, Sheree, spoke to the Daily Mirror and said, "It was scary when he was born but then when they said he had Covid-19, I just wanted a black hole to swallow me up."
"I cried, a lot!"
She also thanked the doctors for saving her little boy, "I think the care has been absolutely amazing."
"Even when they got told he might not make it, they fought harder for him. There have been times when I've thought to myself he isn't going to pull through, so he has shocked me quite a few times."
And she had one piece of advice for any parents in a similar position, she said, "No matter what you get told, just have hope. They are stronger than they look. I'm just looking forward to getting him home."
What a fighter!
For more miracle babies, keep scrolling...