A bride has been given the wedding dress of her dreams by a rather unusual source - Missy Elliot!
Read on for this unbelievably generous story...
More than often, when it comes to a person's wedding day...
via: Shutterstock
Everything
has to be perfect.
Even though a wedding day is all about celebrating the love and commitment between 2 people...
The attention is always fixated on one thing... and that's the wedding dress.
It's super important for a bride to wear the dress of her dreams on her wedding day...
And many will go to some extreme lengths to get their own way!
But some brides have been known to take things a little bit too far...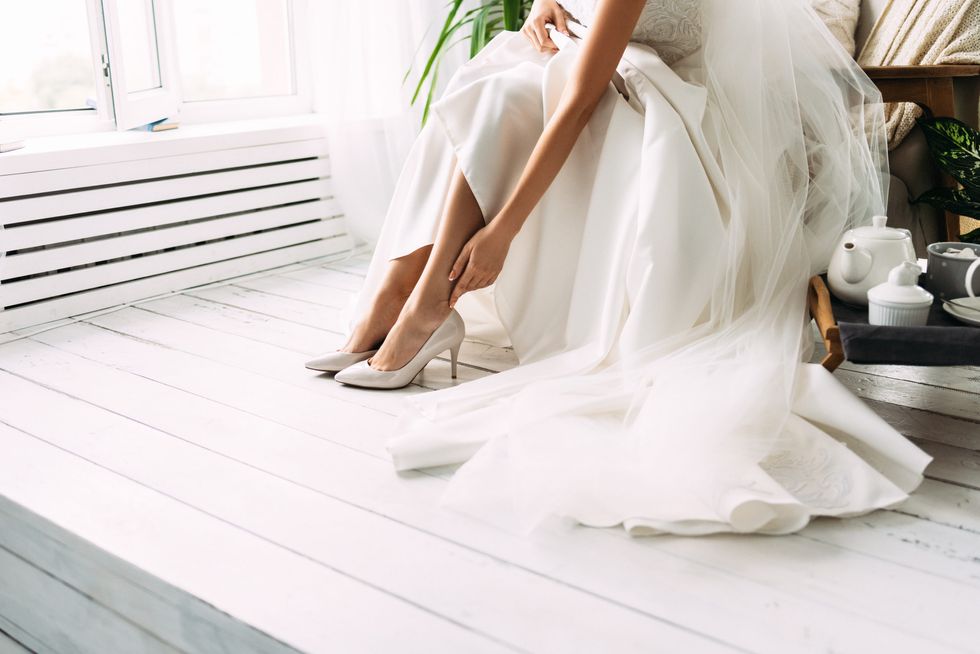 Causing all manner of upset.
Dresses can be pricey as hell...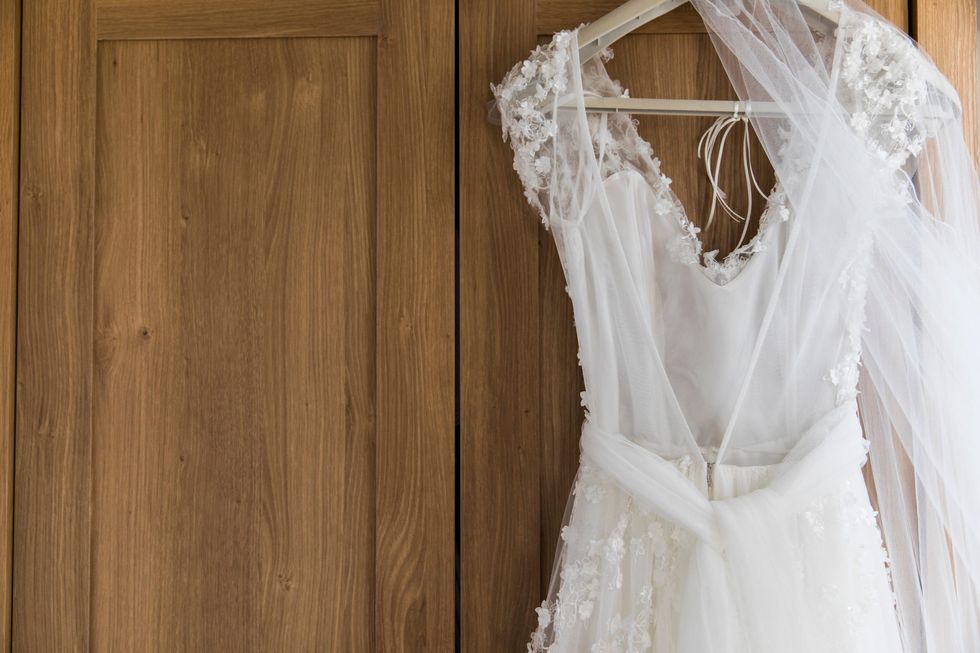 And getting the dress of your dreams may be just out of reach.
Sometimes, a bride will have to ask for help...
And sometimes, that help comes from an unexpected place.
As one bride-to-be discovered this week.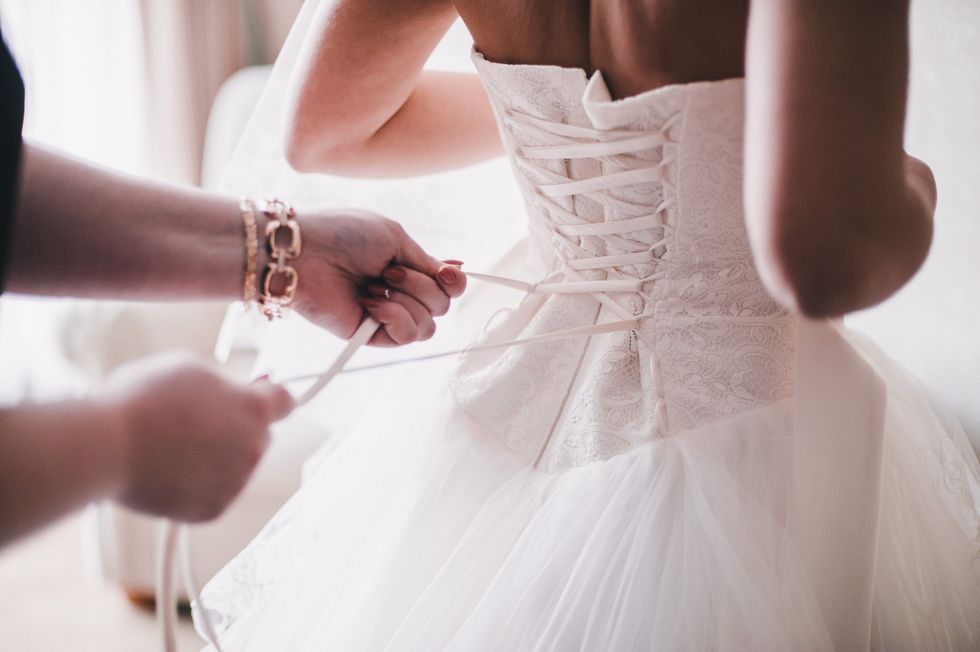 She was really struggling to save up enough money for her dream wedding gown, and she decided to reach out to her social media followers to ask for some advice on how to save up.
But unexpectedly, one woman came through with a generous donation...
And the woman in question?
None other than rapper Missy Elliot!
People are just loving this heartwarming story.
So, Ireanna Bradshaw is the lucky bride in question.
The dress she wanted was just slightly out of her price range...
Im getting Married in March &trying to move into our own place. Excited but overwhelmed. I have been saving money;… https://t.co/c2HBguAA8S

— I R E A N N A (@I R E A N N A)1605652569.0
She needed exactly $1,300 to make her dreams come true.
After sharing her story on Twitter, it was seen by many...
Including Missy Elliott, who amazingly came through and made the bride's day with a generous donation.
The rapper simply tweeted the bride with this:
@mynamesireanna Your Dress is paid for now🙂 I don't know you but I saw you said the dress of your dreams & figured… https://t.co/cWCbwUaPCR

— Missy Elliott (@Missy Elliott)1605661648.0
"Your Dress is paid for now.
I don't know you but I saw you said the dress of your dreams & figured I would help when I saw you post ya cash app. May Blessings pour on your Beautiful Wedding Day with your Future husband."
Of course, Ireanna was completely blown away...
@MissyElliott Omg thank you so much.....im literally speechless☺️😭😭😭😆😆😆😆 ; this is so sweet. You can come if you want- id love to have you

— I R E A N N A (@I R E A N N A)1605660205.0
And after thanking the rapper many times, she even invited Missy Elliott to the wedding!
So sweet!
Want more wedding dress drama? Scroll on ...