MMA fighting isn't known for being a delicate sport - in fact, it can be pretty brutal.
One female MMA fighter lost her cool when she lost a task to a fellow contestant on Survivor Romania.
Scroll to the end to watch the video, it's pretty brutal...
You have to have a pretty ruthless personality.
There are lots of dangers that the sport subjects you to.
Female fighters have revealed what life is really like.
It is a constant battle to be taken seriously in MMA, which is a male-dominated sport.
Women are paid far less than men in the sport.
Which is something that nearly all professional sports are guilty of.
They are often asked why they would want to train day and night.
They have to follow a strict diet and get their fair share of blows to the face.
It's purely because they love the sport.
They get up early in the morning to train and spend most of their free time in the ring.
One fighter has taken to Instagram.
Anastasia Yankova is a famous MMA fighter.
She did win the championship fight.
The price is quite shocking...
"This is MMA, babe."
Some fans think that she shouldn't take part in the sport.
One MMA fighter has gone viral...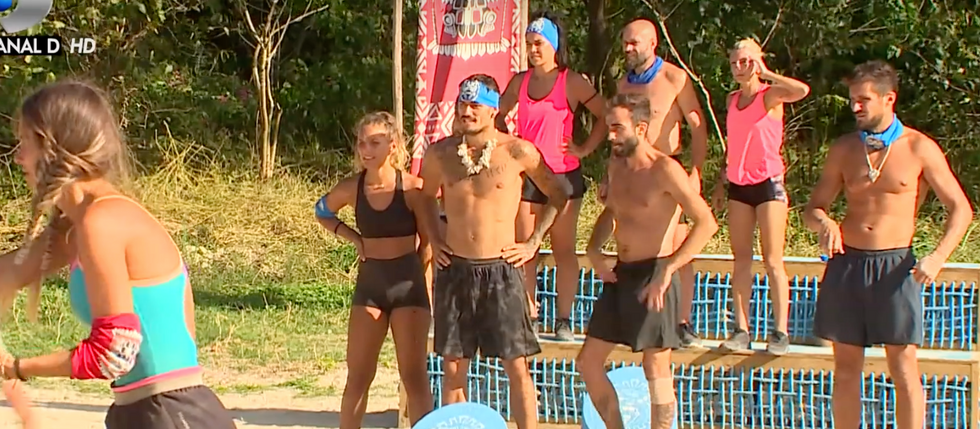 But not for the reason you'd expect.
Ana Maria Pal was on a Romanian TV show.
The MMA fighter was taking part in a challenge on Survivor.
The twenty-six-year-old lashed out.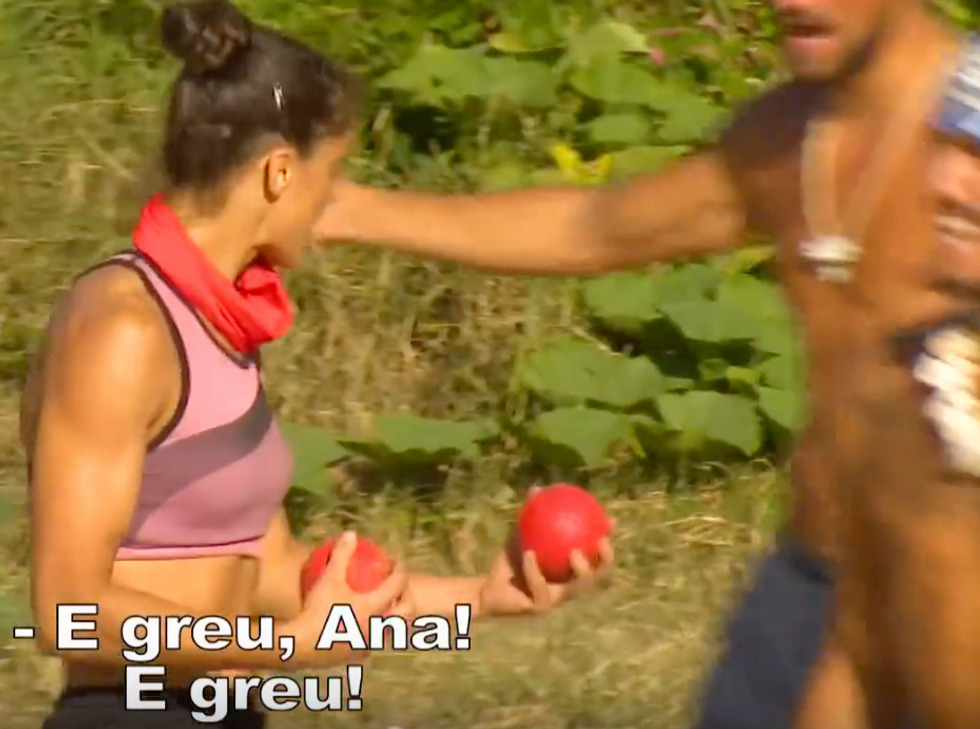 A fellow contestant completed the task before her, which is when she lashed out at a man on the other team.
He came over to Anastasia after completing the challenge.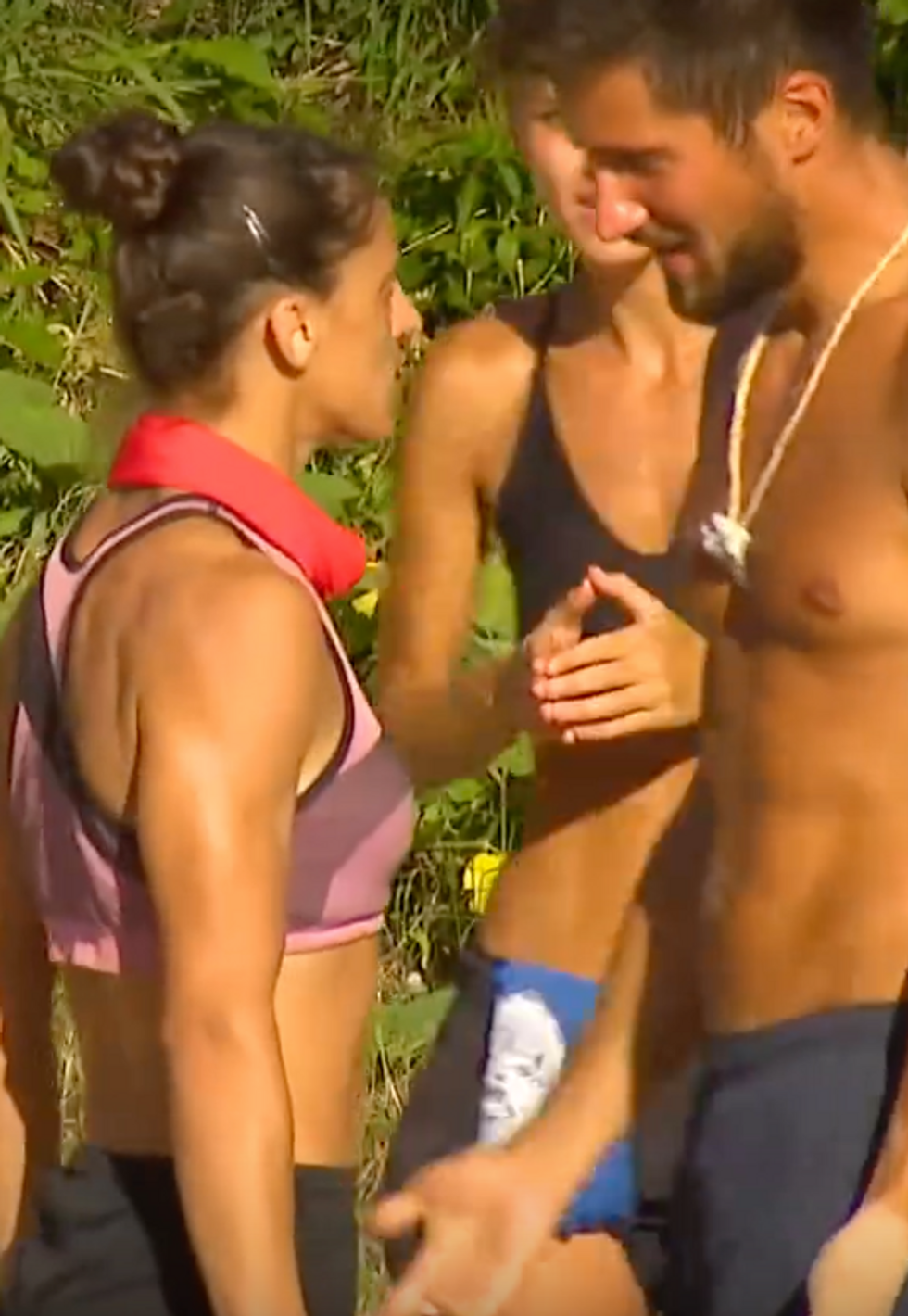 He told her: "It's hard Ana, it's hard."
A clip from the show shows him walking over to her.
He then holds his arms out, seemingly to hug her.
She responds by throwing her arms out.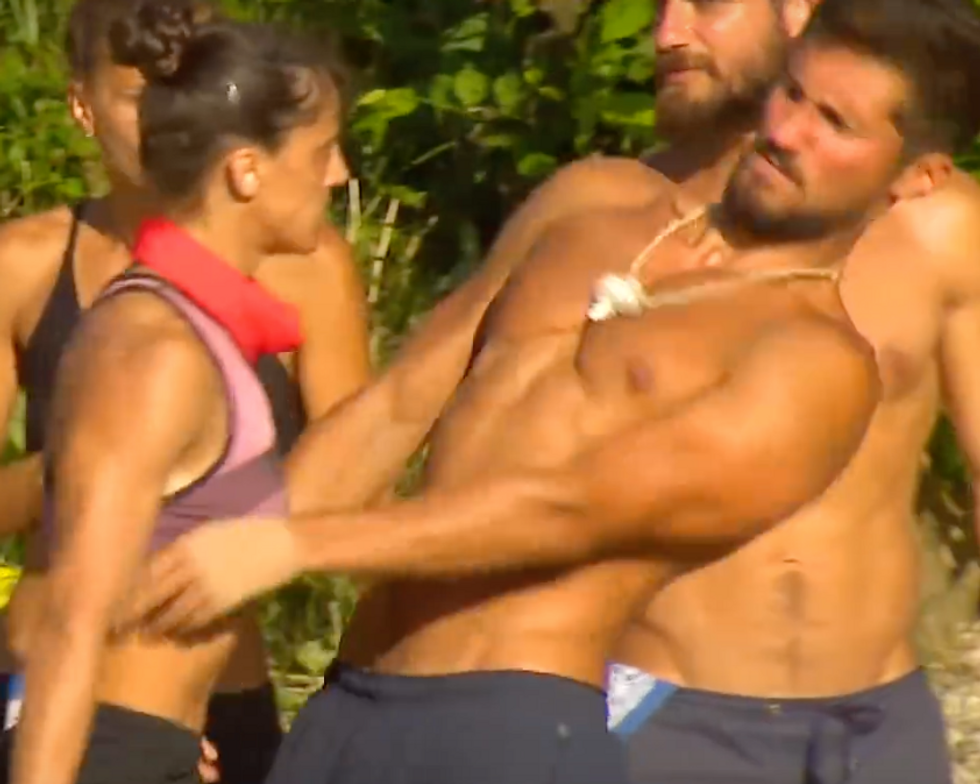 It looks as though she tries to punch him, a punch that he dodges.
She stands off to Ciobanu.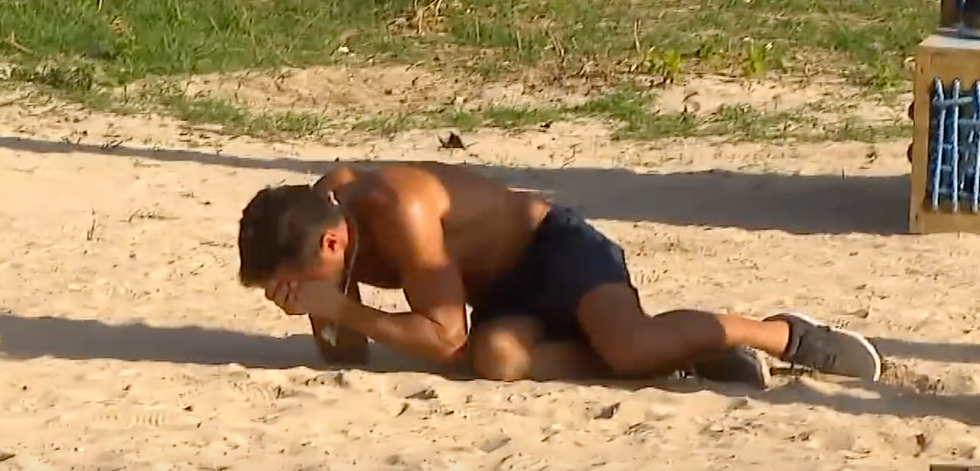 He stands in front of her before she flips and headbutts him in the face. He falls to the floor in agony. A Ana's headbutt was
that
powerful - it reportedly broke his nose.
The episode aired on Tuesday February 18.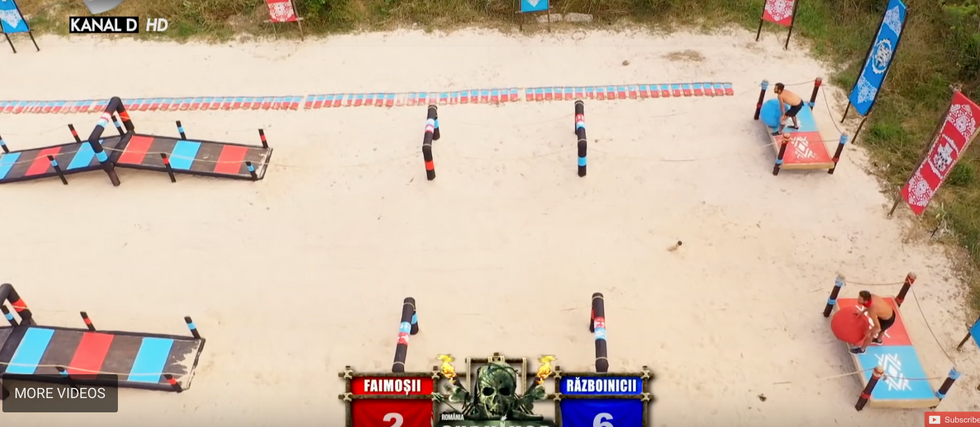 Diana Belbita is another fighter that has appeared on
Survivor
Romania before. She condemned Ana's behaviour, saying: "I cannot agree with the gesture tonight of Ana Maria Pal. It is not a typical gesture for performance fighters and I would like to avoid generalising. If Ana made this gesture, she's the only one who takes it… This is not a typical gesture for a fighter, Ana Maria is the only one who assumes the consequences."
Ciobanu took to Instagram.
He posted a picture of himself, with the caption: "For those who support Ana's behavior… ask the following question: If your mother yelled at your father and for that he received a punch in front, is it fair that he deserved it?" We just hope that Ciobanu recovers and Ana is held accountable.