Model Tillie Medland has been the focus of a few sexy shots in her day, but never has she been under fire before quite like she has been this week.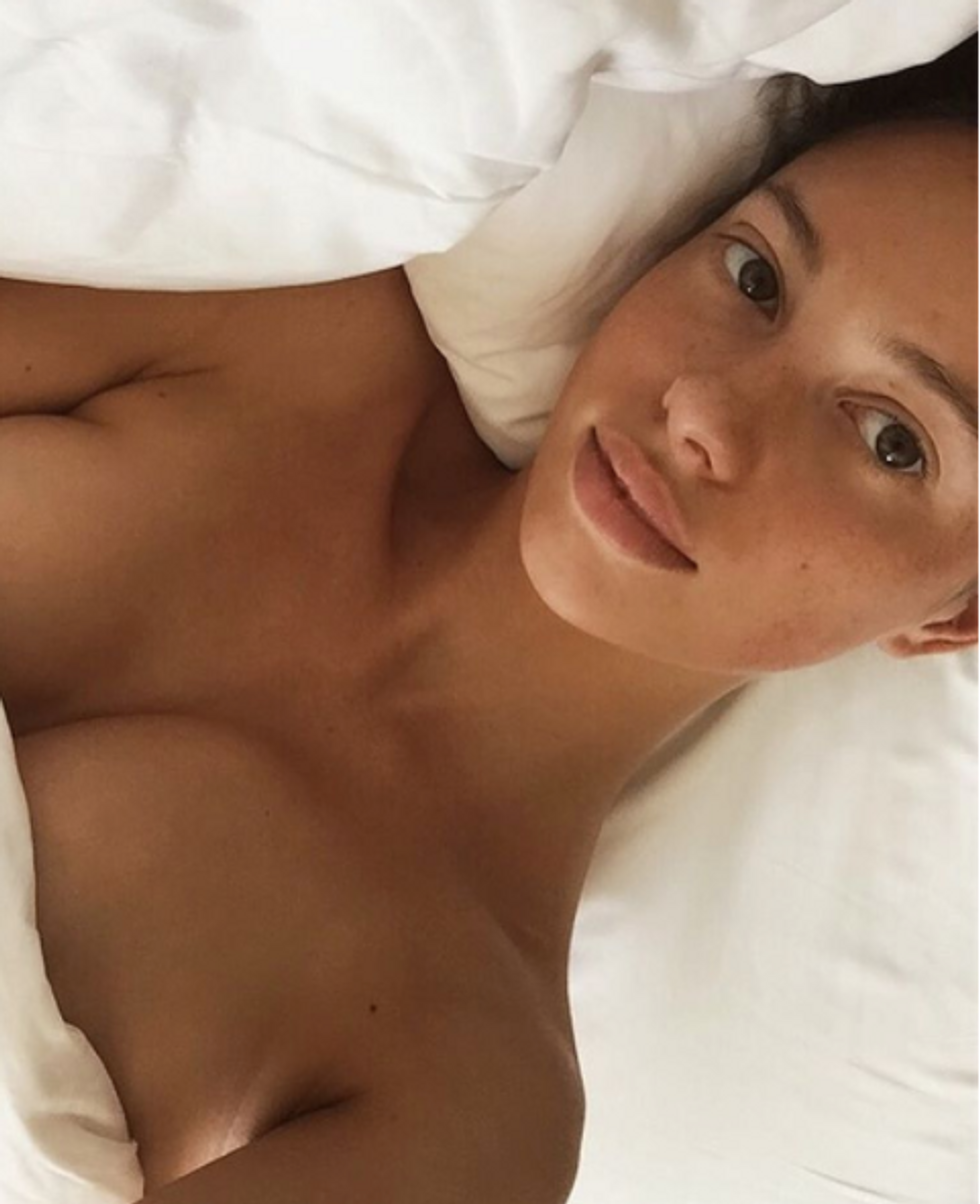 via: Instagram
The Toronto-based model posted a video that shows her nephew Jetson putting his hand down her sports bra on Instagram, and people lost their damn minds.
Some people saw it as cute, but others thought the parents should be sent to jail.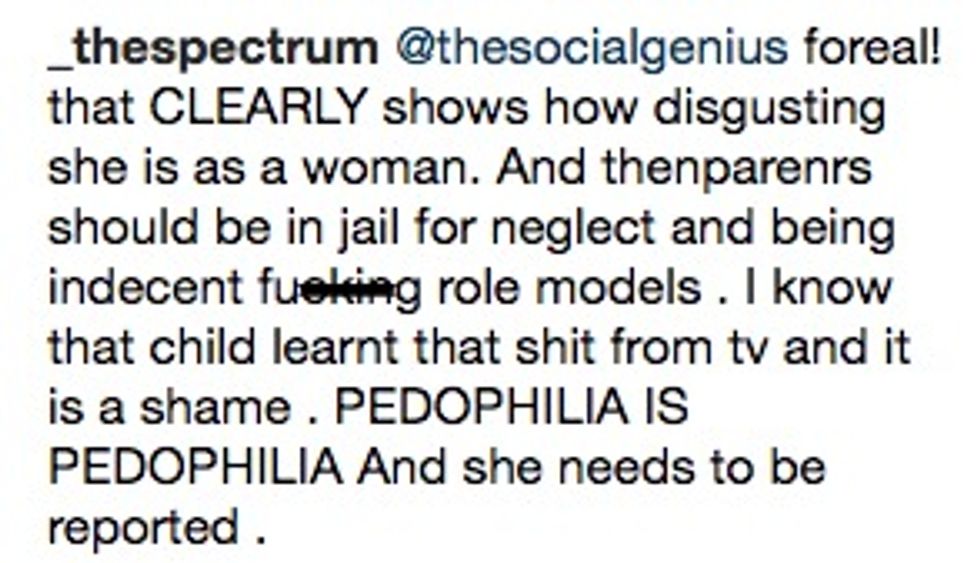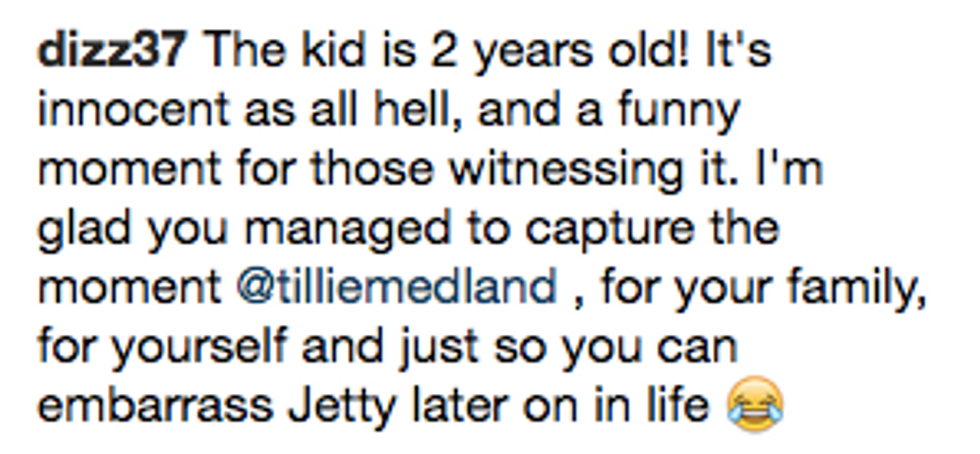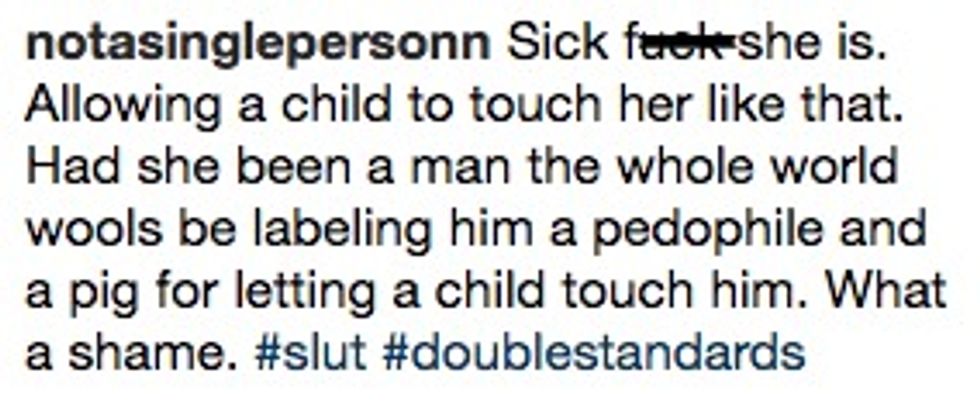 They weren't done yet, either...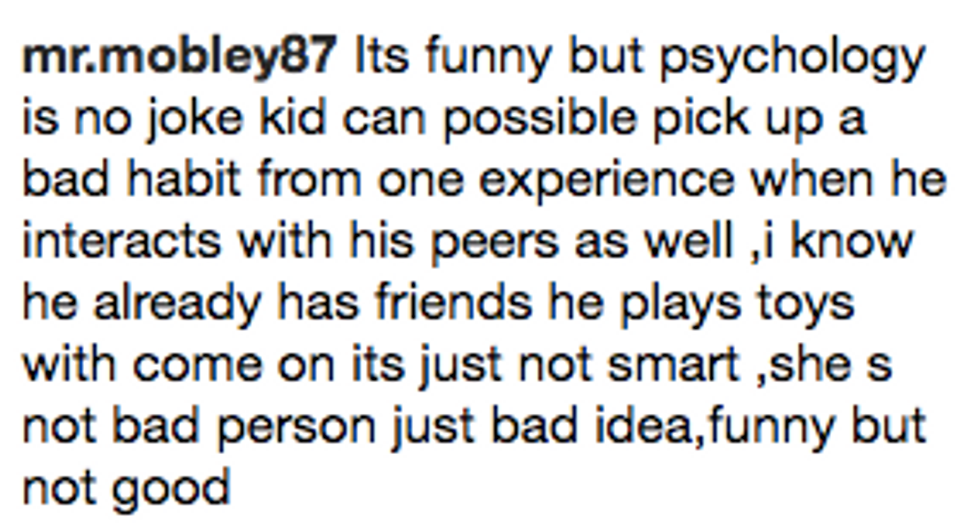 So what does Tillie think about all the uproar?
"There were plenty of people who had no sense of humor about it; who were taking it way too seriously and would say things like 'this is horrible' and that we're teaching the kid to be some kind of sexual monster," she said. "I was like, 'C'mon people he's 2 years old!'"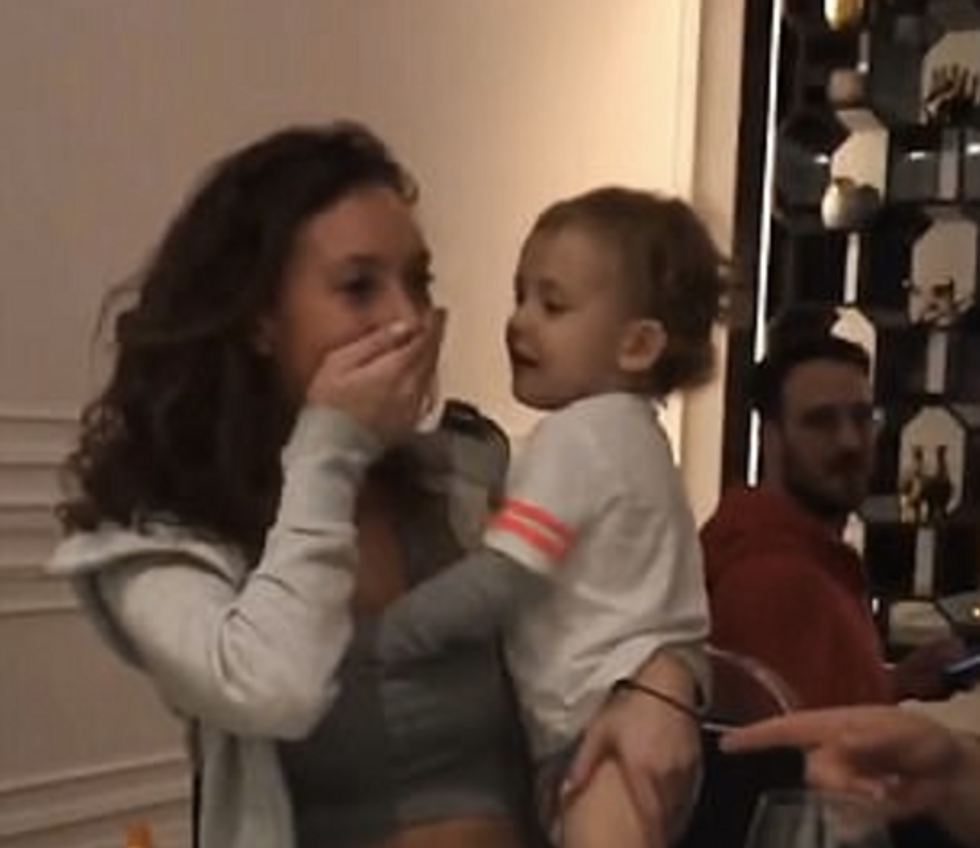 "As far as I'm concerned, the video is hilarious and heartwarming, and certainly not to be taken too seriously," she added. "It's mind-blowing to think that a little home video like this has provoked so much response."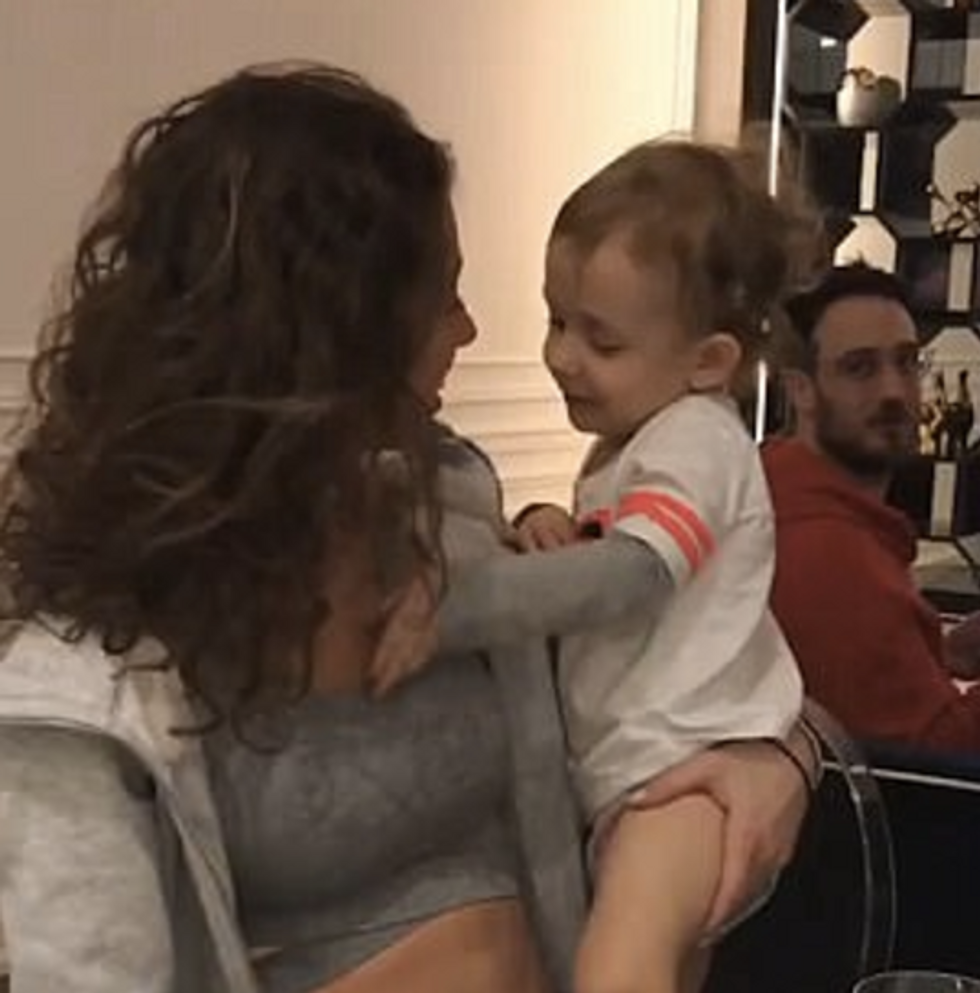 "My phone has not stopped ringing off the hook!" she said. "I'm slowly learning that there are far more creeps in the world then I used to think… But this is definitely an experience to remember." What do you think? Is this video "disgusting" or are people just totally nuts?