For anybody out there who hasn't used Tinder, it is pretty much a minefield of hot, young singles who are all very ready to mingle.
It sometimes doesn't even seem real with the number of attractive people who pop up on our screens, and it seems that one woman has finally been deemed "too attractive" for the app.
Keep scrolling to learn more about this mystery woman...
Let's hold our hands up...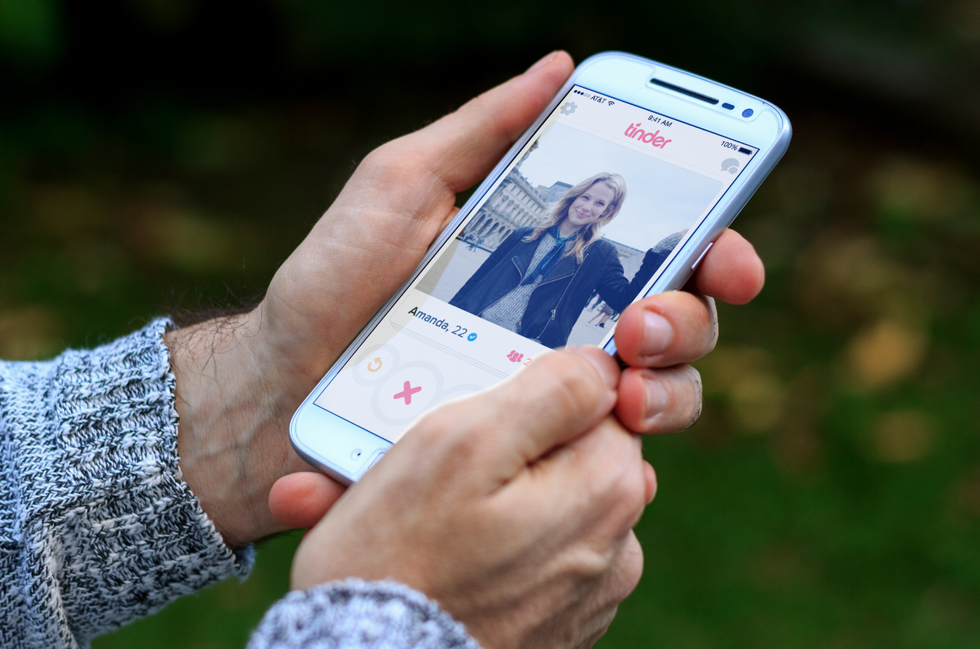 via: Shutterstock
We've
all
caved to the temptation and downloaded Tinder onto our phones.
With it being one of the world's most popular dating apps...
Tinder is perfect if you're wanting to meet new people, find your future husband, have a quick hook-up, or even just to get a little self-esteem boost.
There's somebody out there for everyone...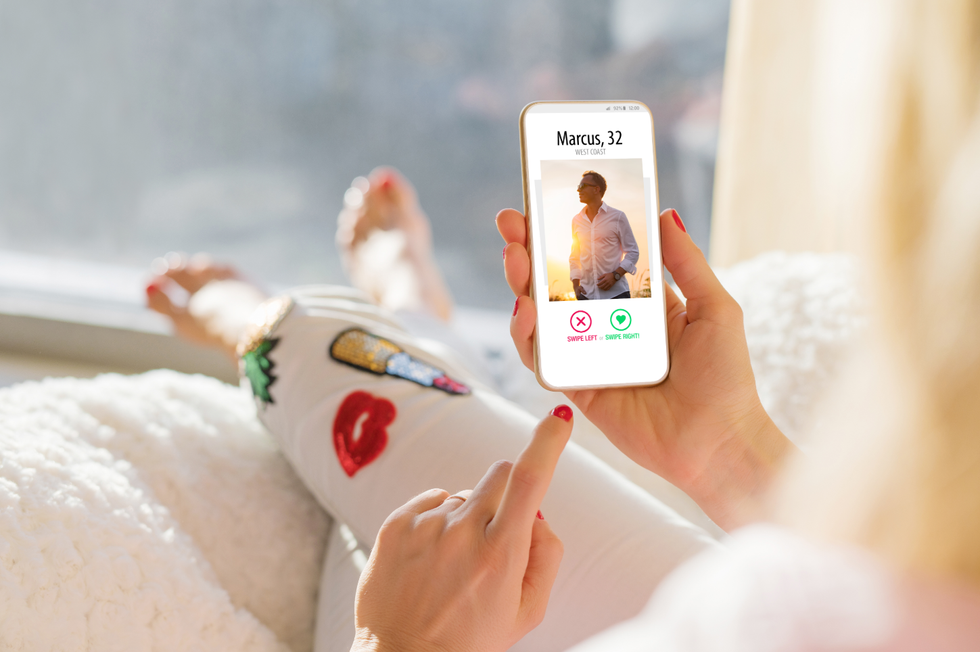 via: Shutterstock
But what we
must say
about Tinder is that there is a staggering number of unrealistically beautiful people on the app.
Catfishing is inevitable...
And it's shocking to learn that there are so many fake accounts on the dating app.
So, of course, people are bound to be wary of the most beautiful people...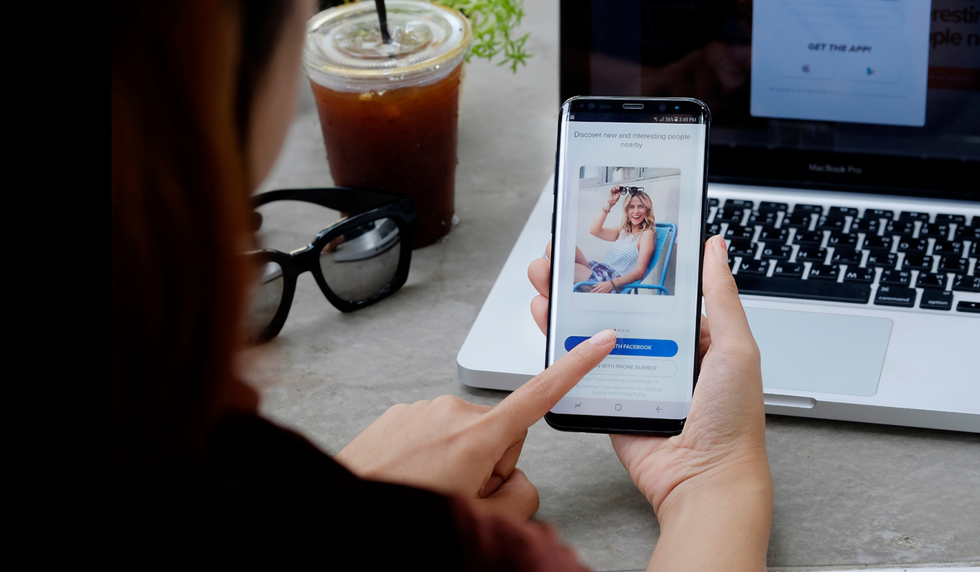 via: Shutterstock
But what about when these people are
actually real?
This is Luna Benna...
Luna claims she's been banned from the app for being too attractive.
"It's really disappointing when people create fake profiles after stealing my images."
"There's so many fake profiles out there, whenever I start a legit account I get reported and Tinder has me taken down."
There is a happy ending to Luna's story, though.
"He picked me up and we went back to his place for dinner. We had such a fun time, didn't want it to end!"