Everyone remembers the iconic (and slightly problematic) video for Fountains of Wayne's 2003 smash hit "Stacy's Mom." But the real-life mom of Stacy's new career strays quite far from her cheesy roots...
The '00s were an excellent time for pop culture.
Just think about those space buns, chokers, and temporary tatts ... sigh.
It was an era of perfect movies.
Many of which are still classics to this day.
It also saw the birth of reality TV.
For which we can all be eternally grateful.
And another important aspect of '00s culture?
It has to be the iconic music of the era.
But any true '00s kid knows ...
There was one bop that truly ruled the roost.
It came from none other than Fountains of Wayne.
via: Twitter
The rock band formed in New York City in 1995, but truly came into prominence in the early '00s.
The band had a few hits.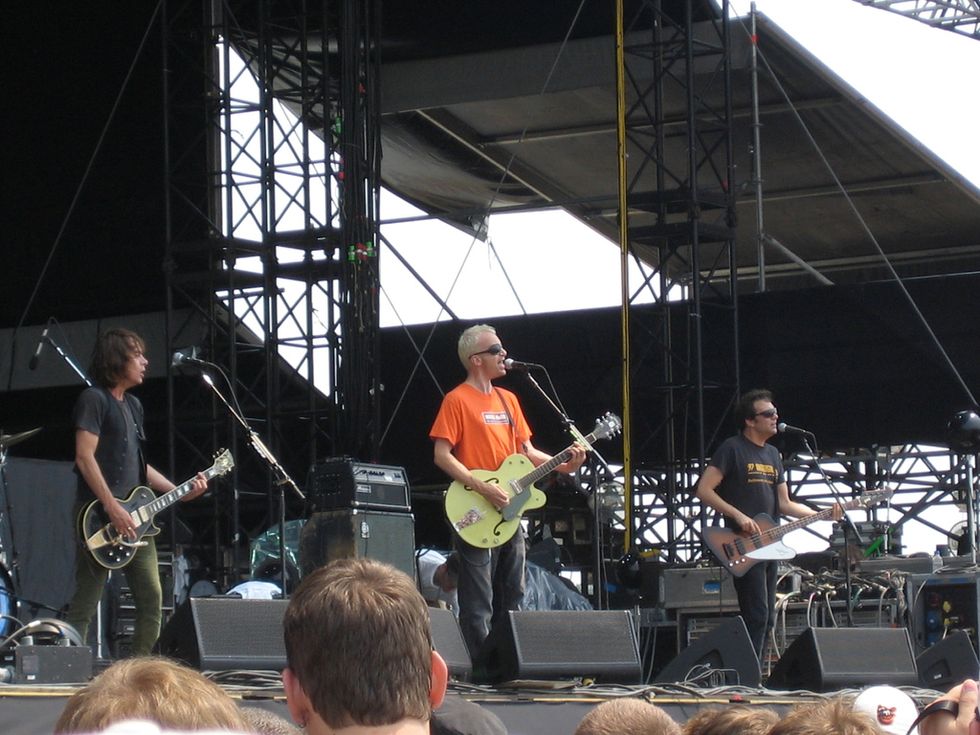 via: Wikipedia
But any true '00s music connoisseur will tell you, there's one Fountains of Wayne hit that stands out above the rest.
"Stacy's Mom," of course.
The iconic tune is basically a love song told by a prepubescent kid. Weird, we know.
He's dating an age-appropriate girl called Stacy.
But, unfortunately for her, his attentions actually lie elsewhere.
The kid is in fact entranced with...
via: YouTube
You guessed it, Stacy's mom.
Let's face it, the premise was kinda weird.
But hey, the '00s were a simpler time!
Stacy's Mom really did have it going on.
via: IMDB
The music video is basically a work of art.
Since the 2003 hit, the band have been fairly quiet.
via: YouTube
Nothing wrong with being a one-hit-wonder if the hit in question bangs this much, right?
Bt many fans of the song had one question.
Whatever happened to Stacy's mom?
Mystery solved.