Today in 2019, the LGBTQ+ community is bigger than ever and it is becoming more and more accepted to embrace a person's true self.
Being gender-neutral is more popular than ever, with hundreds of thousands of people worldwide identifying as gender-neutral.
But many have begun to argue that being gender-neutral isn't accepted enough and that it should be encouraged in all aspects of life, such as in award ceremonies and even in clothing labels.
One mom from New Zealand has called on stores to make all clothing labels non-gendered after shopping for her children.
Keep scrolling to learn more...
What does it mean to be gender-neutral?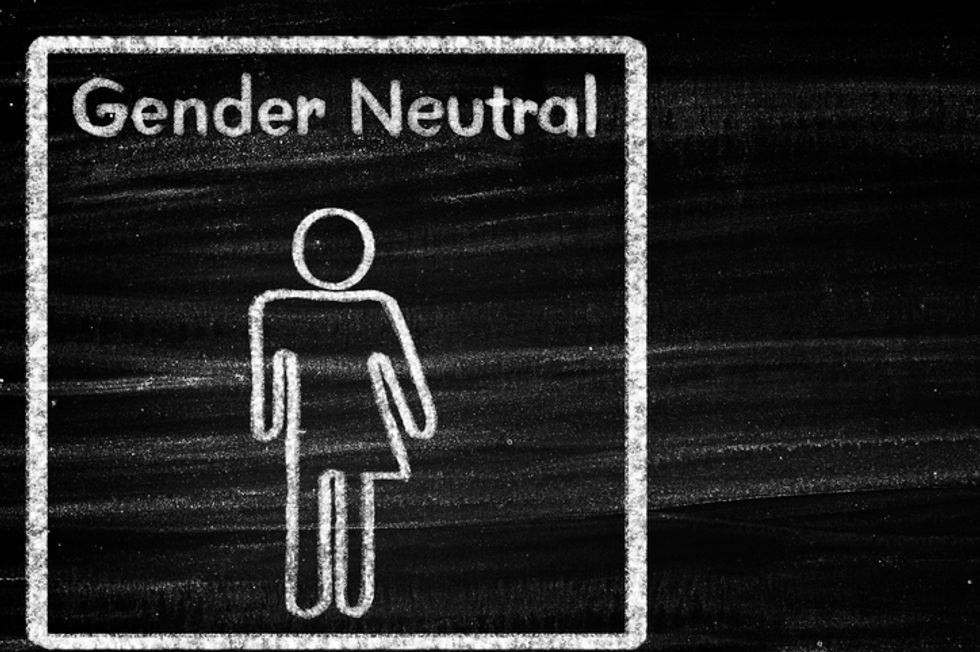 To be gender-neutral basically means a person chooses not to identify to a specific gender identity.
It's not just about gender...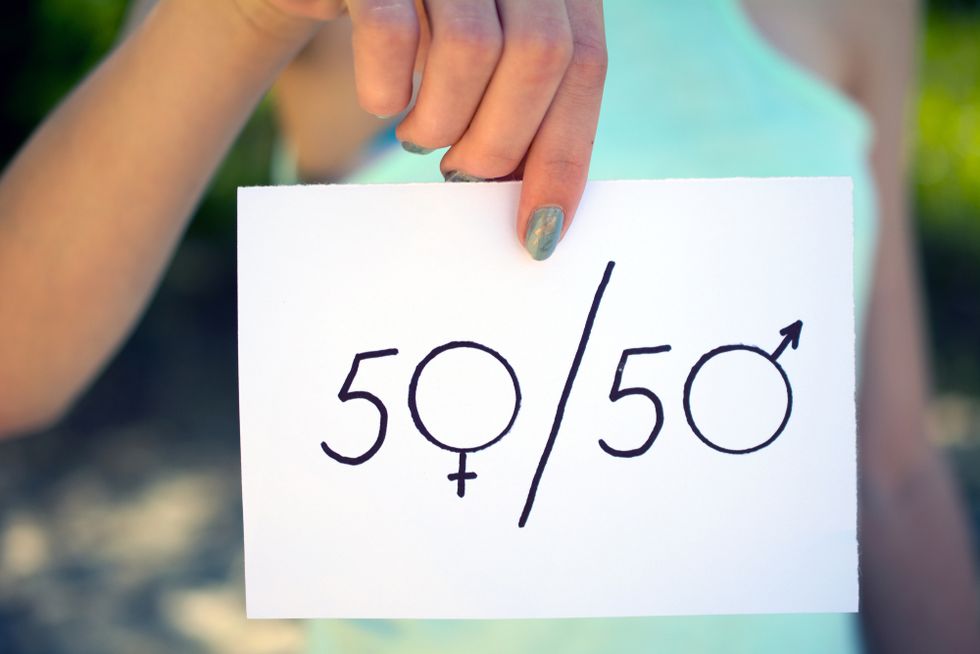 Gender neutrality is the idea that policies, language, and other social institutions should avoid distinguishing roles according to people's sex or gender. This is to avoid discrimination arising from the impression that there are social roles for one gender that is more suited than another.
More and more people are now identifying as gender-neutral...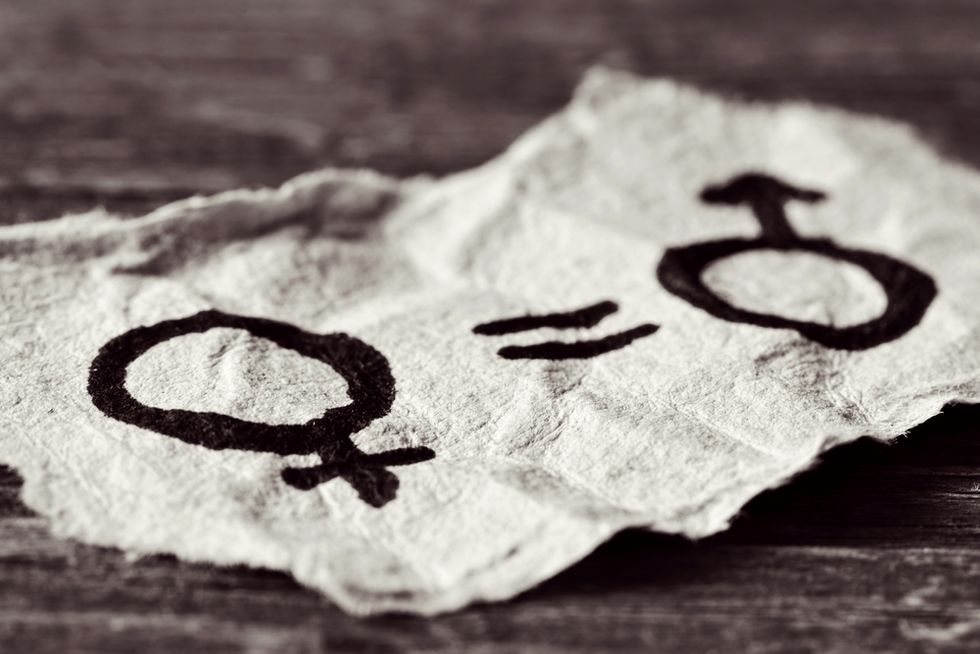 Meaning the use of gender-specific pronouns such as "he" or "she" are no longer considered acceptable for many.
The "they/them" pronouns are now a suitable replacement.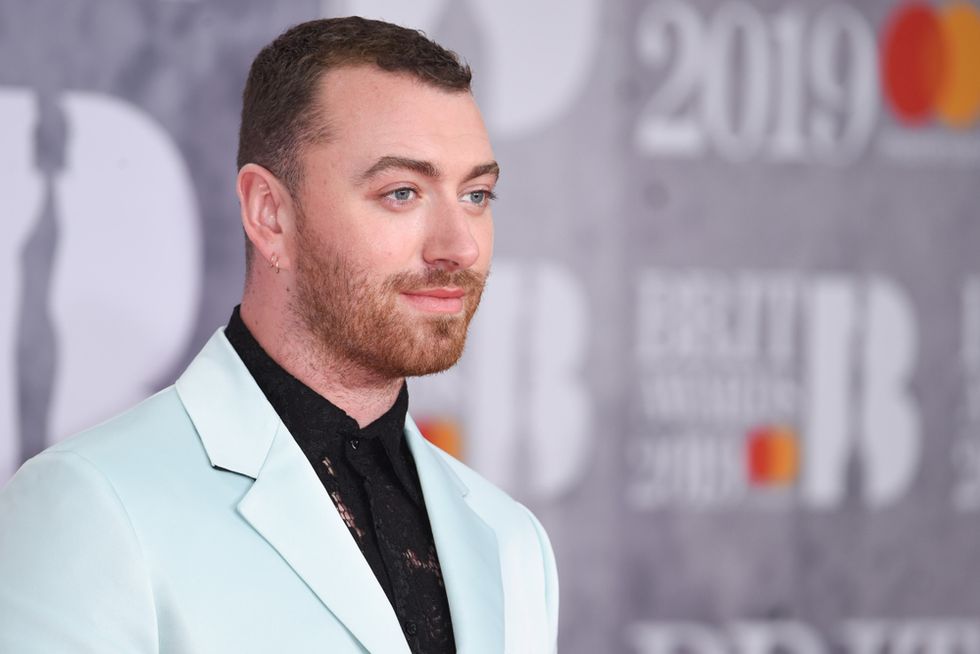 British singer
Sam Smith
recently revealed that they identify as neither male nor female, and wishes to be referred to using the "they/them" pronouns.
The singer has always been open about their sexuality...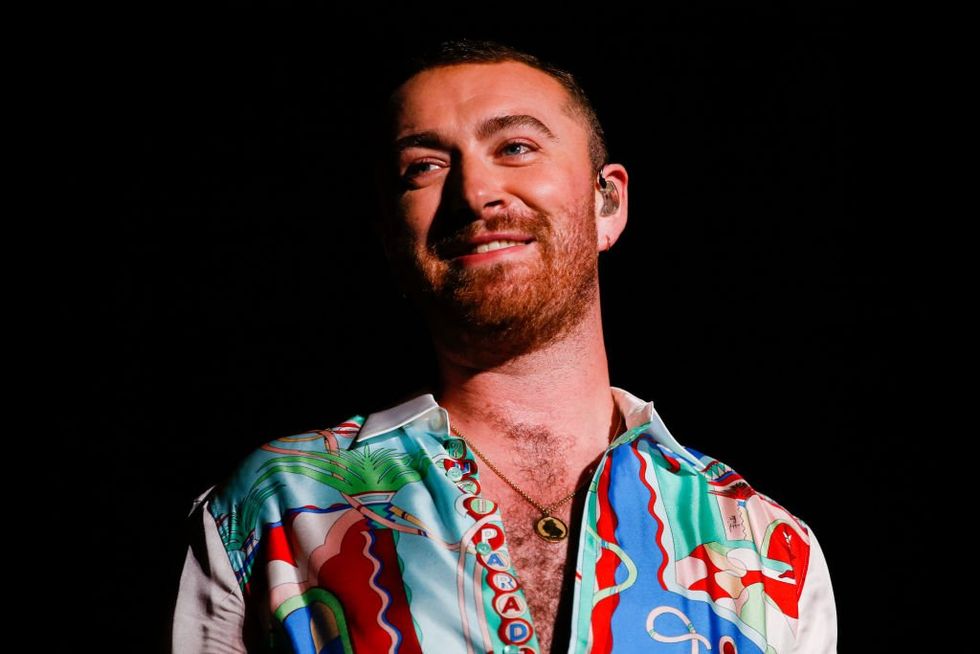 Smith has previously written a lot of their music about past relationships with other men.
Smith announced this change via social media.
Being their true self...
interview
, they opened up further about being non-binary.
Somewhere in between...
Smith received floods of support...
British actress Jameela Jamil openly praised the singer on their announcement of being gender-neutral, and she posed the question as to why award ceremonies don't include a third gender category along with male and female.
Some award ceremonies already hold the gender-neutral category.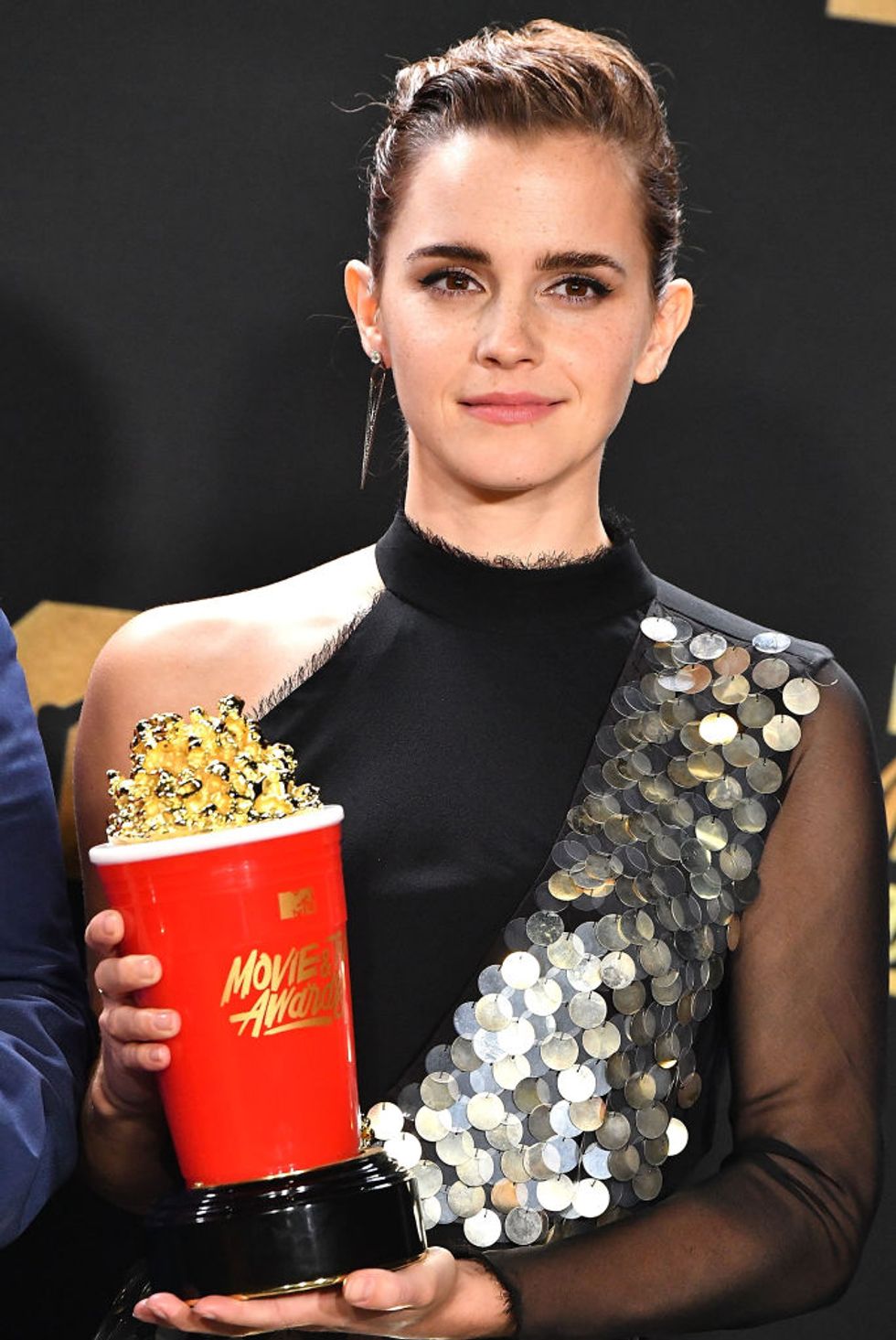 2 years ago, the MTV Movie & TV Awards became the first major ceremony to adopt the gender-neutral front, with Emma Watson winning the overall Best Actor Award for her portrayal as Belle in
Beauty and the Beast
.
Acting isn't gender-specific.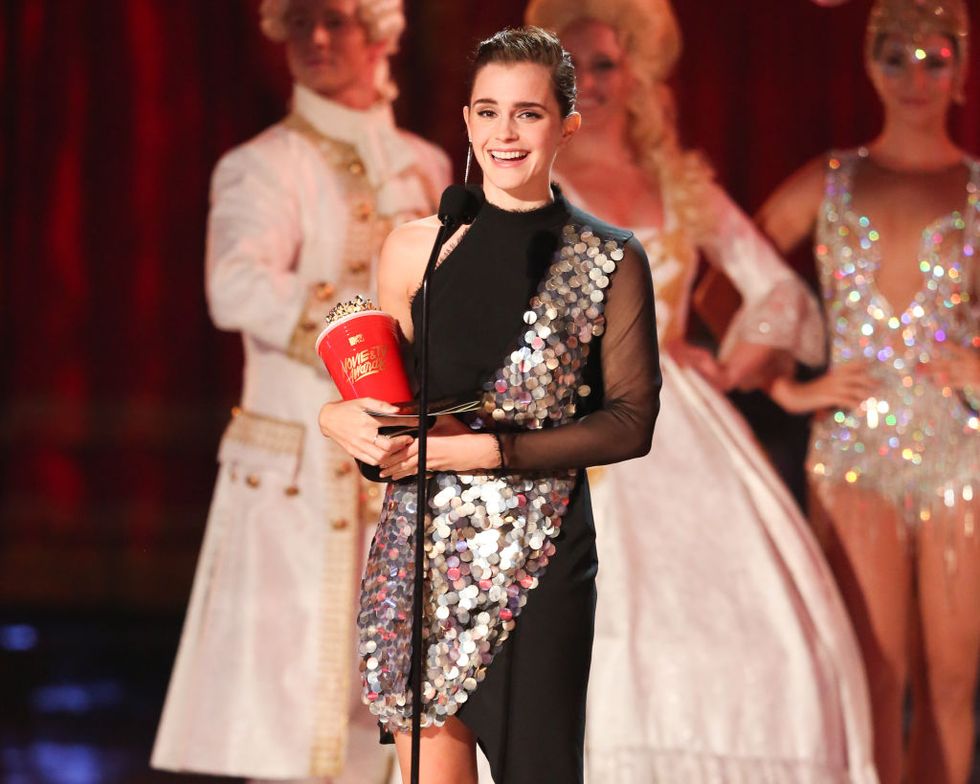 At the time, Watson
said
about winning the Best Actor Award: "The award indicates that acting is about the ability to put yourself in someone else's shoes. And that doesn't need to be separated into 2 different categories."
However, some award ceremonies feel it is appropriate to stick to the male and female categories.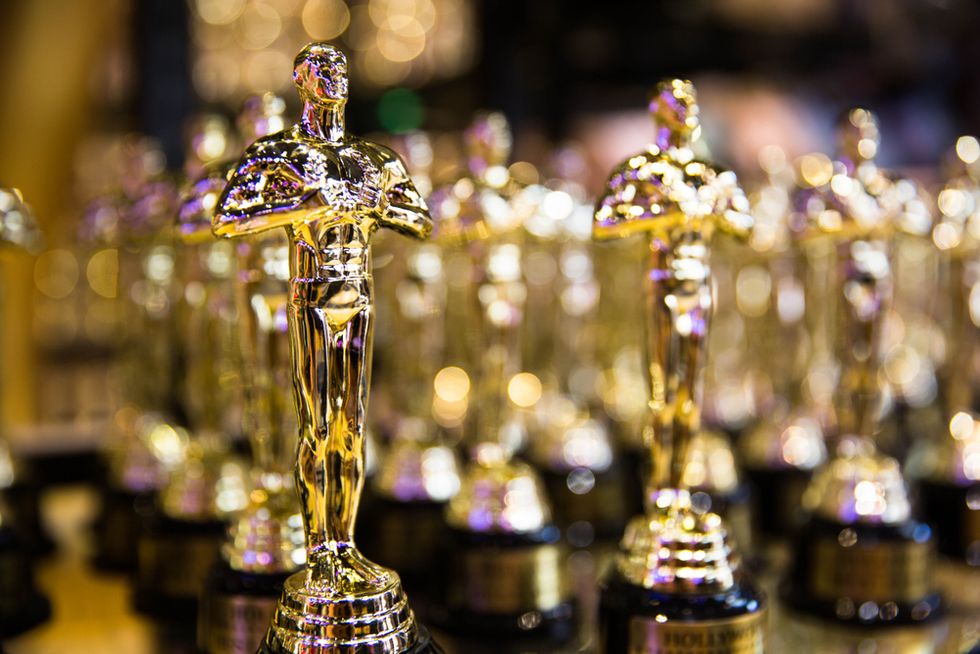 But a spokesperson for the Brit Award said in a
statement
: "We can 100% confirm that there will be male and female awards in the UK and international categories in February 2020," meaning the gender-neutral category is off the cards.
Many support the choice to include gender-neutral categories...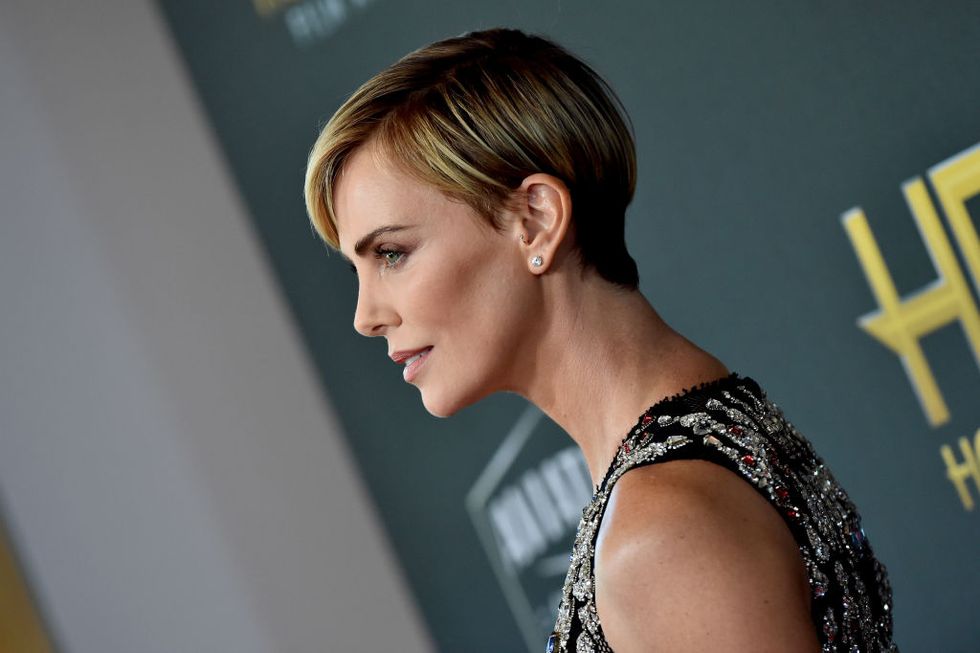 Including actress Charlize Theron.
She fully supports embracing the gender-neutral community...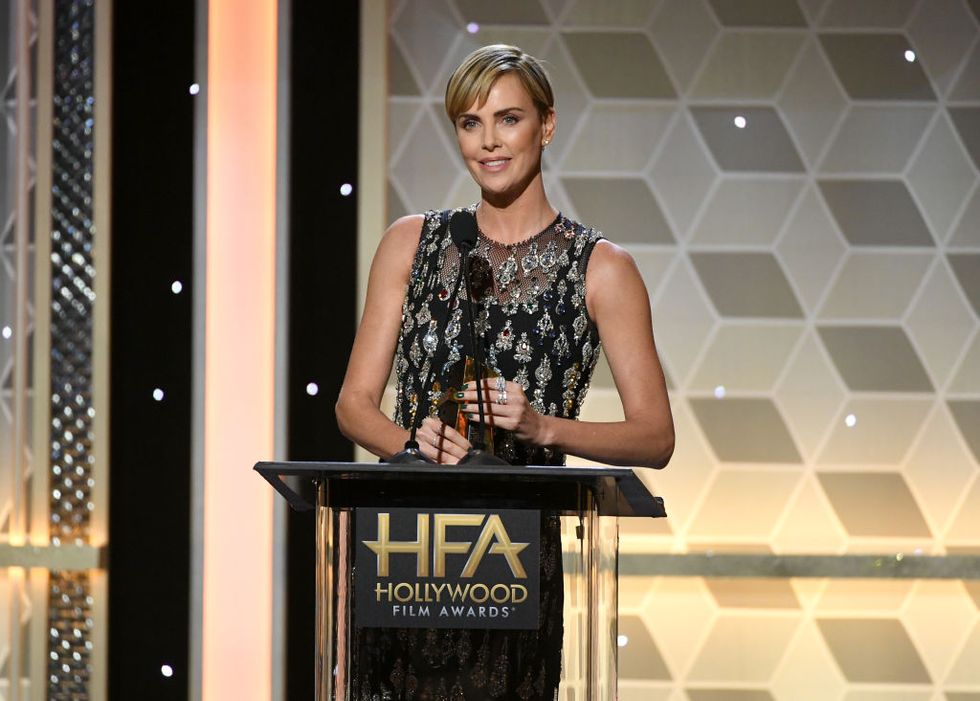 The Oscar-winning actress was speaking ahead of Sunday's Hollywood Film Awards and said, "let's hope soon," when
asked
about when such awards should be introduced.
She has also spoken out about raising her eldest child, Jackson, as a girl.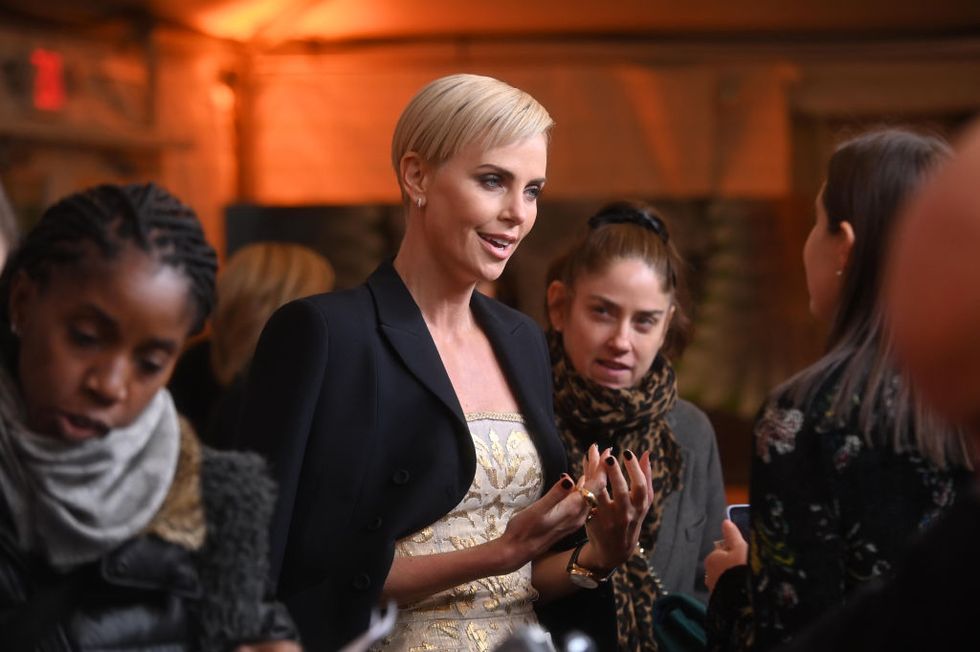 Her 7-year-old was born as a boy, but Charlize respected his wishes when he spoke about wanting to be a girl.
Photos emerged of Jackson wearing dresses, so she decided to address the subject.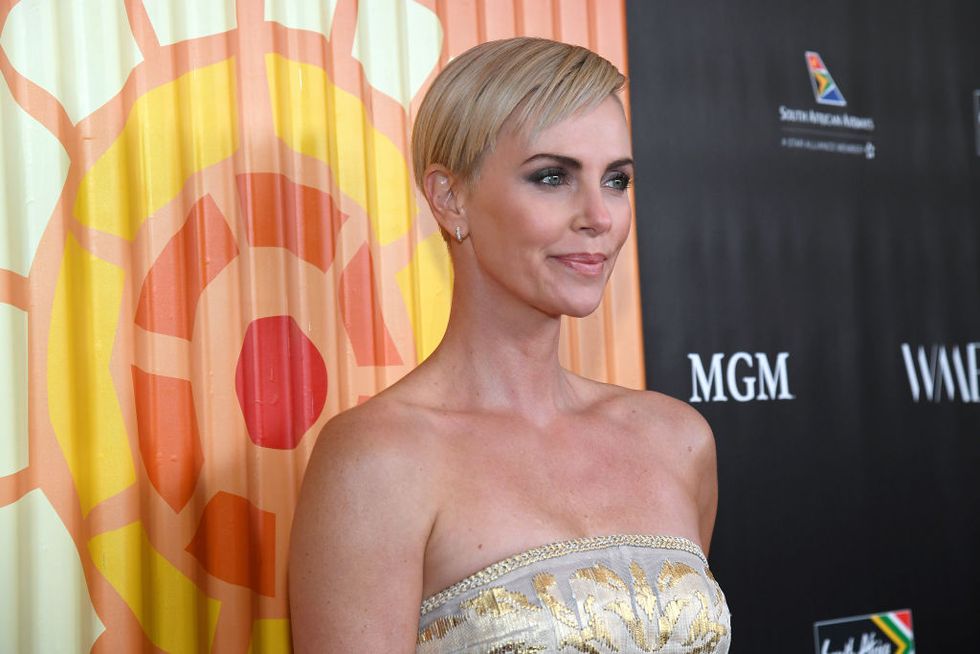 Speaking to the
Daily Mail
, the mom of 2 said, "She looked at me when she was three years old and said: "I am not a boy!" So there you go! I have 2 beautiful daughters who, just like any parent, I want to protect and I want to see thrive."
Charlize isn't the only mom who is fully on board with gender neutrality...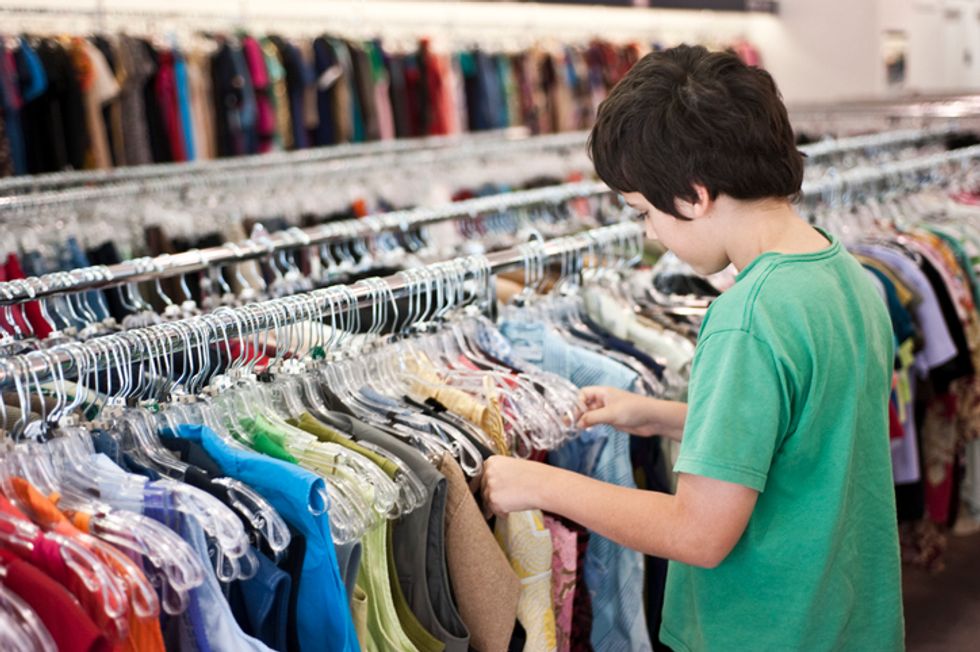 India Springle, who is from New Zealand, has publically called out her local Kmart about using gendered labels in the kids clothing section.
India is the mom to 2-year-old Lola...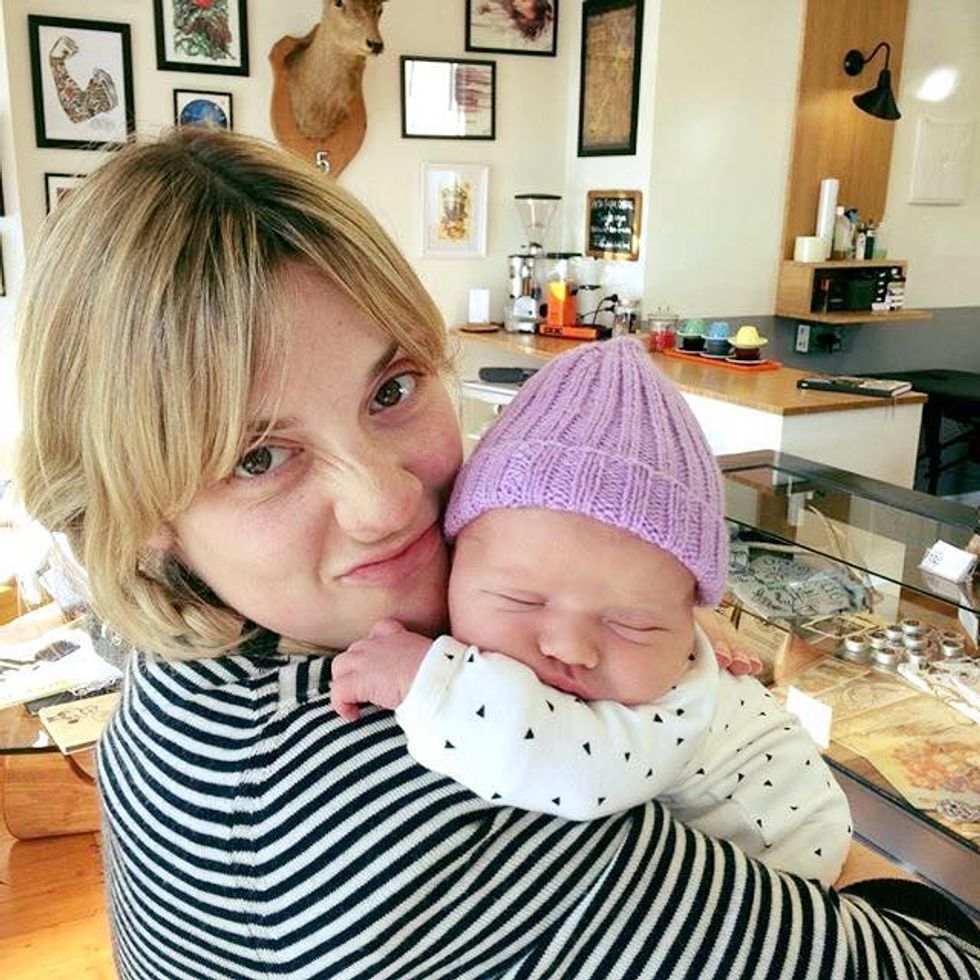 She recently took a trip to their local Kmart to pick up some clothes for Lola, when her excited daughter picked out her very own t-shirt.
The t-shirt has 3 dinosaurs printed on it...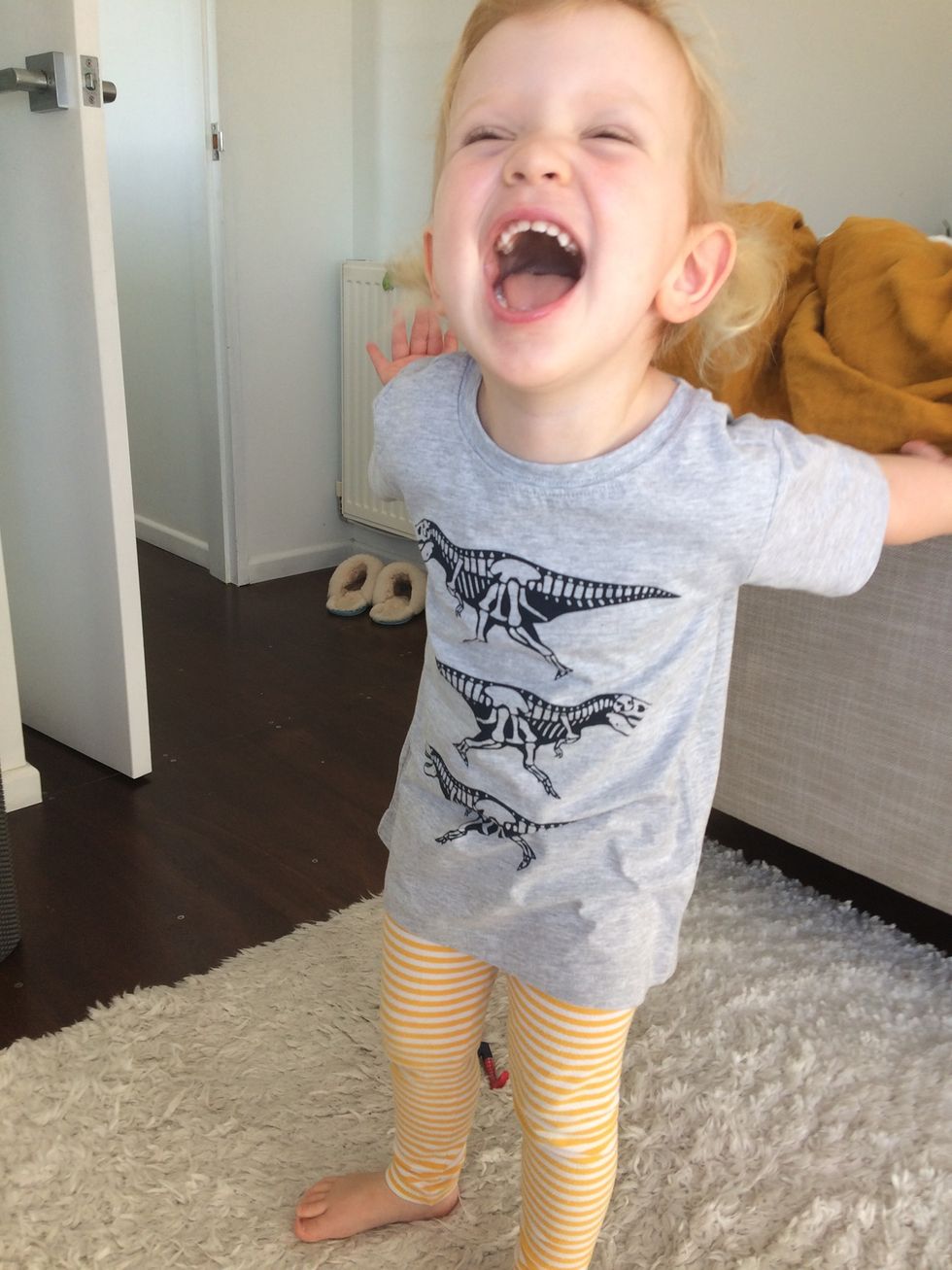 And it has to be said, Lola looks fantastic and
very happy
to be wearing it!
But the t-shirt in question was "for boys."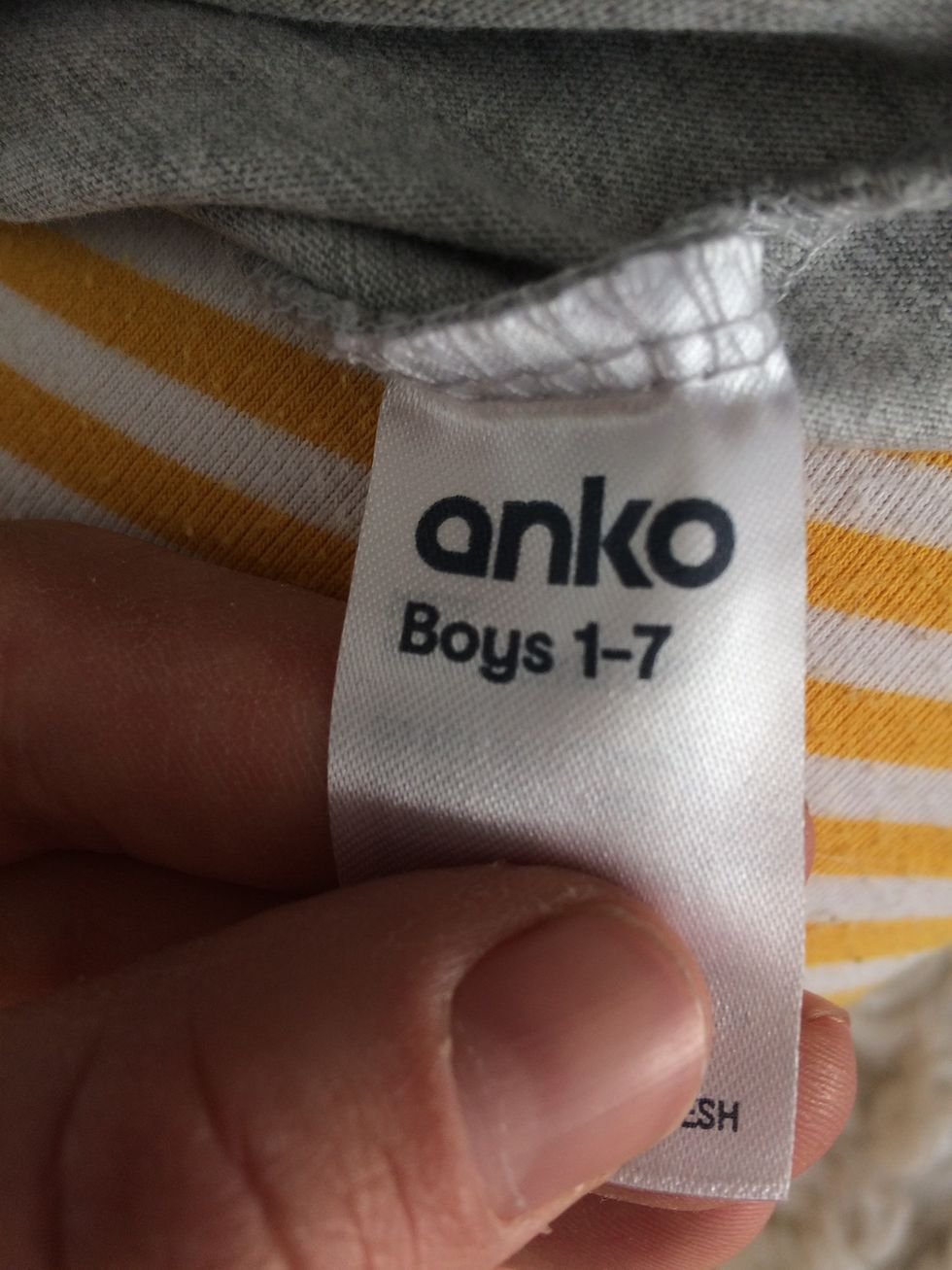 India was puzzled as to why it was specifically for boys when her daughter took such a liking to it.
India took to Facebook to demand genders be removed from kids' clothing...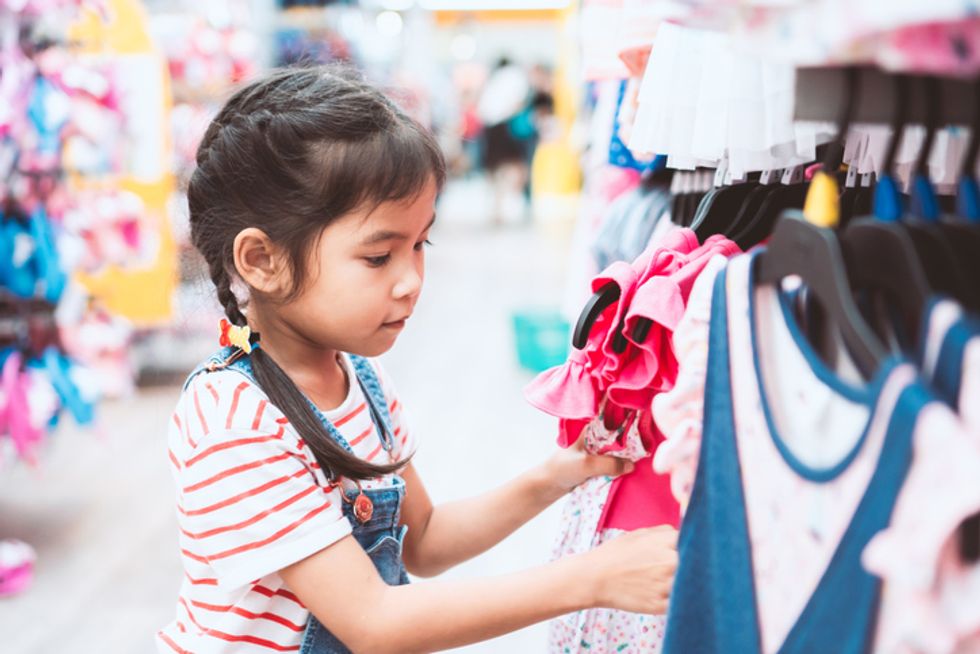 "Hey, Kmart... Get with the program already would you?! Even my nearly 3-year-old thinks your gender labels are bull," she wrote.
"Why the hell are all the cool T-shirts labeled 'boys' - what makes this T-shirt a boy's T-shirt anyway?"
She couldn't get her head around the fact that none of the girls' clothes resembled similarities to her daughter's dinosaur t-shirt.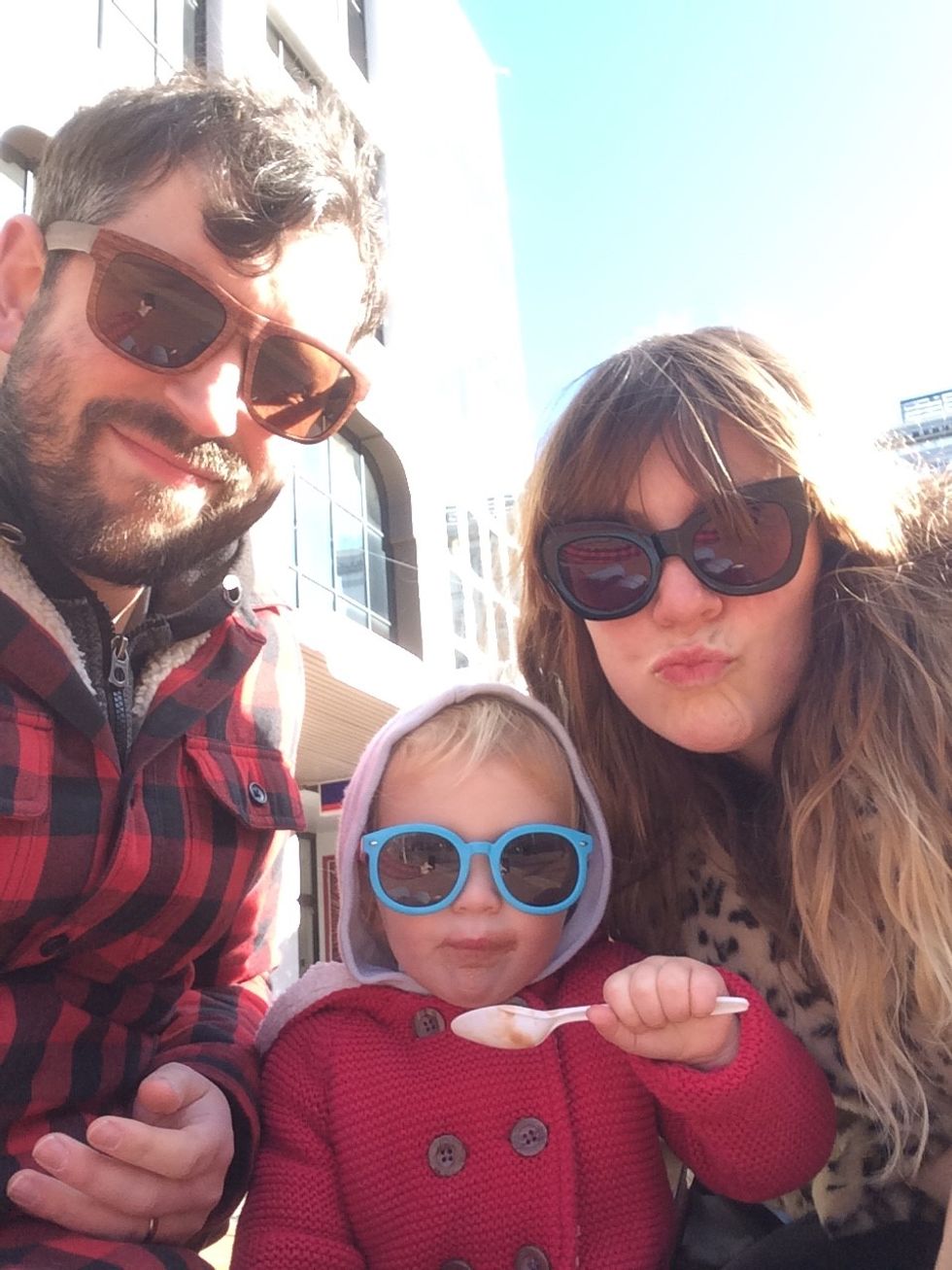 "Girls can only wear a dinosaur T-shirt if it's pink and full of sequins?! Honestly, it is beyond ridiculous get in the modern world you archaic bunch of fossils... down with gendered kids clothes and down with lame girls clothes."
India believes children should be able to wear anything they want, regardless of gender.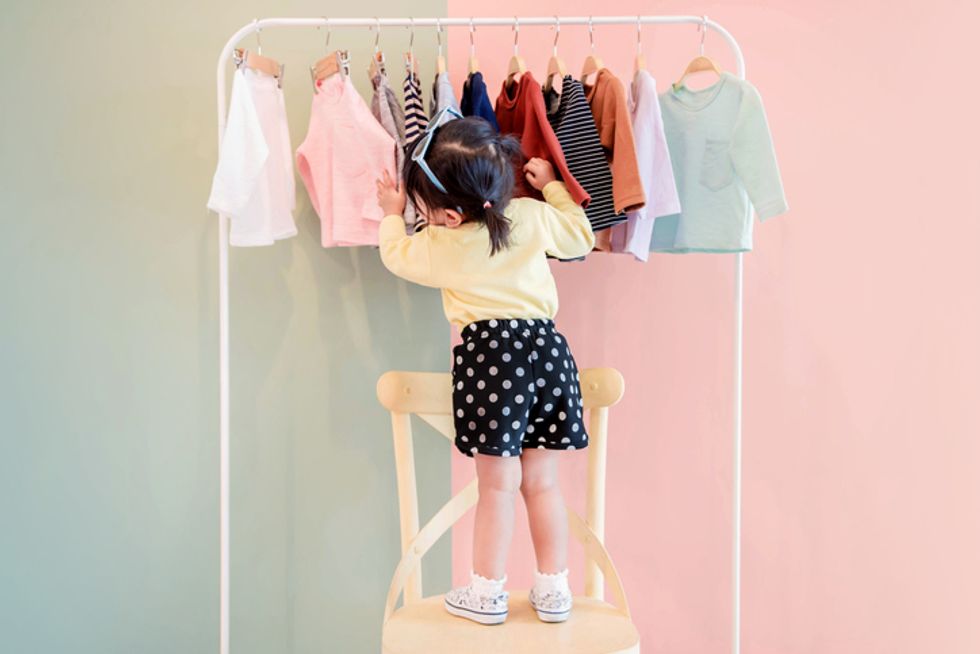 "Sure there are heaps of bigger things going on in the world right now but I happen to think that it is pretty important to allow our children to wear whichever clothes they choose and not feel shame or stigma because that piece of clothing has been assigned a specific gender," she went on to write.
Her angry comment went viral...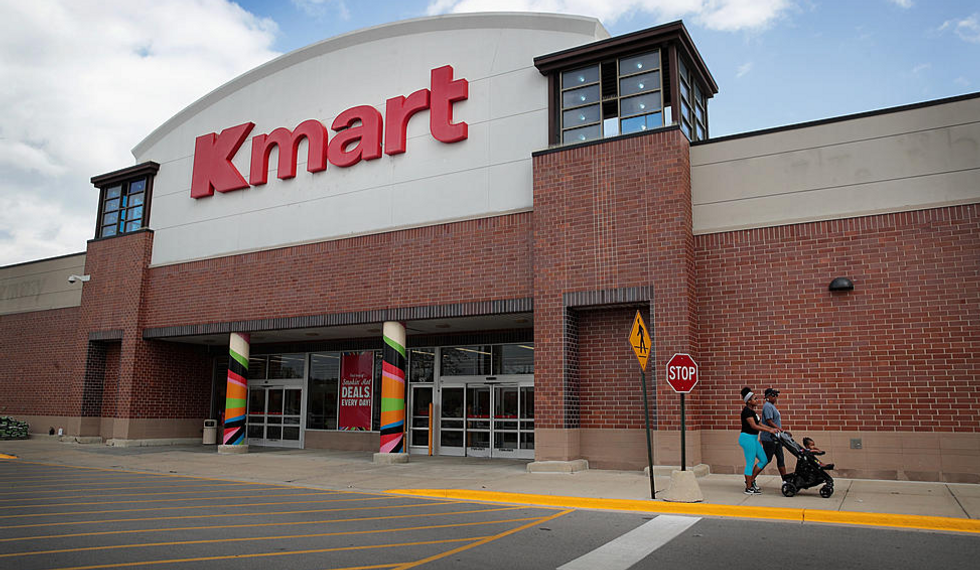 So Kmart decided to address the situation. A Kmart spokesperson told
Daily Mail Australia
: "At Kmart, our store design is set up to assist customers with a convenient shopping experience based on their shopping behavior."
Kmart tried to be as understanding as possible...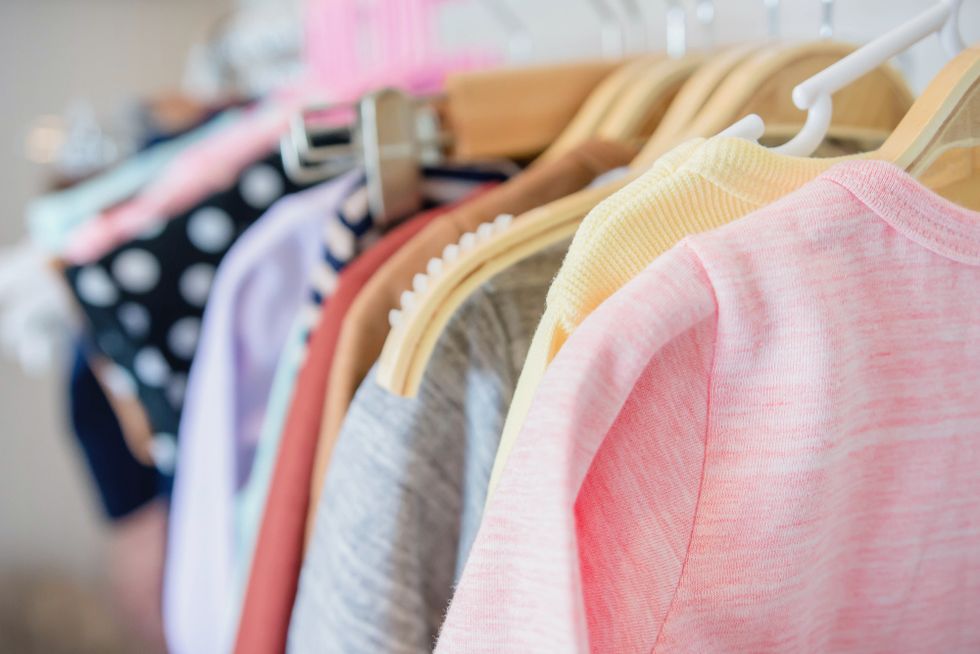 "At Kmart, we are constantly listening to our customers and incorporating their feedback to both future product ranges and store design."
India has gone on to start an online petition for Kmart to roll out genderless labels across its stores.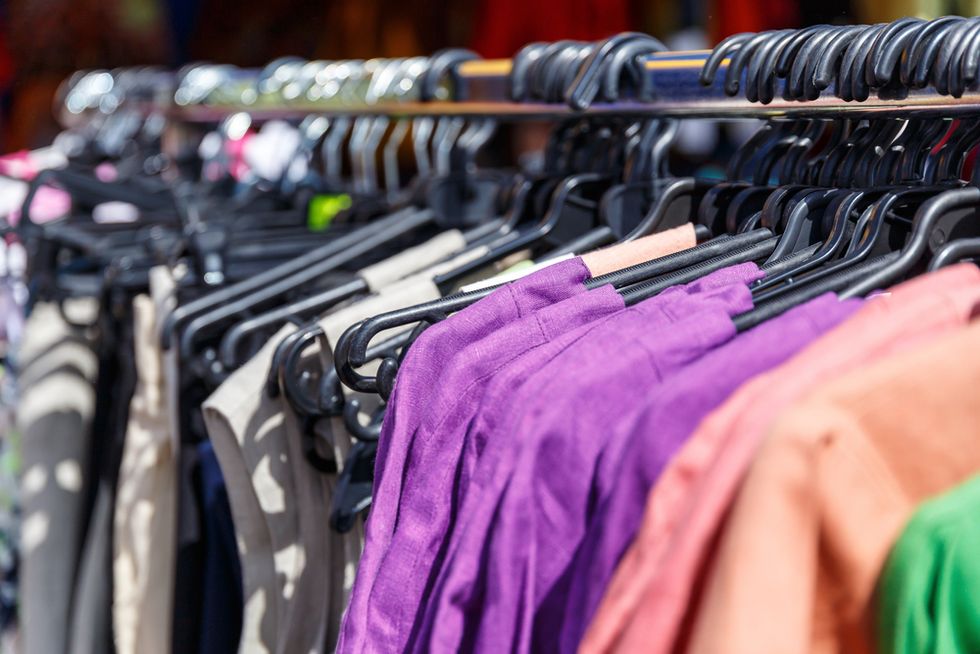 "Children's clothing doesn't need to have gendered labels. Children should be free to pick what they want to wear without their gender being called into question," she said.
Many agreed with India...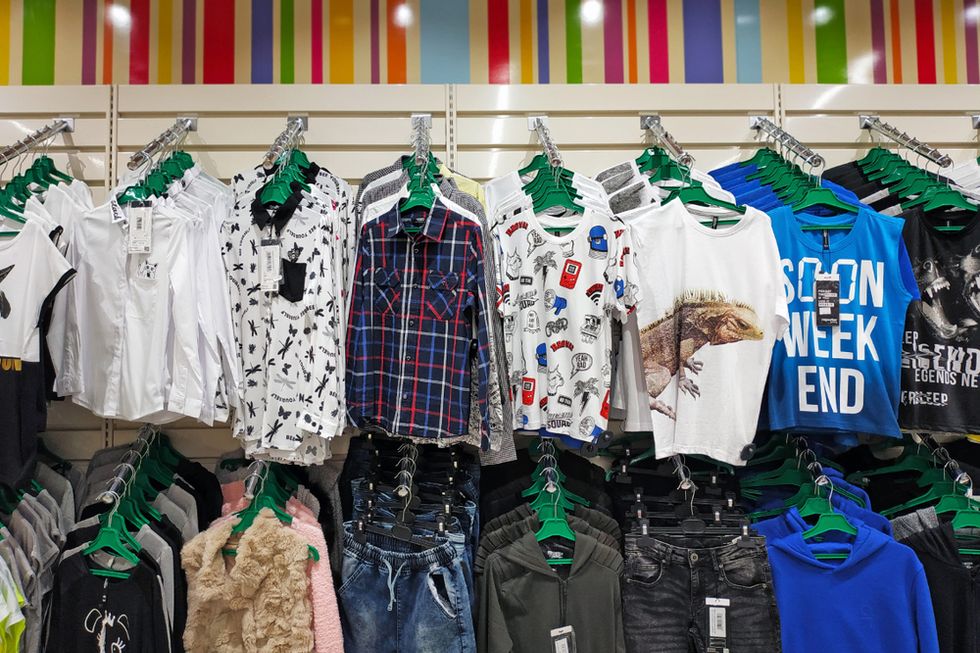 "Ridiculous, I cannot understand in this day and age why I have to go to the boys' section to get even just a plain black t-shirt and black jeans for my 2-and-a-half-year-old girl. Labeled boys - WTF. It's mental," one mom said.
But some feel that India is being a little dramatic...
Many suggested that India should simply cut off the label that says the t-shirt is for boys, with one mom saying, "Just buy the shirt, cut the tag off they're annoying anyway and keep on with your day."
At the end of the day, India was able to buy the t-shirt for her very happy daughter.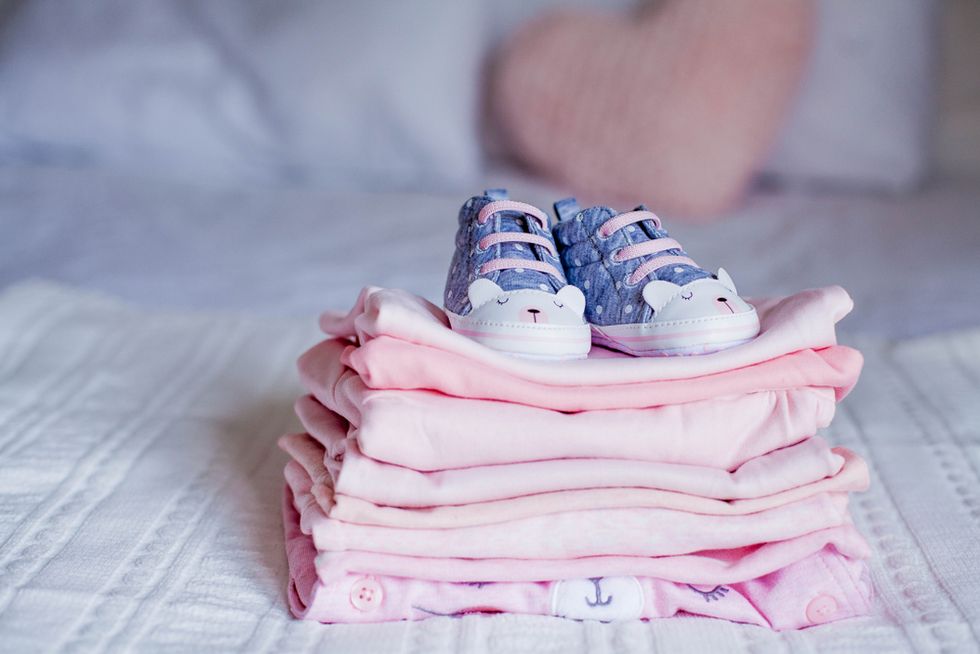 Another mom wrote, "Why does it matter so much about the words written in the label? Your daughter looks delightfully happy in her dinosaur top so why make an issue out of nothing?" To keep reading about the topic of being gender-neutral, keep scrolling to learn about how P!nk has decided to raise her children as gender-neutral...