An angry mom in New York demanded a young woman who was wearing a bikini to cover up because "her sons were staring."
Keep scrolling to witness the video and how people have responded to the woman's demands...
We all enjoy spending time in the warm weather...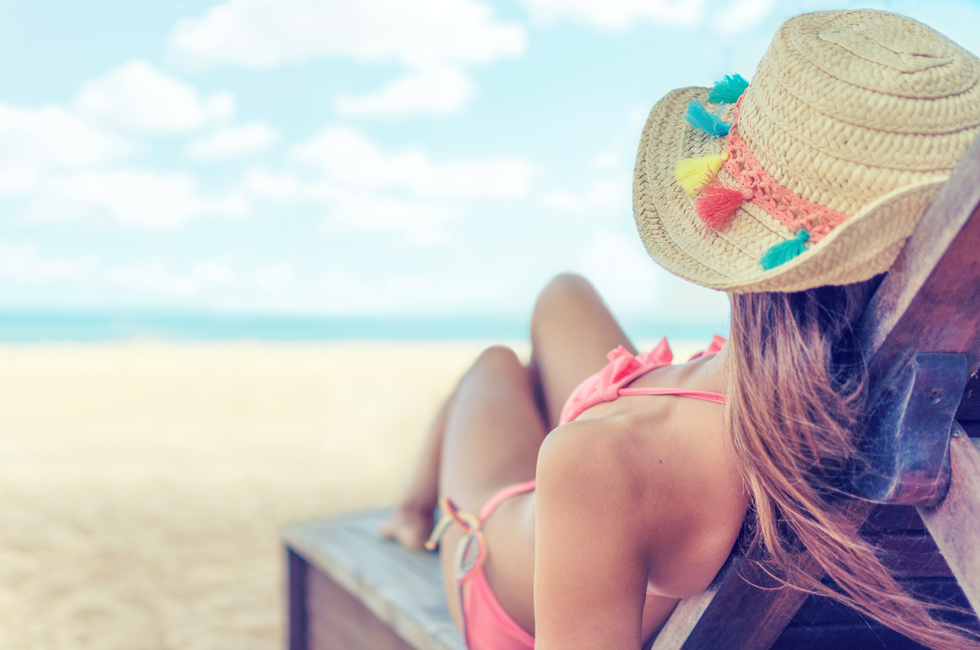 via: Shutterstock
And wearing layers of clothing is
never
ideal when you're sat soaking up the sun.
In the majority of public places, there are unwritten rules when it comes to how little clothing we can get away with...
But as long as we aren't completely naked, wearing what we want should be okay.
But in more recent times...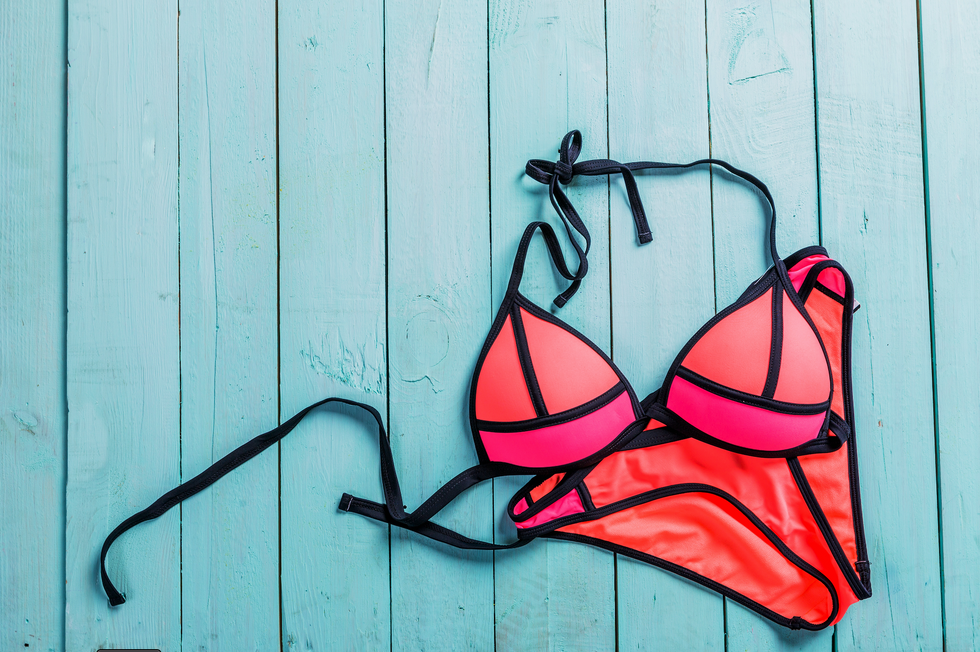 via: Shutterstock
It turns out that wearing swimwear in public spaces is
not
okay... well, according to certain people, anyway!
An incident occurred in New York's Freedom Lake this week...
And a young woman was interrupted during her relaxing day in the sun due to her choice of swimwear.
This is Aurea Miranda...
She was recently spending some time in Freedom Lake...
Aurea was making some videos for her TikTok account when she was suddenly interrupted by a middle-aged woman.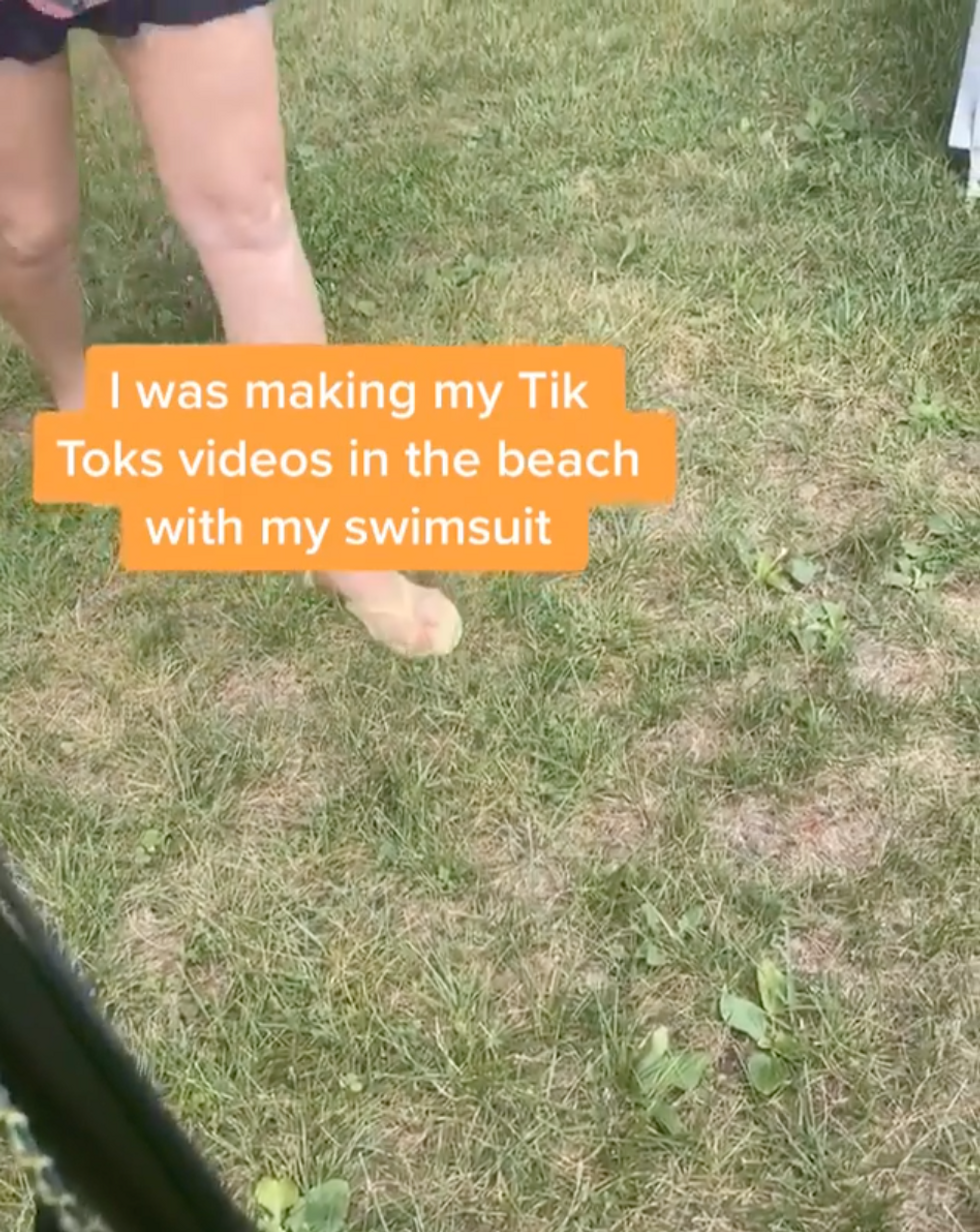 via: Instagram
The woman is heard abruptly asking, "You see those group of boys over there?"
Aurea responds nervously with a "yes"...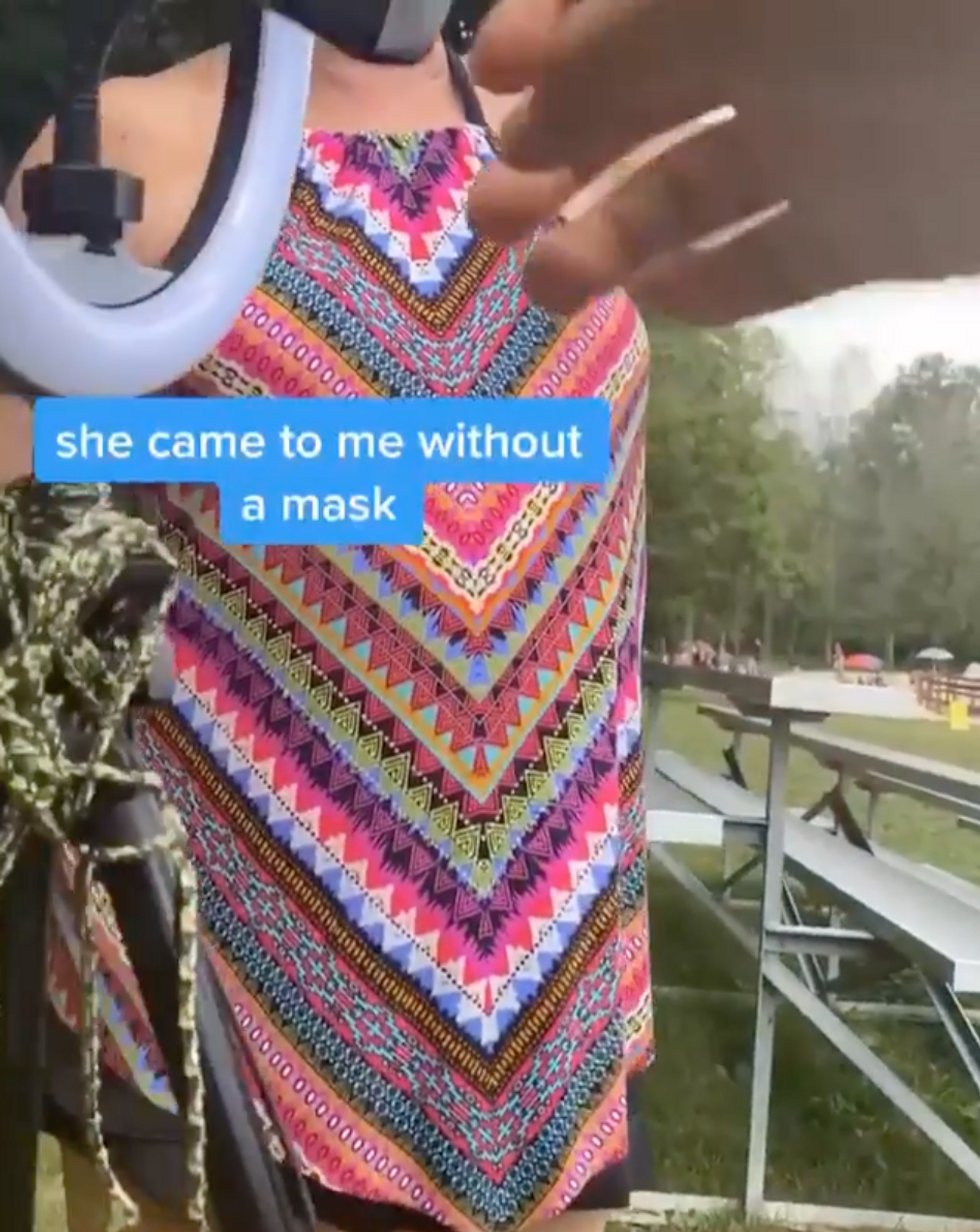 via: Instagram
And the woman then says, "Those are my boys. They're staring at your a** which is hanging out in the middle of a public place."
The woman's attitude was confrontational and aggressive.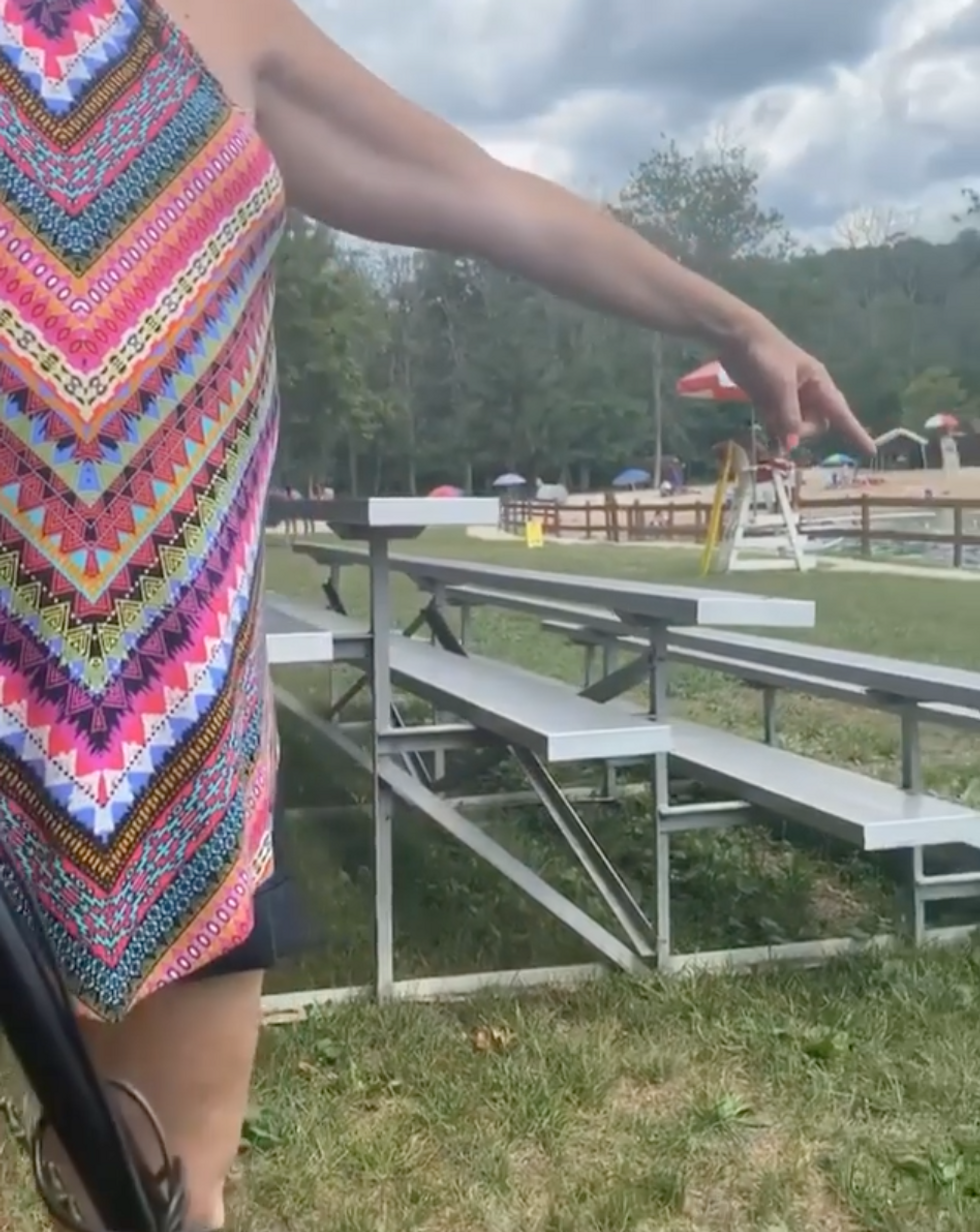 via: Instagram
"Do you need a pair of shorts? Because I have an extra pair," she then asked Aurea.
Aurea asked her what she meant...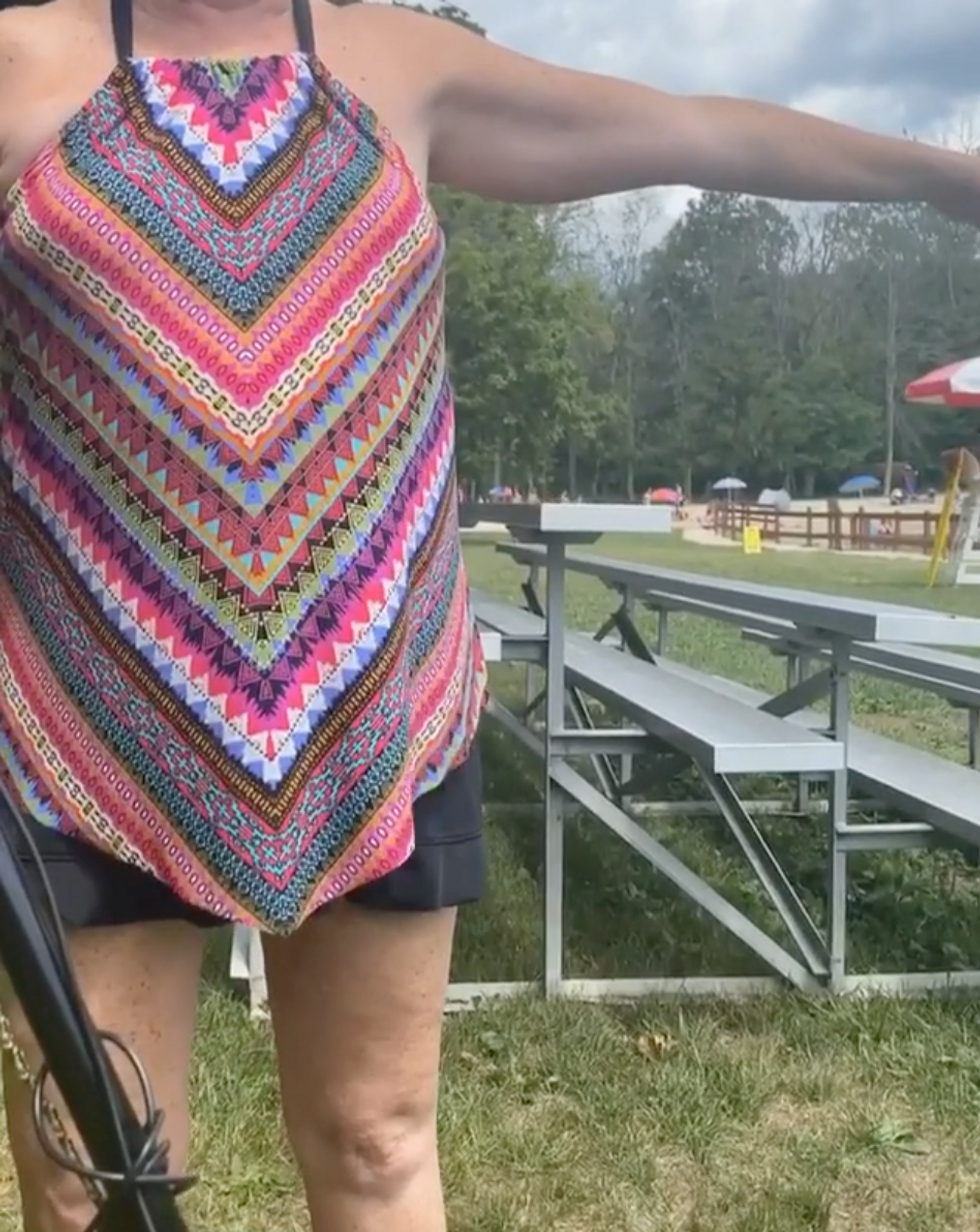 via: Instagram
And she hit back with, "I mean get your a** covered, that's what I mean. Thank you."
The young woman then asked the angry mom if there was a rule about covering up at the lake...
It's clear that Aurea isn't in the nude...
And she also says she spoke to workers at the park who told her swimsuit was fine to wear.
Aurea then posted a second clip...
There are so many things wrong with the way Aurea was treated...
And it just goes to show how women aren't allowed to embrace their natural bodies in public spaces.
People rushed to the young woman's defense...
Another Instagram user said:
However, some people weren't exactly cool with Aurea's choice of swimwear.
"You have a string thong on, I personally don't care bc anyone should be able to wear whatever but in a public place with kids. Maybe not," one user put forward.
Many people didn't see it from Aurea's perspective...
"But wearing a g string in public is pretty inappropriate especially with children around? Being half nude around kids isn't women empowerment, it's just inappropriate and degrading for yourself," one user savagely wrote.
Regardless of what people think...
did not deserve to be put in that position by the angry mom for literally doing nothing wrong.
Do you feel that Aurea's bathing suit was inappropriate?