You always hear about those catfishing stories — people using other people's photos online and pretending to be them — and it never gets any less creepy.
Take for instance Makaia Carr, a New Zealand fitness blogger and mother, who found out a stranger had stolen her pictures on social media and pretended to be her for seven years.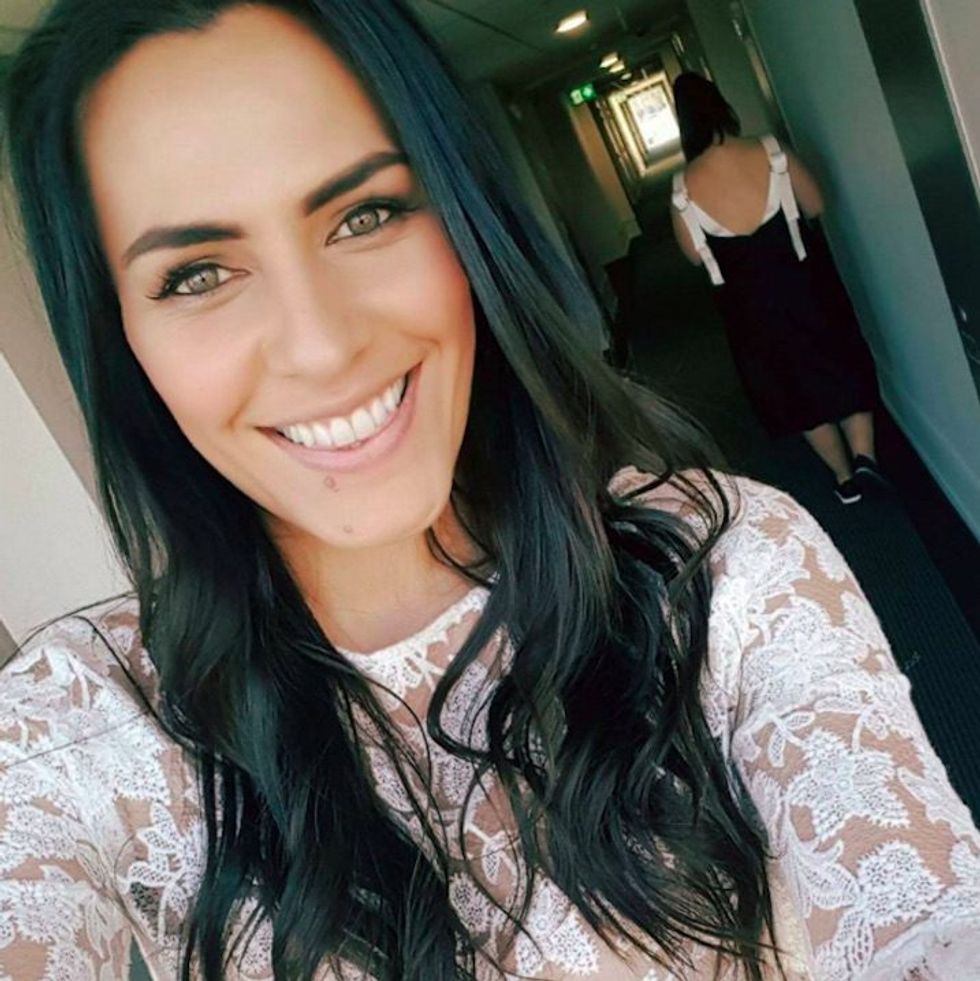 via: Facebook
Carr's photos were used by an unnamed Auckland woman who tried to use them to start an online relationship with an American boxer. The boxer finally realized what was going on after a suspicious conversation, and he contacted Carr earlier this week to let her know the woman he was talking to was pretending to be her.
After the anonymous man contacted Carr, she penned a Facebook status to warn her friends about the danger of sharing things online.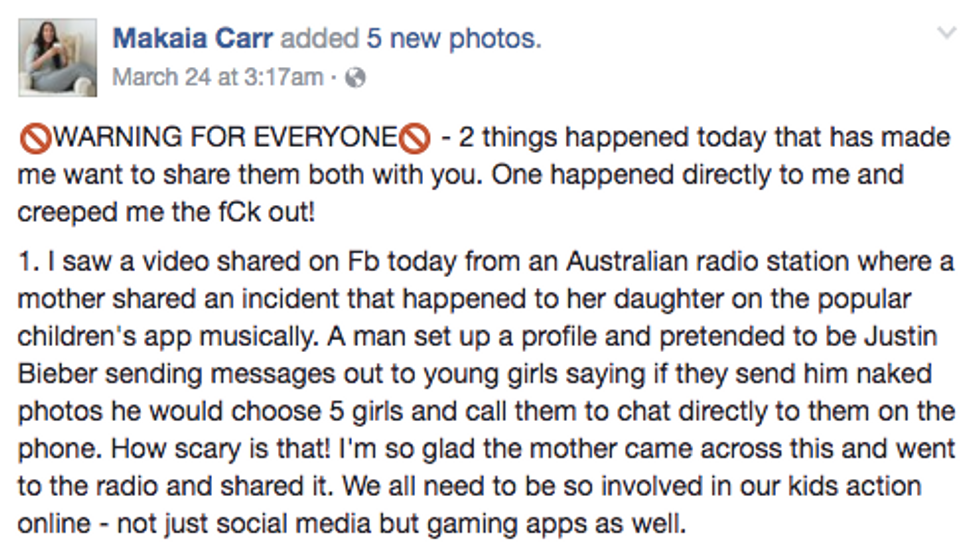 He also sent Carr a bunch of screenshots of the conversations between the duo.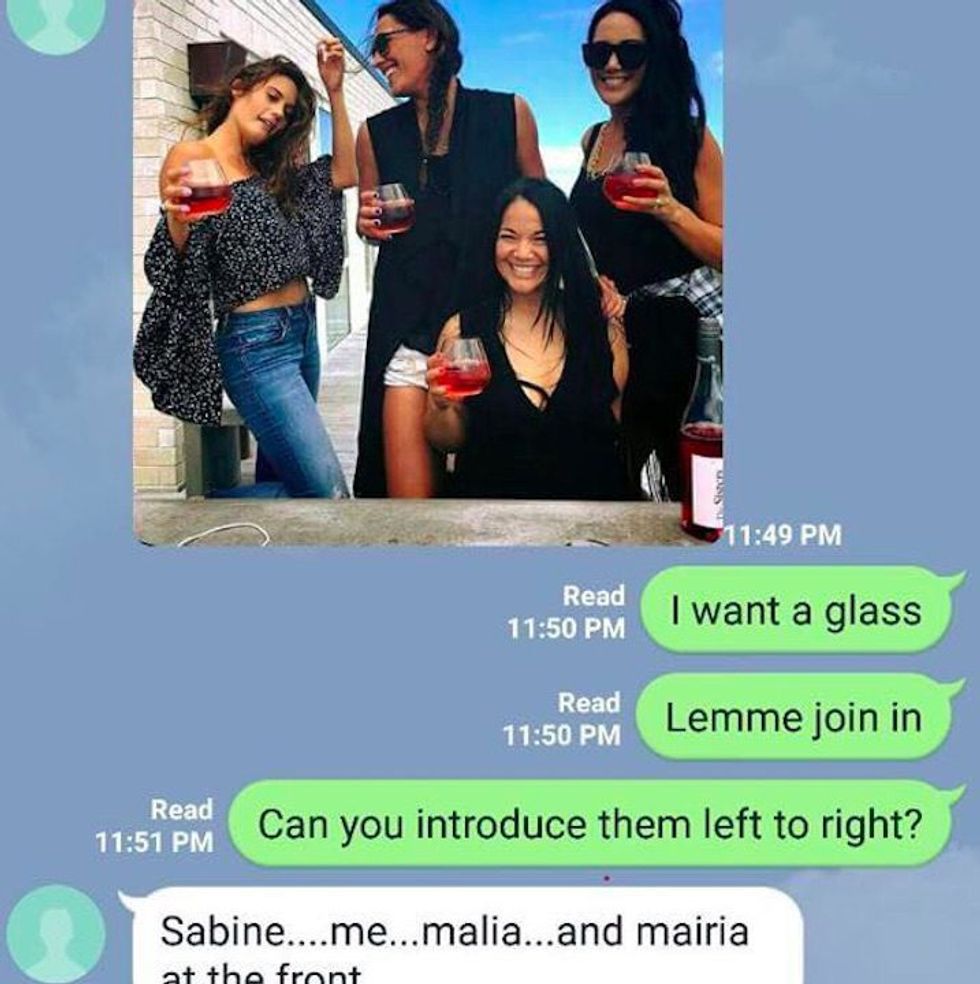 via: Facebook
Although the woman didn't use Carr's name, she tricked the man she was speaking into thinking the pictures were of her — even though none of them were.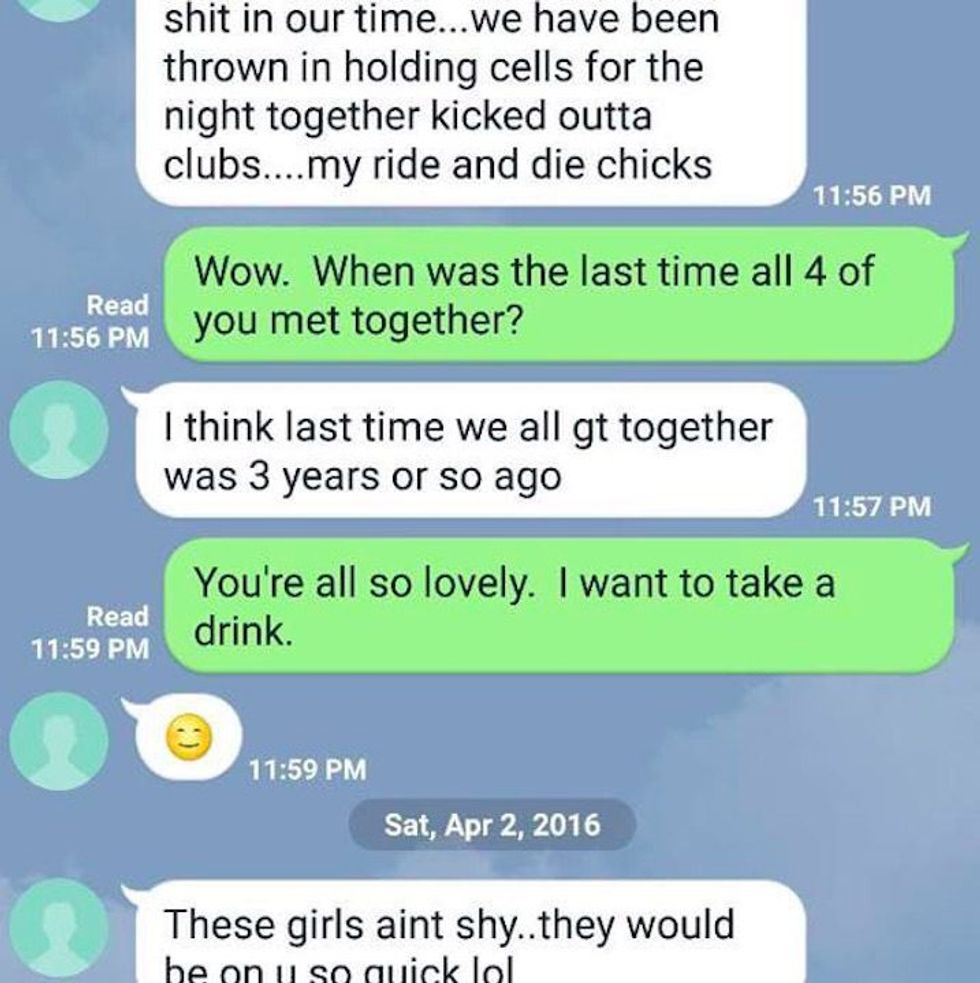 via: Facebook
"She was using photos from my social media channels and making weird stuff up, even pics of my friends, giving them all names," Carr said.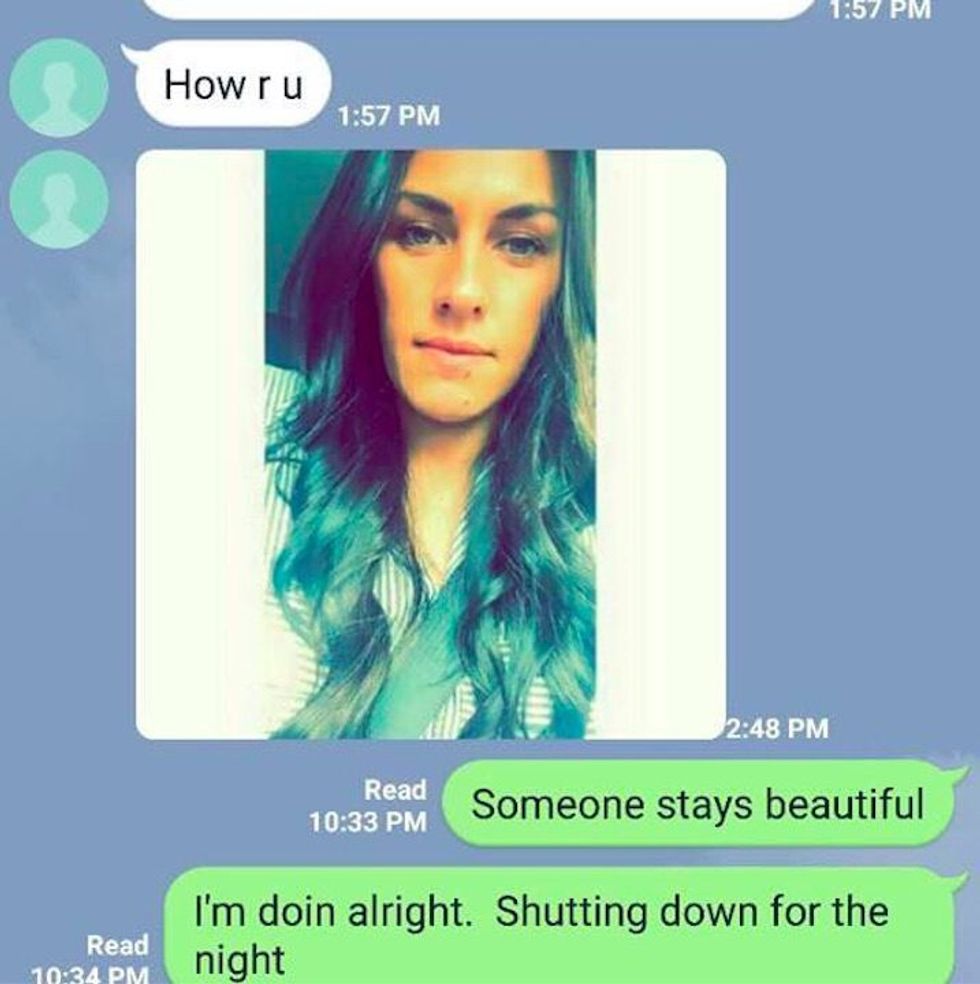 via: Facebook
Some of the messages that spanned over seven years were flirtatious in nature, but others involved sending pictures of Carr going about her everyday life.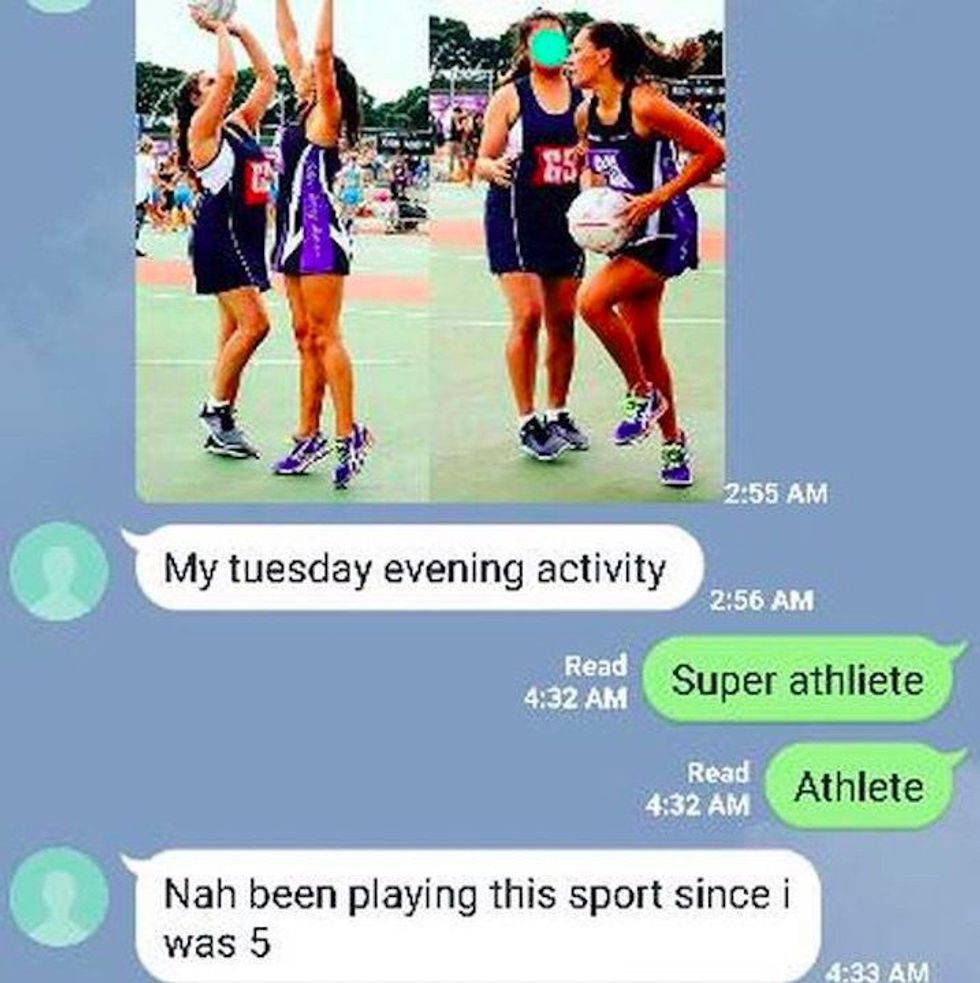 via: Facebook
The boxer finally realized he was being tricked when the woman sent him photos of Carr at a boxing match.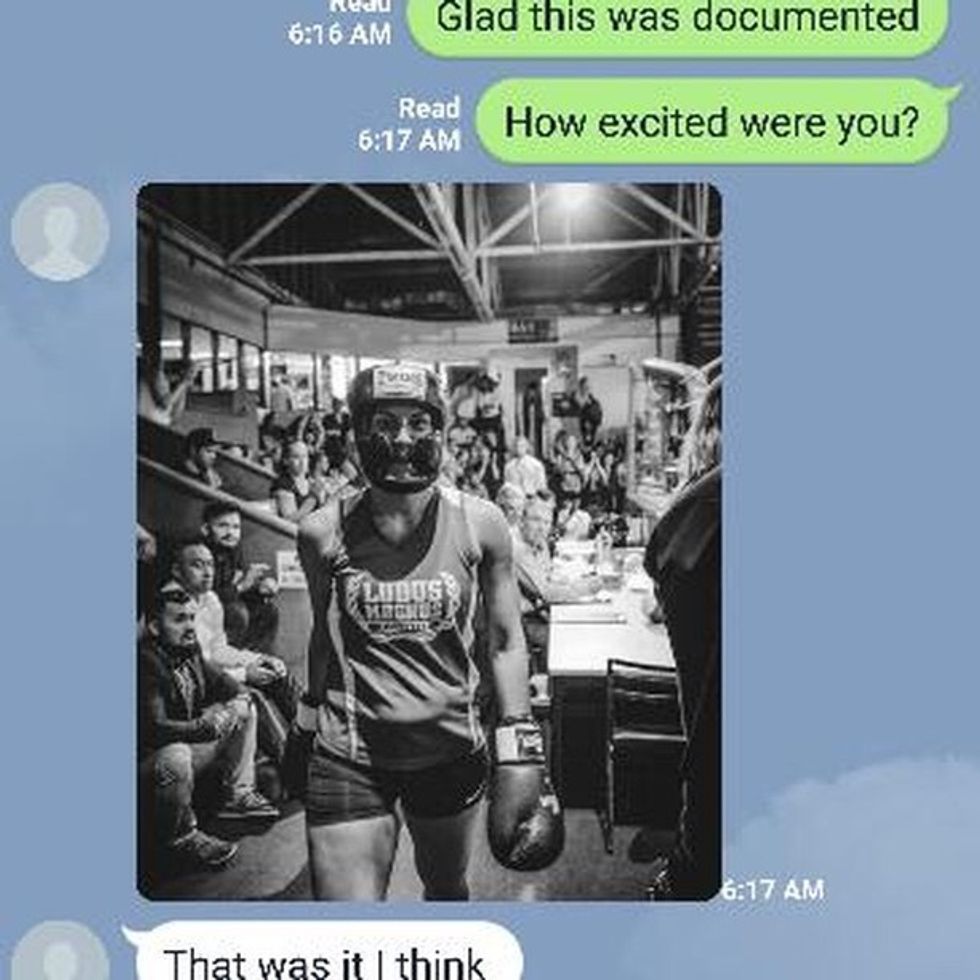 via: Facebook
When he asked her to send videos of the fight, she claimed "nobody recoded it," so he went to the gym's Facebook page and noticed all the pictures she sent him were posted and congratulating Carr. Then, he went to YouTube to find a video of the fight and heard the crowd chanting for Carr. That's when it hit him, and he set out to track Carr down.
Carr found the woman on LinkedIn and her friend messaged her. She replied with an apology saying that she knew what she did was wrong and was seeking help.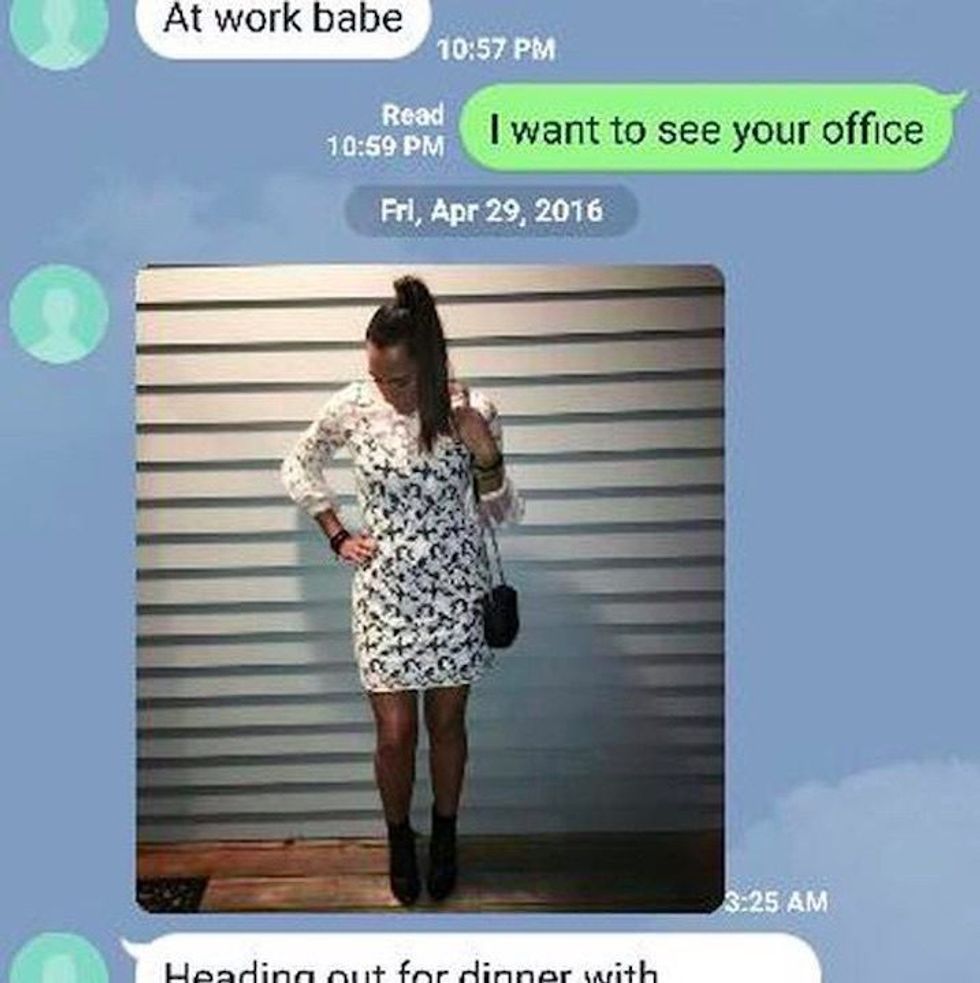 via: Facebook
"Initially I was absolutely p***ed off she'd chosen me to do this with," Carr said. "But then I saw her own pictures on Facebook with her family and thought she must be in a bad place. But the guy she was talking to still seems pretty p***ed." Carr contacted the police and NetSafe but they "couldn't help because the messages were predominantly via text and not public."
She added that it's been a real emotional rollercoaster.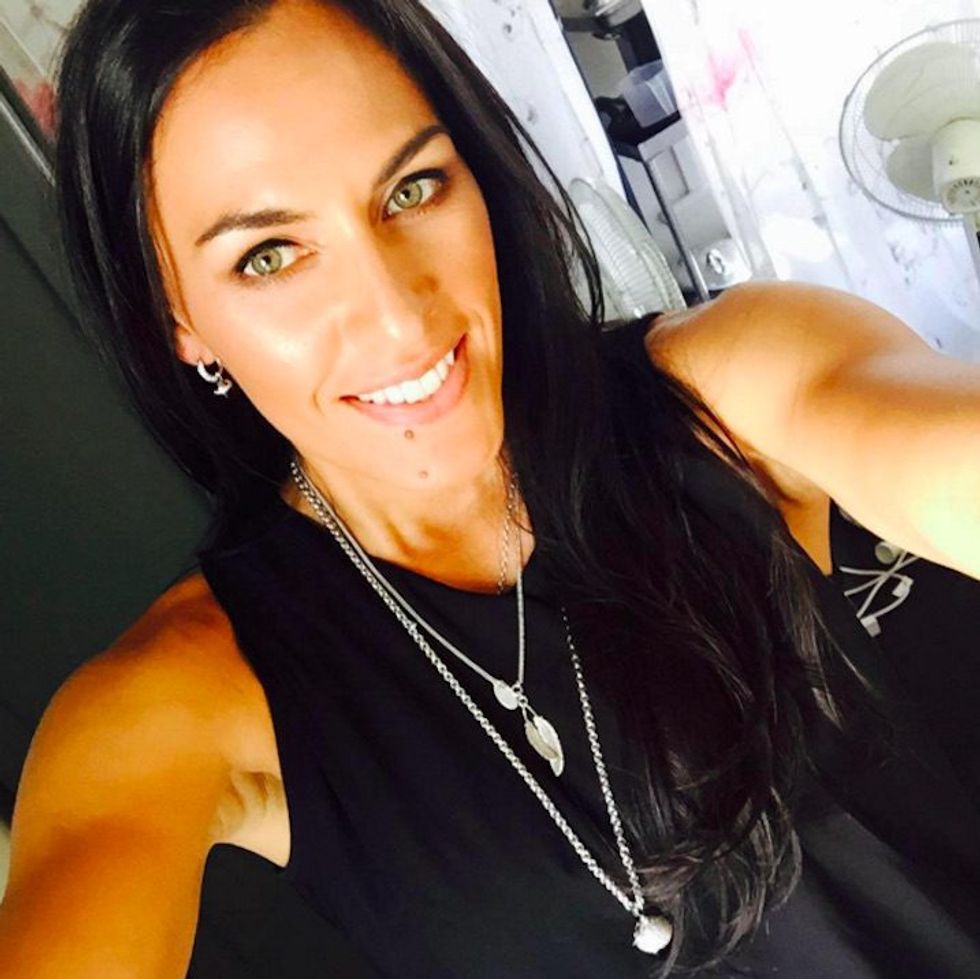 via: Facebook
"It has given me a little bit of fear online, and you start to second guess what you do on social media," she said. Since the incident, Carr changed her social media settings to private except her public work-related Facebook account for her business, MotivateMe. "It's certainly taught me how careful you have to be online."