When it comes to lottery winners, it's obvious that there are people out there who deserve to win a cash fortune a little bit more than others.
Some people are plagued with illnesses and poverty throughout their lives, and it's these people who truly deserve that stroke of good luck.
A woman from Wales in the United Kingdom experienced this type of good luck recently when she was given the all-clear from breast cancer... to then have her husband win $1.2 million a mere ten minutes later.
Keep scrolling to learn more about this fascinating story...
Cancer is the world's biggest killer.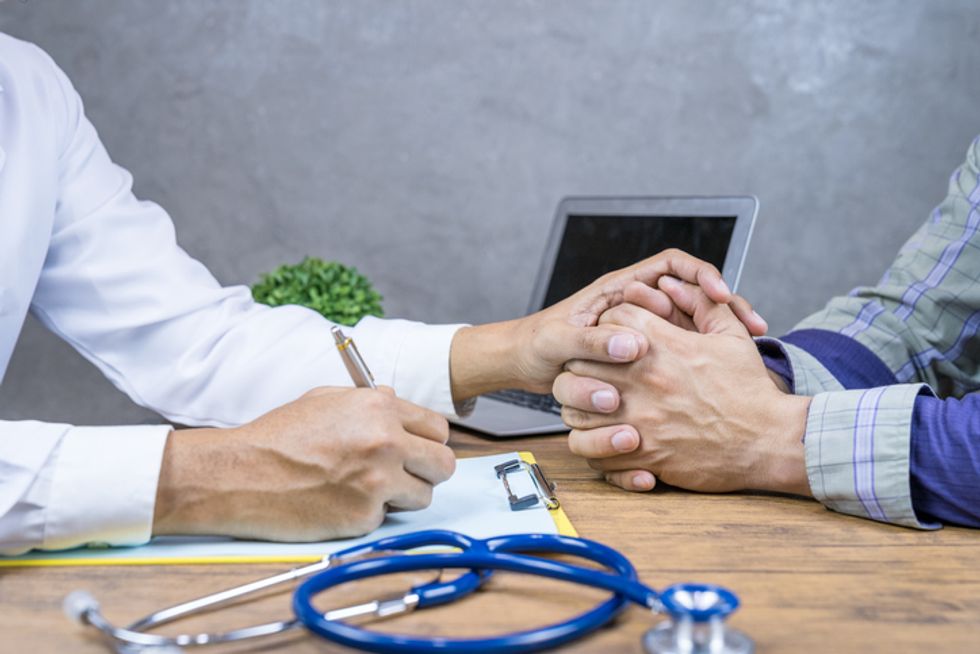 It has been
estimated
that 609,640 people died from cancer here in the United States last year in 2018.
It's no secret that battling cancer isn't an easy ride...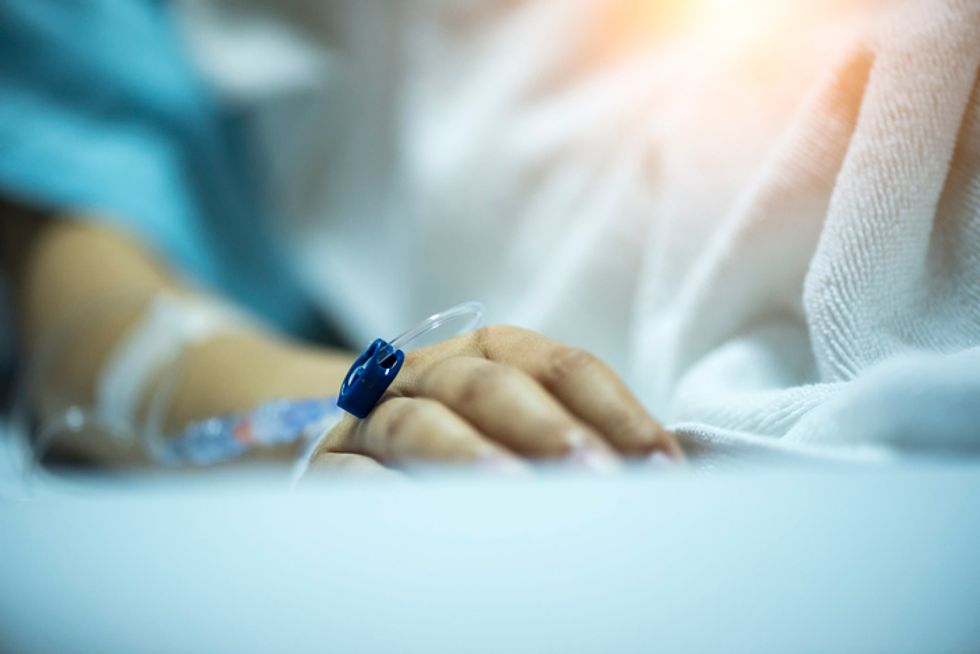 Both mental and physical endurance are needed when battling the vicious disease, and sadly, most forms of treatment are extremely aggressive on the human body.
Cancer victims deserve nothing but happiness and good health.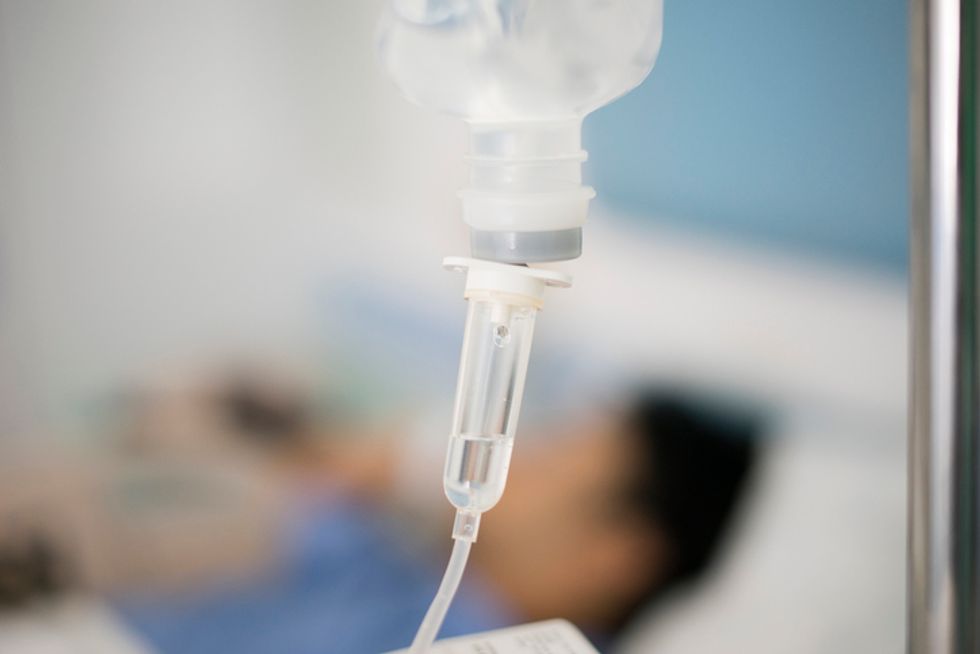 The physical and mental stress that they go through during their treatment is unimaginable, and it is a devastating reality that not everybody makes it through to the other side.
So when a person receives the all-clear after battling the disease...
It is truly a victorious moment.
A person who experienced this joyous news recently is Lynne Price...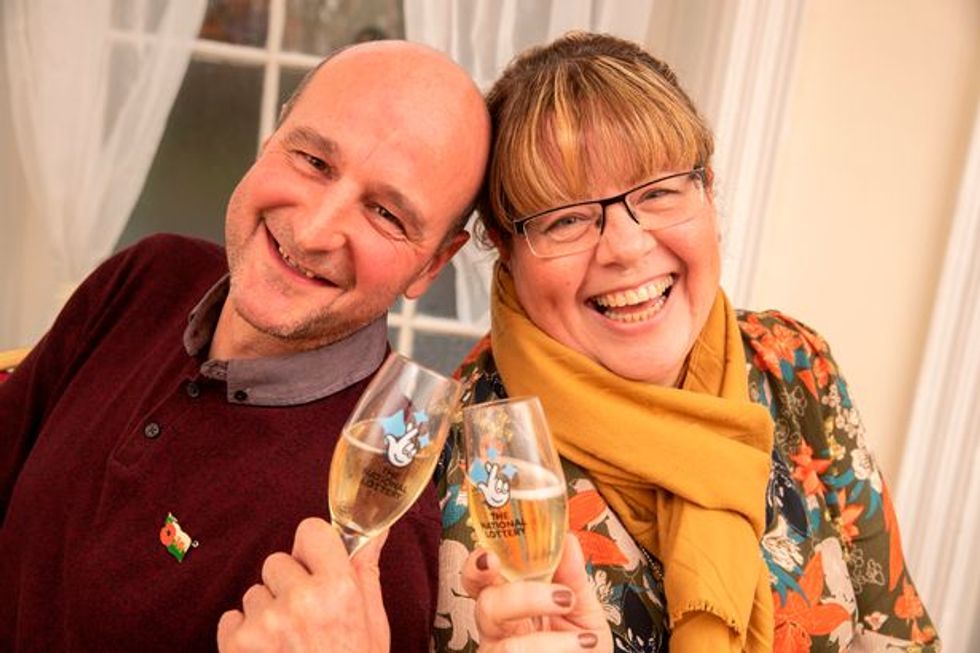 Lynne is a fifty-five-year-old mom of 3 who lives with her husband, David, in New Tredegar, Wales.
Lynne has been battling breast cancer recently...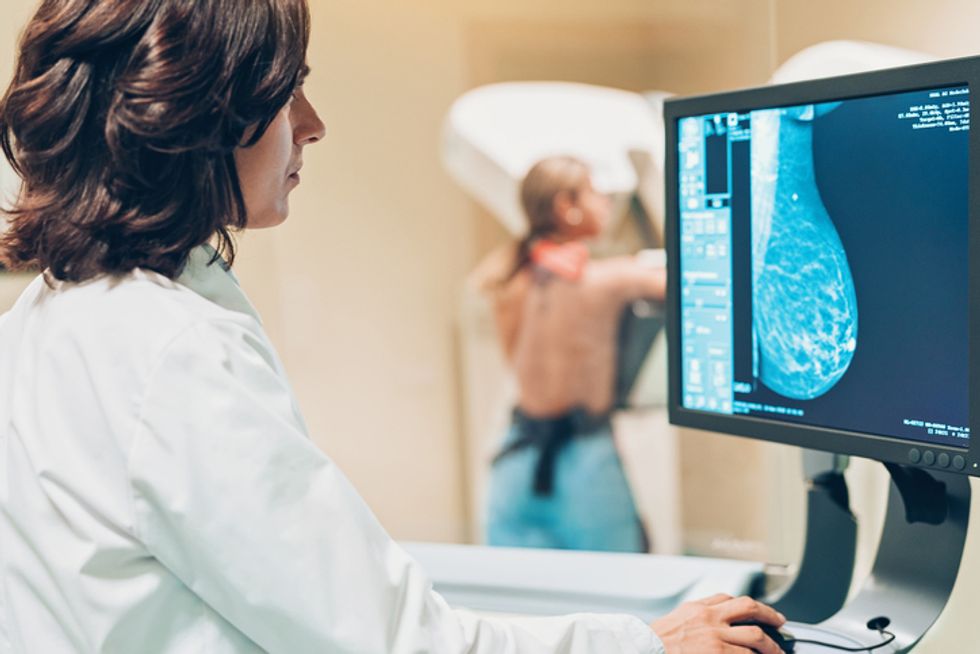 She was diagnosed in 2015, and she has been continuously getting treatment for the disease since.
But in October of this year...
Lynne was finally given the all-clear after nearly 4 years of battling the disease.
This wasn't the only good news that Lynne was about to receive, however...
A mere ten minutes after opening the letter that contained the results of her all-clear diagnosis, her husband David came home from his job, where he works for British Airways.
David had bought a lottery ticket on his way to work that day...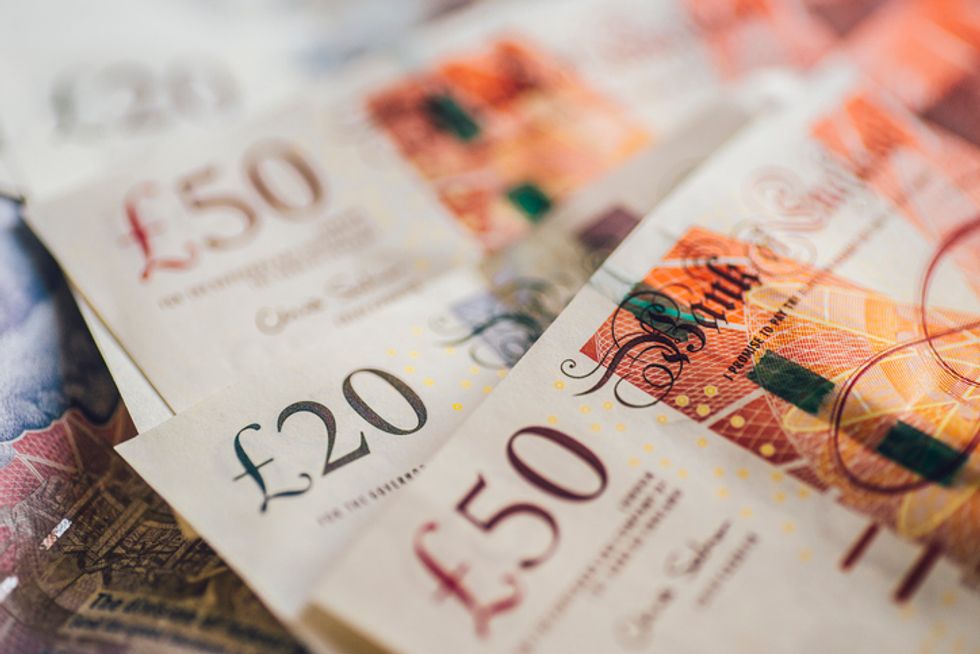 And he rushed home to his wife when he had discovered he had won
£1 million
($1.2 million).
Lynne recalled the life-changing moment...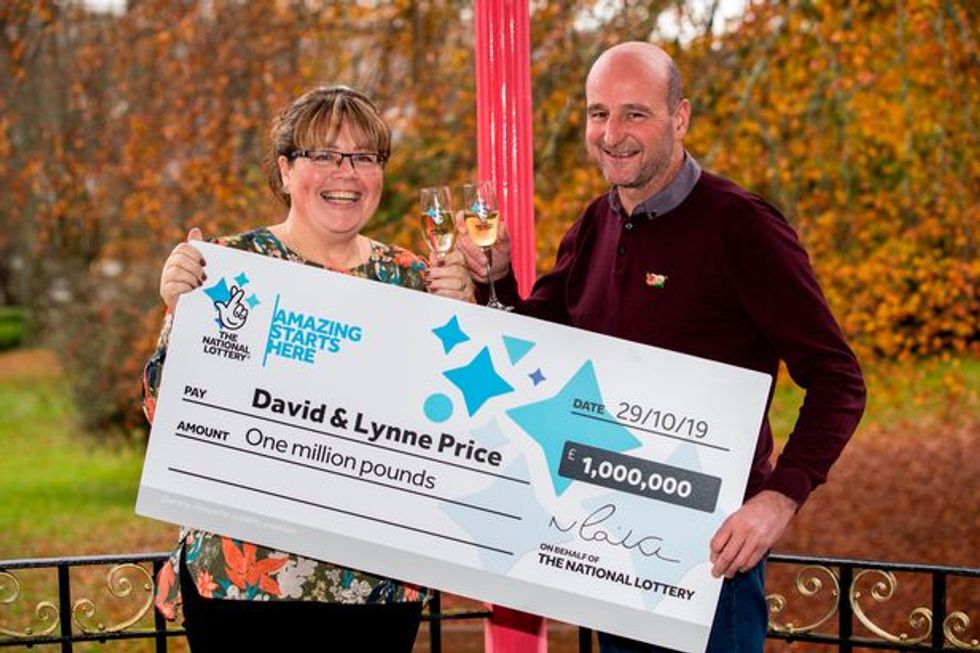 Speaking to the
Daily Mail
, she recalls hugging her husband with joy after they each exchanged their happy news and she then went and had a 2-hour soak in the bath to let it all truly sink in.
The couple was in complete shock.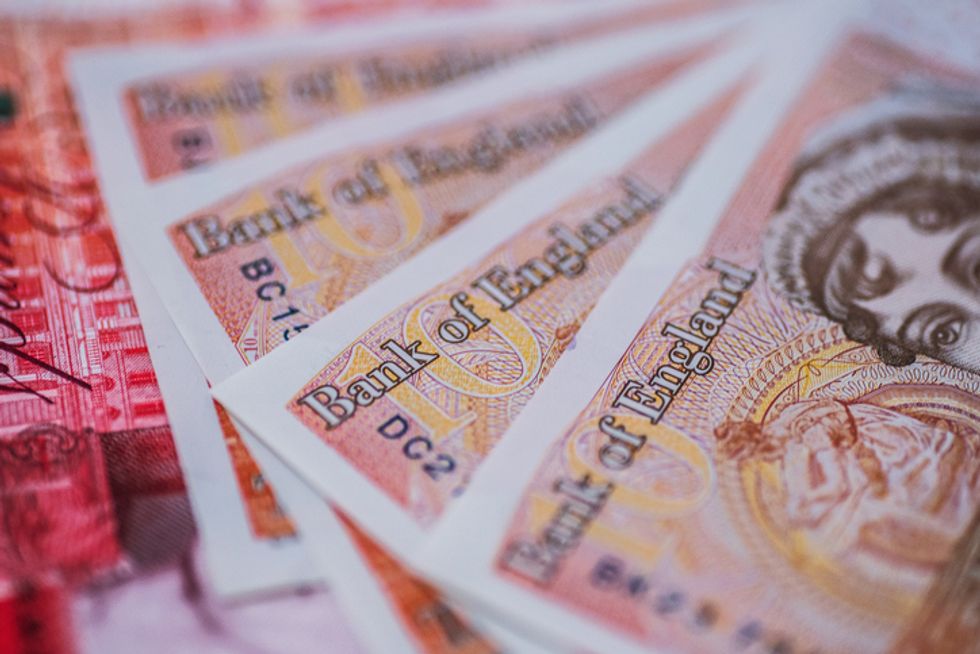 She said: "I'd just read the letter saying I had the all-clear when David came home from work to say we'd won the lottery." "I can't tell you what I said, it's too rude, but I was in total shock."
People have different ways of coping with shock...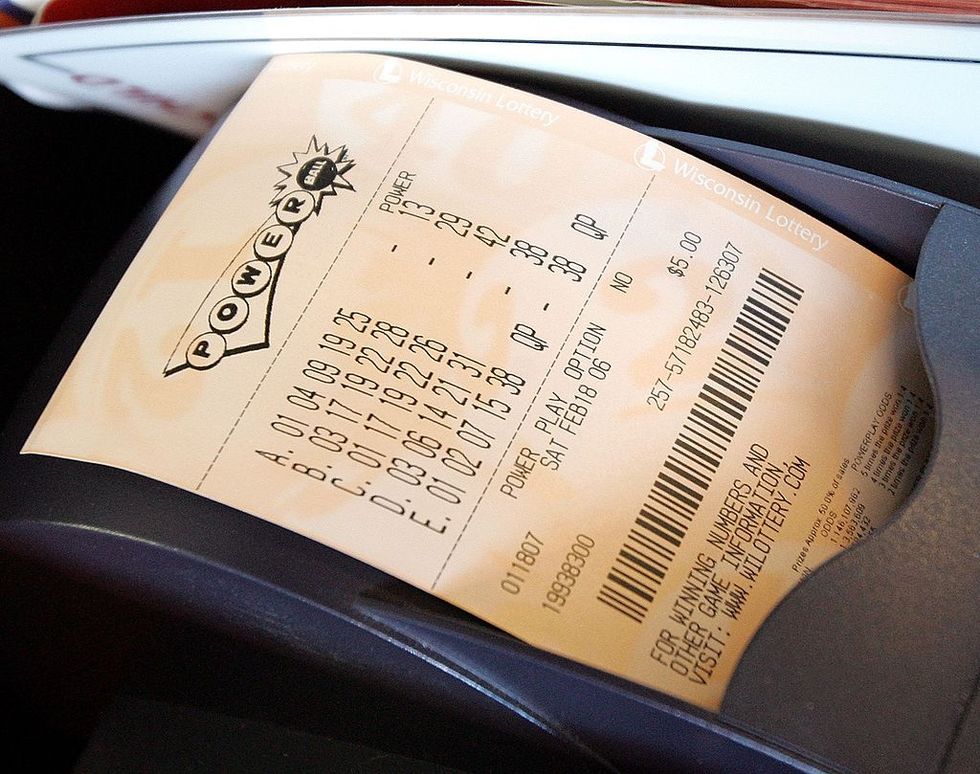 "I was shaking and was totally lost for words which never happens!" Lynne recalled. "I went and had a bath for 2 hours and I just laid there trying to take it all in."
David won on the Euromillions Millionaire Maker...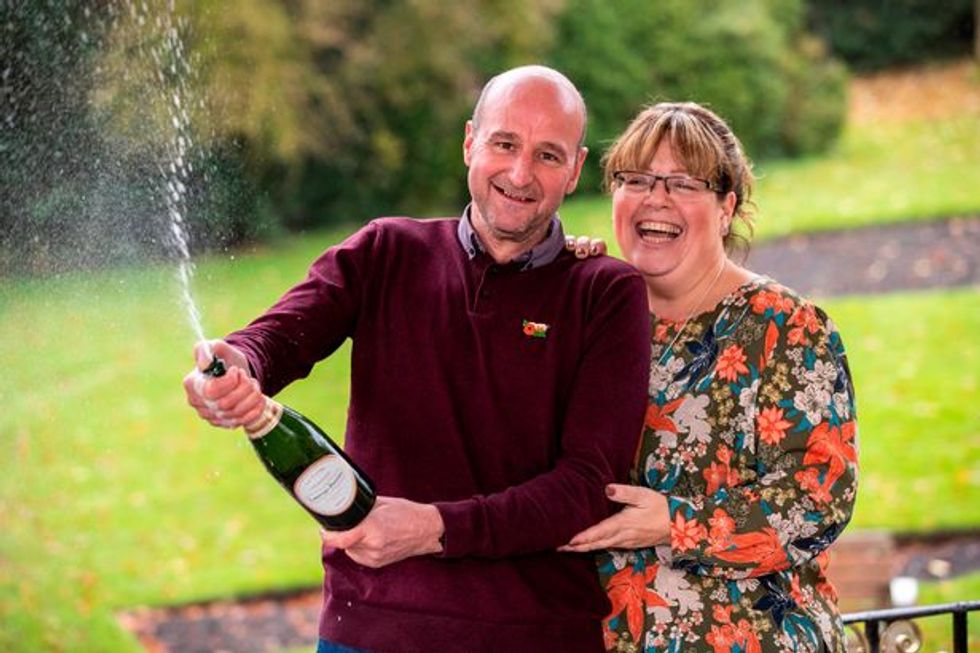 He said, "I went home to tell Lynne but she had some big news of her own."
"The letter saying she had the all-clear is worth more than a million to me."
The couple have their own plans for their winnings...
David is planning a dream trip to the Mount Everest Base Camp next year, while Lynne intends on going to China for a vacation as it has been on her bucket list for a while now.
But despite their life-changing fortune...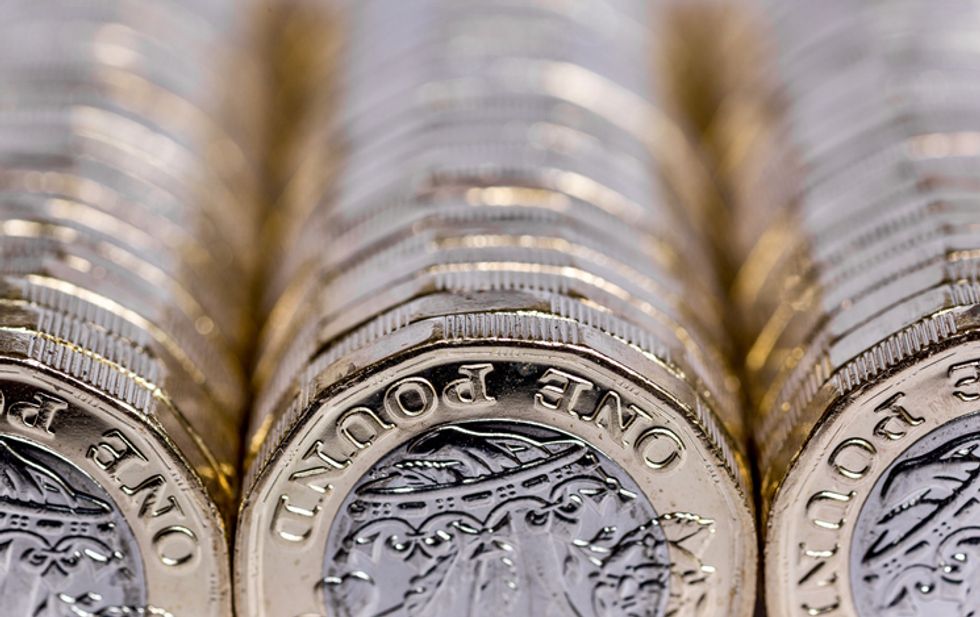 The couple plan on continuing to work and to be sensible with their winnings.
The Euromillions Millionaire Maker is a very popular lottery draw...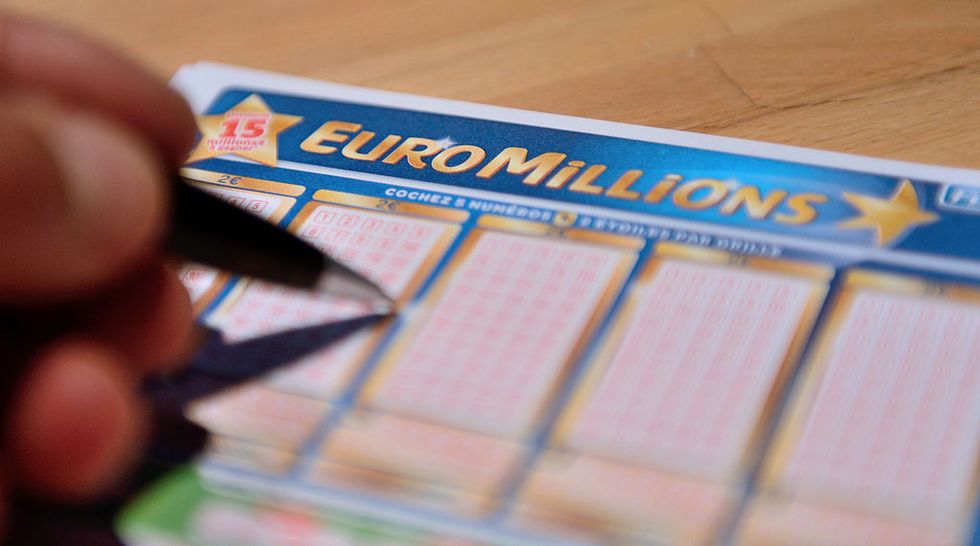 According to the
Euromillions website
, there have been a total of 967 Millionaire Maker draws, and a total of
£1,953,000,000
in prizes given out.
Amazingly, Lynne and David aren't the first in their family to win the lottery...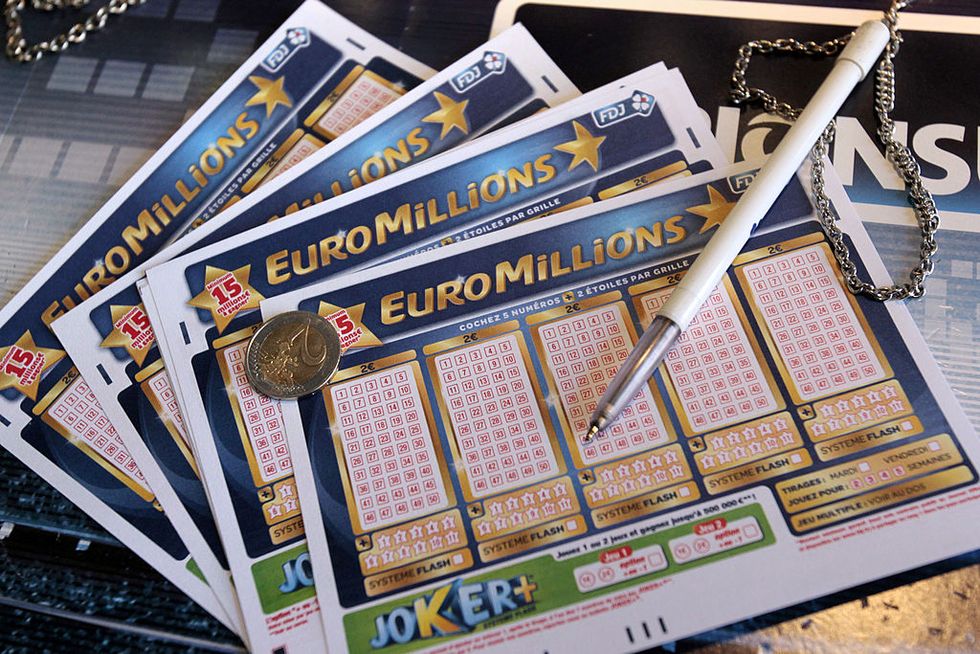 The couple actually revealed that this is
the third
lottery win in their family.
A rather lucky family, some would say...
They are distantly related to fifty-eight-year-old Ade Goodchild, who won £71m on Euromillions in March, and David's sister Judith was part of a Cardiff cigar factory syndicate that scooped a fortune back in the '90s.
David never expected to win...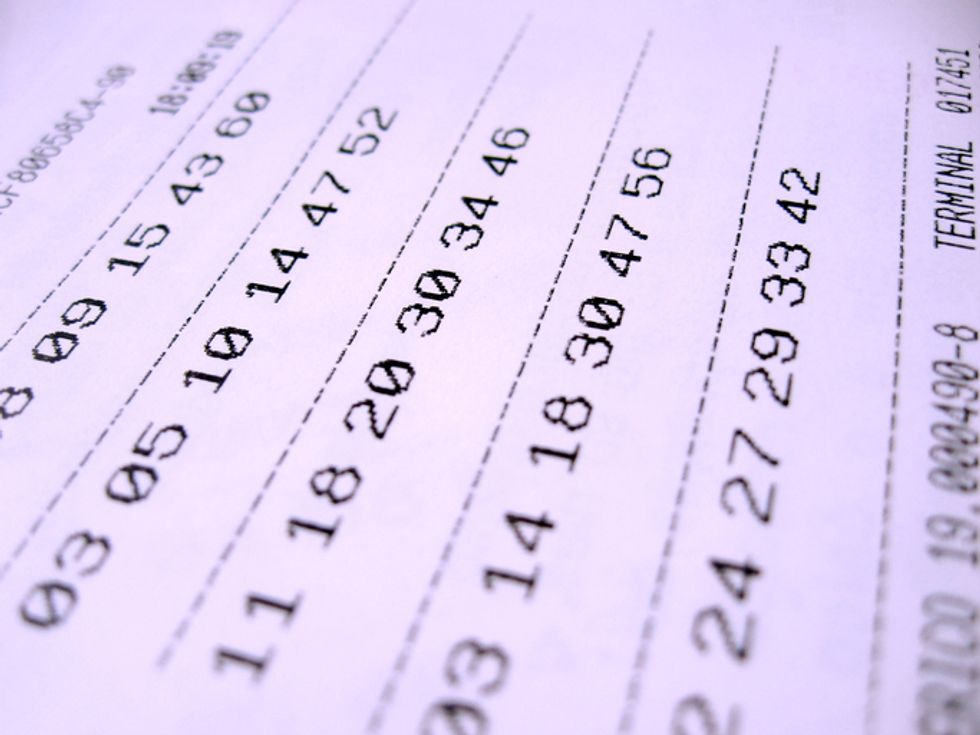 "It's pretty amazing to have 3 big winners in one family," David said. "We've been doing the lottery since it started - you put your money on but you don't really expect to win a million."
Congratulations to Lynne and David for the lottery win...
And most importantly, Lynne's all-clear diagnosis. A National Lottery spokeswoman said: "David and Lynne have such a happy story to help us celebrate 25 years of the lottery."