A distraught mother has taken to TikTok this week to express her hurt and upset over her 5-year-old son's disastrous birthday party...
It truly is the most heartwrenching scenario.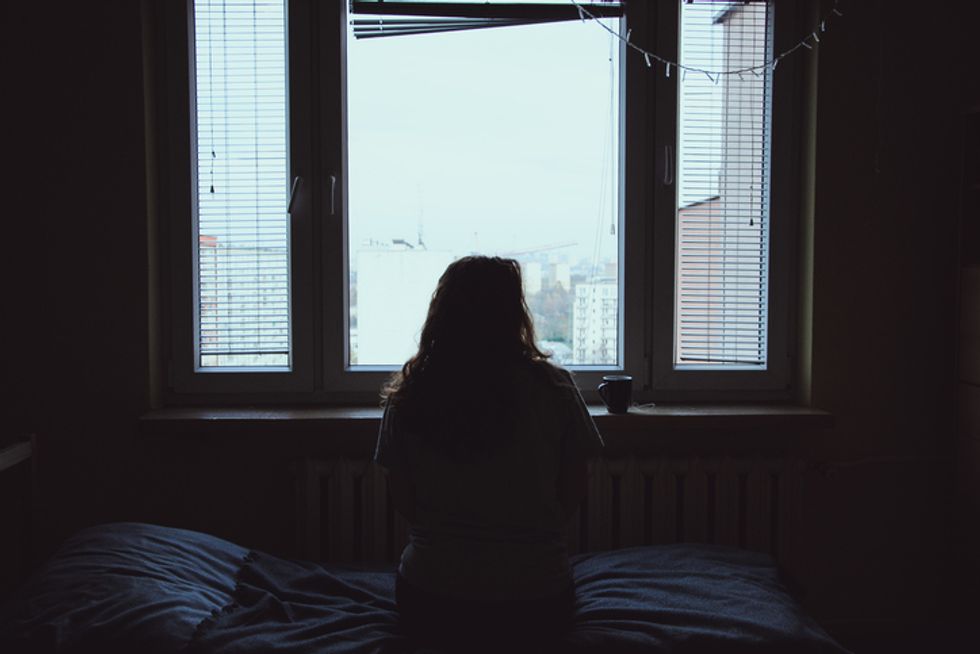 The mom, who has remained unnamed, was in floods of tears as she explained what exactly had happened at her child's party.
She had thrown a drive-by birthday party for her son, who has Down's Syndrome...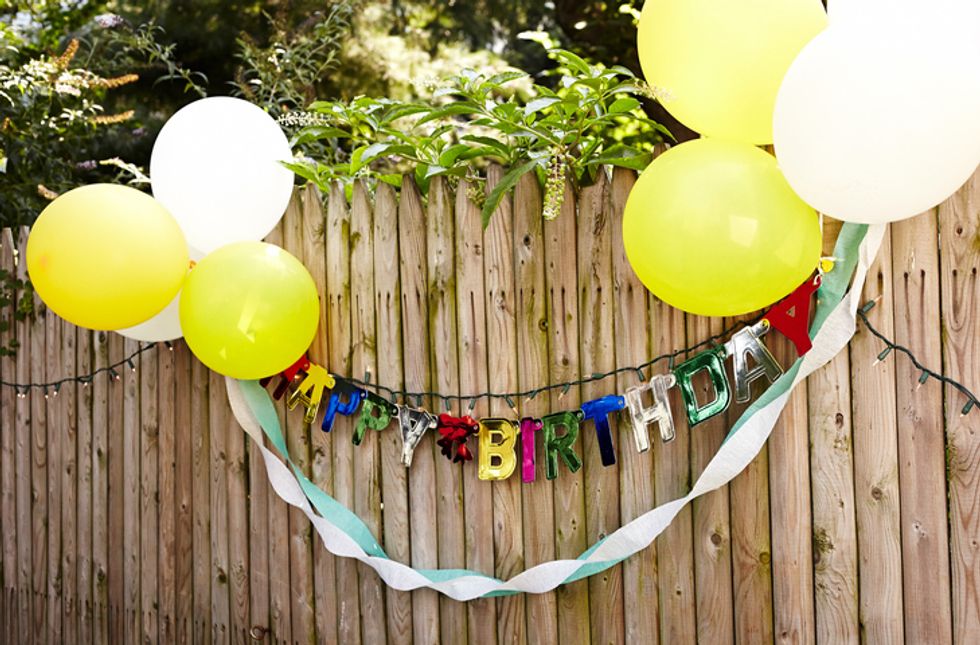 And had invited the majority of his classmates from school.
But, tragically, the event didn't quite go to plan.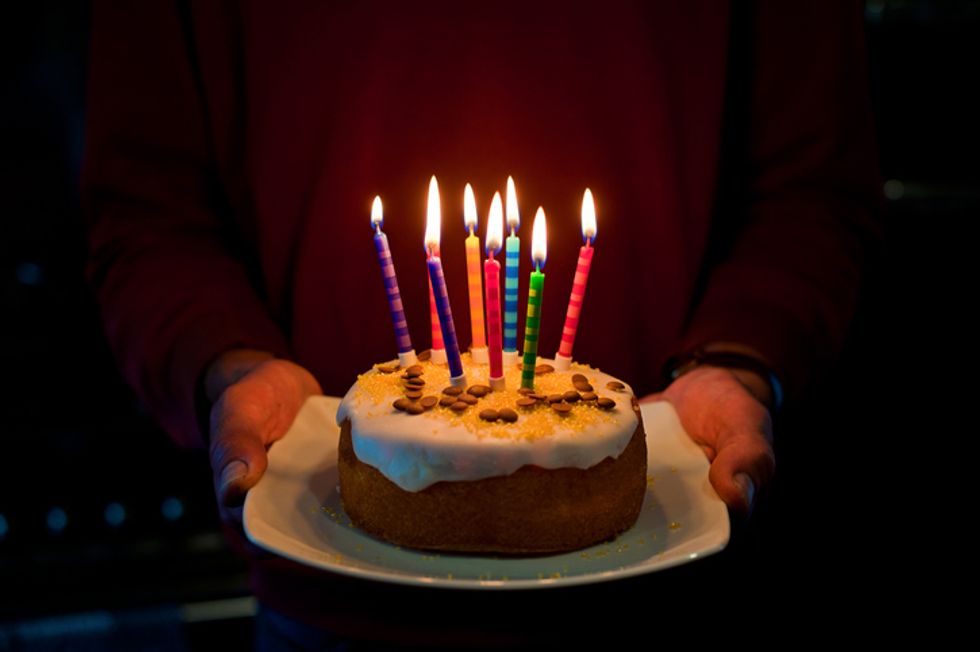 In hysterics, the mom took to TikTok to explain how only
one
person had turned up to her son's party.
It was utterly devastating for the family...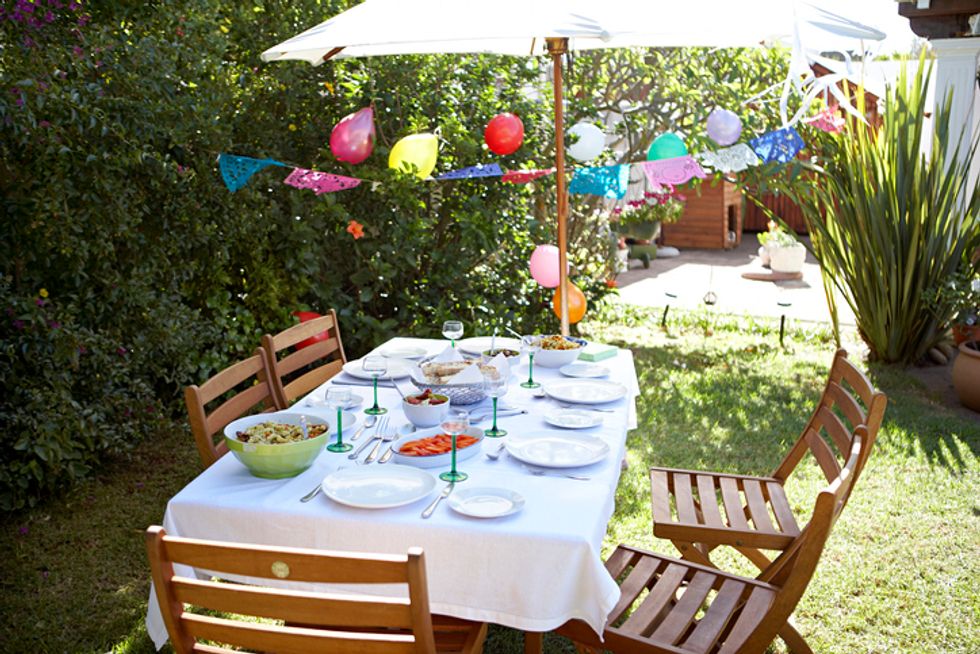 But, sadly, not uncommon for those living with Down's syndrome.
Because people with the condition have been discriminated against in society for decades now.
Down's syndrome is a genetic disorder that is completely impossible to prevent.
It's currently the most common chromosomal disorder in the world.
According to the 
Centers for Disease Control and Prevention
, every year in the United States, around 6,000 babies are born with Down's syndrome, equating to around 1 in every 700 babies born.
Some people with Down's syndrome may experience additional medical issues as a result of the extra chromosome.
Heart, intestinal, ear, nose, throat, or thyroid issues can sadly come hand in hand with someone who lives with Down's syndrome.
These factors instantly give people with Down's syndrome a label...
And many assume that these people are incapable of living a life of their own and succeeding... Which is not
at all
the case.
Most people living with the condition go on to lead full and happy lives...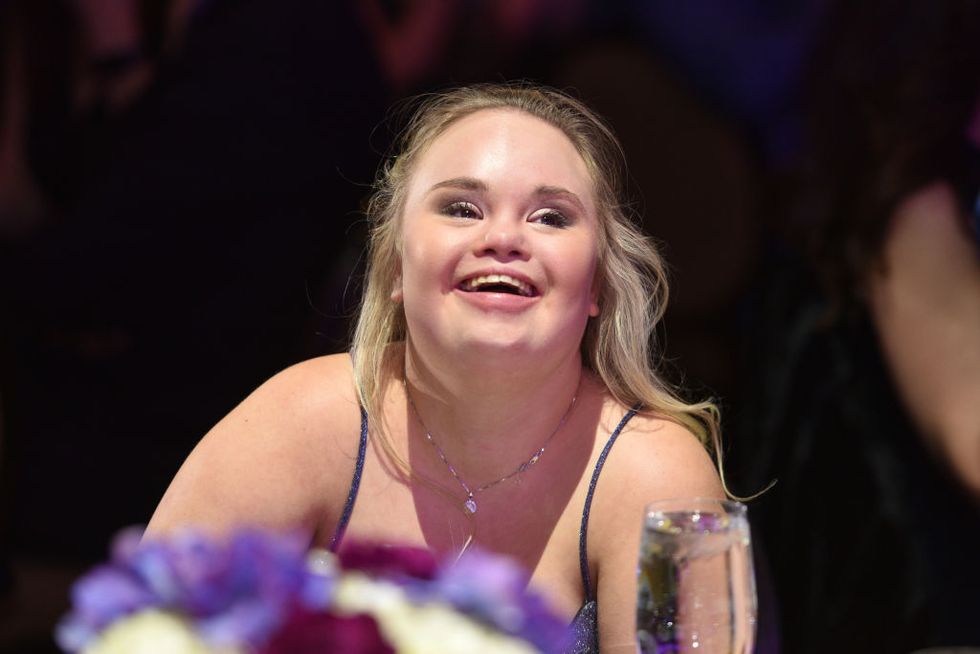 But, sadly, that doesn't mean their fight for equality is over.
Both children and adults with the condition find themselves being discriminated against...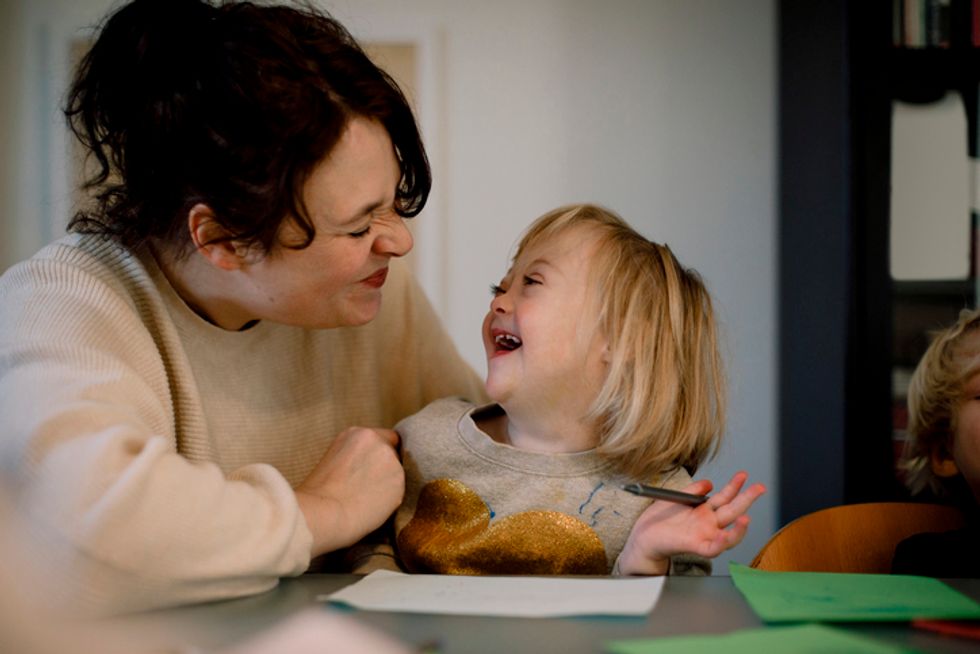 In both the workplace and the classroom.
And now, one mother has decided to take a stand against it.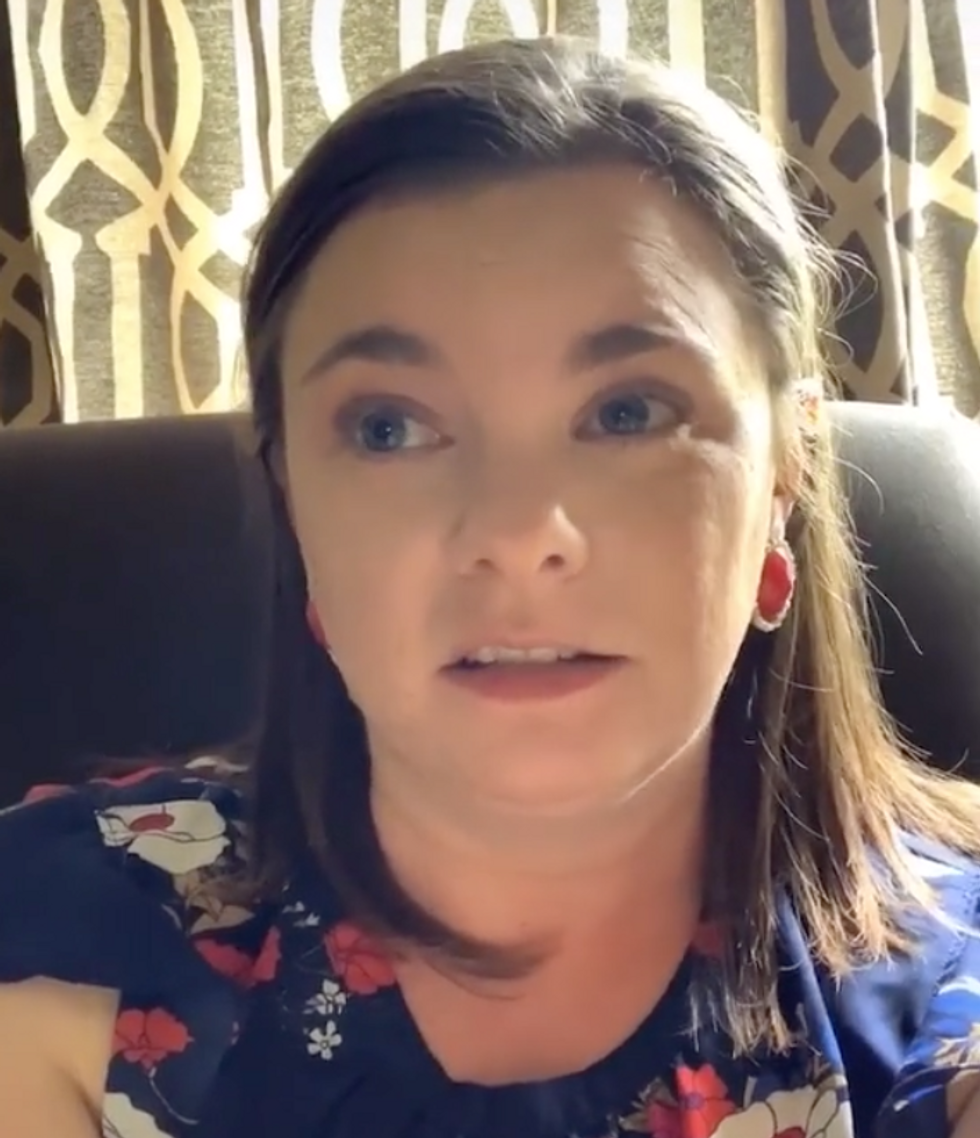 The woman, known only as "Nosilla865" on TikTok, took to the platform to express her hurt and disgust over her son's treatment on his birthday.
Her son, Jude, turned 5 over the weekend...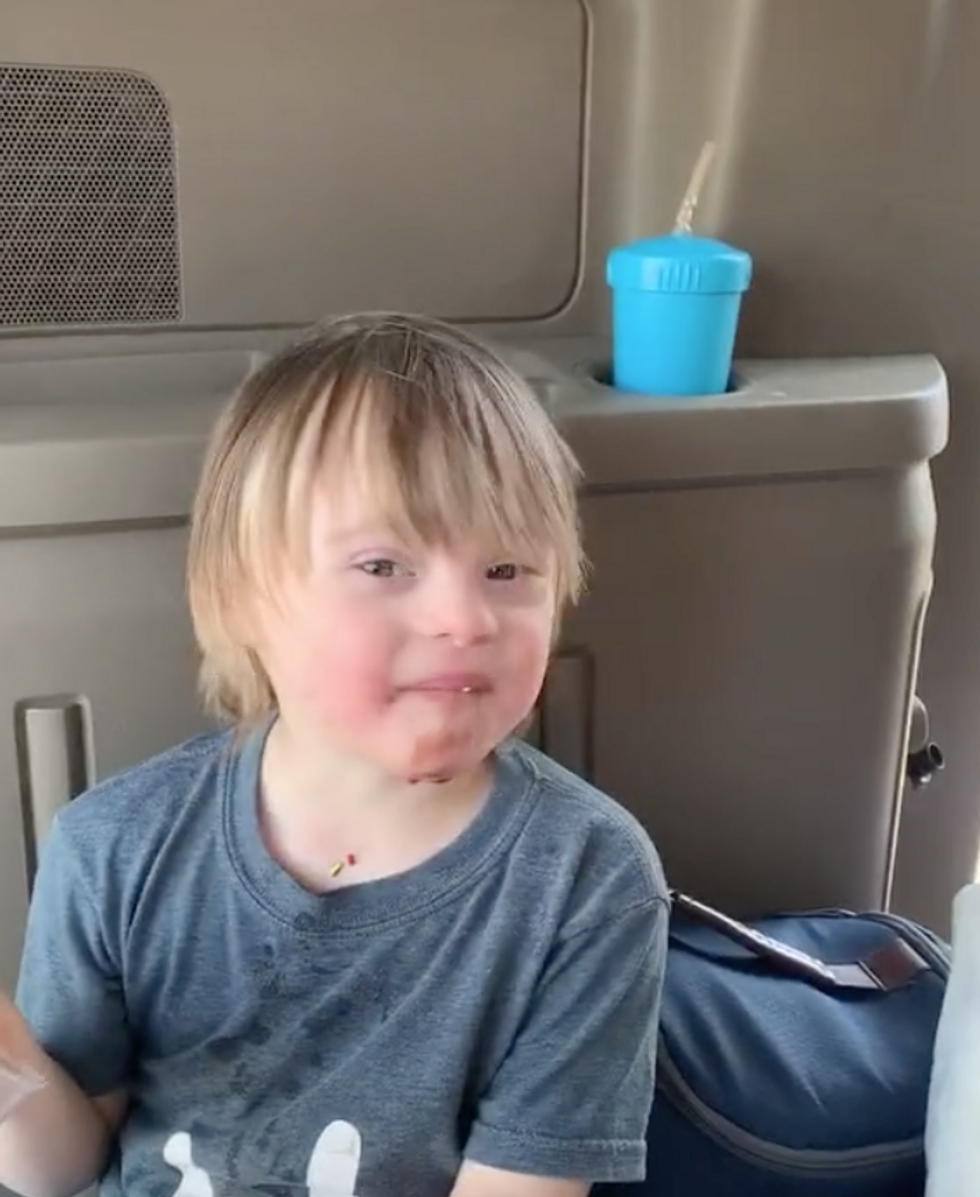 So, like any other parent would, she decided to organize a drive-by party so that friends could simply pass their home and wish the youngster a happy birthday.
However, things didn't quite work out that way...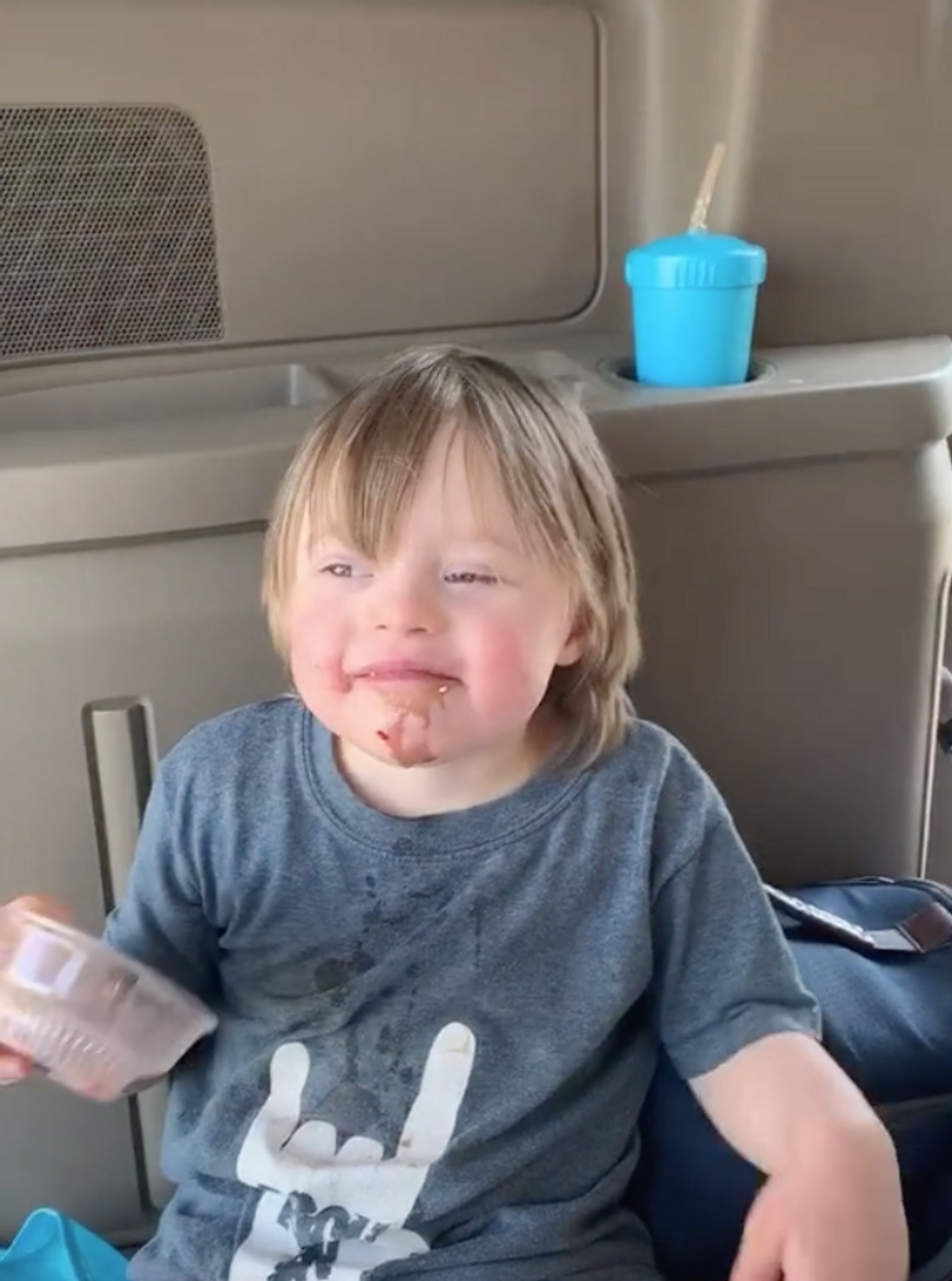 And only
one
person ended up attending the party.
Understandably, Jude's mother was utterly devastated...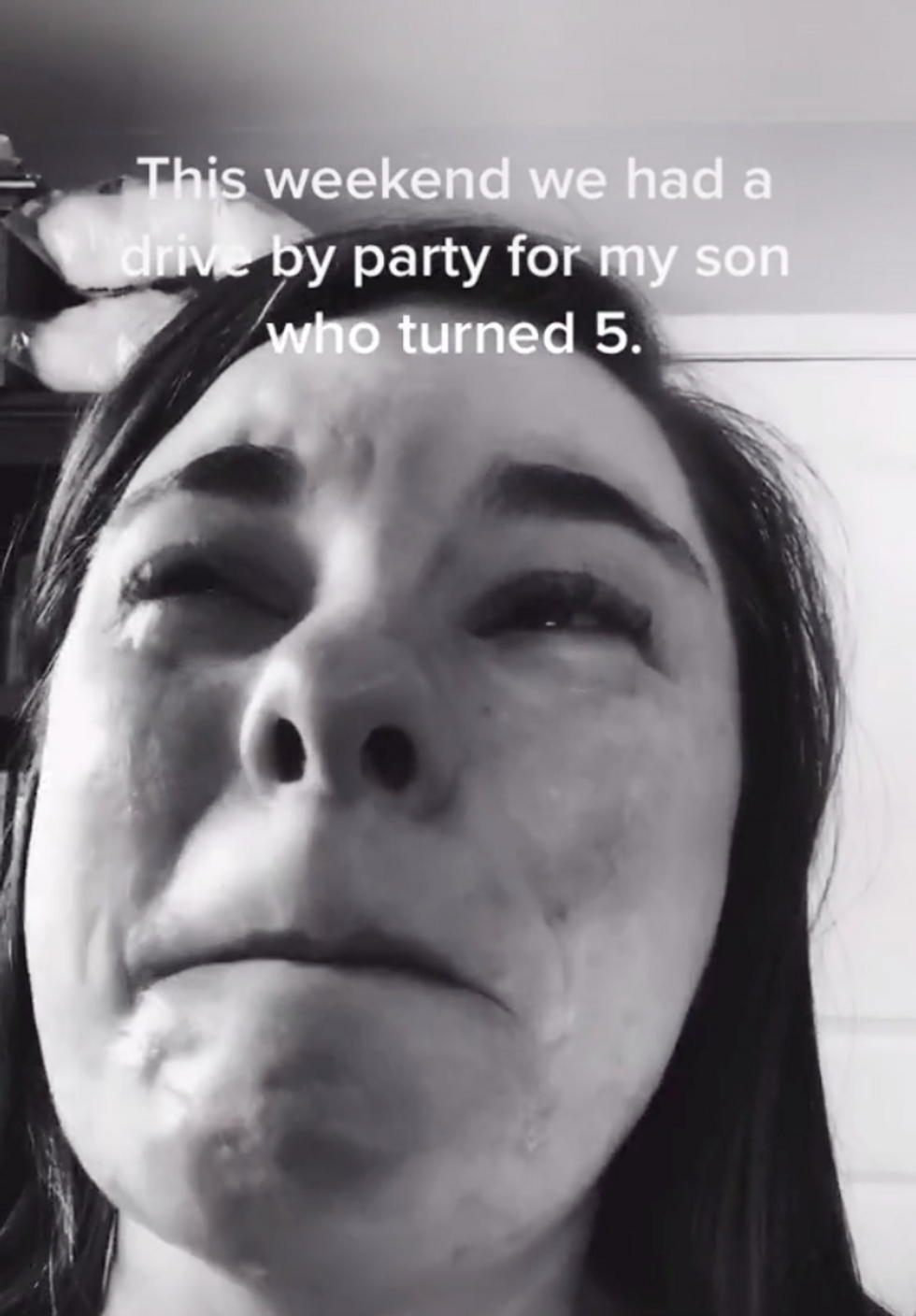 And she decided to share the sorry tale in order to raise awareness about the discrimination people with Down's syndrome endure on a daily basis.
Using a black and white filter, the heartbroken mom wept to the camera as she relayed her tale...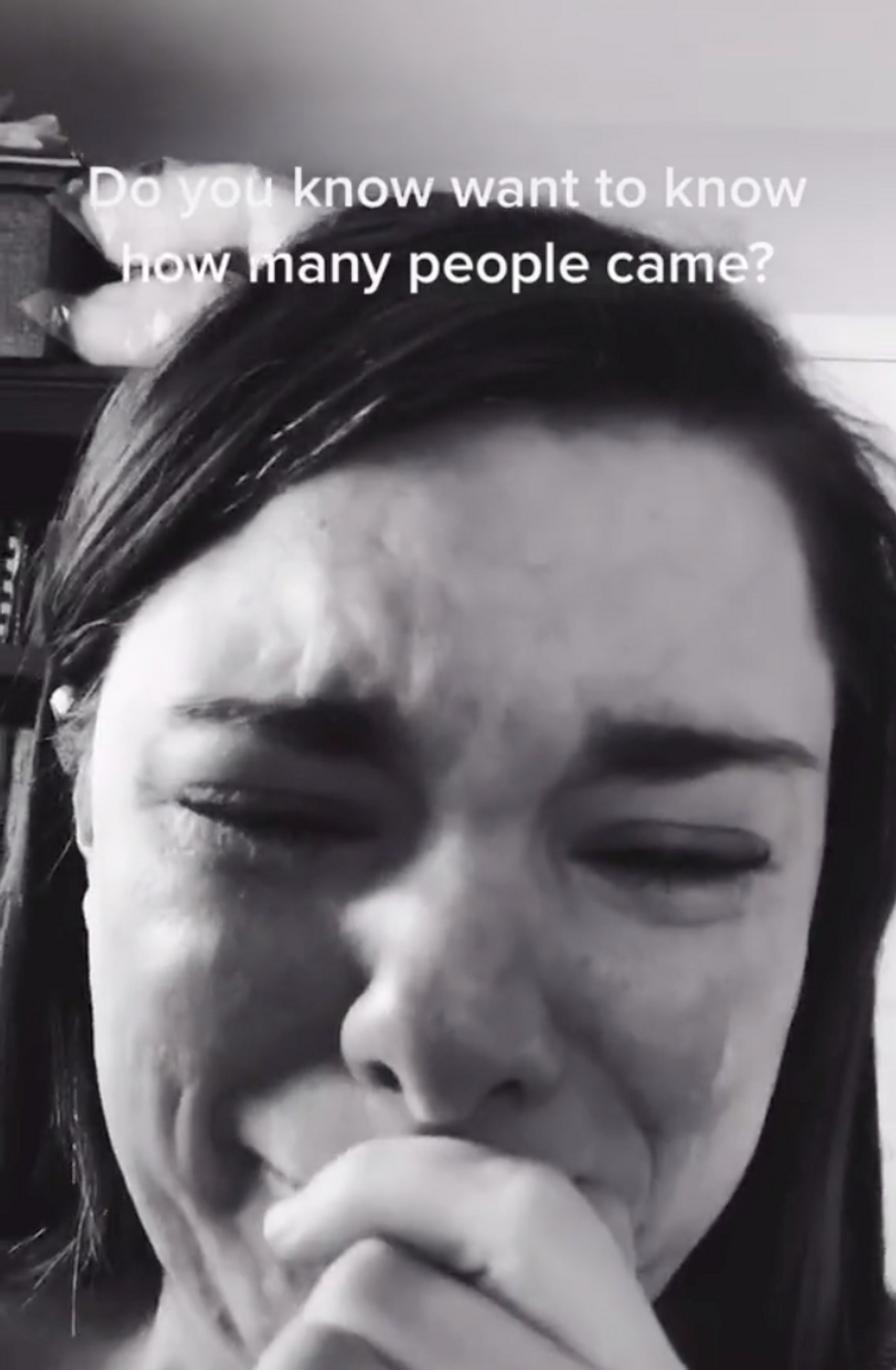 Asking her TikTok followers to guess "how many people came."
Her lower lip trembling, she raises one finger...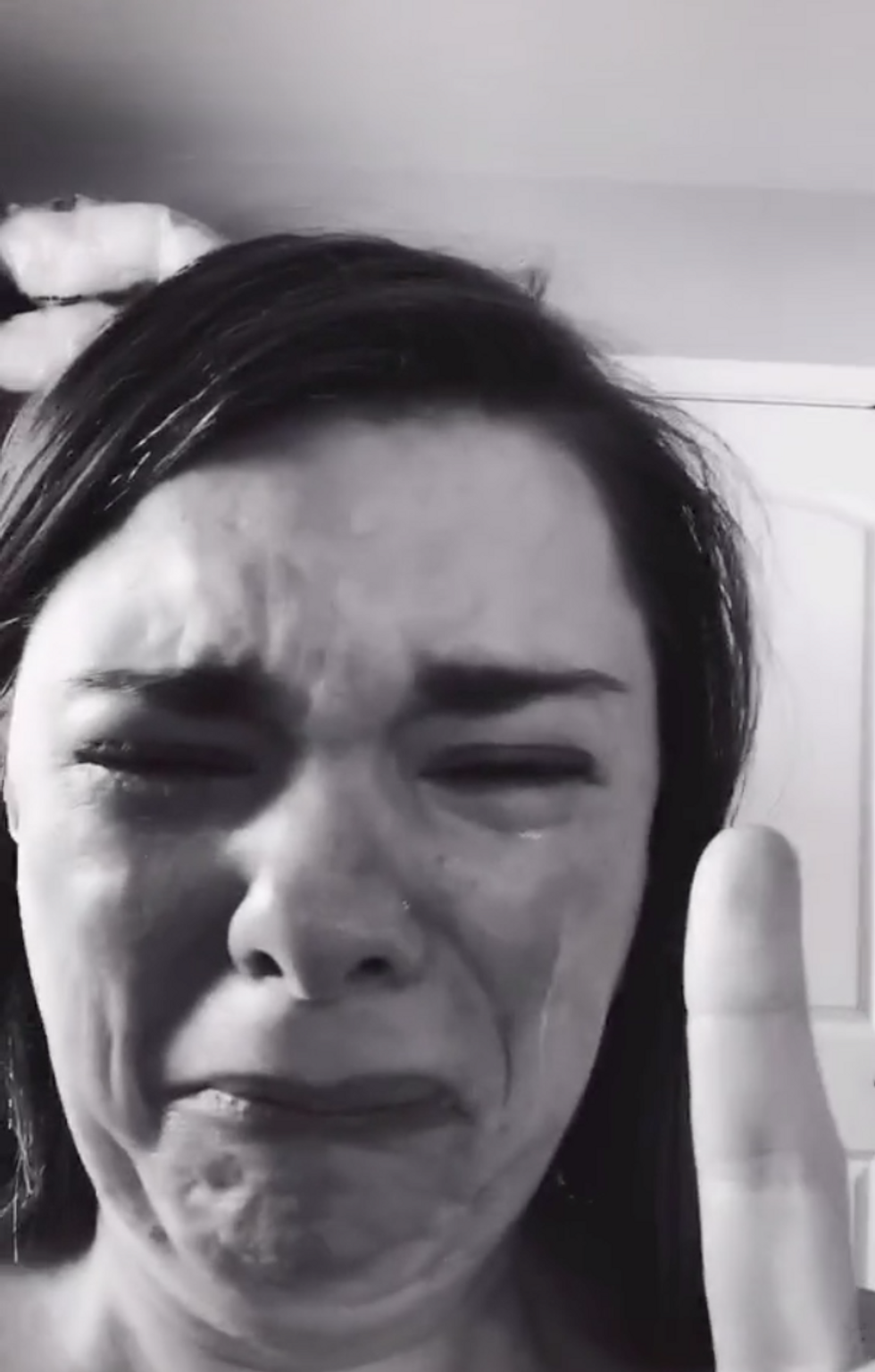 And dissolves into even more floods of tears.
She goes on to explain that, normally, this would be bad for any kid...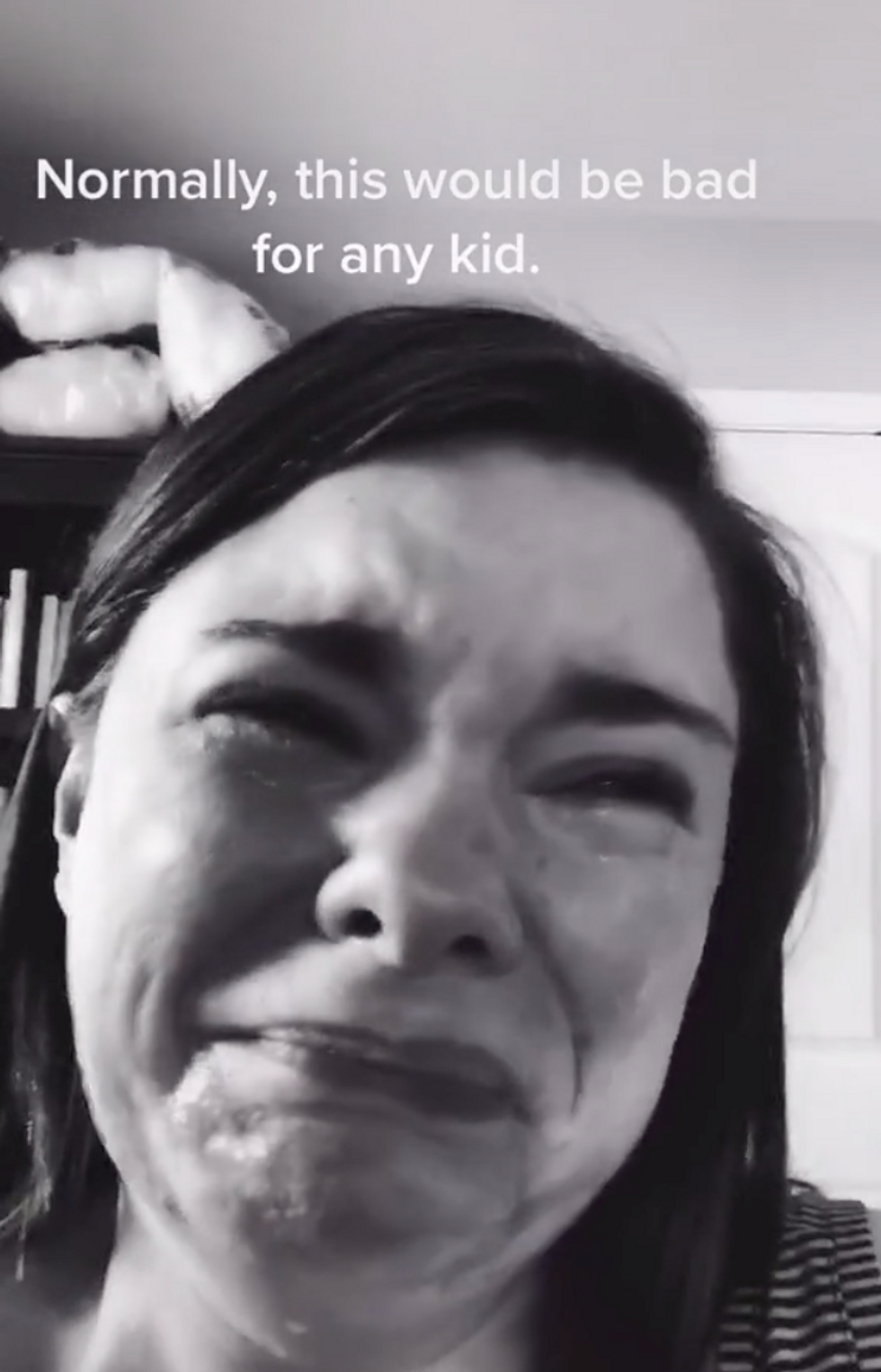 But her child has Down's syndrome, which will make the pain even more prominent.
She explained: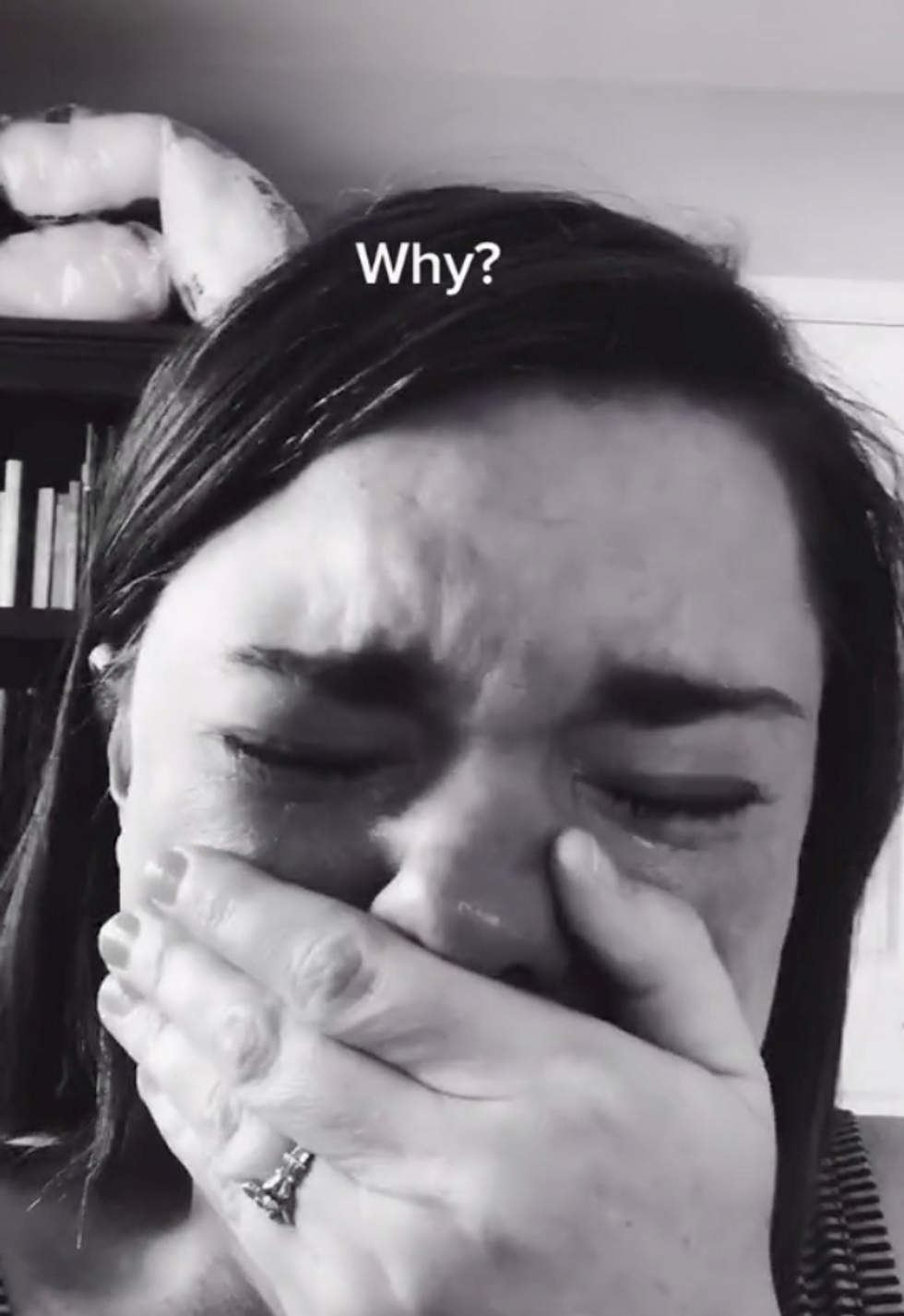 "My son has Down's syndrome and when he didn't realize what was going on that hurt. but what happens when he knows? What happens when he knows that he's being purposely left out? Why?"
It's a difficult watch.
But the clip has since had over 7 million views and has prompted a flurry of supportive comments. One user wrote, "This is devastating for this poor mama. Be better parents y'all," while another commented, "This is not me or my child. I have a daughter with Ds [Down's syndrome], but felt like more people needed to see her story."
Understandably, she was overwhelmed by the traction her video gained...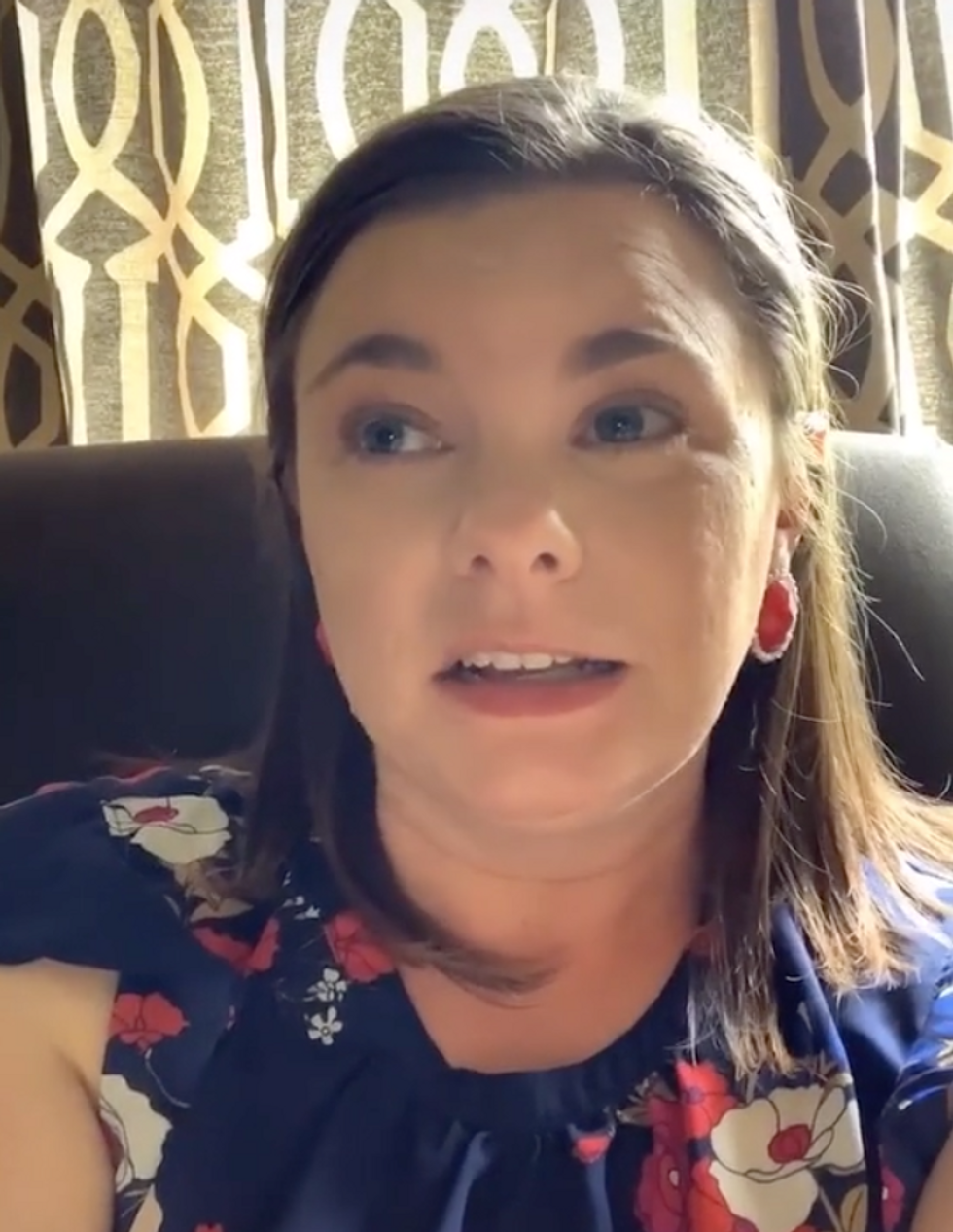 But she made sure to thank everyone for their support and kind words, noting that she "appreciates the love", and also stressing that Jude's birthday was "awesome" in the end.
She stressed that her son didn't see her crying...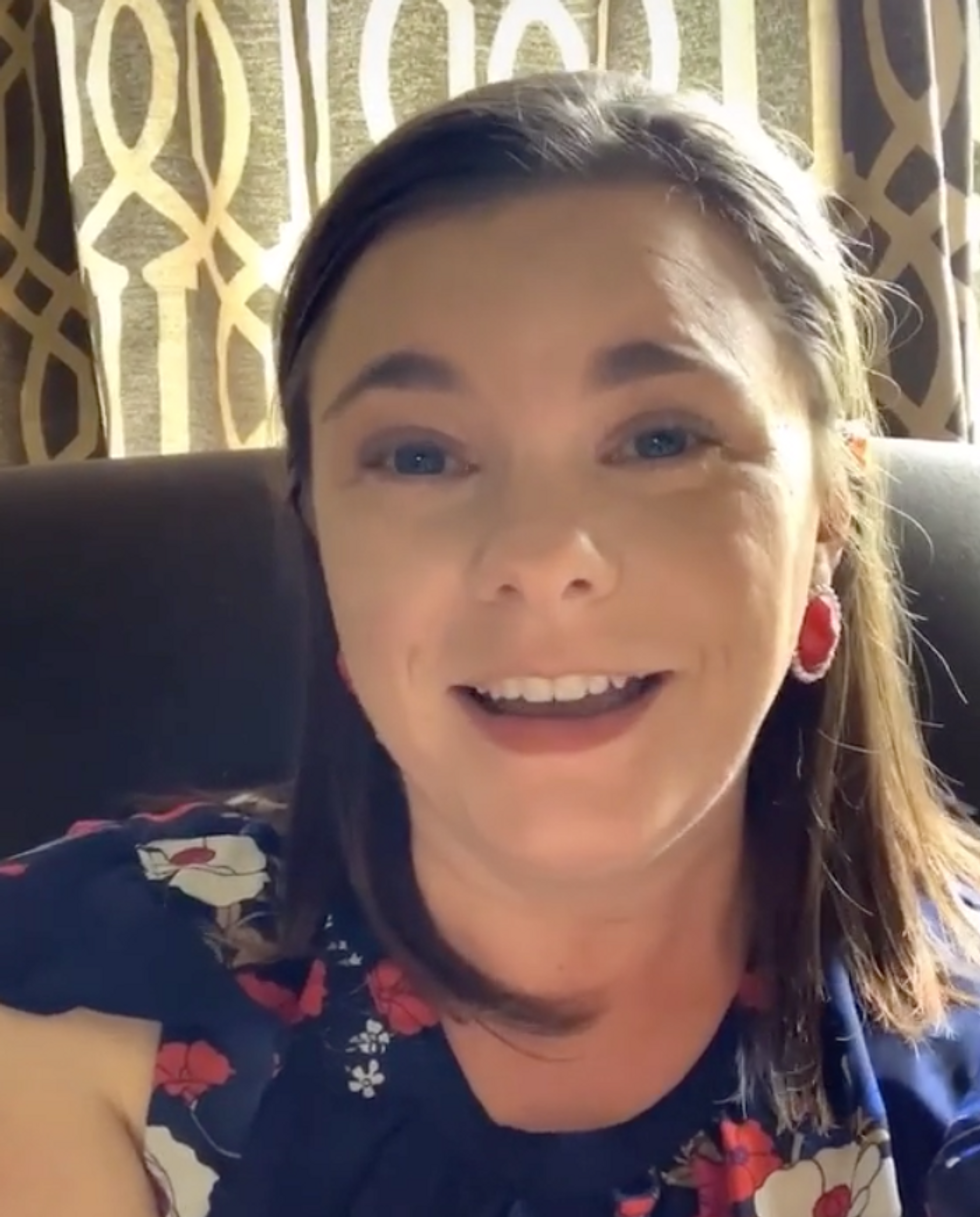 And that, regardless of the missing guests, he had fun with the balloons, bubbles, and homemade dance party in the front yard.
You can watch her full video here.
Happy birthday, Jude! For more on the fight towards equality, keep scrolling to read about the model with Down's syndrome who made it down the catwalk...