We all know that parenting is hard.
Getting to grips with this whole new lifestyle is never easy, and some parents find it harder to adapt than others.
But one mom was struggling that much, she rang 911 when she couldn't feed her newborn, and the police response was truly heartwarming.
Keep scrolling to find out more...
Being a new parent isn't the easiest of tasks...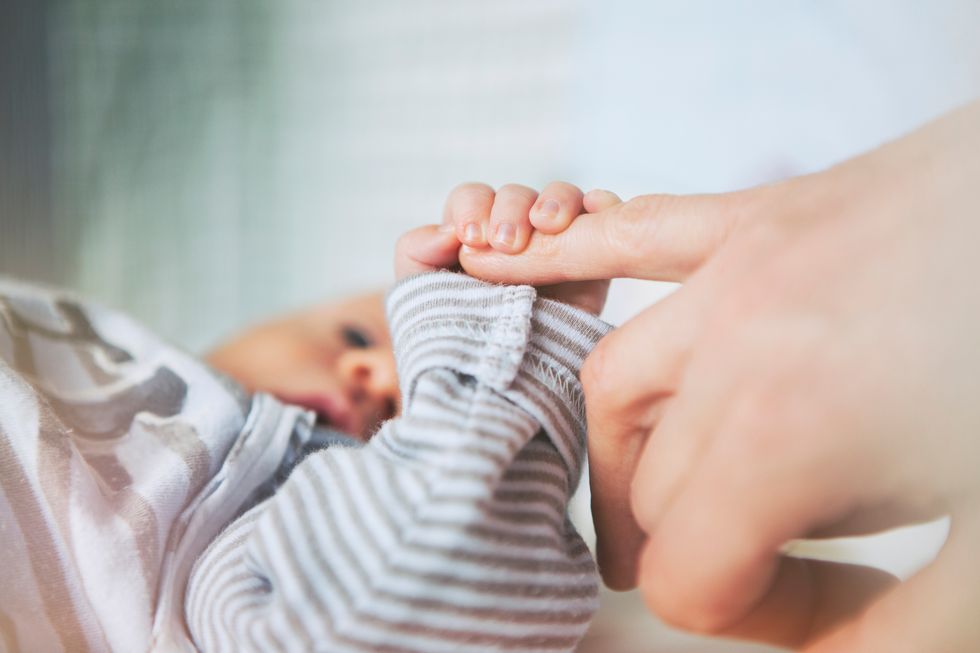 And many new parents find themselves to be extremely overwhelmed when their baby makes its anticipated arrival.
Parenting is all about practice...
And even the most experienced of parents will admit that their first time having a baby wasn't exactly a walk in the park.
But even the most experienced of parents can crash under this pressure...
Especially those who are juggling quite a large family along with the arrival of a newborn.
This is the Bird family...
the cutest of families.
Hudson was their firstborn in 2011...
But a few weeks ago...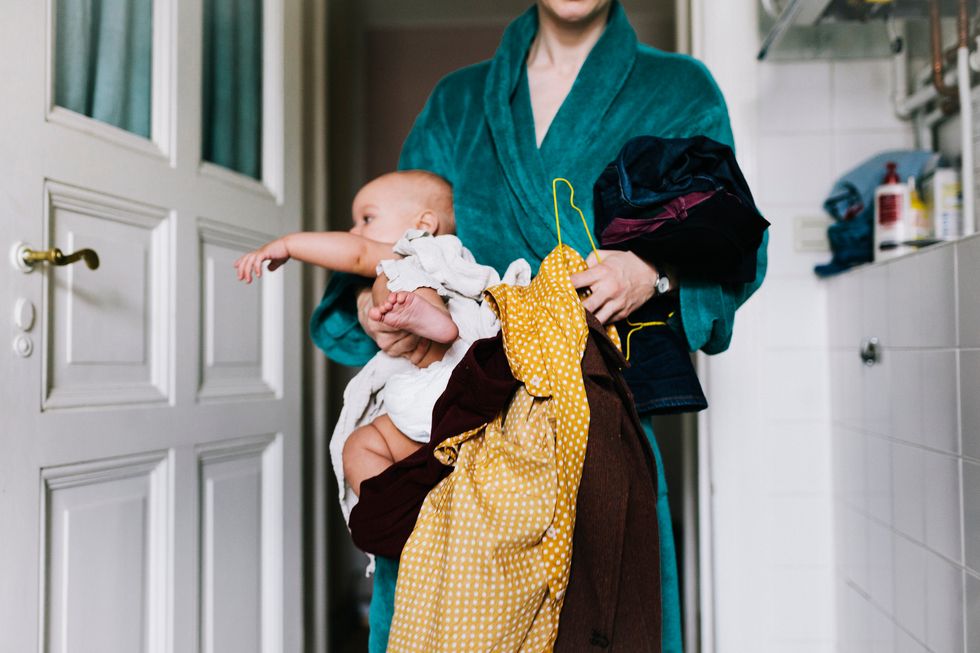 Shannon
truly
felt the pressures of her hectic lifestyle.
On January 28th, Dallin was working away from home...
Shannon was trying to breastfeed baby London...
This only caused more distress...
This has never happened to Shannon before...
"I've been calling neighbors and no one will answer," she said in the audio obtained by KSL.
"I've never been in this predicament ever. My milk just literally dried out. This is my fifth kid and this has never happened."
But luckily for Shannon...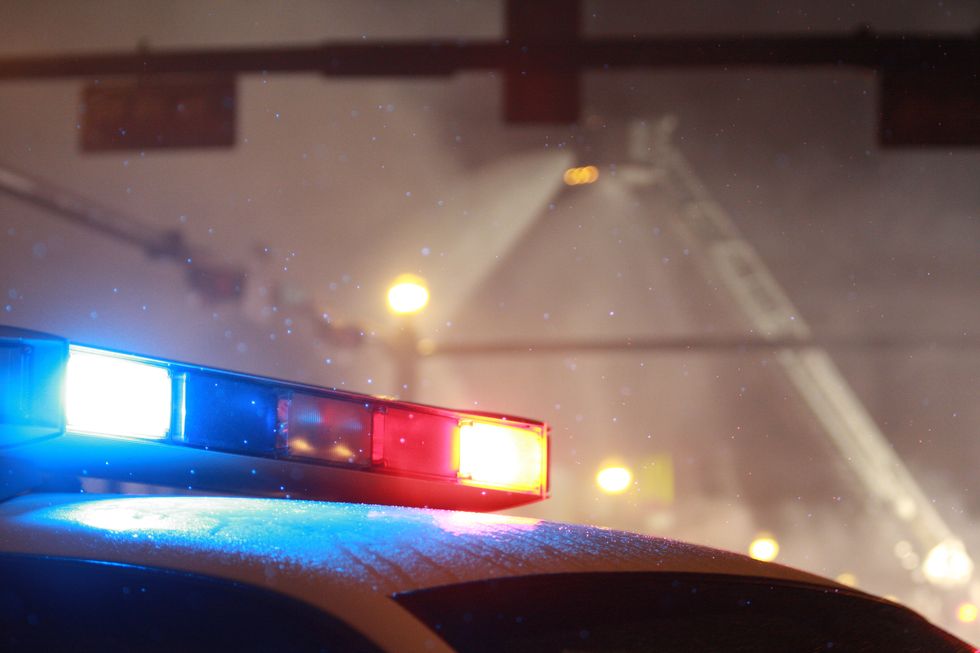 Officers with the Lone Peak Police Department were sent out to her home and they even picked up a gallon of regular milk on the way from the convenience store.
But when the officers realized that Shannon's baby was a newborn...
"We'll leave this with you," Officer Brett Wagstaff could be heard saying as he handed over the regular milk, "We'll be right back with some formula for your baby - she's adorable."
Shannon tried to offer them money, but they wouldn't accept...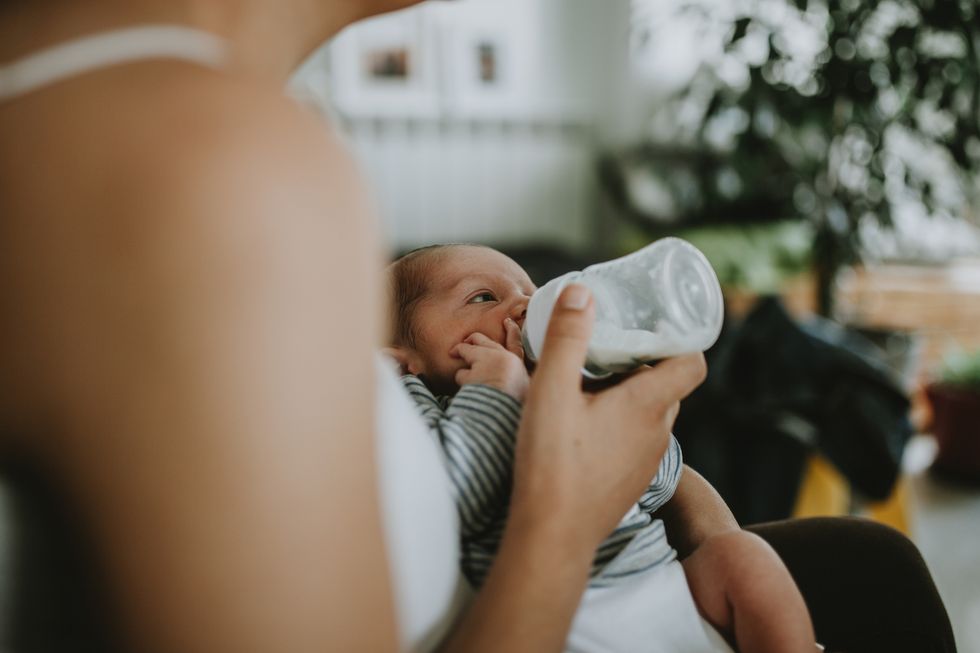 "That's the same stuff we gave my daughter when she was first born, so hopefully it doesn't upset her stomach," Wagstaff could then be heard telling the exhausted mom.
A truly kind and selfless act...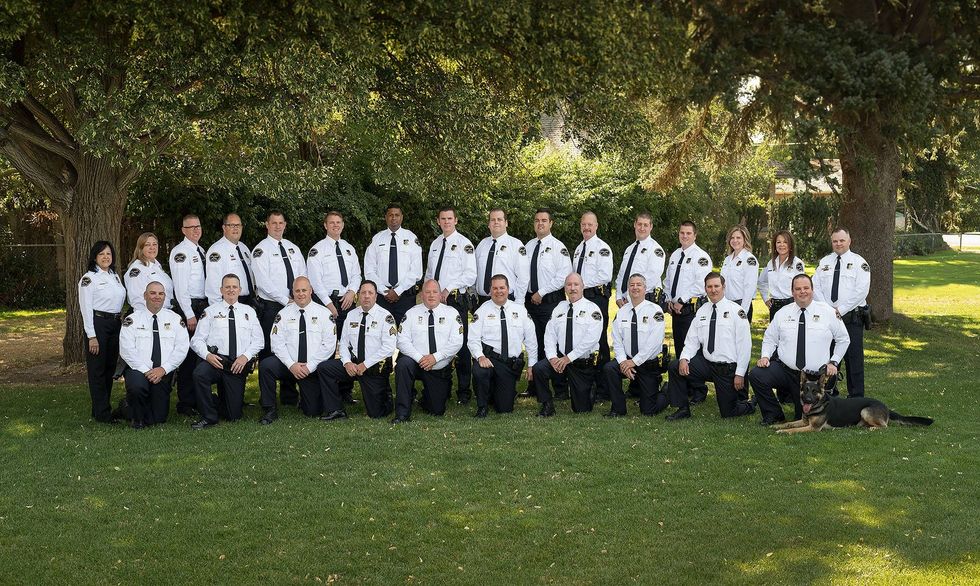 "So very proud of our officers and their dedication to duty," the department wrote on their
Facebook page
alongside a link to a local news report about the ordeal. Keep scrolling to learn about the newborn baby who smiled just minutes after being delivered because she heard her dad's voice...