Being a mom isn't easy.
But one mom has absolutely blown the internet away this week with one adorable move.
There's nothing quite as rewarding as motherhood...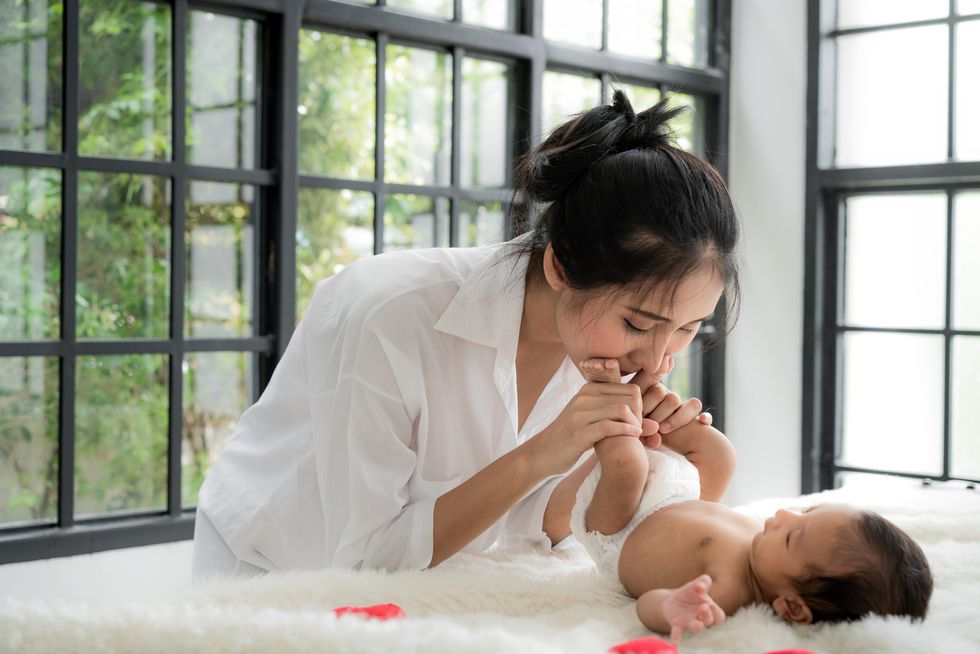 The love between you and your child is something unlike any other feeling on earth... It's
a
pretty magical
thing.
But that's not to say it's easy...
Being a mom is basically the hardest job on earth - and the pressure to be a perfect parent can make life even more stressful.
And even if you try to stay relaxed...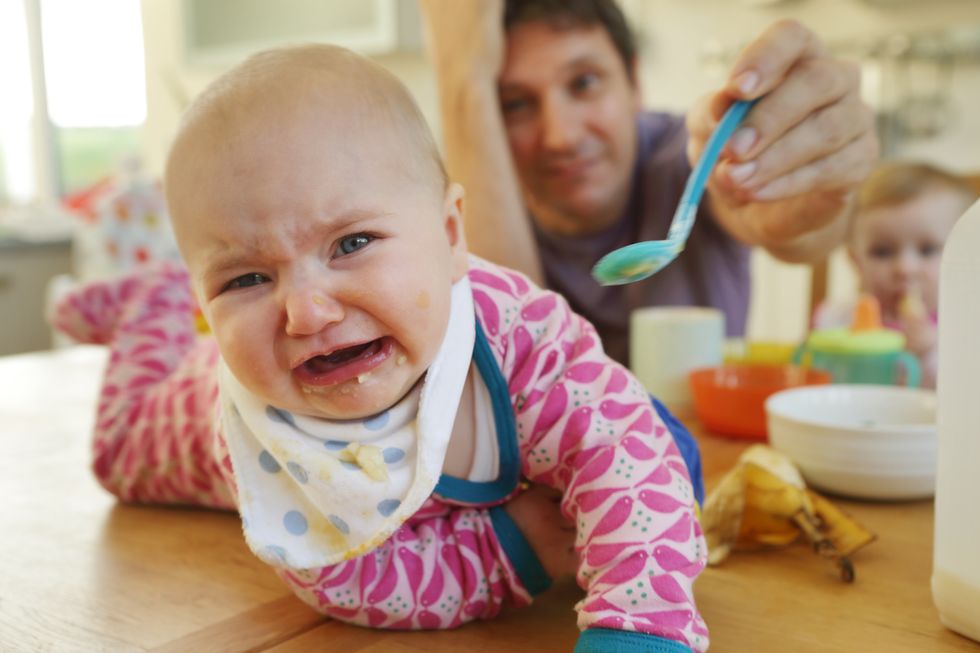 There are some aspects of motherhood are just eternally frustrating. Hey, no one said being a mom was always going to be great fun,
right?
There are many things that make parenthood irritating...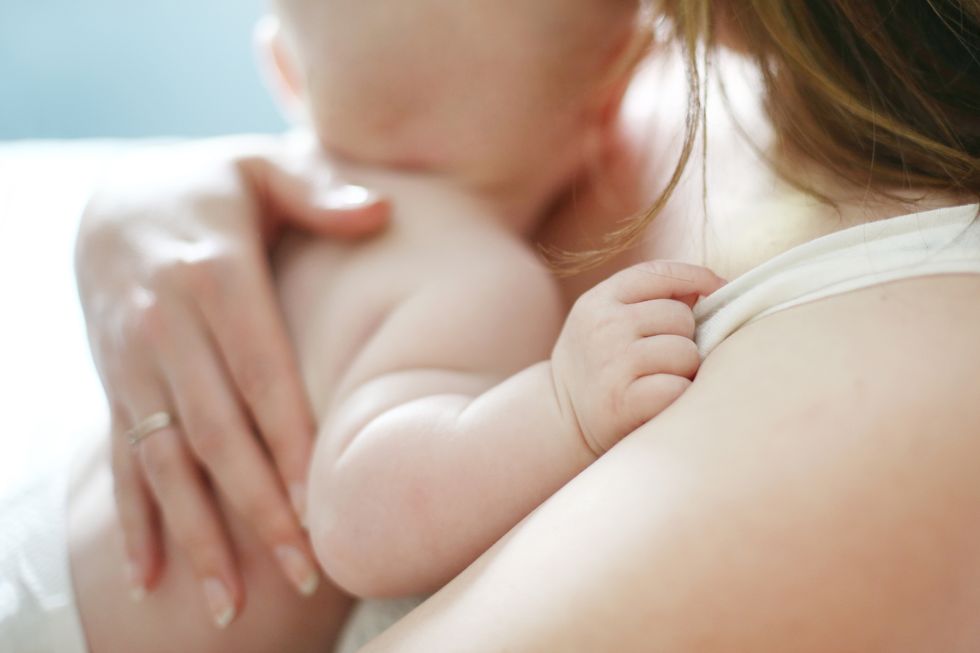 But there's one thing pretty much 
every 
mom out there can relate to, which is that feeling that the world isn't kind enough to your kids.
There's no such thing as a perfect child...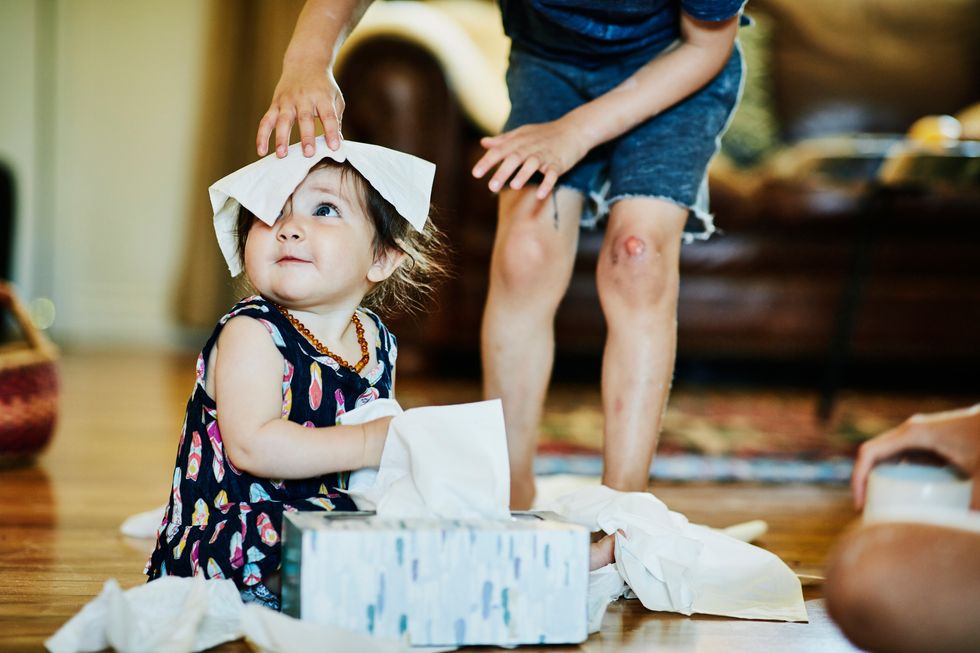 But every child is perfect to their parents!
But this makes mothering difficult.
Especially if your kid is a little different.
Different is beautiful.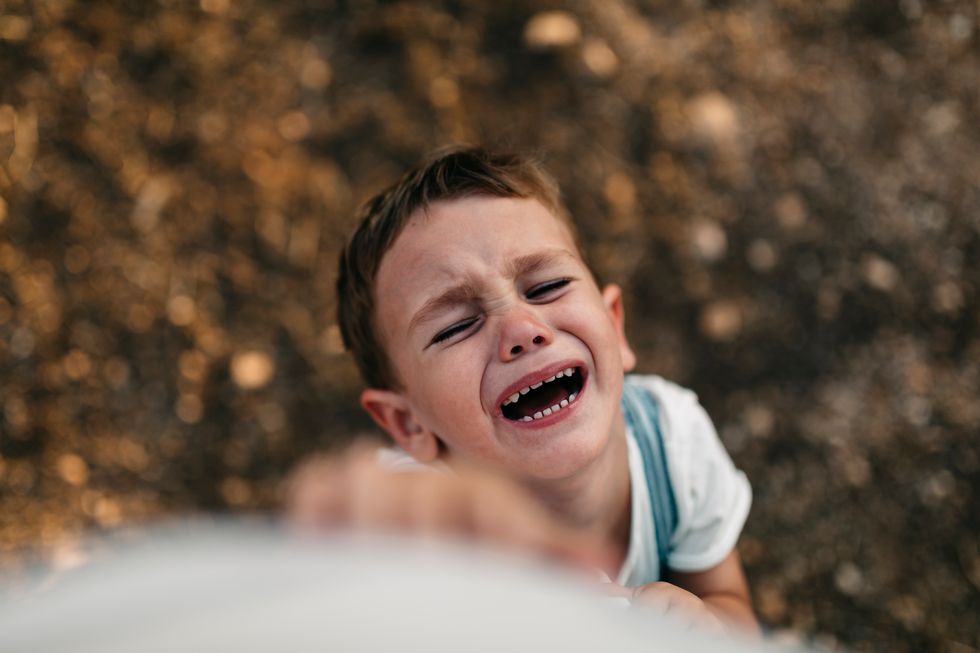 But sometimes the world just doesn't see it that way.
And one mom has gone viral this week for a totally adorable reason.
The internet can't get enough!
This is Marianna Bowering.
She's a makeup artist and mom from Adelaide, Australia.
And she's pretty talented!
Loving this burgundy smokey look.
Or how about this aqua vibe?
But Bowering's latest makeup look has a significant difference.
Bowering's 2-year-old daughter has a port wine stain.
These pink or purple birthmarks tend to cover a large amount of the face.
She's still absolutely adorable!
And Bowering wanted to make sure she felt it, too.
Bowering thinks the vascular birthmark deserves to be celebrated.
"It's a unique addition to her beauty that should be celebrated,"
she explained.
But the daughter has faced some horrible adversity in her time already.
"In person, I think the most hurtful thing was when someone at a soccer game told me that she was a 'defect.' He just said that to me and then walked away. I was shocked."
Which inspired Bowering to create this incredible makeup look.
"I got the idea from vascular birthmark awareness day, where they encourage people to paint a heart on the cheeks."
"Initially I just did the heart with my makeup look but then I thought why don't I go all out and do Angelica's port wine stain."
"Port wine stain is beautiful and I wanted to be just as beautiful as her."
And her daughter loved it.
Just look at that smile! Our hearts!
The attention to detail is incredible.
Bowering is a true talent - and a wonderful mom, too!
"She is more than her birthmark."
"She is her own person, and she is not different to anyone else." Want another heartwarming parenting story? Scroll on.