Parenting is hard, there's no doubt about it.
Bringing up children is a truly testing task and there are many useful parenting hacks out there that make parents' lives a little easier.
This one mother from Ireland has created the best parenting hack, and it truly changes lives.
Keep scrolling to find out more about this "unicorn potion"...
As much as we love our children...
Raising them is an extremely testing experience.
Parenting is no walk in the park...
And teaching our children the rights and wrongs of life is very time consuming and it requires a lot of patience.
Every parent has experienced a full-blown tantrum...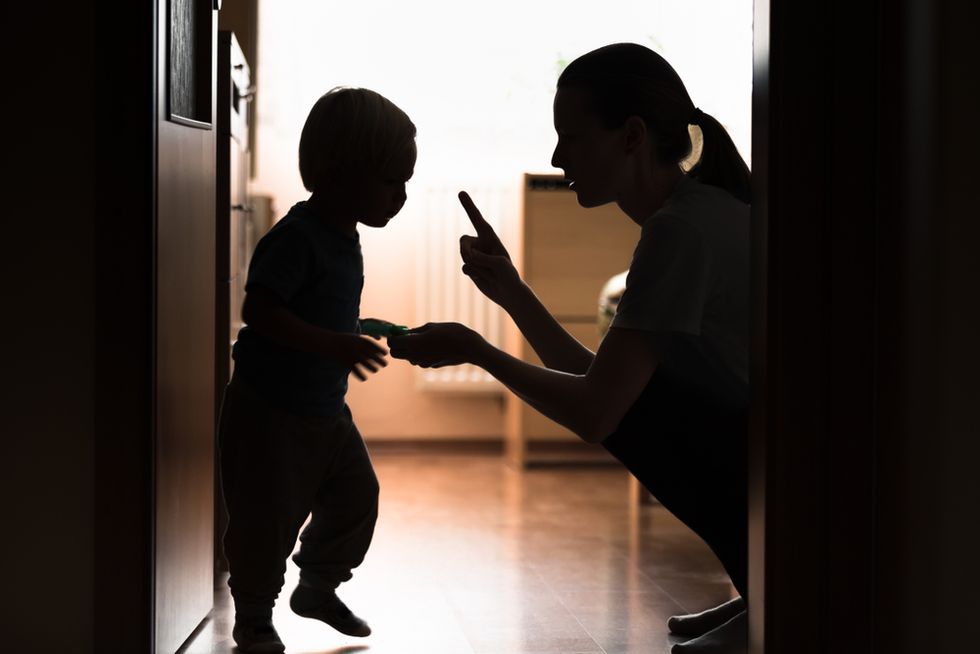 via: Shutterstock
Whether it's not getting what they want, or refusing to eat their dinner, children enjoy going into "full meltdown mode" when they don't get their own way.
But instead of allowing a child to do this...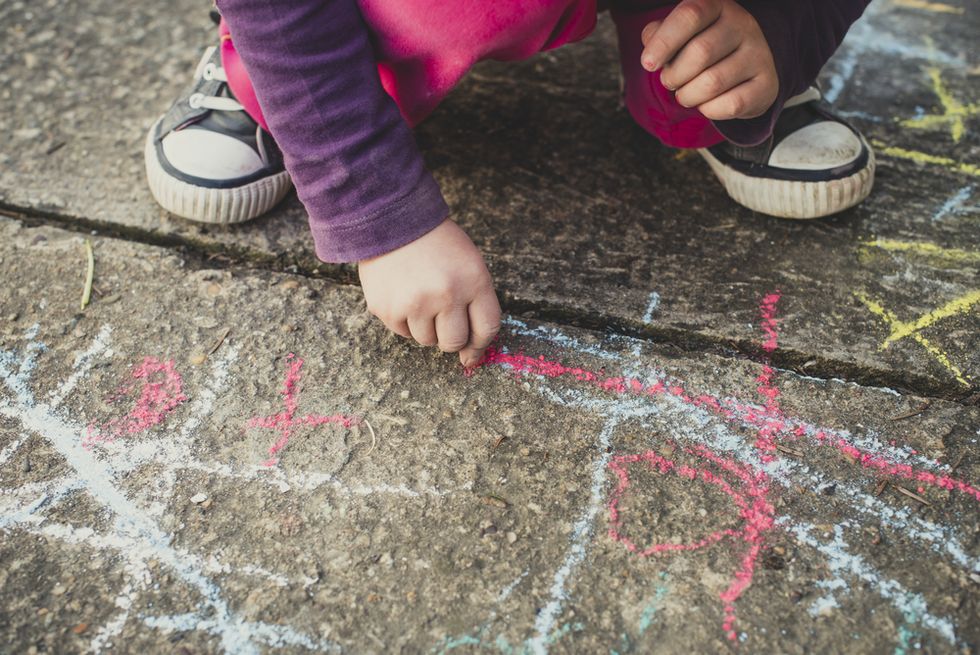 via: Shutterstock
Many parents have come up with some pretty impressive hacks to battle the meltdowns and refusals.
She is raising her 2 daughters, Anna and Rosa.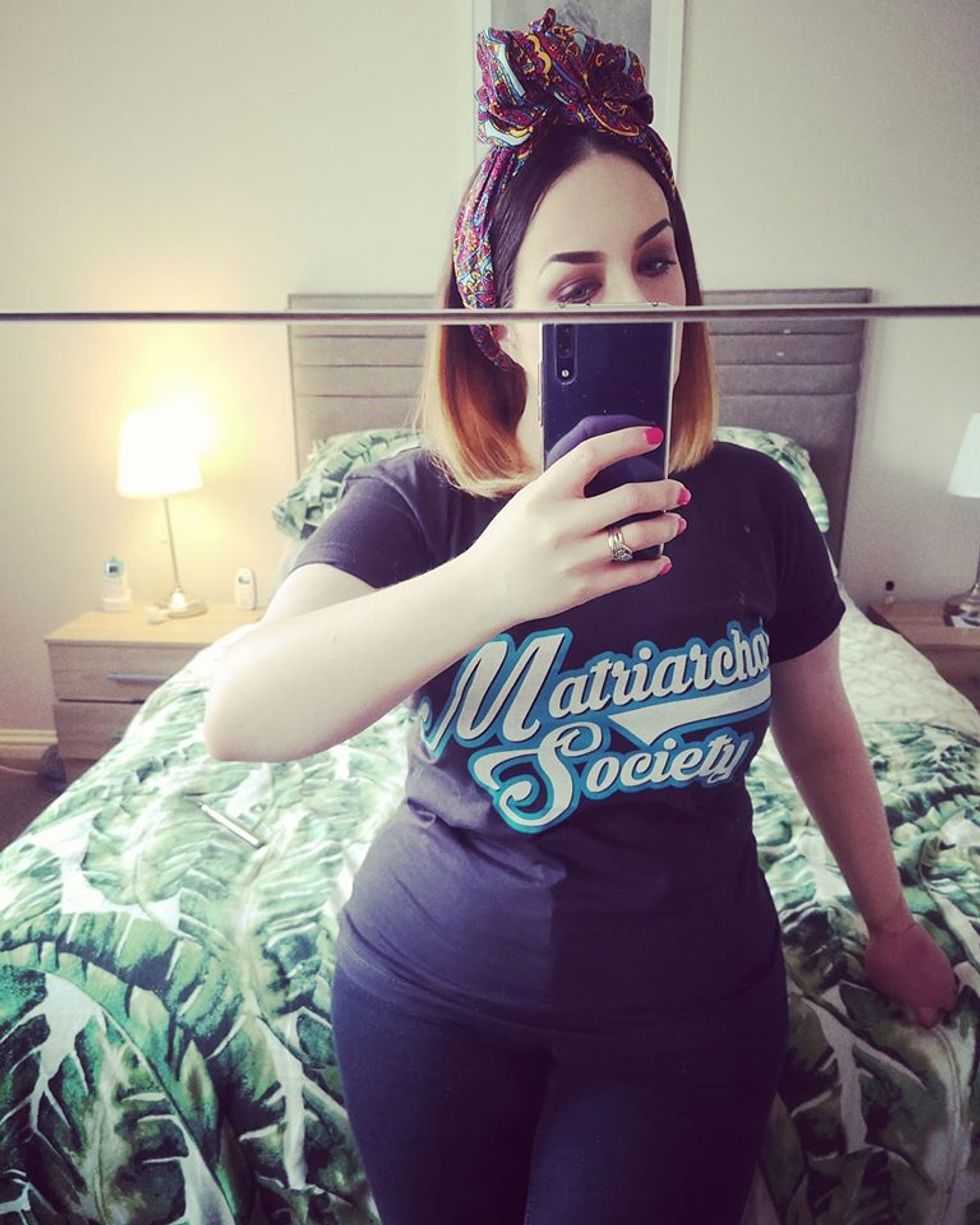 via: Facebook
Rachel created her social media in a bid to raise awareness of disfigured moms who raise children as she herself is a burn victim.
Rachel wants to show that moms who are disfigured are just as good as others...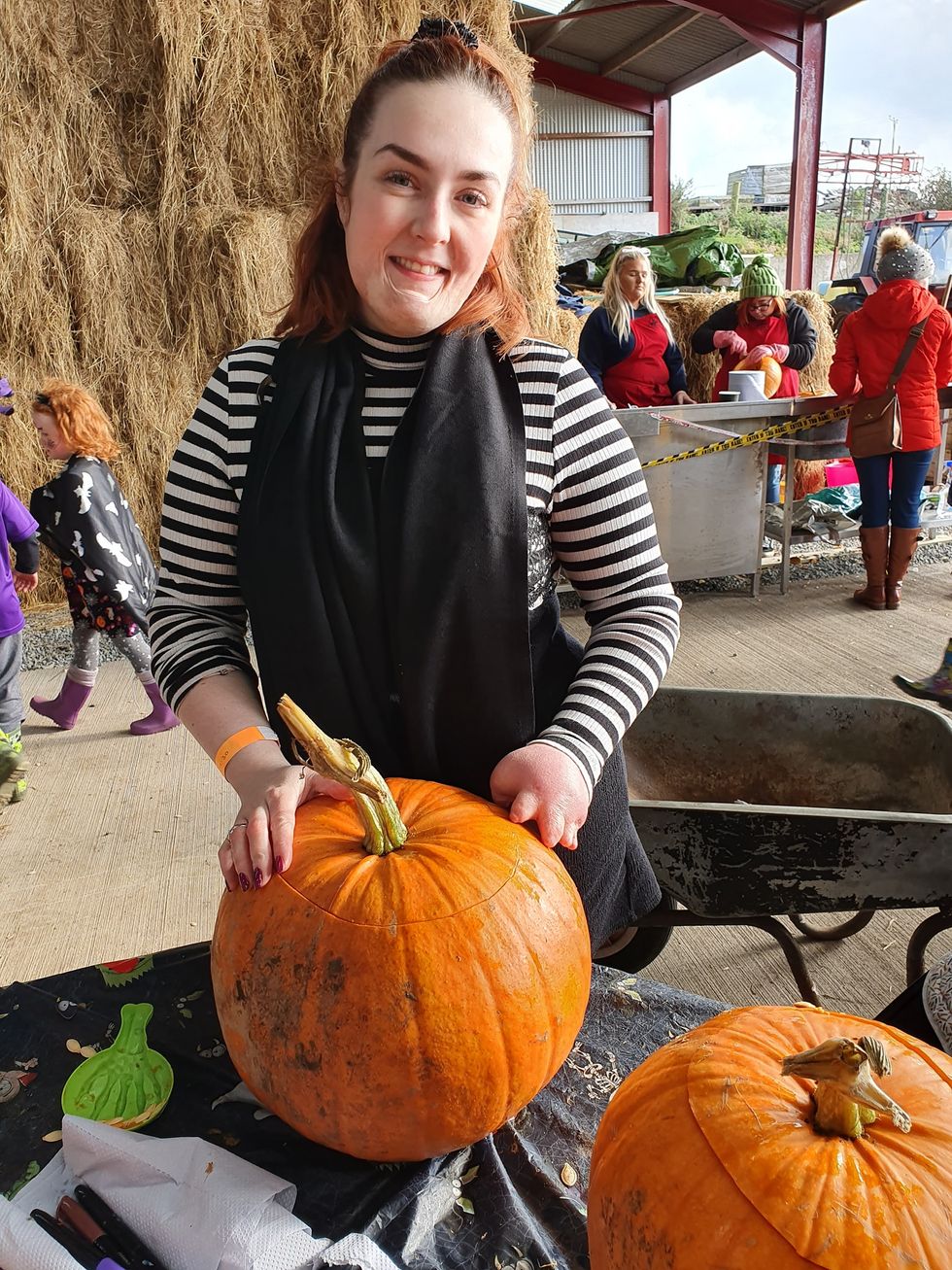 via: Facebook
"I'm a mummy with a bit of a difference. I was burned in an accident with a sparkler when I was three. This left me with 49% burn scars to my body and face and a "tiny hand" which earned me the nickname Nemo with kids," she wrote on her
Facebook page.
She regularly posts about the hectic life of raising 2 daughters...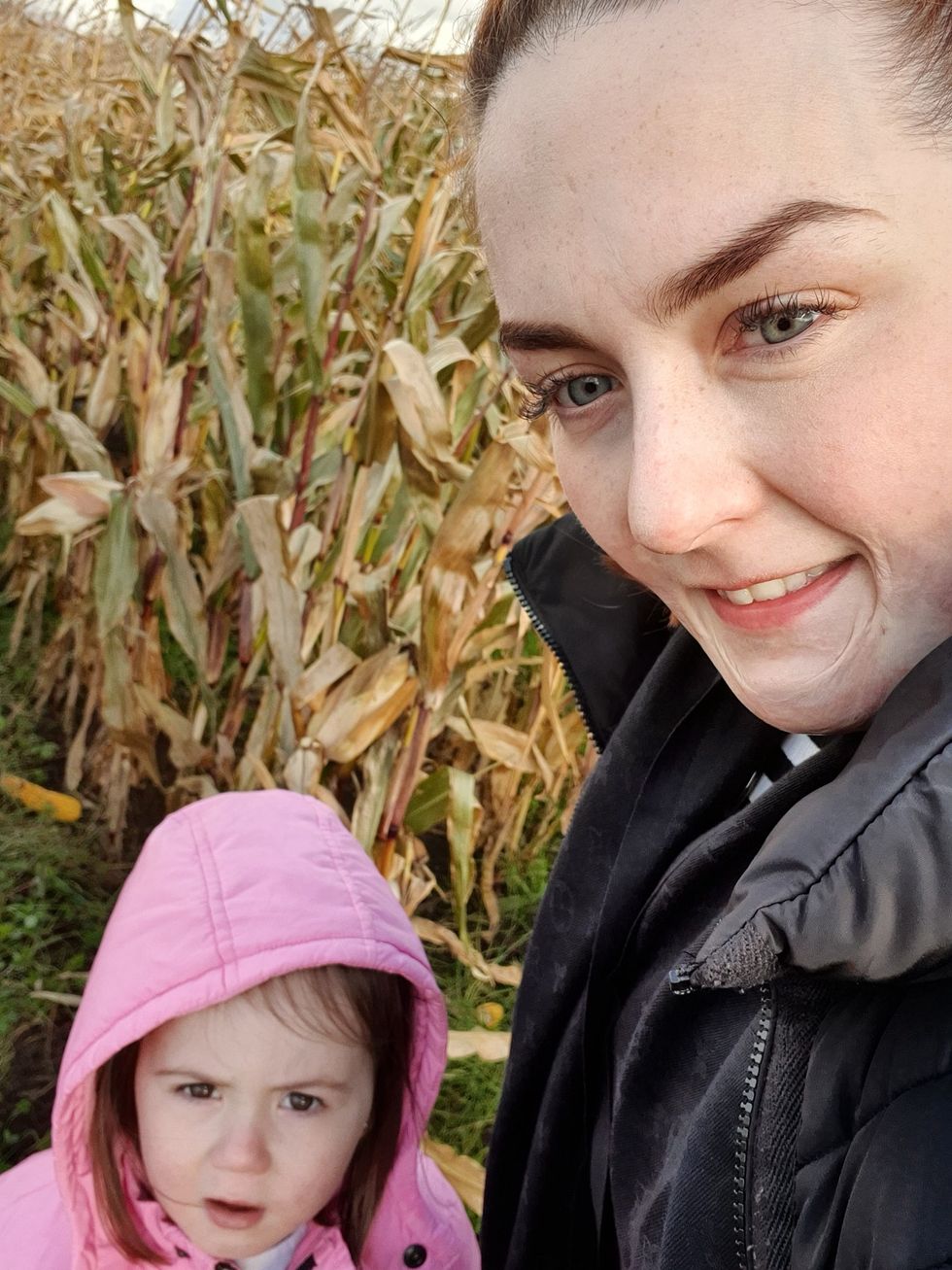 via: Facebook
And she has recently revealed her amazing hack that gets her daughters to take their medicine with ease.
The parenting hack of the century...
We all know that kids are often reluctant to take their medicine when they're unwell, but Rachel's "unicorn potion" seems to do the trick.
This "unicorn potion" consists of medicine and candy sprinkles...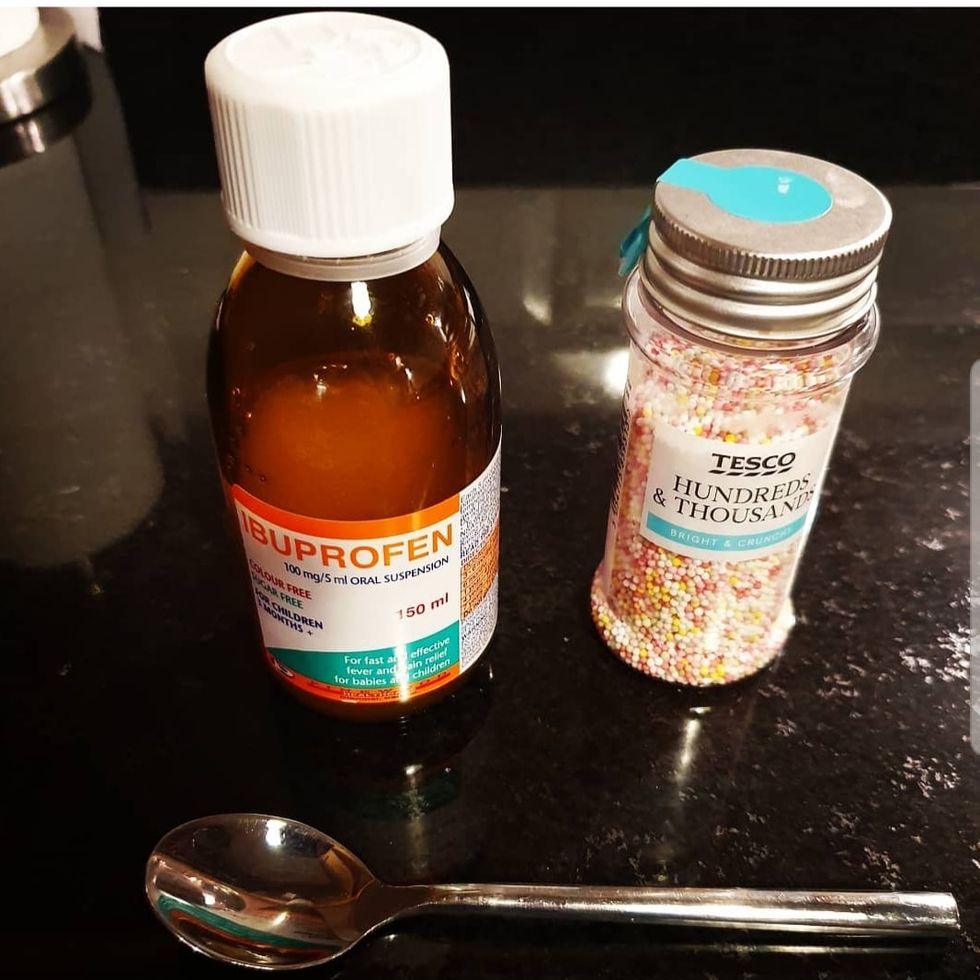 via: Facebook
Rachel wrote, "This s*** works. I'm talking ANY MEDICINE. Seeing as kids are germ-infested and there's a plethora of sickness going around at the minute I'll share with you the hack that I dreamt up last year when I was at my wits end trying to get a
tantruming toddler to get up off the floor and take a vile yellow antibiotic."
Rachel issued a list of instructions on how to make this potion...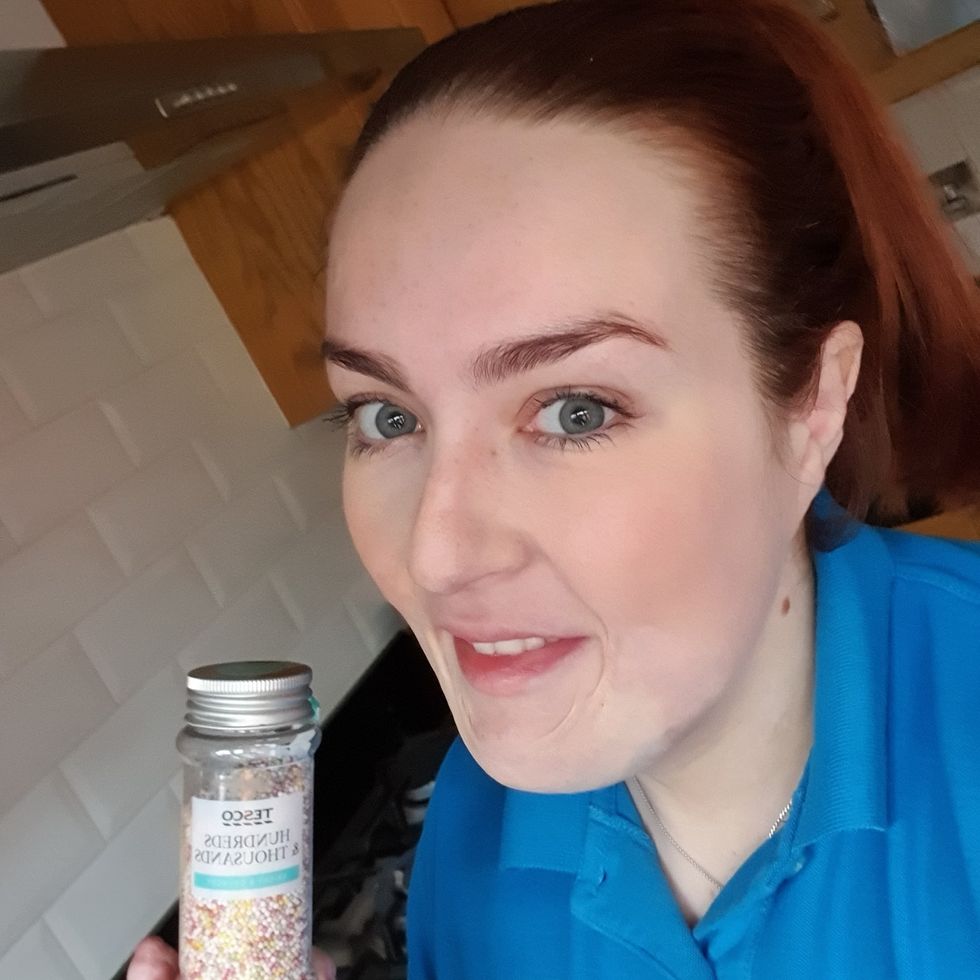 via: Facebook
"1. Get your stinky medicine that your kid has been flat out refusing to take. Measure the required dose and put it on a spoon. 2. Grab some rainbow sprinkles. 3. Sprinkle the sprinkles onto the spoonful of previously repulsive liquid. BAM! You now have yourself some delicious and magical unicorn potion!"
The method well and truly works...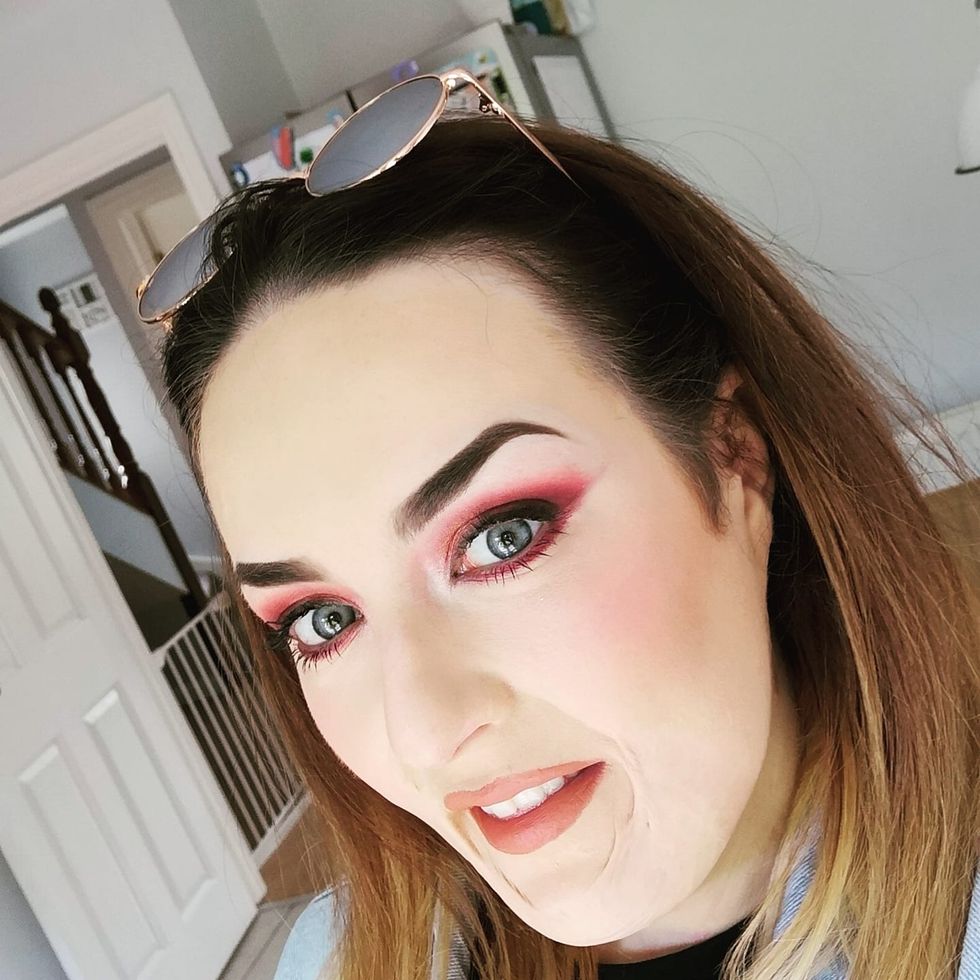 via: Facebook
Since sharing her parenting hack on social media earlier this week, Rachel's post has racked up over 13,000 shares and comments.
Comments of praise soon came flooding in...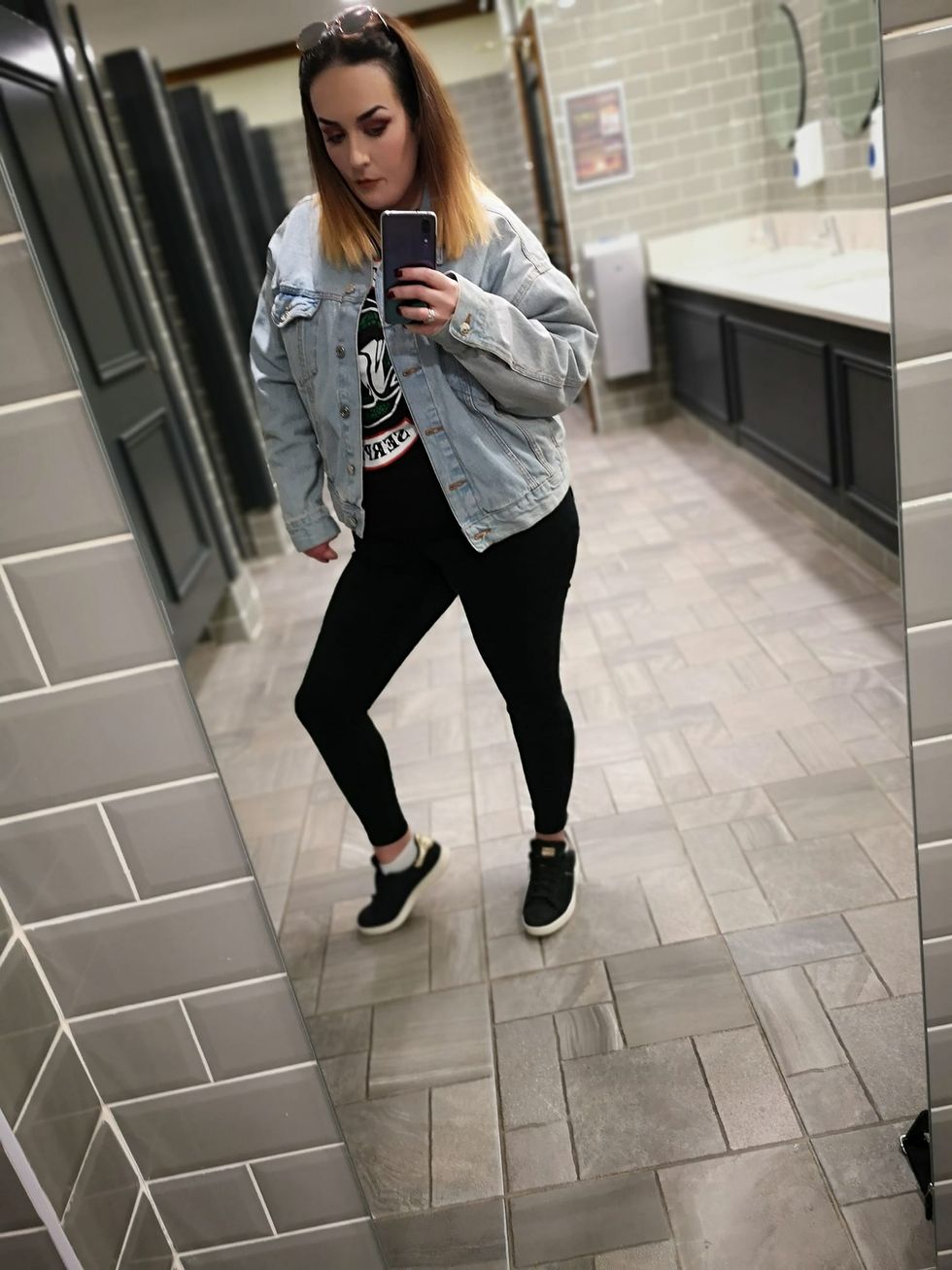 via: Facebook
One Facebook user wrote, "My 4-year-old point blank refuses to take any medication even doctors can't get it in him when he's ill. I'm Definitely given this a try, its genius!"
Other parents began sharing their troubles when it comes to their kids taking medicine...
Another wrote, "'I've gotta try this as my 5-year-old refuses to take the yellow penicillin. I literally have to hold him down!"
A job well done, Rachel!