A mom has decided to put out an advertisement for a potty trainer for her child, and after seeing the demands, the internet had a lot to say...
There's no doubt that a baby is one of life's biggest milestones...
via: Getty
But boy, it sure is one of the most rewarding.
Bringing a new life into the world is truly magical...
And even though it's scary, exhausting, and testing... It's totally worth it.
As all parents will know...
Babies need around-the-clock care and attention... Well, apart from when they're sleeping, of course!
But, regardless of how much they sleep, it can still be utterly exhausting...
And, therefore, can be extremely overwhelming for new or single parents.
But they will continue to make sure their children get everything they need...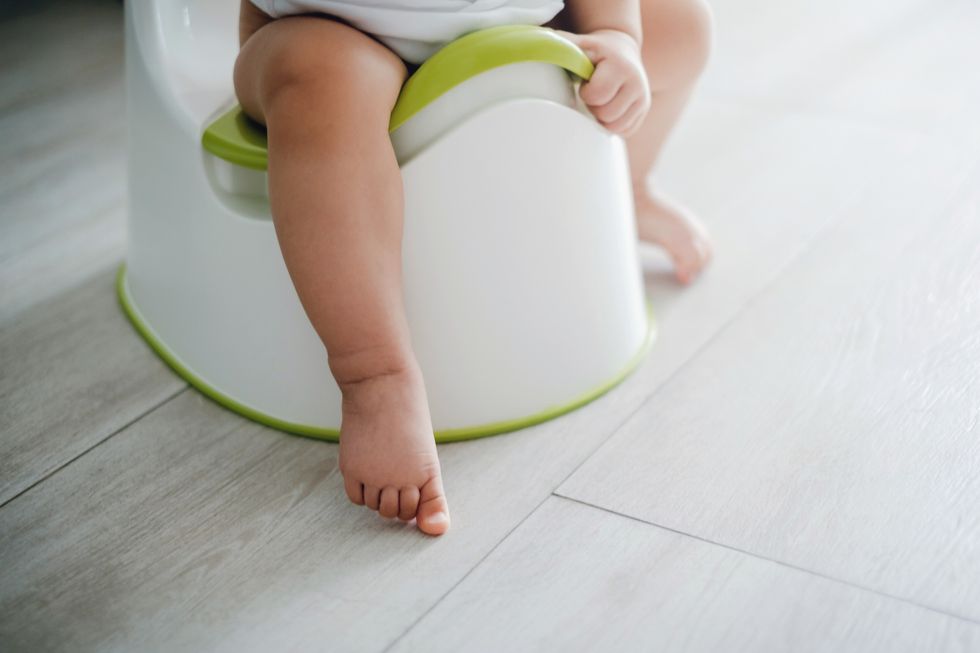 via: Getty
And that includes making sure they're potty trained.
As many of us will know, it's a pretty tough job.
Kids don't seem to understand the concept of doing their business in the correct places, so it can get exhausting when you've been through the same process almost a hundred times.
It comes with the job though...
Maybe the 101st try will be successful?
However, some parents aren't prepared to put themselves through the effort.
One mom decided she definitely wasn't going to give it a go and instead, she put out a job advertisement to hire a "professional potty trainer."
No, I'm not kidding...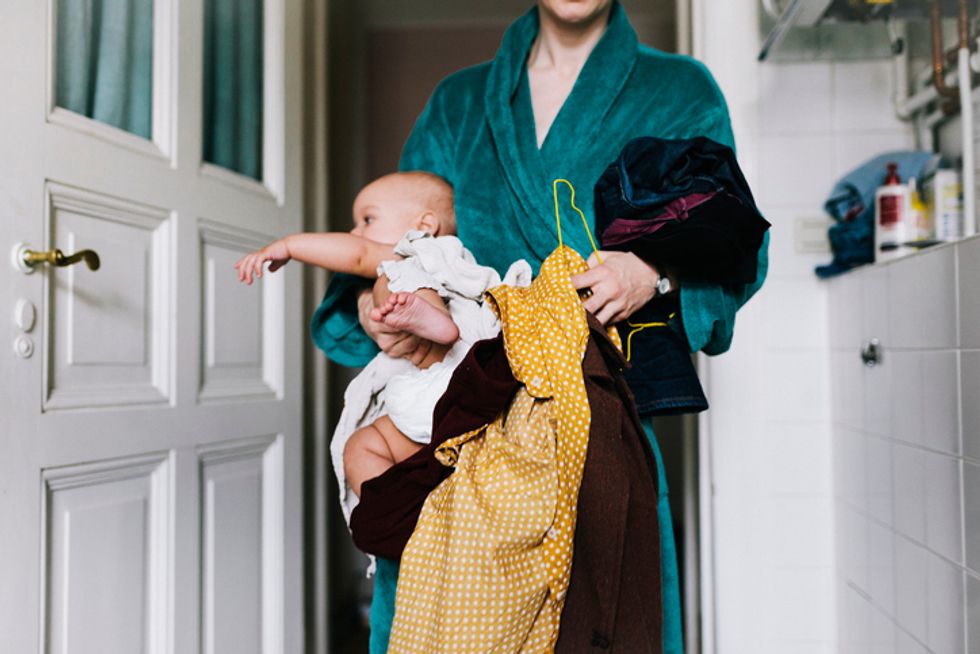 via: Getty
Of course, her demand pulled in some pretty intense backlash about her parenting skills...
The job advertisement, posted to Childcare.co.uk, stated this:
"My husband and I are looking for a professional toilet trainer who can teach our 3-year-old daughter how to use the toilet before the 23rd December."
She continued:
"We are a family of 3 that live in the beautiful county of Surrey [UK] with our dog Rex. Both of us work full time in demanding jobs, and we have previously tried to toilet train her, but unfortunately due to our busy careers we've realized we simply do not have the time to do so."
She then went onto explain why she was in a hurry to get the job done...
"We are very conscious that our daughter should be using a toilet by now, and with the in-laws coming over for Christmas, I am desperate to get her fully using the toilet by the 23rd December."
She continued:
"We already have a housekeeper who takes care of our daughter day to day, but we would like someone to solely concentrate on getting her using the toilet! We'd also like the professional to coach us on how to teach our daughter to use the toilet, so we can continue to teach her when they're not around."
The mom then started outlining her ideal candidate...
via: Getty
"Our ideal candidate will be someone with at least ten years' experience in childcare, as she can be somewhat difficult and doesn't respond well to authority — therefore we don't think anyone who has just started out in the industry would be suitable."
"Previous experience in toilet training children is a must and we'd require multiple references demonstrating this."
And just for those of you that are interested, there was also a very good paying rate going...
Sixty-seven dollars, to be exact...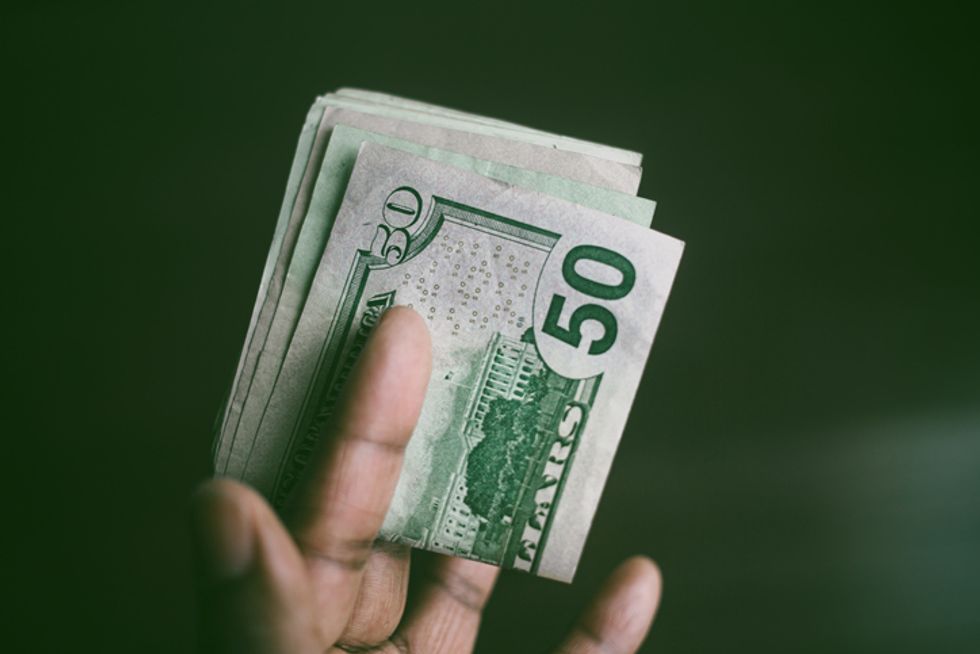 via: Getty
"We are willing to pay the professional coach $67/hour to get her trained by the 23rd and if successful by this date we will also pay a handsome bonus! 10 hours of training, over 5 days per week would be ideal, but we are flexible and are willing to be negotiable for the right person. If you feel you're right for this job, please do get in touch!"
After the post sparked outrage from concerned parents who believed the child was in some way being "neglected," the owner of the platform was forced to speak out.
He said there was nothing wrong with the advertisement and it's actually a common issue between parents. He also emphasized that there's "nothing to be ashamed of."
I mean, it's a little problematic but sometimes, you've just got to do what you've got to do.
For more parenting news, keep scrolling to see how one mom sparked backlash after admitting she's telling her 2-year-old that Santa isn't real this year...