The coronavirus has brought the entire world to a standstill.
It has been spreading at an alarming rate since it was first discovered in China, and thousands of people all around the world have now died from the deadly virus.
People all around the world are panicking... but some hilarious stories have come from this mass panic.
Keep scrolling to learn about the mom who shamed her son for selling "squirts of hand sanitizer" to his fellow students at school...
We are currently in the midst of a medical crisis.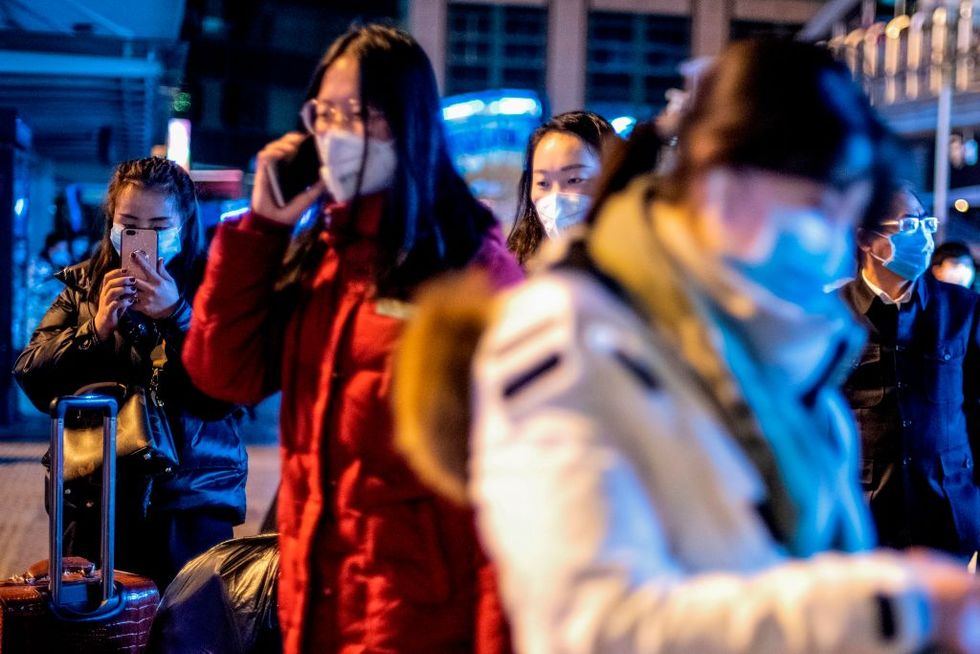 Originating from the Chinese city of Wuhan, a deadly virus known as the coronavirus has been rapidly spreading across the globe.
So far, the symptoms have proven to be deadly.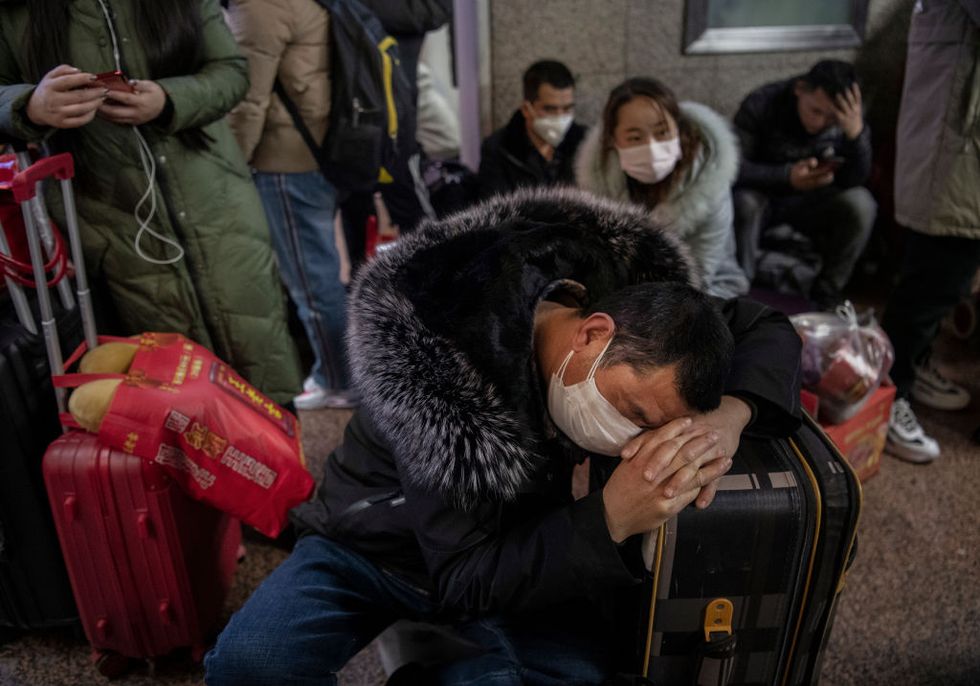 "Coronavirus infections have a wide range of symptoms, including fever, coughing, shortness of breath and breathing difficulties. Severe cases can cause pneumonia, severe acute respiratory syndrome, kidney failure, and death."
A lot of people have now died from the virus...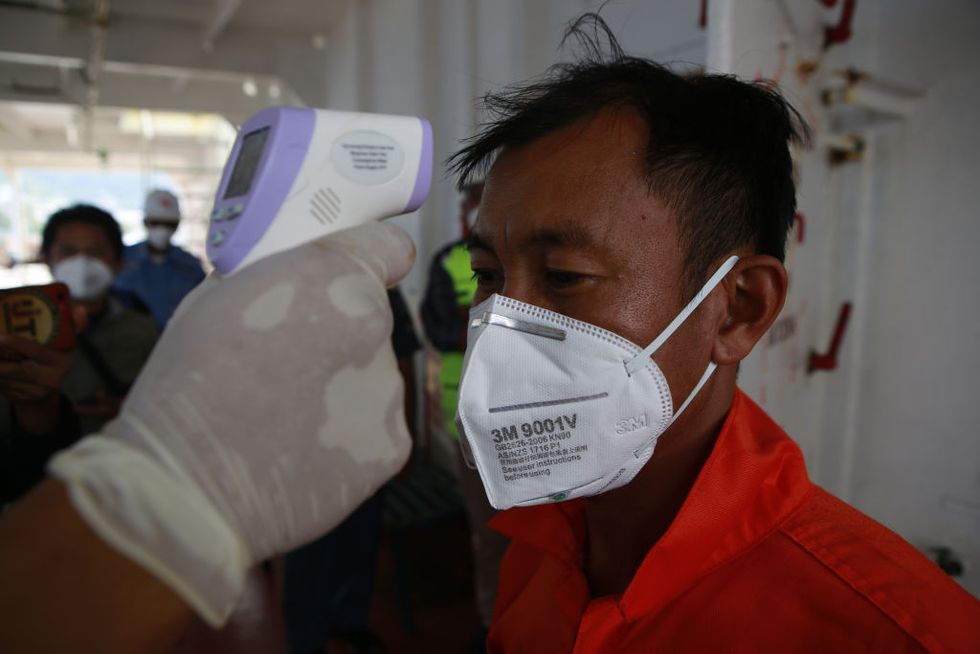 It has been confirmed by
Worldometer
that 4,390 people have now died globally, with the majority being in mainland China. A further 122,000 have been found to carry the virus and be infected.
Things are only getting worse...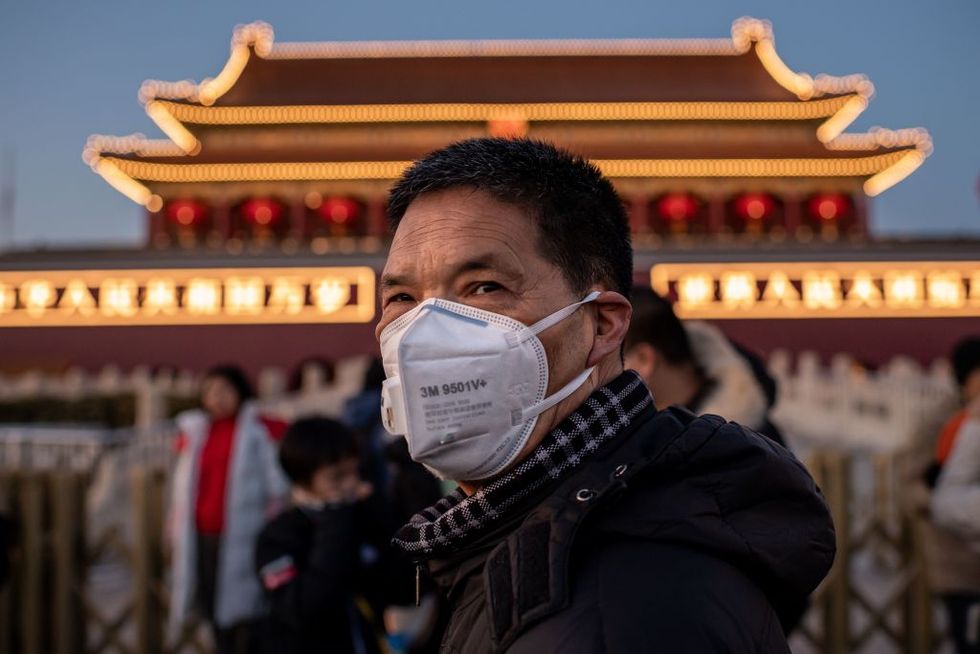 The virus continues to rapidly spread, and traces of the disease have already been discovered and confirmed in 8 other countries including here in America, the U.K, Italy, Thailand, South Korea, Taiwan, Saudi Arabia, and Japan.
The United Nations have declared a global emergency.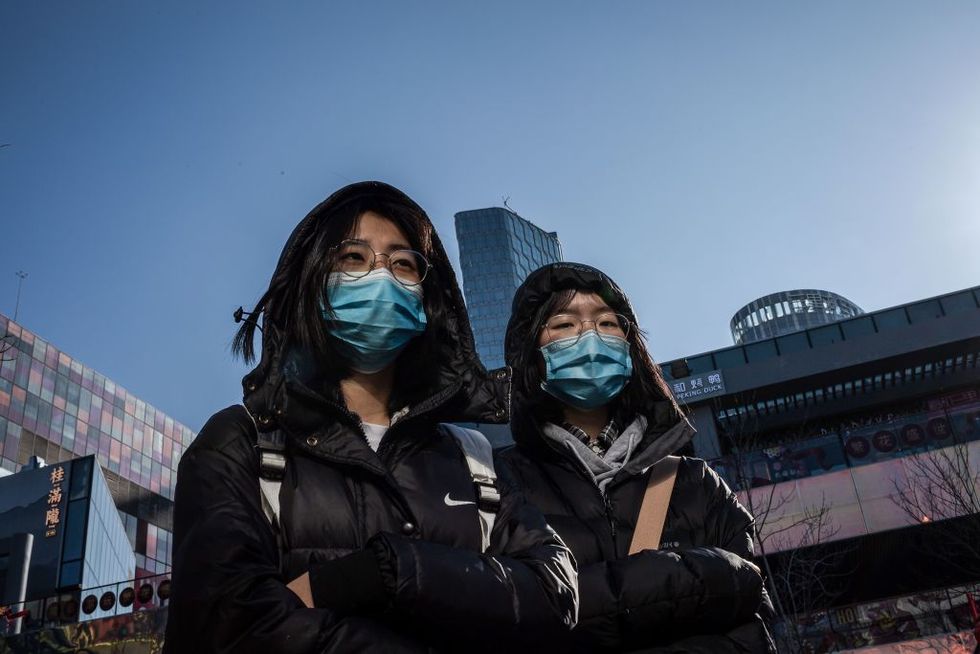 The World Health Organization
declared the emergency last month and called on all countries to take urgent measures to contain the respiratory disease.
Scientists have been working tirelessly in a bid to find a vaccine...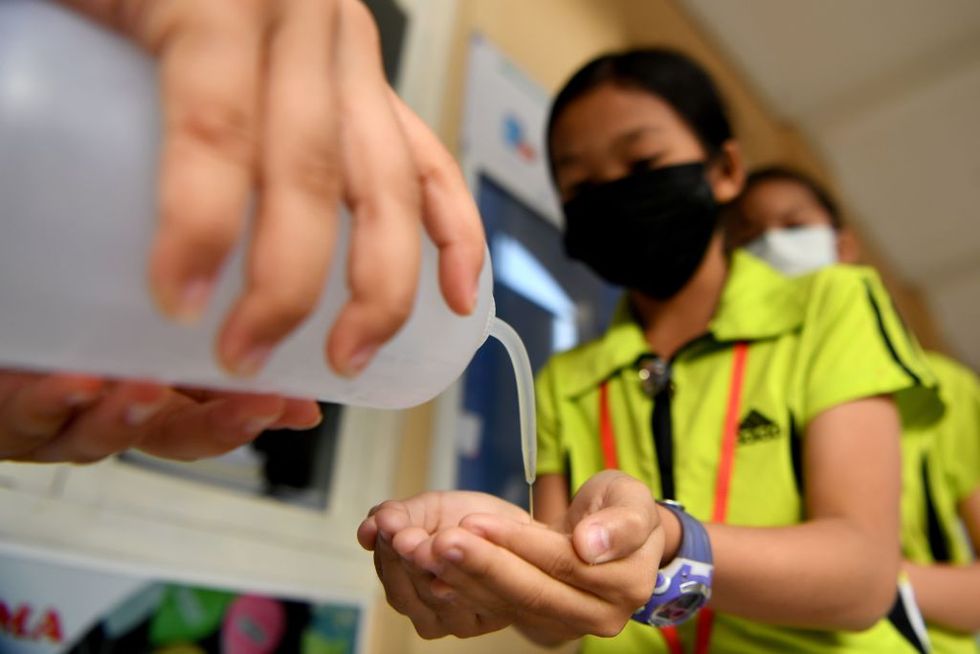 But despite
generous donations
made to the cause, they have so far had
no luck.
People have been going to extreme lengths to protect themselves...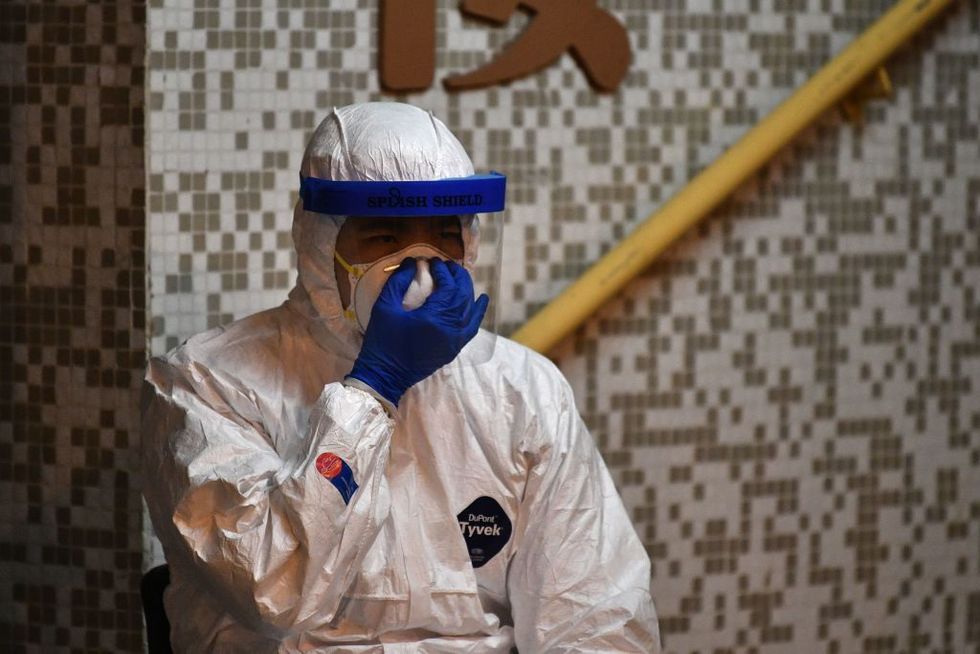 Many have been spotted donning face masks and various other
items of clothing and materials in airports in a desperate bid to avoid the virus.
But more and more people are joining in this global panic...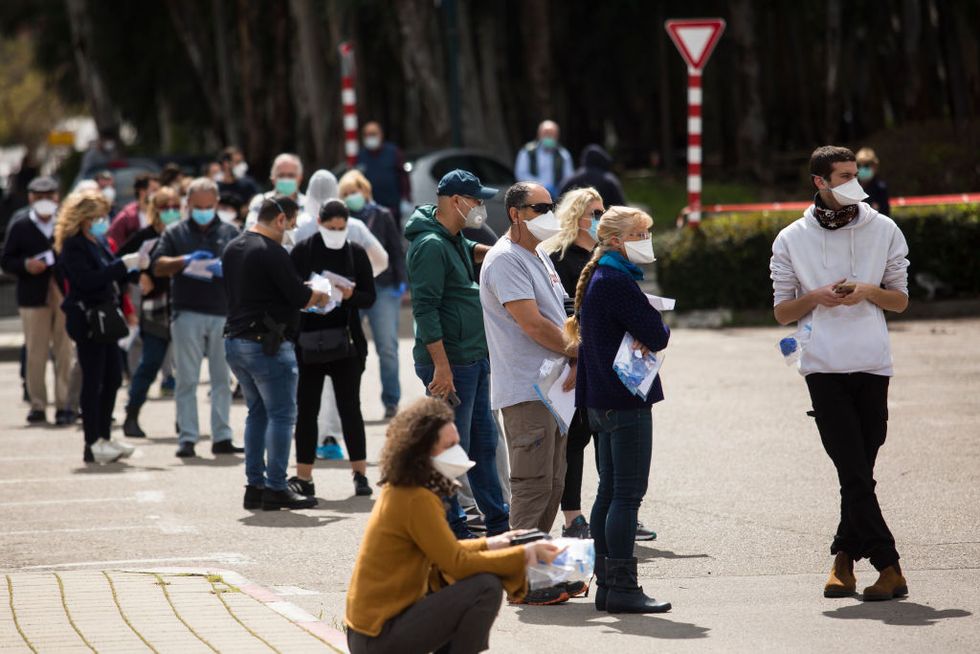 And many are experiencing anxiety and worry over the impending doom the virus brings with it.
This panic is totally unnecessary...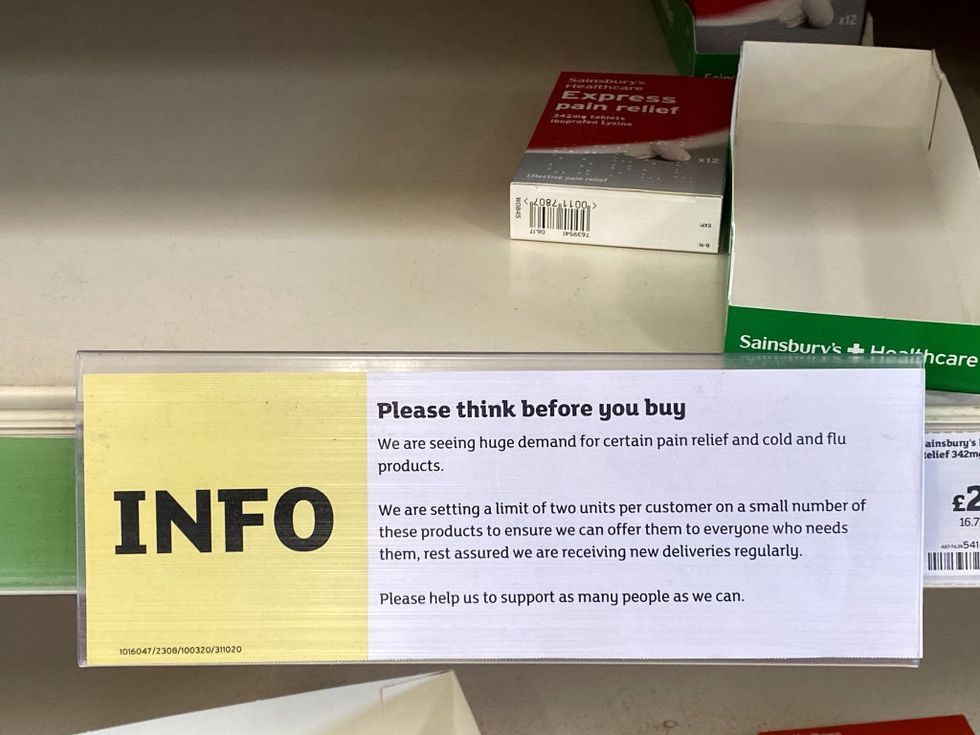 But with humans
being humans
, people all around the worst are preparing for the worst by clearing the shelves in supermarkets and isolating themselves.
It is unbelievable how quickly shelves have been emptied...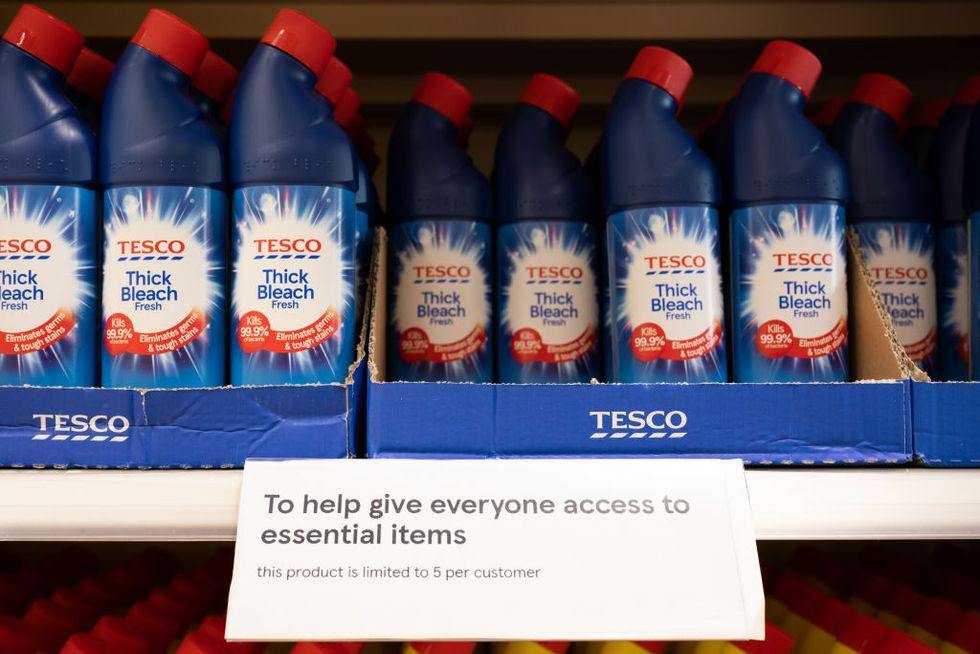 And it is
a very selfish
thing to be doing when there are people out there who genuinely need these products.
There is a global shortage of hand sanitizers at the moment due to people buying in bulk...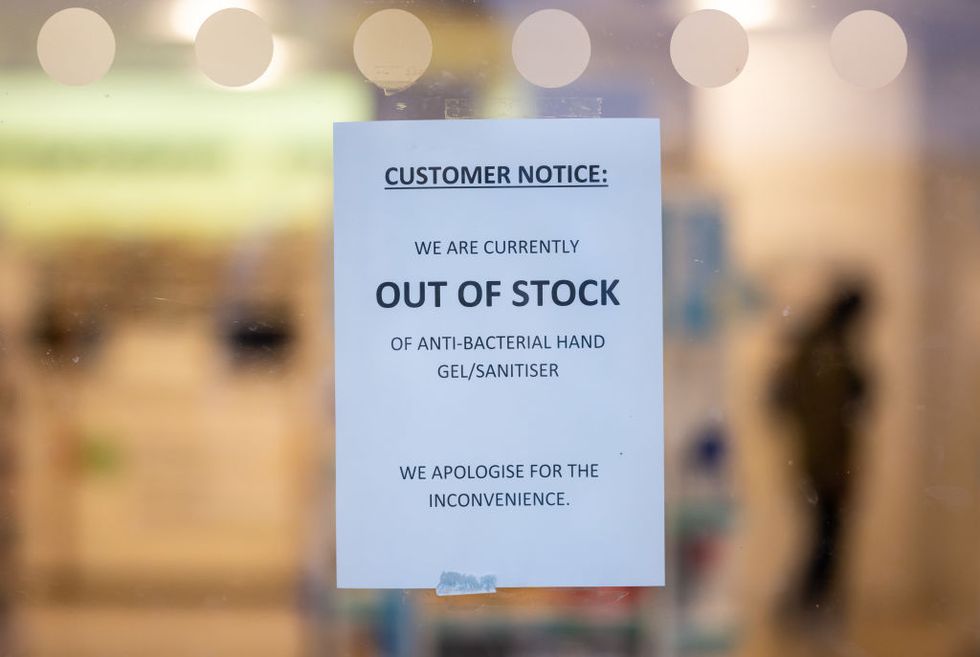 But one teenage boy from Leeds in the U.K. had a rather inventive idea to earn himself some pocket money.
The young boy took his own sanitizers to school with him...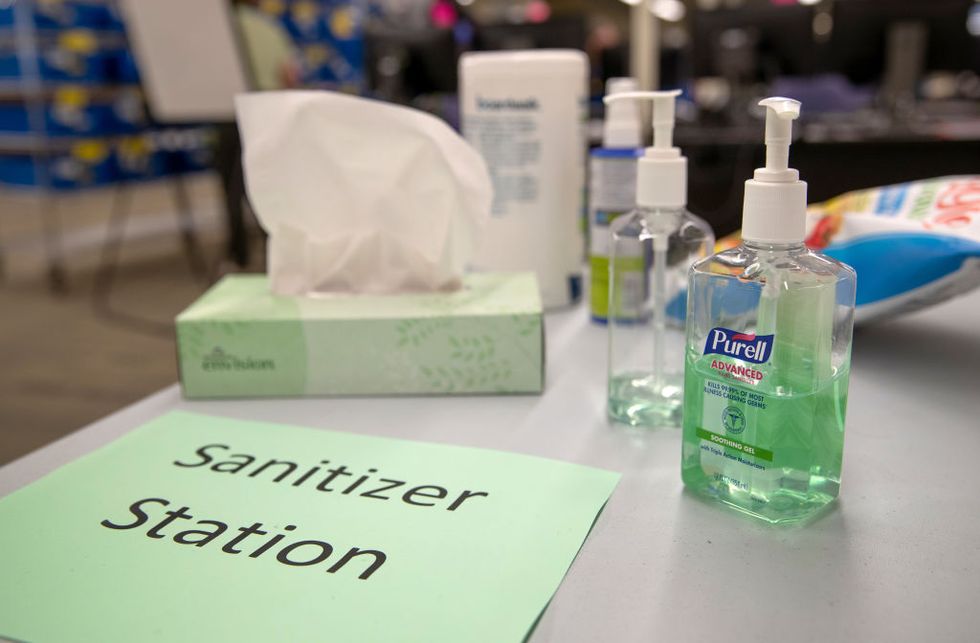 And he would charge each student 50 pence each (65 cents) for a squirt of sanitizer.
A pretty smart tactic, we must say...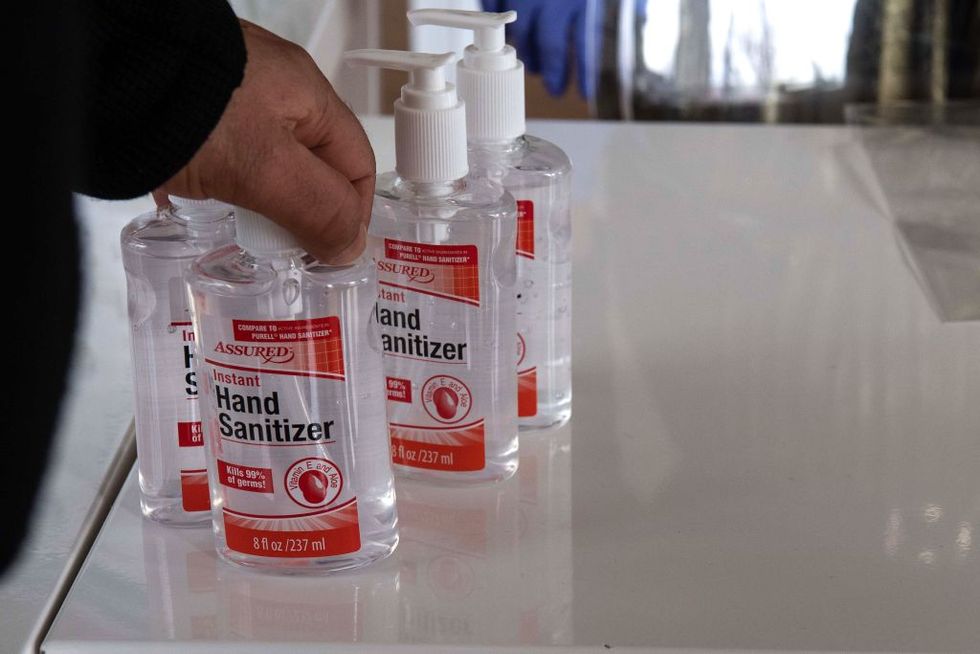 But, of course, this isn't ethical towards his fellow students and it more than likely caused
even more
panic.
The troublesome teenager was expelled for the day because of his antics...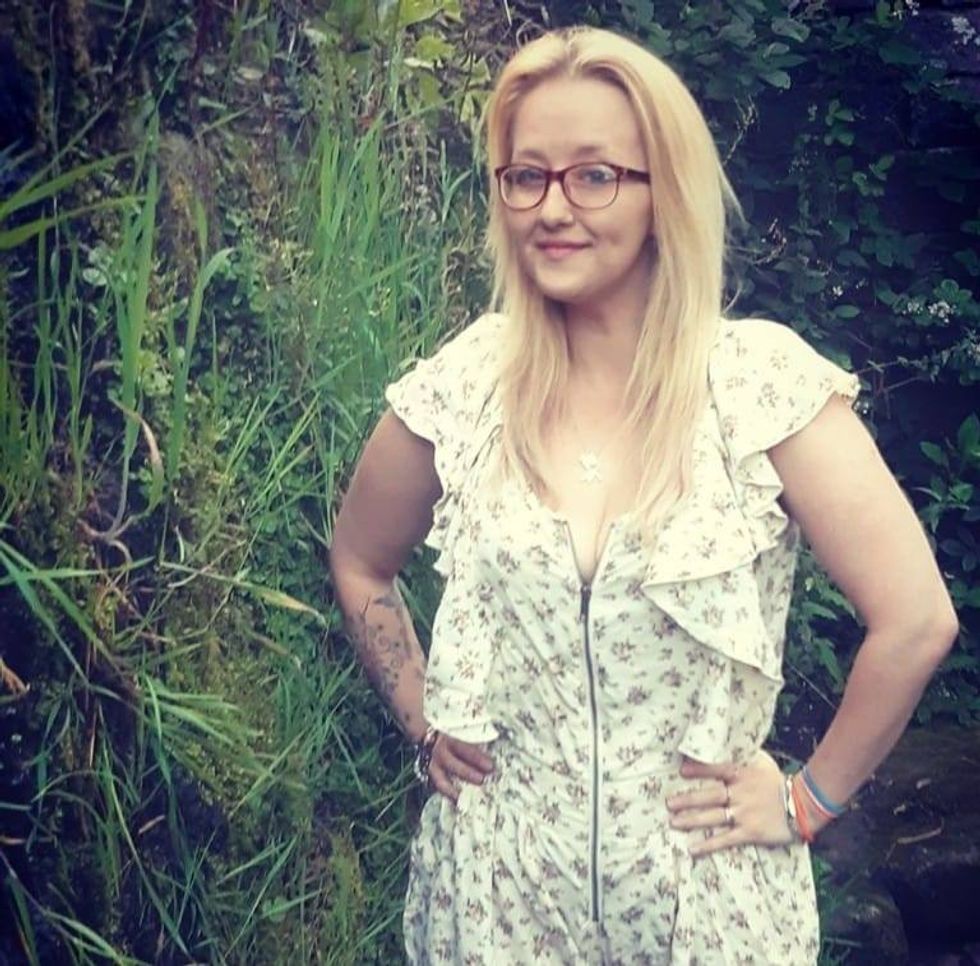 And when his mom, Jenny, found out about this... she
was not
happy.
Jenny decided to dedicate a Facebook post about her son...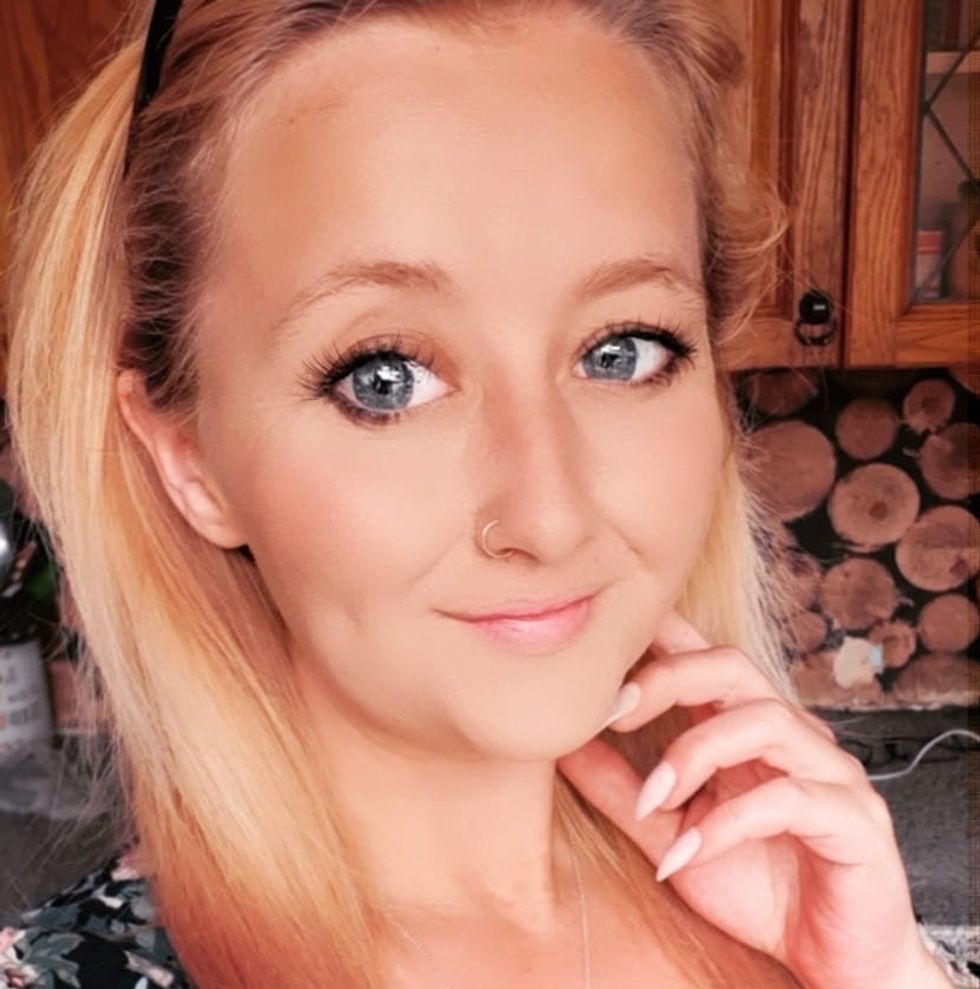 And she
did not
hold back.
She posted a photo of the embarrassed teen...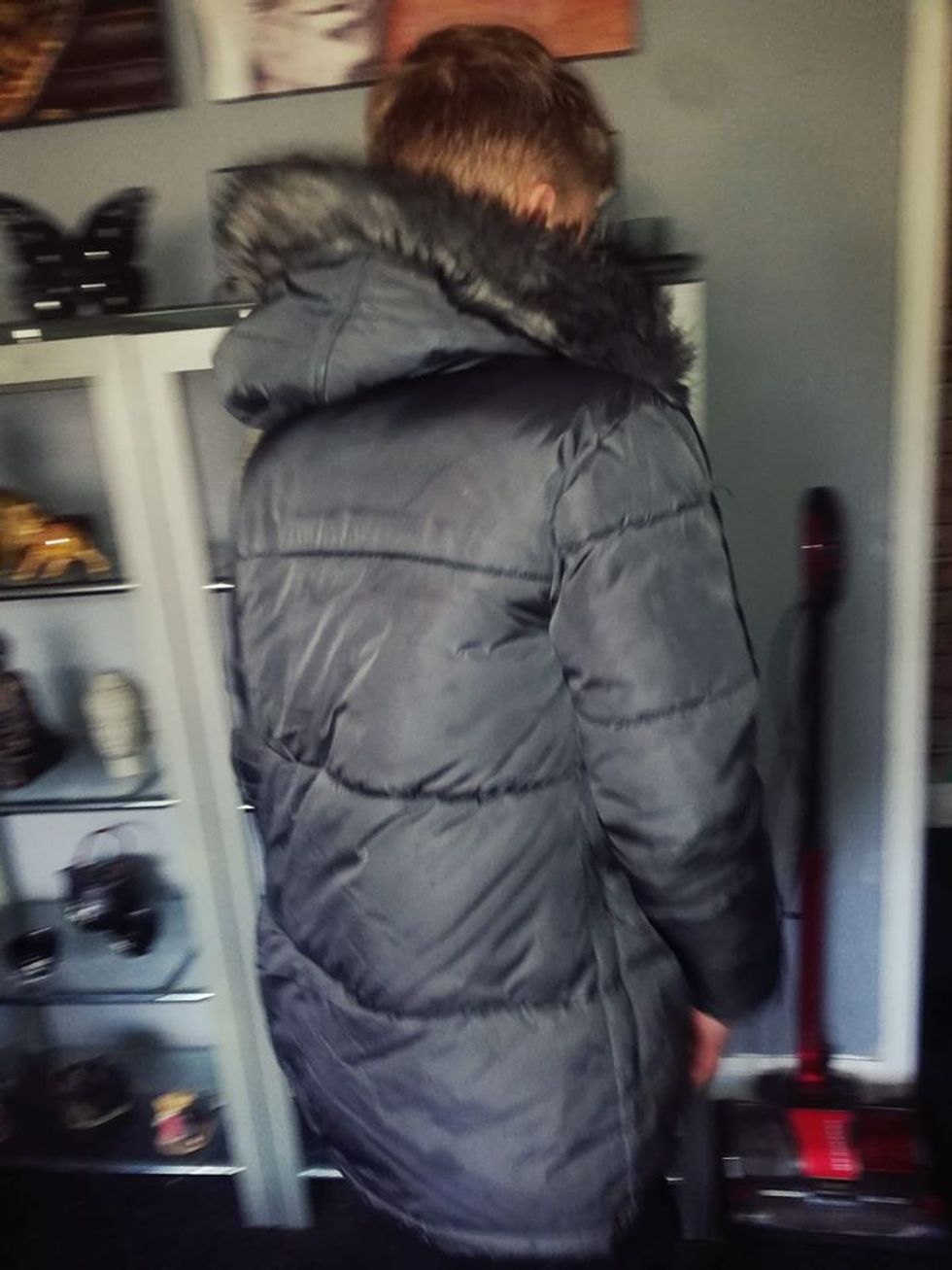 She wrote, "This is a picture of my teenage son just getting in from school. Why is he getting in from school at 10:53 am you ask? Schools don't finish until 3 pm." "Well, the little turd has just been expelled from school for the day after been caught charging students 50p a squirt for hand sanitizer to protect themselves from the bloody coronavirus!!
Very hard to discipline this behavior when his dad phones him from work to call him a f****** legend."
It turns out that the inventive boy made a profit of £9 ($11).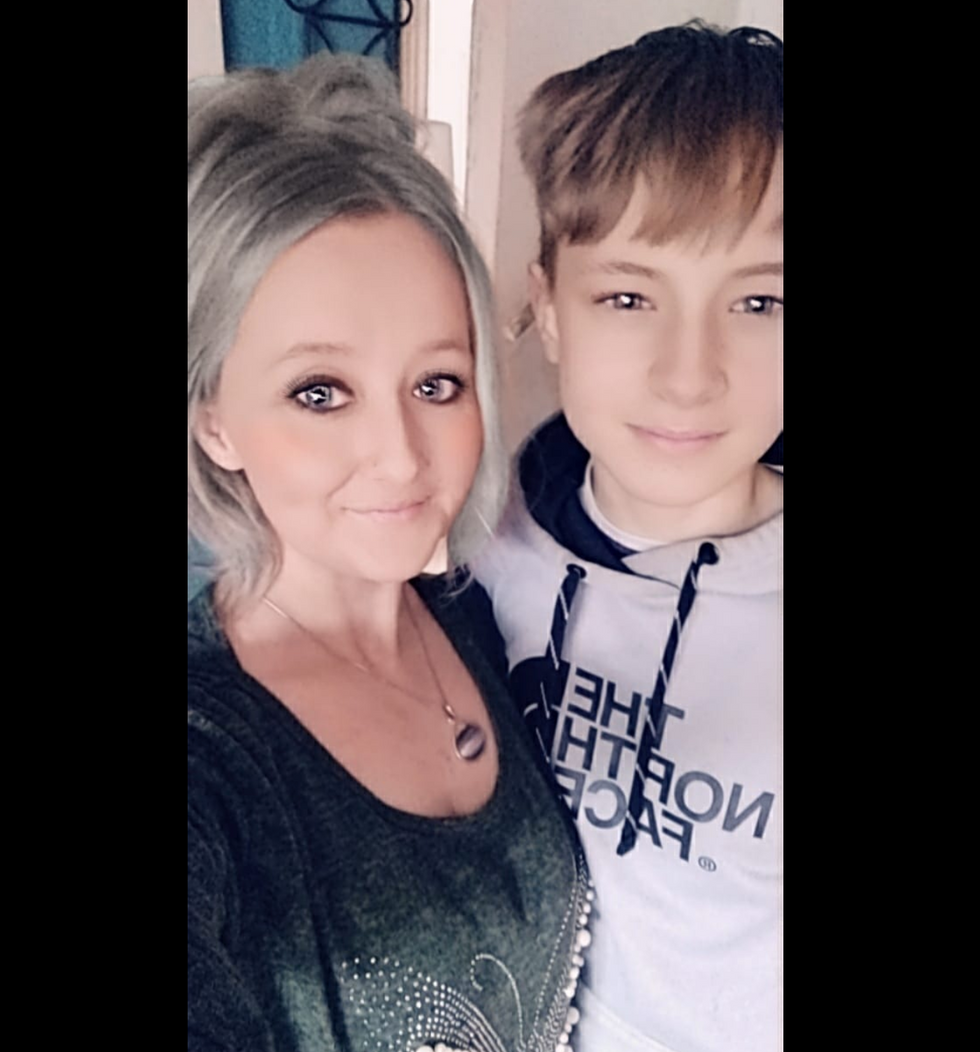 "He bought a multipack of Doritos [chips] and saving the rest to buy a kebab later," Jenny wrote.
Even though the teenager's little business landed him in trouble with the school...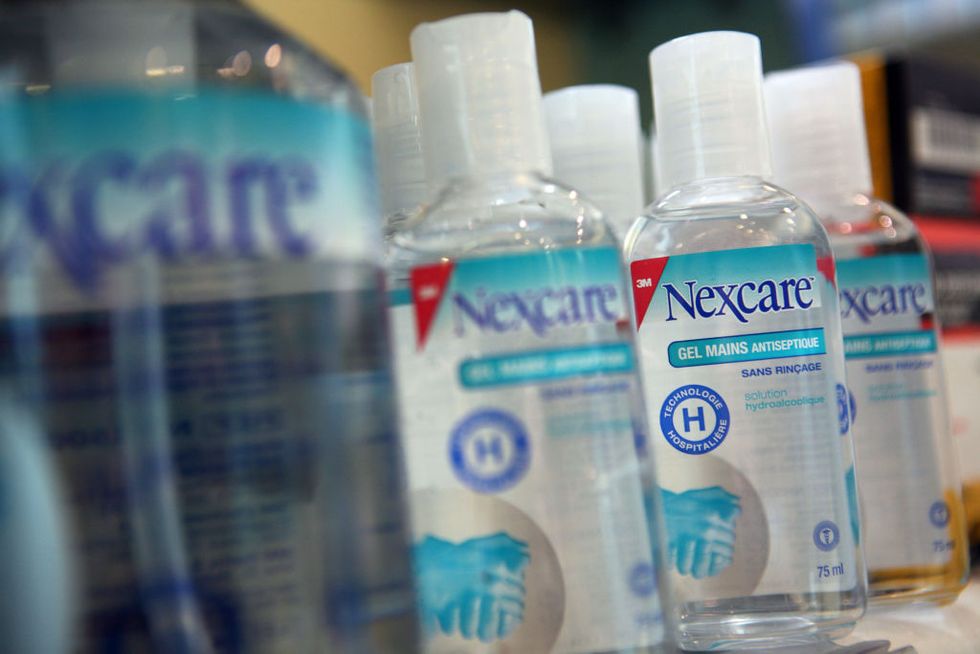 Many other parents found the whole situation hilarious, with one mom saying, "Omg I'm so sorry but this is so funny! Little entrepreneur on your hands here!"
Despite the recent news of the coronavirus outbreaking being declared as a pandemic...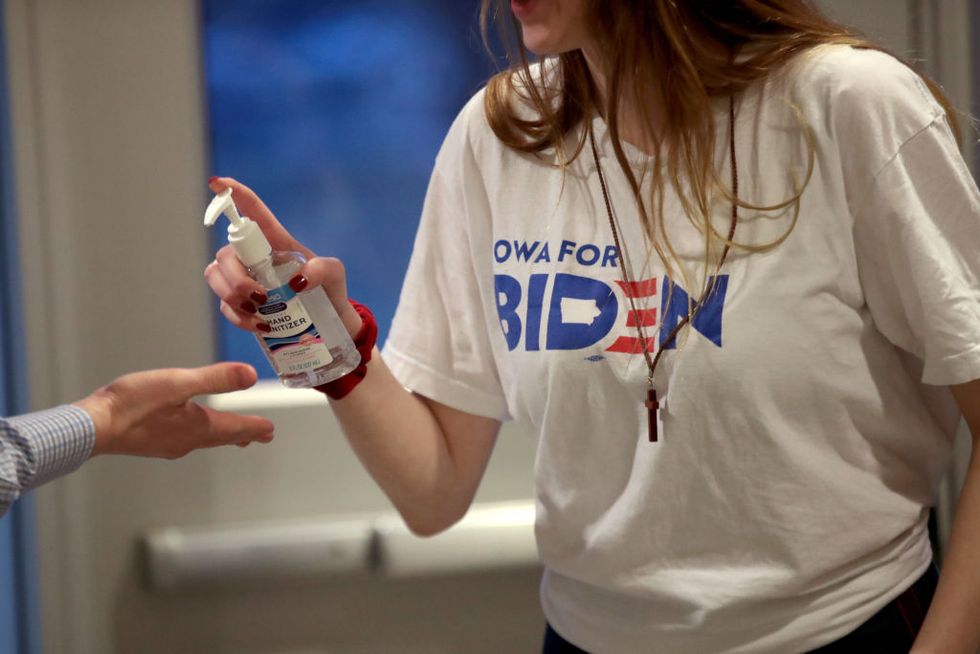 It's a smart move as a teenager to earn
a little bit
of pocket money from it, we suppose!