Children and Christmas are usually a recipe for disaster. It's no secret that kids can become a lot more unruly over the festive period... But now, one mom has gone viral after claiming to hold the answer to combatting these bratty and demanding children when out Christmas shopping... And it actually works!
The ingenious woman shared her hack to Facebook, and parents far and wide just can't get enough of her crafty little tactic.
We all know that the festive period is, in some ways, the best time to be a parent...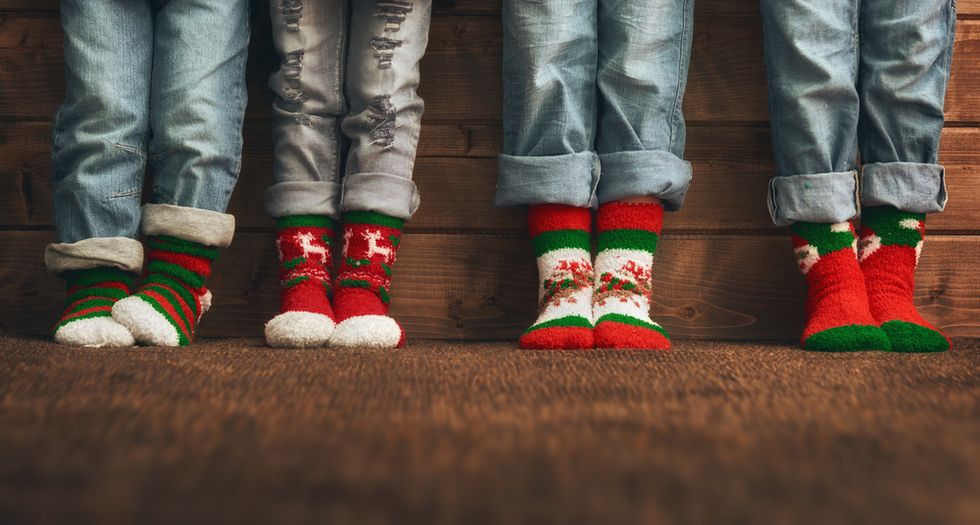 via: Shutterstock
But it can also be the
absolute worst.
It's common knowledge that, amid all the festive excitement...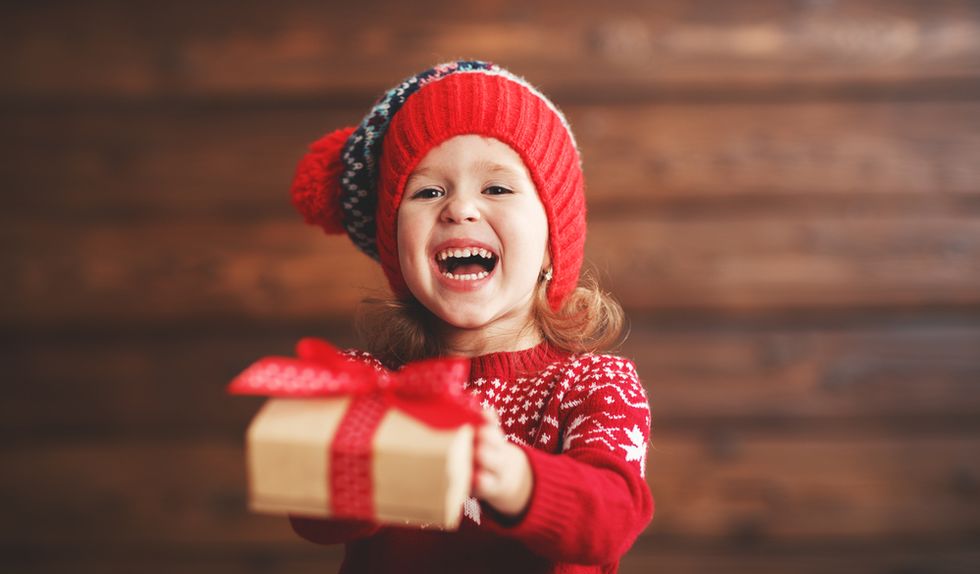 via: Shutterstock
Children completely
lose their minds
over Christmas.
Maybe it's the idea of Father Christmas...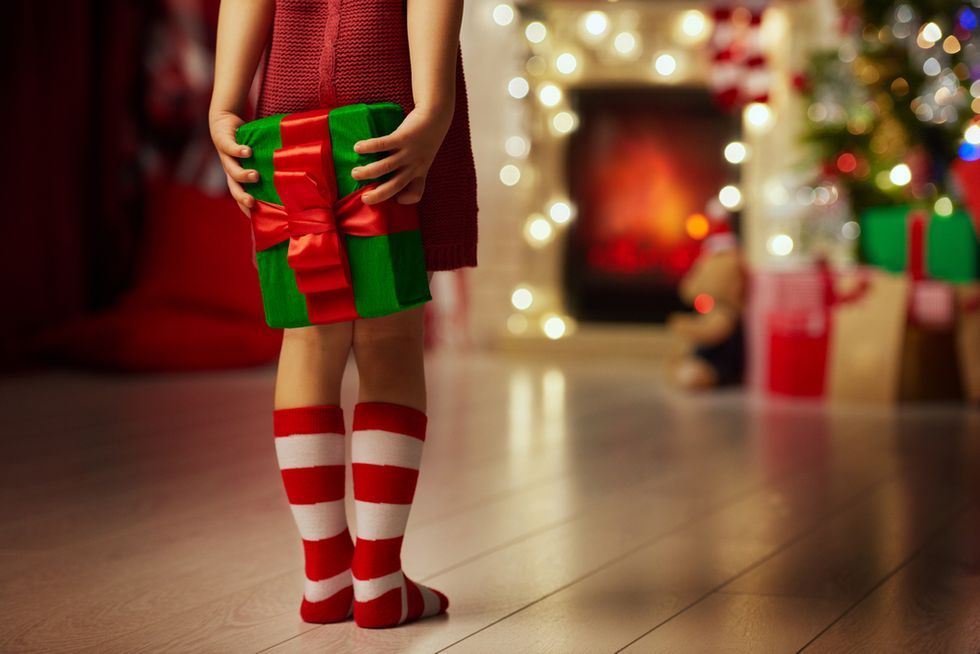 via: Shutterstock
Or the copious amounts of chocolate and candy consumed?
But something about the festive period does something to our kids...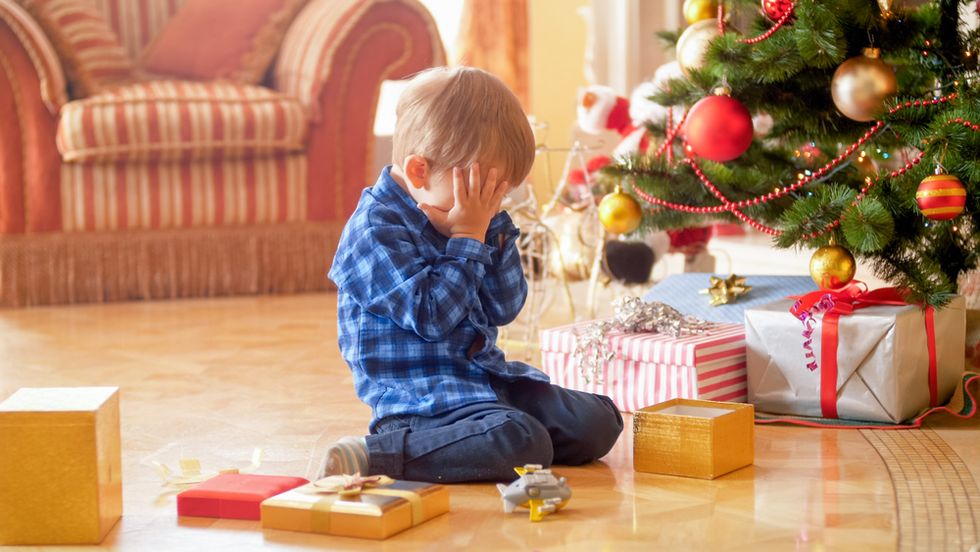 via: Shutterstock
Ultimately turning even the most angelic of children into complete and utter brats.
And most parents can take a general guess over what it could be...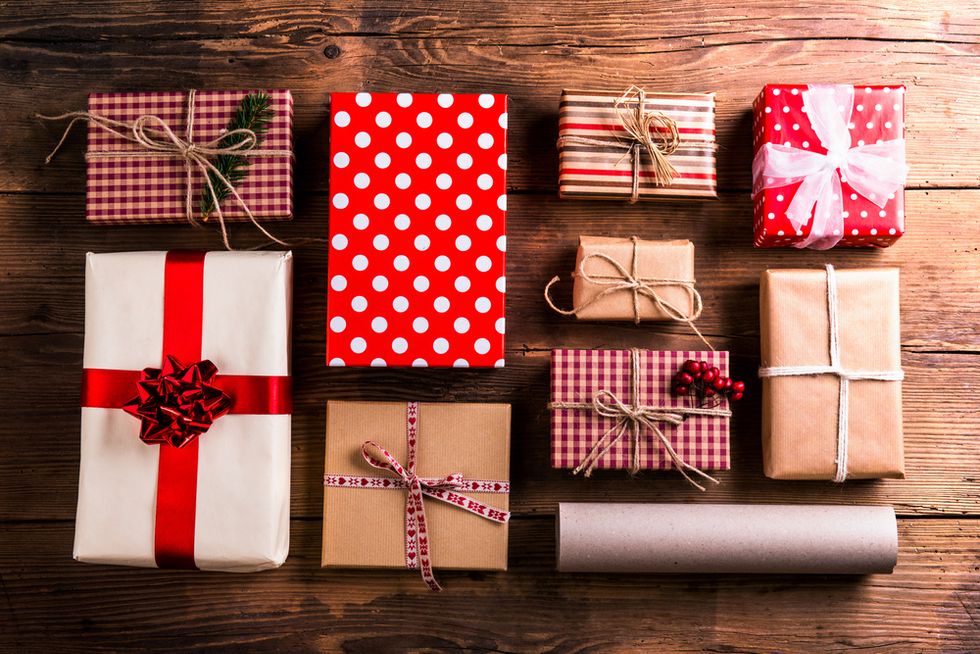 Presents.
Yep, kids love presents.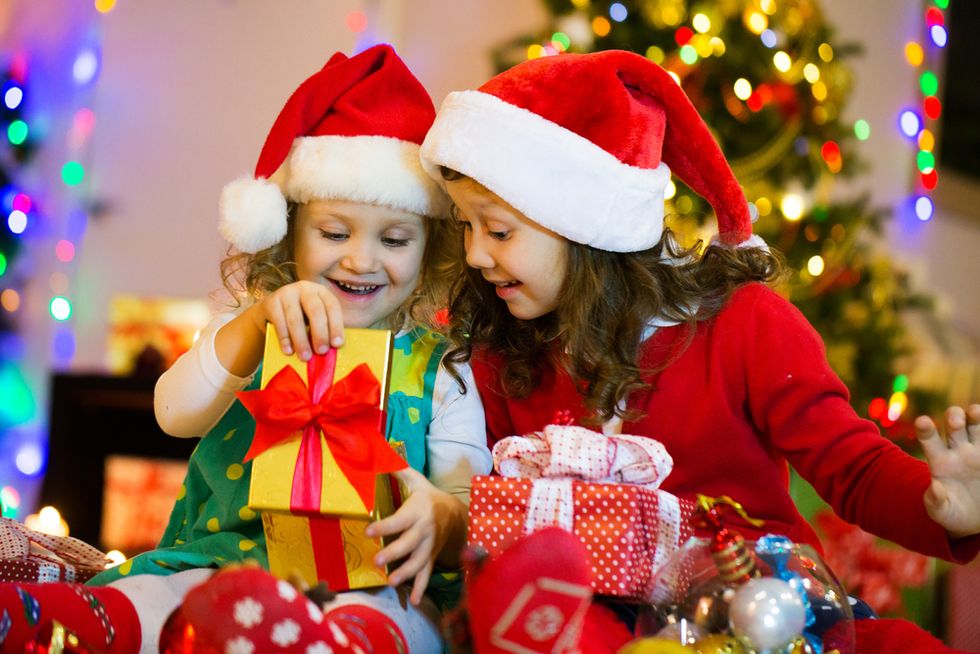 via: Shutterstock
Believe it or not, your cute little angels are probably
not
getting excited over the birth of Jesus Christ...
They're more likely to be over-excited over the presents.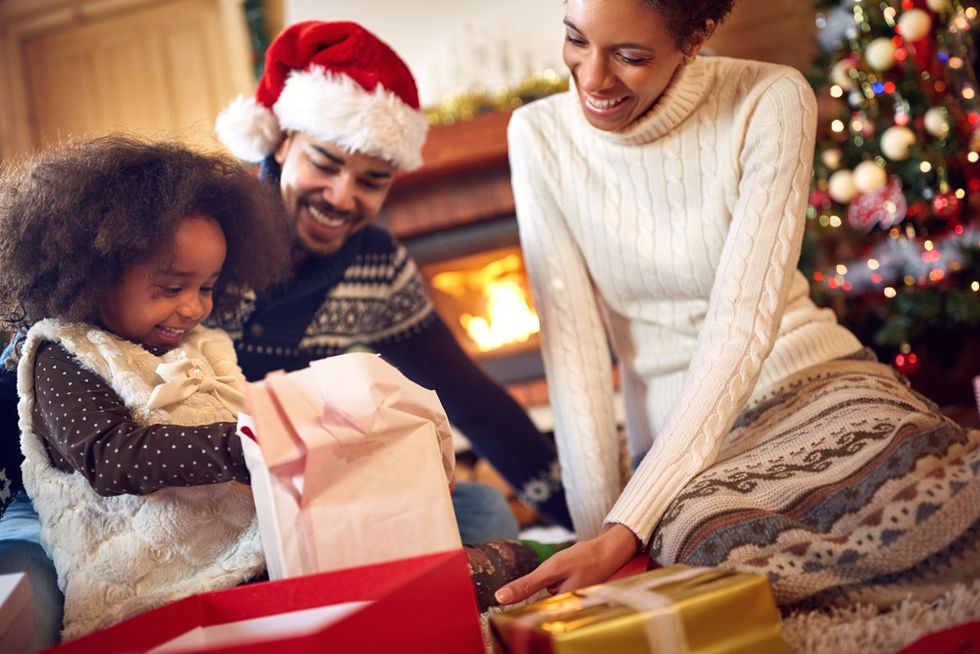 via: Shutterstock
At this time of the year, most children will be getting incredibly worked-up over the prospect of sparkly new toys wrapped up under the Christmas tree. So Christmas shopping with them can be a
nightmare.
Meet Kristina Watts.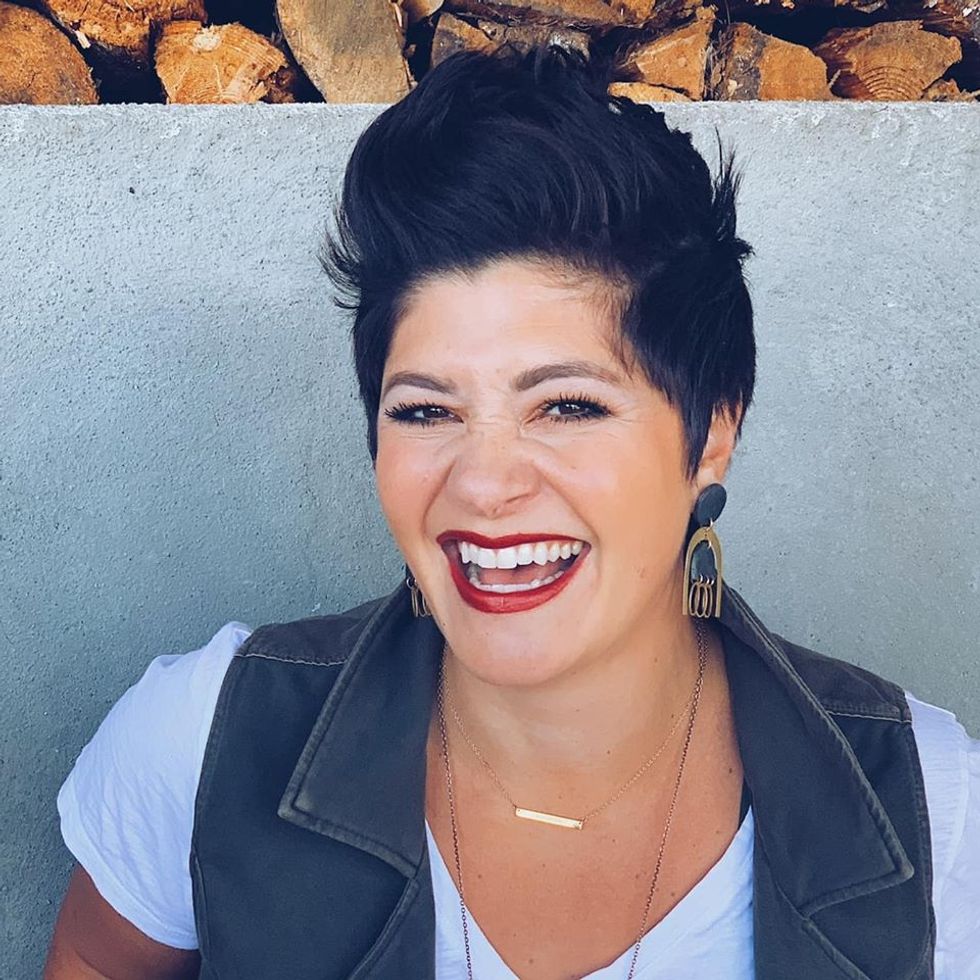 via: Facebook
Or the "Super Mom", as some grateful parents have dubbed her.
Kristina is the proud mom to 3 children...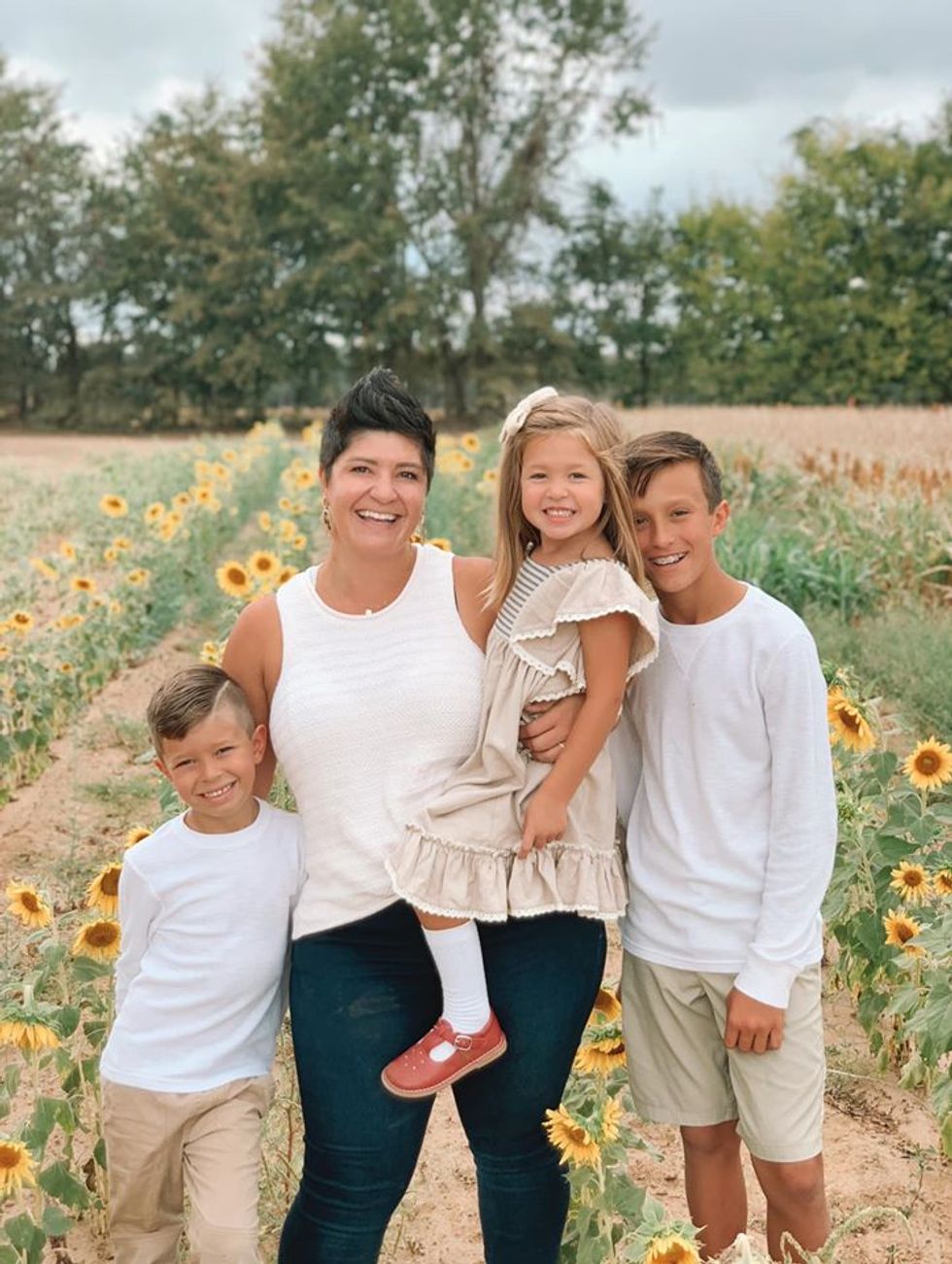 via: Facebook
Who she admits can turn a little bratty and demanding over the festive period.
So, to combat this behavior...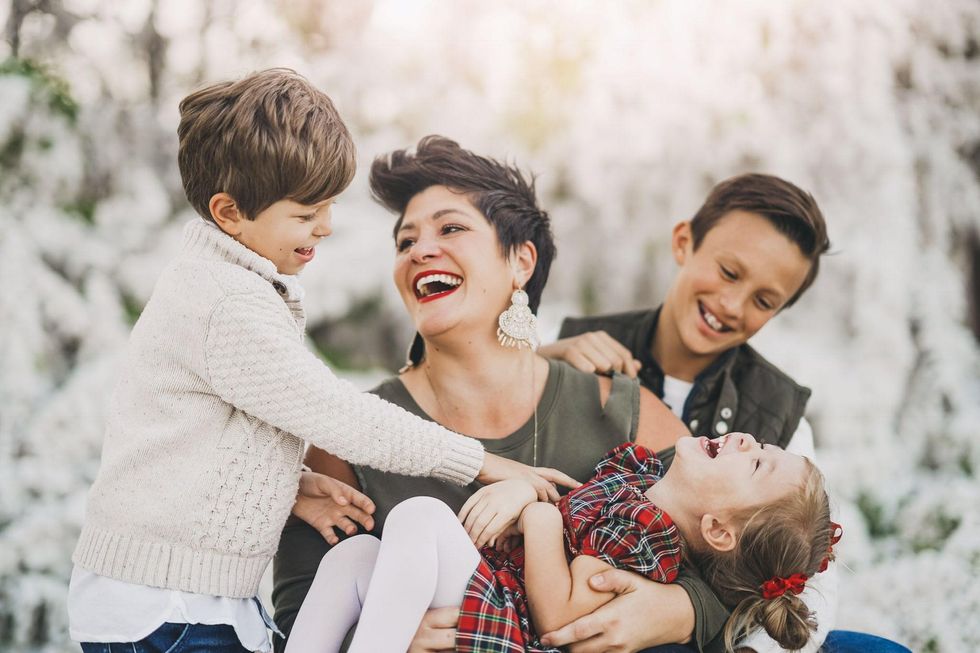 via: Facebook
Kristina has begun implementing an ingenious tactic while out shopping with her children, and it
actually works!
She shared her incredible hack on Facebook.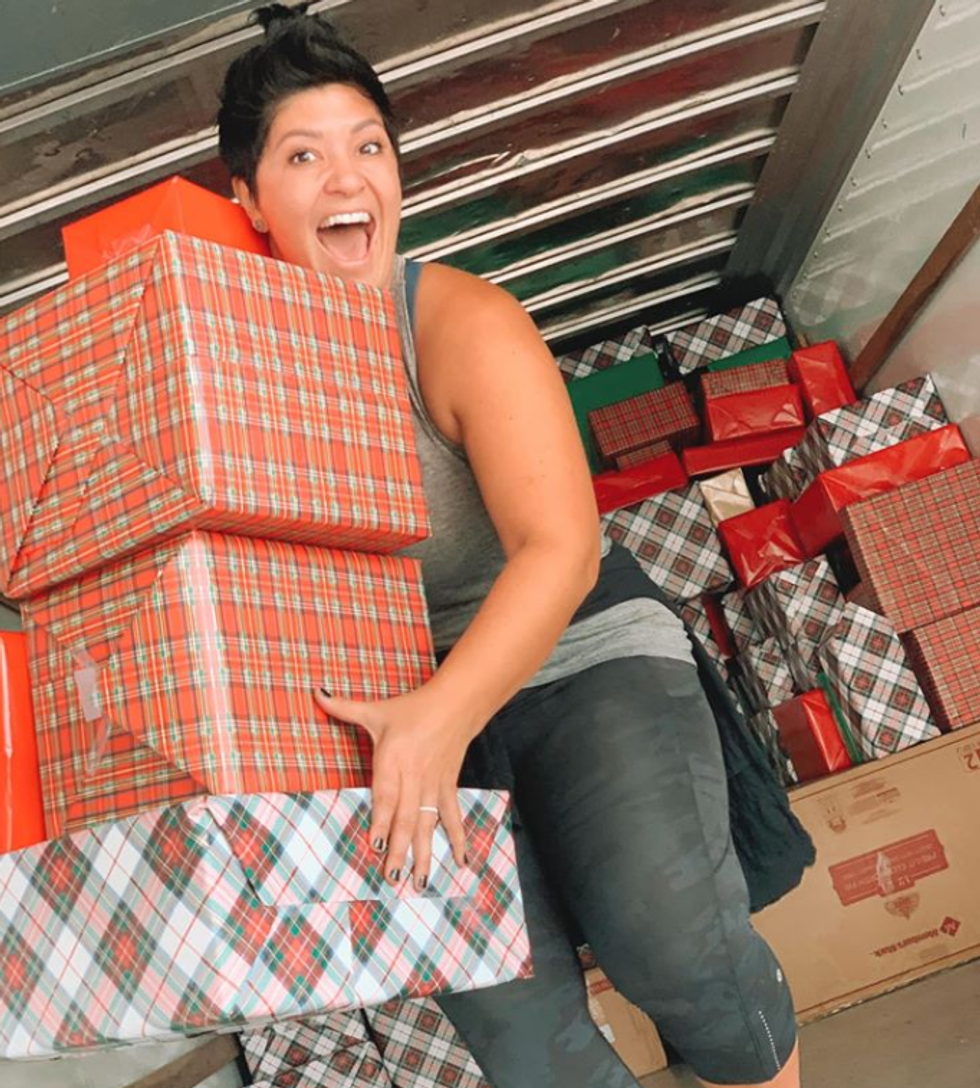 via: Facebook
Kristina began her post by explaining how difficult her Christmas shopping trips used to be. "Our trips to the store used to be a lot more painful this time of year." She wrote, "Toys are out in full force...and of course, my kids WANT IT ALL. Obviously I would love to have sweet, well mannered, non-greedy, chill kids, that don't ask f
or all the things...but I don't."
But she has a solution to the problem of greedy, demanding children...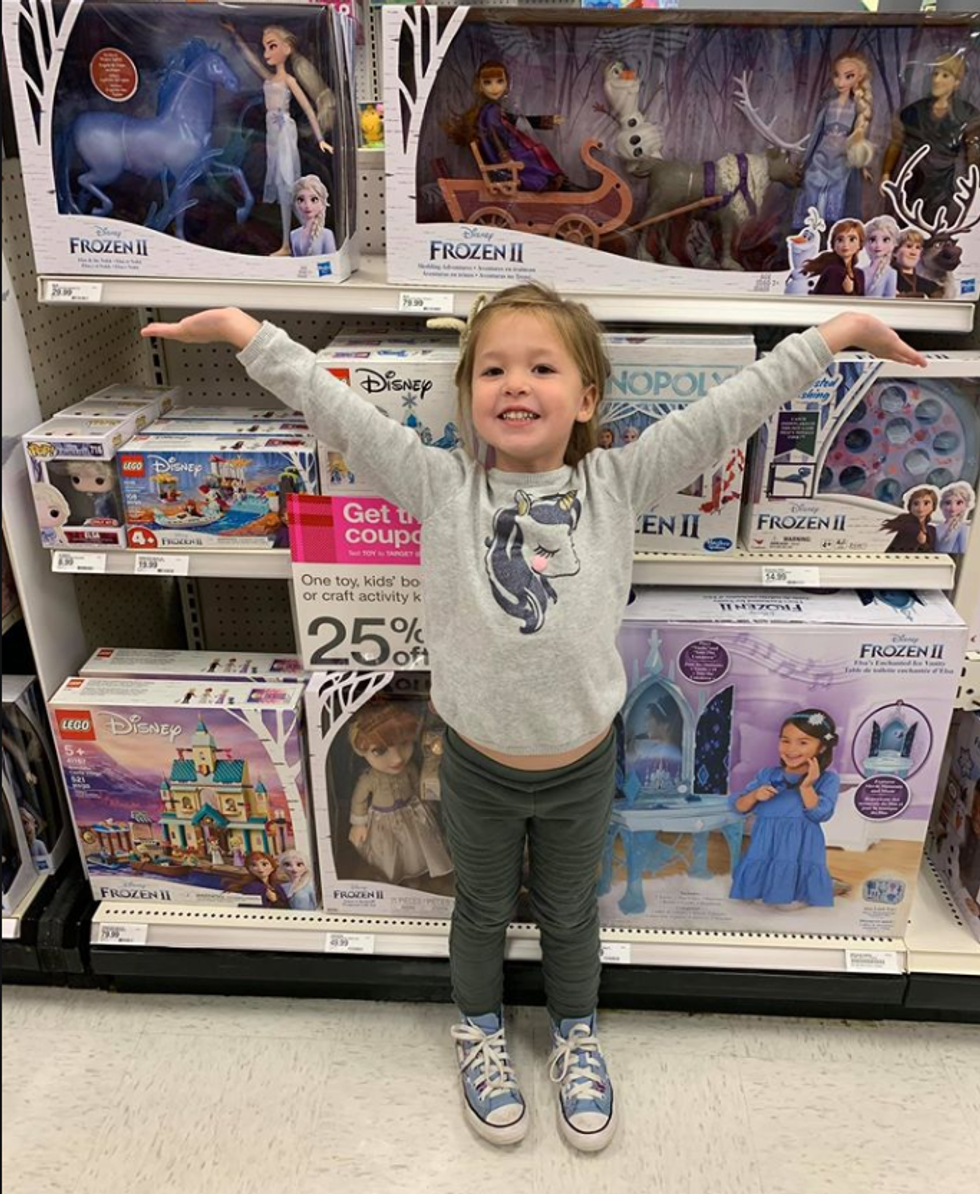 via: Facebook
"Take a picture. It's that simple."
Kristine has been taking photos of her children with their desired gifts...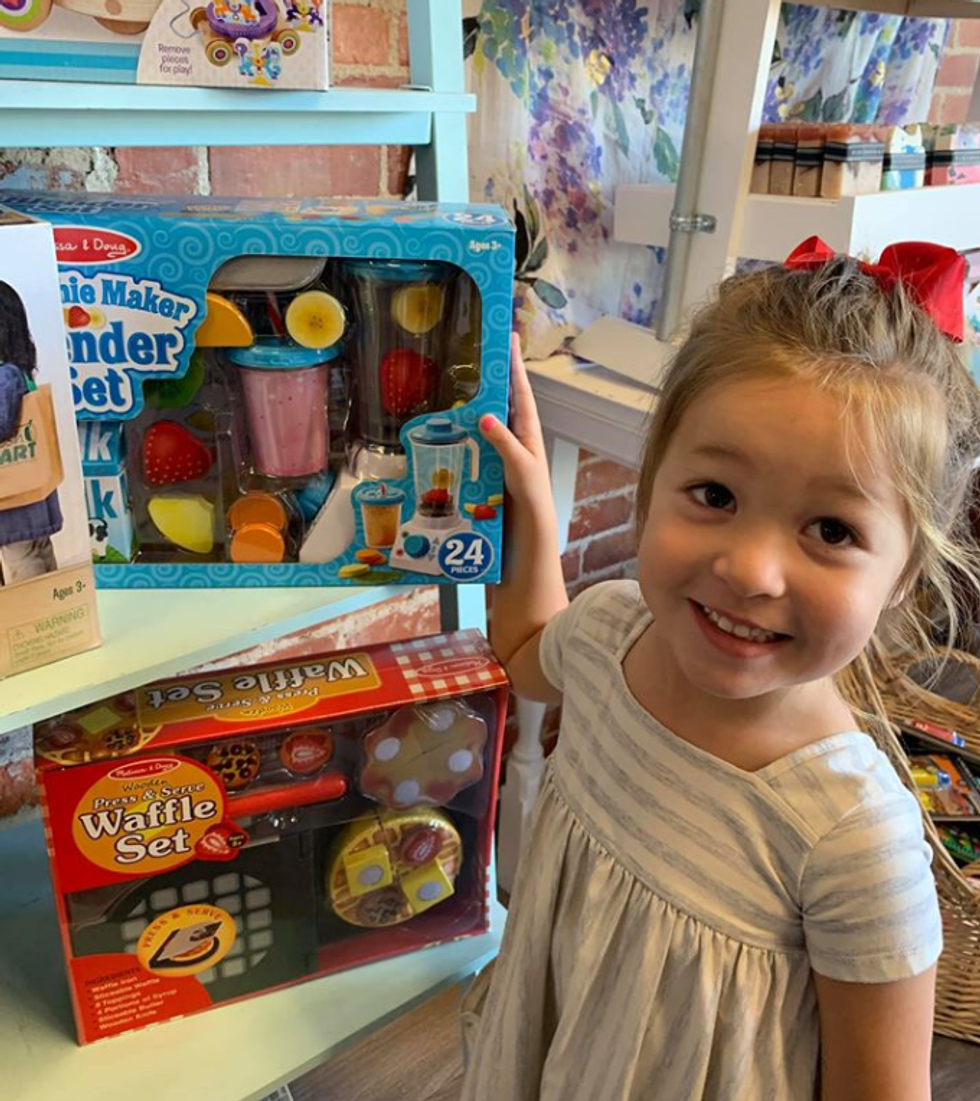 via: Facebook
And "sending" them to Santa. She explained, "Pause for a second, comment on the thing they're pointing out, and say, 'Let's take a picture with it and send it to Santa so he knows you want it!'"
Okay, so she wasn't actually sending the photos to Santa...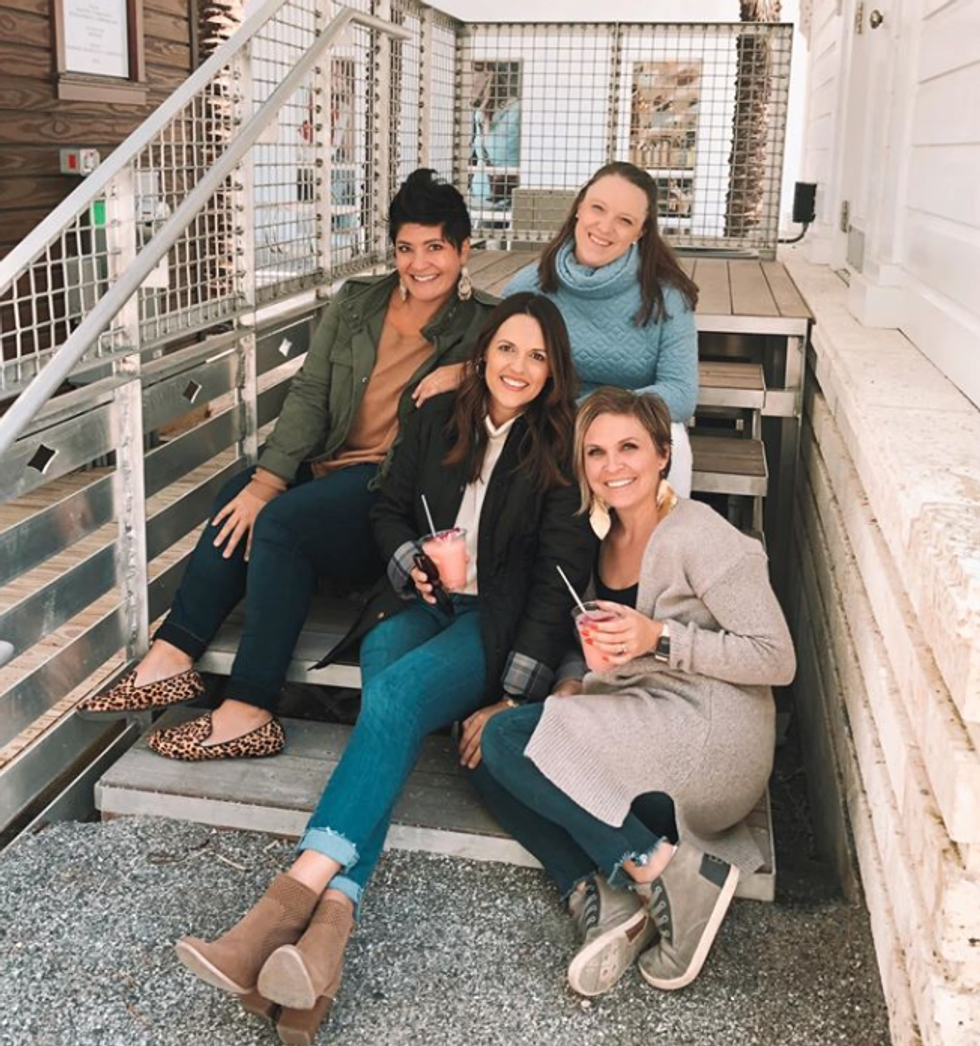 Kristina sends the photos to an array of different people who are willing to play Santa for the day. "Note: you can send it to Santa, grandma, [sic] TeeTee Stephanie or whoever it is you can pawn it off on. Totally up to you and can be different every time."
But regardless of who the photos were going to...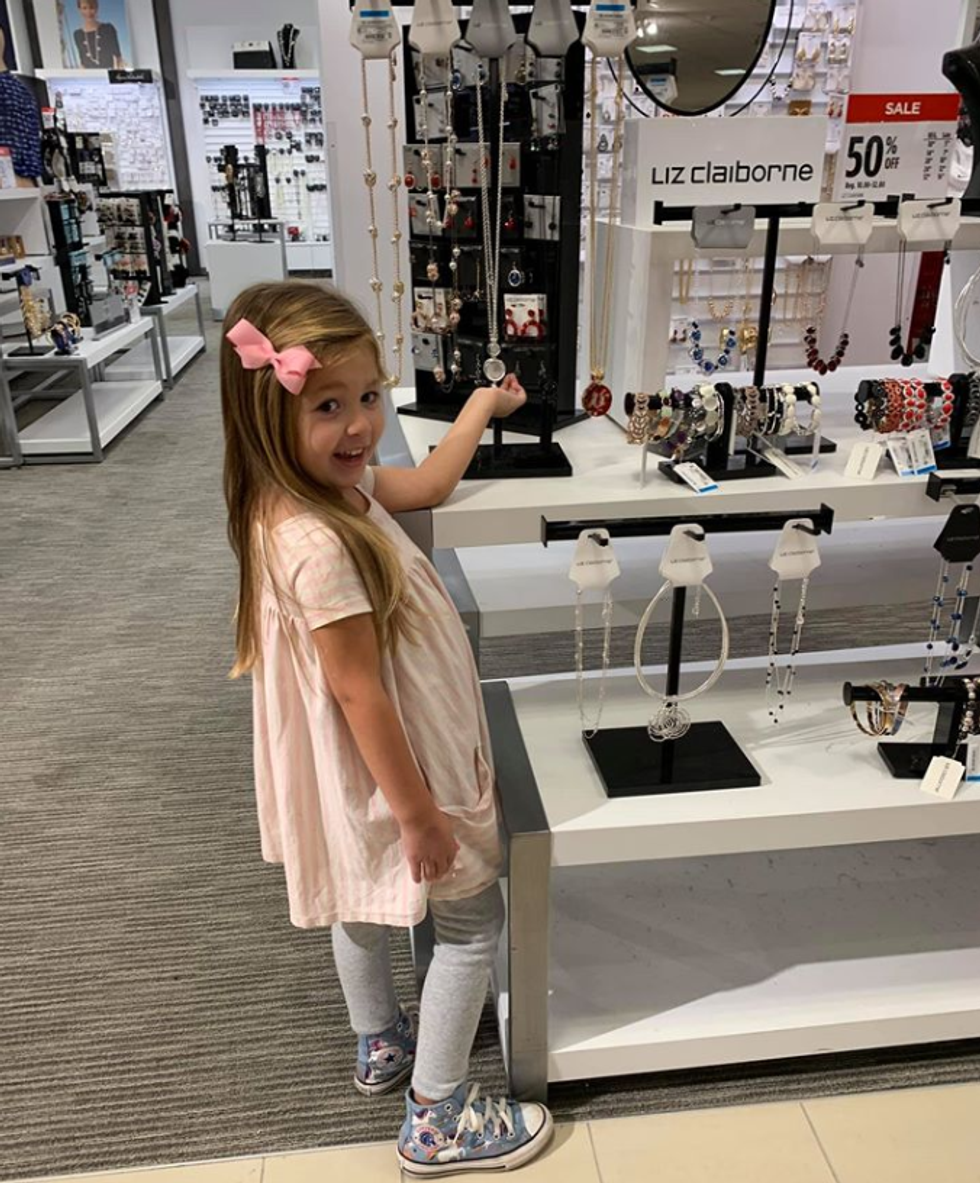 It worked a treat! Kristina wrote, "Magically, Emmie smiles, says cheese, asks to see the picture, then PUTS THE TOY DOWN AND WALKS AWAY. It's magical. No tears. No tantrums (by either of us). And she forgets about all of them within minutes."
Kristina has urged her friends, and all parents alike, to try the hack.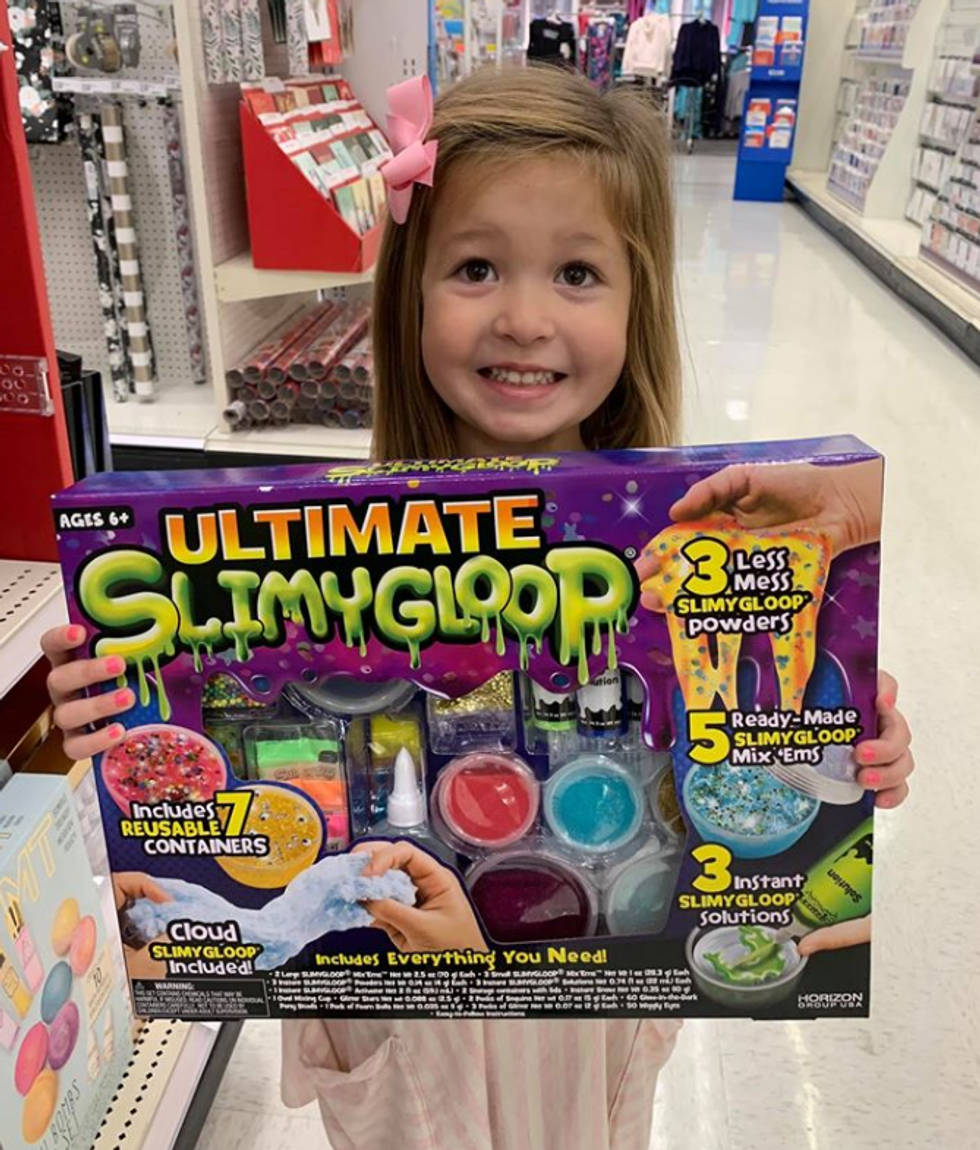 via: Facebook
"Maybe you've been doing this for ages, and you selfishly didn't share this tip with me...or maybe you're like me and this is about to rock your world. For real, try it, friends."
But Kristina has stressed that her method is simply a fun hack, not a full-time parenting blunder.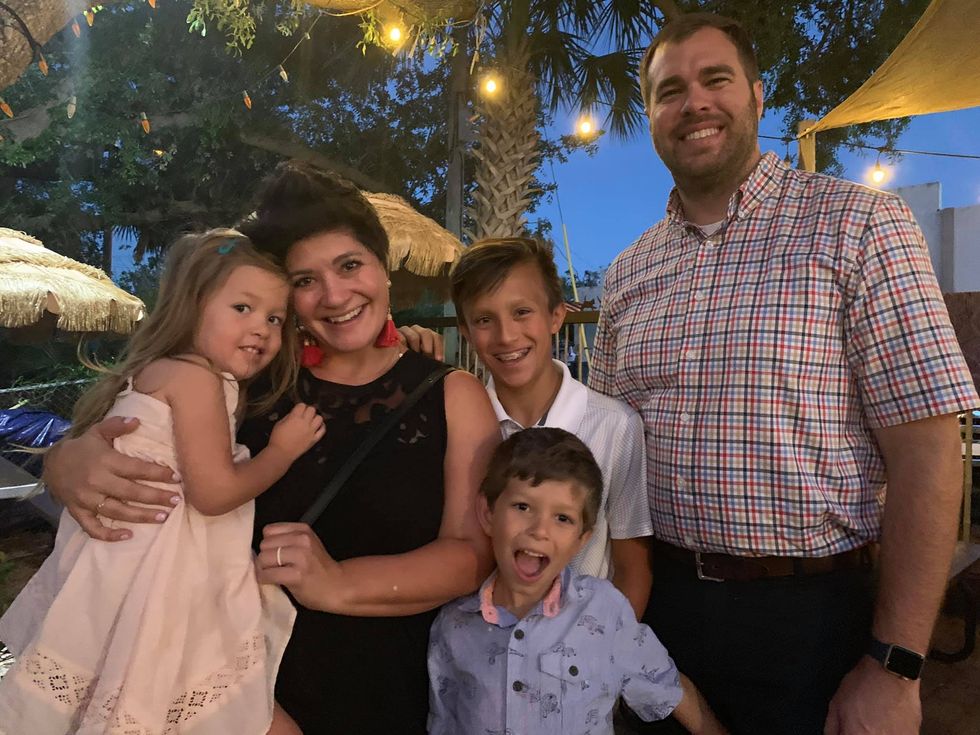 via: Facebook
"A lot of people have been criticizing me for not just 'saying no,'" she told
Bored Panda
. "Believe me, my children hear 'NO'. A lot. This post was just something fun and quick I threw up on Facebook one night."
And she has insisted that her daughter will not be getting all the toys she picks out.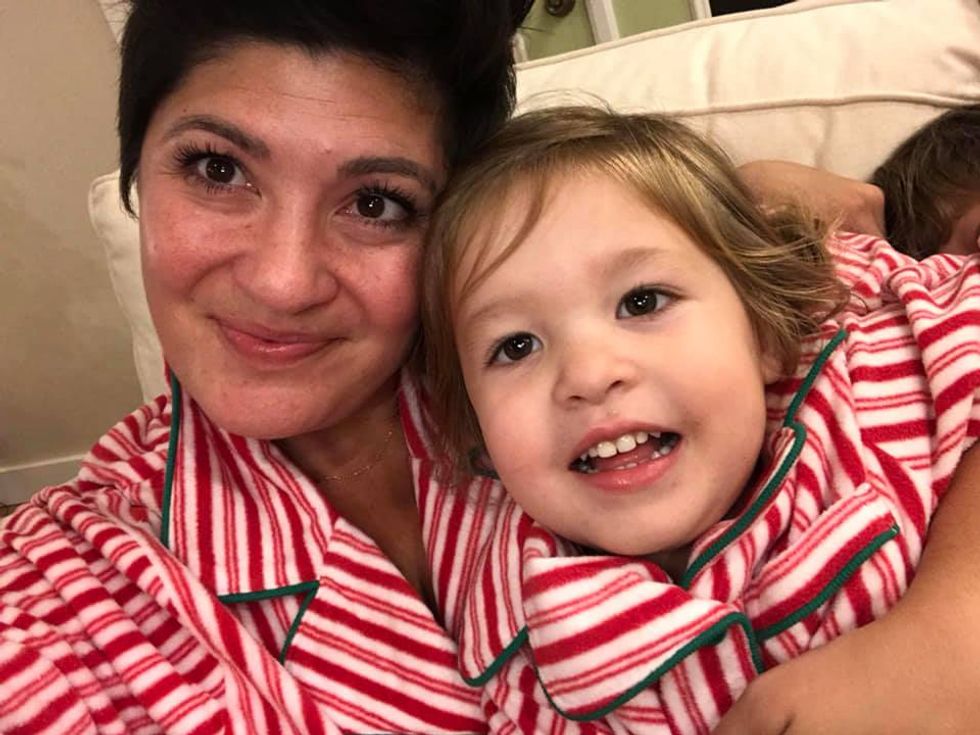 via: Facebook
"I'm not promising Emmie all of these toys, nor does she get them all. It's just hope and joy. It's the modern-day version of circling all the toys in the JC Penney catalog. We never thought we'd get it all, but it's fun to dream and feel like your parents are looking."
You can see her original post here...
Which has now been shared over 50,000 times. Many have been quick to share their success stories from using the method, with one social media user writing, "I've done this with my 2-year-old this year and it works", while another commented, "Yep! Do this all the time! Life saver!" For a more extreme parenting habit over Christmas, keep scrolling to read about the mom who forked out $5,000 on 300 presents...