Imagine thinking you're going to spend $20 on a birthday present for your 6-year-old daughter and then you accidentally end up spending $88... That's one expensive gift. This one mom spoke out about how she felt cheated by an ear-piercing company.
We all know the pain and turmoil of buying presents.
Because, while we like to imagine our gift receivers will simply love their present...
It is often more likely that they will return it... Or worse, recycle it as a gift for someone else.
It is a truly stressful experience...
And the pressure only mounts when it's a milestone birthday that you're shopping for.
Twenty-first, twenty-fifth, thirtieth, fiftieth...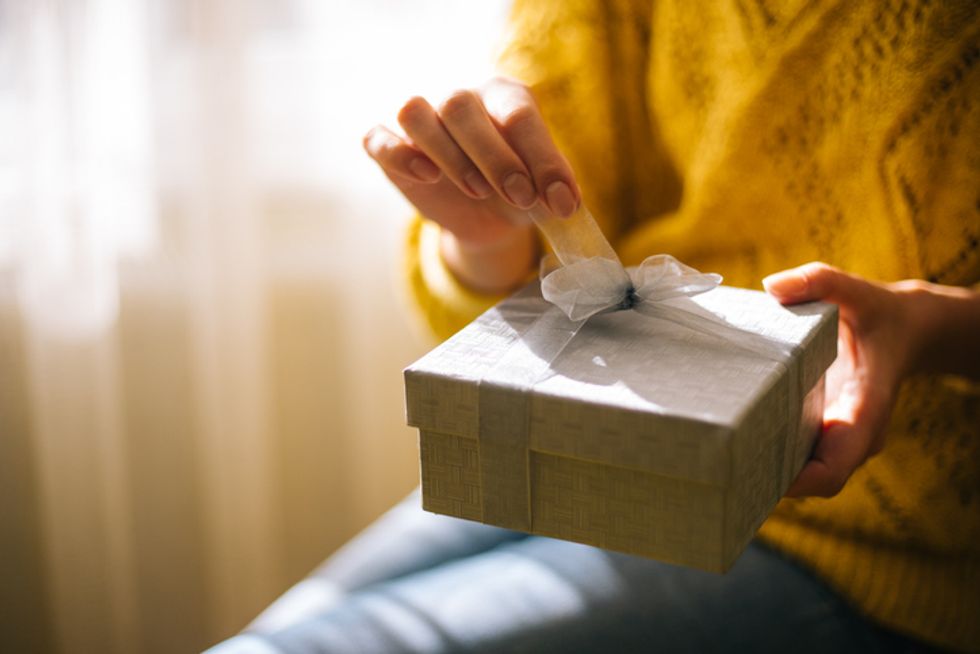 via: Getty
Yep, all of these birthdays carry with them significant milestones and achievements, so the gifts are expected to be that something
extra
special.
The pressure is immense.
and amazing.
Well, this one mom thought she had found the perfect gift...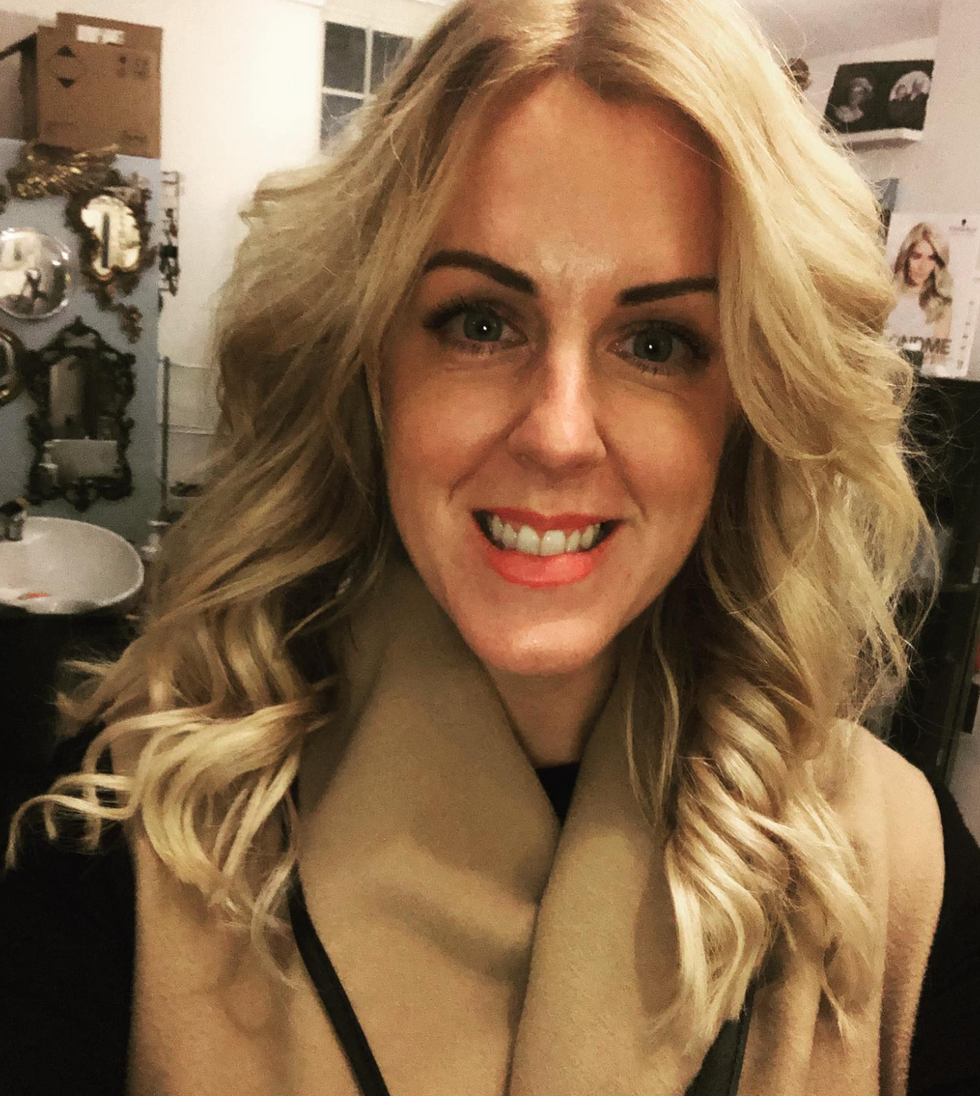 via: Facebook
Joanna Lovell, from the United Kingdom, decided to take her daughter, Jasmine, to get her ears pierced from a popular accessory store for her 6th birthday.
But little did she know, she was going to have to pay almost triple the bill she expected...
Hull Live
, she recalled the horror and humiliation of the dreaded day.
She said this:
However, Joanna and her daughter went to the store anyway where they were handed a board of options.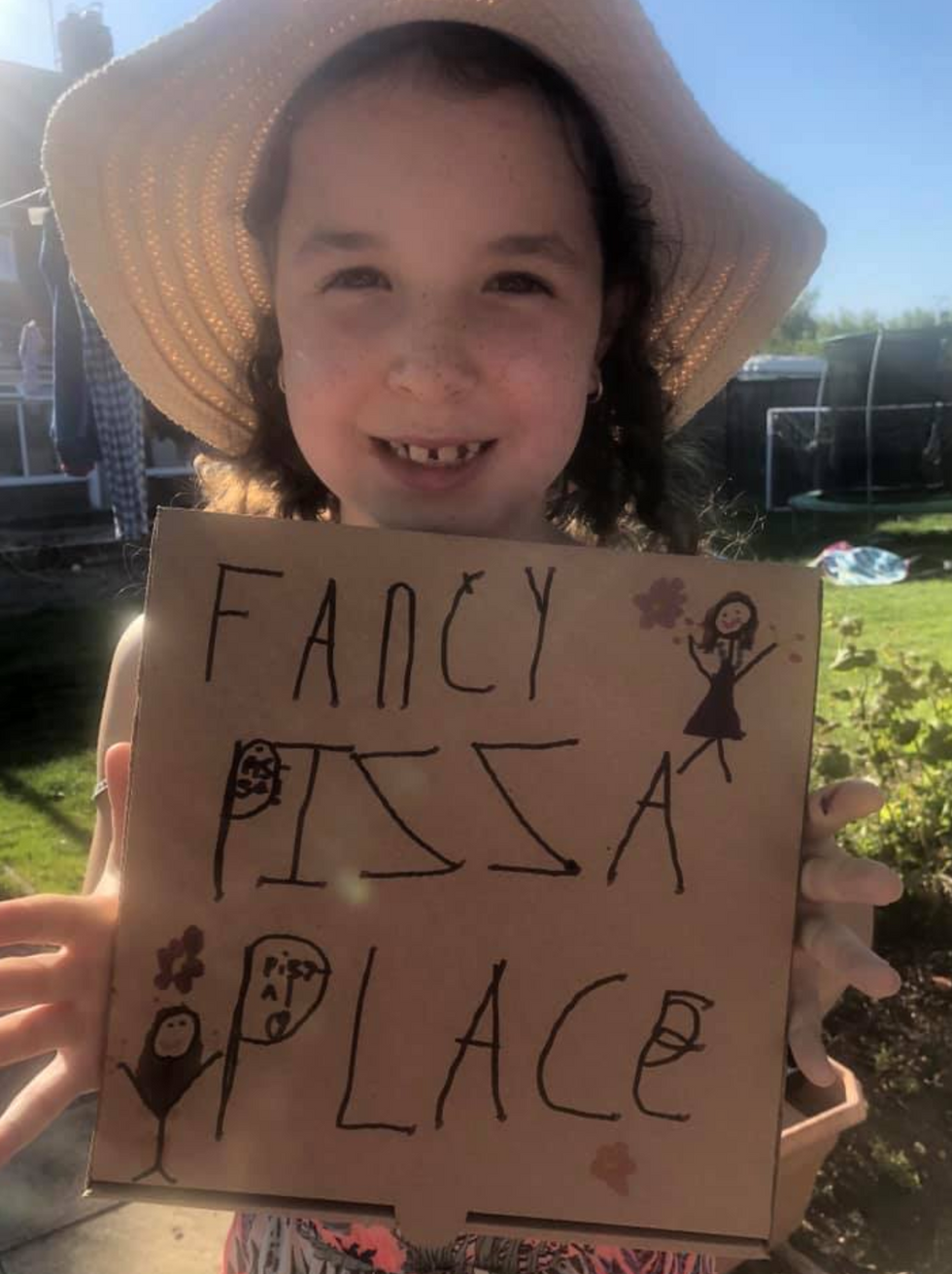 via: Facebook
The board which was titled the "Diamond Collection" didn't specifically outline any prices, but the sections were labeled based on what material the earrings were made from.
There were gold, silver, and stainless steel options to pick from.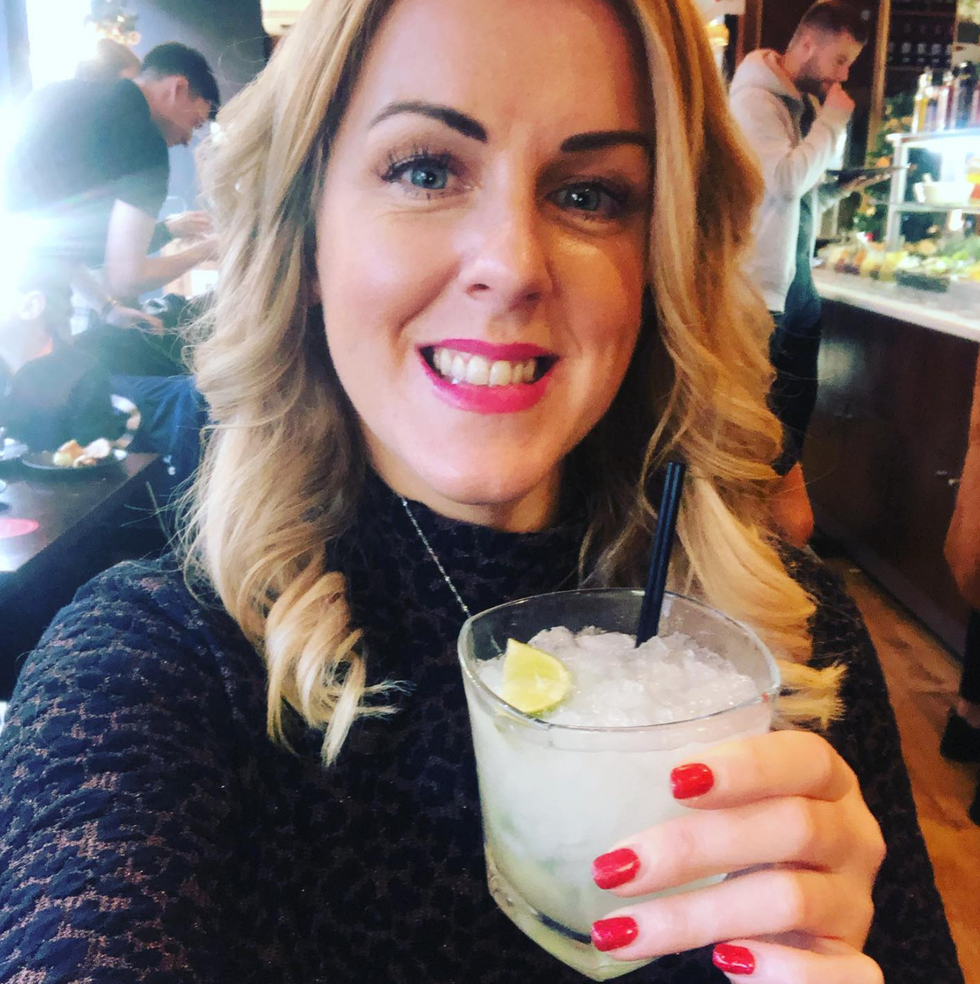 via: Facebook
And after letting her daughter decide which ones she liked best, Jasmine settled on a pair from the premium collection, which should have been a clue about the price.
Joanna described the process:
But little did she know, that choice would set her back a whopping $88.
She continued: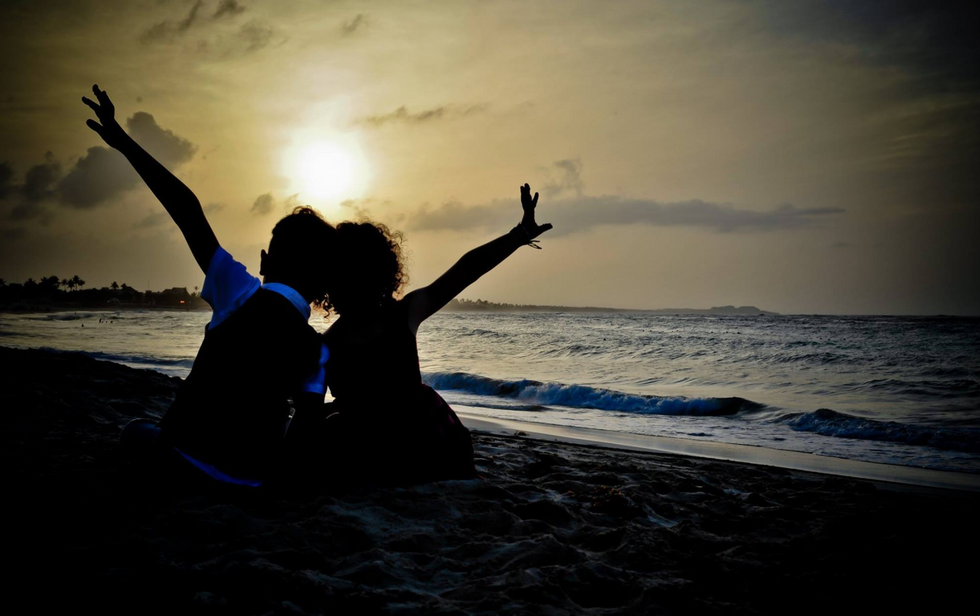 via: Facebook
"She could tell I was shocked, but as she didn't go on to tell me about any cheaper options, I assumed the prices for all the earrings must have been similar. So I found myself muttering 'that's fine'." I mean, a customer advisor should be able to pick up on clues and help out the customer, but clearly this one had other thoughts.
But without much wiggle room here, Joanna agreed and Jasmine's ears were pierced.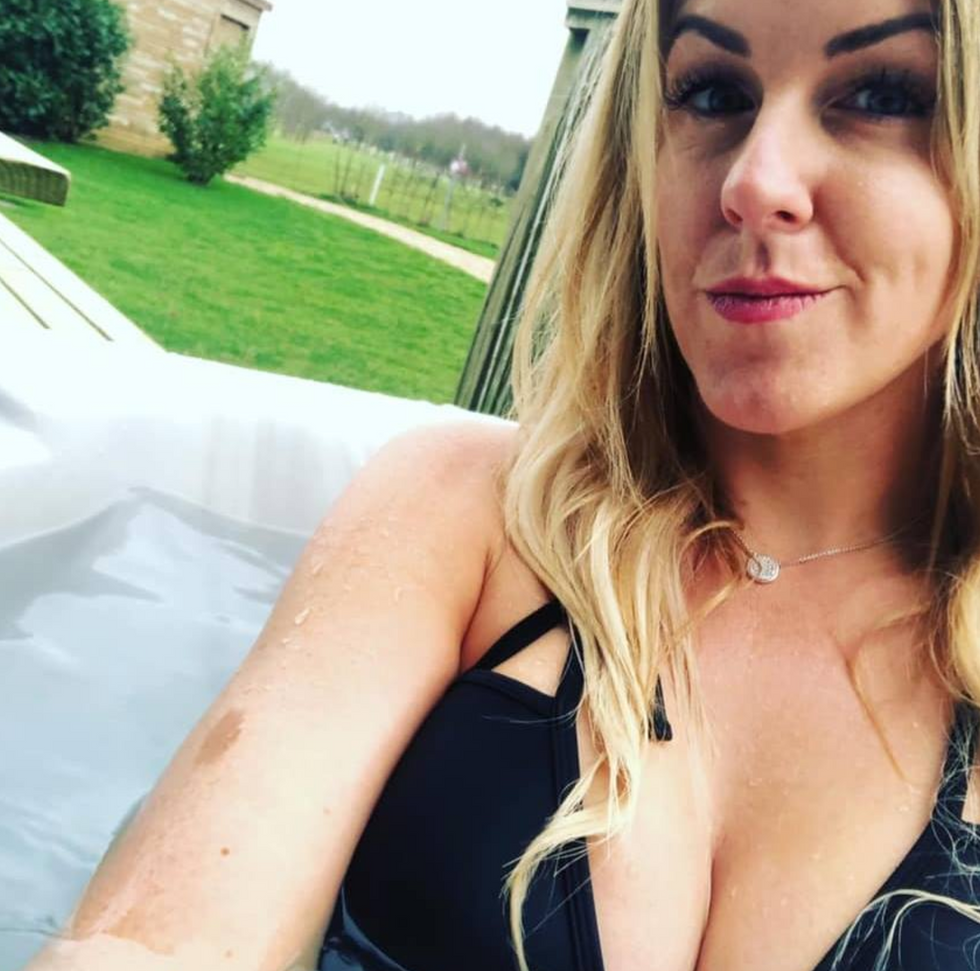 via: Facebook
And just to make things worse, the mom was then encouraged to buy a cleaning solution for the earrings which pushed the total $12 higher.
She went home to do some extra research on the matter: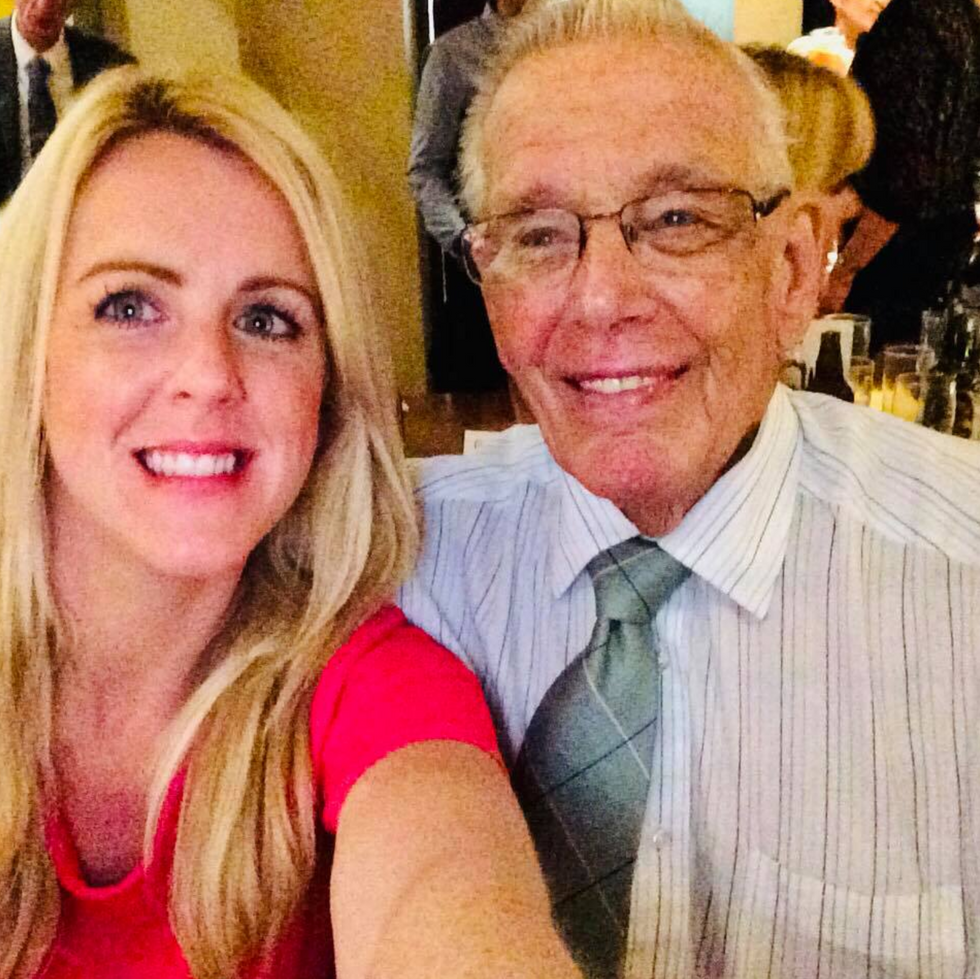 via: Facebook
"It was only after I looked online and saw prices start from just £15 ($19) - so I do feel robbed that there are much more reasonable options available that weren't pointed out. "If I had seen the prices, I wouldn't have gone for the cheapest £15 stainless steel option, but instead of the 18ct gold, I might have chosen the 24ct gold plated at £30 ($38)."
She hopes that other people wouldn't make the same mistake after hearing her story... But others had mixed views on the incident.








And now Claire's, the accessory company has spoken out about everything clarifying the facts: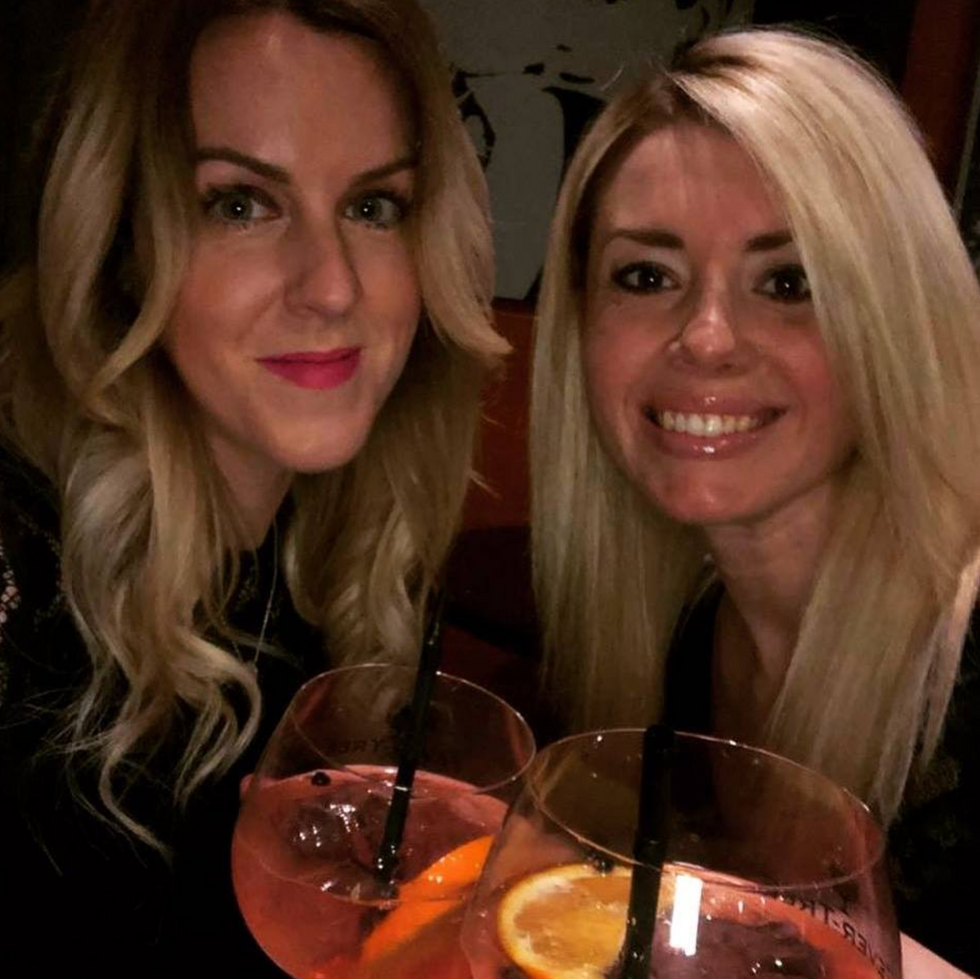 via: Facebook
"Our prices are based on the cost of the metal and any stones used. 24ct gold plated earrings cost from £20-30, titanium from £22-30, 9ct gold from £35-50, 18ct gold from £48-68 and the 9ct gold diamond are £90."
Here's the life lesson, do your research.