A mom has recently admitted to spending $10,000 on her own Christmas presents and none on her kids.
Do you think this is fair? Read on to see what she had to say about the controversial decision…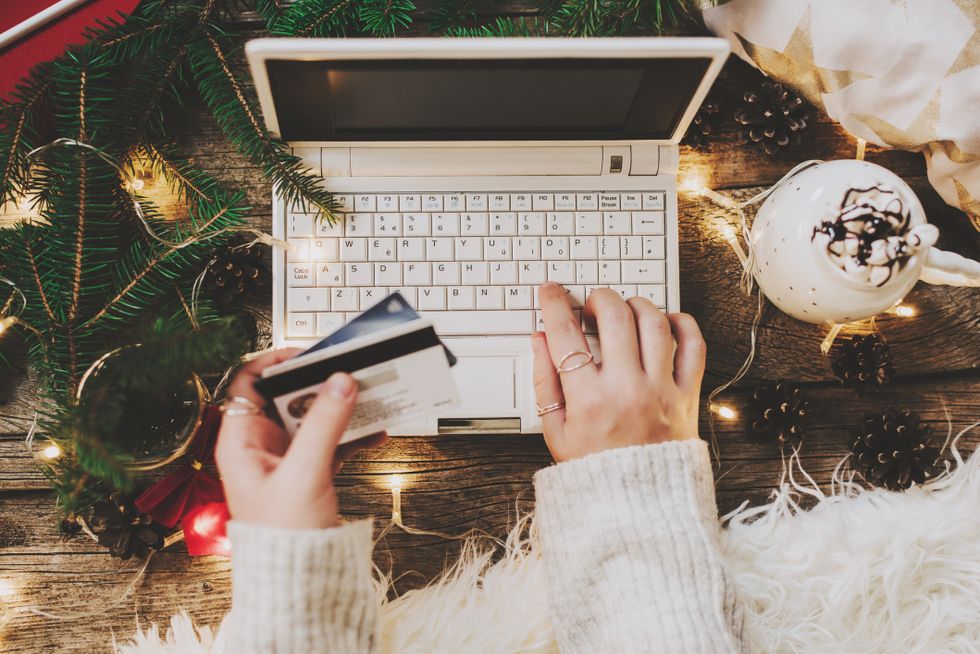 And it's safe to say that we're all feeling that last-minute strain to get our Christmas shopping done!

But our loved ones are totally worth it, right?

While preparing for Santa Claus' big arrival, parents all around the world have been spending their pennies on exciting treats and gifts for their angelic children.

We still love to spoil them rotten during the festive season!

And make sure they each get the same amount of gifts and love during the holidays.

And she had absolutely no shame in admitting she'd spent a hell of a lot more on herself than her kids.

And after hearing what she had to say, there were some strong reactions online…

And left her kids going without.

Plus says they should learn to earn themselves – as she does, using social media.

"Spoiling kids at Christmas is wrong. I think parents who spoil their kids this year are hypocrites," she claims.

"I want my kids to be social media stars and withholding gifts this year will teach them to make money for themselves."

" I have always bought the kids nice things at Christmas throughout the years. It's Mummy time now."

"That's why they end up divorced and their fellas stray. No one wants a scummy mummy, you have to work at looking good and mums who spoil their kids don't."

But her decision hasn't been popular at home. "Tanisha's told me I'm spoilt and Jayden's not talking to me," Carla revealed.

"They needed a push to get their Instagram careers off the ground, so that's what I gave them. If they want Christmas gifts, they'll have to buy them for themselves – like I did." Want more Christmas present controversy? Scroll on for the family that went fully second hand this year …