Christmas is just around the corner.
For most parents that means we're one payday away from having to somehow manage to afford all the things our little ones want, or at least some of them.
Aside from Christmas gifts, the holiday also requires parents to fork out on decorations, food, treats... It really can be tough going.
One mom, Stacey Rosewarne, who lives in the seaside town of Taunton, Devon in the U.K. absolutely loves Christmas.
So much so that Stacey begins her Christmas preparations very early...
Meet Stacey...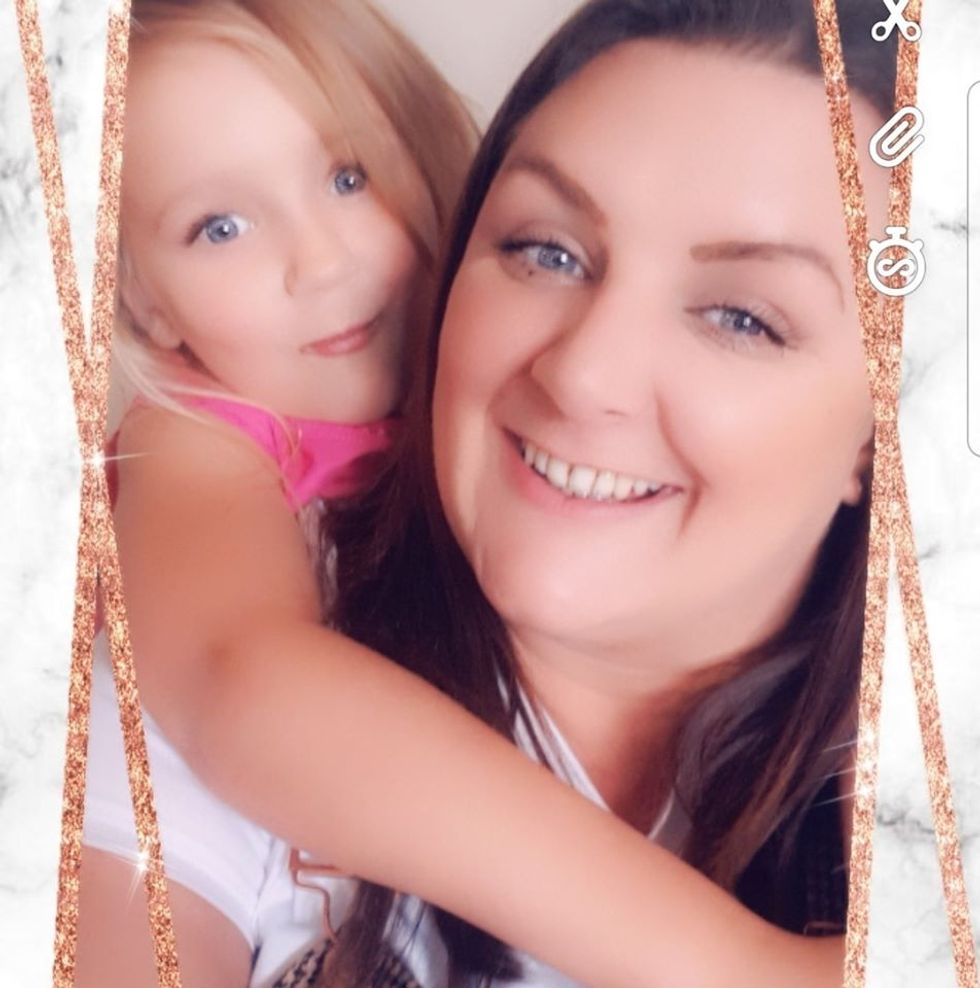 Stacey loves her kids more than anything.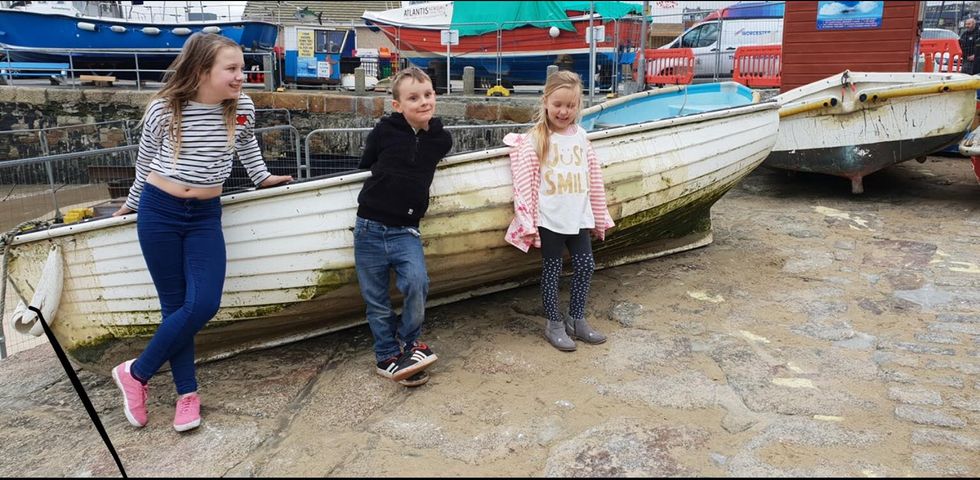 It seems the outlandish spending runs in the family...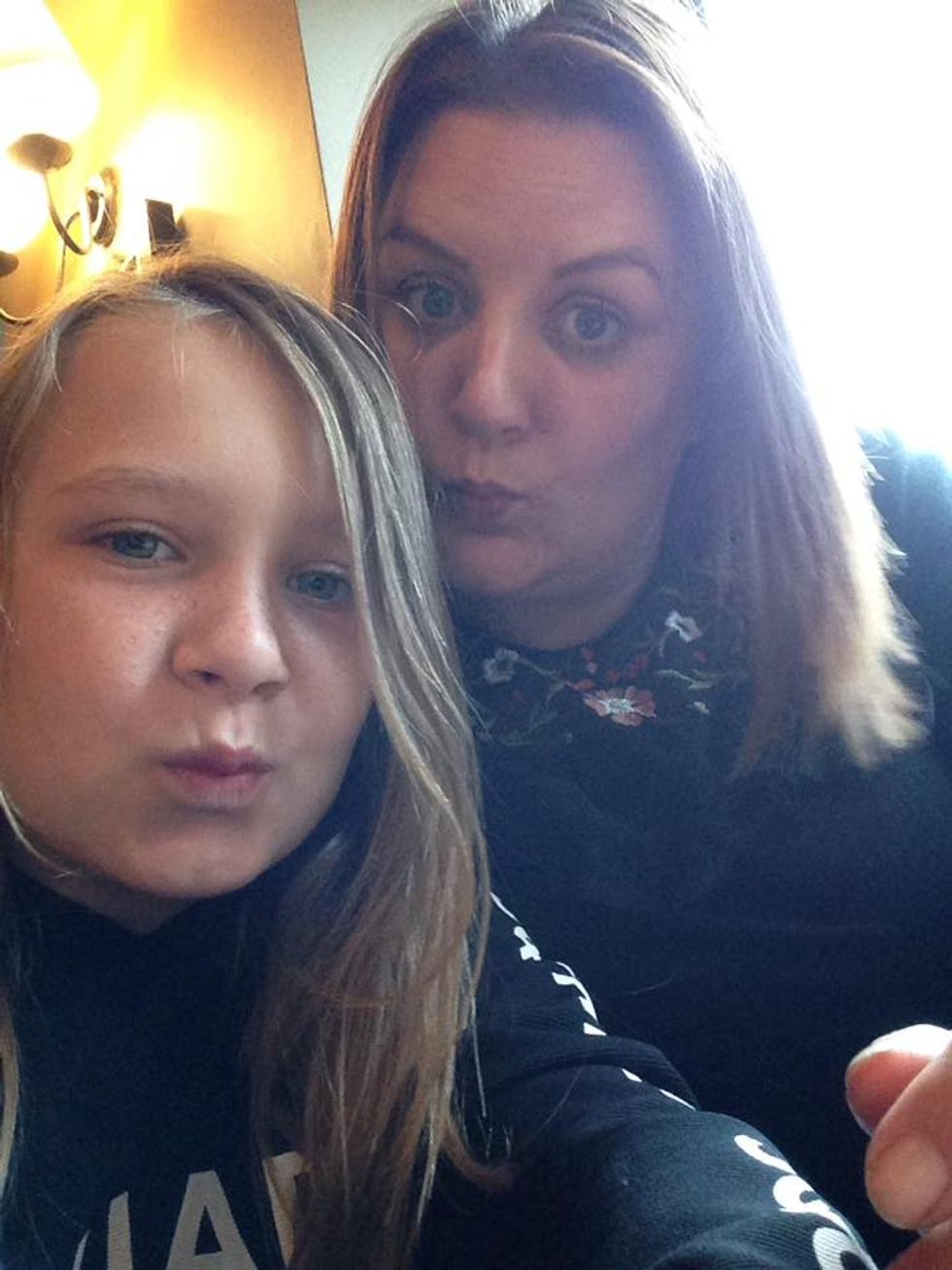 via: Facebook/ Amber Rosewarne
Speaking to
The Sun
about why she splashes out so much at Christmas, Stacey explains that it runs in the family. Growing up Stacey's own mom would over-compensate over the holiday period. Stacey said: "My mum worked so hard and overcompensated at Christmas time because we didn't see her as much."
"For me, it's all about watching my children open their gifts and seeing their reaction."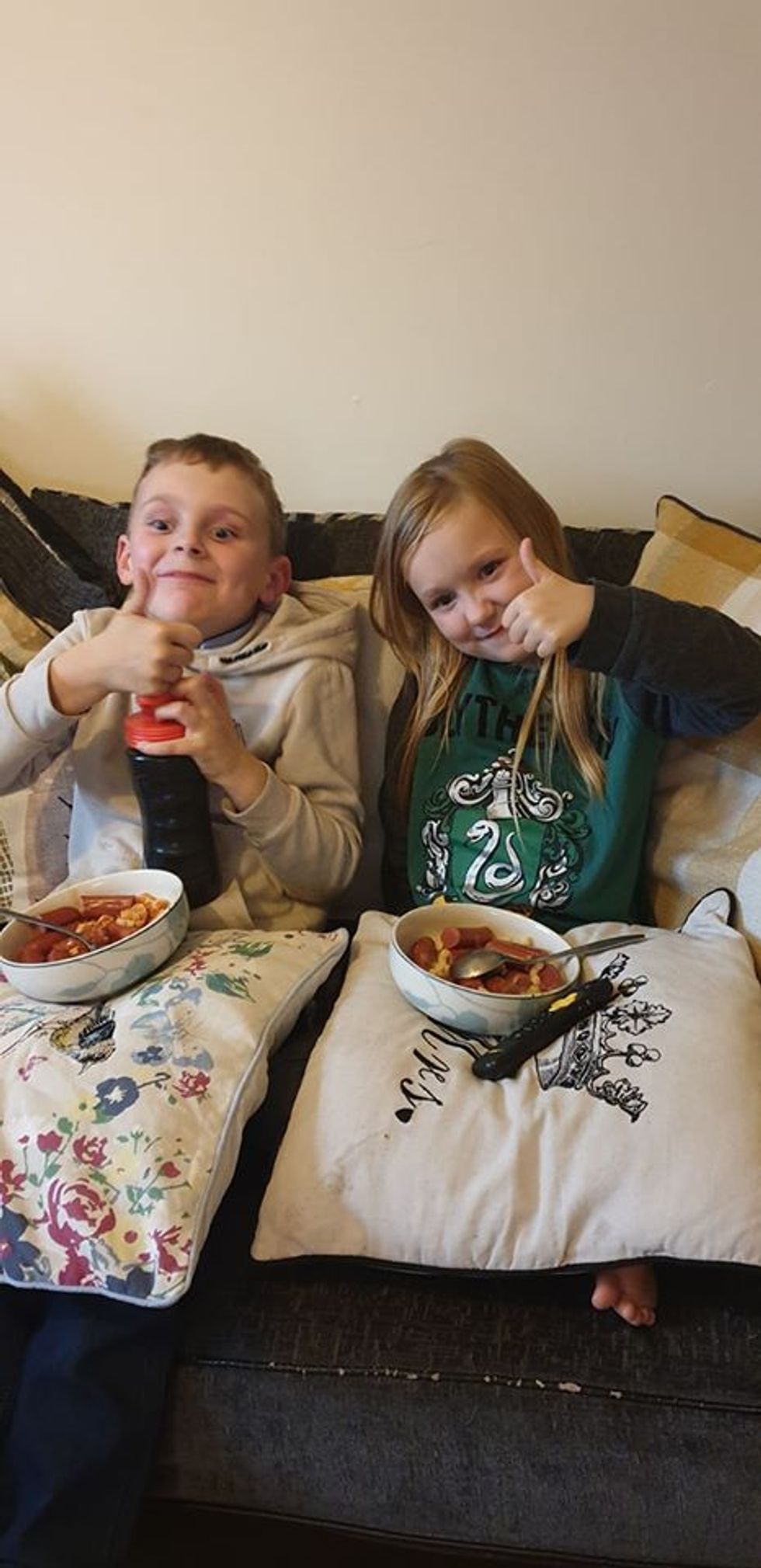 Stacey's partner thinks she spoils the kids.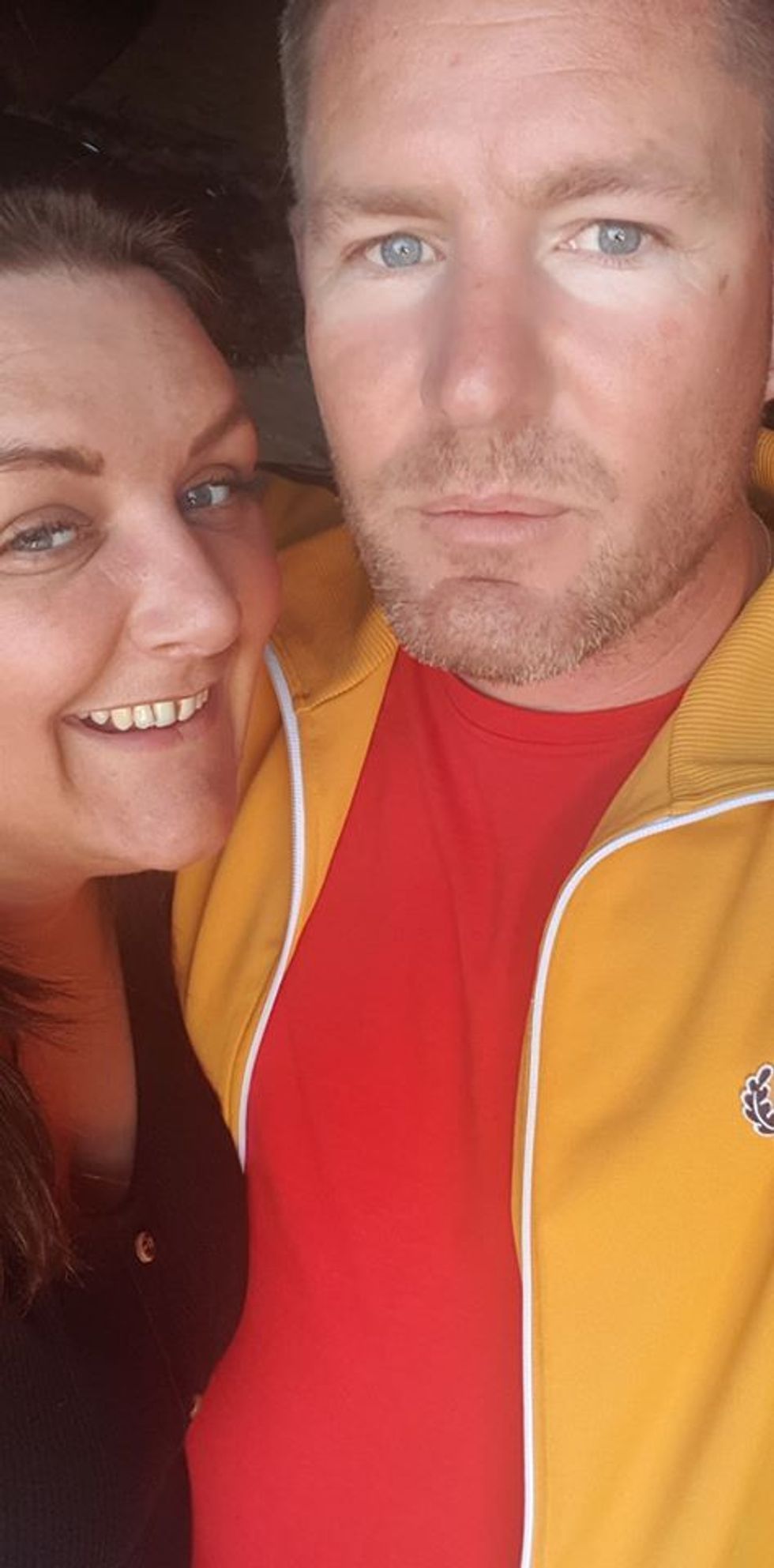 Stacey started buying presents this year on Boxing Day 2018.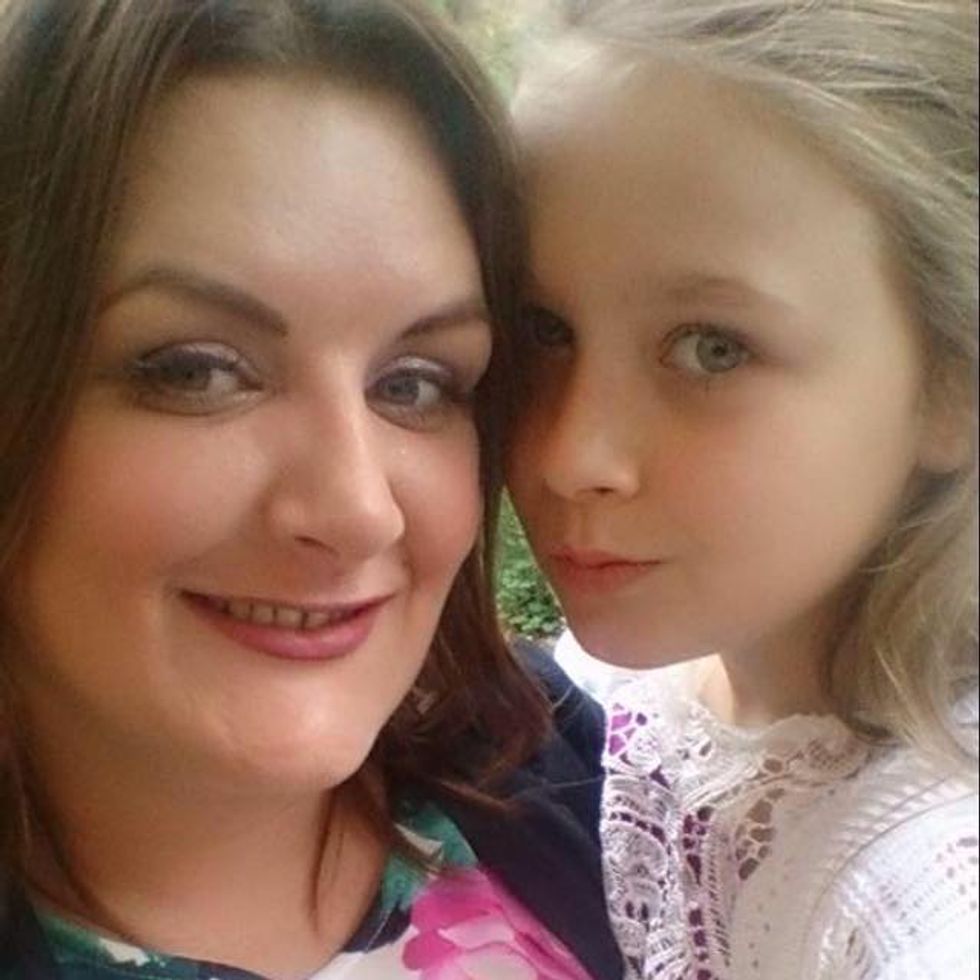 The gifts don't appear by magic.
Stacey's impulse to buy each of her children one hundred gifts each comes at a cost. She openly admits that Christmas costs her a small fortune. This year, even before September she had already spent £700 on gifts.  Right now, in November she estimates that she has spent £2500. although by the big day she expects she will have spent £4000, which is her average expenditure for the holiday.
It's not like she's won the lottery or anything...
Stacey knows that she likes to go overboard at Christmas so puts away money every month to ensure she can spend spend spend.
Not everyone finds it that easy to save.
For a lot of people making their wages stretch to the end of the month can be hard enough. Putting money away to buy gifts doesn't even come into the equation.
The stress of the season.
@JeffreeStar Stressed because I cant afford Christmas and I'm letting my family down

— Kerryanne O'Connor (@Kerryanne O'Connor)1573769385.0
Many parents find themselves suffering from stress when they feel as though they won't be able to meet their kids' Christmas expectations.
Christmas expectations.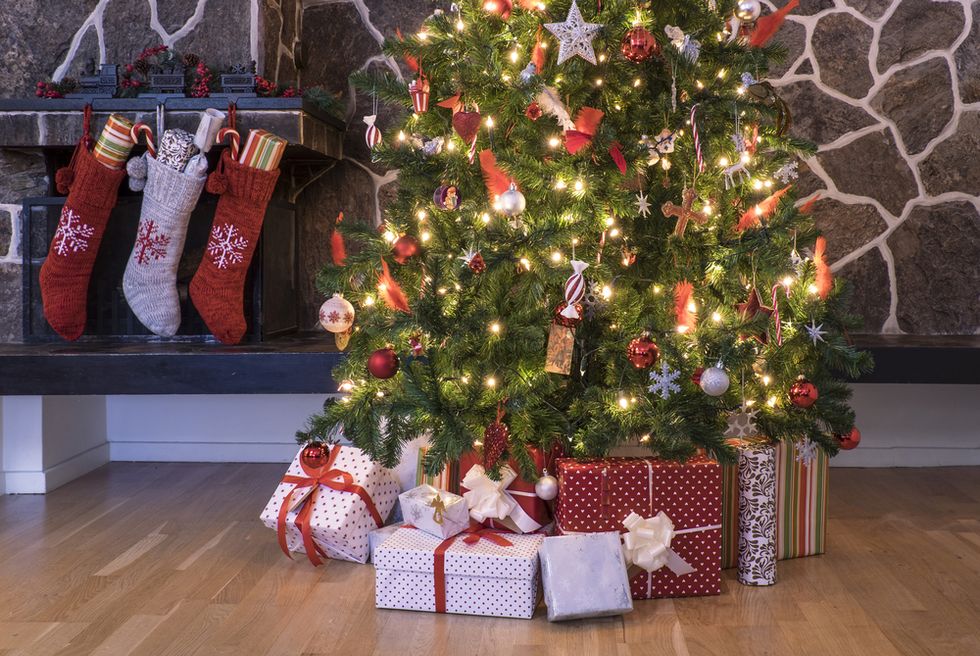 via: Shutterstock
Executing the "perfect" Christmas involves an impressive tree, engulfed by presents, stockings stuffed to the seams...
We're conditioned to think gifts will make our kids happy.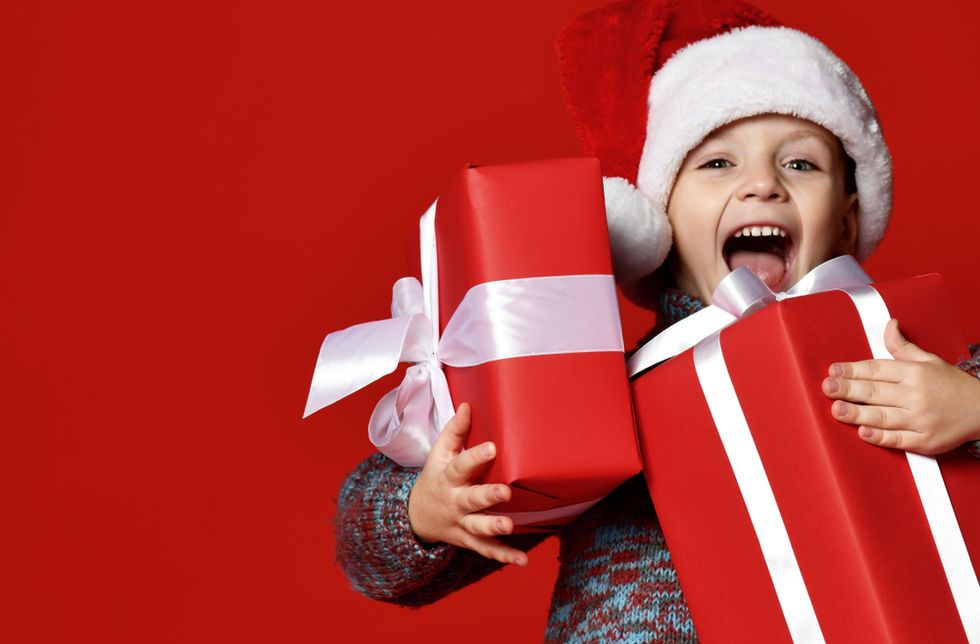 via: Shutterstock
Of course, kids
love
getting presents. But they also love and appreciate their parents and wouldn't want to see them suffering to try and meet their high demands.
Parents shouldn't feel like they've failed.
It seems as though there are so many parents that feel as though they have failed their children because Christmas is extra expenditure they struggle to stretch to.
Christmas shouldn't be all about Hot Wheels...
My son being excited about Christmas: J: Mom, you know what i will ask Santa for Christmas? M: What? J: A Big Hotw… https://t.co/17Jfsehg1u

— rioencarnado of XSplit (@rioencarnado of XSplit)1574144984.0
I mean, honestly, it was surprising how many parents felt guilty about not being able to afford this particular Hot Wheels garage for their kid... I guess it must have been advertised a lot on Disney channel.
What's so good about this product?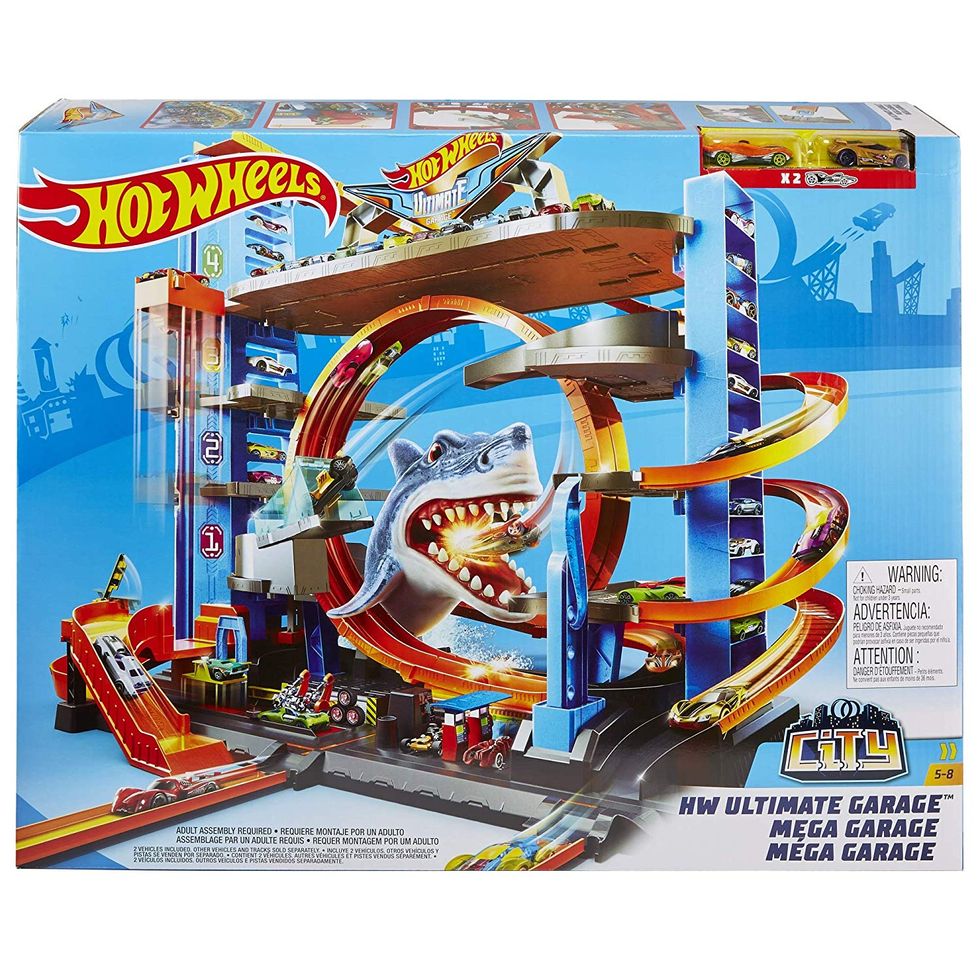 via: Amazon.
Well really, the glorified storage unit for Hot Wheels car isn't really anything but an agglomerate of plastic that any kid would surely tire of pretty quickly. But with a 70 dollar price tag it seems to be stressing out a lot of parents who can't seem to find the cash.
A lot of parents get into financial debt over the Christmas period.
Credit cards, payday loans, borrowing, getting stuff on credit... It can be very tempting for parents to take one of these avenues when their children really want expensive toys.
Is it wrong for Stacey to splash out so much?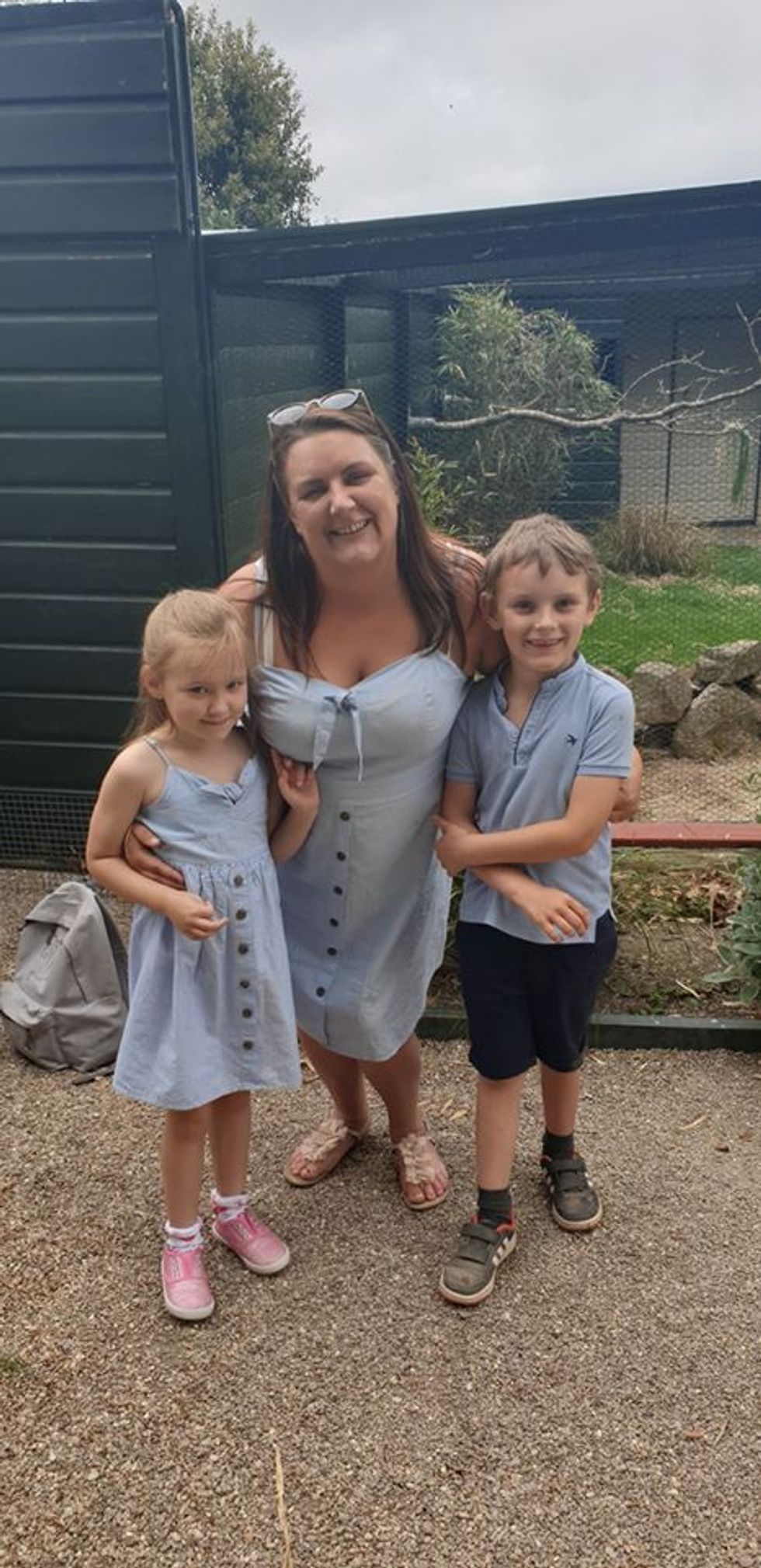 Christmas shouldn't just be about presents.
No Christmas this year for my 6 year old amazing son. 😭😭😭 but he's a strong boy he will understand mommy just don't have the money this year

— Roxeanne Strickland (@Roxeanne Strickland)1574349710.0
It's a time to celebrate those that you are lucky enough to have in your life by spending quality time with them. The gift-giving culture unnecessarily stresses people out and makes them so unnecessarily miserable.
Christmas myths confuse kids.
The whole "the presents are from Santa" thing means that when parents can't afford to get presents, their children may think they have upset the man in red.
It can be a very confusing time for children.
The whole concept that naughty children don't get presents puts extra pressure on parents to deliver. No parent wants their kid to feel like they're bad or in trouble when they're as good as gold. Of course, the consumerist nature of Christmas isn't Stacey Rosewarne's fault, but I don't think parents over-spending help the situation.
Plenty of people think Stacey can do what she wants.
@ladbible she works for it, that's her choice. no issue here

— Doodles 🎸 (@Doodles 🎸)1574427408.0
Of course, it's her money and she can do what she wants with it but whether it's a good idea, I'm not so sure...
It seems plenty of parents enjoy splashing out at Christmas.
@ladbible I'm with her on the spending. I work hard so spoil the kids but really hun u should look into a stylist those clothes are hideous

— Niamh (@Niamh)1574432380.0
So I guess Stacey isn't alone with this attitude. Personally I think a crafty Christmas when everyone makes DIY gifts can be just as special, if not more. Continue scrolling to learn how you can make a money-saving DIY Christmas tree...