Wearing a mask has become compulsory in many public places now that things have started to re-open, however, there are certain circumstances that make it difficult for some people to follow these rules.
After one mom was thrown off a flight, questions have been raised whether there should be exceptions to the rule.
An alarming number of anti-maskers have been popping up all over the place at the minute.
Anti-mask people walking into grocery stores https://t.co/y91HRXsC8L

— Martin says fascism is bad actually (@Martin says fascism is bad actually)1597172008.0
They have been using the excuse that masks infringe on basic human rights...
And while masks are clearly considered essential in stopping the spread of the virus...
Way back in 1918 there were folks who also refused to wear masks. There was even an "anti-mask league" - and they… https://t.co/C6H3JI3GAw

— Rex Chapman🏇🏼 (@Rex Chapman🏇🏼)1597245121.0
There
are
some people who will struggle physically and mentally with this more than others.
The latest story comes from a mom just trying to do best by her son.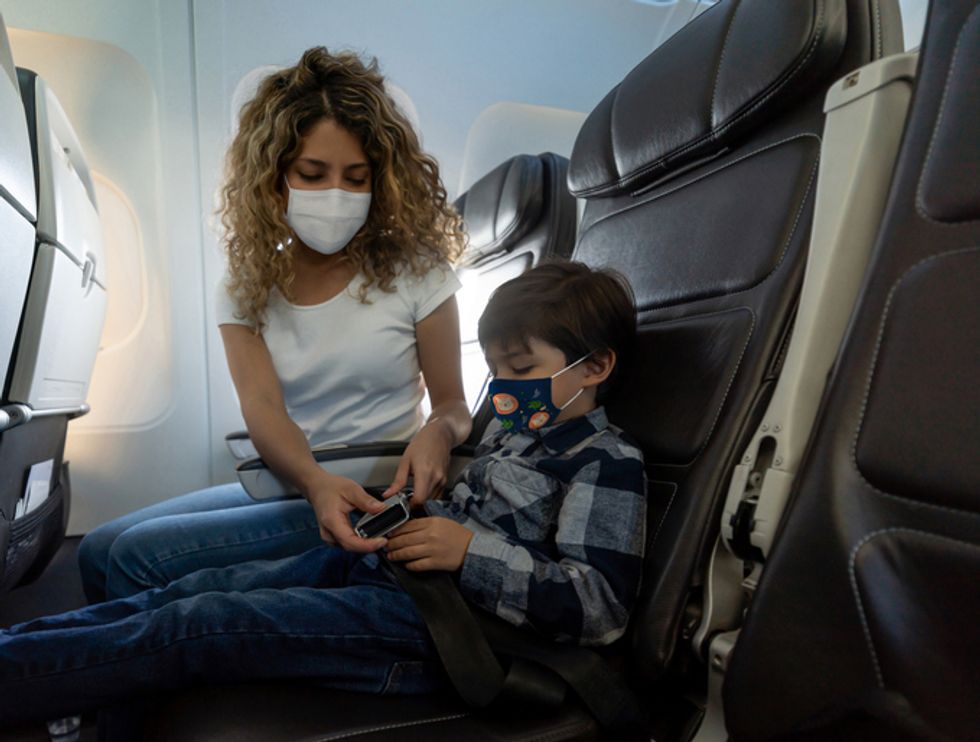 And it's left everyone wondering if there should be exceptions to the mask rule.
And the issue has caused a serious debate on Facebook...
While infections are steadily dropping in many countries, our country continues to be one of the worst affected.
There are currently over 2 million actives cases of the virus here in America...
And it just
doesn't
seem to be phasing people anymore.
Many individuals seem to be forgetting that the virus is passed on through close contact...
Grow the hell up. Wear a mask. Look out for each other. It's not all about you. https://t.co/KLcrfkwXrJ

— Elizabeth Hackett (@Elizabeth Hackett)1591910999.0
Such as coughing, sneezing, and touching things with your bare hands.
And this is exactly why government officials have been stressing the importance of wearing facemasks in public spaces.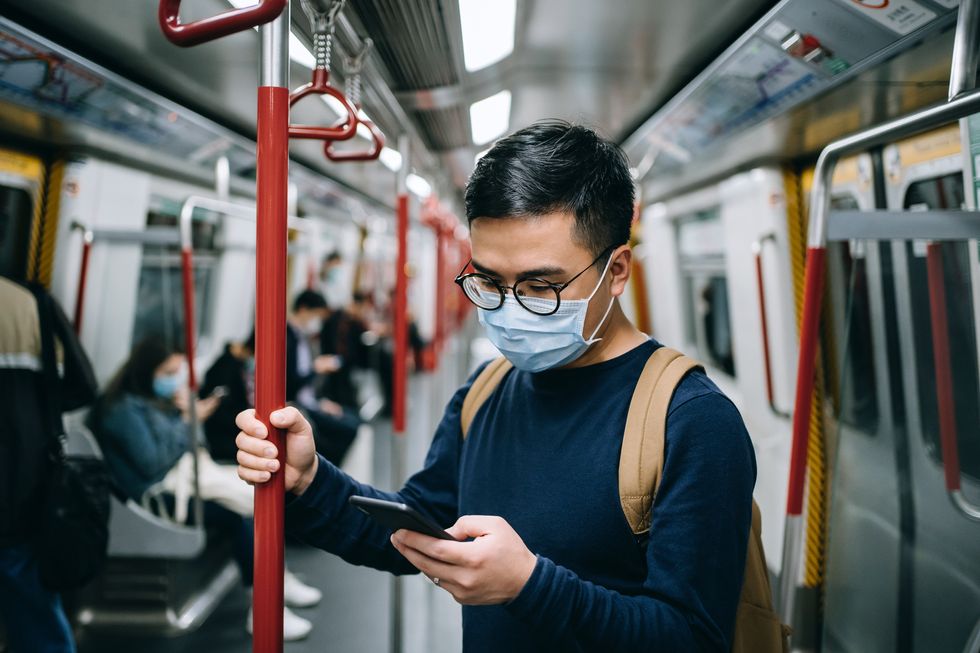 Wearing a protective face covering, combined with other measures such as hand-washing and social distancing,
has proven
to have a remarkable effect on the spread of viruses.
So, as we slowly ease out of the pandemic...
Wear. A. Mask. It's not about you, it's a courtesy to others. And it saves lives. https://t.co/P3lmigxpgp

— Mark Pocan (@Mark Pocan)1591830301.0
State officials across the country have made it compulsory to wear a facemask while out in public spaces.
Even President Trump has encouraged people to wear their facemasks...
And we all know his precarious history with following the rules.
The majority of us have been abiding by these newly enforced rules...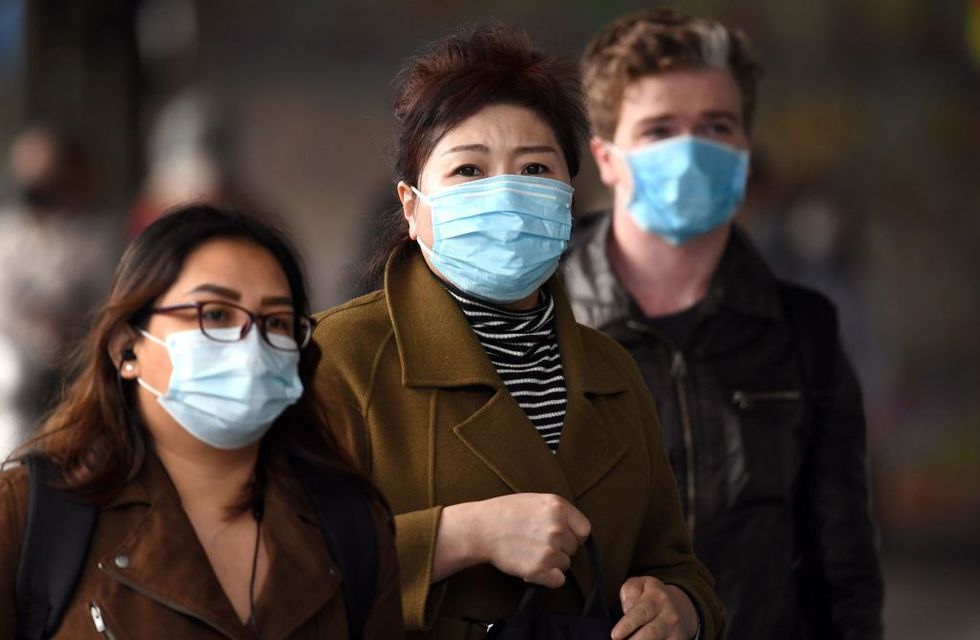 Wearing a facemask seems like a small sacrifice if it means avoiding a second lockdown, doesn't it?
But, sadly, not everyone has been understanding the severity of the problem.
Of course
, there are countless individuals who seem set on completely disregarding the rules.
Numerous stories of these rulebreakers have been emerging...
Anti-mask protesters march around the #Indiana State House chanting "USA" & "We Will Not Comply." https://t.co/5EhmLBlzqK

— Karen Campbell (@Karen Campbell)1595197599.0
And it's safe to say that many of us are feeling pretty ashamed to be a part of the human race right now.
Although this latest story begs the question should there be exceptions to the rules?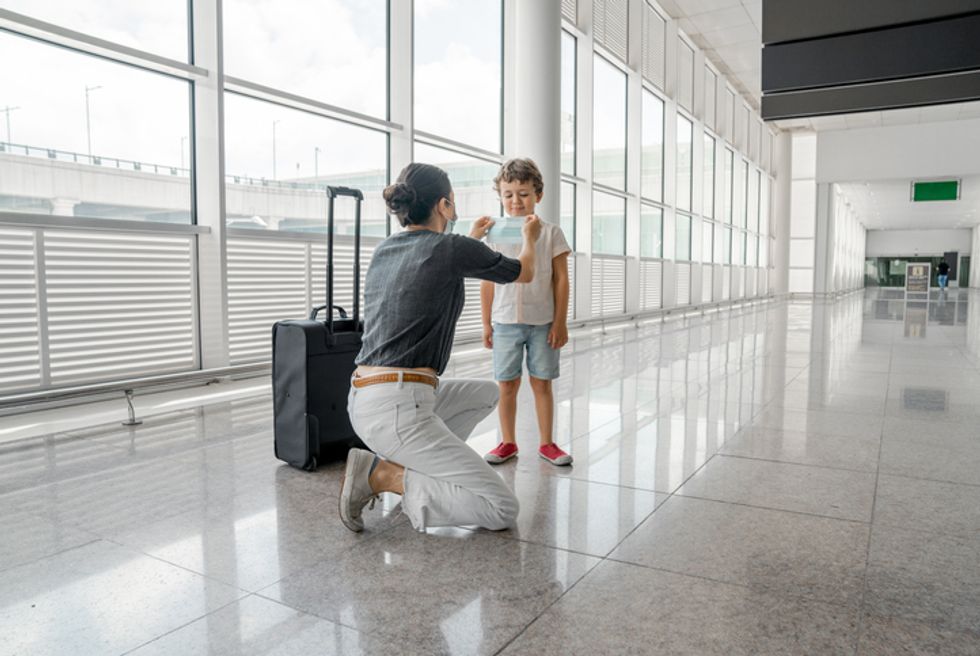 A woman who was flying home with her three-year-old son on Monday says she was thrown off the flight because he refused to wear a face mask.
Alyssa Sadler boarded the Southwest Airlines flight from Texas.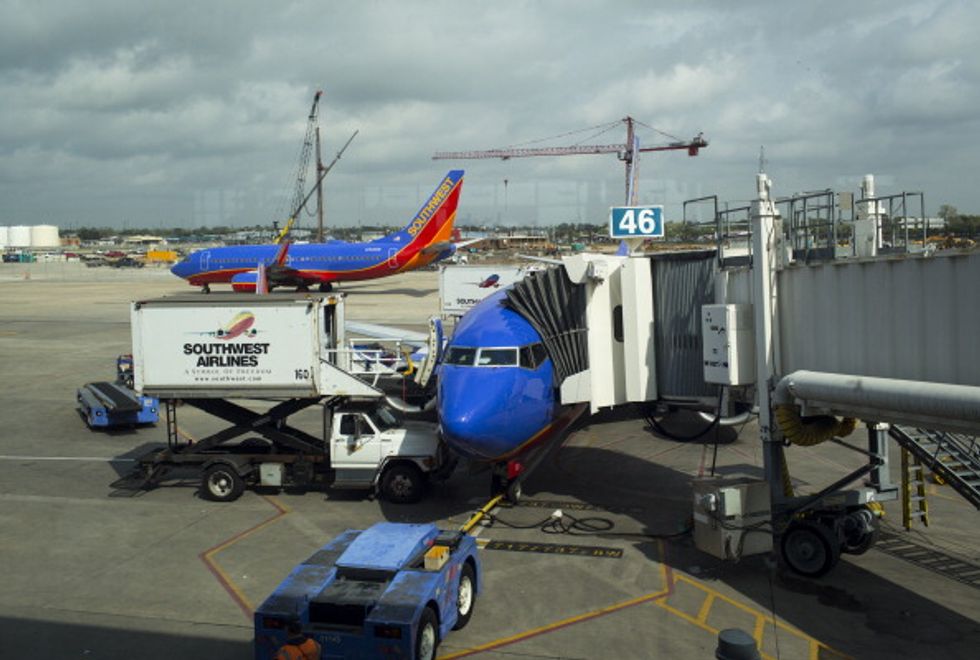 Traveling with her 1-year-old daughter and 3-year-old son, who is autistic.
And it couldn't have gone any worse...
Thank you, Southwest, for recognizing that simple "face coverings" are not the same as effective masks. See : Sou… https://t.co/p78oxLs5r4

— The Travel Insider (@The Travel Insider)1597266182.0
"It was just not a good morning. The aircraft was taxiing towards the runway but the boy just couldn't keep the mask on. He was screaming. He was throwing a fit. He was screaming no, no, no," Alyssa said.
A member of the crew approached Alyssa, warning her that if her son refused to wear a mask they would have to leave the plane.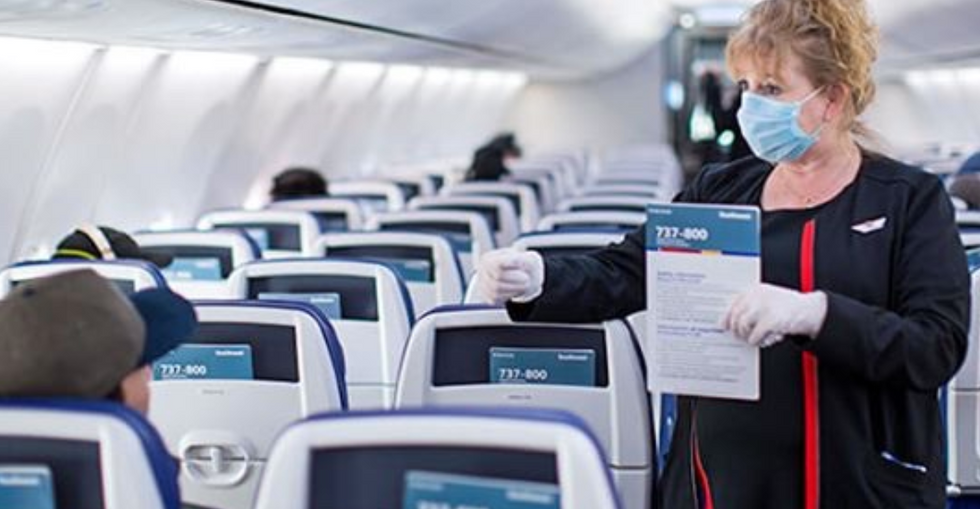 She made them aware that her son suffers from a sensory processing disorder and can't have his face touched. Facebook users have come to back her up...
She already knew she was fighting a losing battle.

"The mask is not going to work," she told them. "He's not going to wear the mask."
The boy's doctor gave her a note which explained his condition.

But Southwest Airlines staff refused to discuss the situation.
The airline made it clear that they had a strict rule in place for all passengers.

Which enforced face mask for those over the age of 2.
And is made clear during the booking and check-in process.

An airline spokesperson said: "If a customer is unable to wear a face-covering for any reason, Southwest regrets that we are unable to transport the individual."
Alyssa felt the airline ought to allow for exceptions to the rule for special cases.

"I think there needs to be something in place for children or even adults with disabilities who can't wear a mask. They should have some kind of exemption," she said.
Alyssa had to arrange for a relative to drive them the 8-hour journey to their destination instead.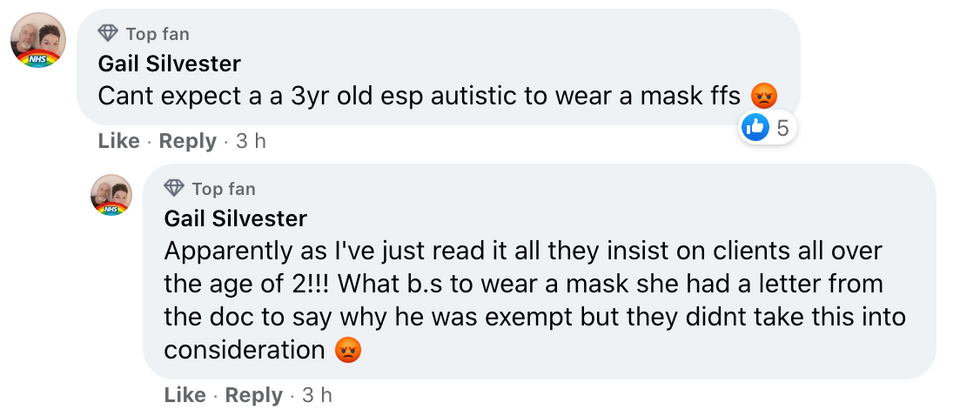 While this woman was trying to do the right thing by her child, most of the time anti-maskers are just looking to make trouble, which has resulted in one dad's rant being cut off by his own son...