Kim Kardashian recently shared photos of her somewhat unrealistic playroom, and the world has been left completely baffled.
The immaculately tidy Kardashian-West playroom sparked a debate amongst thousands of confused moms, who then decided to share photos of their own, slightly less boujie playrooms... And they are nothing short of incredible.
Keep scrolling to see some of the best responses...
If there's one thing that Kim Kardashian is known for...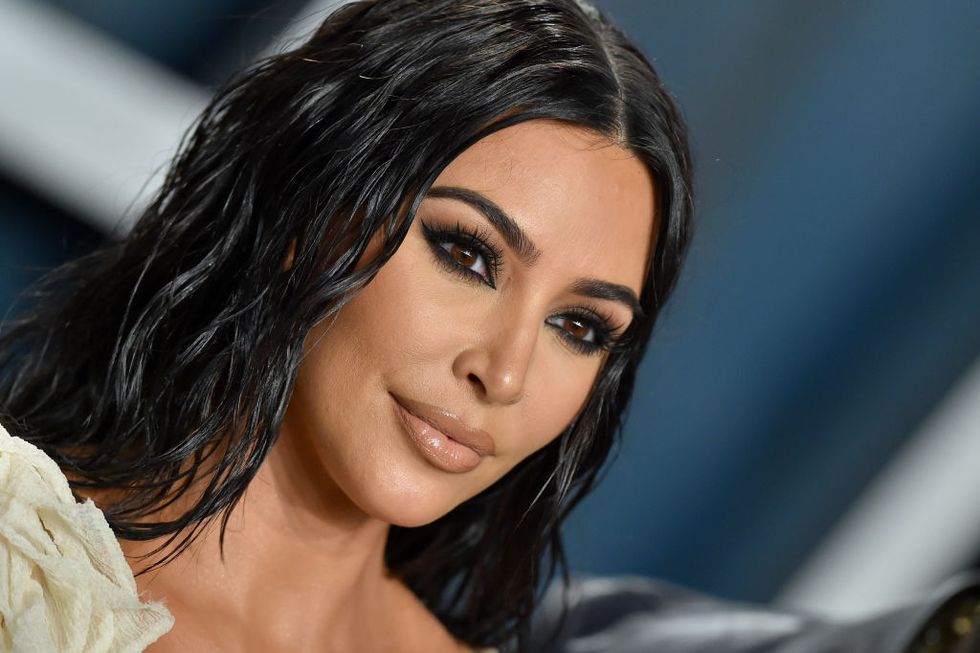 via: Getty
It's her seemingly, and
perfectly,
pristine life.
Okay, I know that Instagram always makes things look better than they actually are.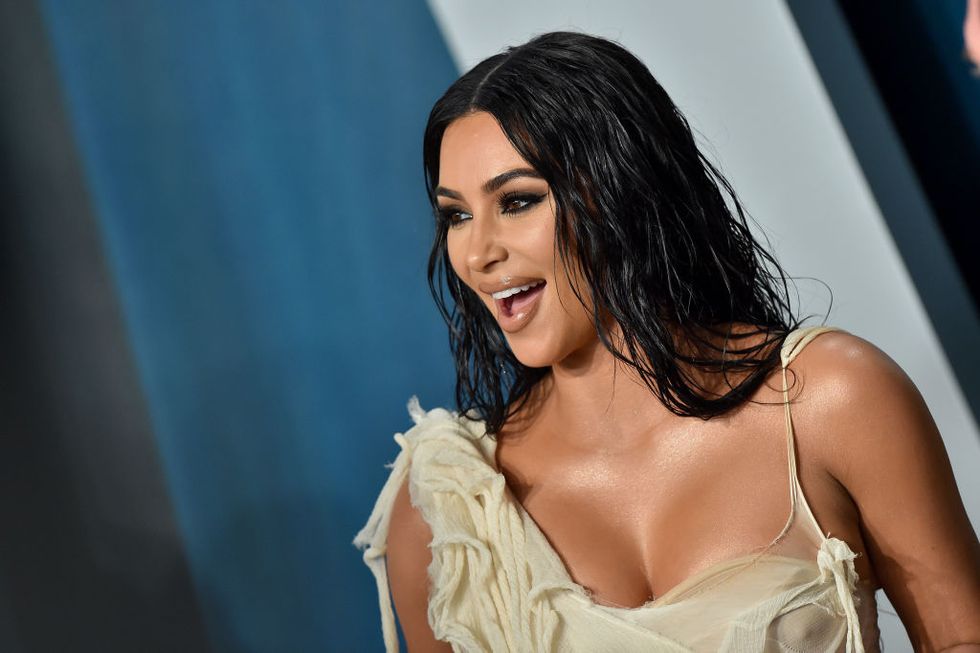 via: Getty
But Kim K really does seem to have it
all.
The looks, the glamor, the wealth...
And she has the family.
It sounds like a pretty busy household, doesn't it?
one child, let alone four, will know how much of a handful having kids running around the house can be.
So, surely, the Kardashian-West household must be a bit of a mess in real life?
Well, apparently, Kim's house is always immaculate...
And let's just say...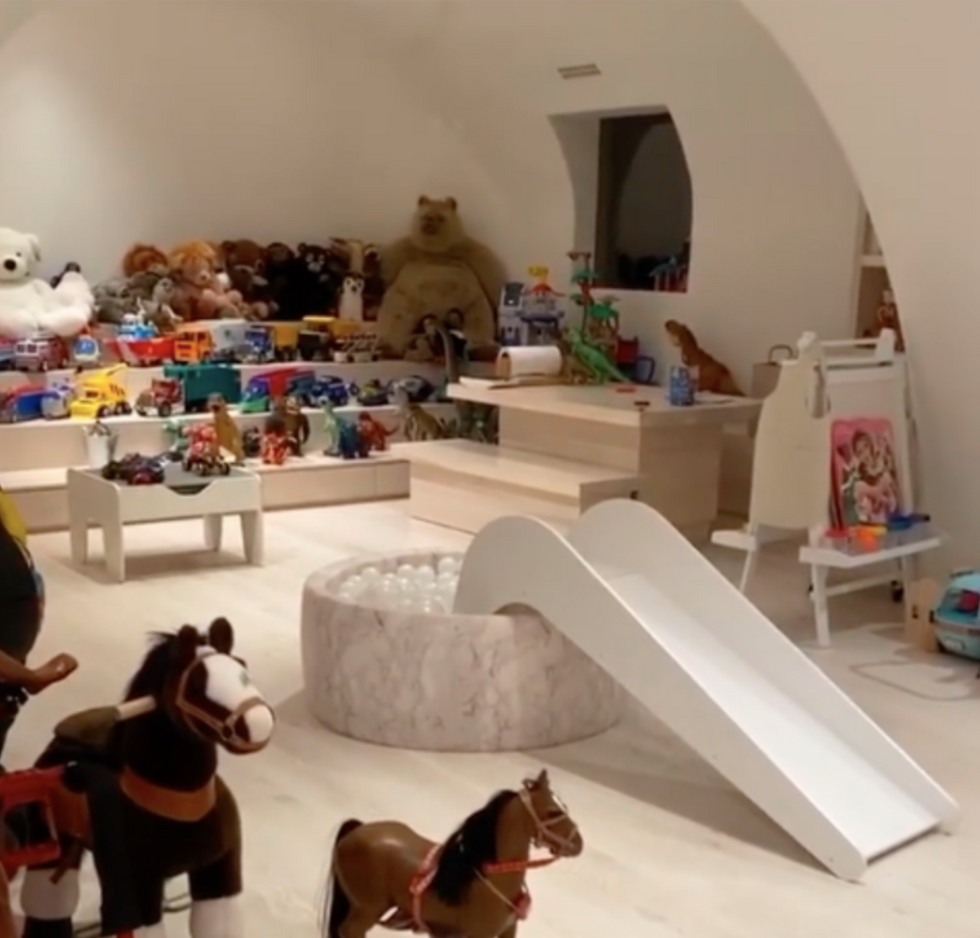 via: Instagram
It is nothing short of completely
ridiculous.
What kind of playroom is this?!
She even gave us a peek inside one of the drawers...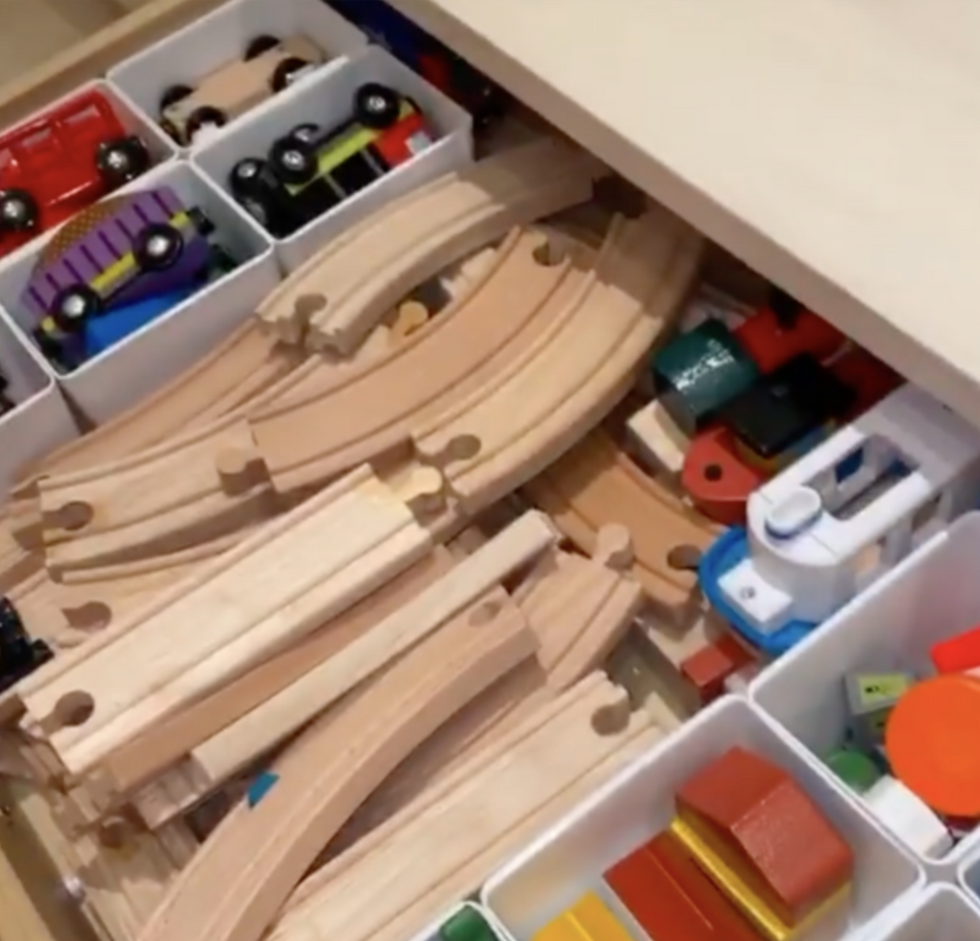 via: Instagram
Where the level of organization is impeccable. Even
my
own bedroom drawer is this organized... Never mind my child's'!
Anyway, people were left completely gobsmacked by the immaculate playroom.
And it put all us moms out there to shame... Should our children's playrooms be that organized too?
Luckily, we weren't alone in our confusion over the whole thing.
The one and only Ellen DeGeneres was also a little baffled by the whole thing, and took to her Facebook page to ask other moms out there to share their own playroom pictures.
And the results are incredible.
The moms came out in full force with their delightfully messy playrooms - They certainly make me feel a hell of a lot better, I have to say. Keep scrolling for some of the best responses...
Okay, now this is a real playroom.
Not quite Keeping Up with the Kardashians, is she?
So. Much. Mess.
But hey, at least they're having fun.
I wouldn't want to walk barefoot into this playroom...
Lego is truly any mother's worst nightmare.
The sheer mess proved too much for some children...
This little girl just needed a nap.
And some moms found themselves cornered in by the clutter...
And simply had to clean their way out. Not all heroes wear capes.
I have so many questions.
The empty Pepsi cartons, the duvet, the cat... What on earth happened here?!
An exploded beanbag is enough to ruin anyone's day...
God's speed to whoever had to clean this mess up.
And some kids don't have playrooms...
Instead, they have the good, old fashioned outdoors. You can't beat it!
But some moms clearly have the Kim K superpower...
That is the most beautiful playroom I ever did see... Can I move in, please? Clearly, some moms are a lot more organized than I am (see above). But one woman has taken the crown after she built her own giant bed to stop her kids from stealing the space... Keep scrolling for the full story.